Jason Markk: 15 Years Of Keeping Your Sneakers Fresh
Established in 2007, Jason Markk is one of the world's most trusted brands in premium shoe care. Founded by Jason Mark Angsuvarn in LA, the sneaker enthusiast saw a gap in the growing market. Sneakers were getting exponentially more valuable but cleaning them was still basic. Jason knew he had to change this.

A pioneer of the sneaker cleaning industry, the first product Jason Mark introduced was the Premium Shoe Cleaner – a natural, biodegradable solution to safely clean all materials of sneakers while also not harming the planet. This ethos of putting the environment first touches every aspect of their products, whether it's ensuring the Repel Spray is waterbased and refillable, or the Quick Wipes are biodegradable. This is what sets Jason Markk apart from its competitors. They ensure everything they release is as good for the planet as it is for your kicks.
In the last 15 years, the brand has gone on to release a full line of environmentally-conscious products including Quick Wipes, Suede Cleaning Kit, Repel Spray, RTU Foam and Insoles to name a few. We've been stocking Jason Markk in South Africa for over 10 years and we recently got some of the brand's latest products exclusively in-store and online.
Remove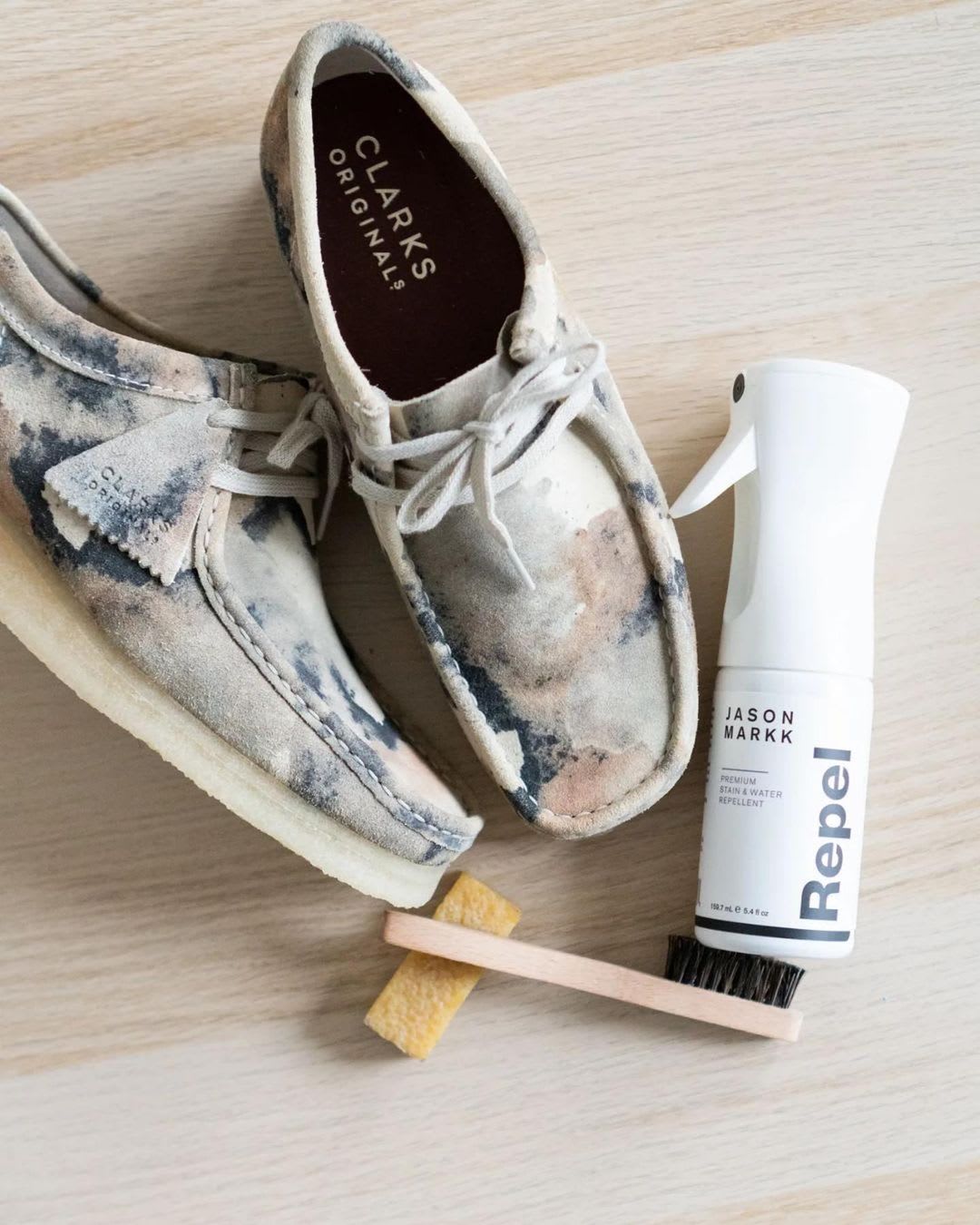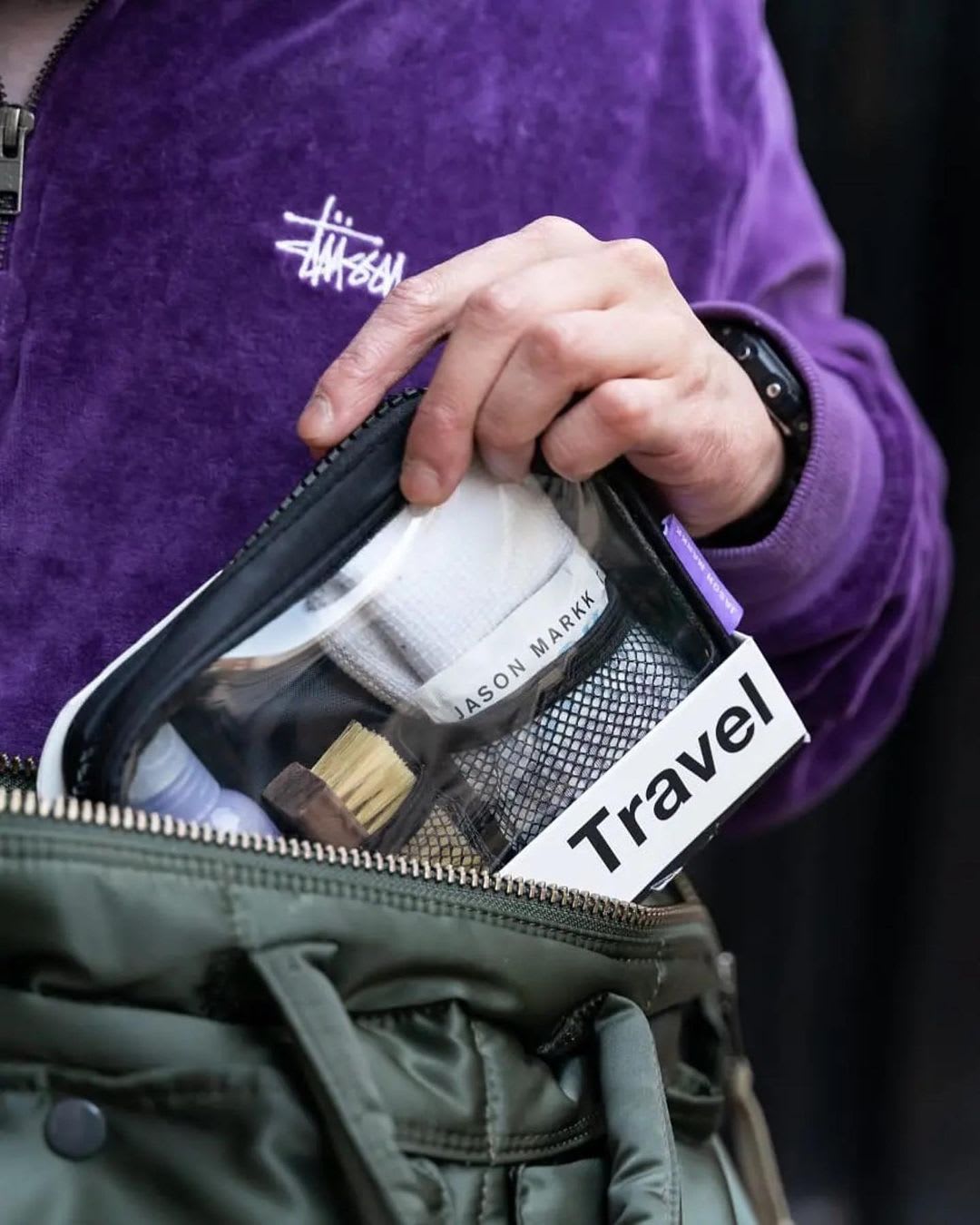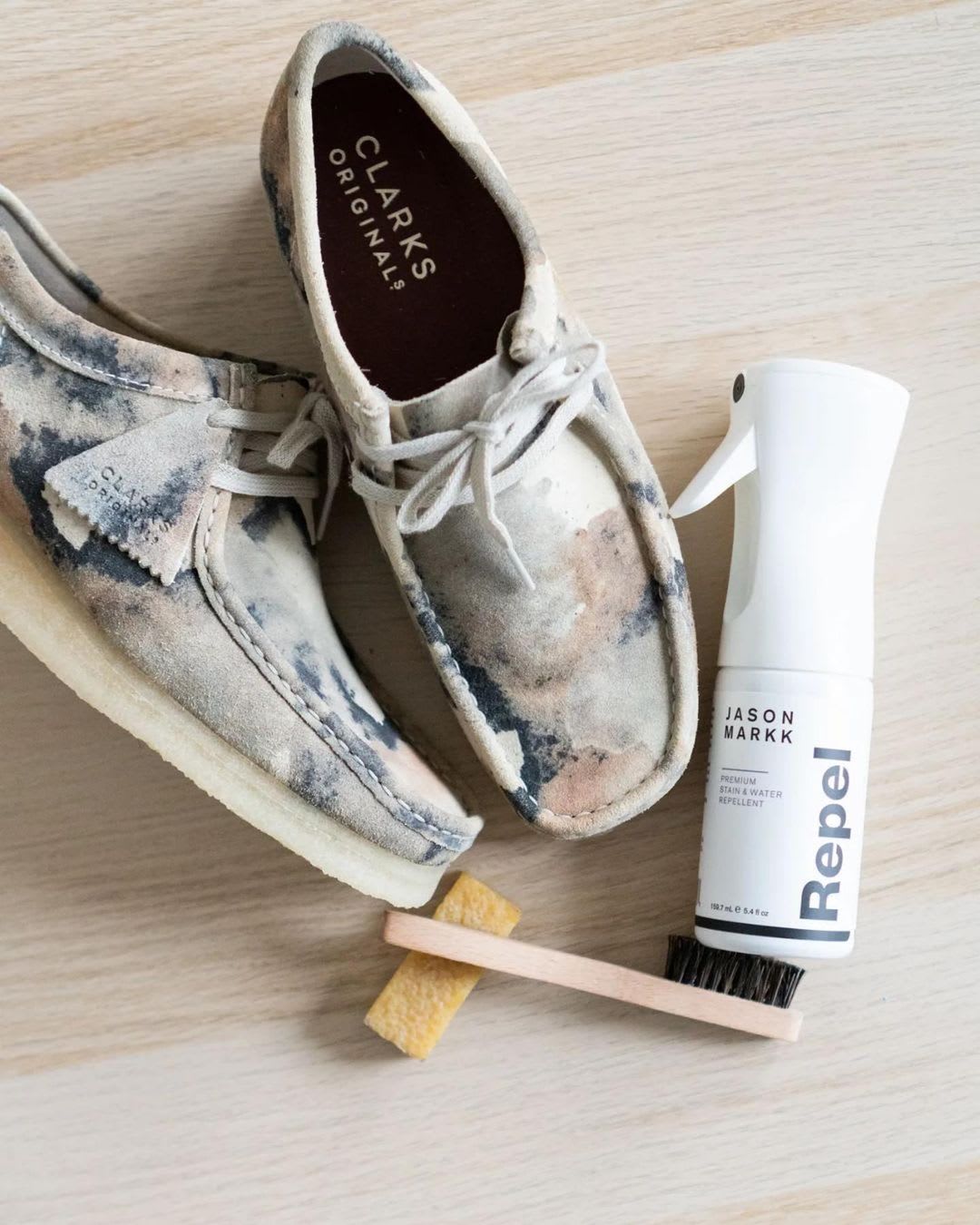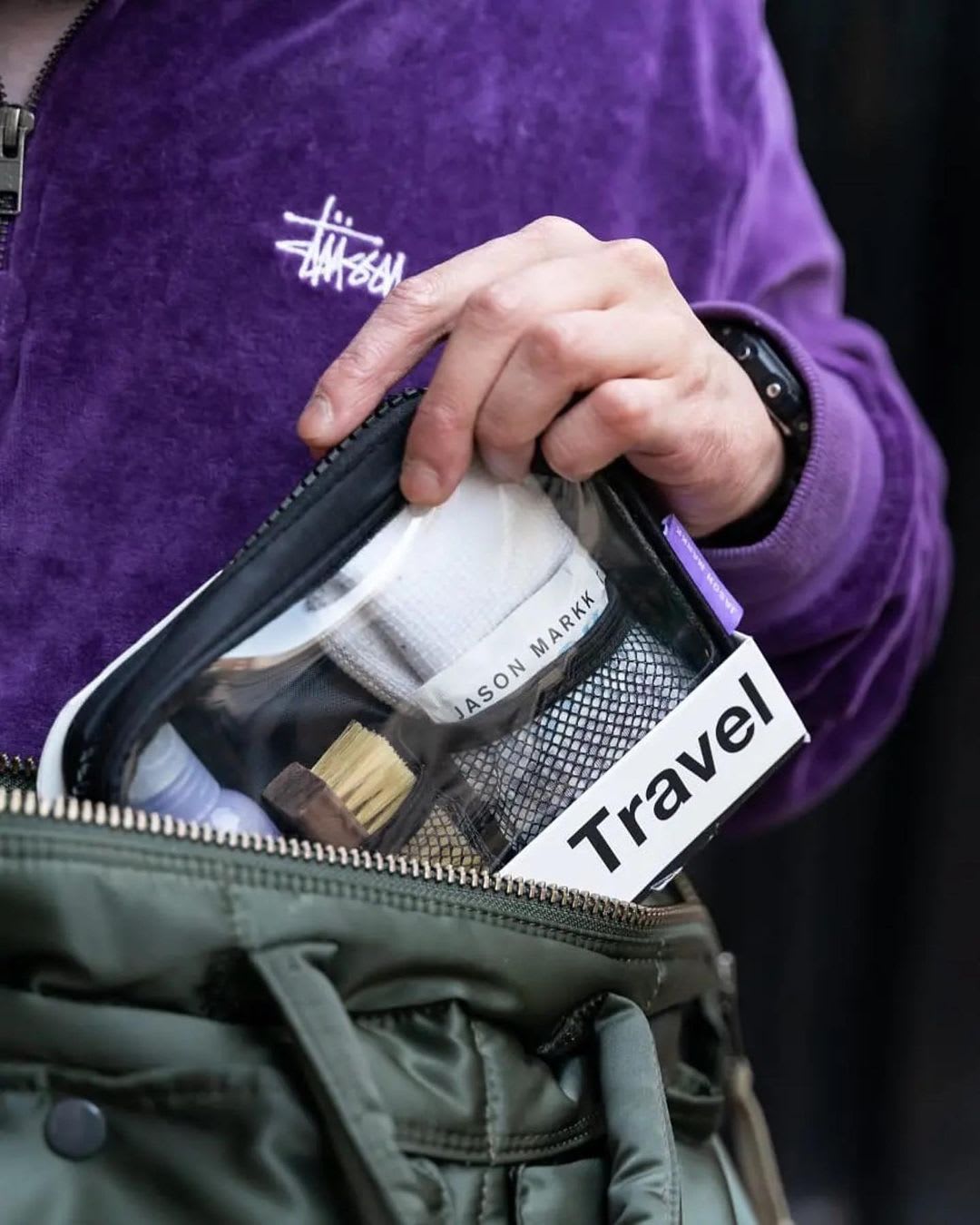 Remove
"I was scrubbing away at my sneakers one night with a mixture of household cleaning products. I thought to myself, 'I'm using products made to clean dishes and sinks – not sneakers. There's got to be a better way.' I started working on it right away. It took close to a year from concept to finished product."
Remove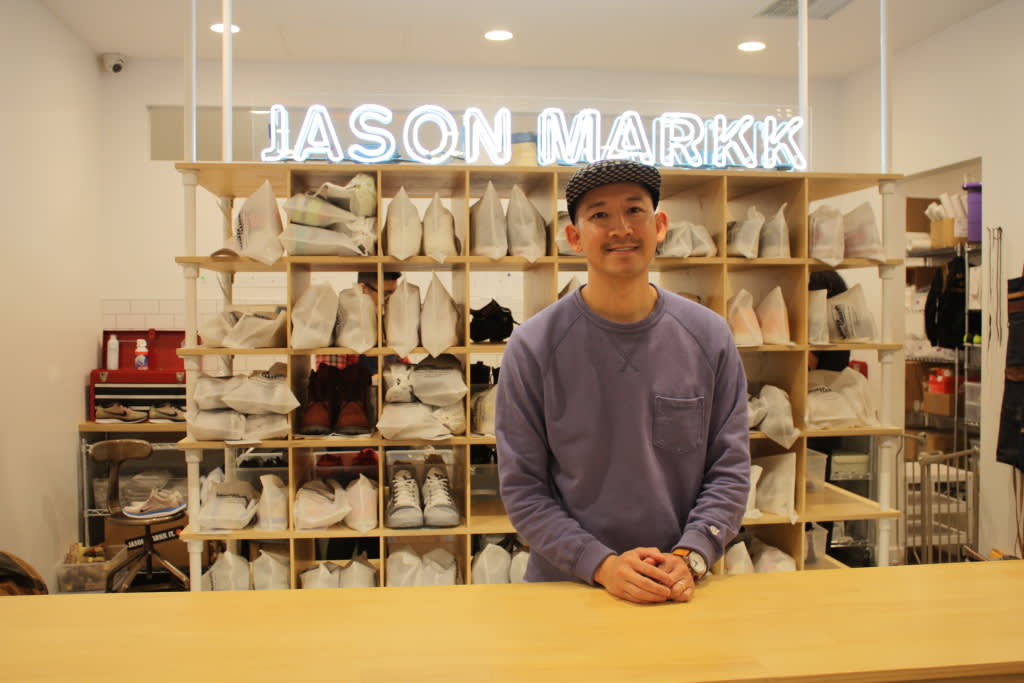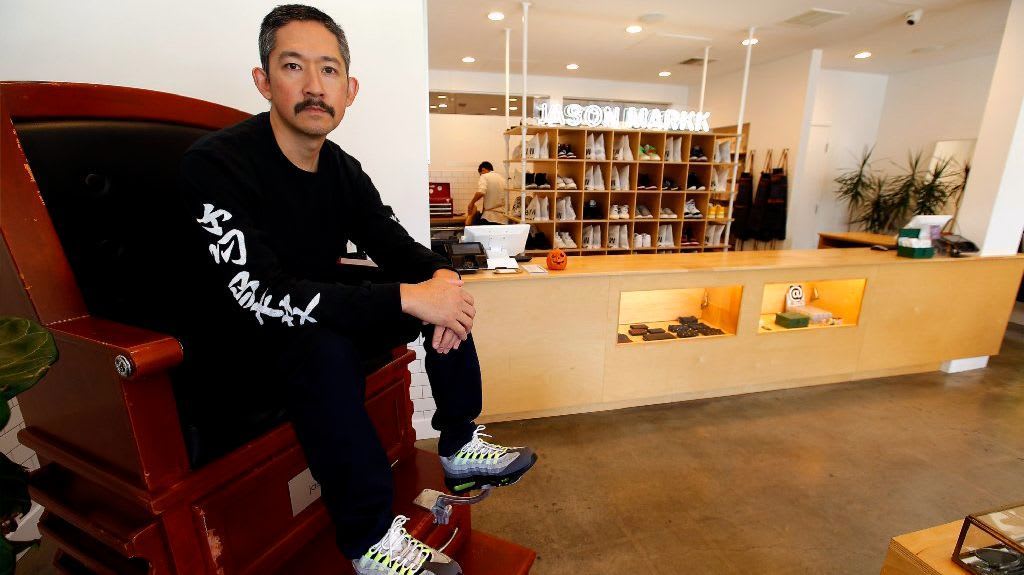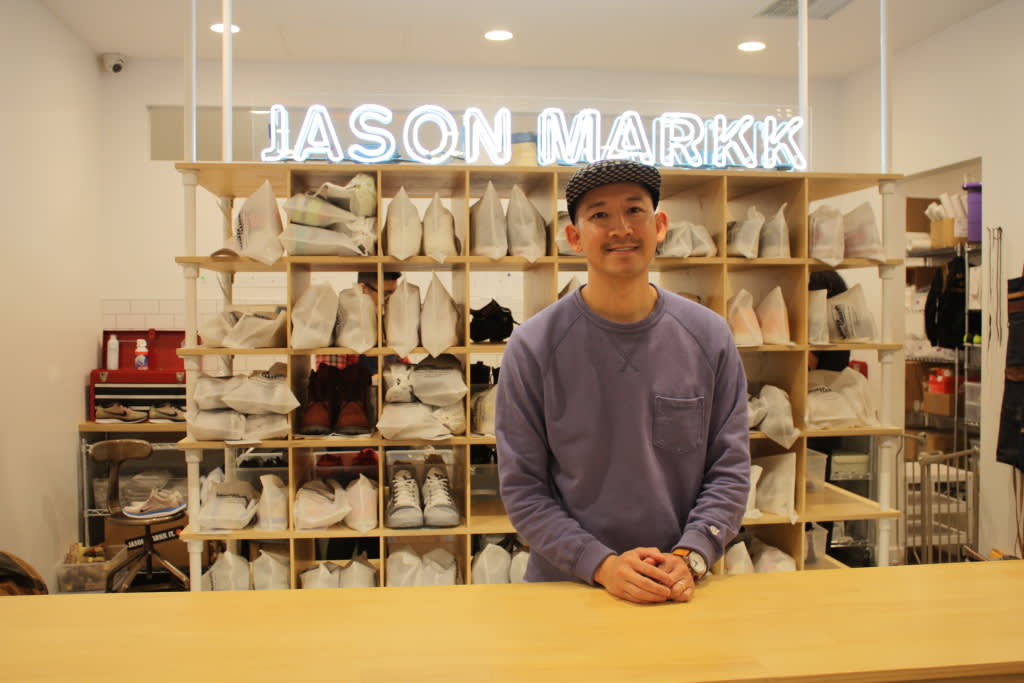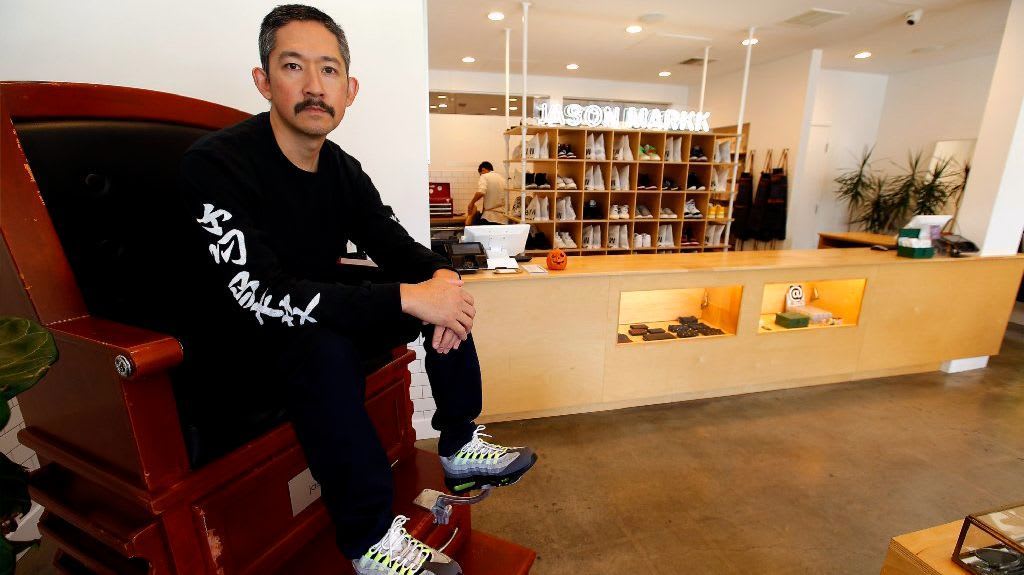 The brand has been built through a grassroots approach and now counts some of the world's most prominent figures as fans. The products are stocked in some of the world's most prestigious retailers including Opening Ceremony, Kith, Nordstrom, Colette, Foot Locker, Mr. Porter and can be found in over 5,000 stores globally.

In 2014, Jason Markk opened the "World's First Drop-Off Shoe Care Service" (something that's common today), as well as a retail boutique in Downtown Los Angeles. In March of 2018, the brand expanded to their second location in London on Carnaby Street. To date, Jason Markk Sneaker Care Technicians (SCTs) have cleaned over 100,000 pairs of shoes and counting.

Remove