Which NBA Star Sold Over 200 Million Shoes Without Anyone Knowing About It?
Signature shoes have been a staple in the NBA since the early 1970s. From Nike and Reebok to PUMA, Under Armour and New Balance - everyone wants their own signature shoe.
And this included the 20-year-old Shaquille O'Neal in the 1982 NBA Draft.
Remove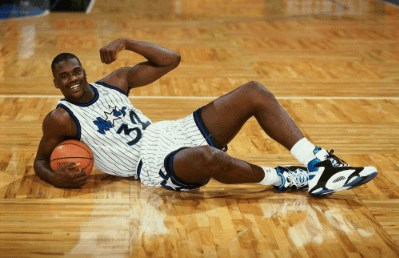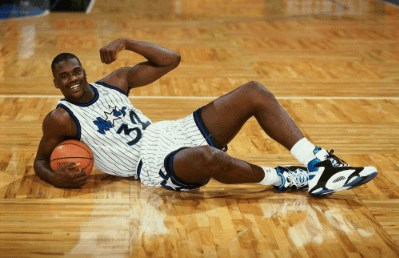 Hopeful for his own signature shoe, Shaq set up meetings with Reebok and Nike. Nike declined, signing Alonzo Mourning instead.

"That pissed me off...They didn't escort me out, but the meeting was short." Shaq said. Next up was meeting with Reebok for his signature shoe. Shaq was offered a 15 Million dollar contract which included a signature shoe and apparel line. And the best part? Shaq demanded complete creative control. "I wanted to create all of my own commercials." Reebok agreed, and the deal was signed.

From 1992 to 1998, the relationship between Reebok and Shaquille O'Neal flourished into something big.

Not only did they make six signature shoes together, but Shaq turned into a perennial All-Star — giving Reebok millions in sales and revenue. Things seem to be good between the brand and Shaq. But something changed after one basketball match in the late 90s...
Remove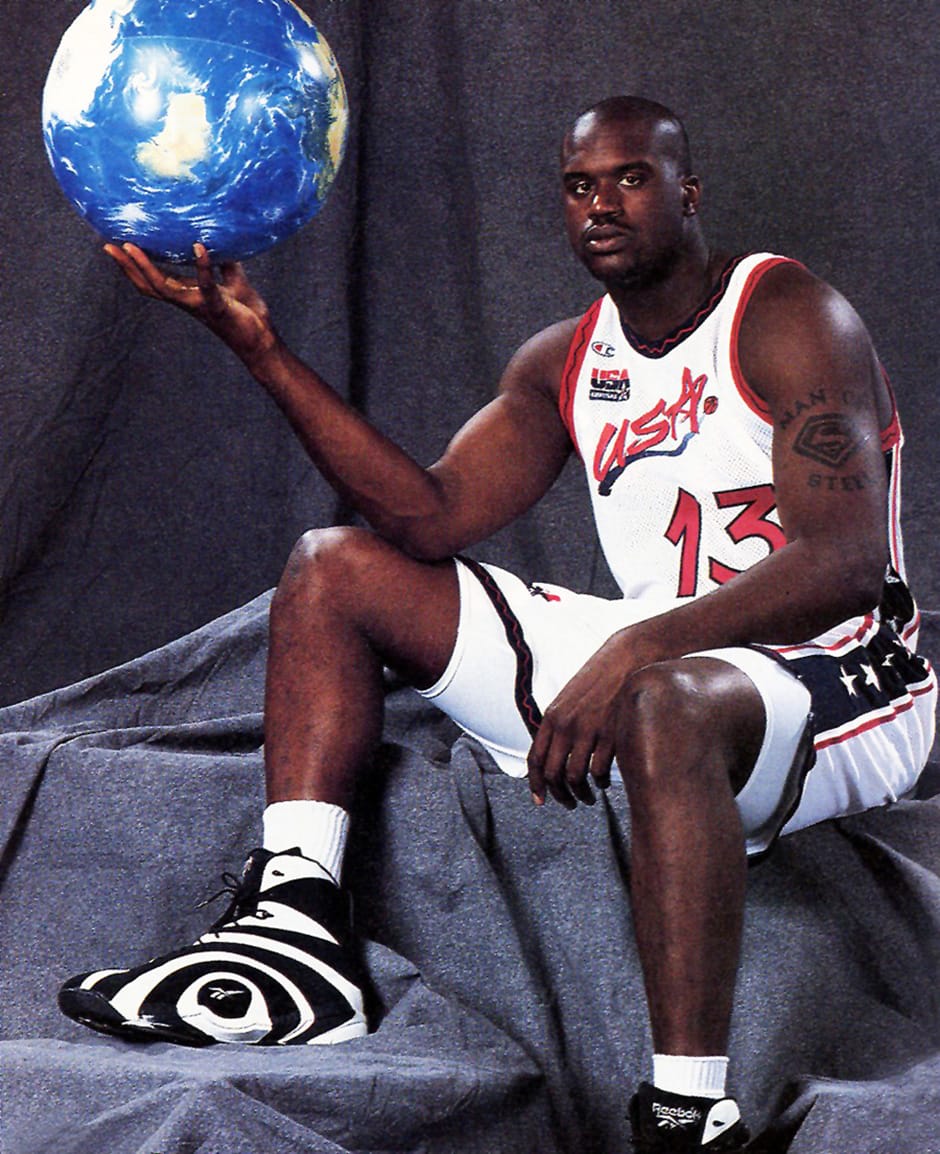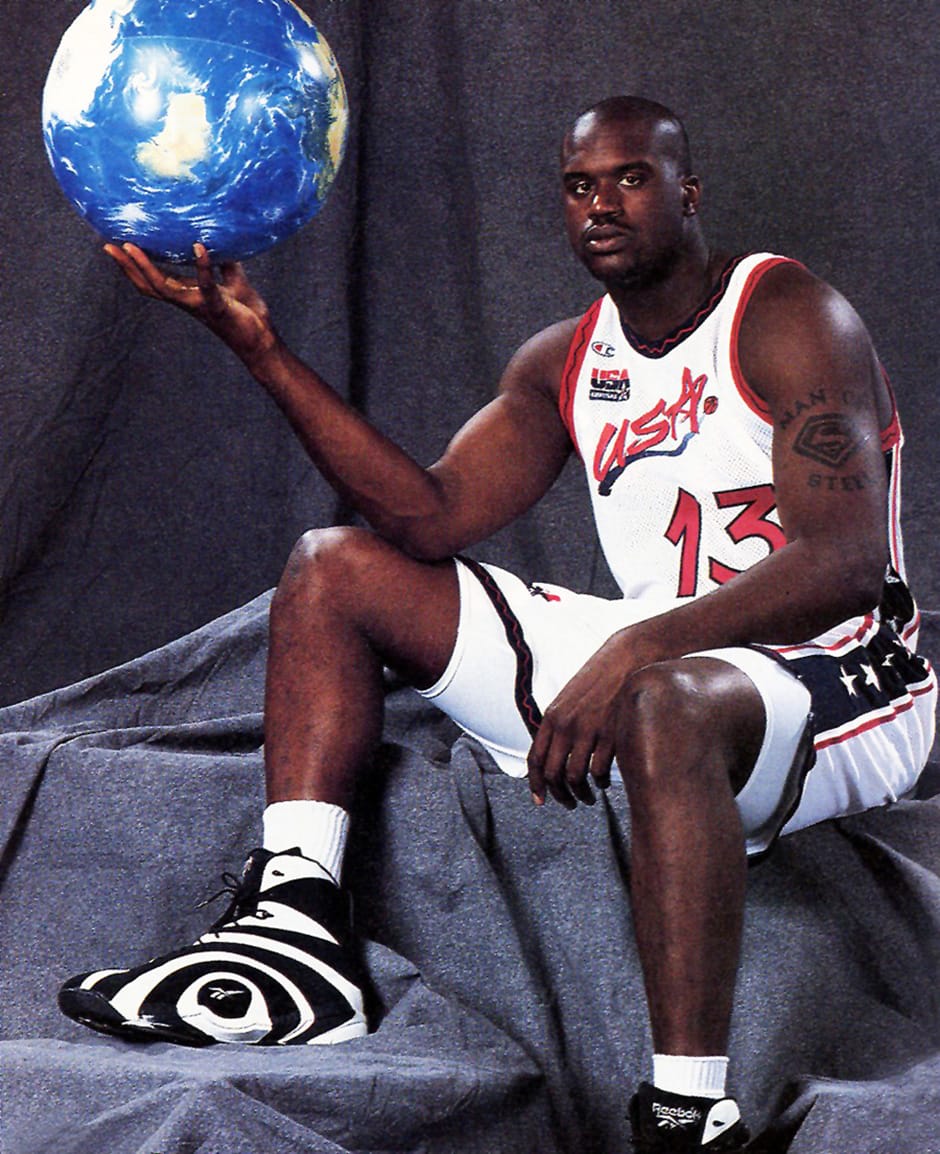 As the story goes: "Leaving the Orlando arena in 1998, Shaq was confronted and cursed out by a mother."
She asked, "Why doesn't anyone make affordable shoes?" Shaq offered her $2,000, but she smacked it out of his hand. Knowing she was right, it's said he immediately set up a meeting with Reebok.

After realizing the gap between the cost of basketball shoes and what a typical family could pay, Shaq made the massive decision to leave Reebok. Many thought he was crazy - giving up the one thing he wanted back in 1982.
Remove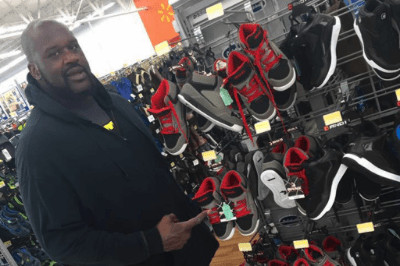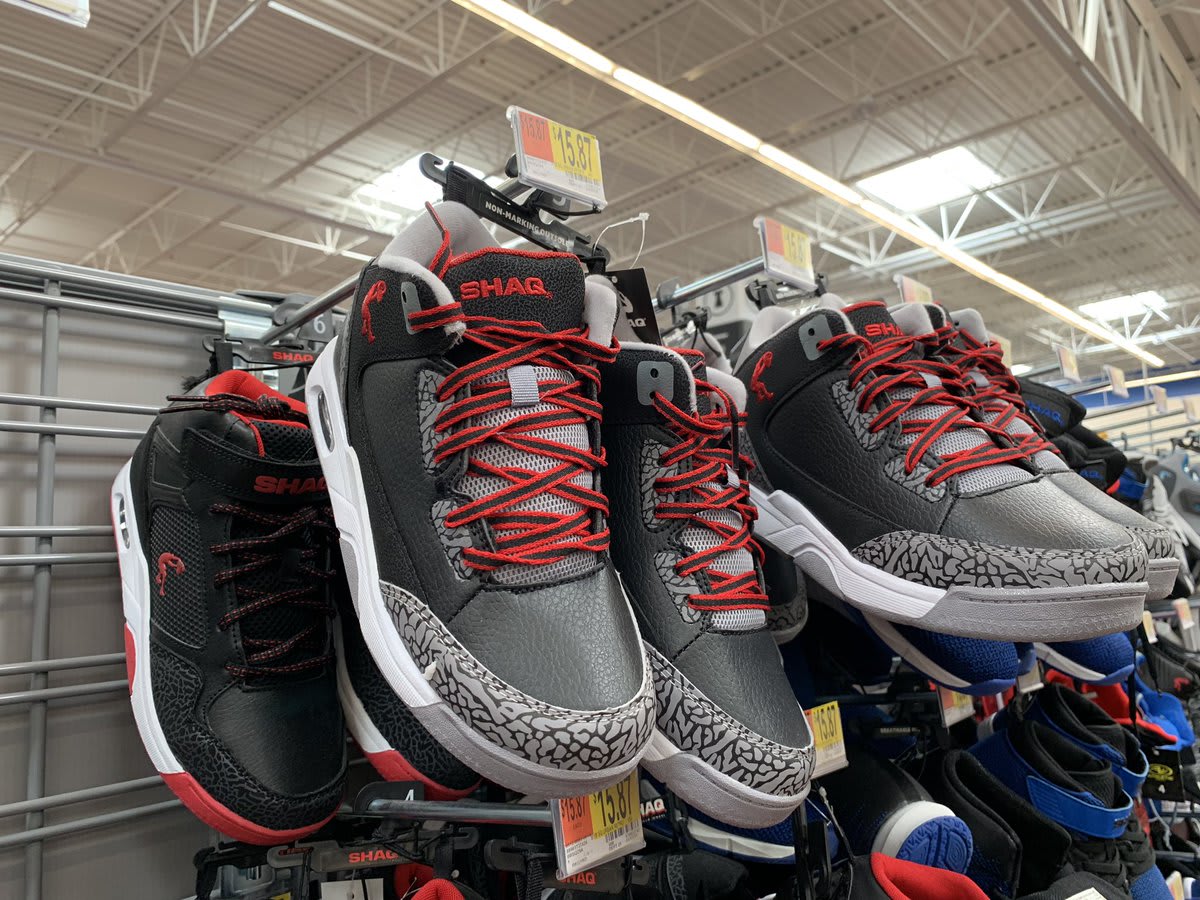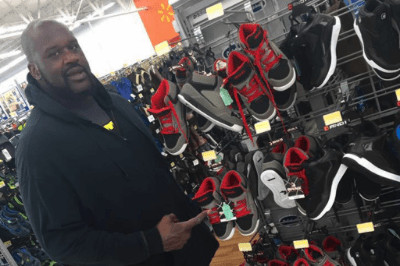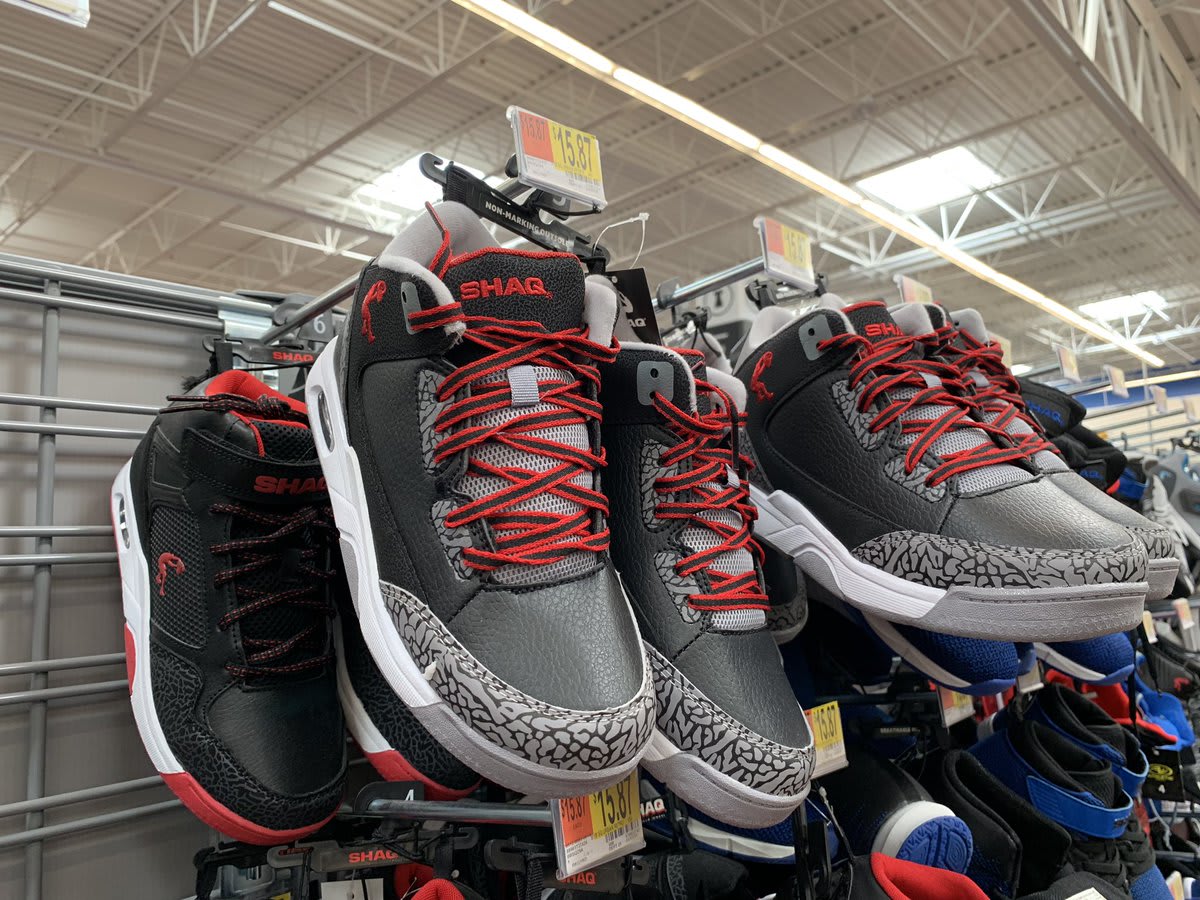 Instead, the mighty Shaq started his own line and started selling his brand out of Walmarts in 1988. Fast forward to today, Shaq has been successfully selling his brand for 2 decades at retail prices of about R250 -R500 ($15-$30), compared to R2600 - R3500 from Nike and Jordan (not to mention resell prices).
Shaq has silently sold over 200 million pairs to fans and customers alike at a more affordable price. The extremely successful entrepreneur is now worth $400 Million and has multiple businesses including 150 car washes and 40 24hr gyms - to name a few. Shaq is a true example of the impact you can have when you realize the needs of your customers and served them fully.

Remove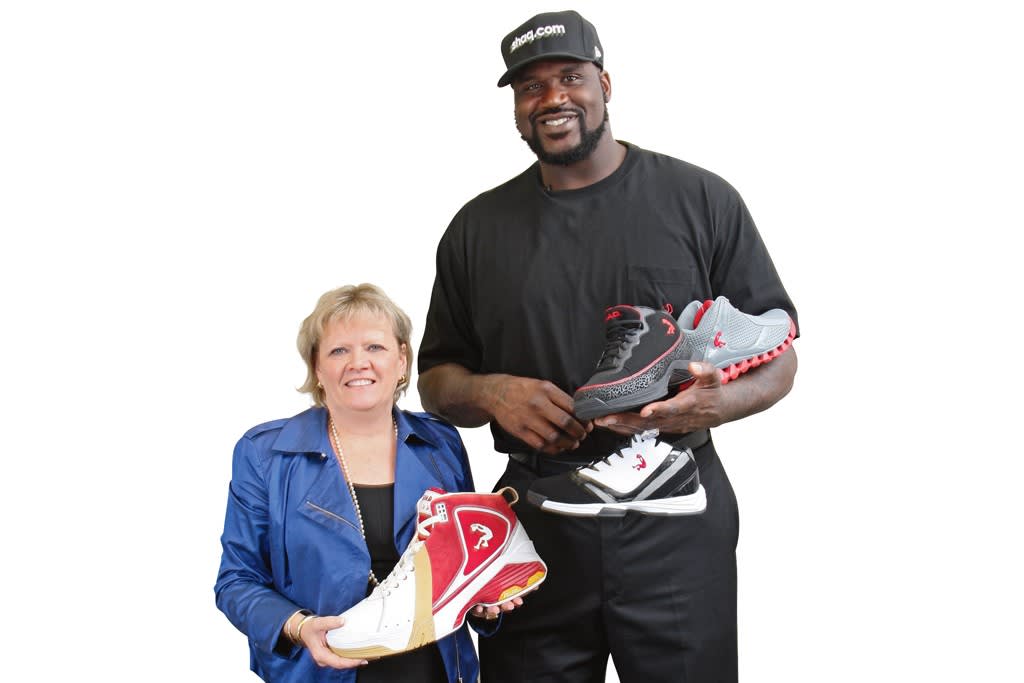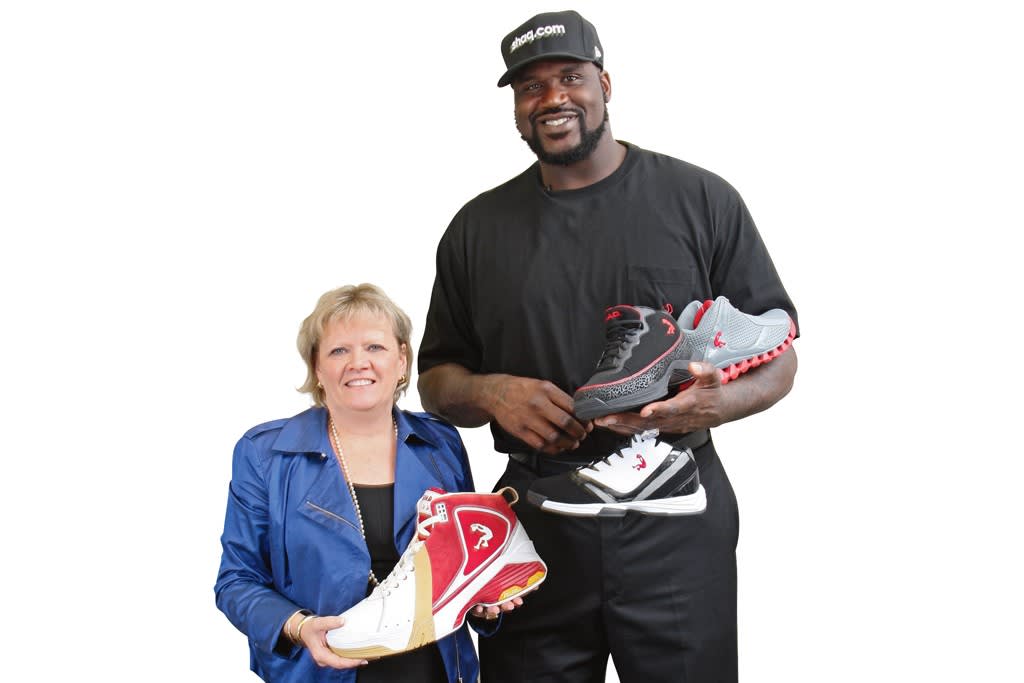 Credit to Joe Pompliano (@JoePompliano) and Footwearnews for the information.