Shelflife 'Stay Cosy' Pack
Our latest collection is perfect for an adventure out in the wilderness… or even just an adventure at your home. Using warm hairy polar fleece as a base, we constructed two sets of premium jackets, pants and hats reminiscent of retro camping and hiking gear. The pack features Purple/Cream and Charcoal/Grey colour palettes with each item reinforced by nylon paneling and other utilitarian details.

Remove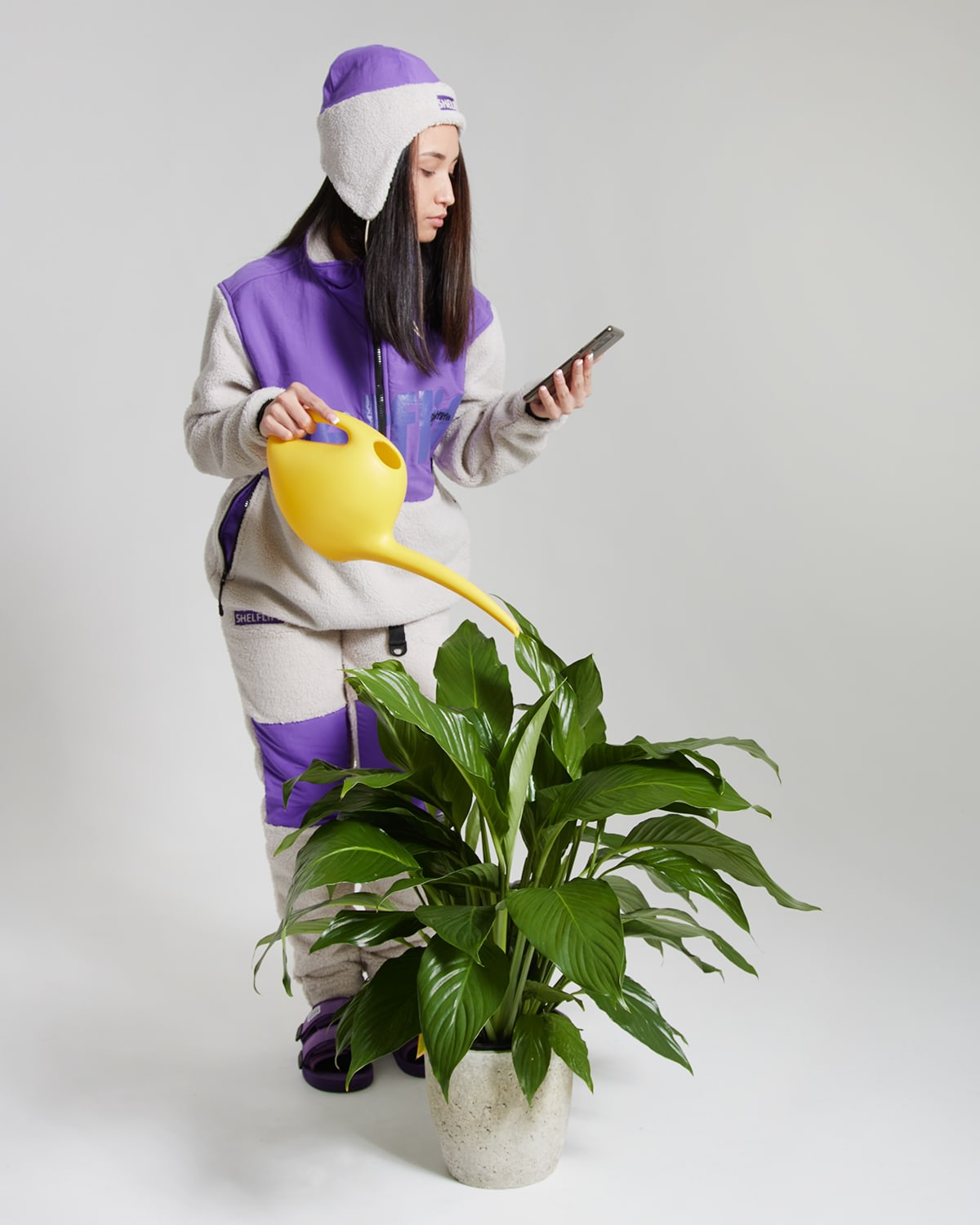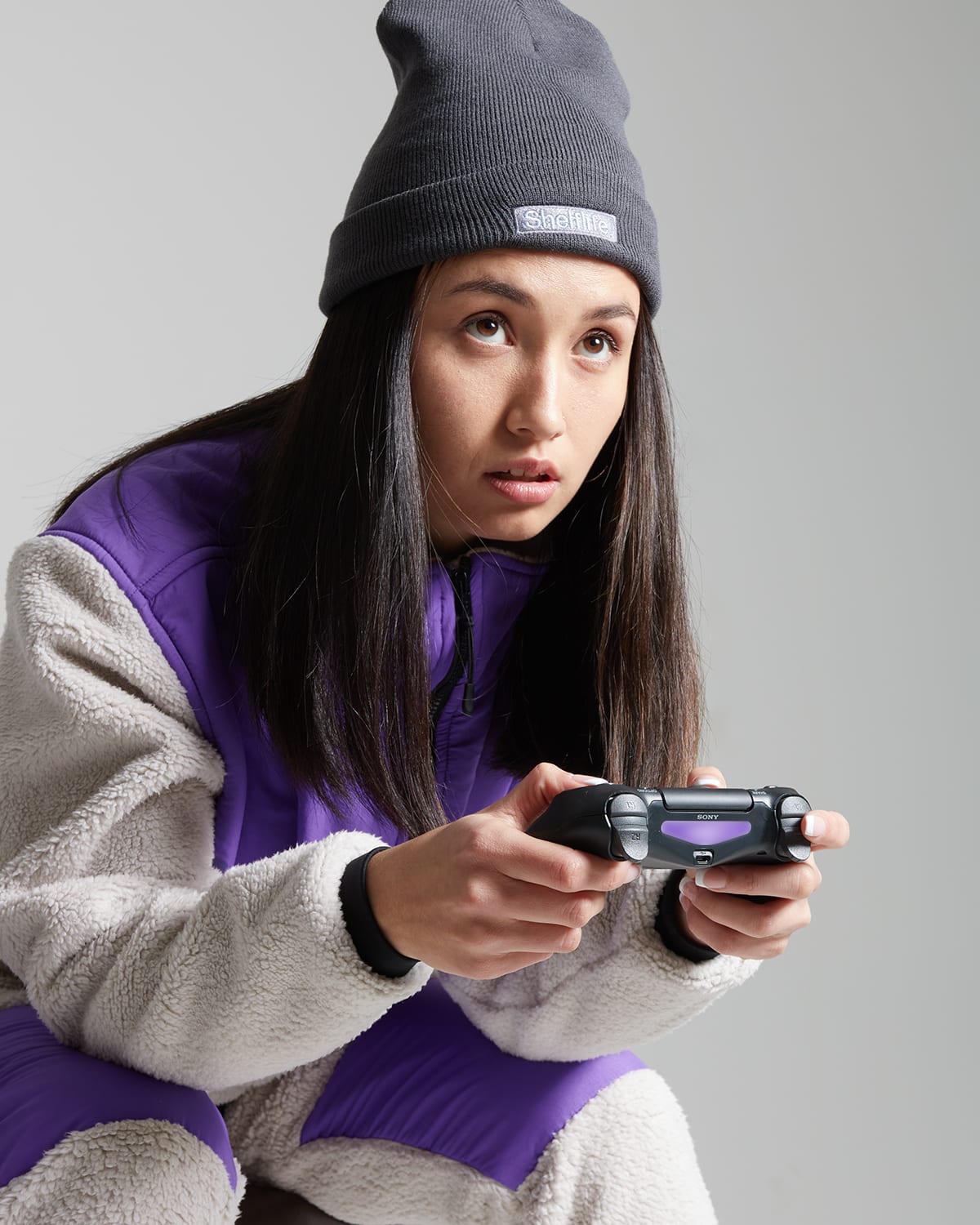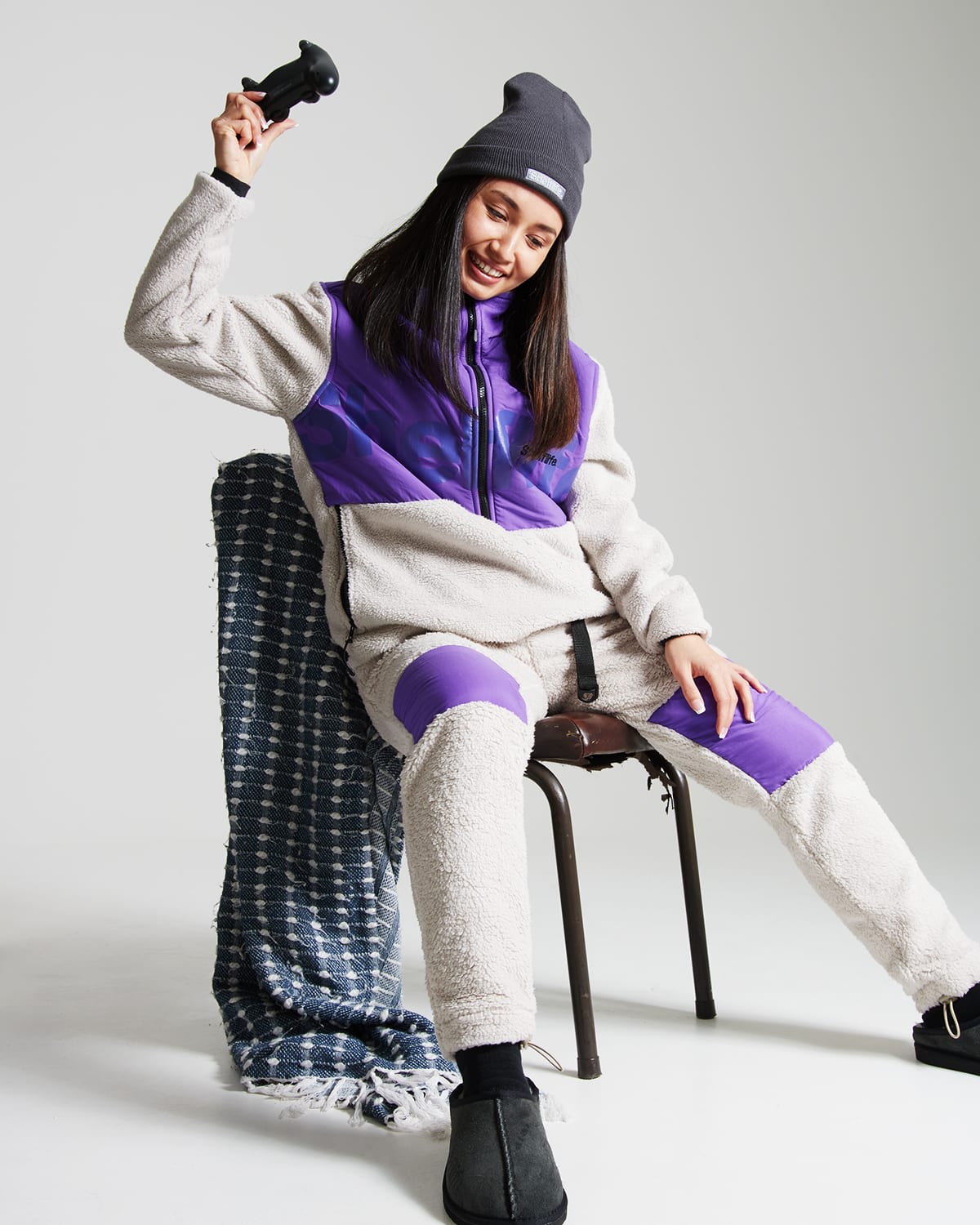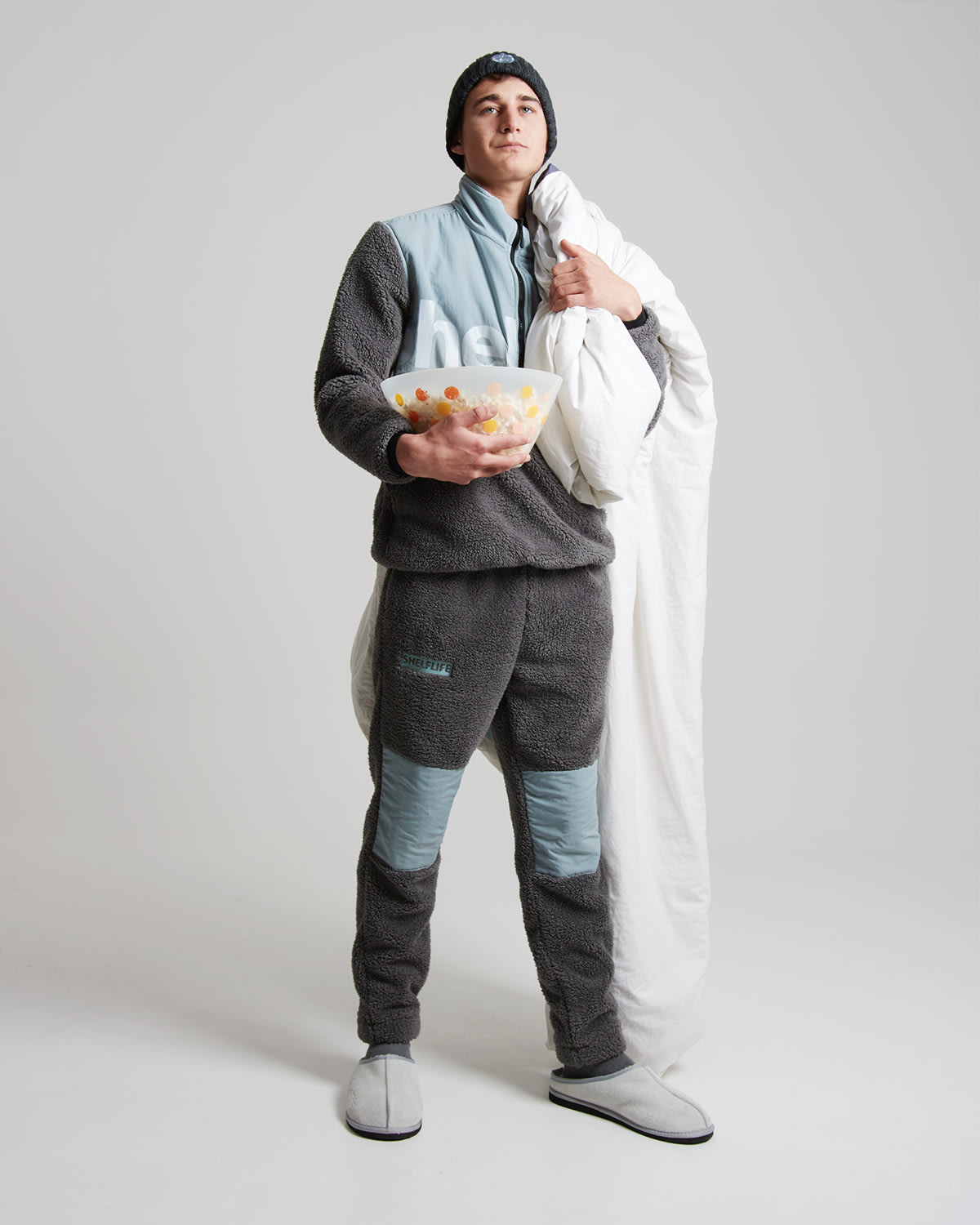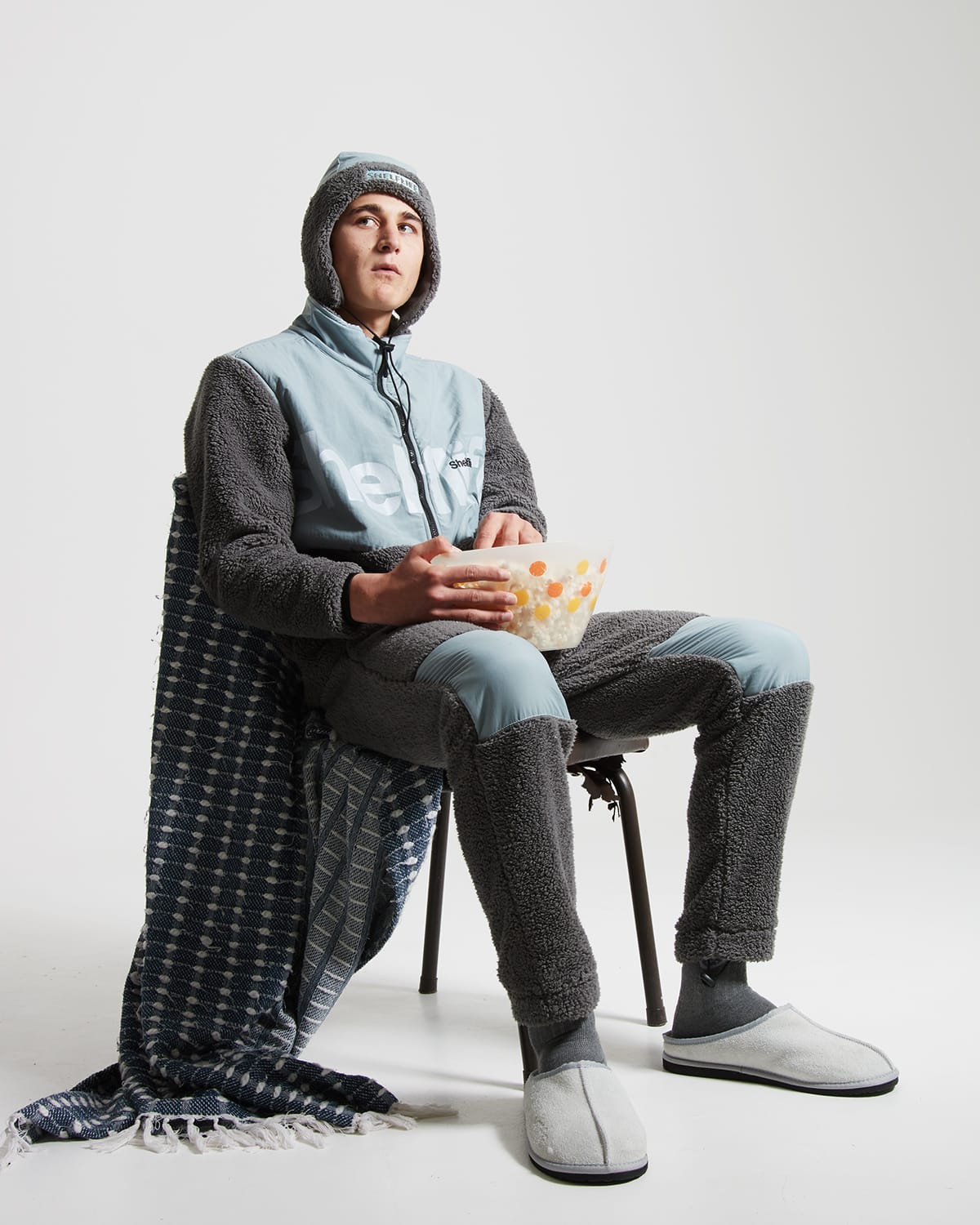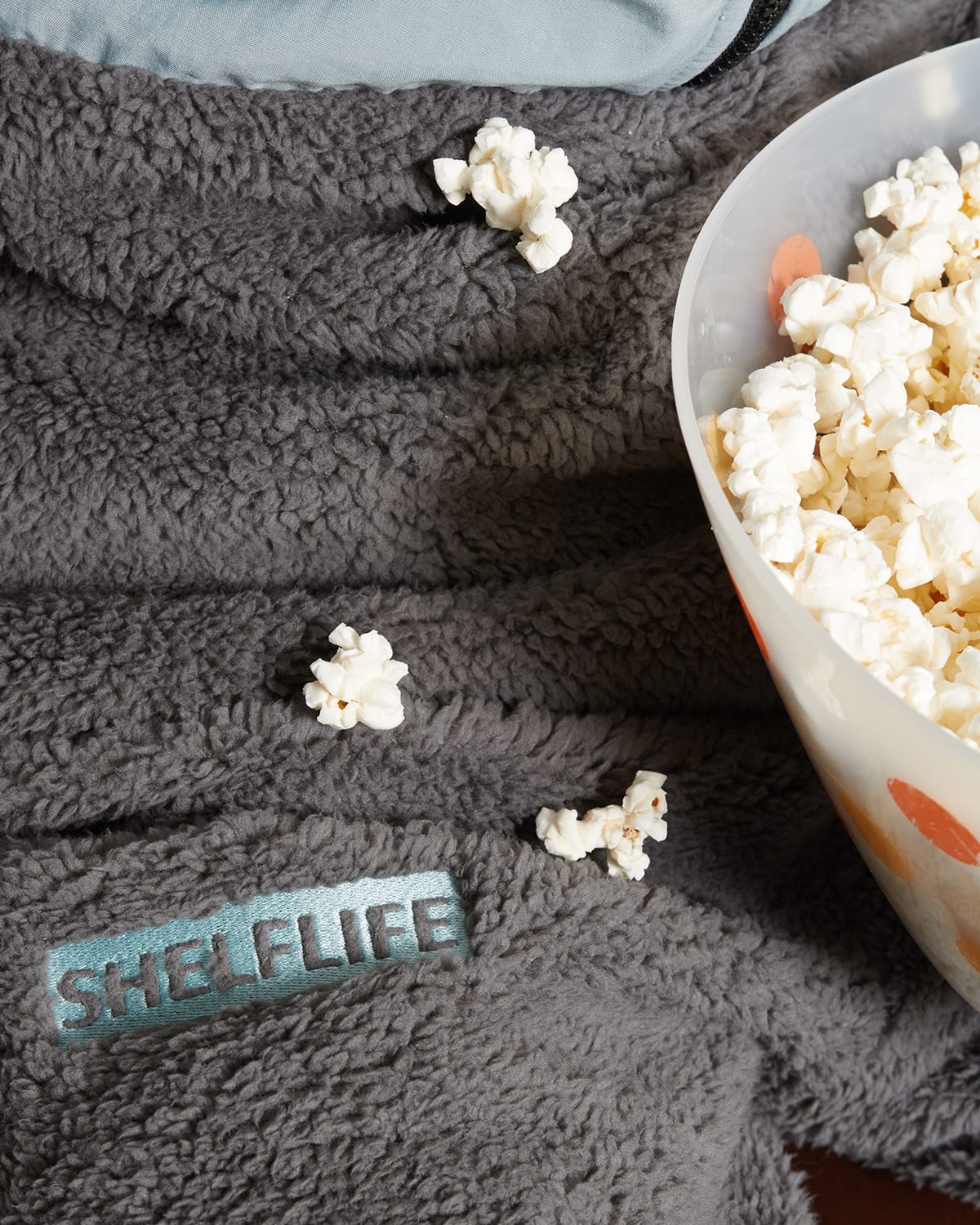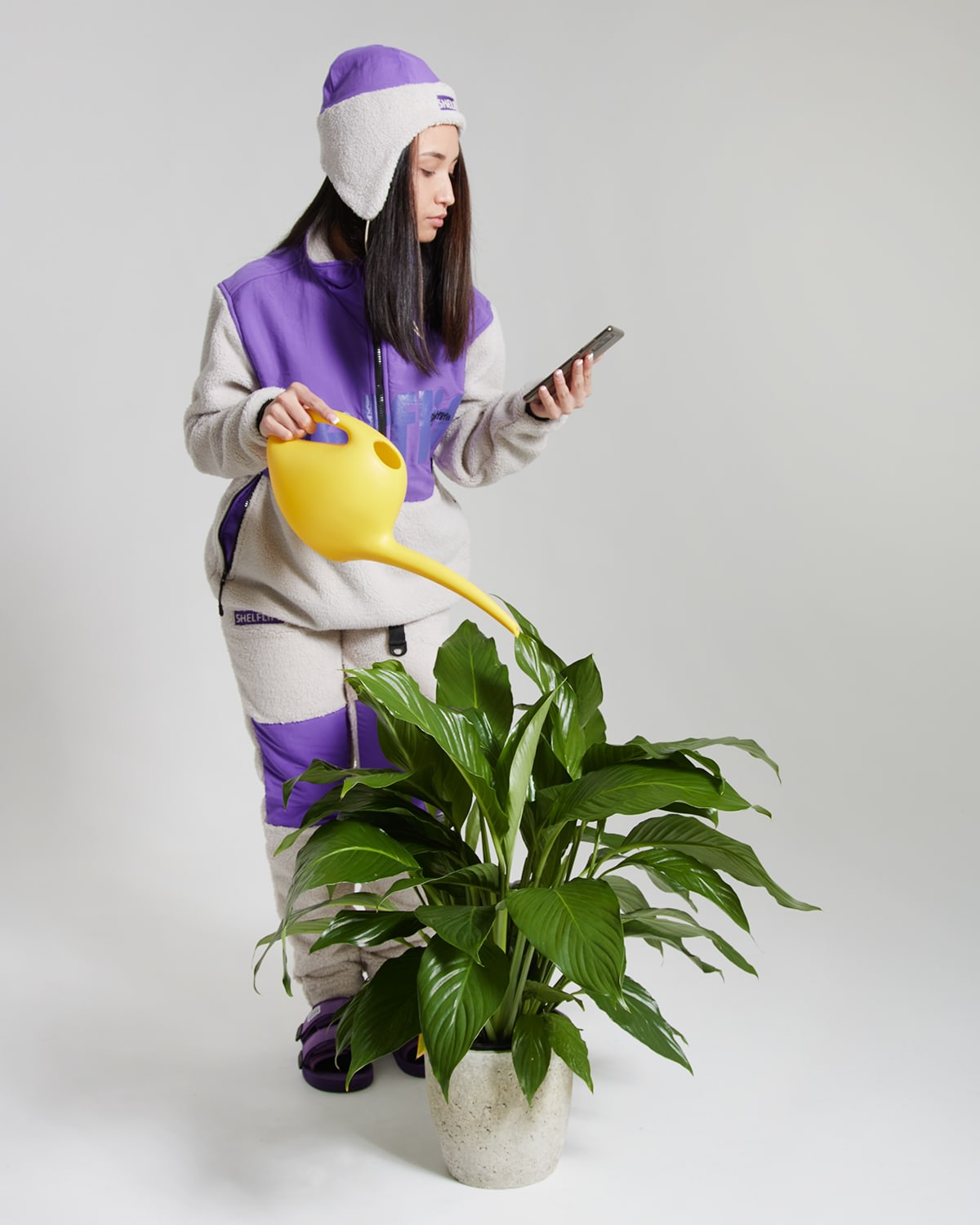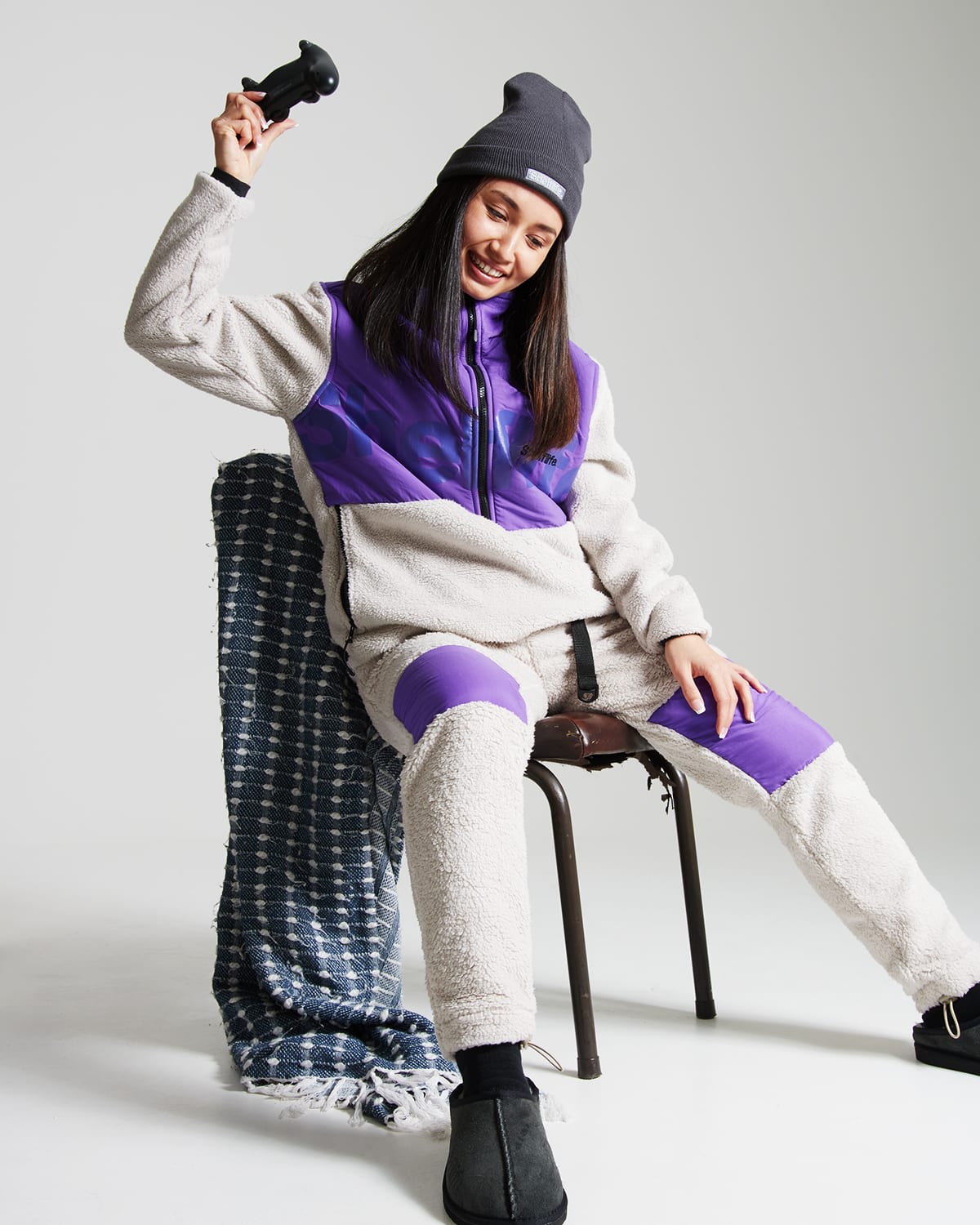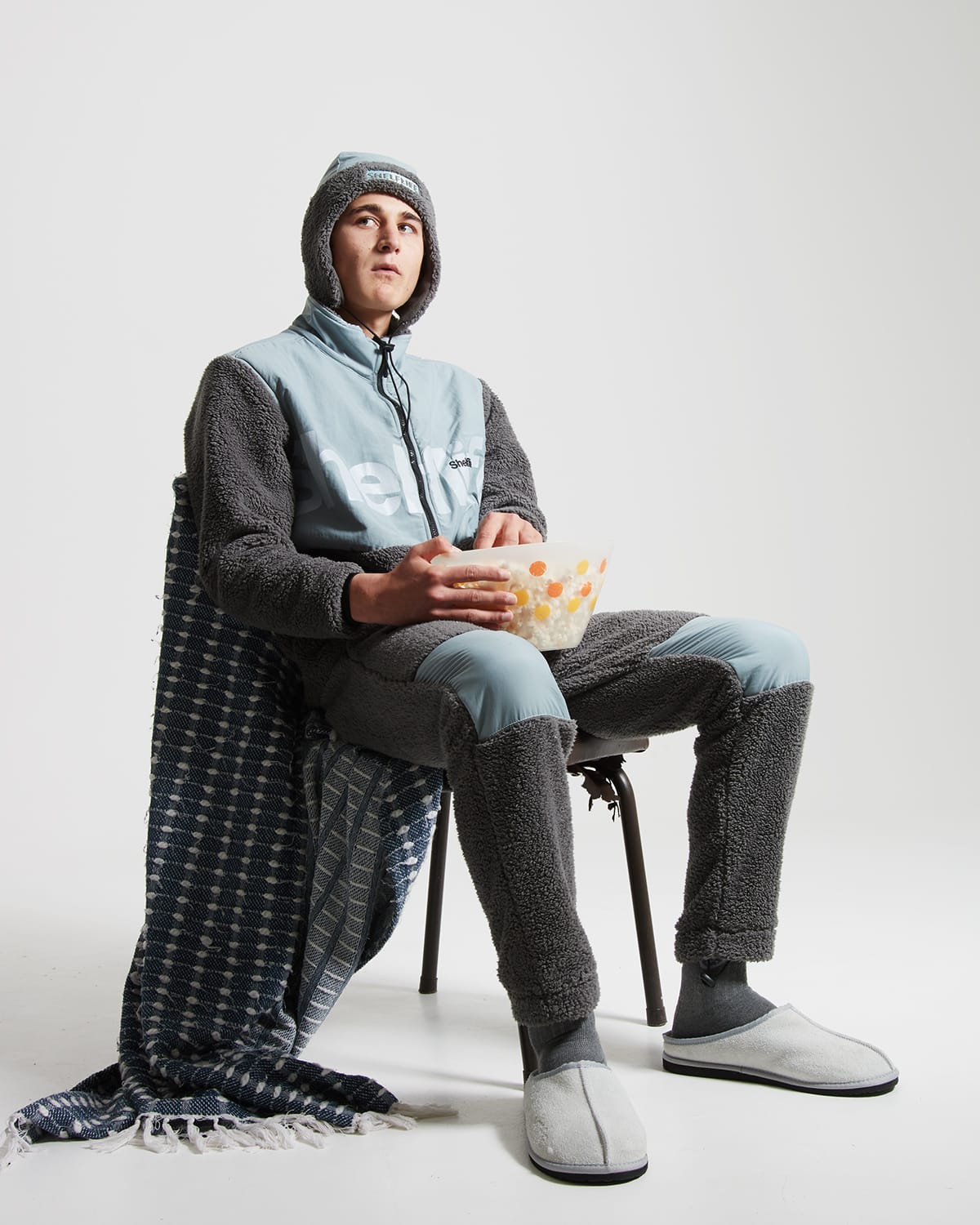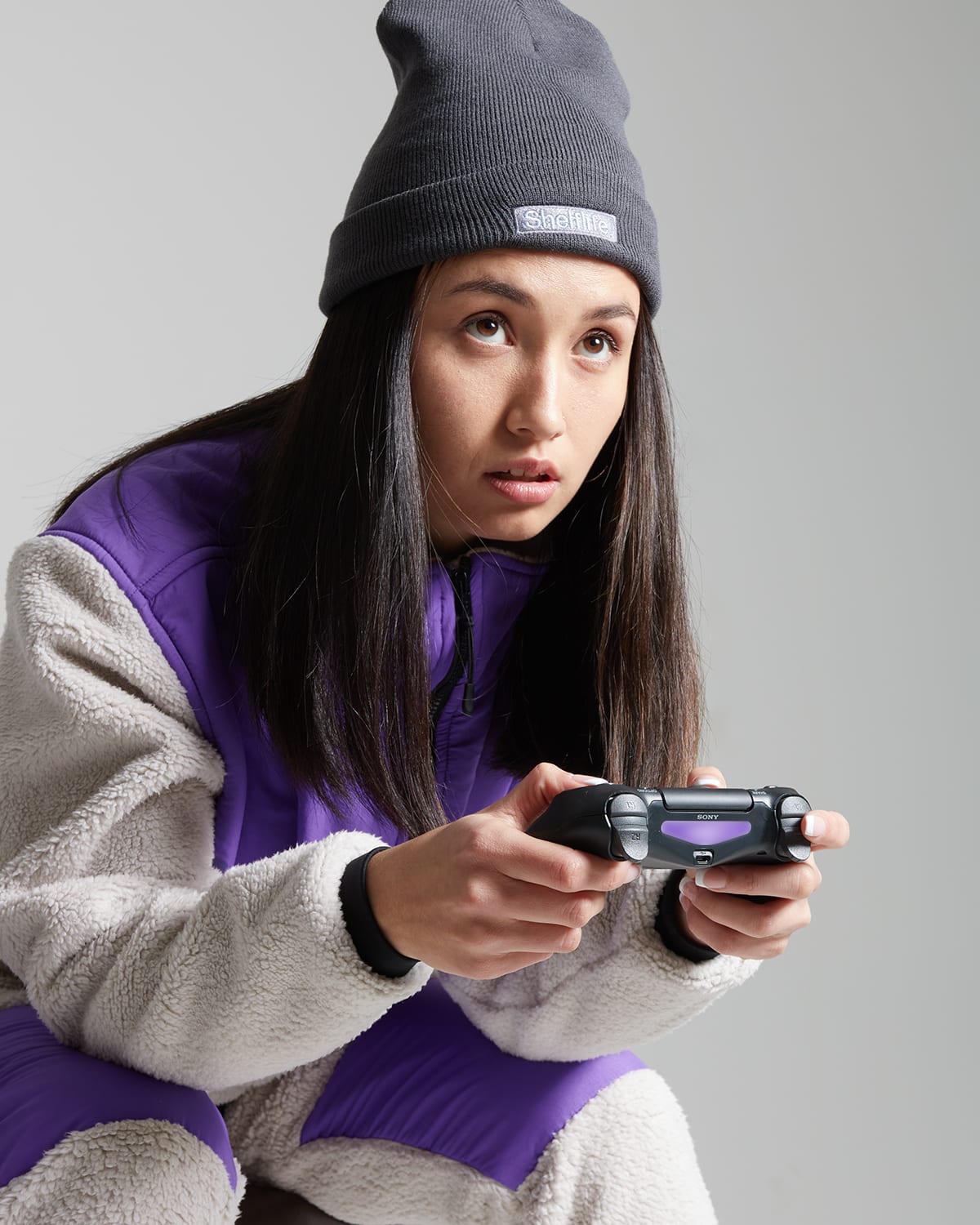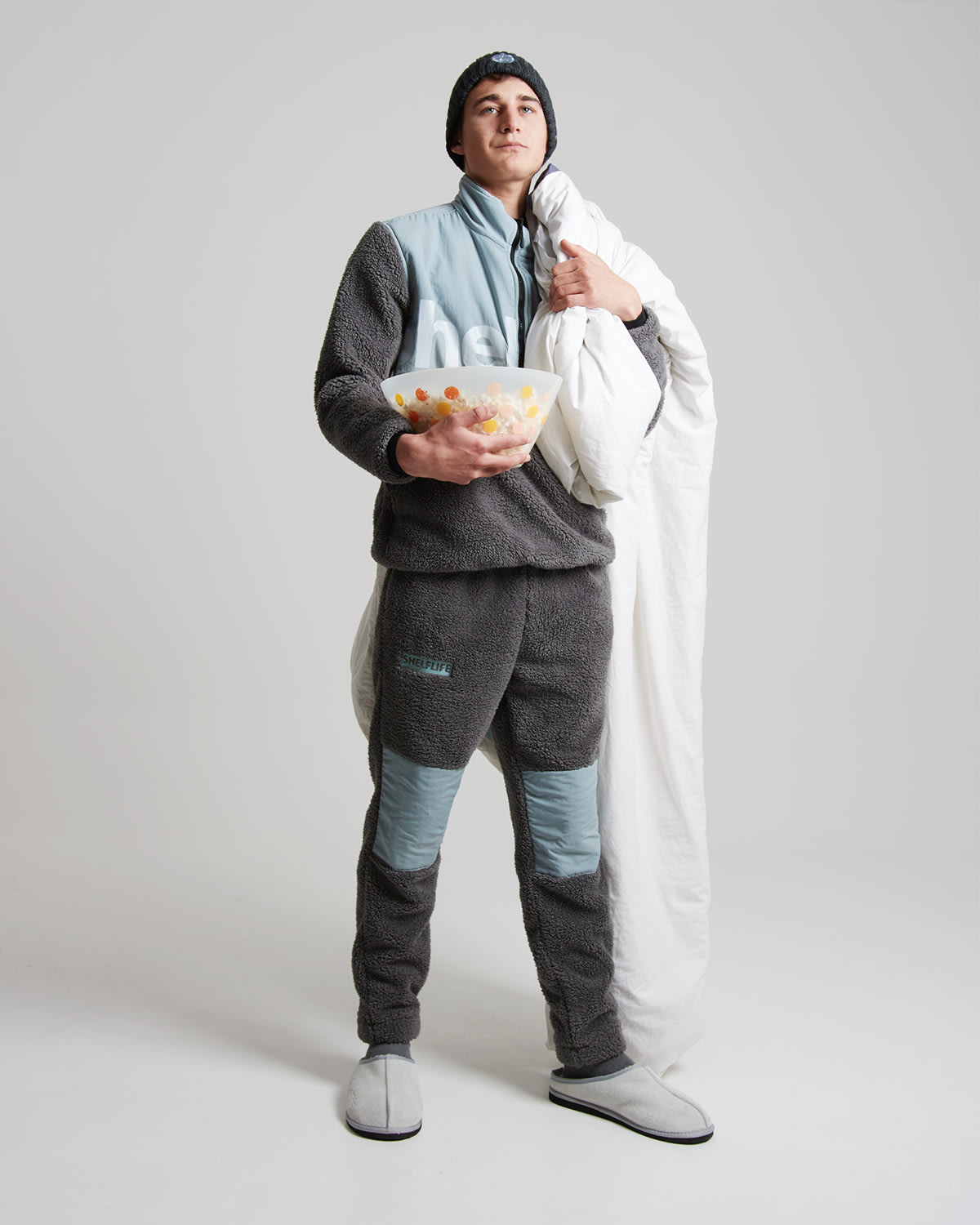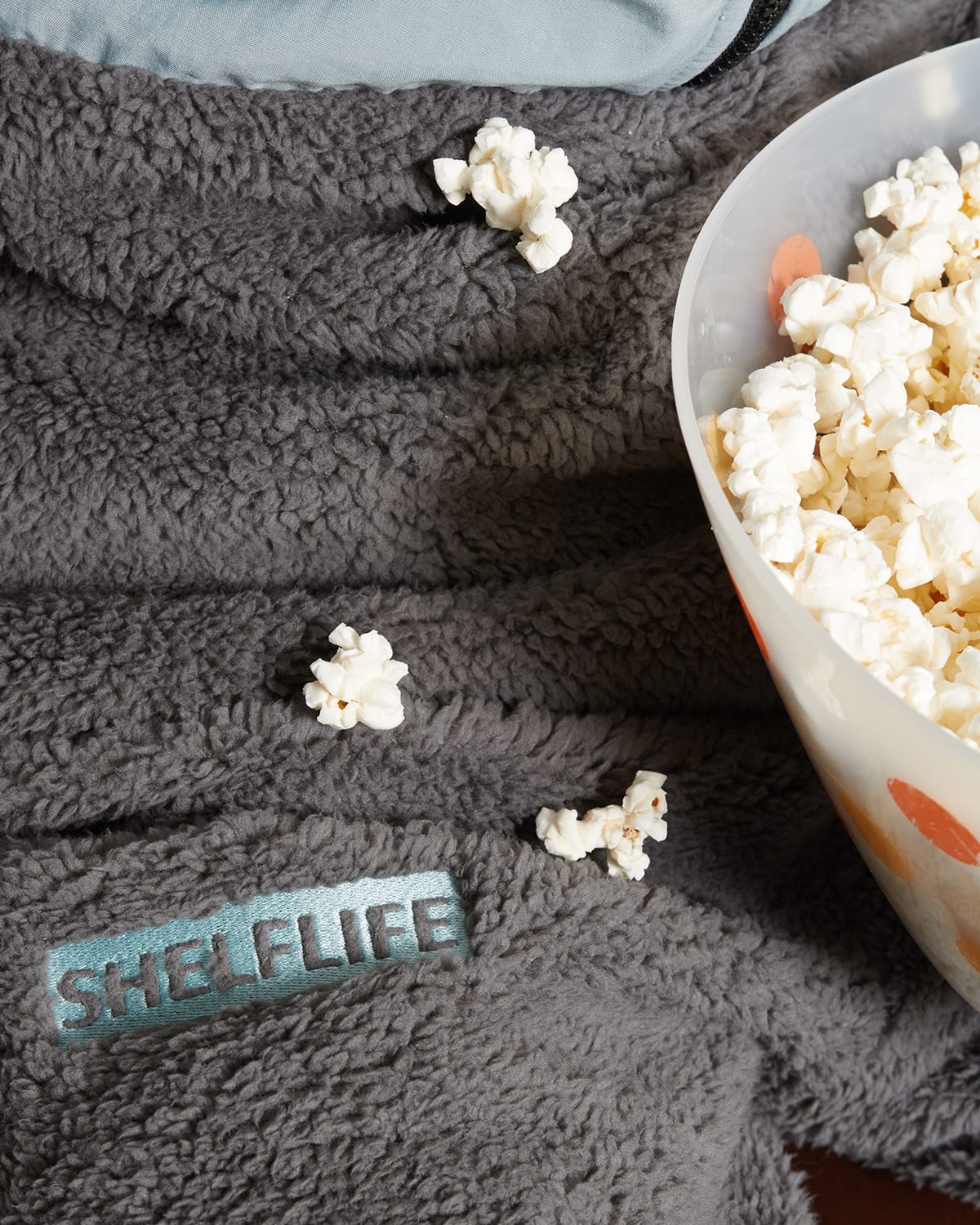 Shelflife Outdoor Half-Zip Jackets

Remove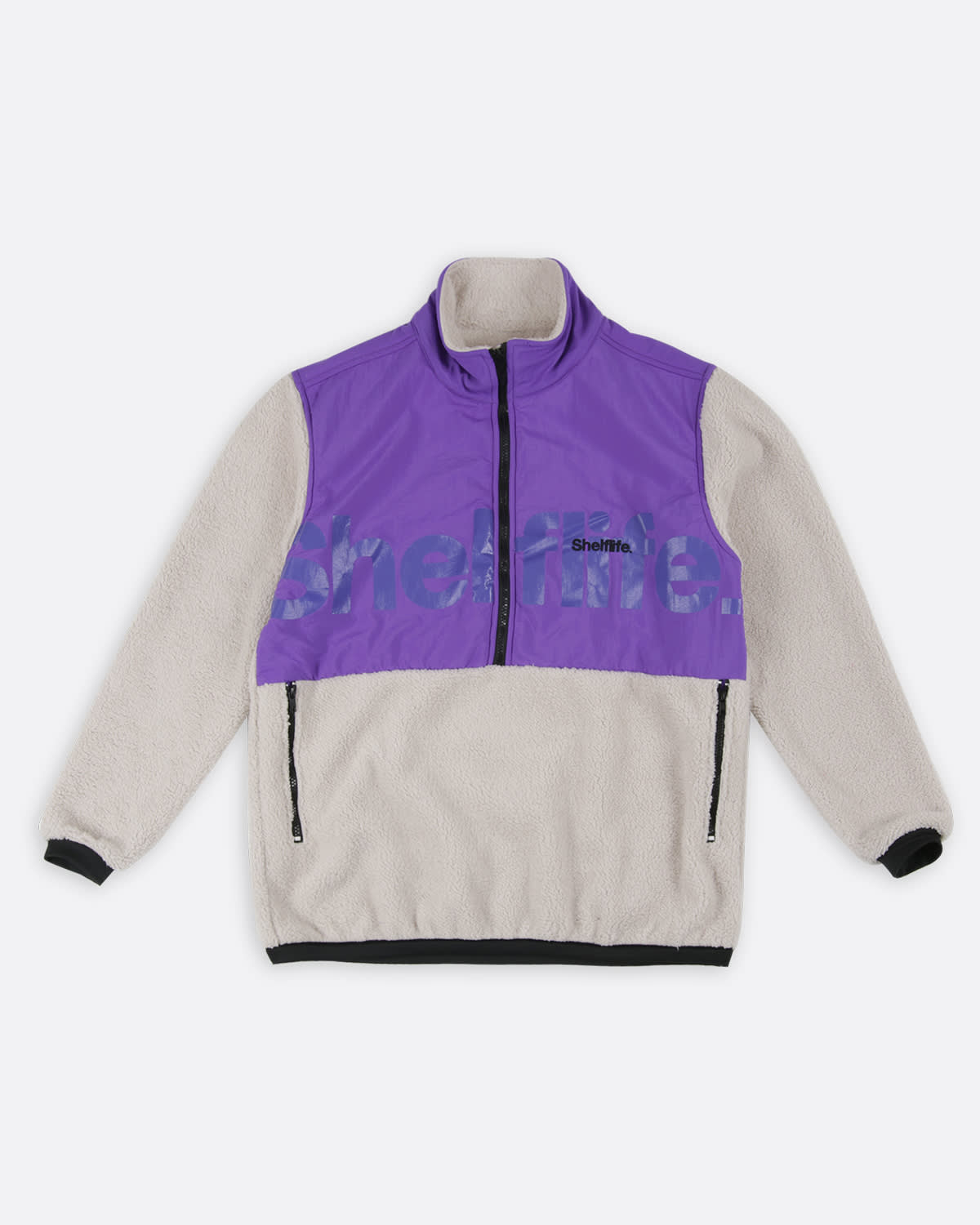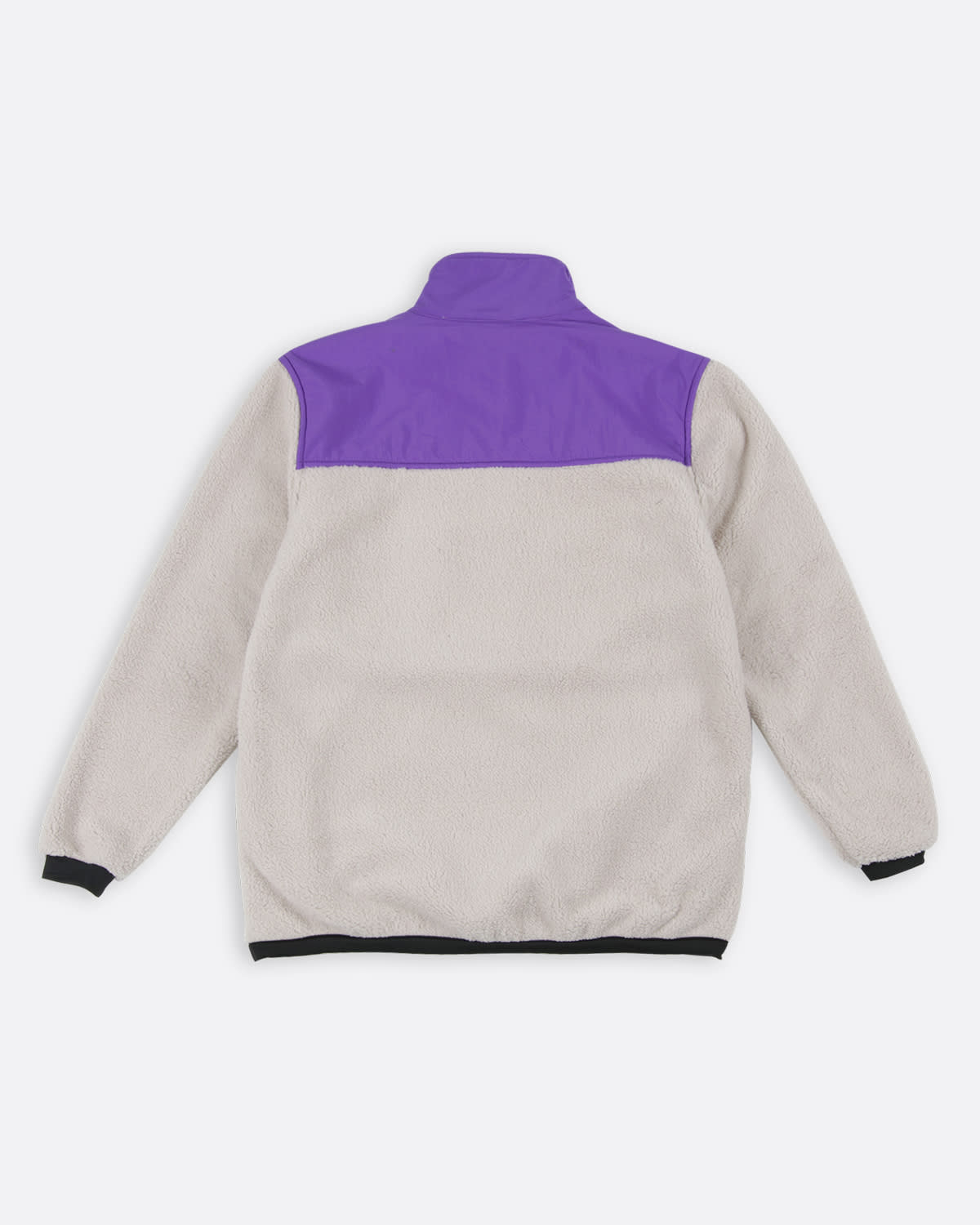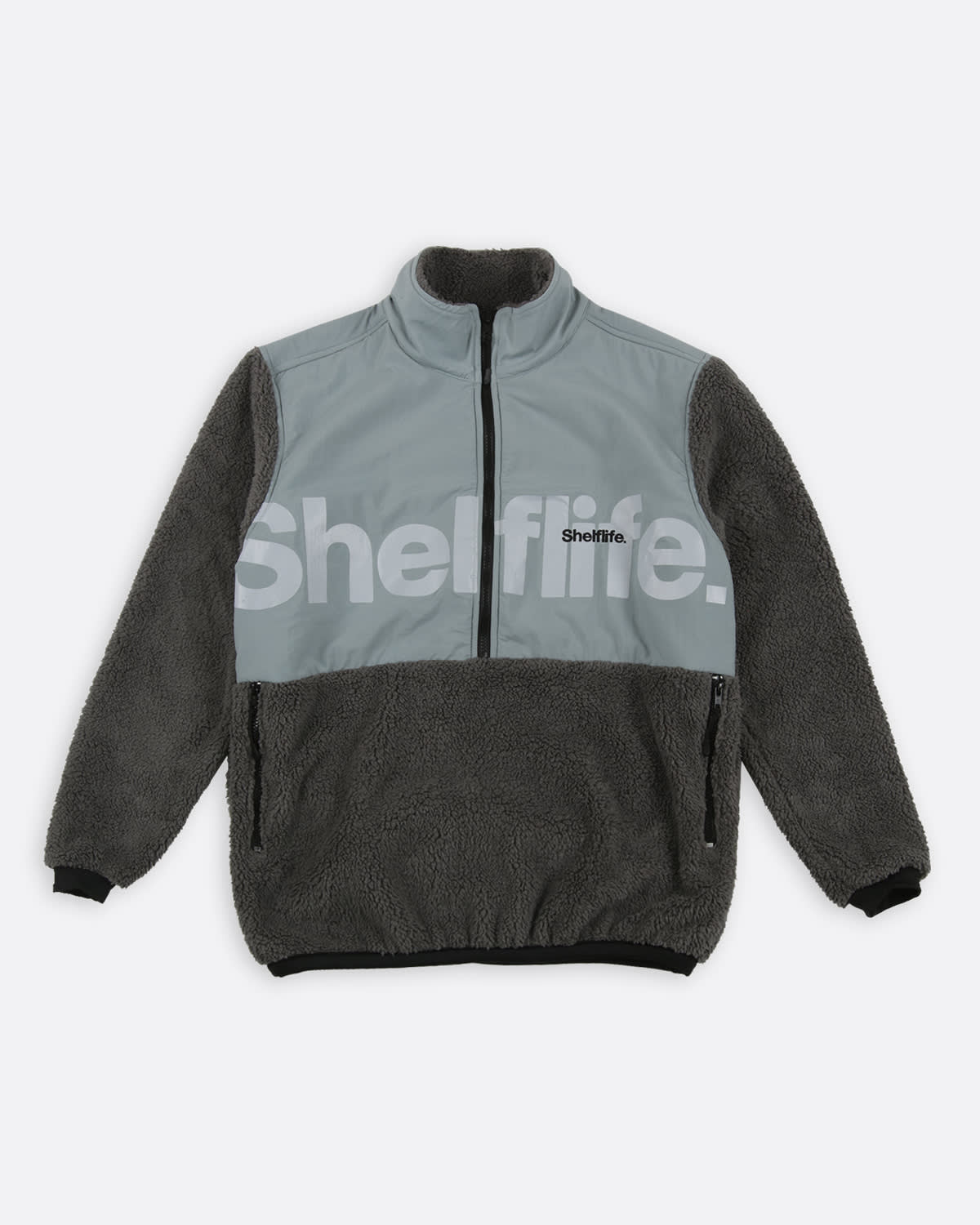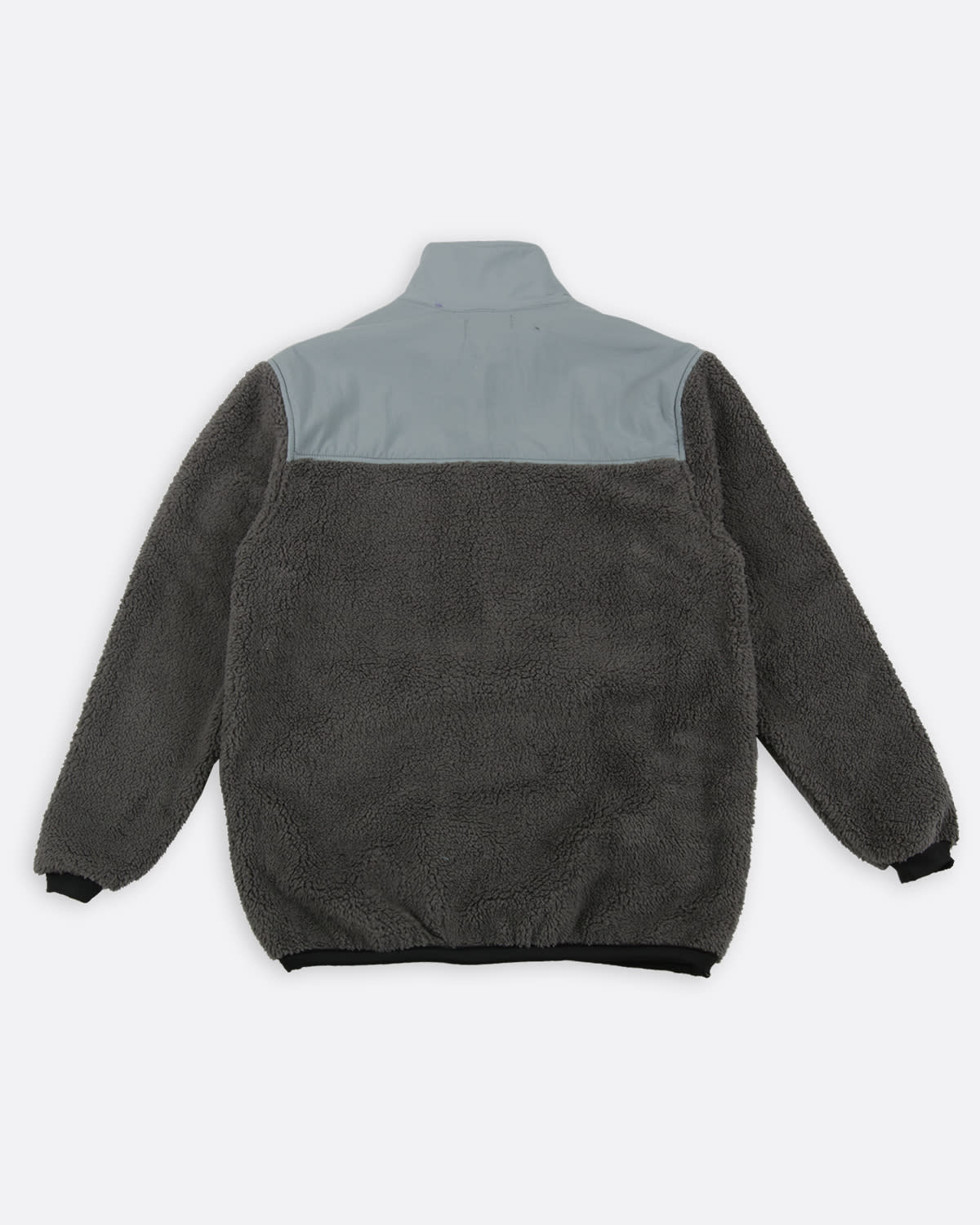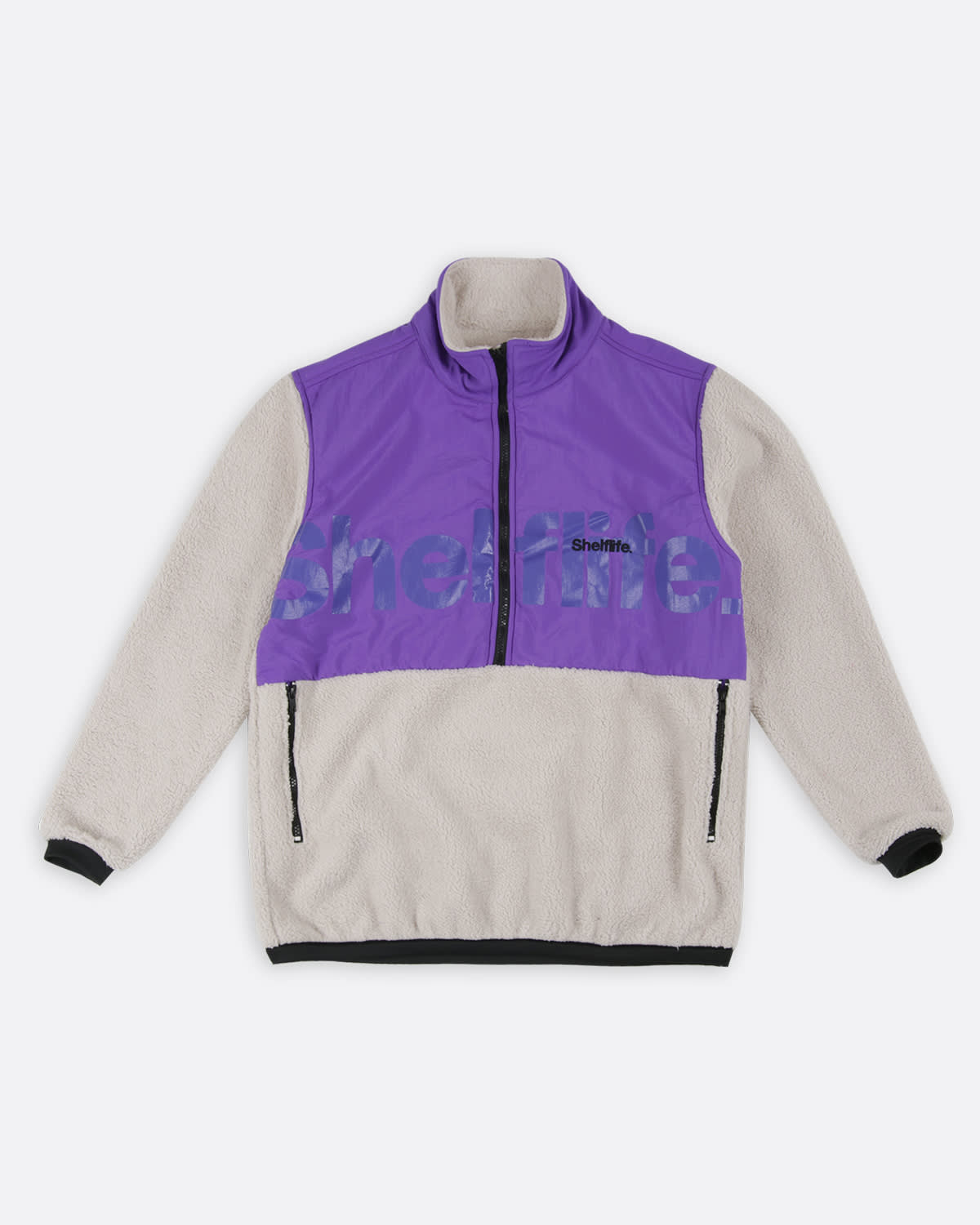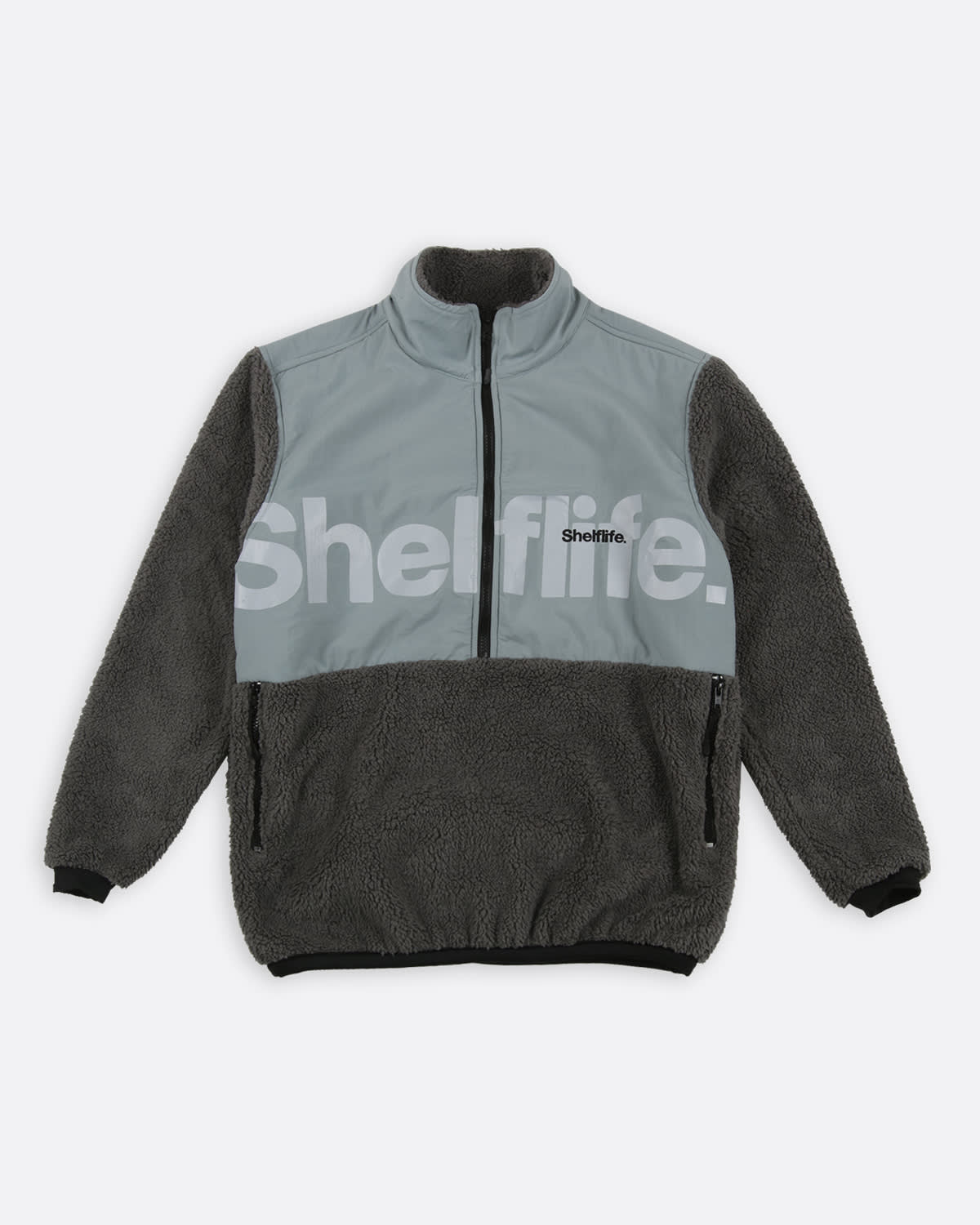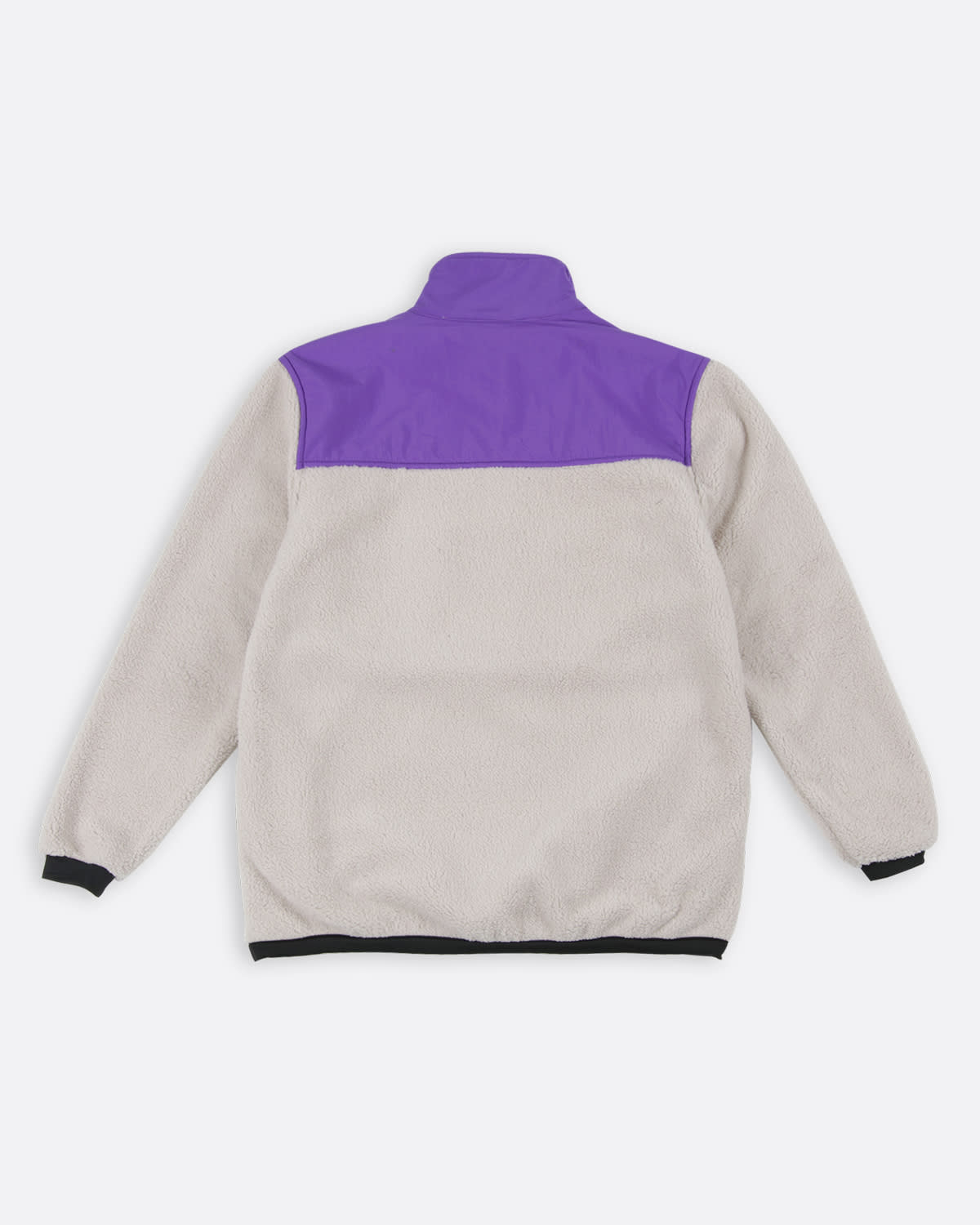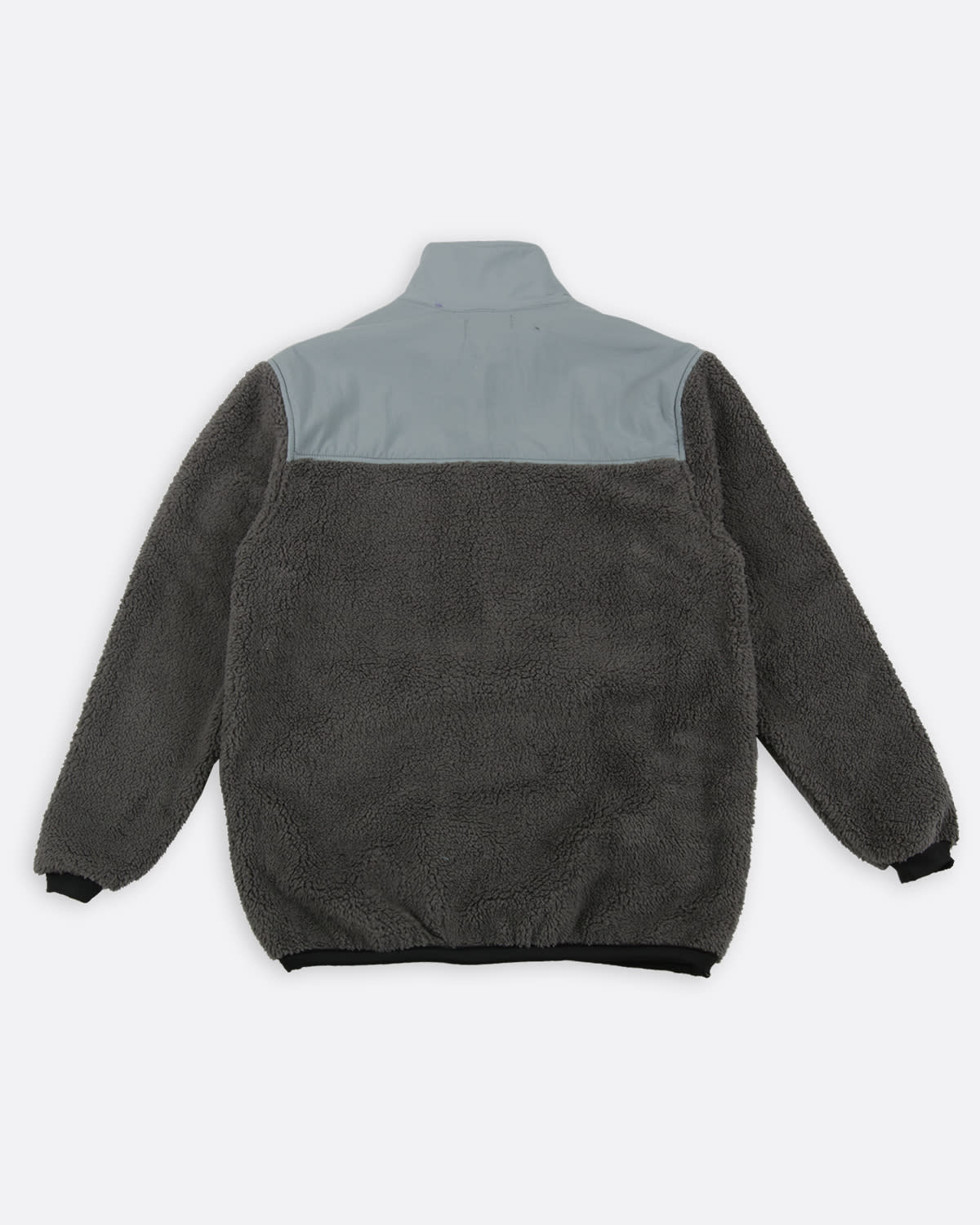 The jackets feature large nylon paneling with a large Simple Font on the chest, as well as a smaller logo on the left side. Each jacket is fully lined with hairy fleece and is completed by a half-zip with a fleece-lined collar, side pockets and cuffs.

Beige/Cream & Charcoal/Grey
R1099
S, M, L, XL




Shelflife Outdoor Fleece Pants

Remove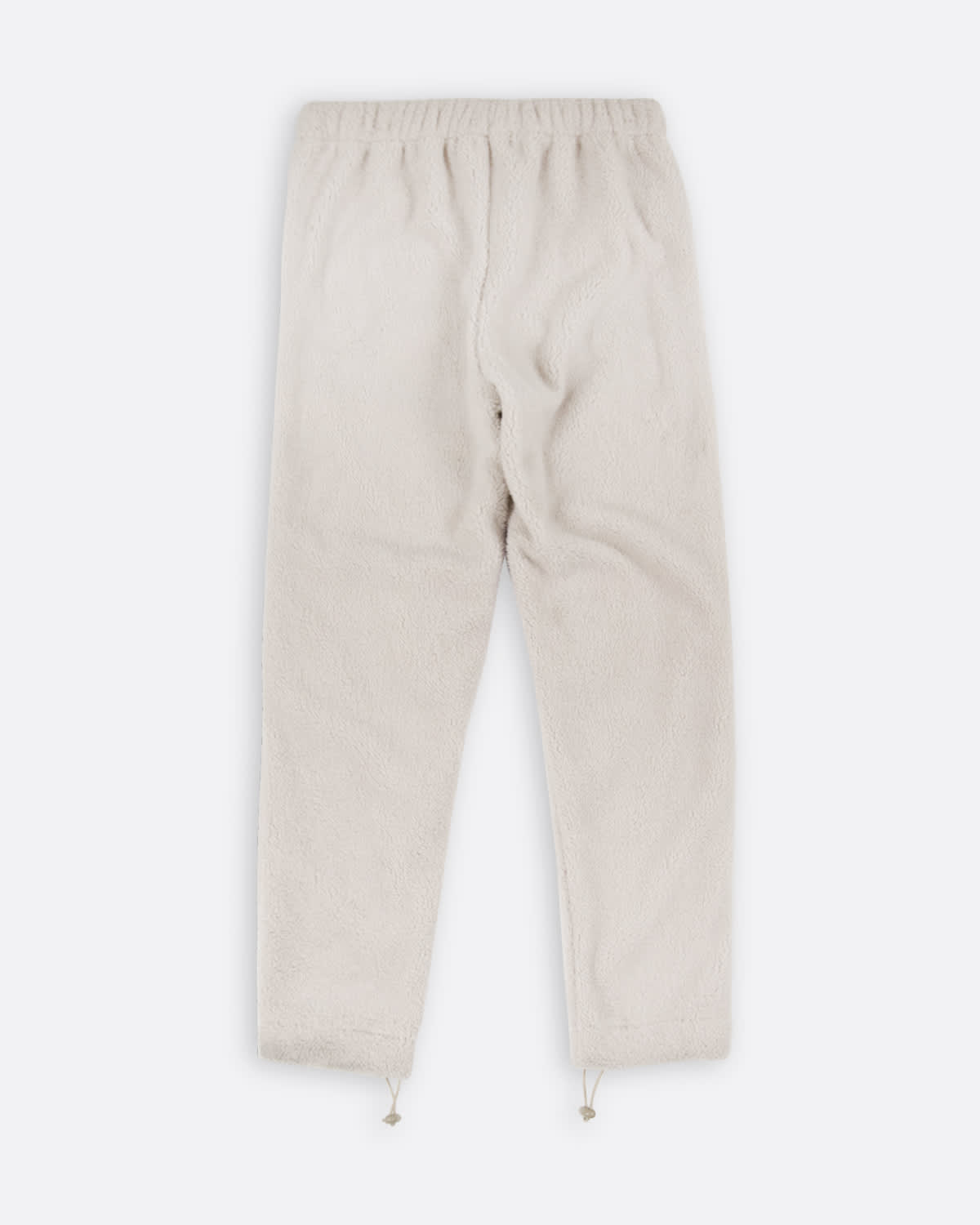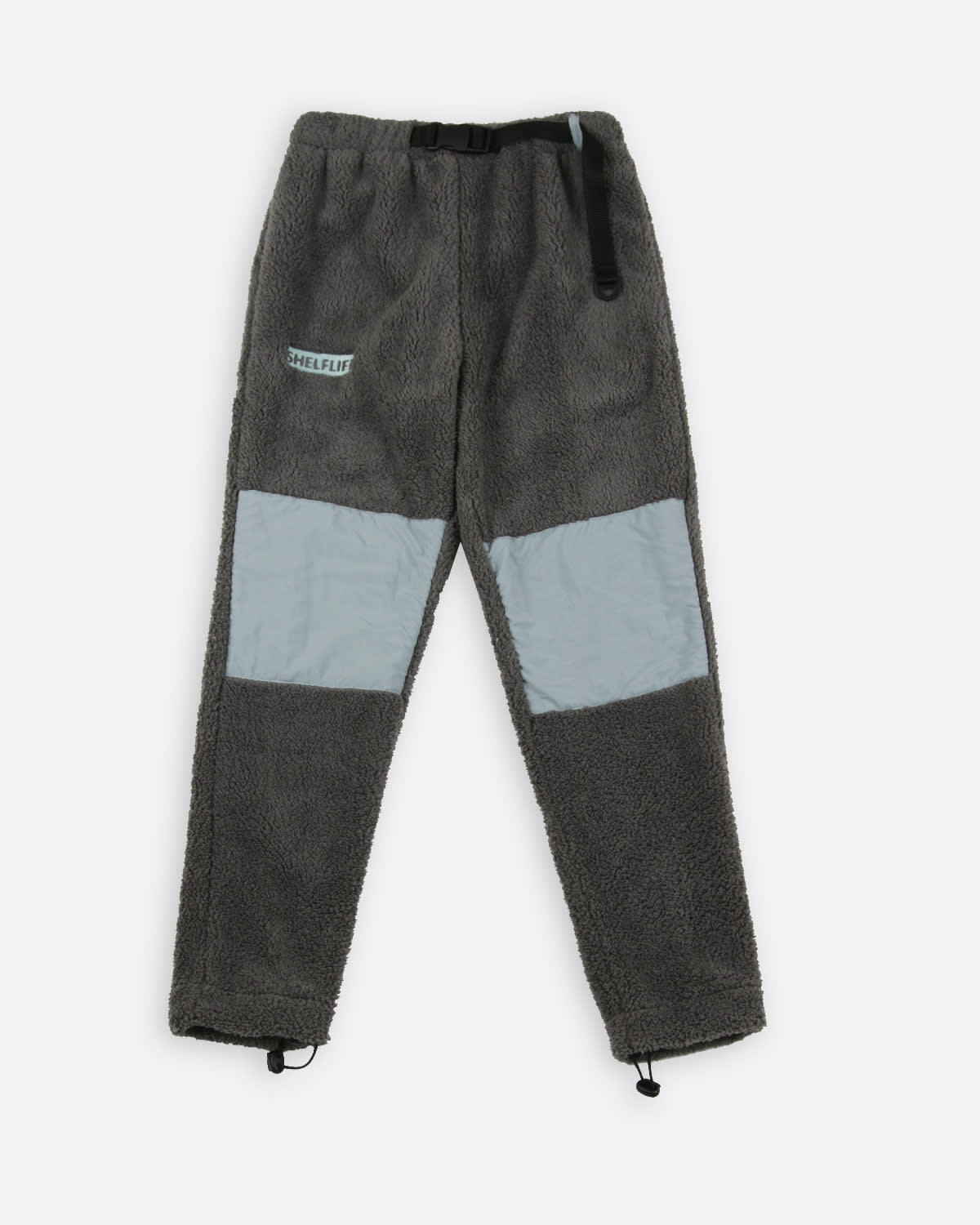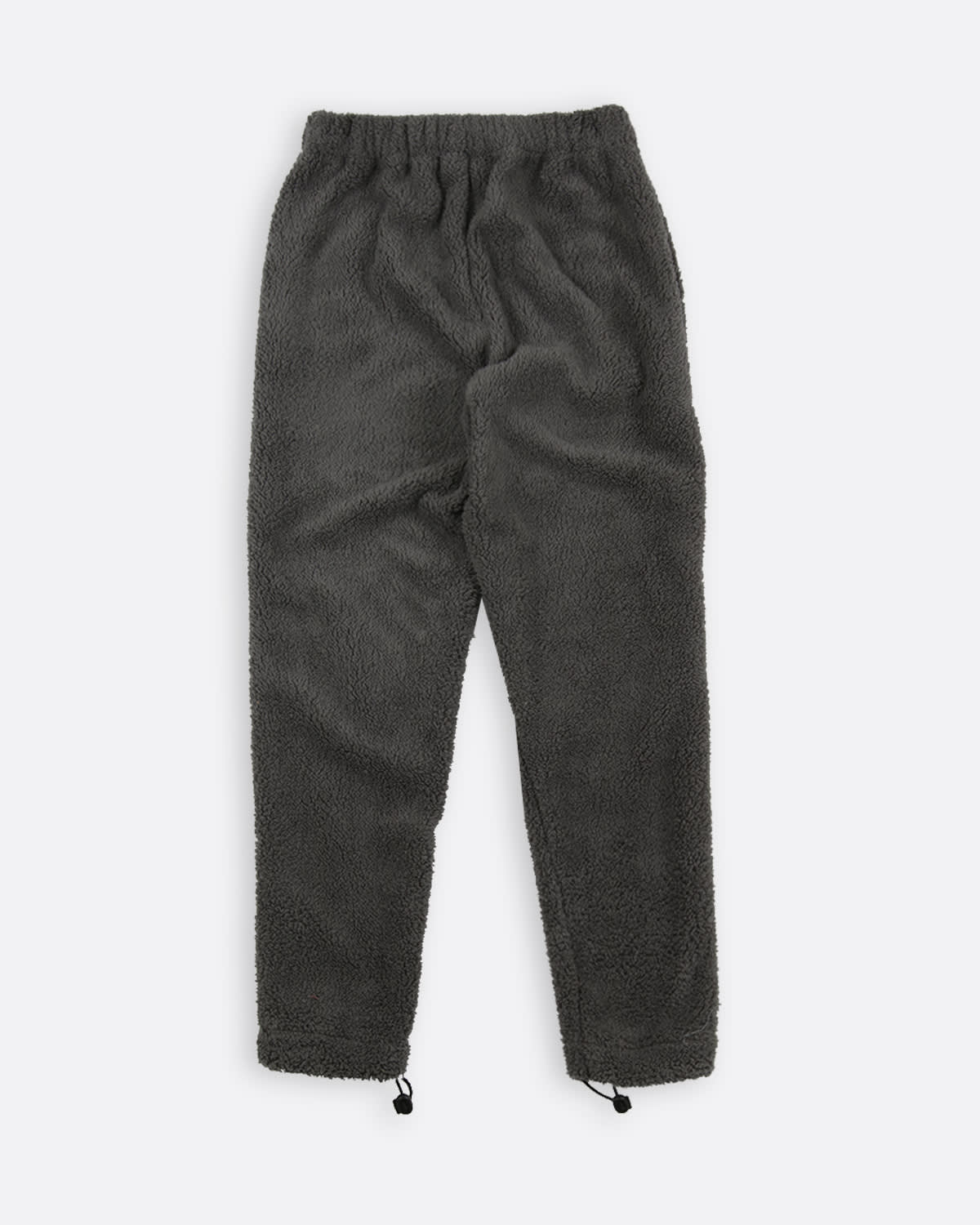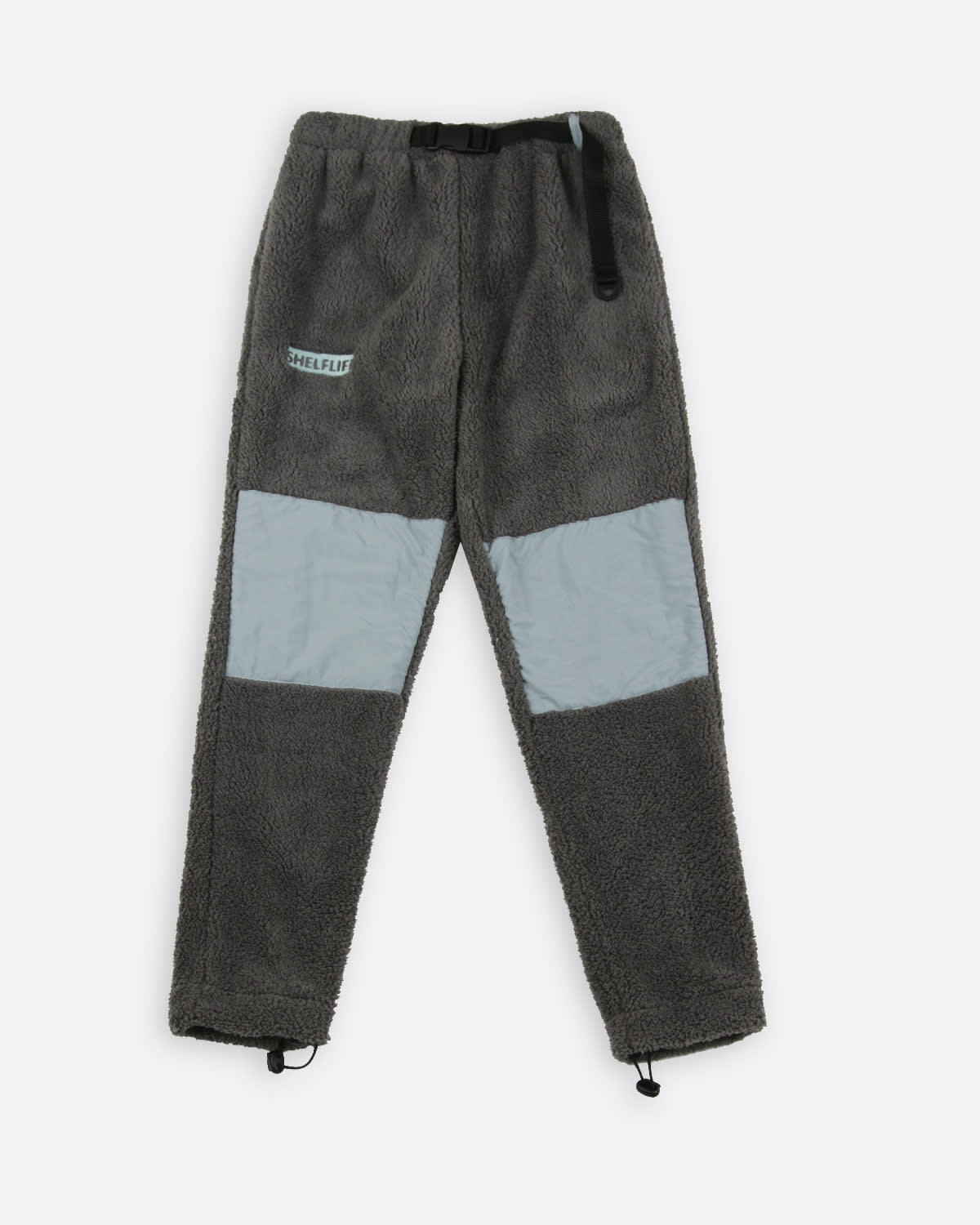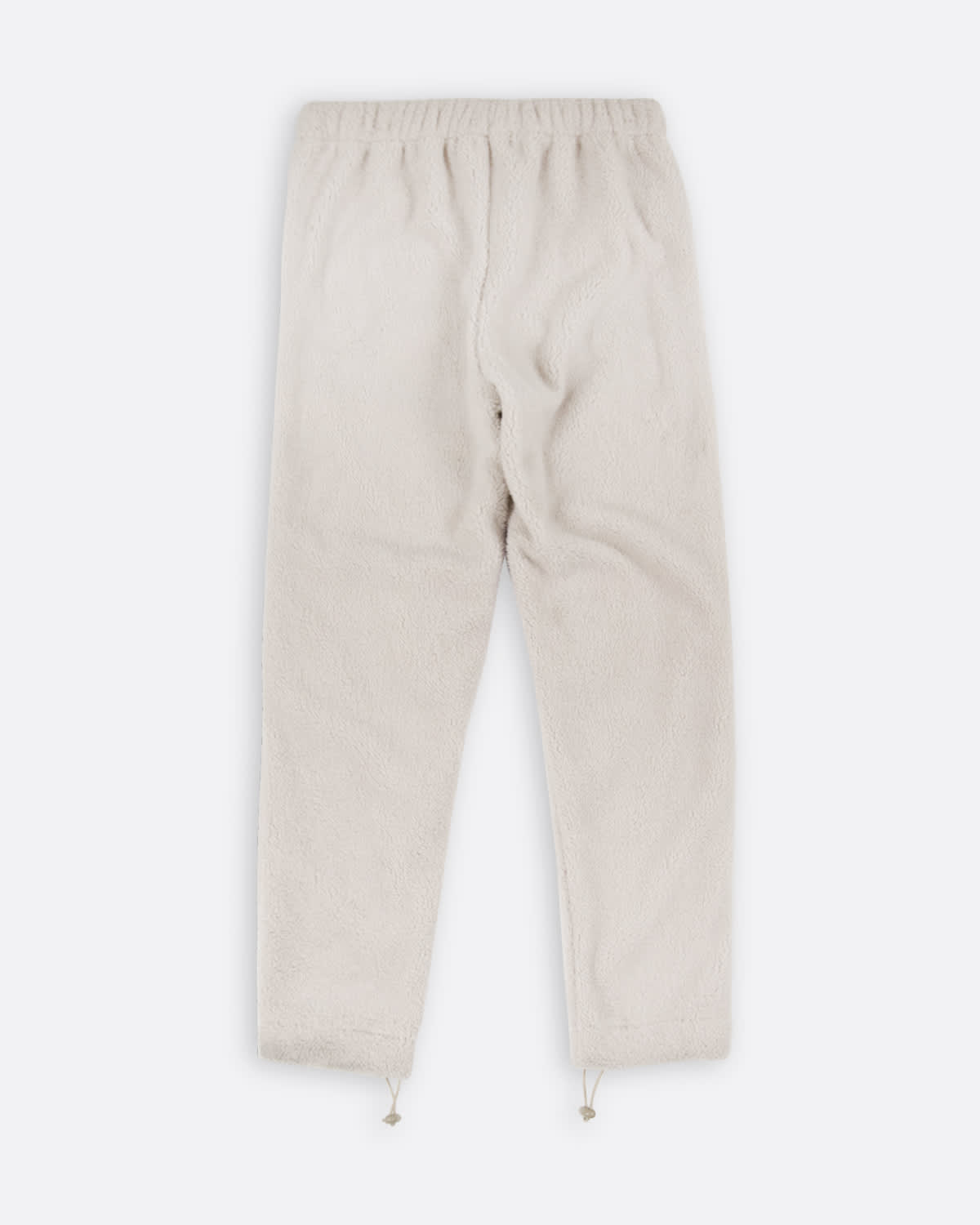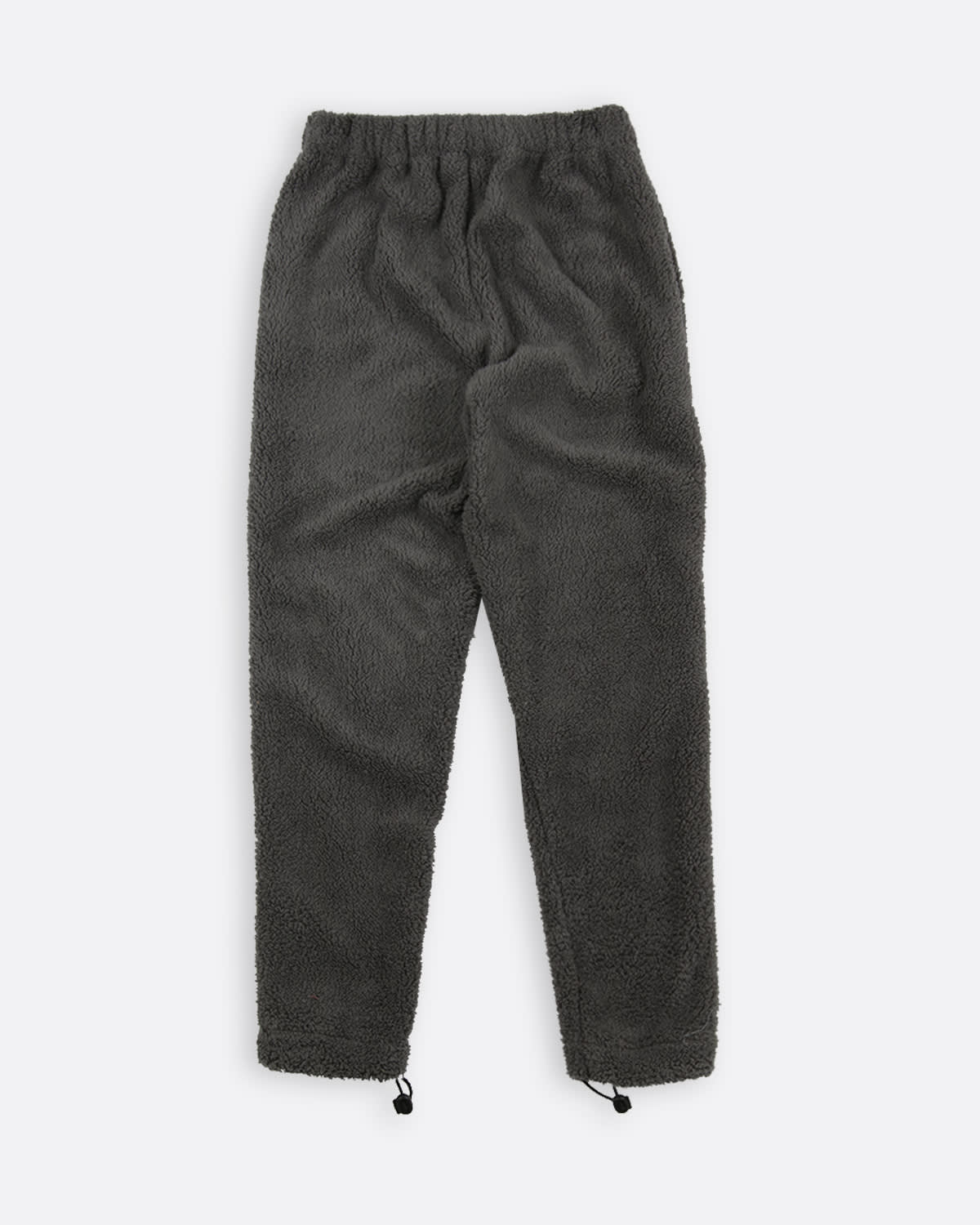 The matching pants feature large nylon paneling knees with a logo patch on one leg. Each pair is also completed with cuffs with elastic toggles and a built-in utility belt so you can wear them any way you want.

Beige/Cream & Charcoal/Grey
R999
S, M, L, XL




Shelflife Outdoor Peruvian Hats (Reversible)
Remove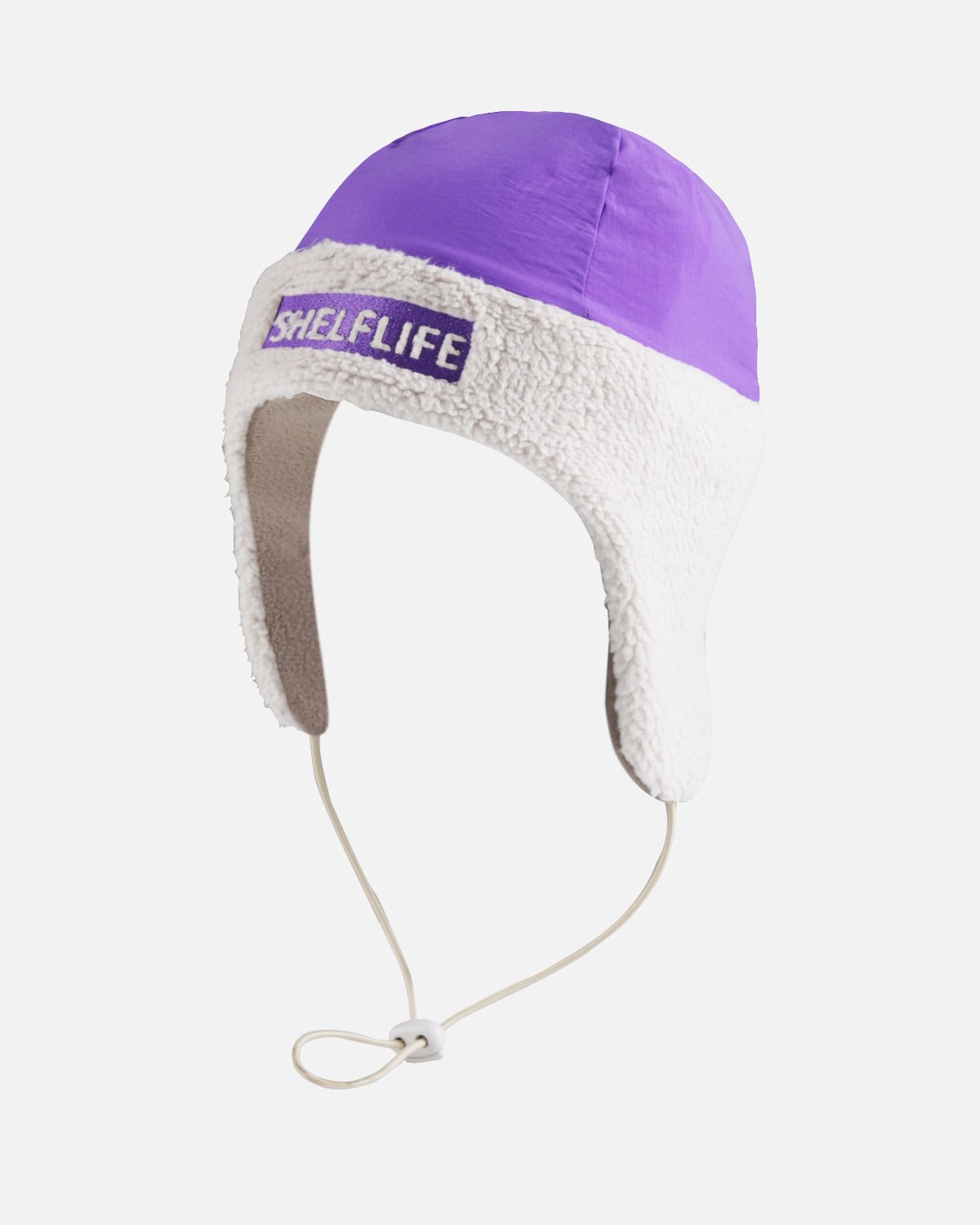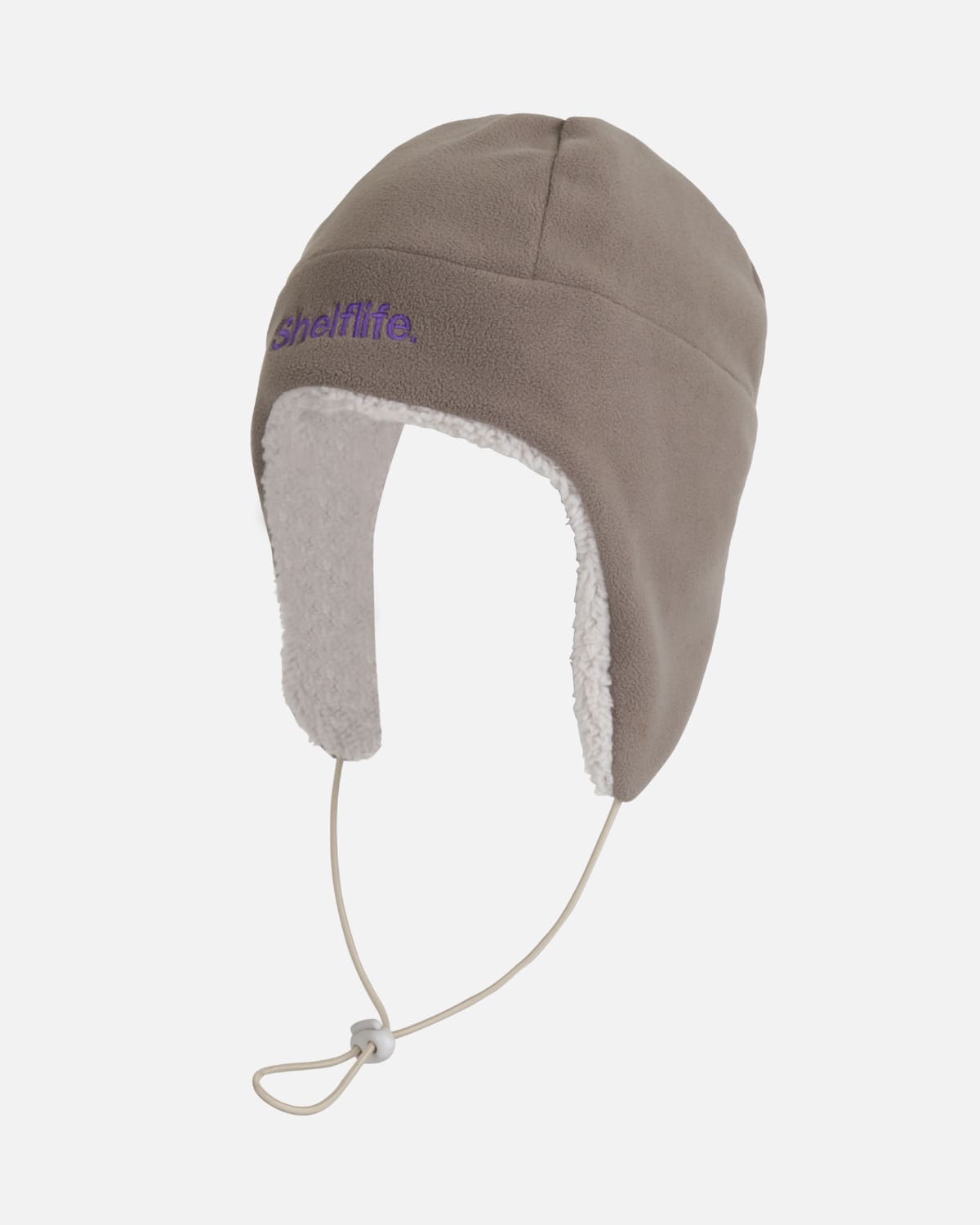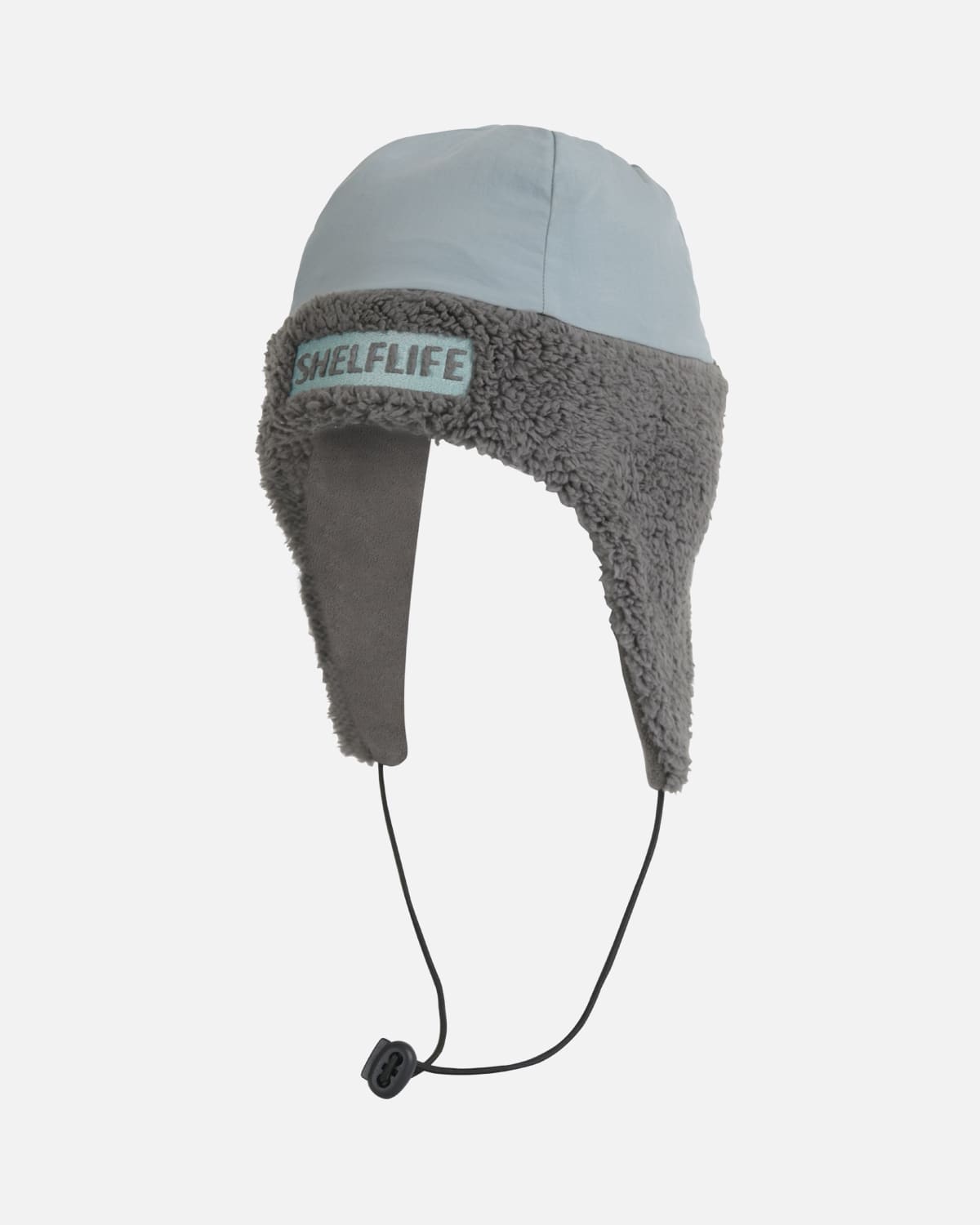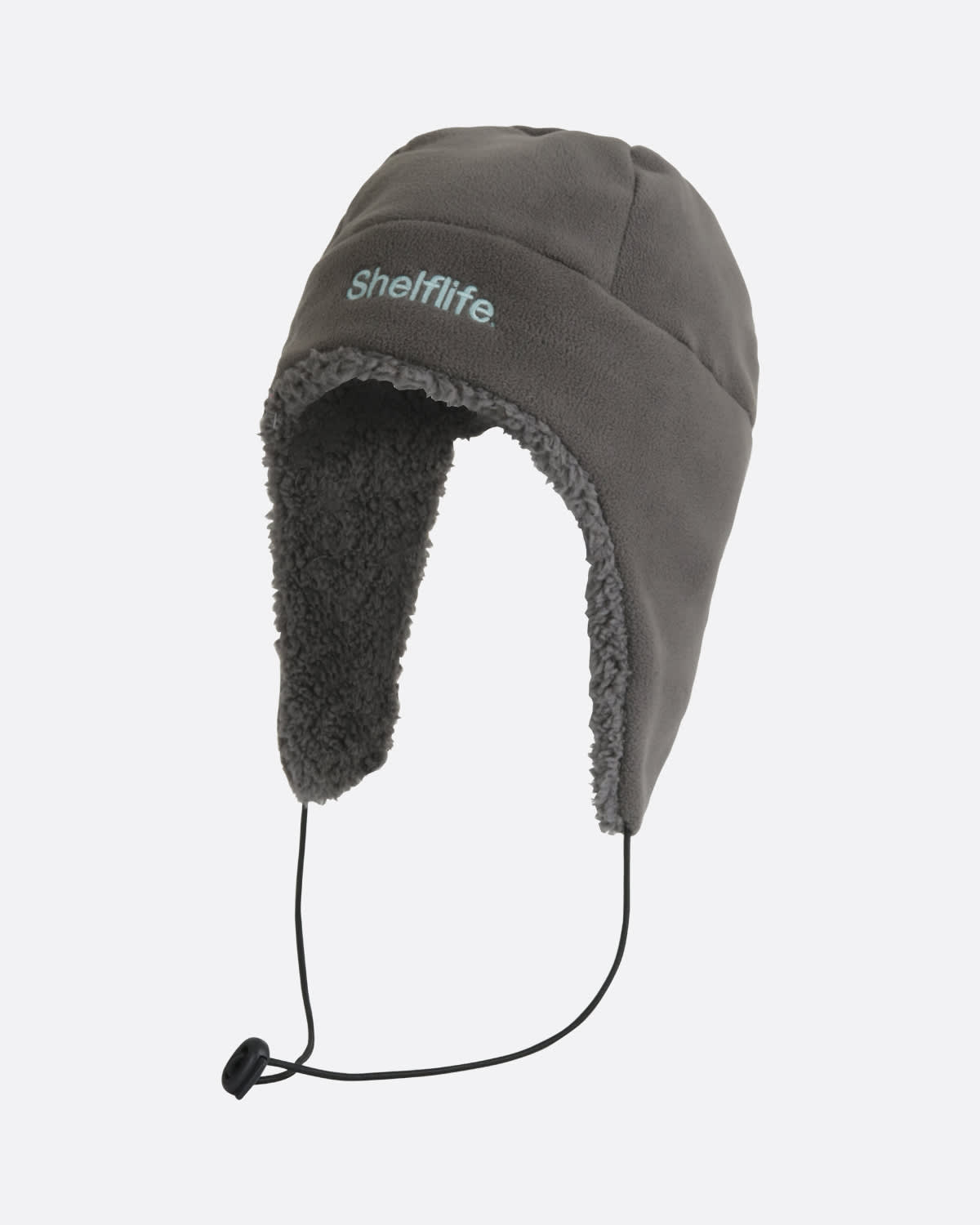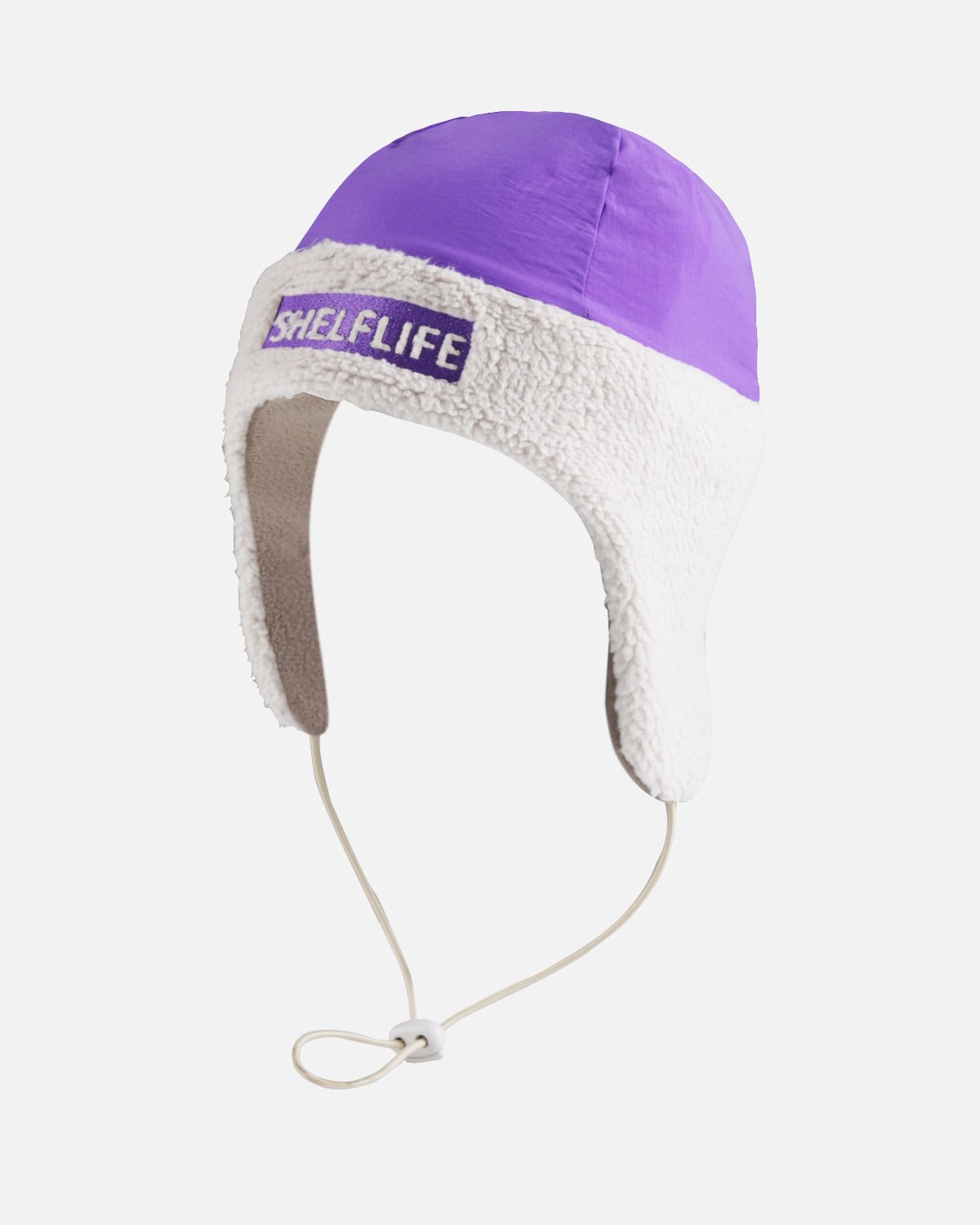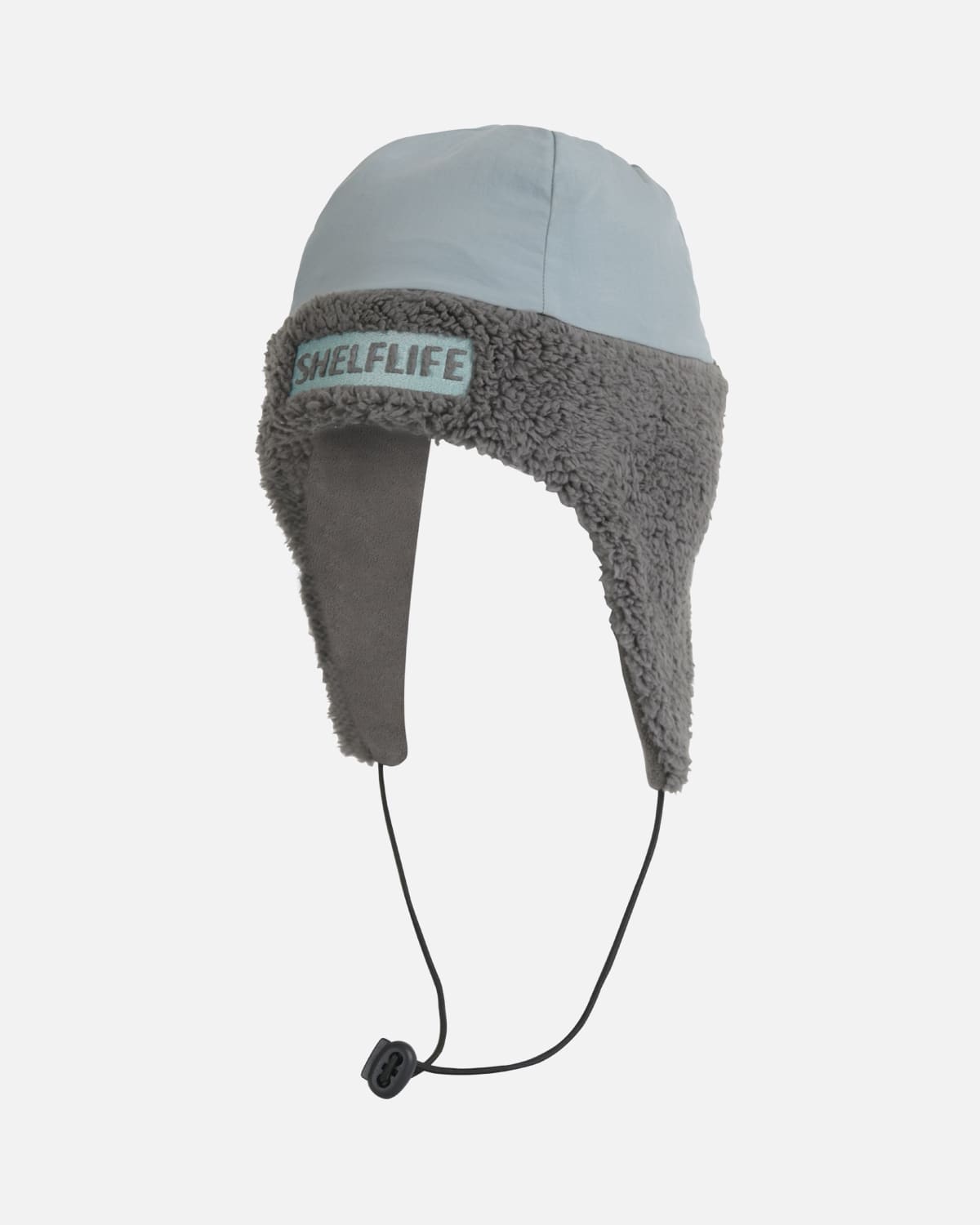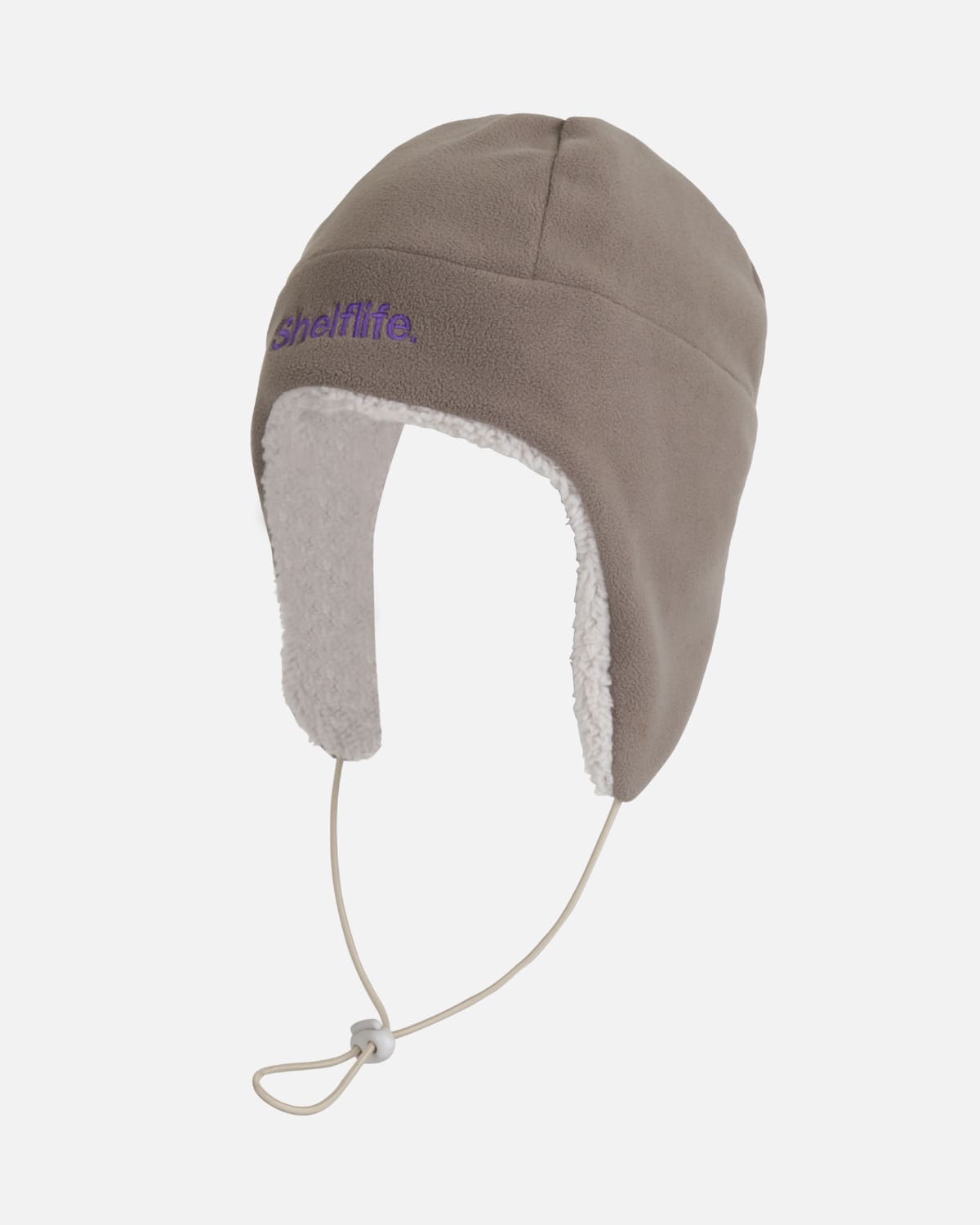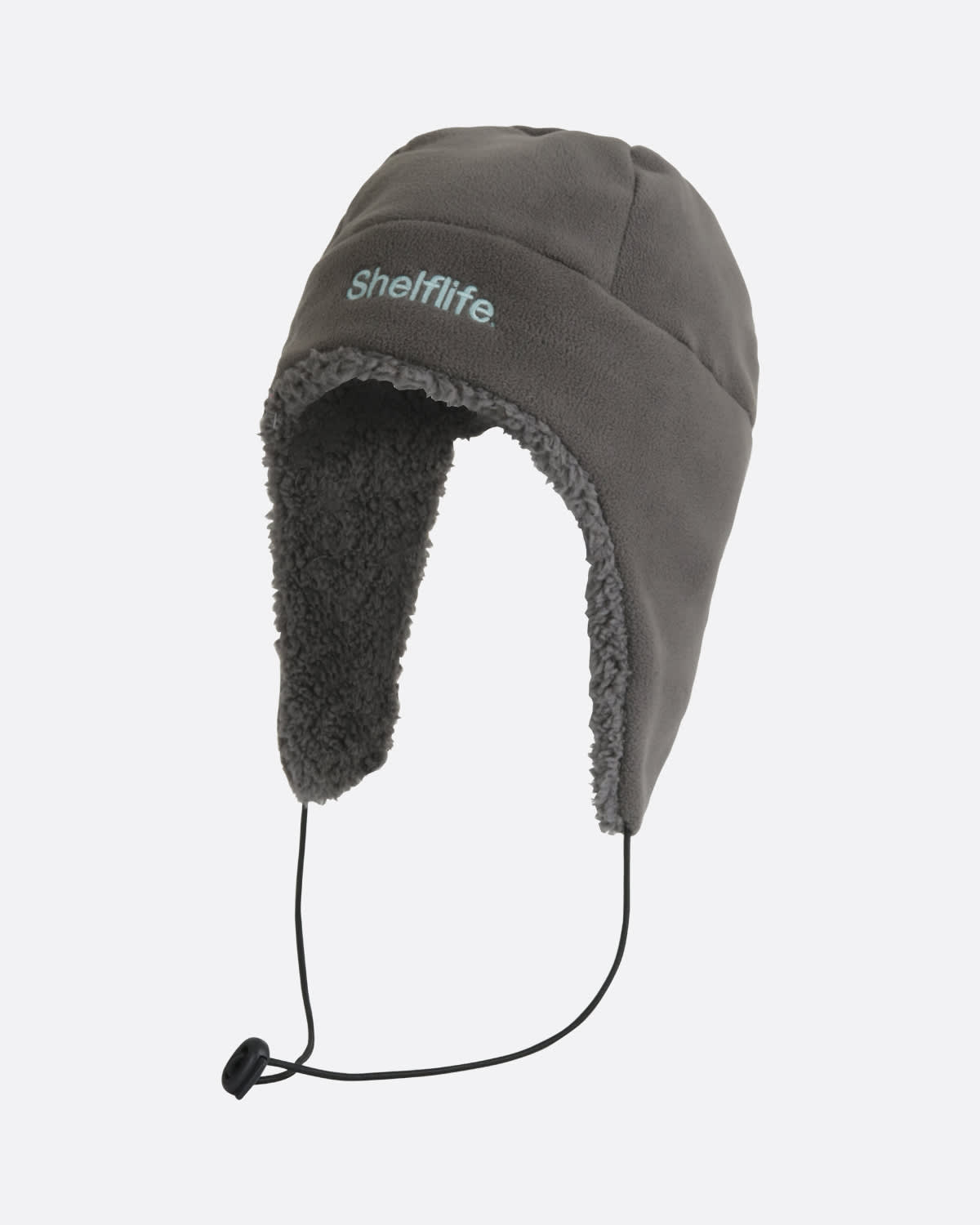 Completing the look are the Peruvian hats featuring ear covers and an elastic toggle to ensure you stay cosy. Each hat is hairy fleece-lined and features a Shelflife patch front and centre, as well as an embroidered Simple Font logo if you reverse the hat.
Beige/Cream & Charcoal/Grey
R349
One Size
The Shelflife 'Stay Cosy' Pack is now available in CPT, JHB and online.