Shelflife Long-Sleeve Pack
Perfect for the colder weather, we are happy to release our Shelflife Long-Sleeve pack!
Remove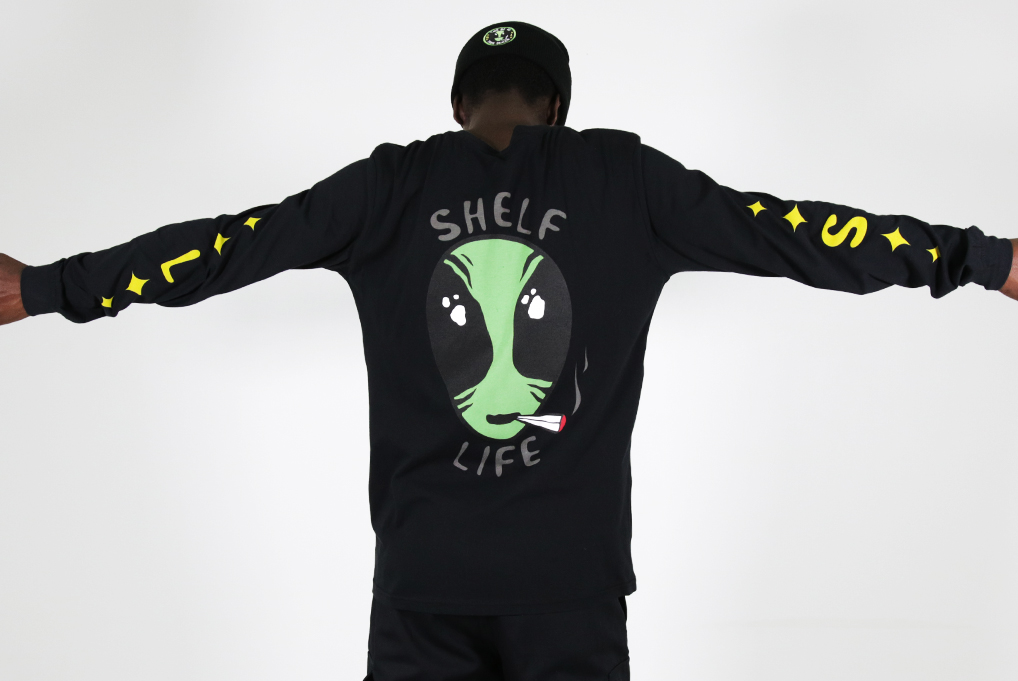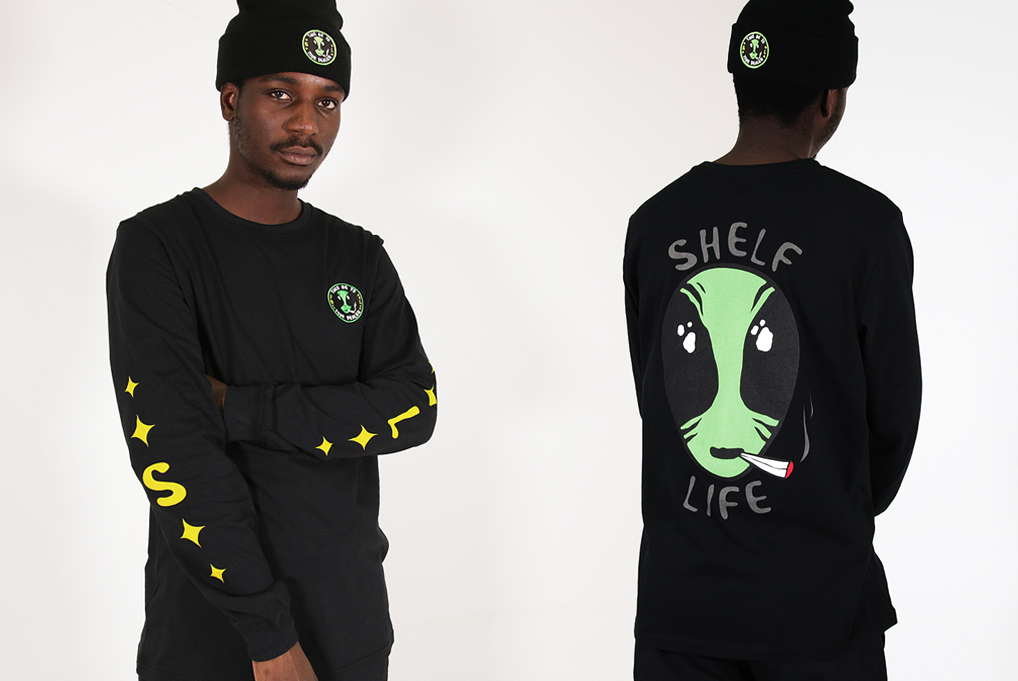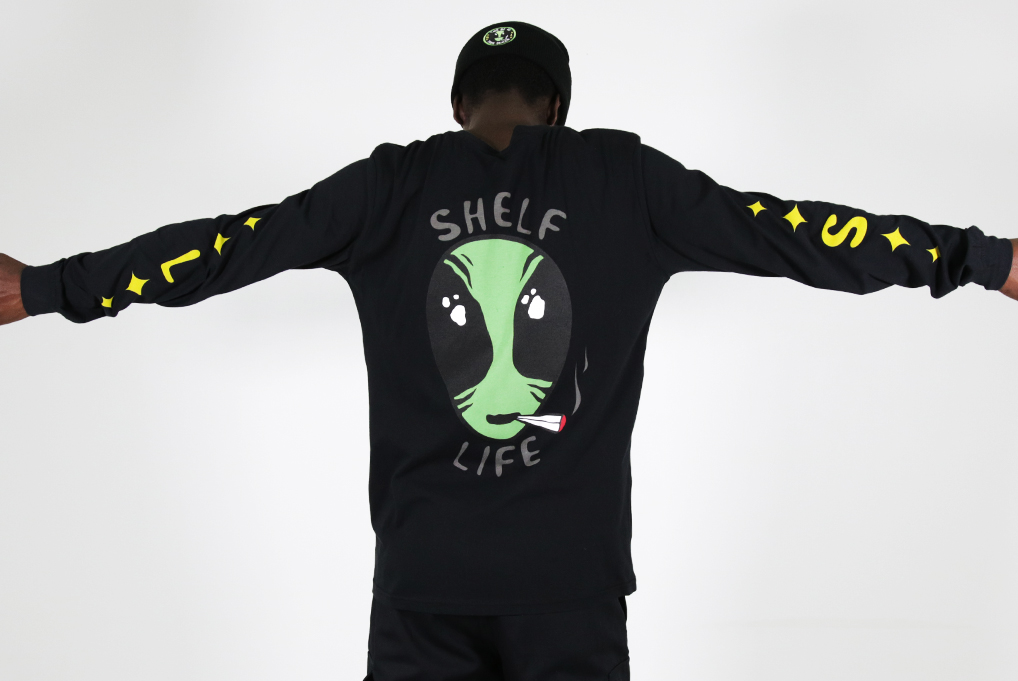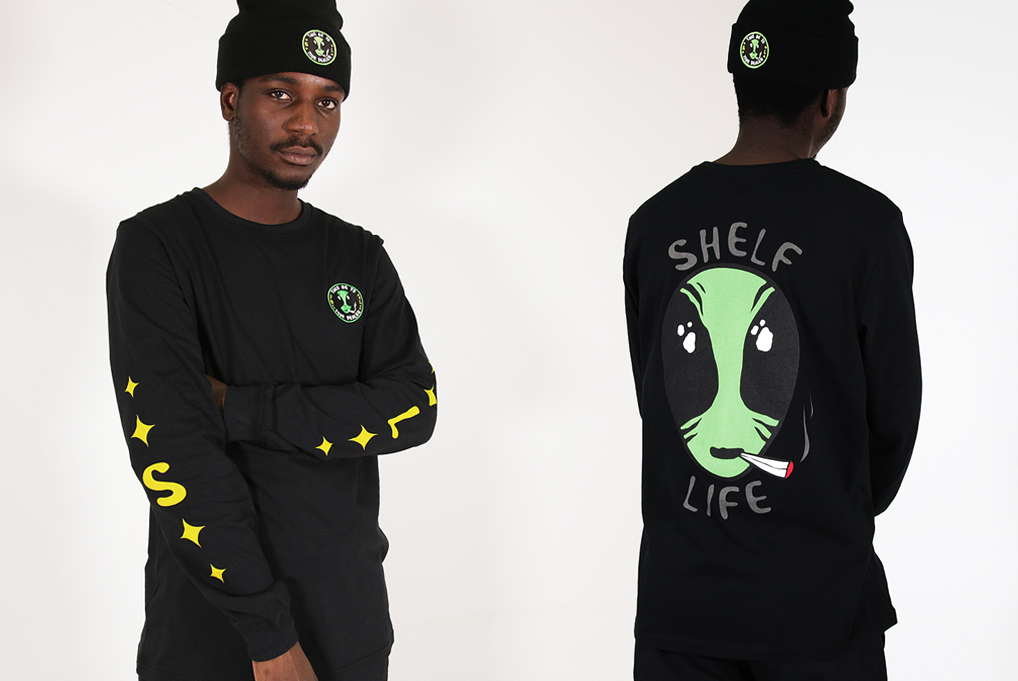 The first pair of long-sleeves sees our popular Alien design screenprinted on the back, Alien 'Take me to your dealer' patch on the chest, as well as 'S' and 'L' lettering down each arm. Coming in White and Black colourways.


The next set sees a wavy take on our classic SL Logo. Coming in Black or White, each 100% cotton tee features a large Warpy Logo in Yellow screenprinted on the front, as well as a smaller graphic on the chest. Shelflife glitched lettering down each arm completes the look. Coming in Black and White with Yellow.
Remove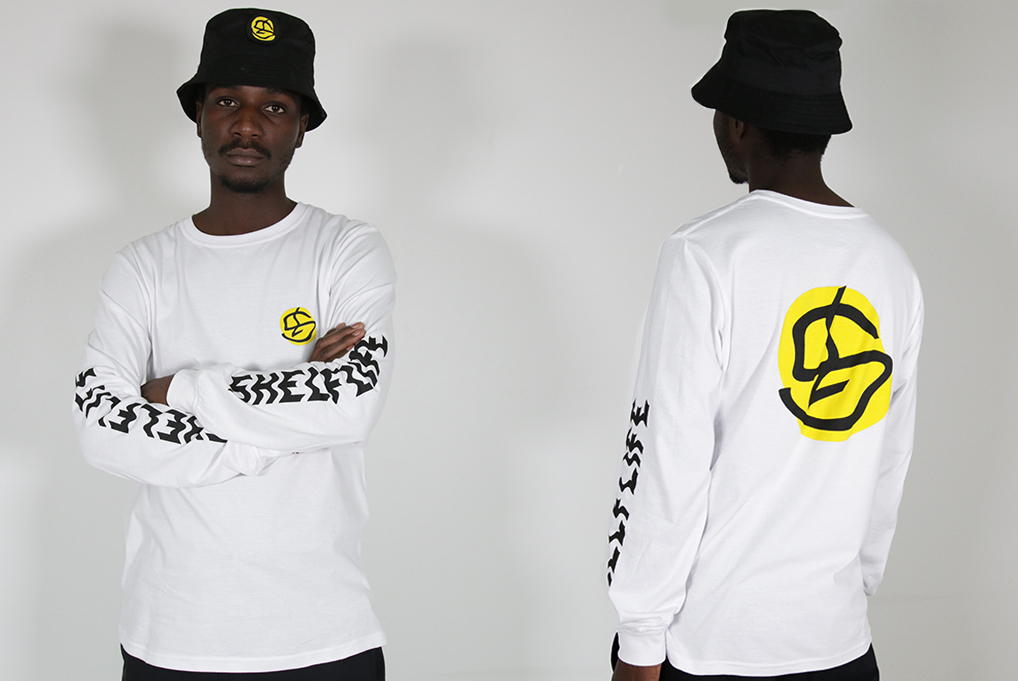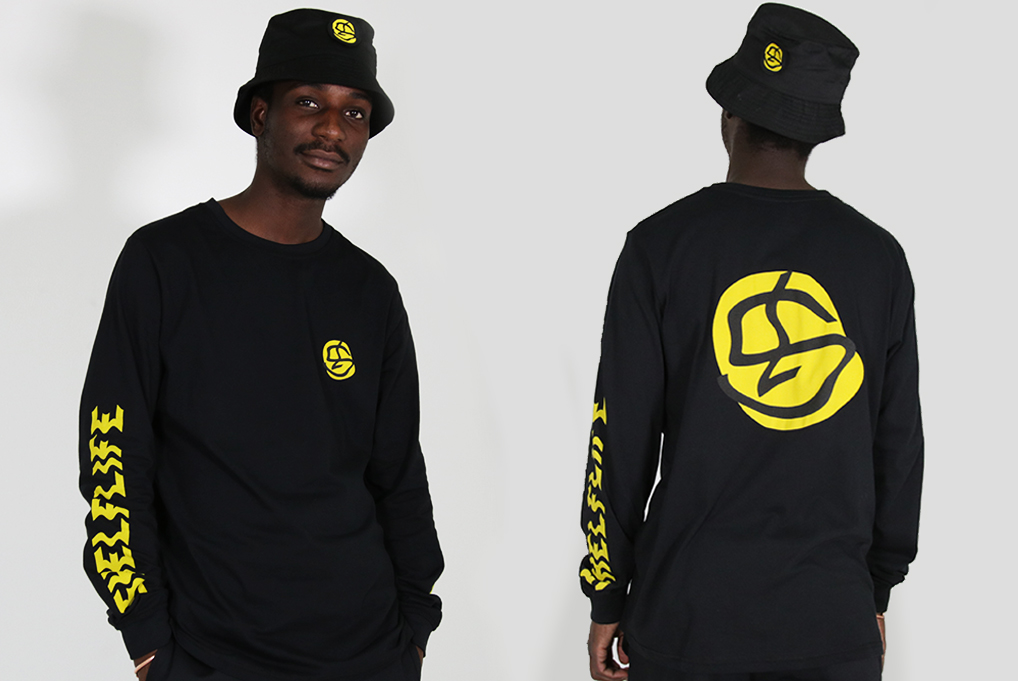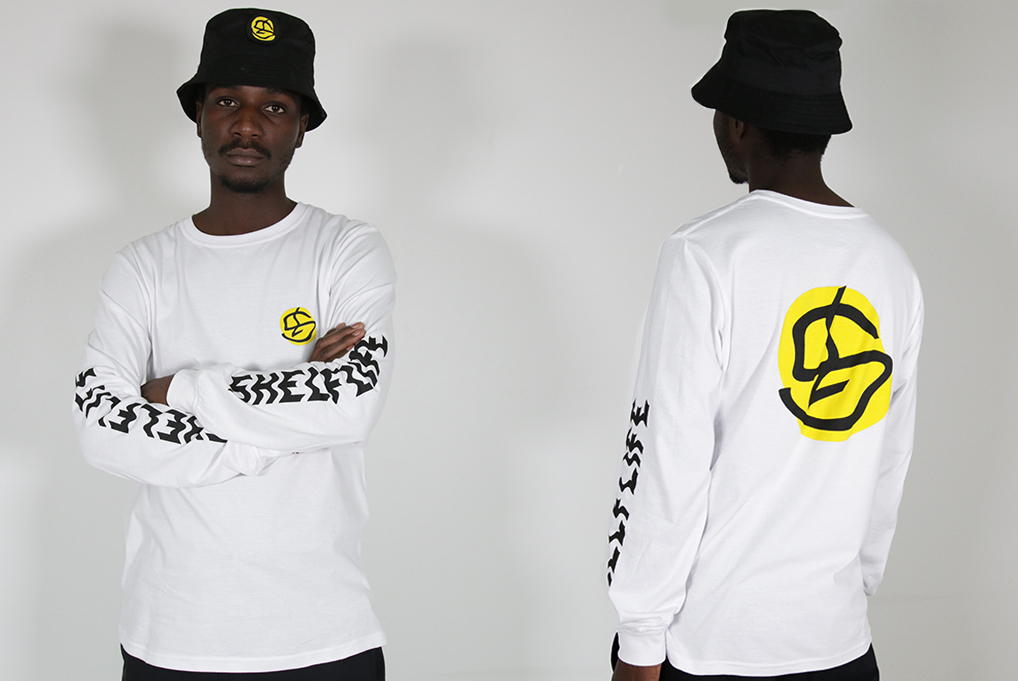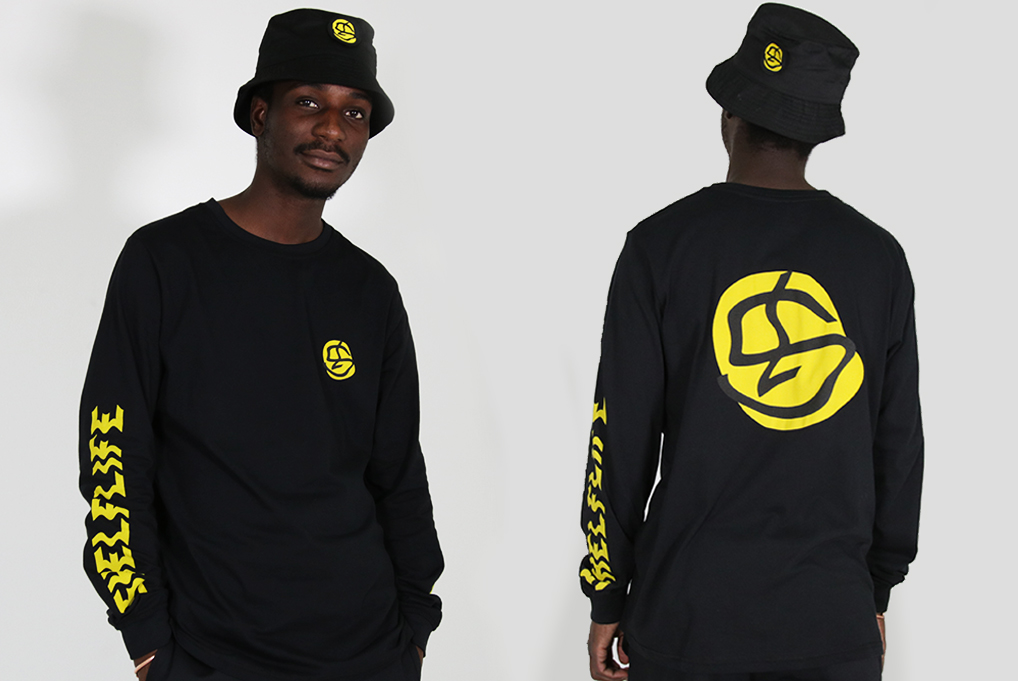 Lastly, the Shelflife Embroidered Tag Long-Sleeve Tees are made from the same 100% cotton quality with an embroidered tag logo front and centre. Coming in Black with Orange and White with Volt.
Remove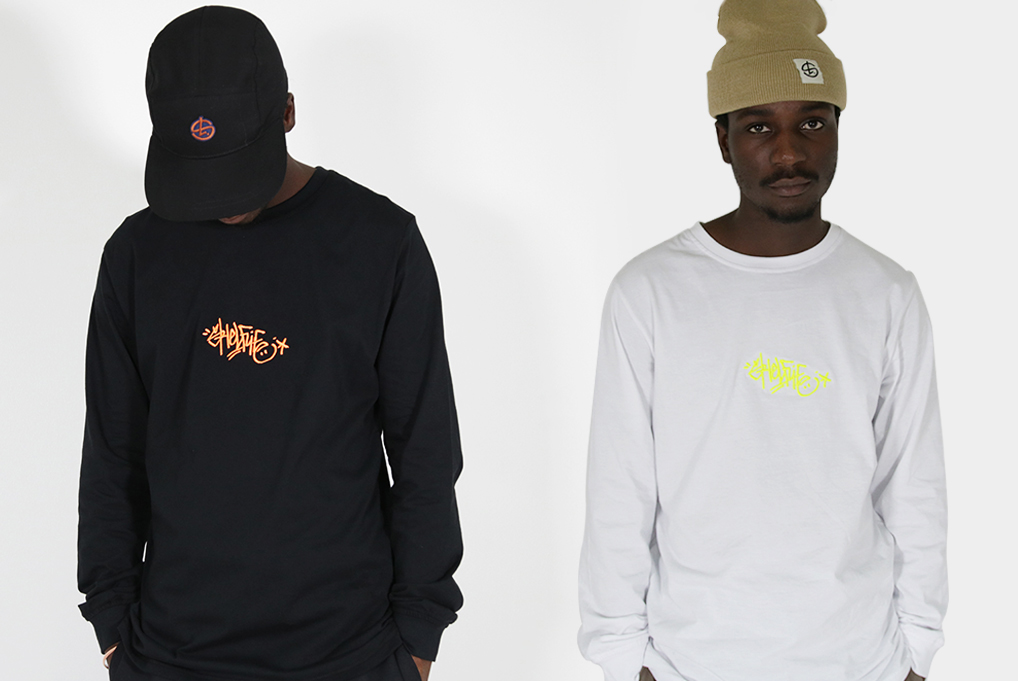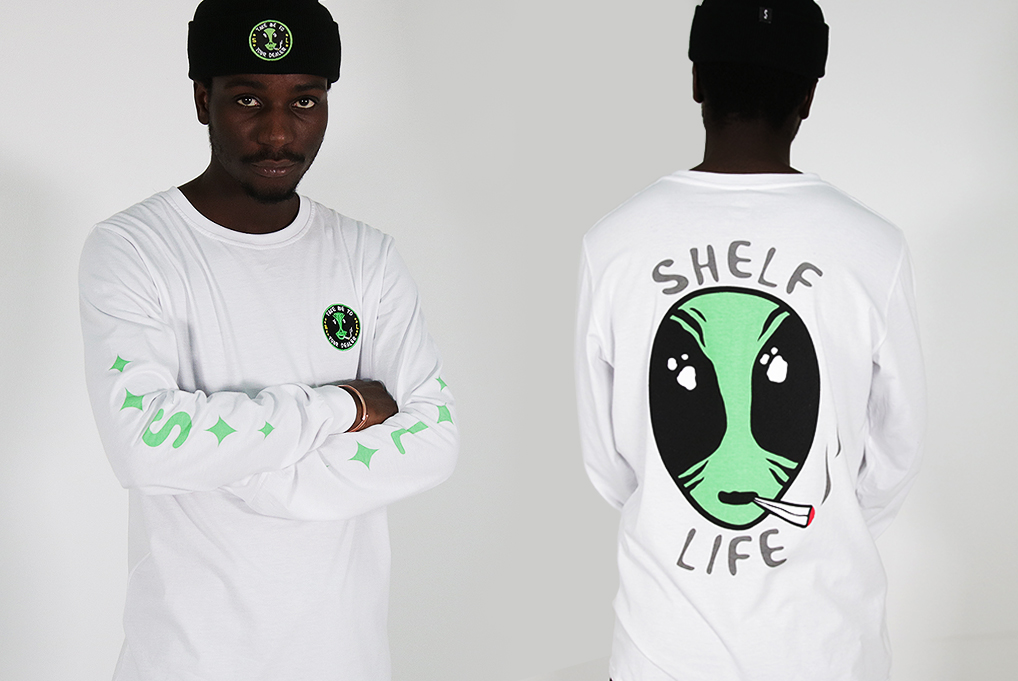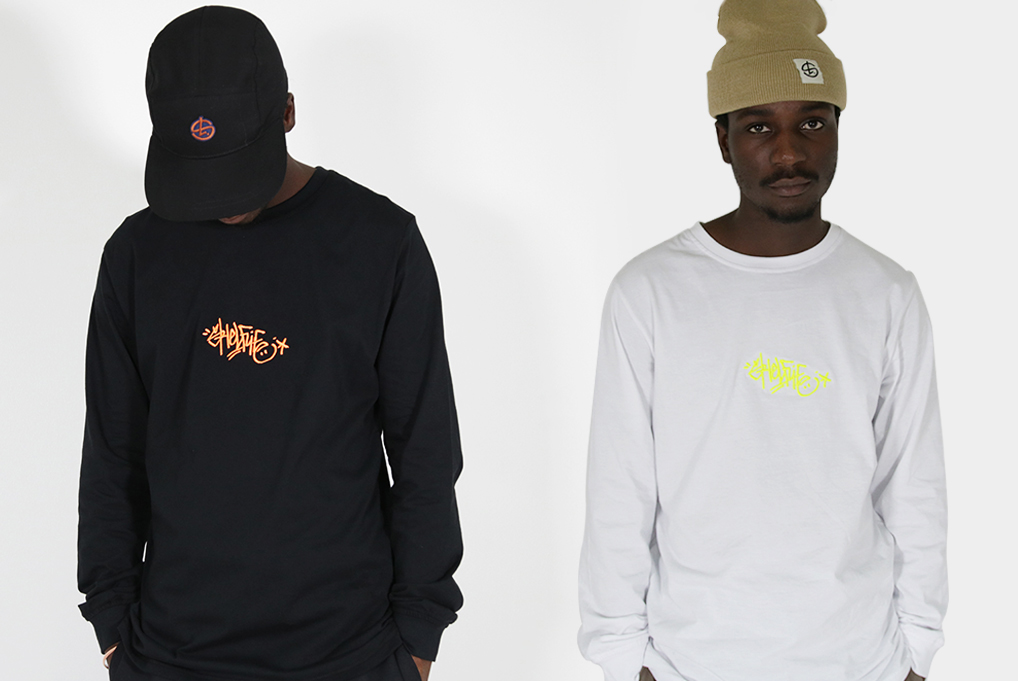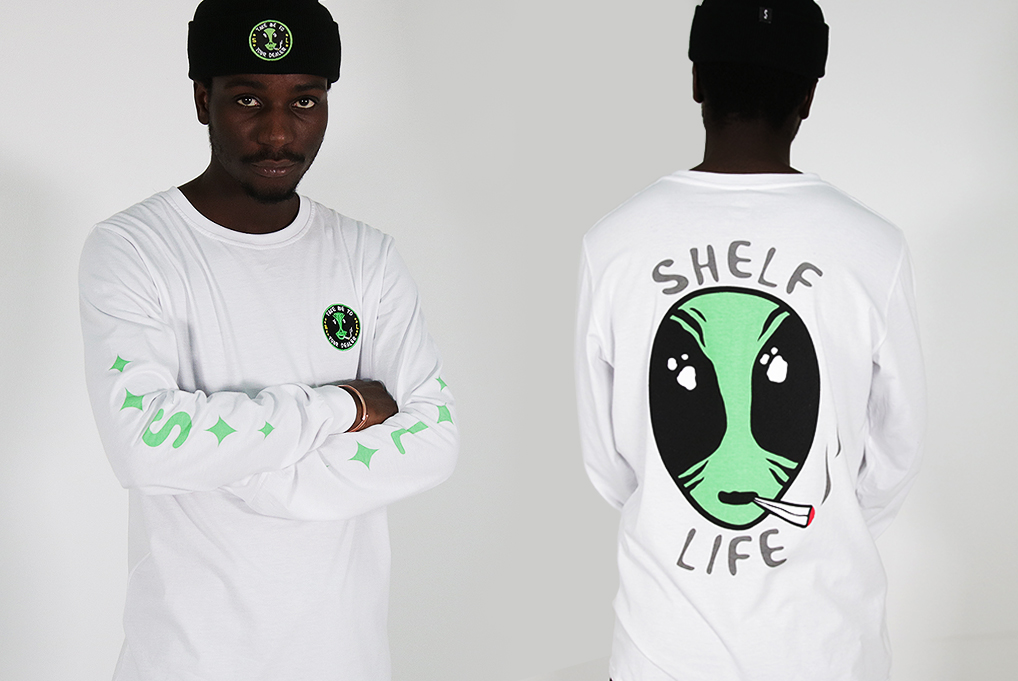 The Shelflife Long-Sleeve Tees are now available in Cape Town, Joburg and online!


Shelflife Alien & Warpy Logo Long-Sleeve Tees: R349
Shelflife Embroidered Tag Long-Sleeve Tees: R299

Sizes: XS, S, M, L, XL.