Shelflife at EGG in Cape Town
Shelflife is going to be at EGG! Kicking off 1 December, EGG is a massive retail experience at the Cavendish Square in Cape Town with more than 250 local and international brands taking part.
Expect Streetwear, Sneakers, Fashion, Customisation, Food, Accessories, Jewelry, Beauty and more all to be at the EGG this week! Spanning a massive 2,700 square metres, the EGG retail concept really will have something for everyone.


Remove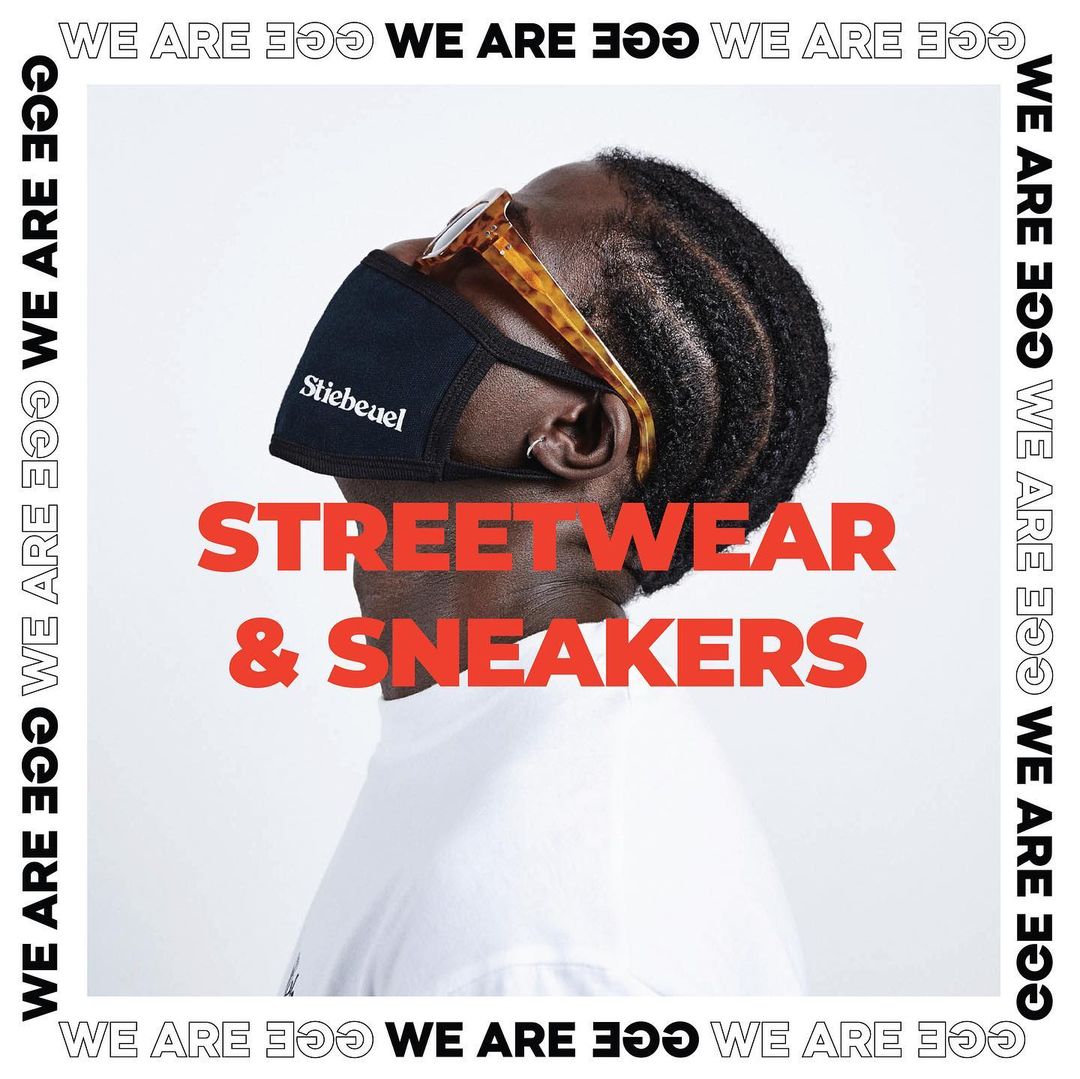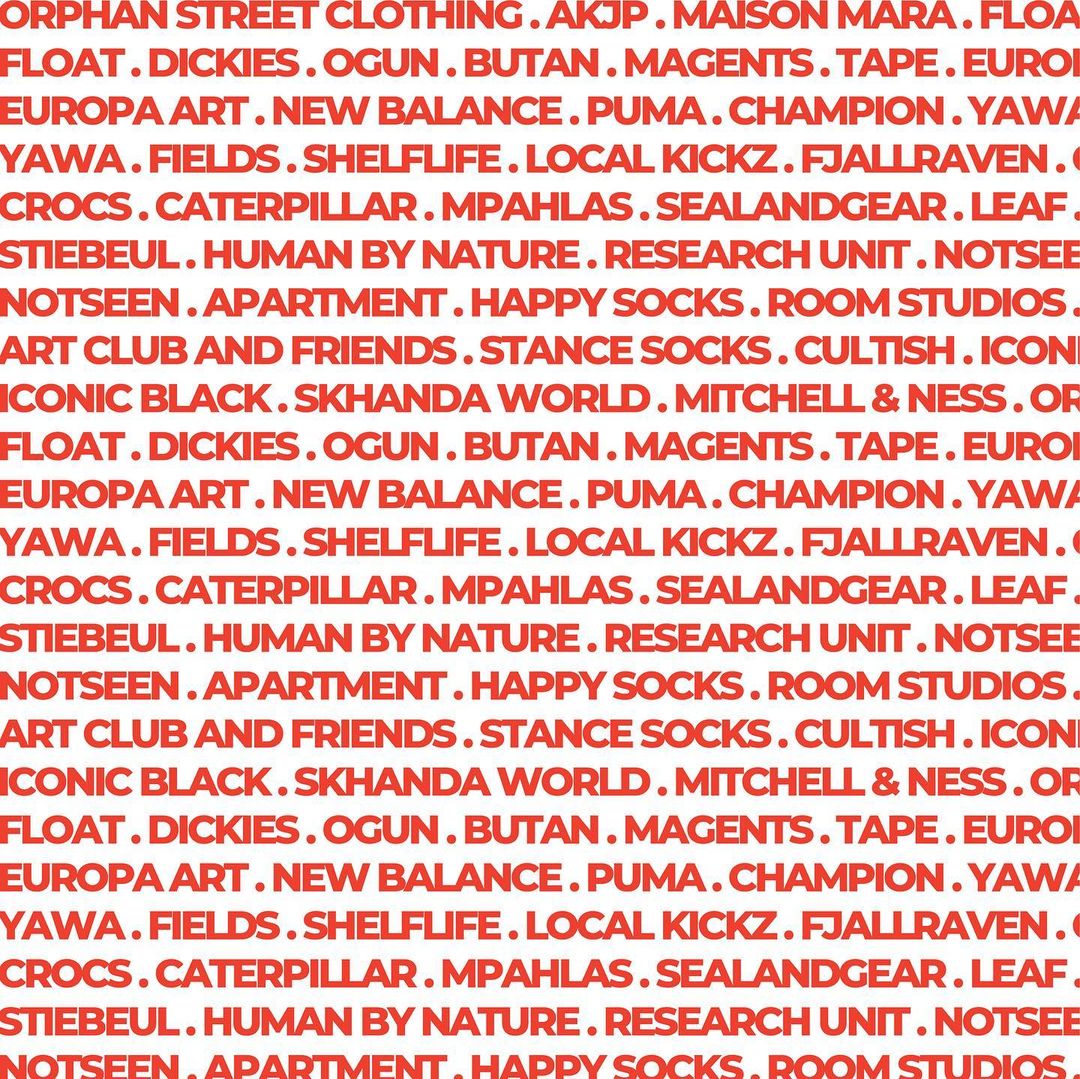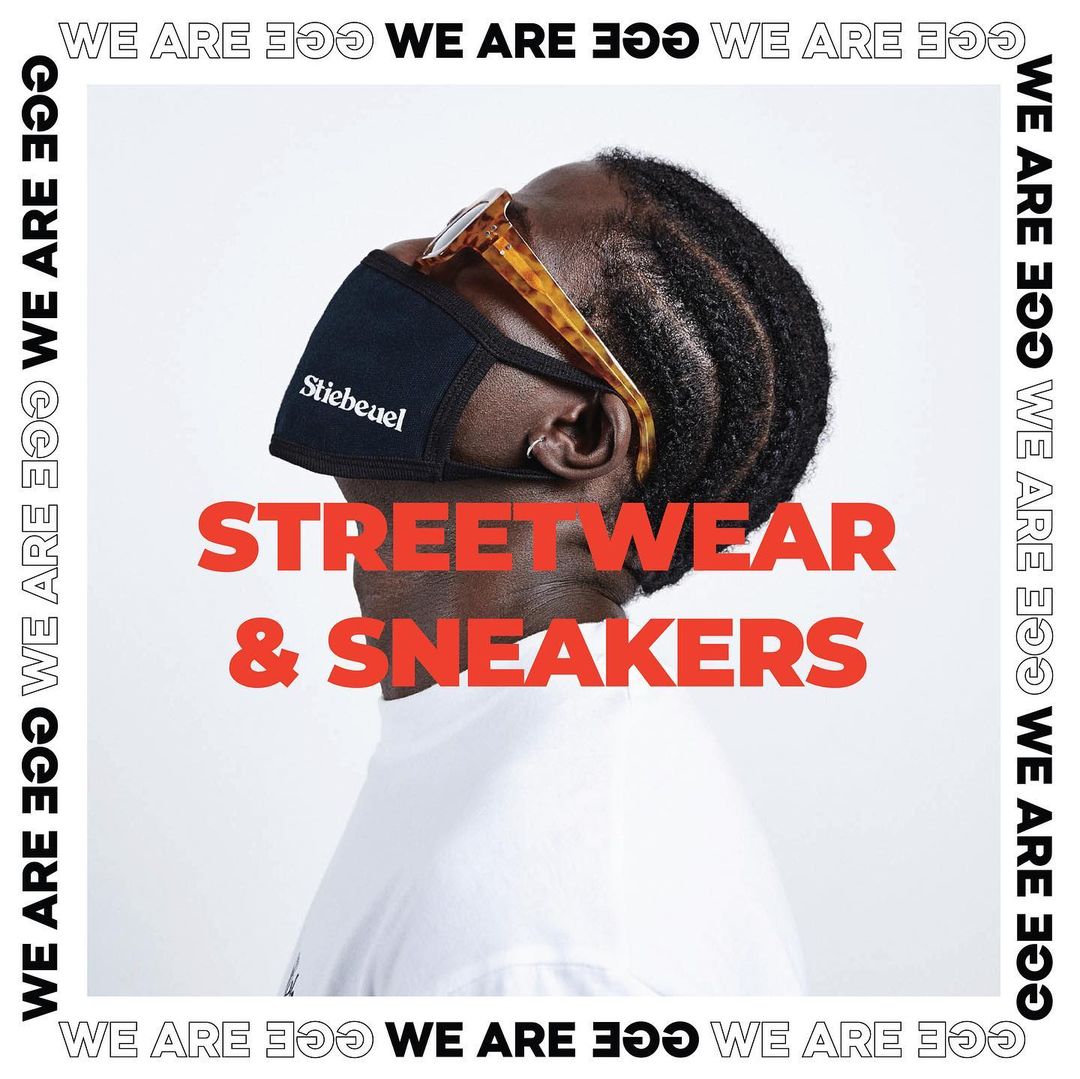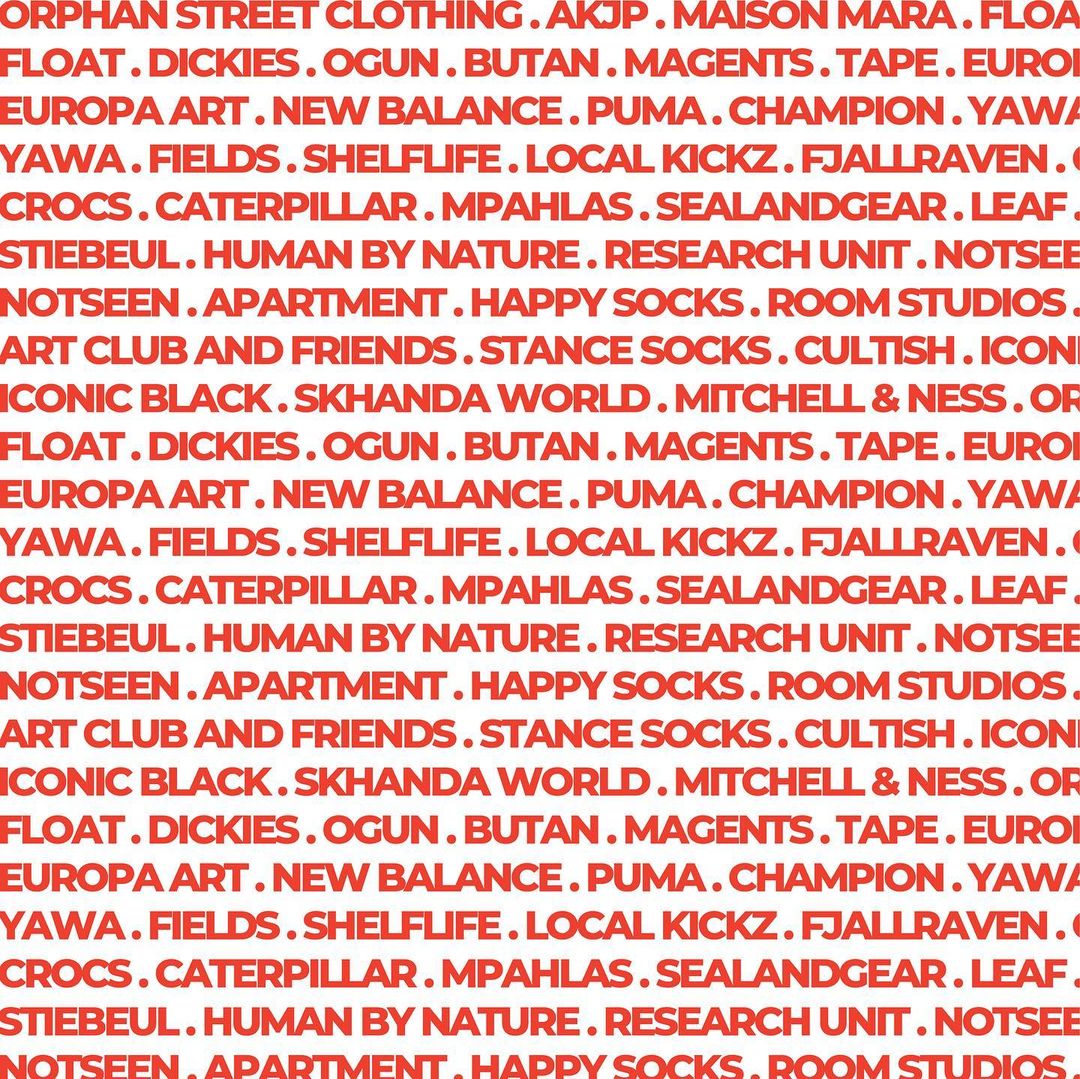 The unique venture invites brands into quality physical retail spaces where they can interact with established brands in a virtually enhanced omnichannel environment. EGG's approach is described as 'digital first, celebrated in the physical', combining a world-class in-store shopping experience with an innovative e-commerce platform and an interactive consumer app.


From us, you can expect our exclusive sneakers and brands like Carhartt WIP, Chinatown Market, Dime, ONLY NY, adidas Consortium and so much more. We'll also be showcasing our own Shelflife brand featuring the new Garment Dyed and Summer 20 Pack. Other similar stores include the Yawa Experience with brands like Heron Preston, Off-White and more, as well as Sealand Gear, PUMA, New Balance, Champion - the list goes on.
Check out Egg's website here and follow them @Weare_EGG


Catch us from the 1st of December at the EGG retail experience at Cavendish Square, 1 Dreyer St, Claremont, Cape Town, 7708.


Remove