Sean Wotherspoon x adidas Superturf Adventure 'Jiminy Cricket'
Sean Wotherspoon has reached into his old bag of tricks for his latest, upcoming adidas sneaker collab. The new pair of sneakers, which is Wotherspoon's own silhouette called the Superturf Adventure, is decked out in one of his favorite materials: corduroy. For his third eco-friendly sneaker collaboration with the Three Stripes, Wotherspoon also links up with Disney on the brand new outdoor-inspired model

Remove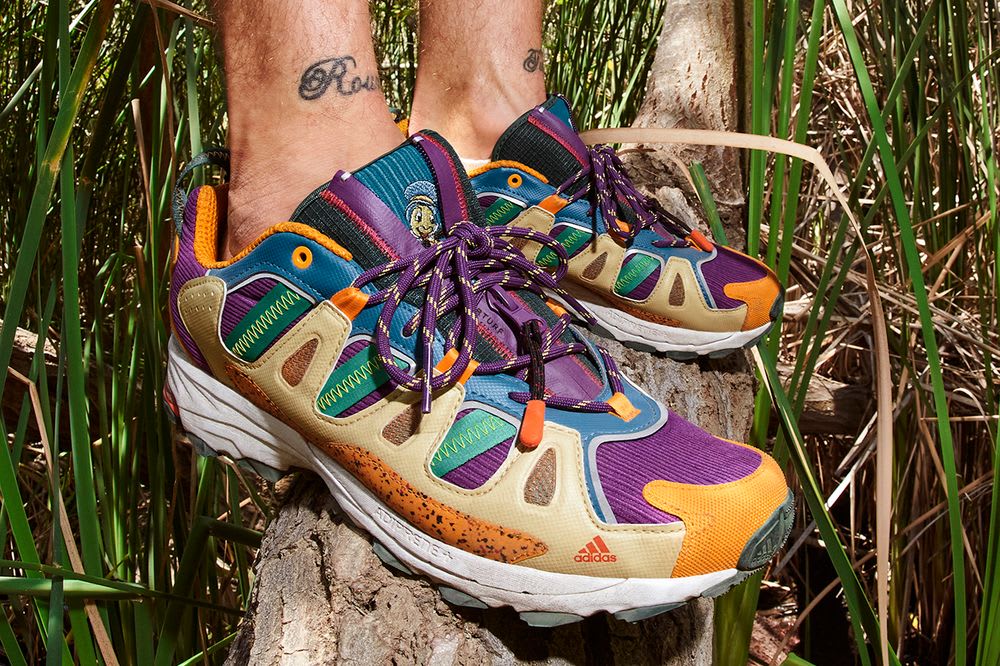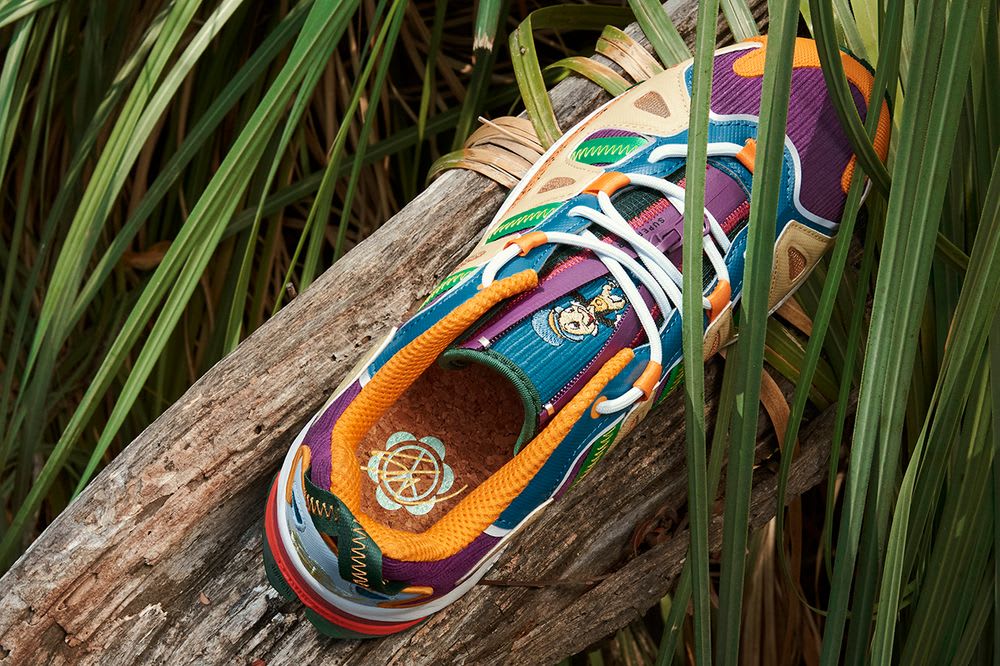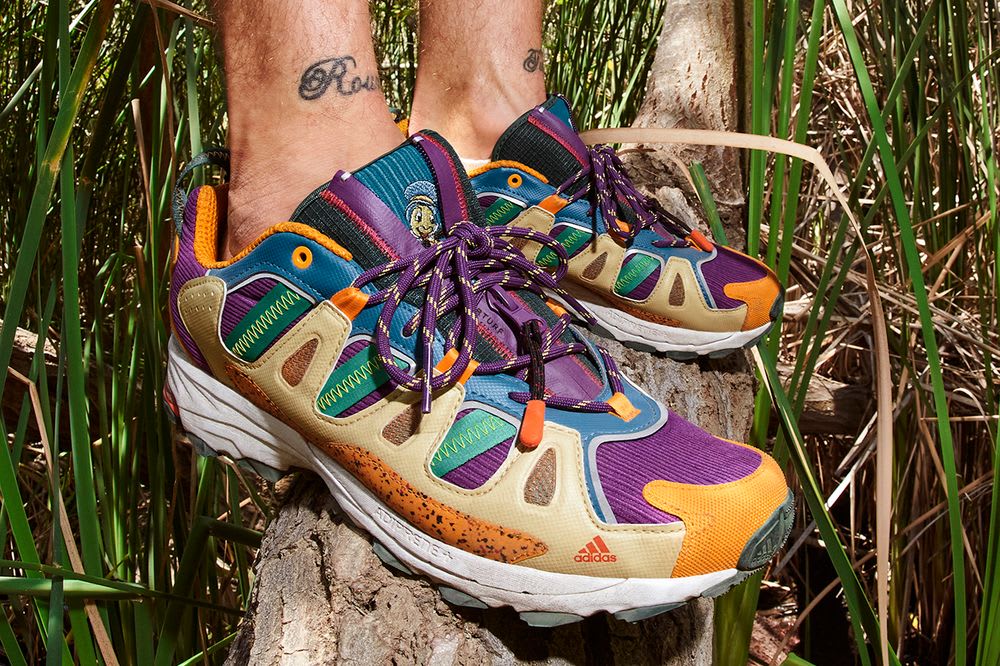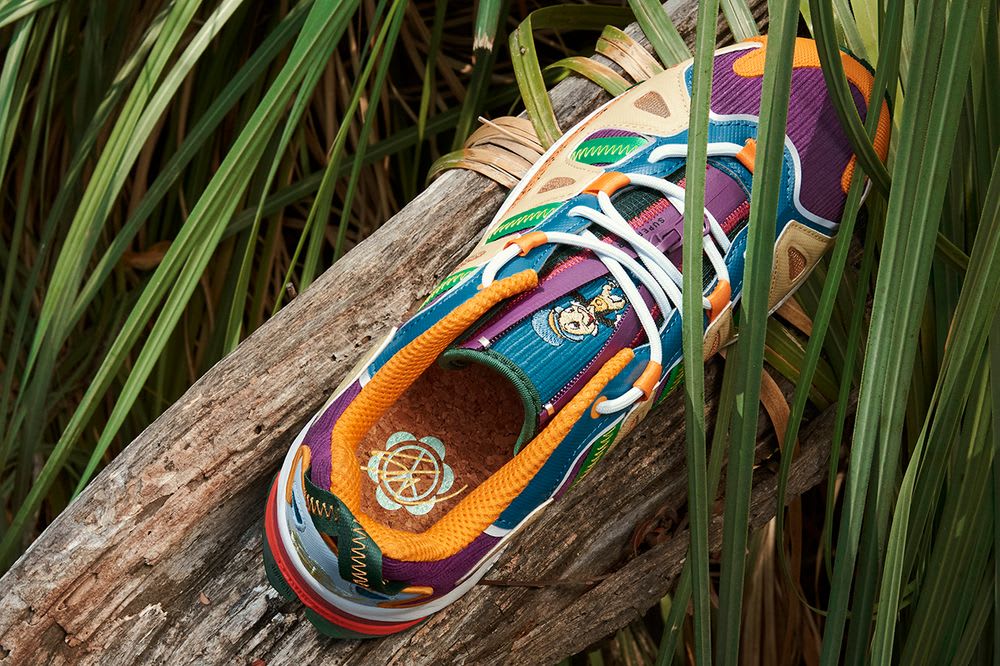 The new silhouette is based on the Response Hoverturf, which has been adorned with a range of playful design touches that celebrate the natural world. The sneaker's upper features a colourful design, with sections arriving in green, orange, blue and purple. A purple zip runs up the tongue, giving a glimpse of Jiminy Cricket — from Disney's Pinnochio — beneath. Wotherspoon chose the character as a reference to his own childhood memories at Disneyland, and Jiminiy Cricket's appearance on the 'Recycle Please' bins across the resort

Remove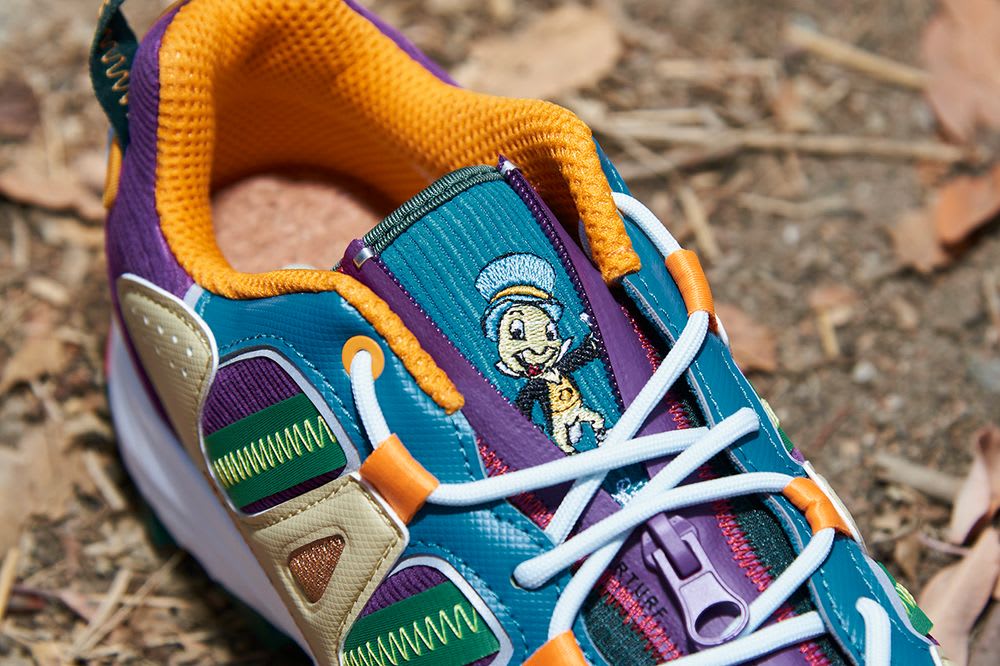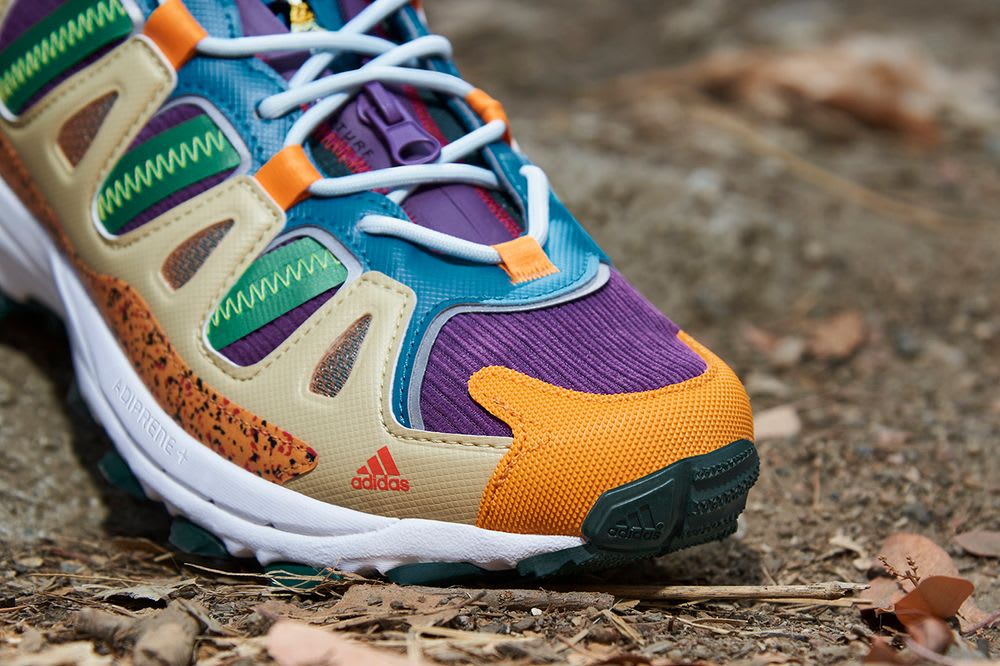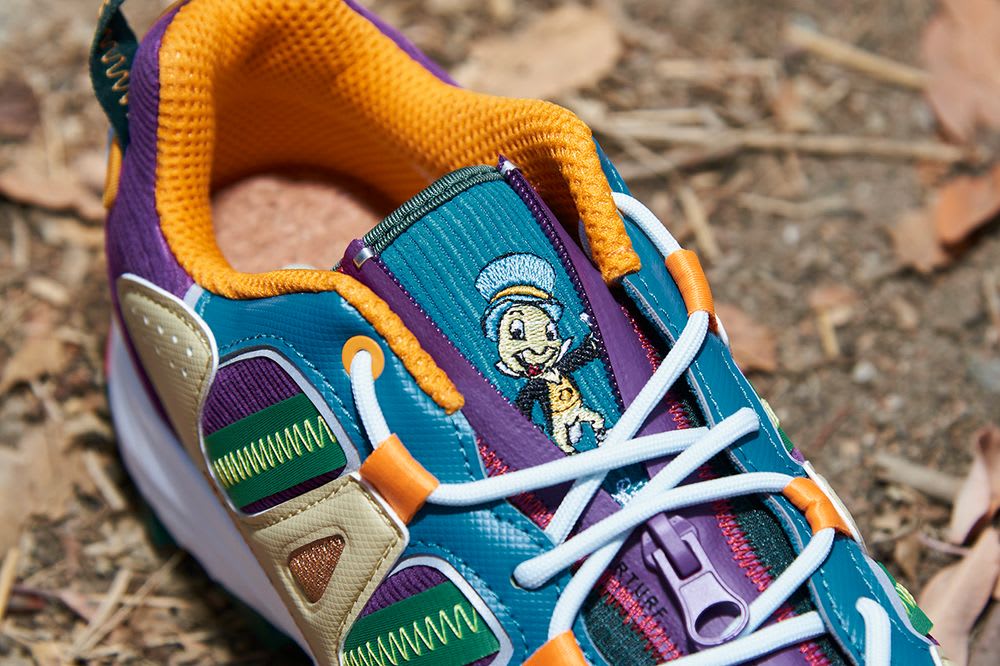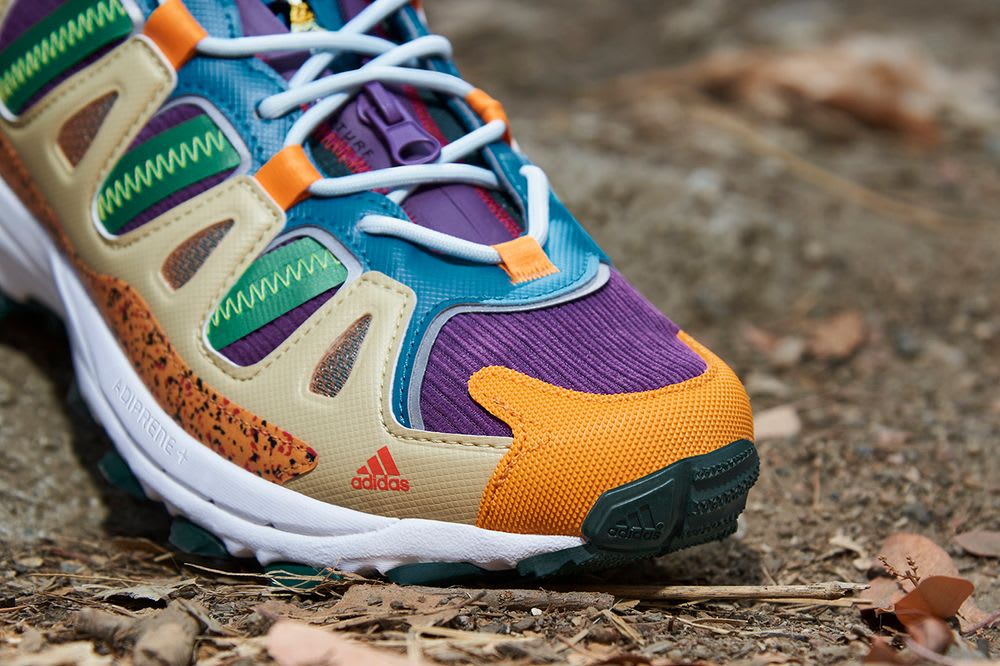 Continuing this theme, the sneaker utilizes recycled elements across the upper, including a 100% recycled polyester and insole. The upper itself is constructed from 20% recycled polyester. Rounding out the collection, Wotherspoon and adidas Originals have complemented the Superturf Adventure with an accompanying apparel capsule.
Remove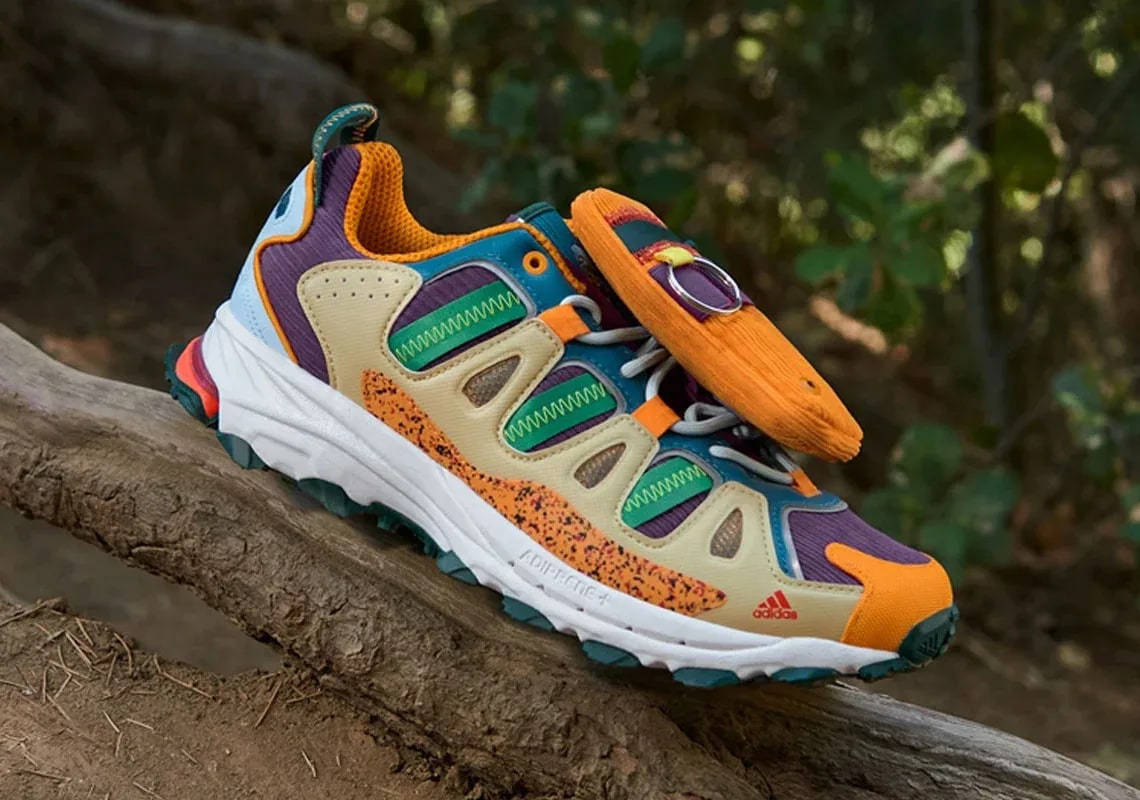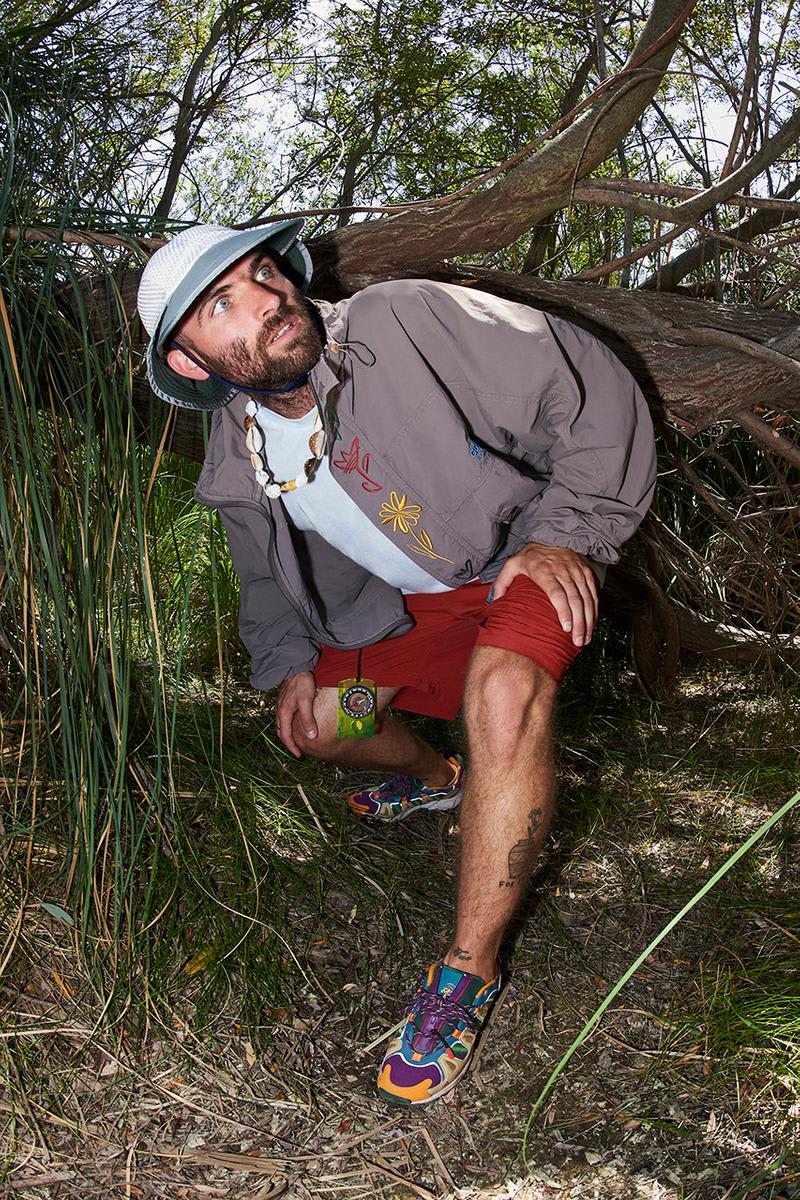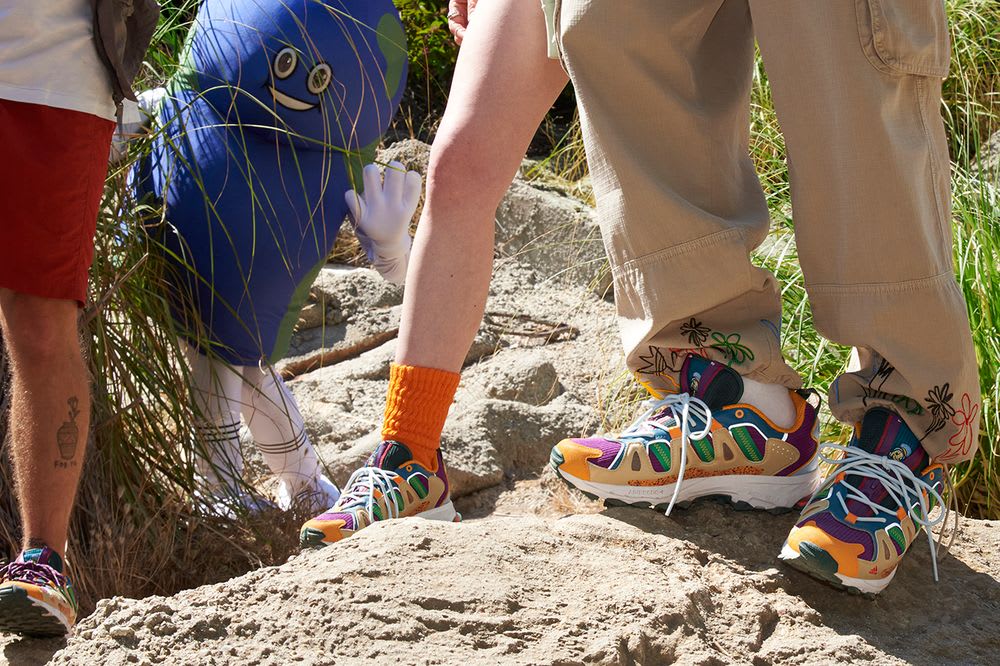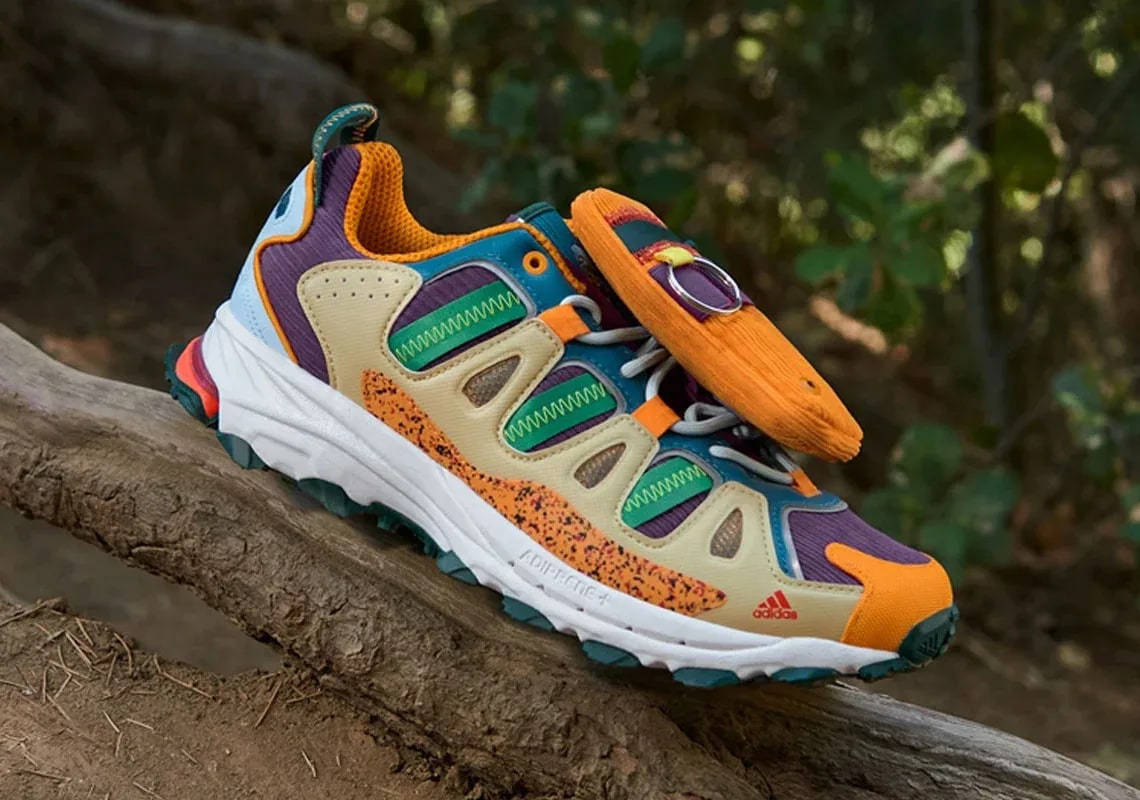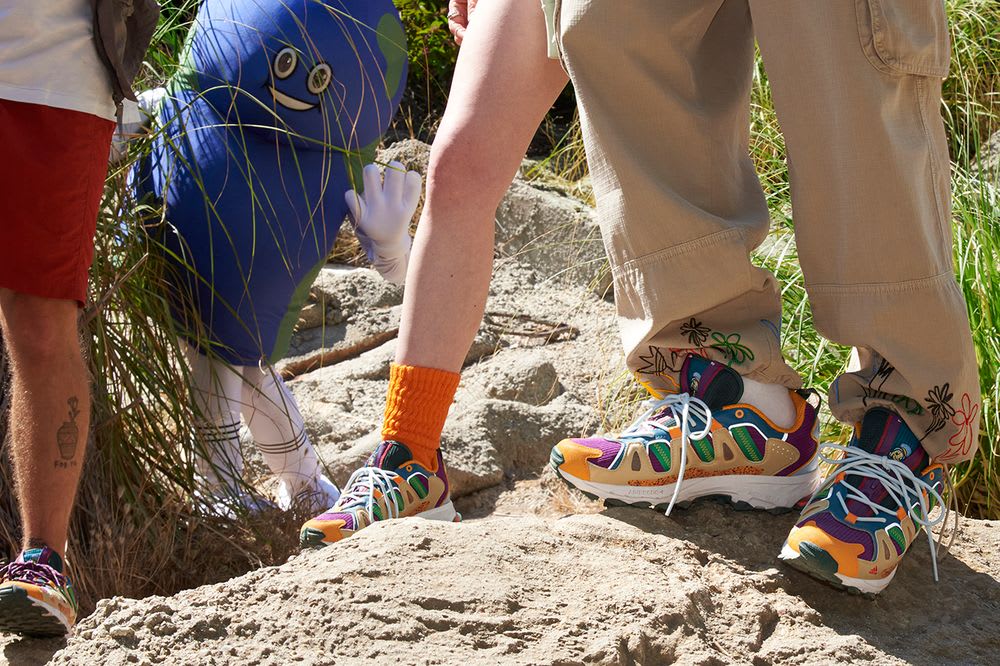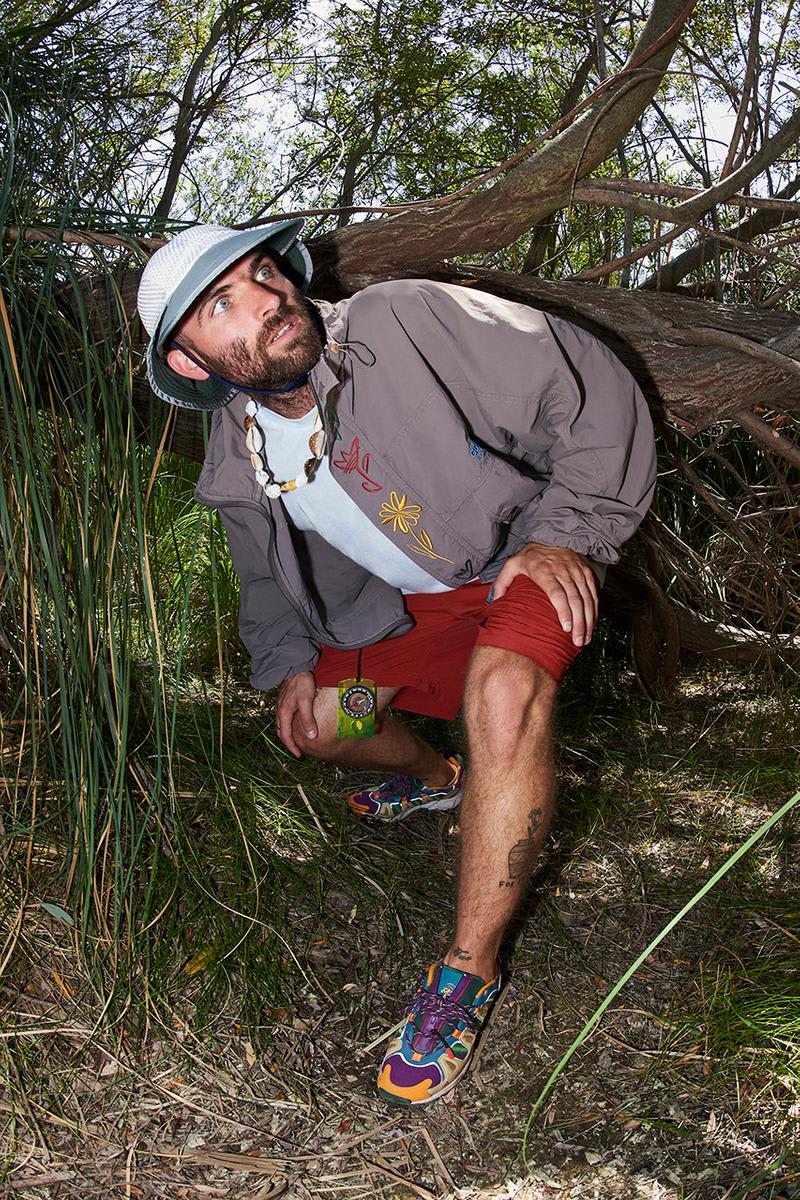 The Sean Wotherspoon x adidas Superturf Adventure 'Jiminy Cricket' drops 30 September for R2999 at the CPT, JHB and online store.

First come first serve. Online at 7am, stores open at 10am.
Sizes: UK6, UK7, UK8, UK9, UK10, UK11.