Nike Air Max 1 - 'Limeade'
2006 was a significant moment for Nike's beloved Air Max lineage as it was the very year in which Beaverton celebrated the footwear family's 30 years of existence with a full-fledged collection entitled the 'Powerwal' series.
The assortment which was crafted to generate excitement over the release of the at-the-time new Air Max 360, included various other Air Max models and colourways, one being the forthcoming Air Max 1 'Limeade', a complement to the highly-revered AM1 'Lemonade'.
Remove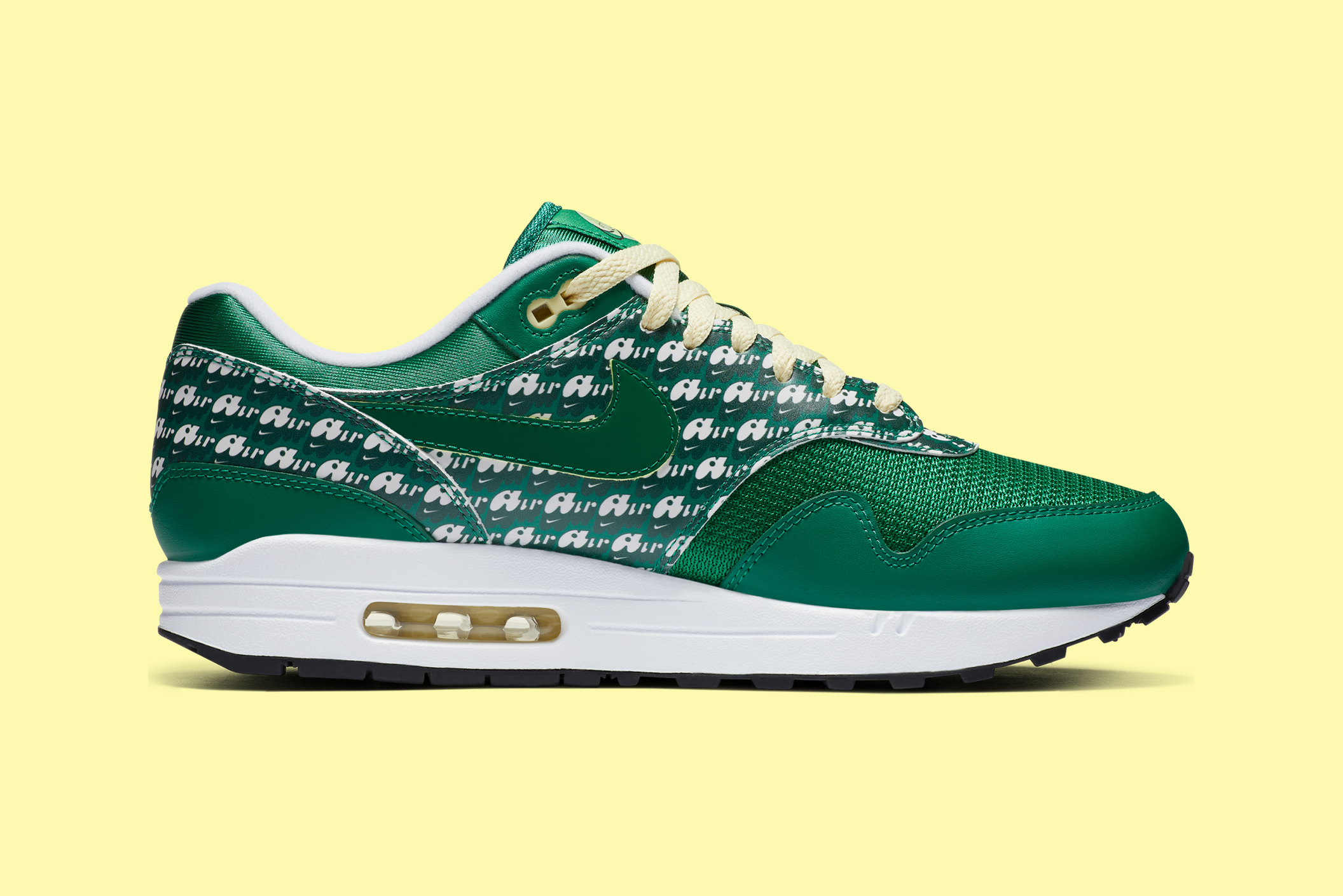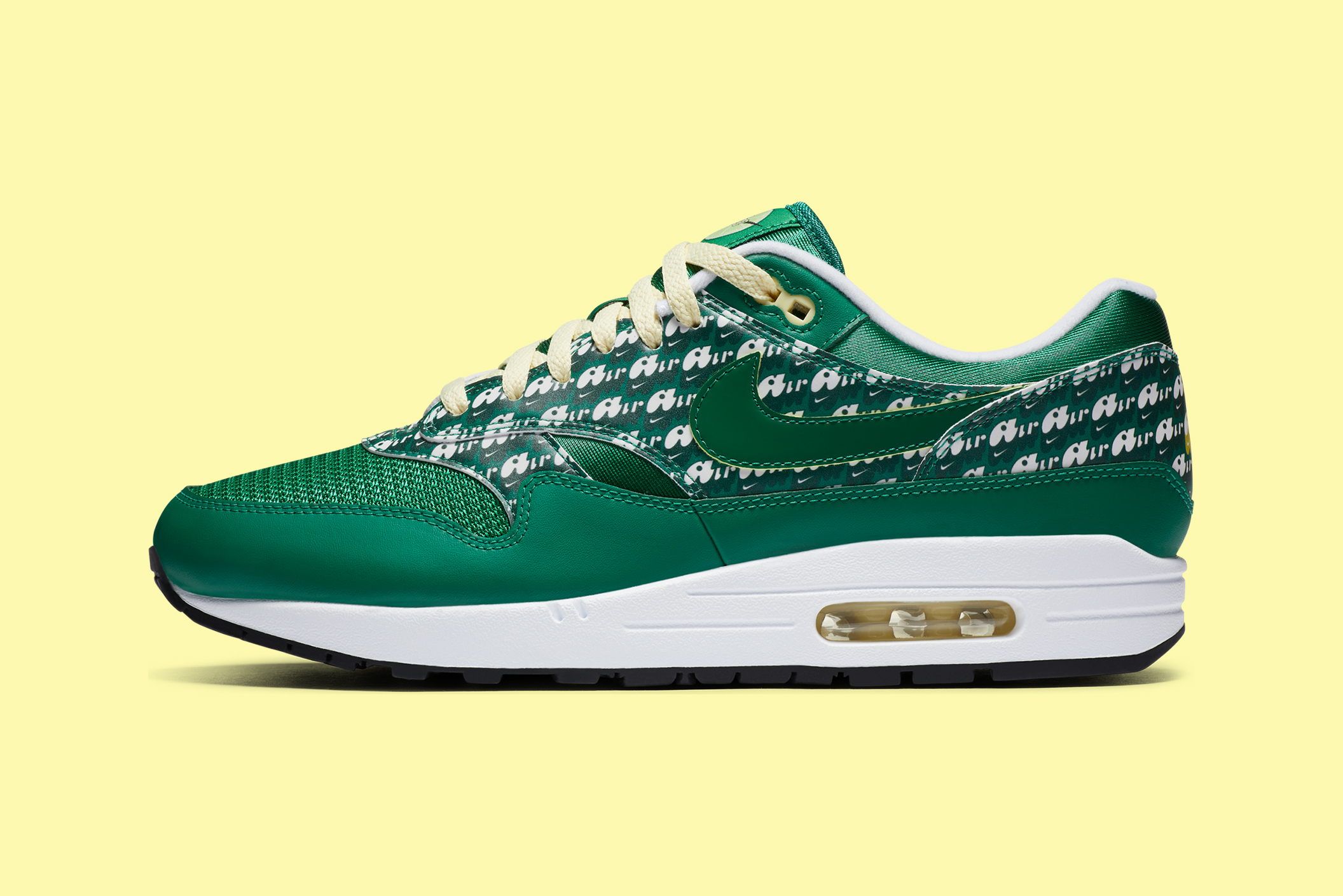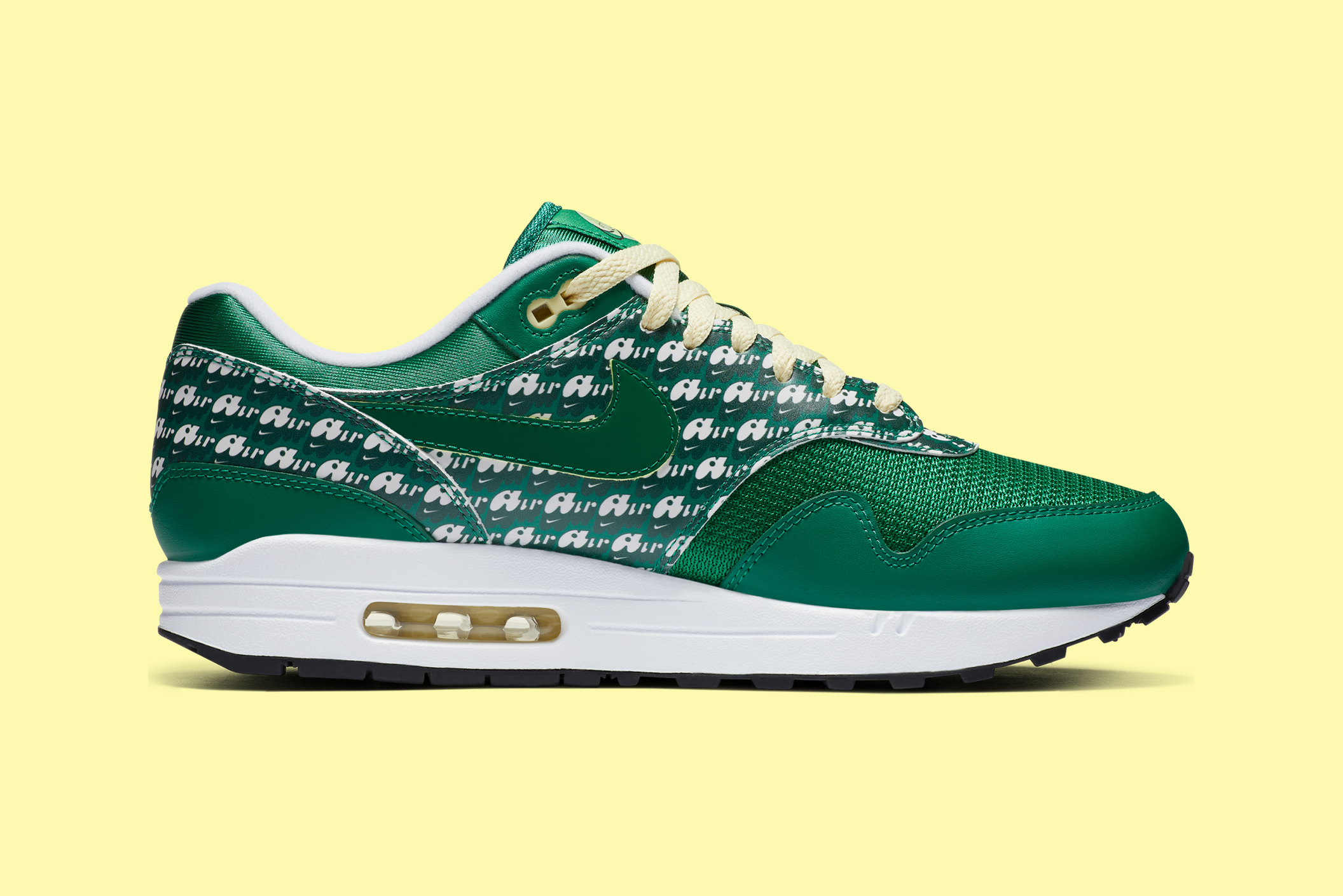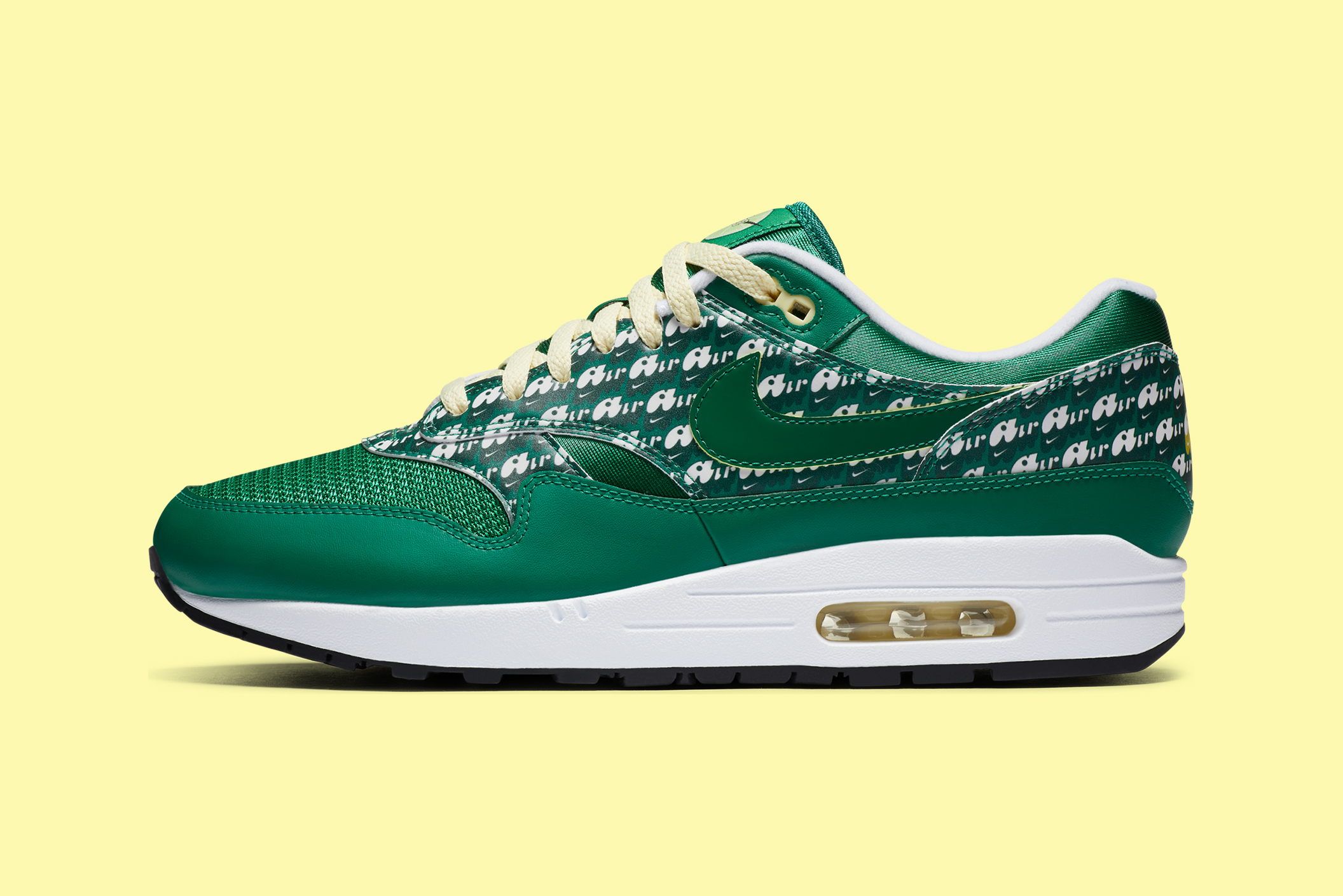 Design-wise, the pair come packaged with citrus-y allure through its base layer that is adorned with a dark green shading, as well as repetitive retro 'Air' branding plastered across the overlays which rest along the toe boxes, mid-foot, and heels. Slivers of pale yellow accent through the laces, Air bubbles, and footbed backgrounds that are playfully presented with all-over lime graphics.
Remove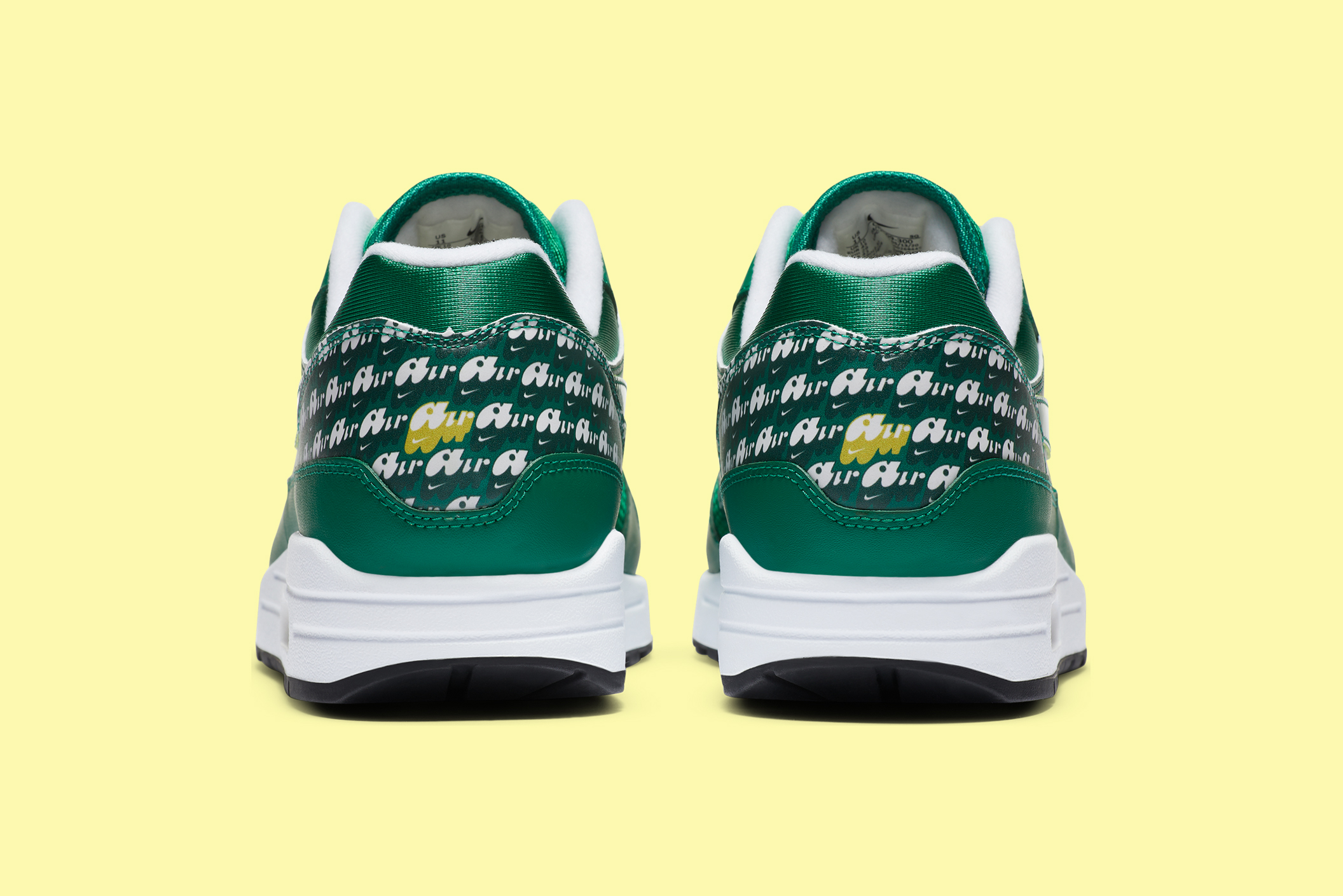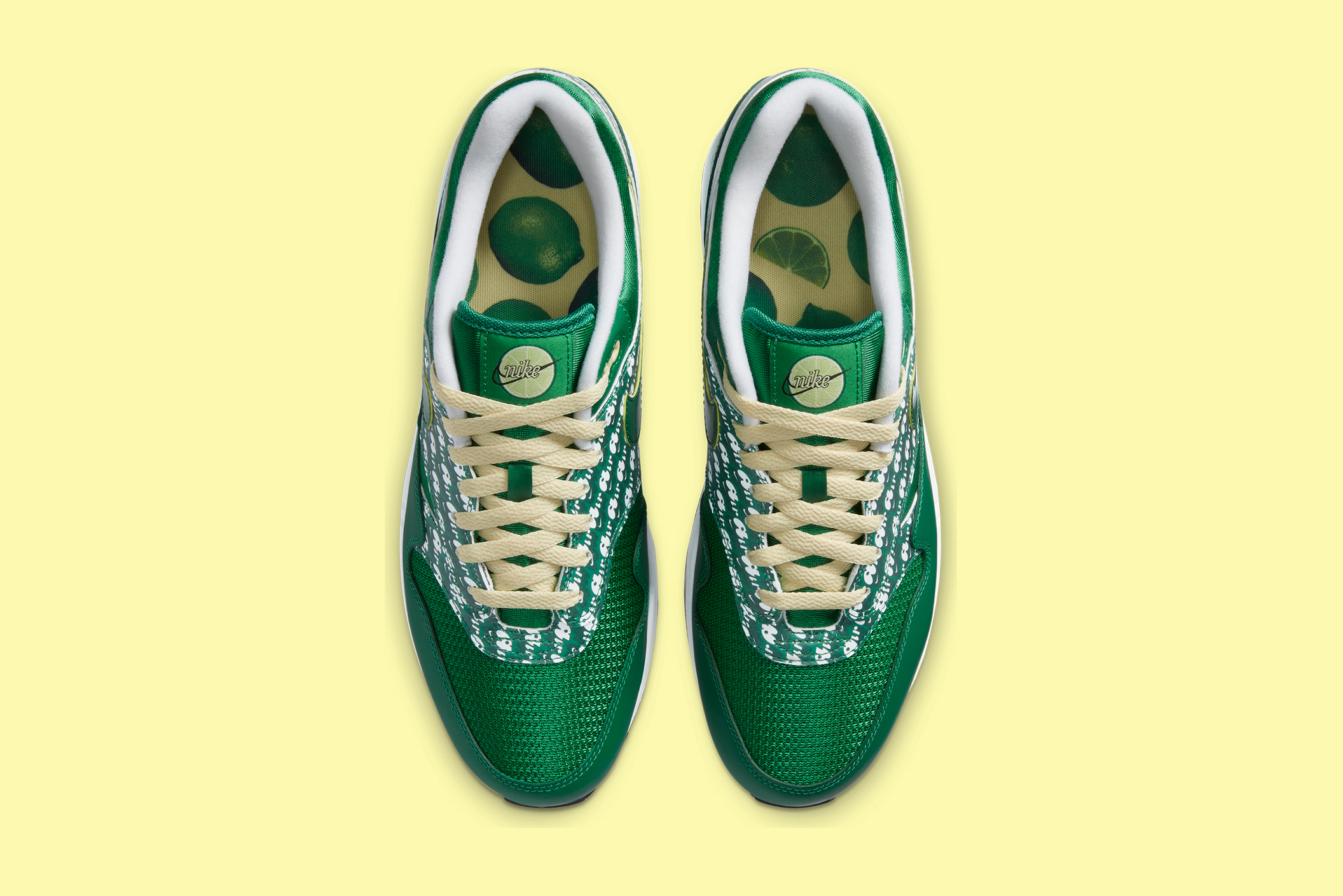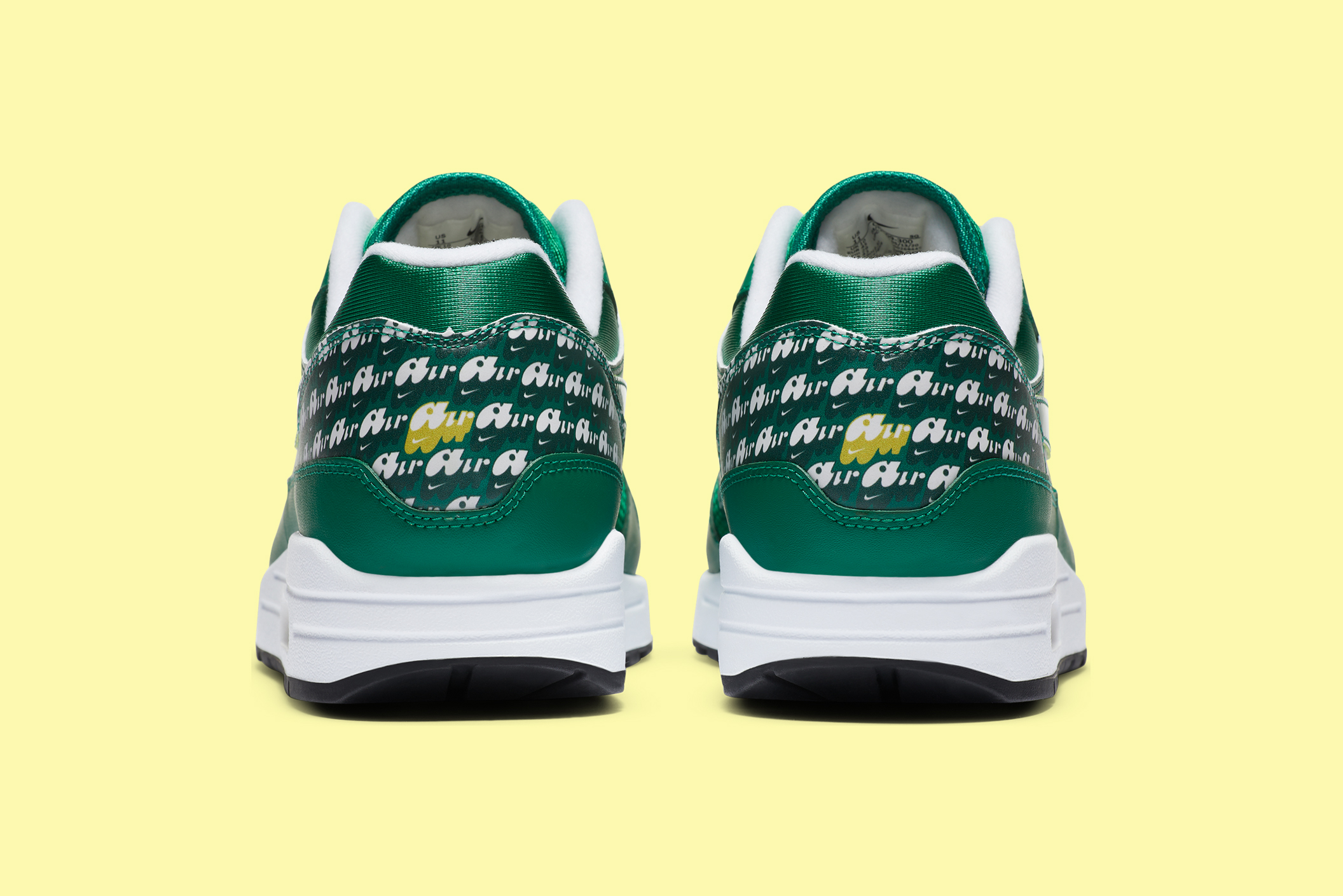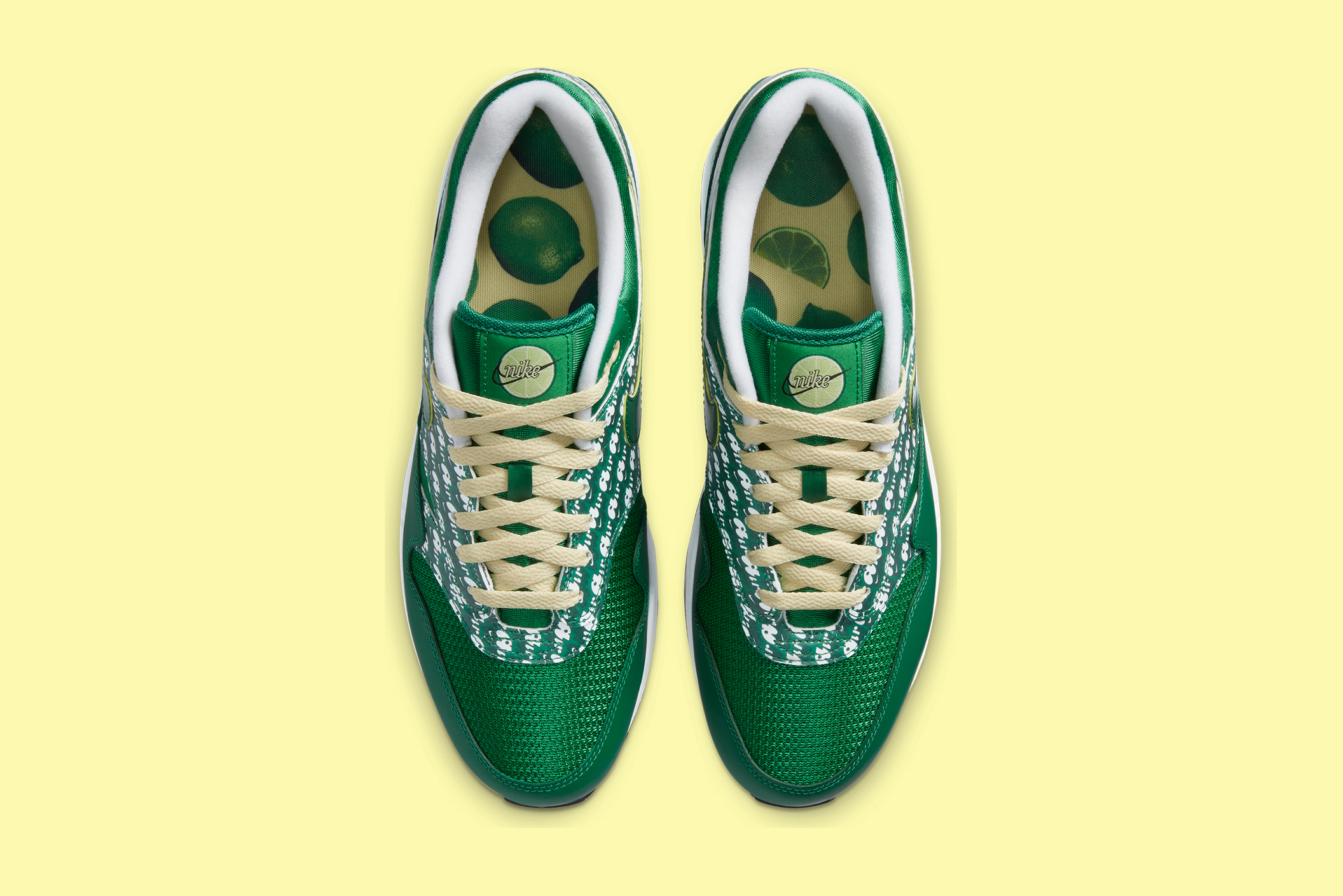 Furthermore, the tongues are branded with throwback-style cursive Nike branding along with half-cut fruits that stand in the background.
Remove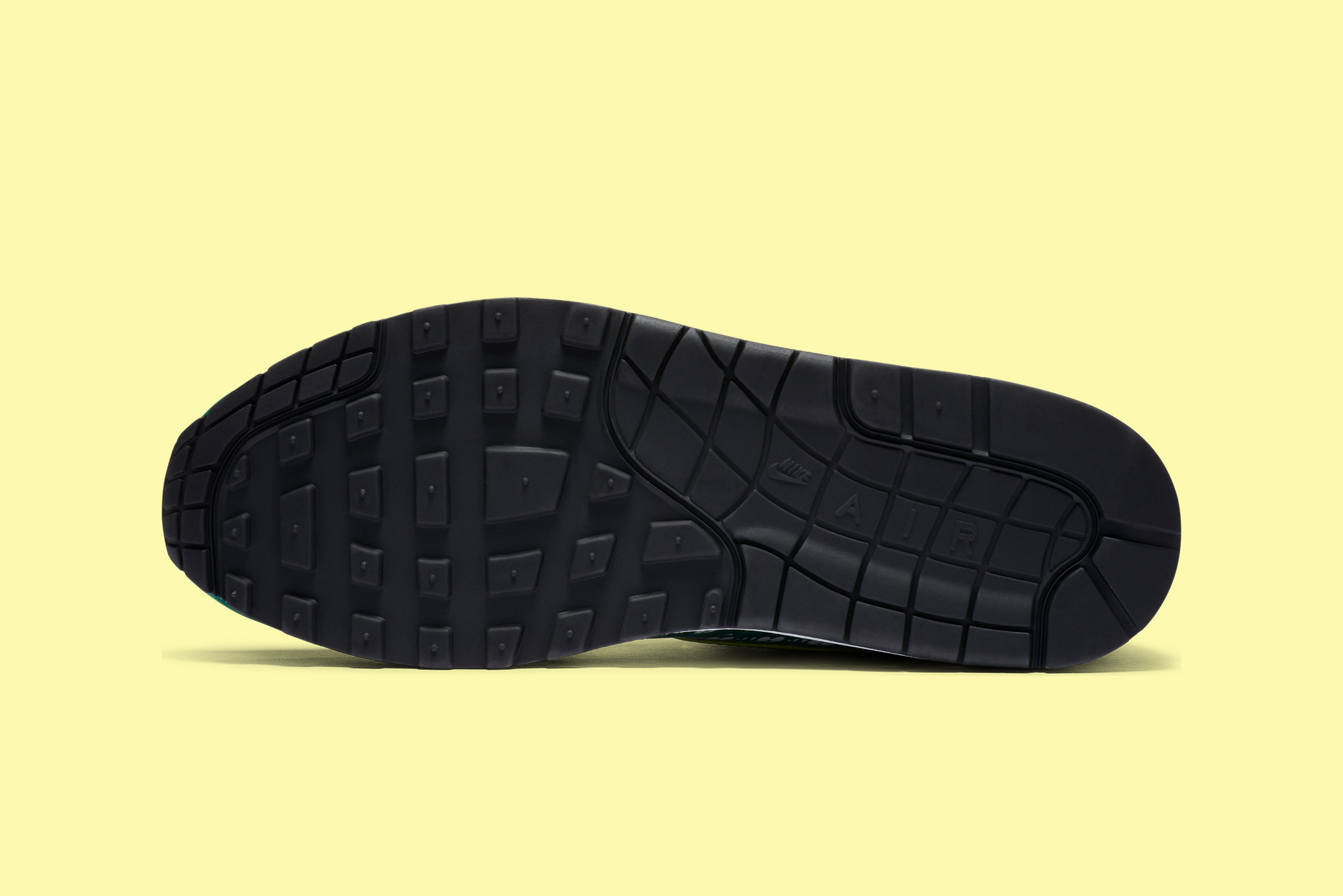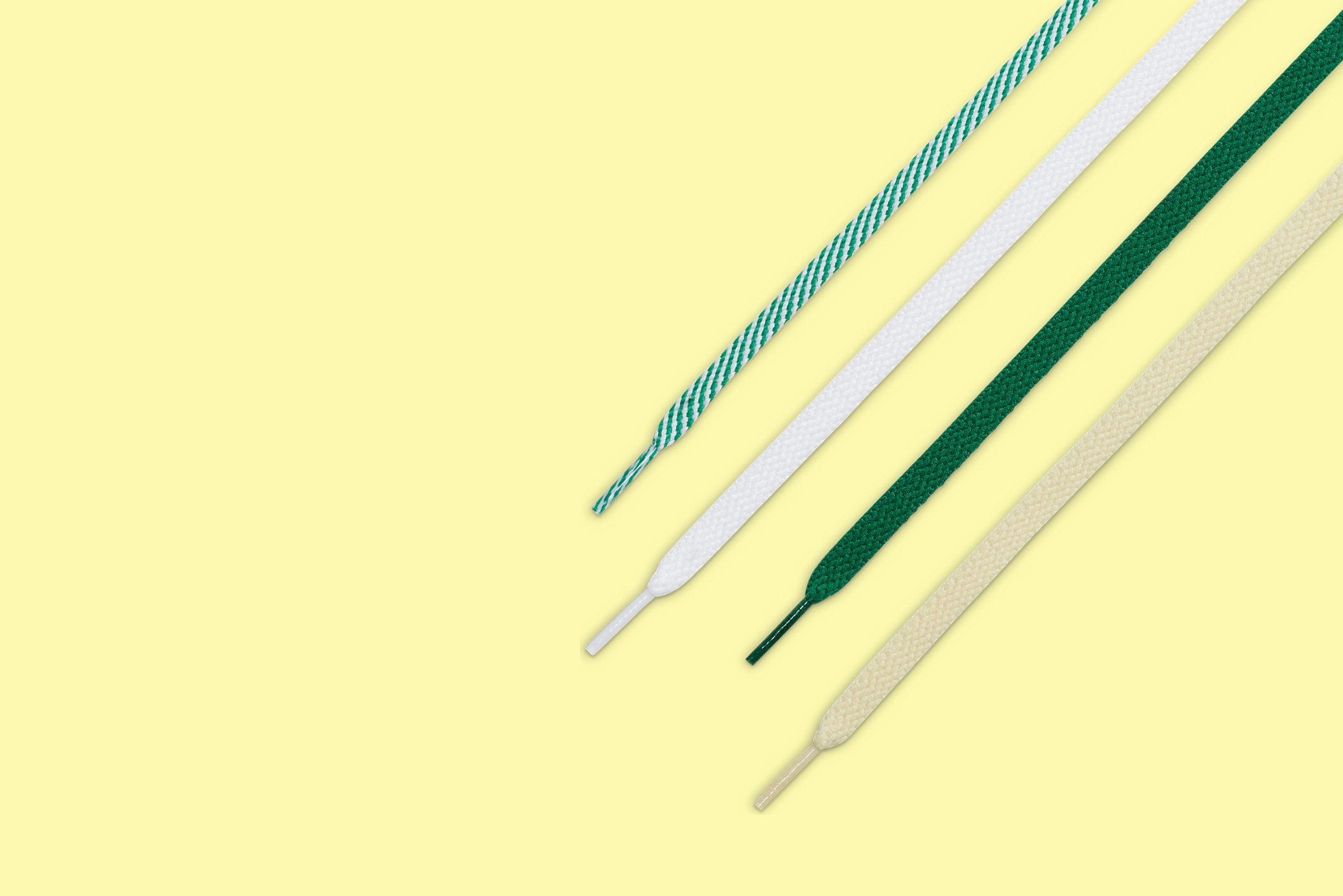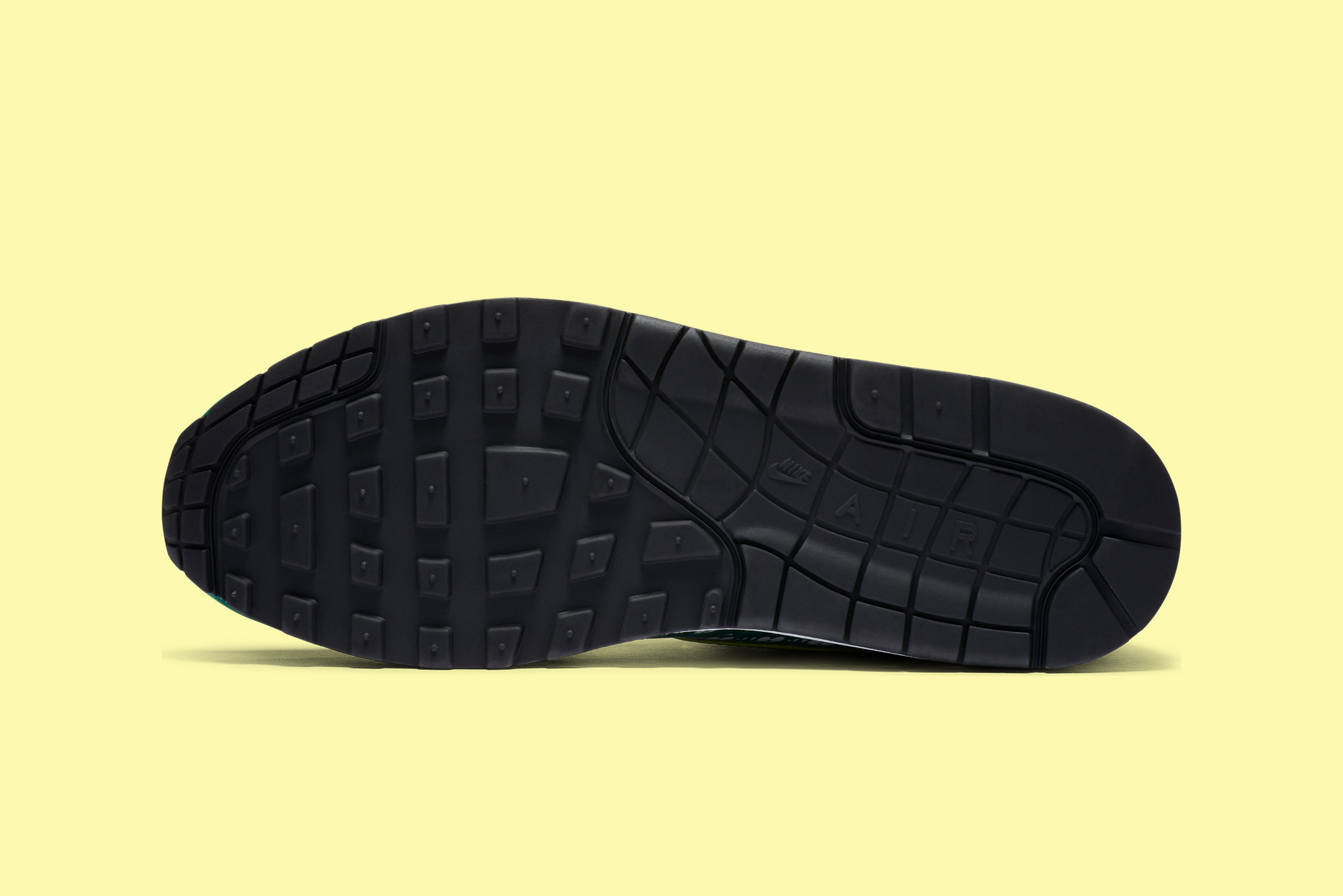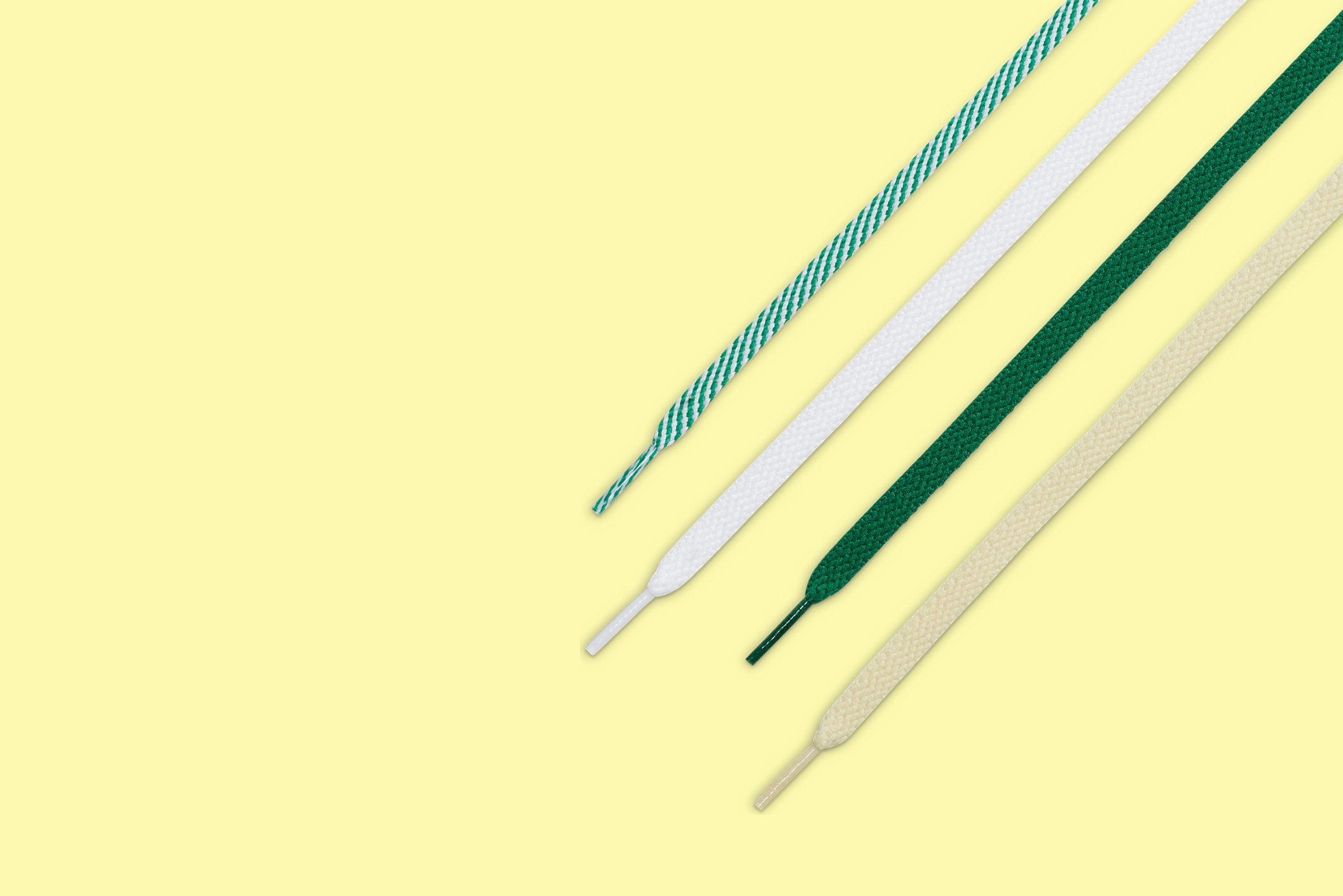 The Nike Air Max 1 - 'Limeade' drops 26 September for R2399 via online raffle only! Stay tuned for raffle details closer to the time.
Sizes: UK6, UK7, UK8, UK9, UK10, UK11.