Lukhanyo Mdingi Wins LVMH Karl Lagerfeld Prize
Massive news! South Africa's own Lukhanyo Mdingi has just been awarded the prestigious LVMH Karl Lagerfeld prize. Lukhanyo is known for creating meticulously-made pieces and collaborating with local artisans and communities. He's design aesthetic is about a "disciplined order fused with an organic structure." The award ceremony took place yesterday in Paris, at the Foundation Louis Vuitton and the winners were announced on Instagram.

Remove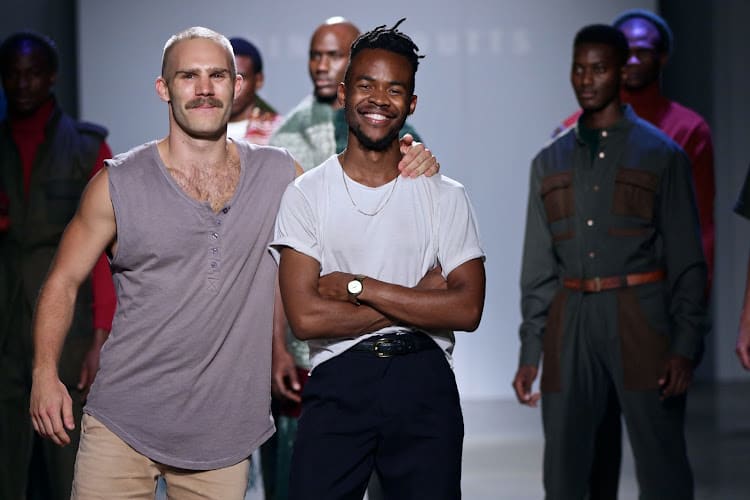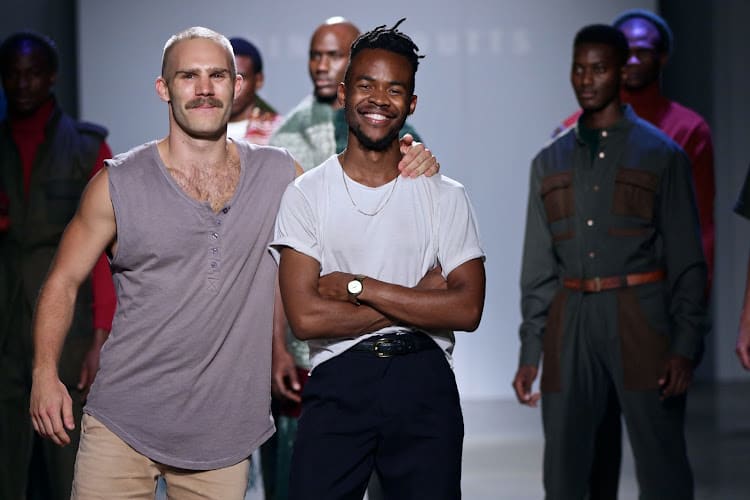 LVMH is a multinational French holding corporation specialising in luxury goods. Every year, they award top fashion designers for their talent and outstanding creativity.
The Karl Lagerfeld Award as part of the LVHM annual awards is considered the most sough-after for young designers from across the globe. With such extreme competition from every corner of the planet, you really have to be the best of the best to take home a prize. Luckily Lukhanyo Mdingi is the best there is! With the award, the Eastern Cape-born designer receives R2.5 million (150 000 euros) allocation for his label and a 1-year mentorship programme.

Remove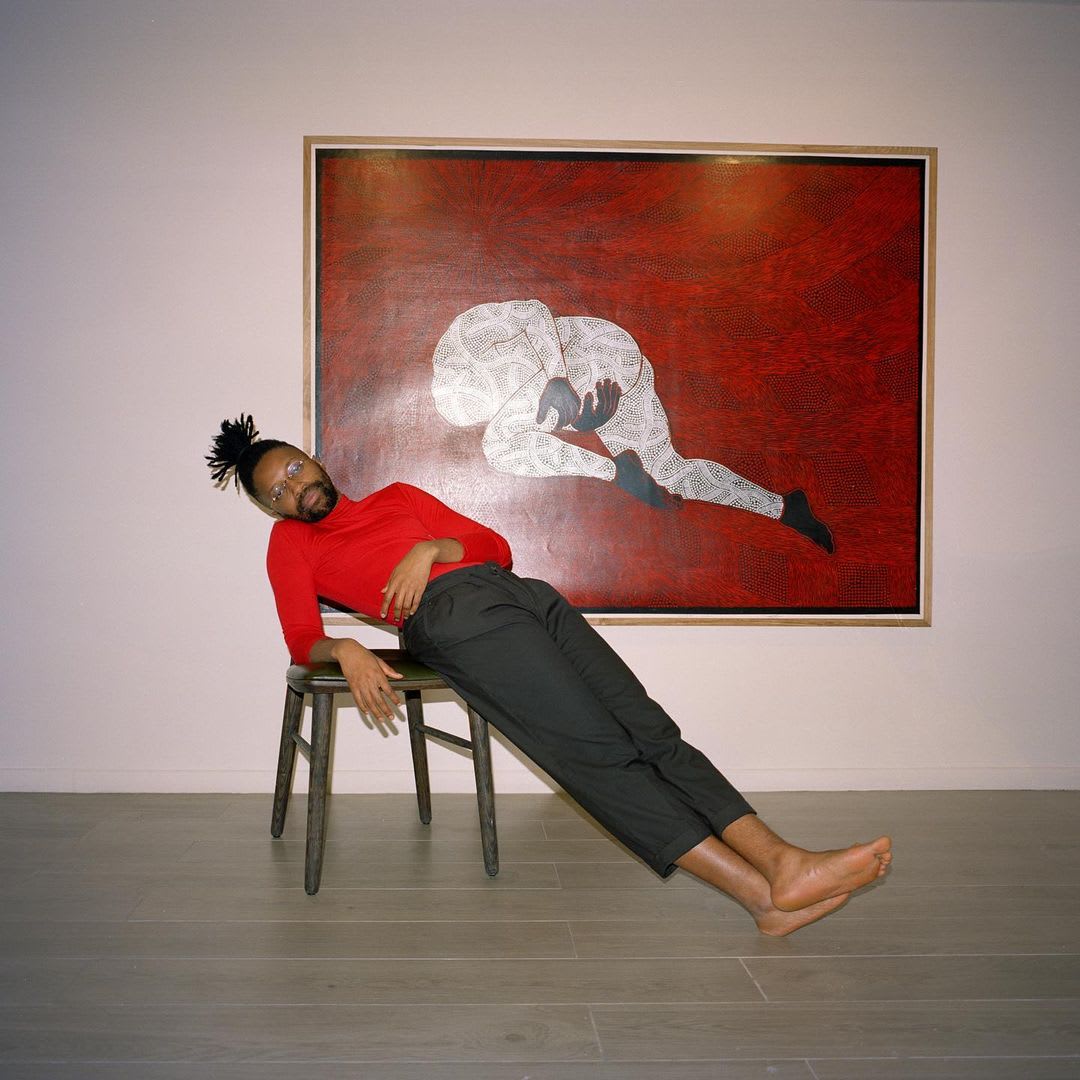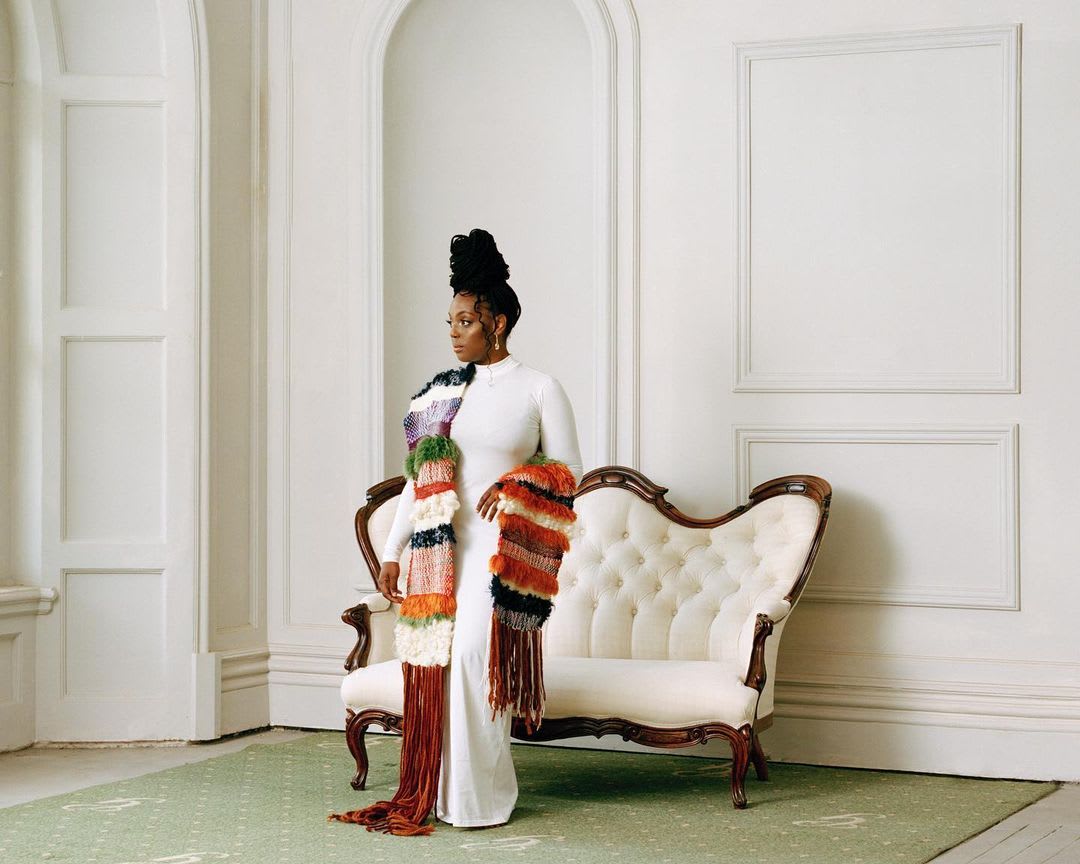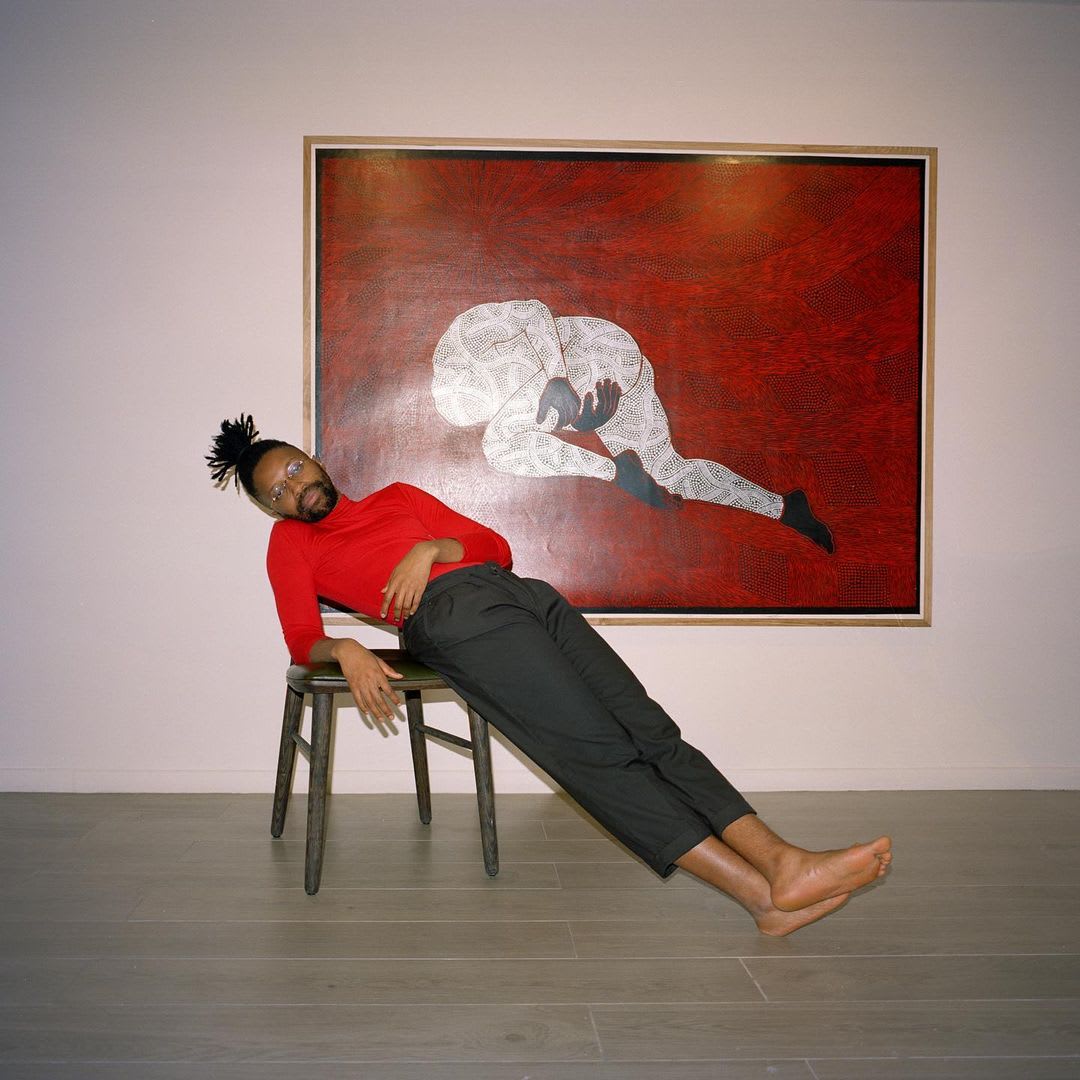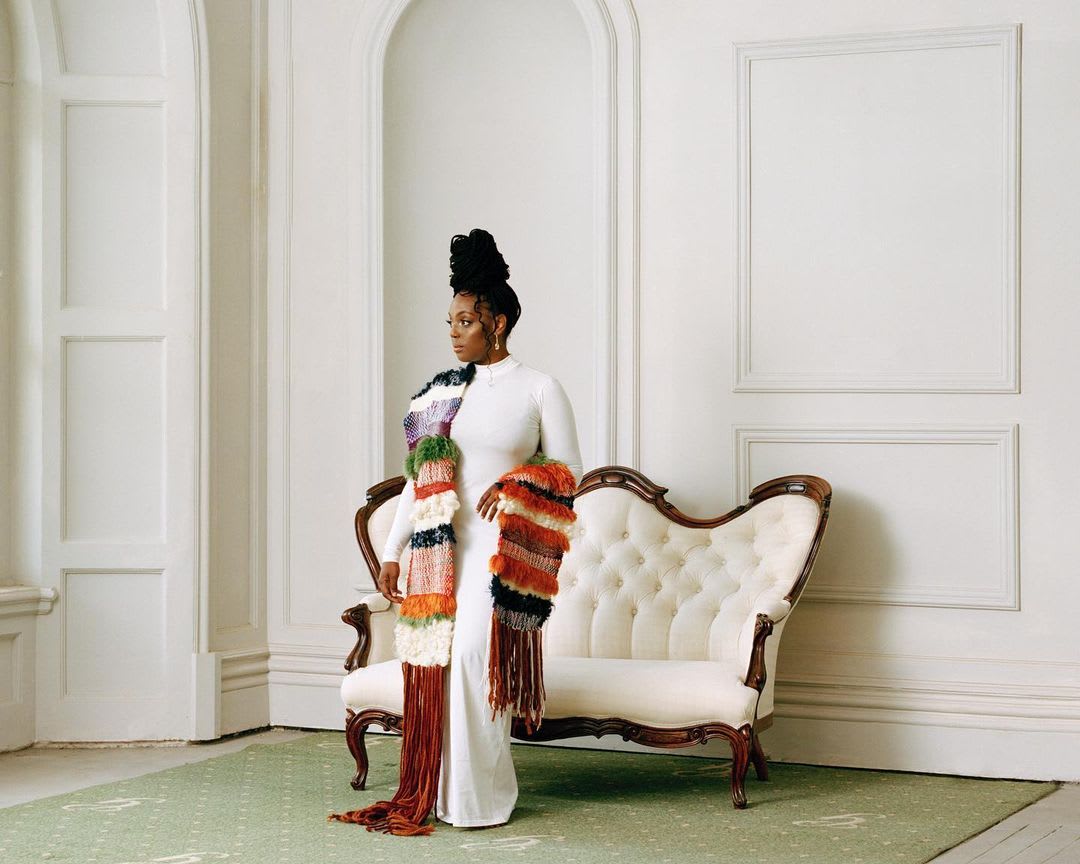 This year, for the first time ever, the Karl Lagerfeld Prize has been awarded to three different designers. Lukhanyo shares the prize with fellow brands Kid Super from New York and Rui Zhou from China. After a gruelling judging and voting process, made up of a panel of 66 international experts and over 32 000 public voters, 1900 applicants were whittled down to 20 semi-finalists, and then 8 finalists in April this year.
CONGRATULATIONS LUKHANYO!
Follow him @lukhanyomdingi

Remove