How To Enter An Online Raffle
We have received a lot of questions as to how the online raffle process works, below we will explain the process step by step.

Step 1: Register Your Shelflife Account
For your raffle entry to be valid, you must have a registered Shelflife account.

Step 2: Save A Delivery Address To Your Shelflife Account
Without a valid delivery address saved to your Shelflife account, your raffle entry will be invalid. Please first log in and then add a delivery address to your account. If you have an existing account, you still need to save a delivery address to your profile. If you have signed up with Facebook or Google, you will need to save an address too. The below button will only work if you are already signed into your Shelflife account.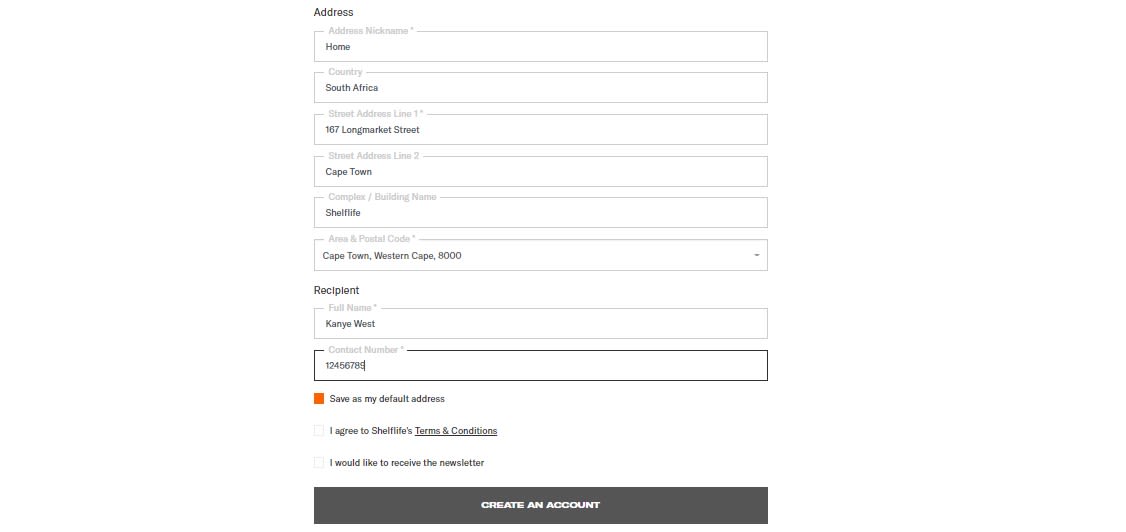 Step 3: Wait For Raffle Announcement Via Our Social Media Accounts
We will post on Instagram, Facebook and Twitter with all the raffle details including when it will be open, for how long the raffle will be open for and when the winners will be contacted. We will also update our website homepage with a link to the raffle blog post. Please see an example below.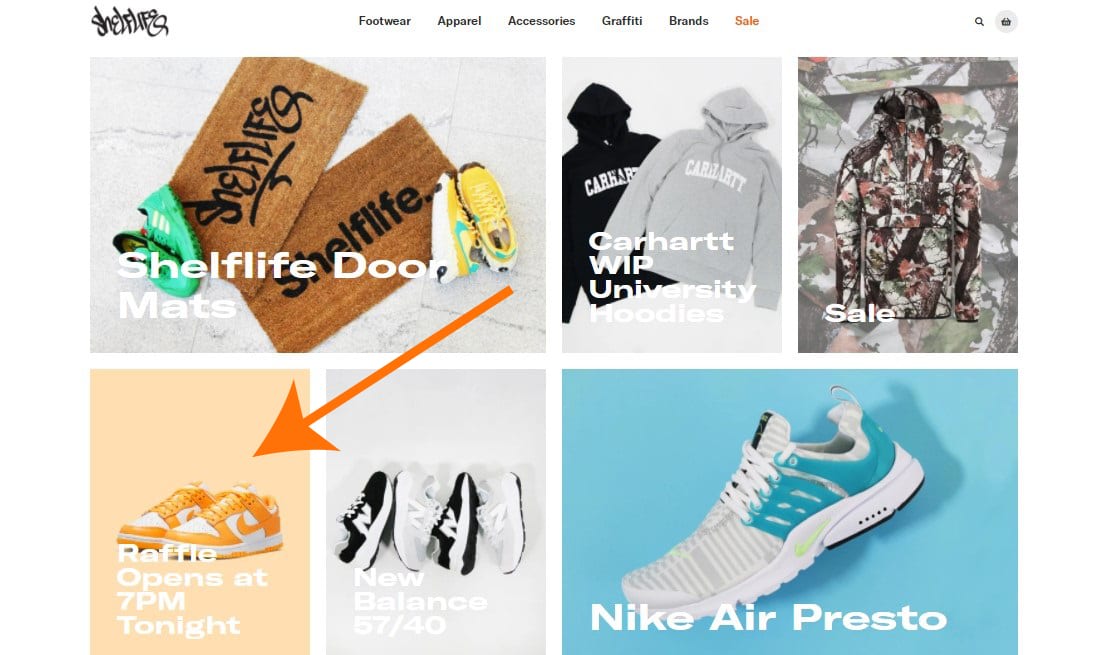 Step 4: Enter The Online Raffle
Once your account is valid, you can enter the raffle at the specified time by swiping up on our Instagram Story or clicking the banner pictured above. The raffle link can also always be found at the bottom of the release's blog post at Shelflife.co.za/magazine too.


Step 5: Fill Out Your Raffle Entry

Fill out all your details on the JotForm entry form, ensuring you use the same email address as you made a Shelflife account in Step 1. Ensure your delivery address is saved to the same Shelflife account as specified in Step 2.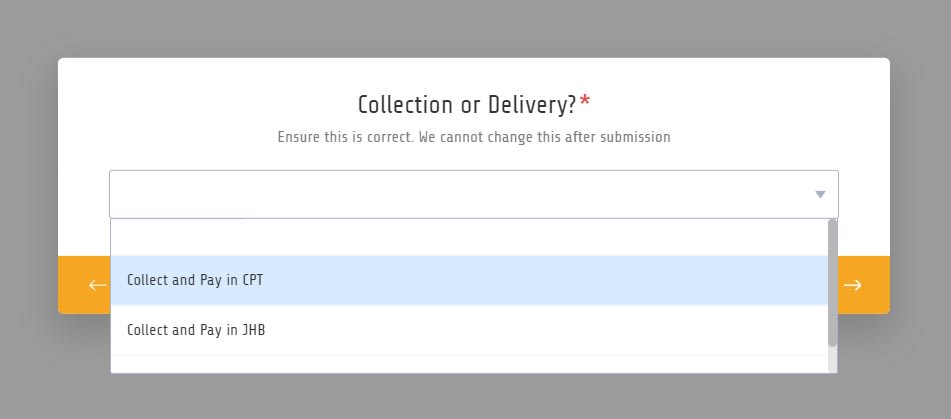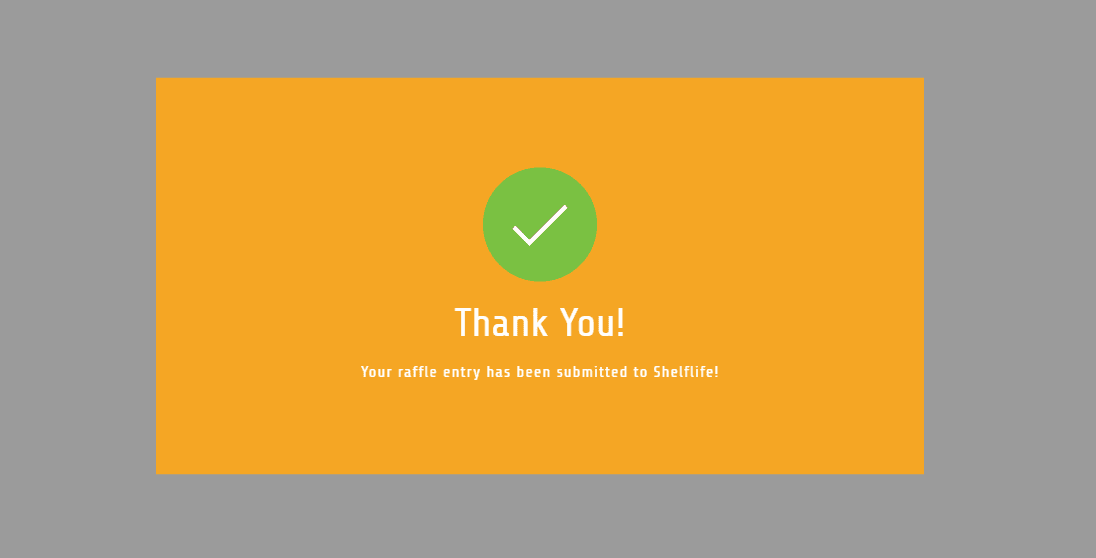 Step 6: Receive Confirmation Email
After completing your raffle entry, you will receive a confirmation email from JotForm with the details you entered with. Please check your SPAM/Junk folder if you don't get one.

Step 7: Wait For Raffle Winners To Be Contacted
Online raffle winners will be contacted via their Shelflife registered email. When winners will be contacted is contained in the social post for the release as well as the blog post.
Step 8: If You Win The Raffle, You Will Recieve Another Email From Shelflife
The winning email will state all the information about when you will be allowed to pay as well as when you have to pay by. Please check your SPAM/Junk folder if you don't see the mail.

Step 9: Purchase Link For Raffle Winners
If you have won you will receive a second email from Shelflife with details of how to purchase, this email can take from 1 hour to 3 days. This information will always be included in the winning email from Step 8.
The most common issues we have are the following, please ensure you enter correctly to have a valid entry.
You do not have a physical address saved to your Shelflife account (Step 2)
You entered more than once
You are not residing in South Africa