Converse City Forests Artist Program
Converse are bringing their 'all star' creatives together to design and paint environmentally friendly murals across the globe.
The brand has partnered with their global creative community to create Converse City Forests, a series of murals around the globe that use a photocatalytic paint that helps clean the air. This technology uses light energy to break down noxious air pollutants and convert them into harmless substances. Any surface coated with this paint becomes an active air-purifying surface that helps protect people from harmful gases. So far, cities involved included Bangkok, Warsaw, Belgrade, Sao Paulo, Santigo, Sydney, Lima, Manila and now our own City of Gold - Johannesburg. Talented local artist Seth Pimentel (African Ginger) recently used the photocatalytic paint to create his own piece in the city.

Remove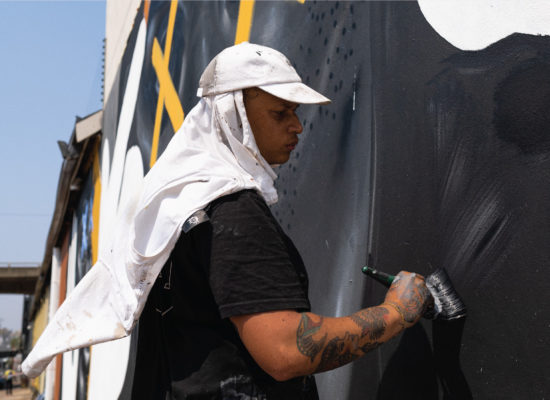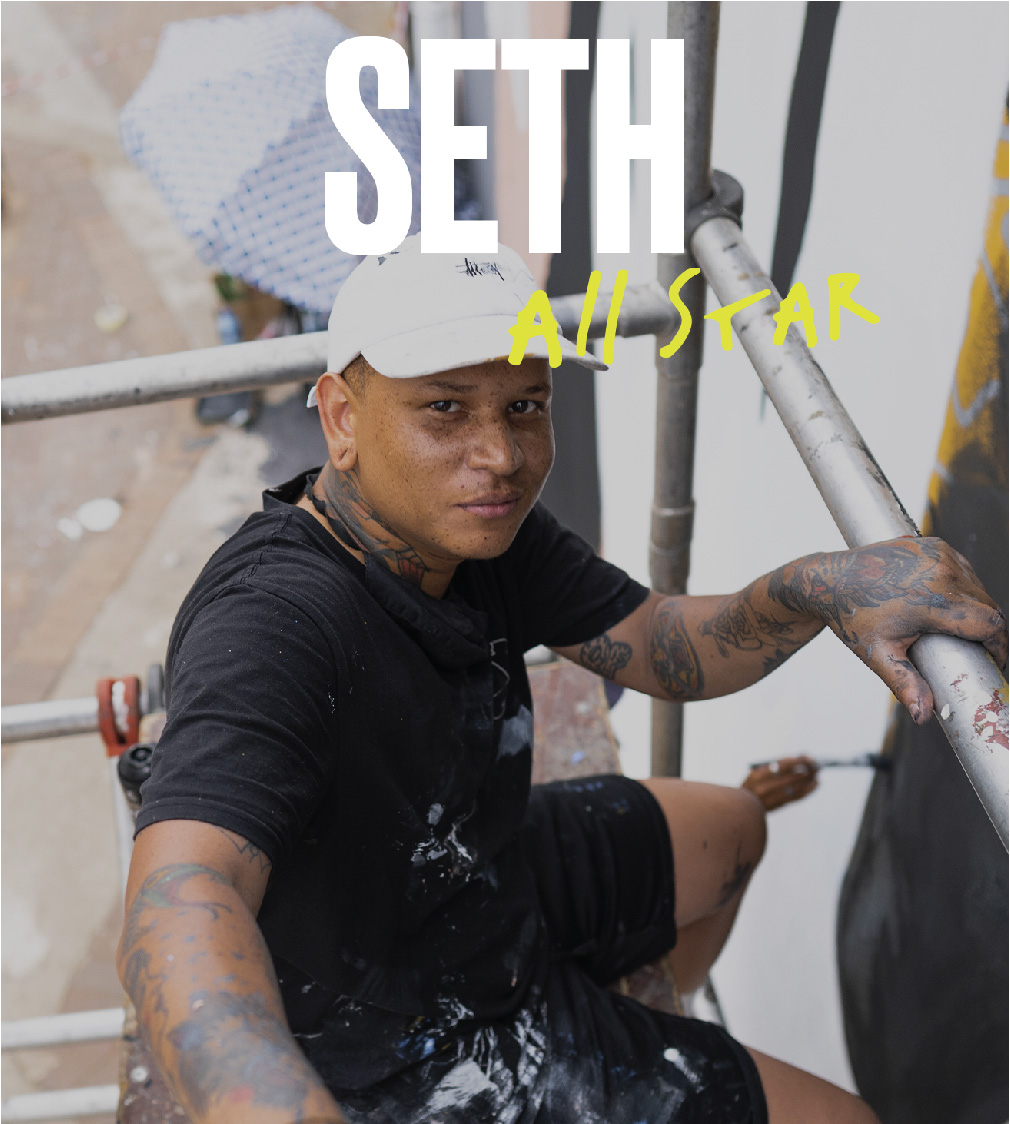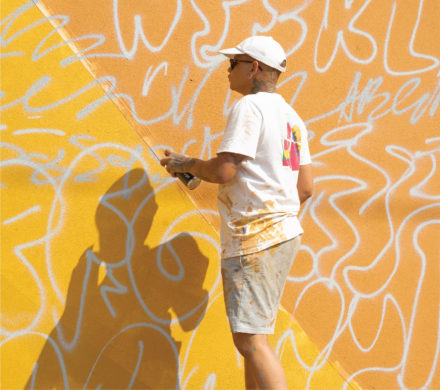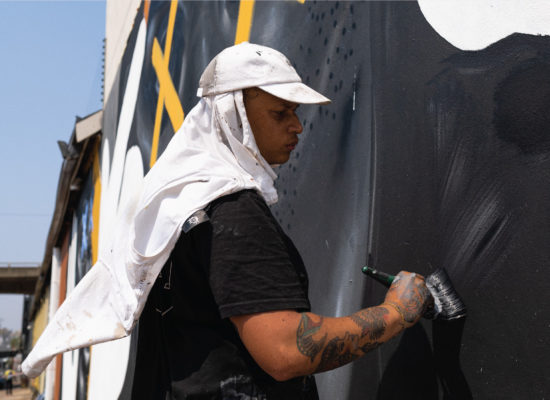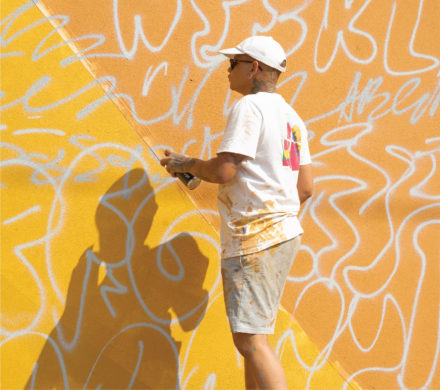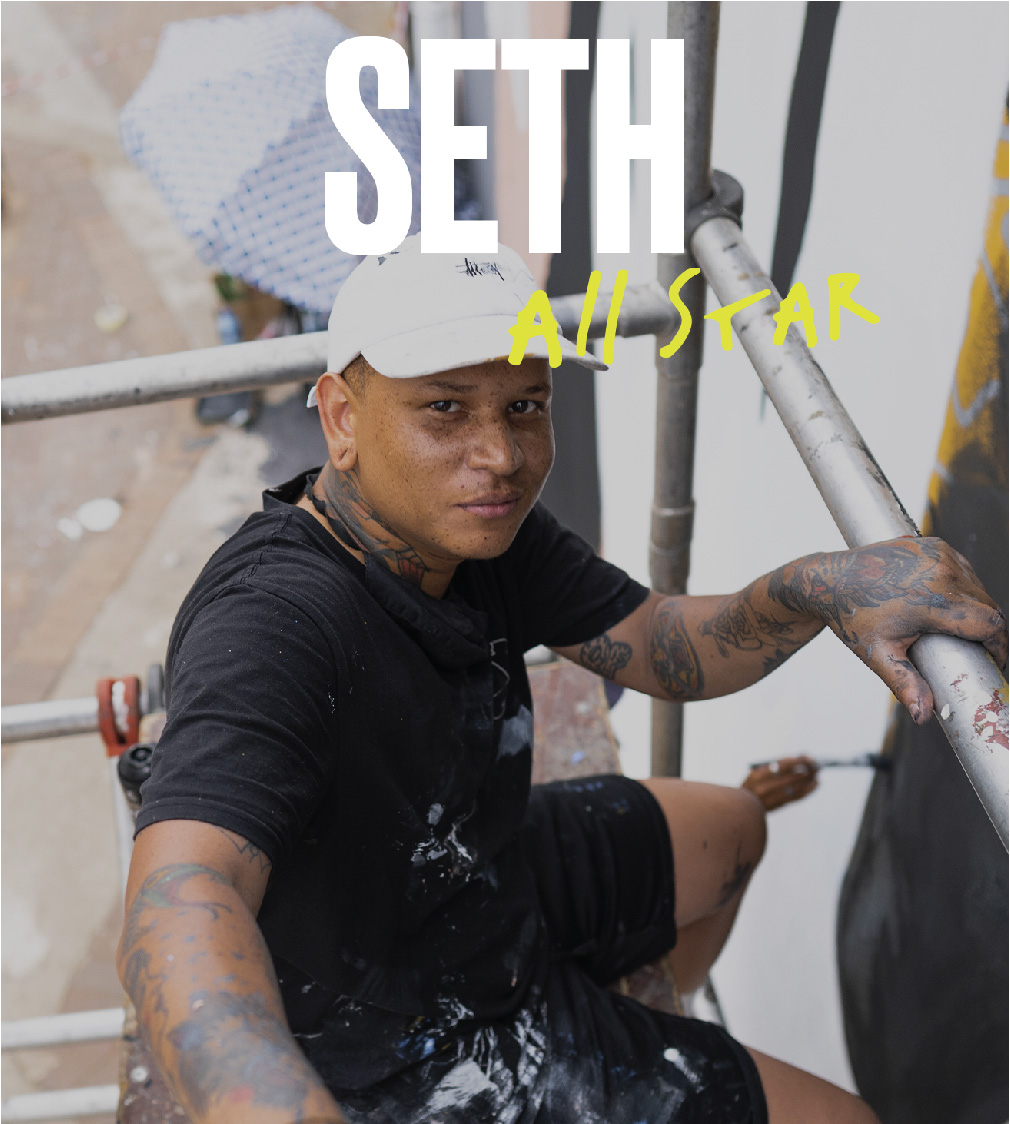 African Ginger's theme focuses on the idea of Heritage and Culture. Seth commented, "A lot of my behavioral patterns, my beliefs, the core fundamental aspects of myself come from my mother, and she has passed that on through to me." This mural is a statement about the power South African women have to change a narrative. Pimentel continues "I wanted to highlight so many different cultures and races in our country, but also unify them through feminine beauty, which is the Women of South Africa."
The area of the mural has been heavily impacted by environmental concerns. Where the mural is painted is a melting pot of traffic; CO² from car emissions, and garbage that's been littered around from Johannesburg. With so many people hustling daily, environmental impact is not always top of mind. Pimentel says "the location of this mural is one of the hotspots which have collected dirt and fumes that affect and create the smog of Johannesburg."
Follow the artist @African_Ginger
Remove