AFTER LIFE: Falko One Solo Exhibition (11 - 13 December)
In 2010 Falko One embarked from Cape Town on his epic journey across South Africa on a social art project, to visit small towns across the country and paint houses in low-income communities. His first stop was Riebeek West.
Remove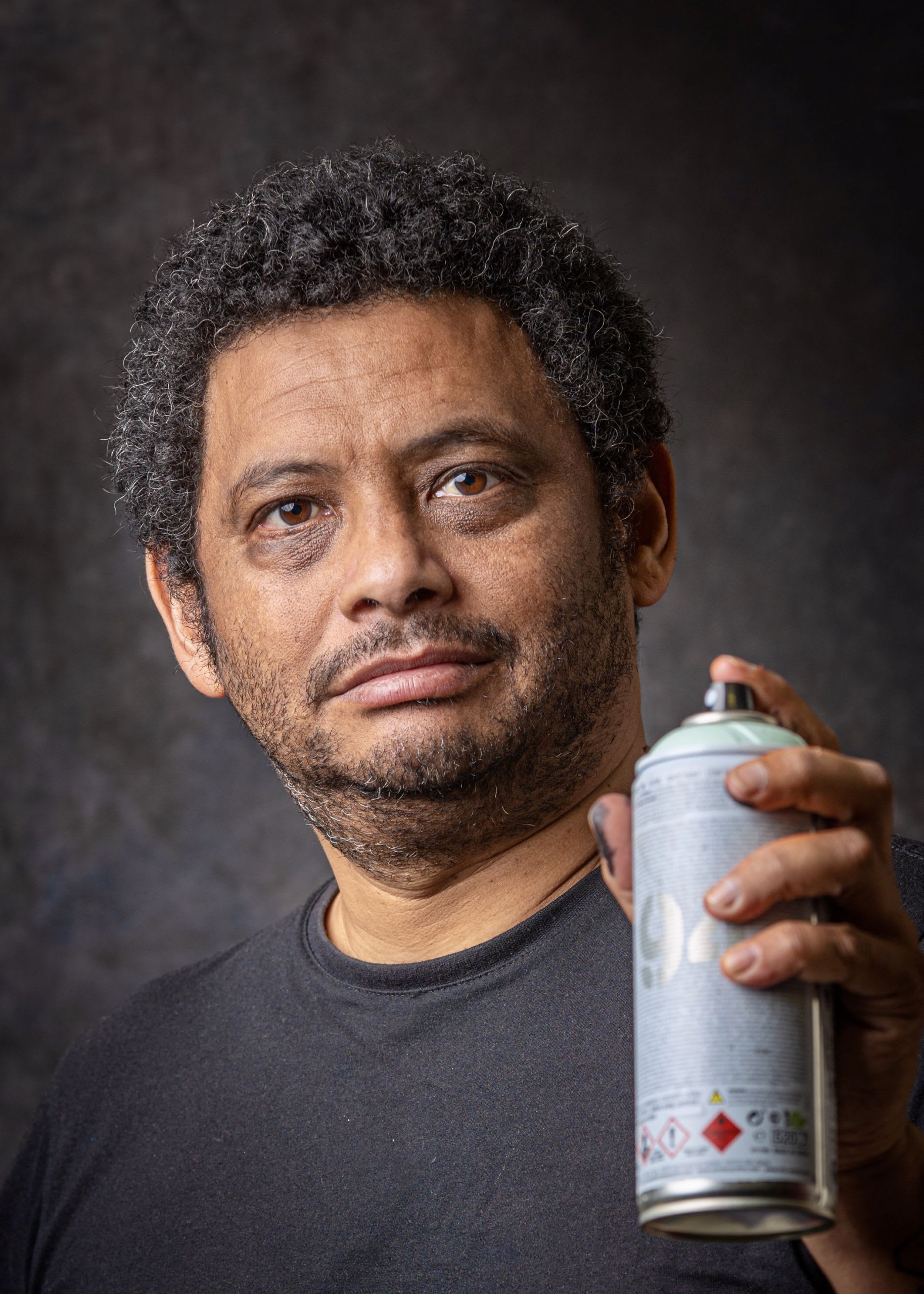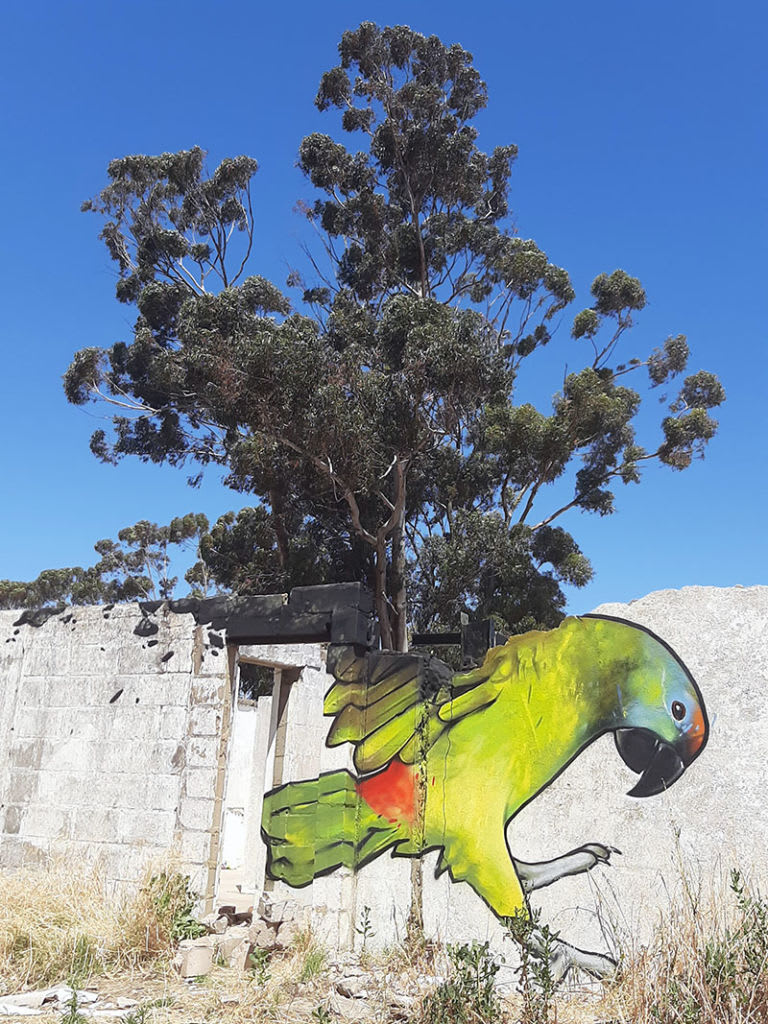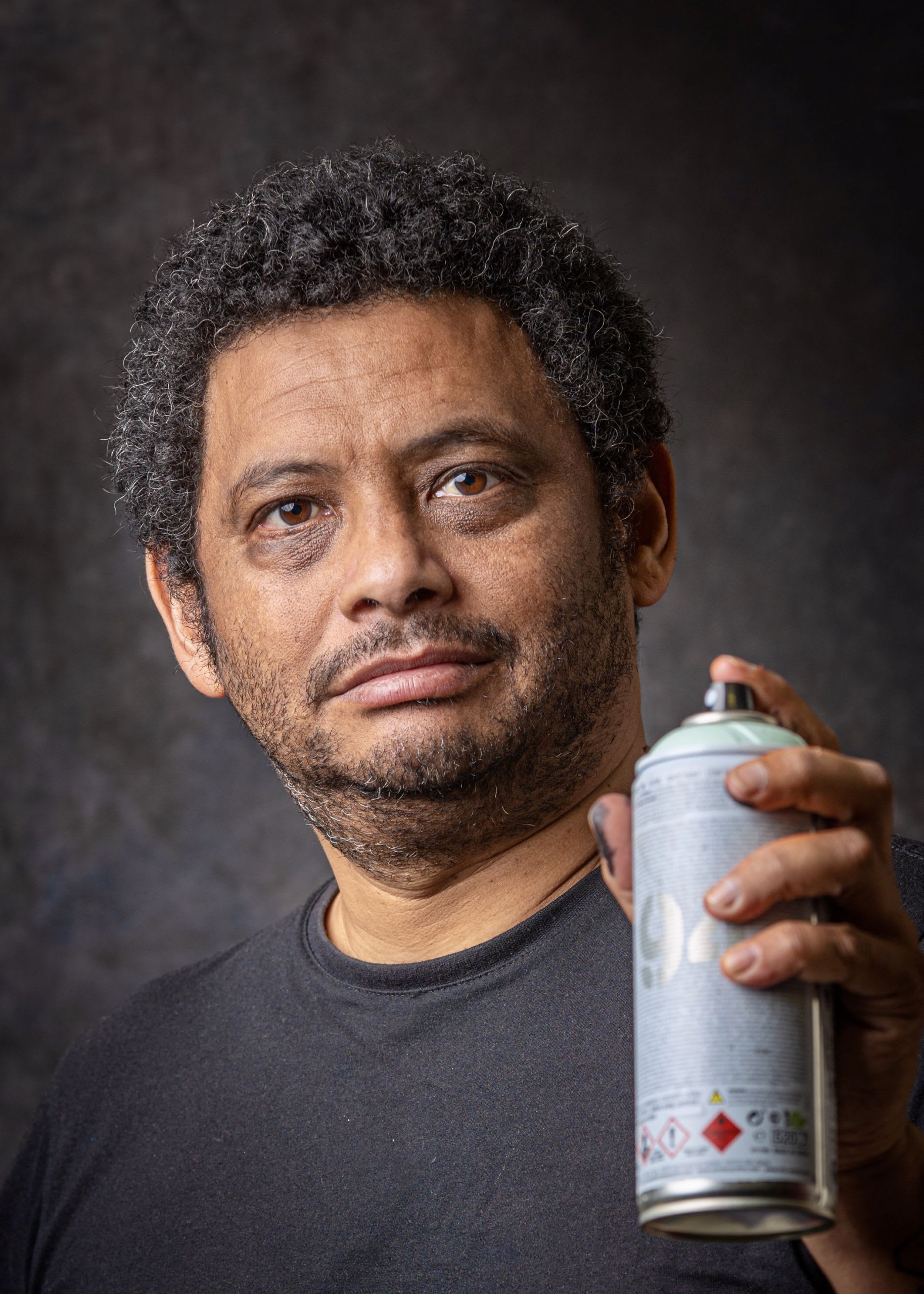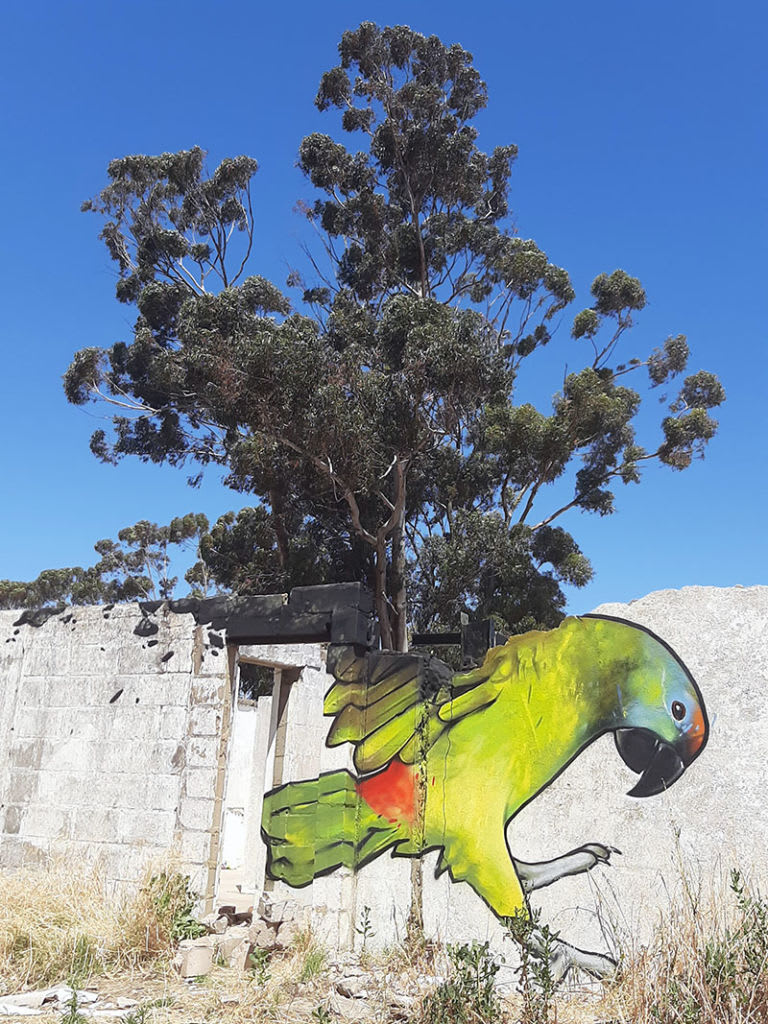 "ONCE UPON A TOWN was a social art project where art was given to people that can't usually afford art".
Ten years later, Falko One returns to Riebeek Valley to participate as a guest collaborator at Solo Studios, presenting his commissioned debut solo exhibition AFTER LIFE.
Remove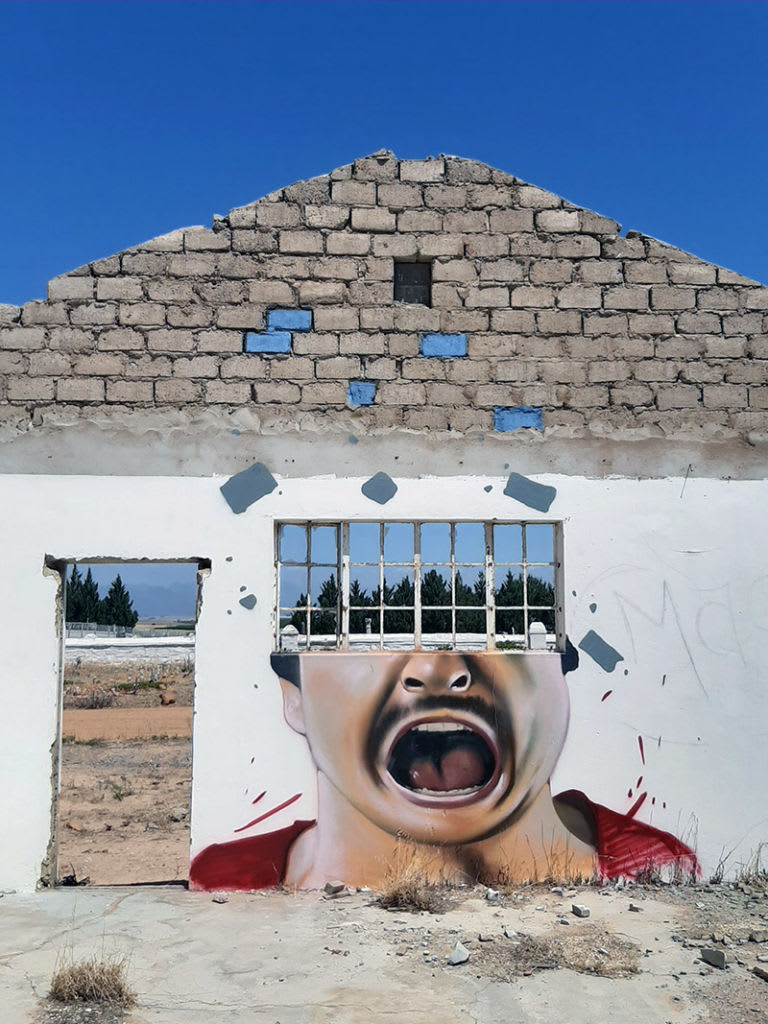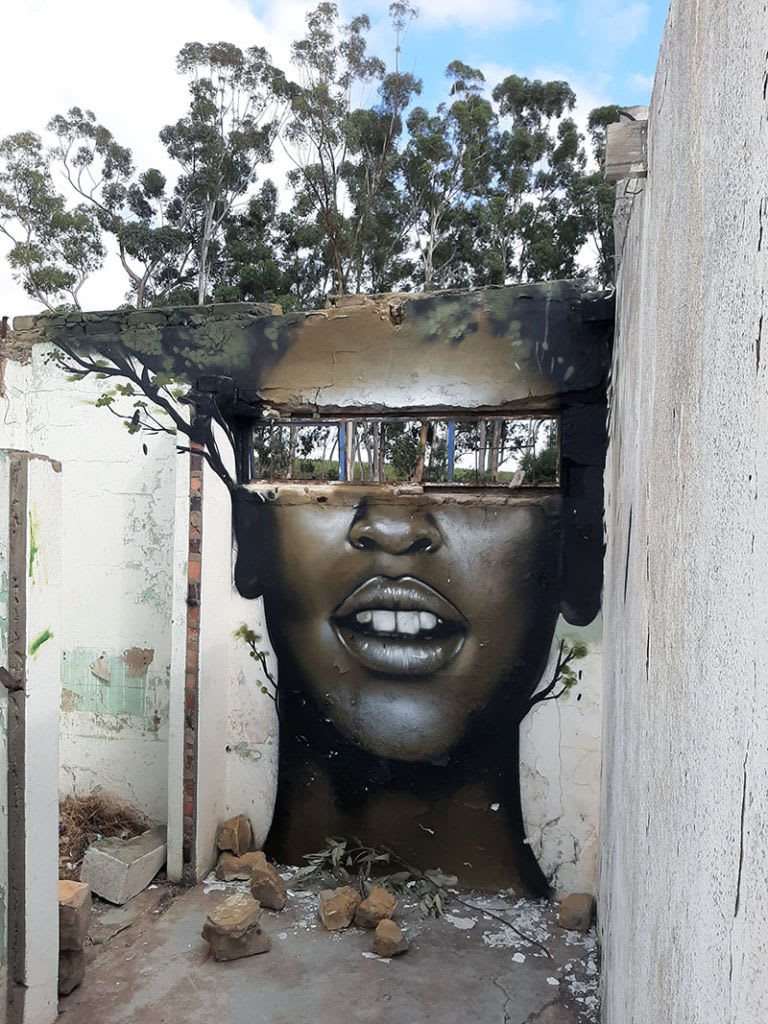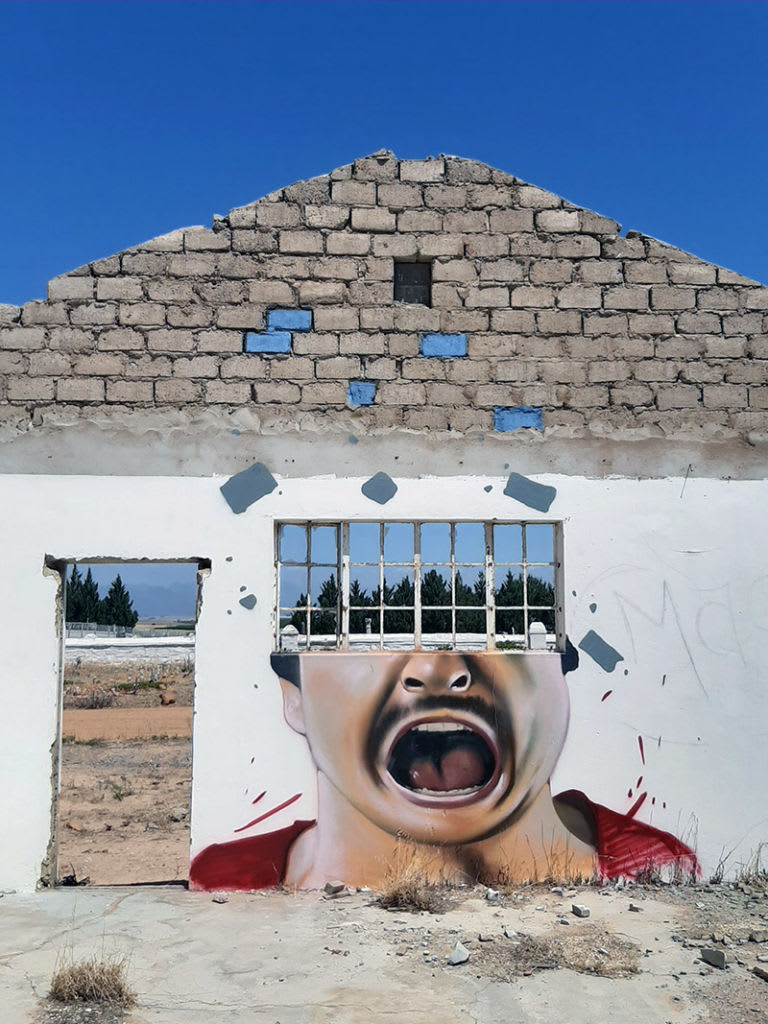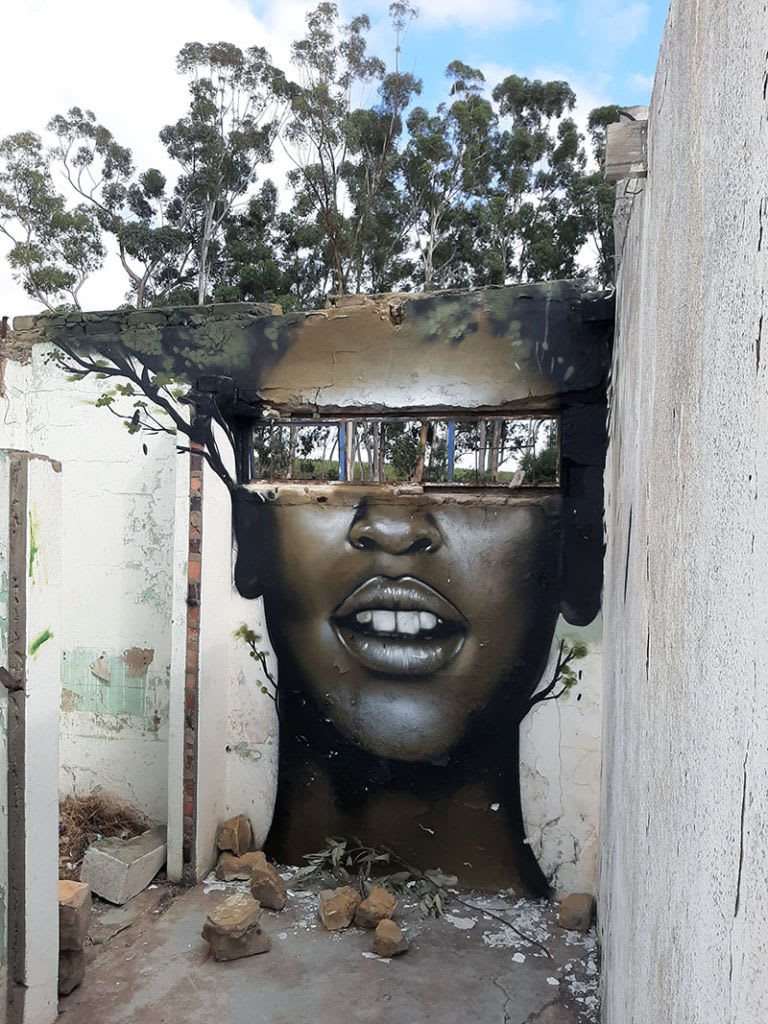 AFTER LIFE by Falko One and Solo Studios kicks off this Friday 11 December until 13 December. Booking is essential - make yours at the link below. Weekend and Friday passes available.
Building exhibition: Riebeek Wes
Photographic show: Riebeek Kasteel.
Follow Falko @Falko1Graffiti
*Note, the artist will not be present throughout the event at his exhibition, but can be engaged at one of his scheduled talks. Prints of his commissioned works will be on sale on demand.