adidas Yeezy Boost 380 - 'Calcite Glow'
This week sees the release of the Glow-in-the-dark adidas Yeezy Boost 380 'Calcite Glow' at both our stores!

Remove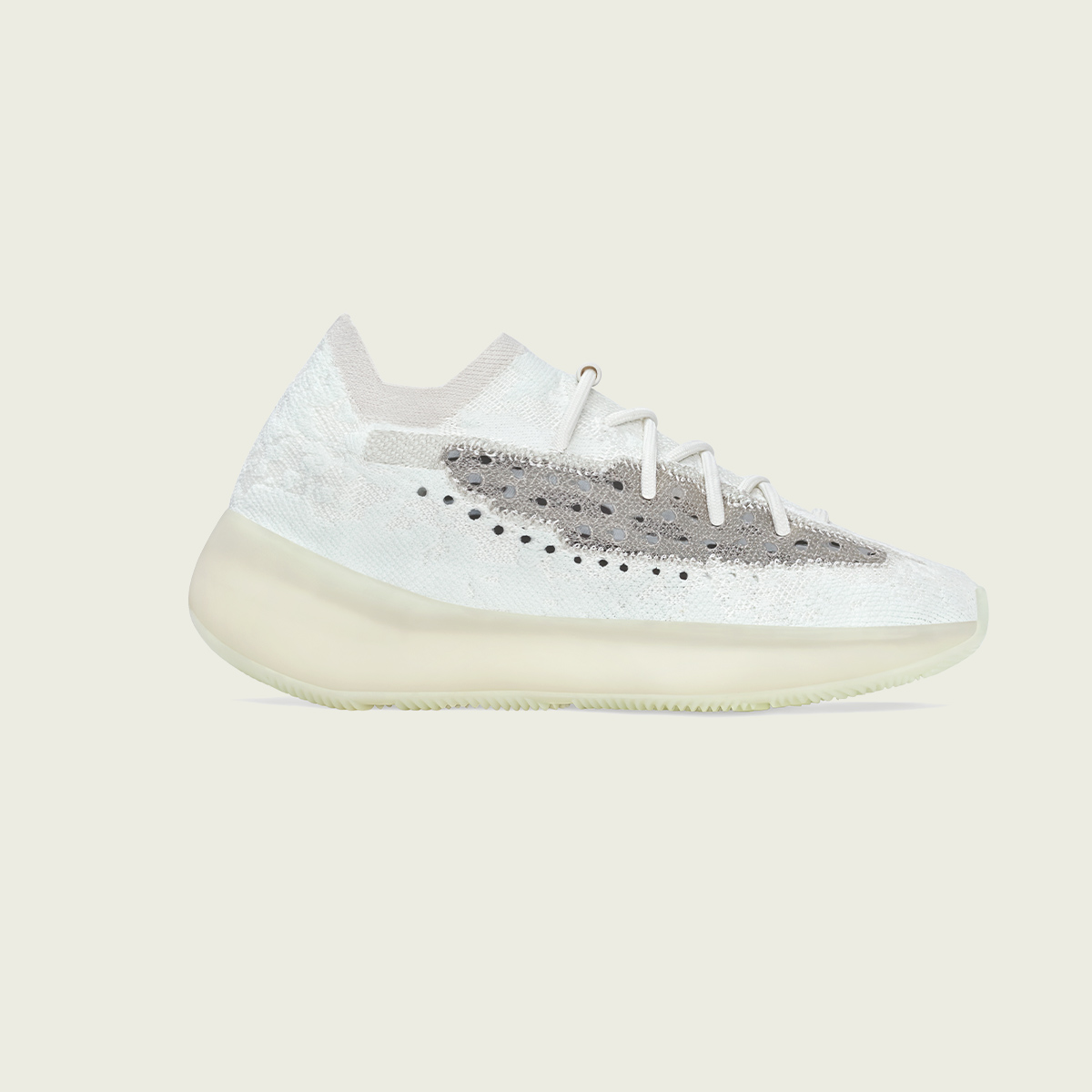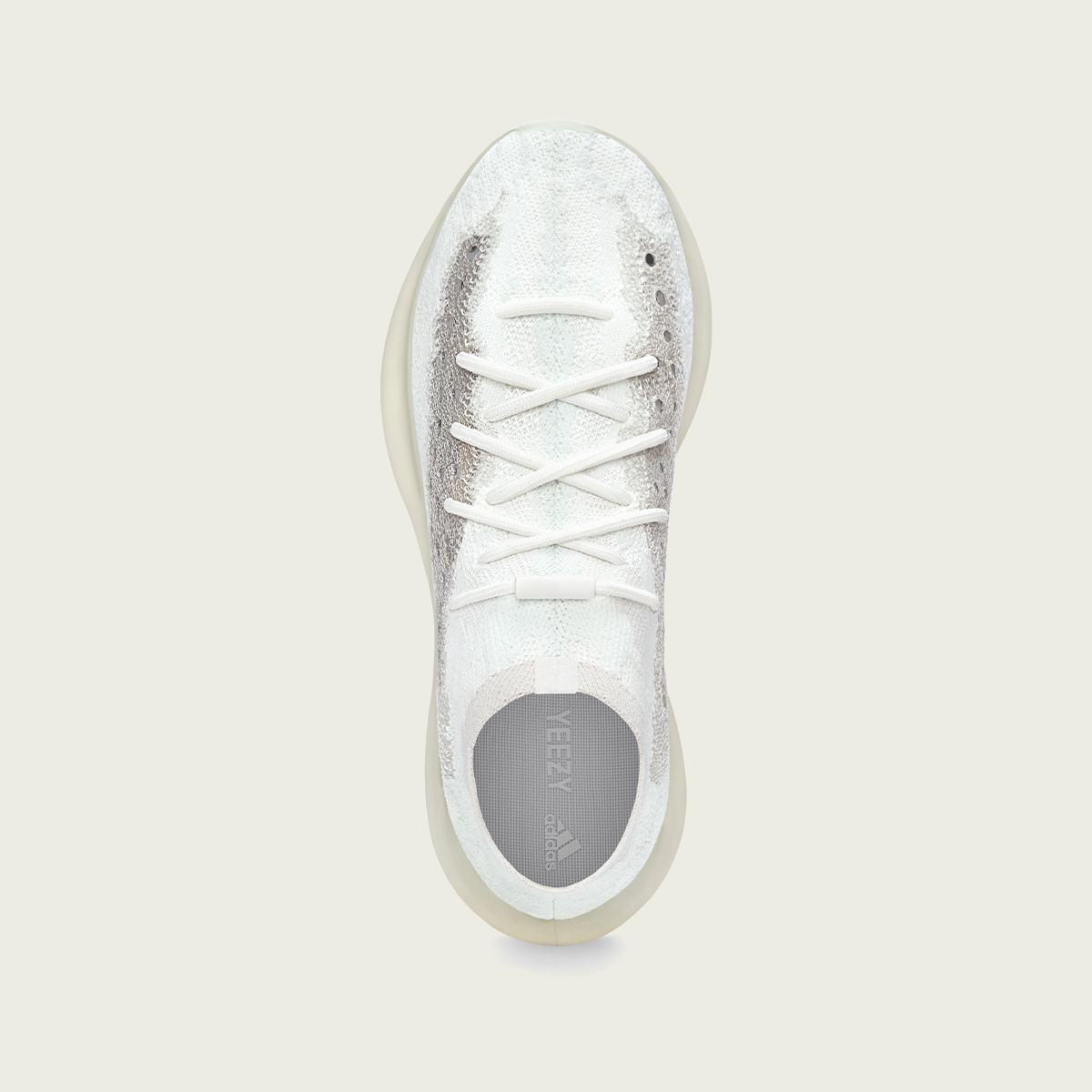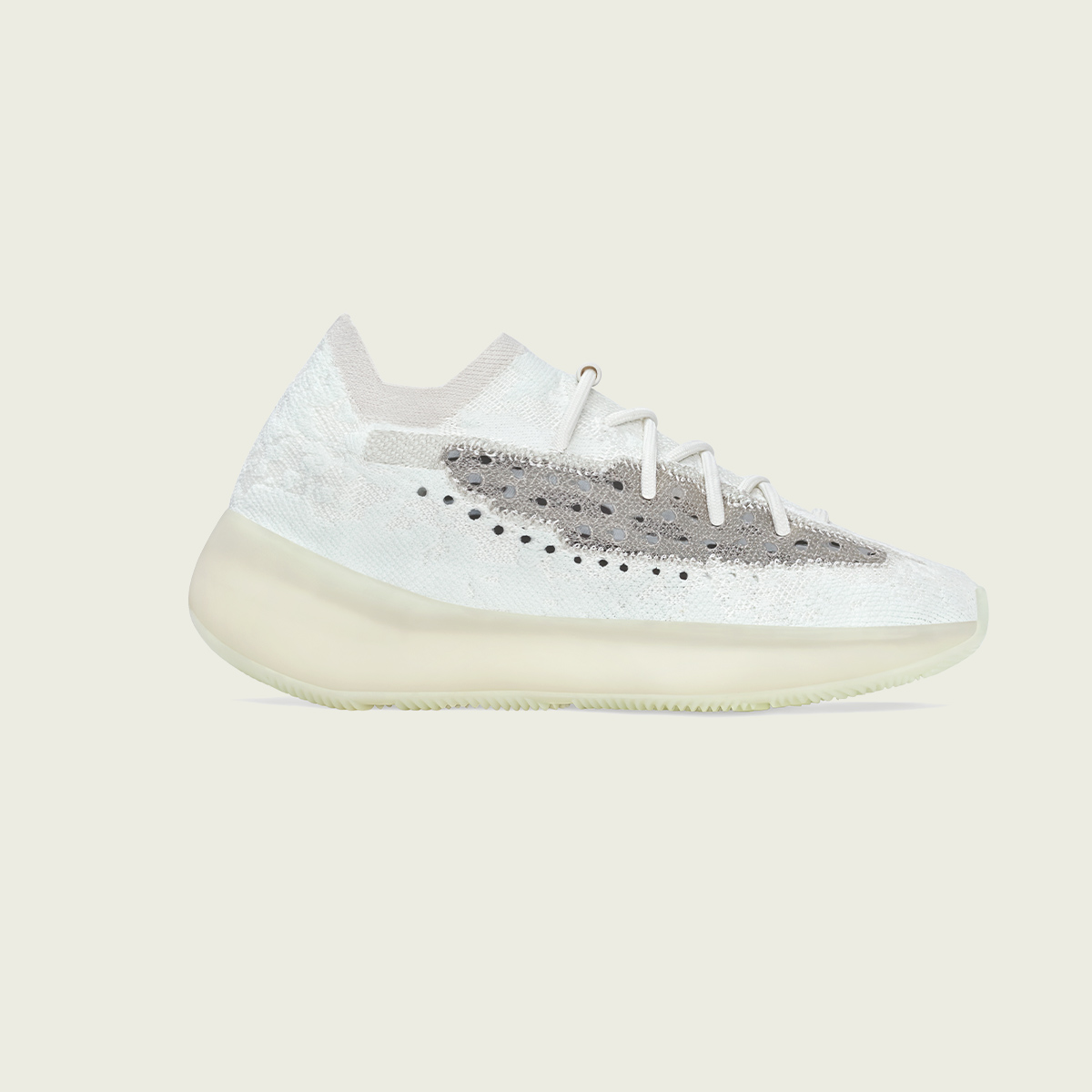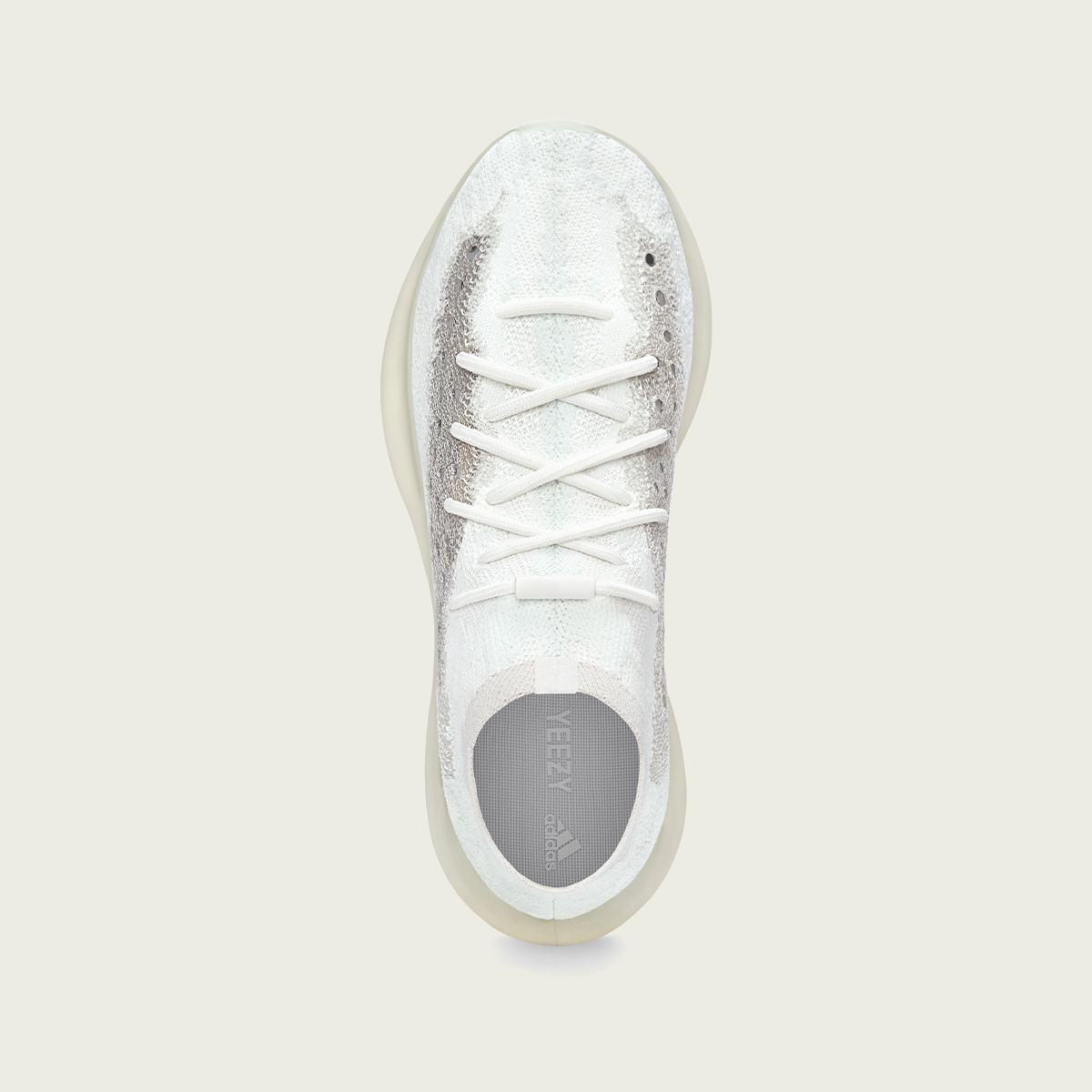 The Yeezy Boost 380 Calcite Glow features an upper composed of multi-toned re-engineered Primeknit with glow in the dark threading in a sock-like construction, providing a snug yet adaptable fit. The translucent monofilament window is woven into the upper, adding visual interest and breathability.
This model features stretch laces with silicone closure to allow for greater elasticity and easy on and off wear. A re-engineered full-length BOOST midsole, with a glow in the dark TPU cage, elevates the cushioning experience, offering optimal comfort where consumers need it most. The glow in the dark herringbone rubber outsole offers unique design cues and improved traction.

Remove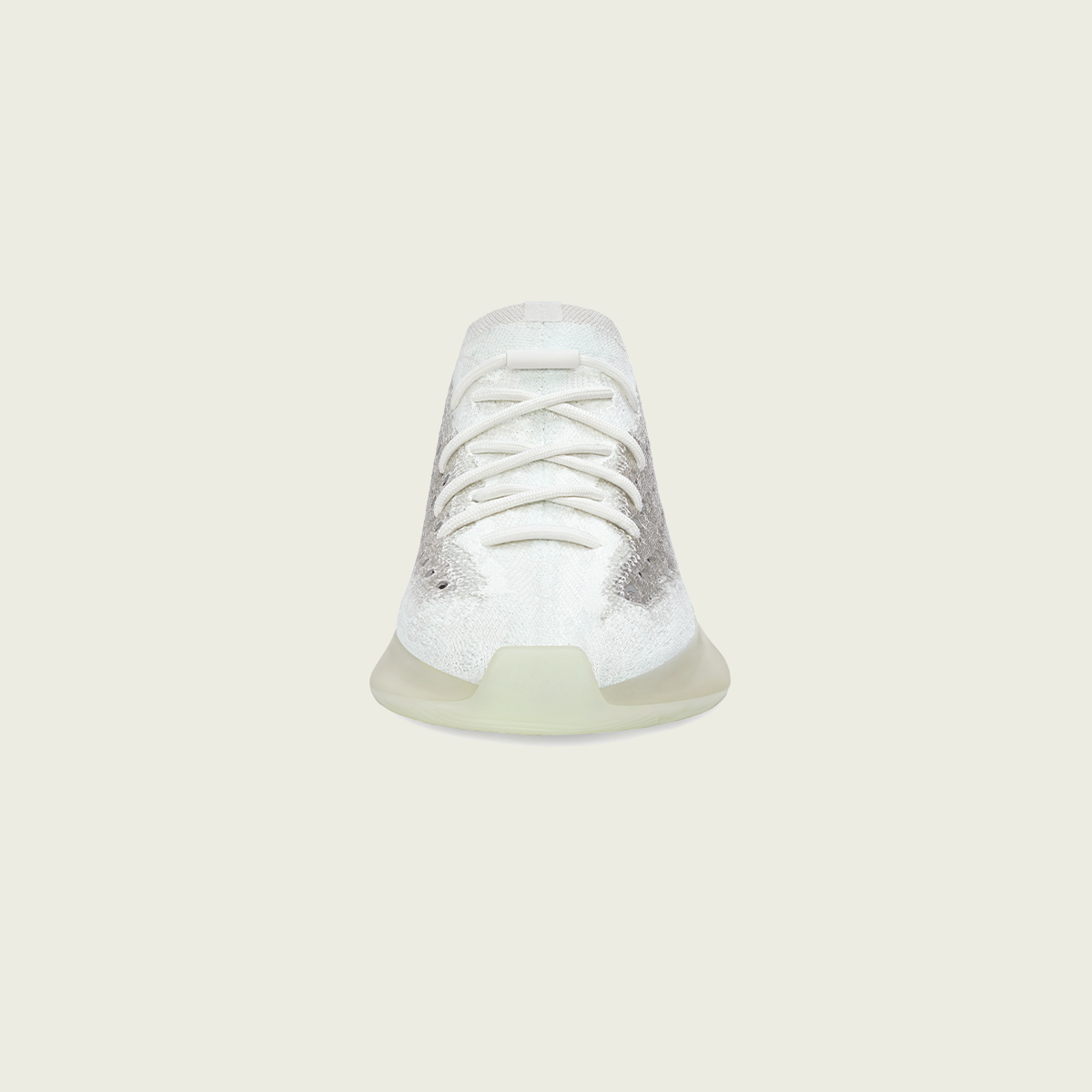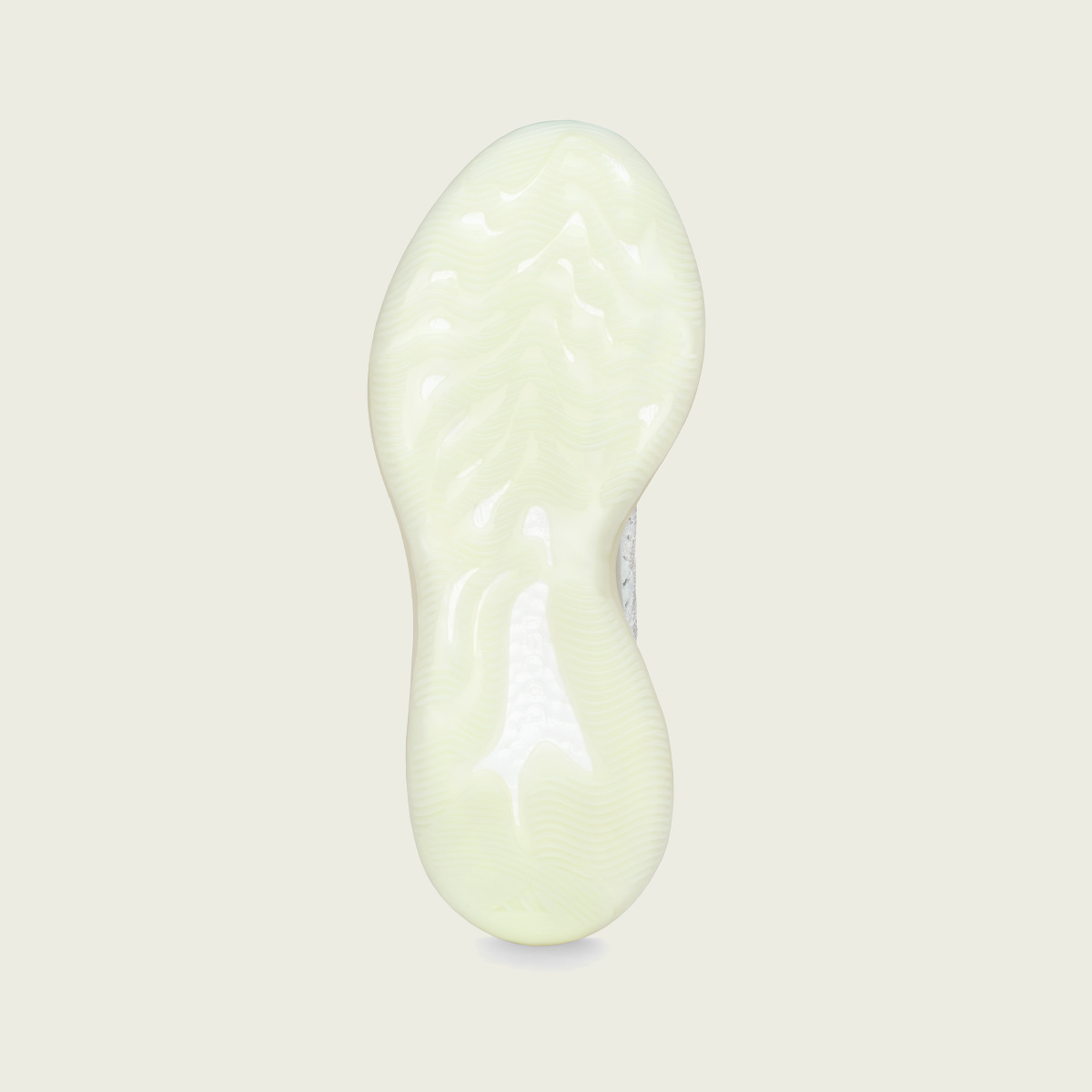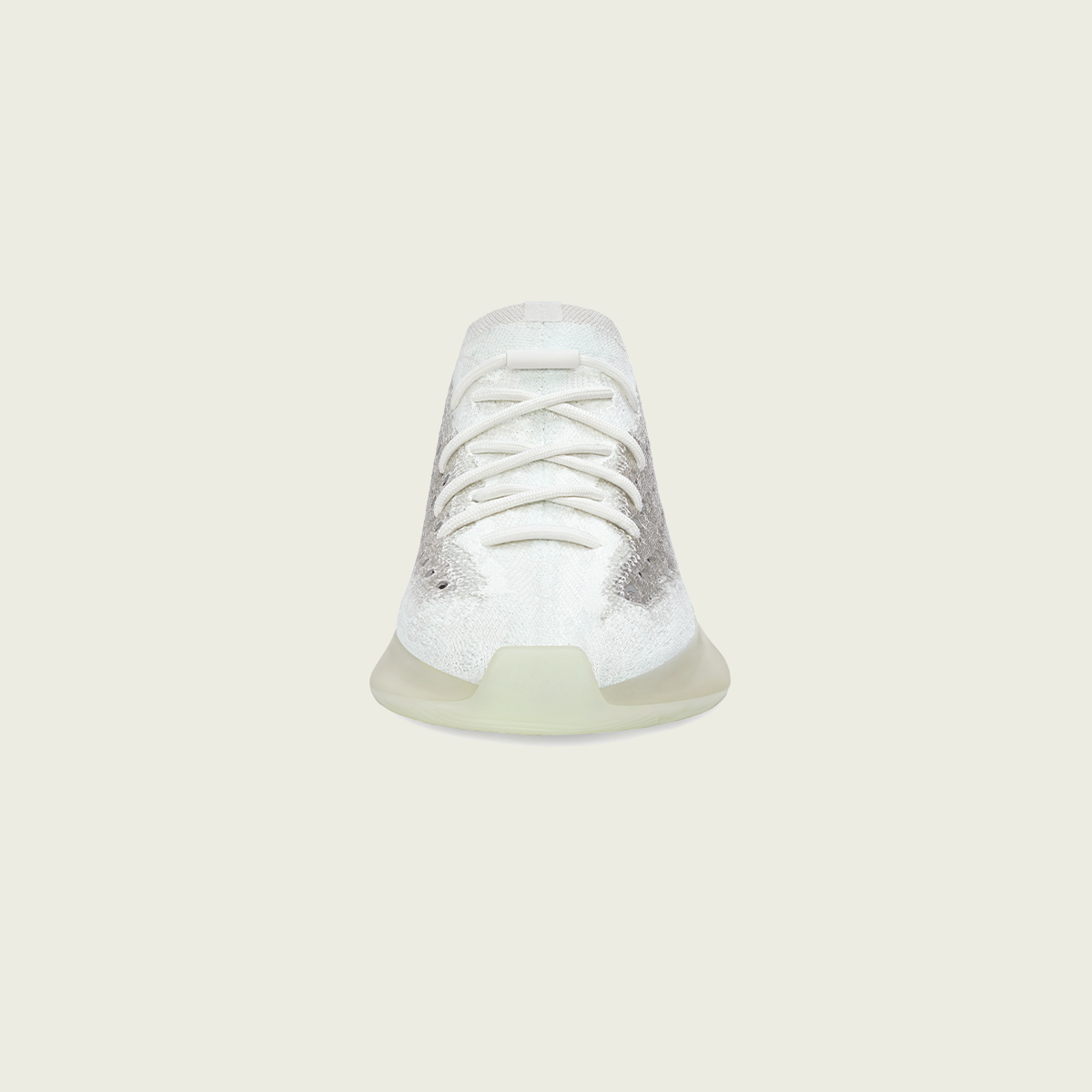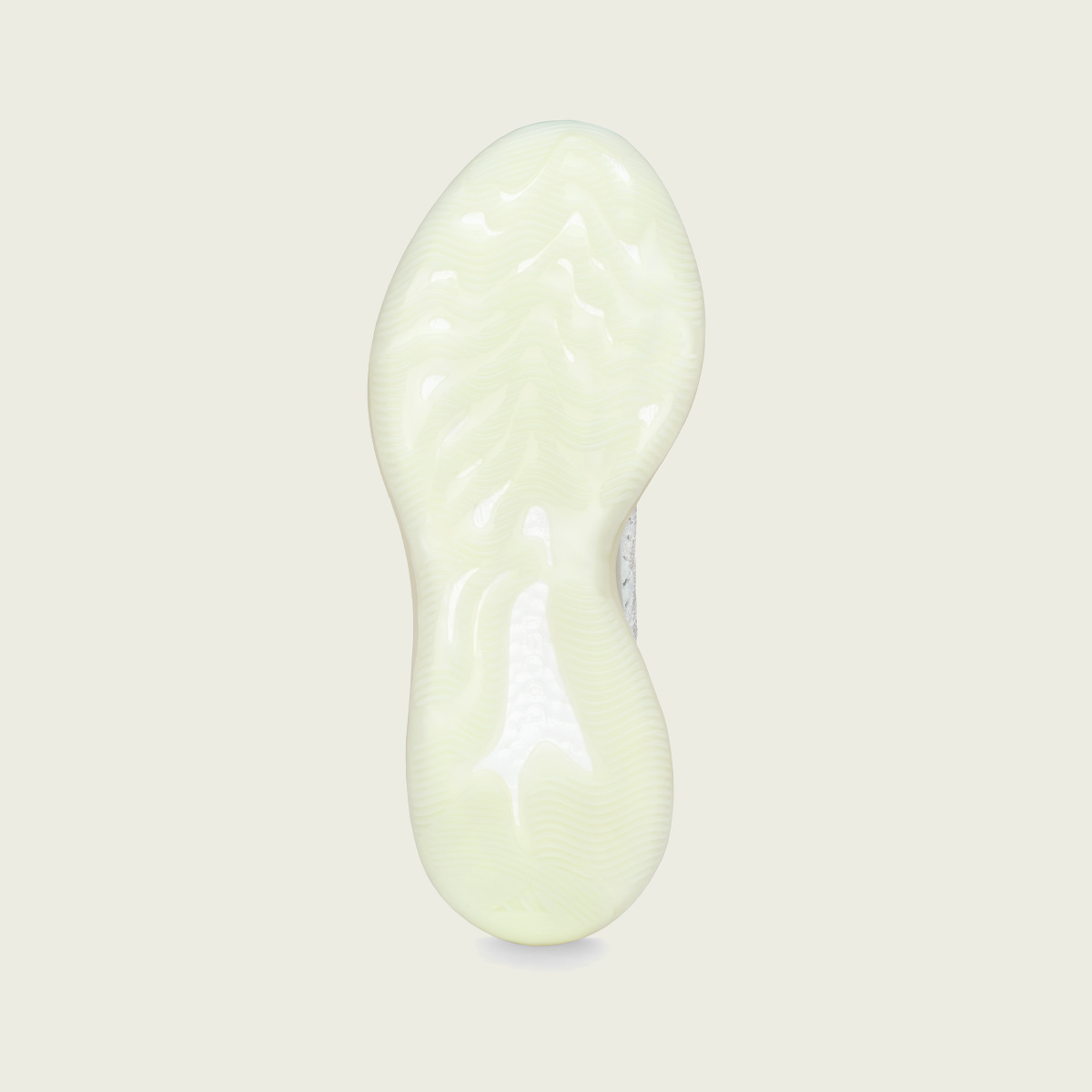 The adidas Yeezy Boost 380 - 'Calcite Glow' drops this Saturday 21 November for R4499 via live store raffles at both our CPT and JHB stores! Raffles start at 9:30am at both store - ensure you arrive 30 minutes early to ensure you get a band so you can take part in the live store raffle. No online raffle or release for this Yeezy.

Sizes: UK4.5, UK5, UK5.5, UK6, UK6.5, UK7, UK7.5, UK8, UK8.5, UK9, UK9.5, UK10, UK10.5, UK11, UK11.5.
Remove
STORE - LIVE RAFFLE

1. Arrive at Shelflife Cape Town or Johannesburg before 9am.

2. Raffle arm bands will be handed out by Shelflife employees for 30 minutes until the live raffle draw begins. No participants can join after the raffle begins.

3. You must have a valid ID/passport with a matching credit/debit card in order to purchase.

4. If your number gets called you gain access to the store to purchase one of the release sneakers. Please note sizes are limited and Shelflife cannot guarantee pairs, and or sizes. Only one entrant may enter and cannot be accompanied by anyone. Entrants must be over the age of 12 years old.

5. No swapping of arm bands are permitted, broken arm bands will not be accepted.

6. 1 arm band per person.

7. Shelflife has the final say in all sales of the adidas Yeezy Boost 380 - 'Calcite Glow'.

No refunds or exchanges will be accepted for this product.