Winners of the International Landscape Photography Contest 2019
The sixth annual International Landscape Photographer of the Year competition has just gone down. From 3,400 entries by about 1,400 photographers the panel has selected their top picks. The expert panel included David Burnett and ON LANDSCAPE Magazine editor Tim Parkin.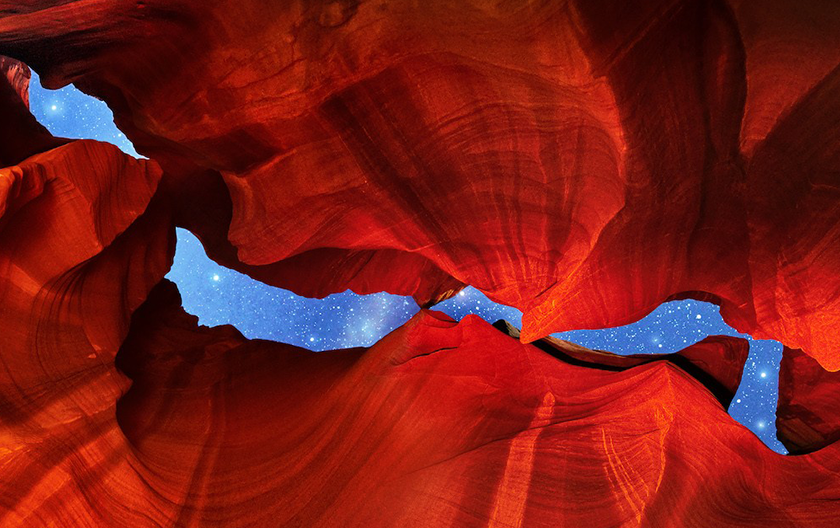 Self-taught French photographer Magali Chesnel won the contest alongside the R150k ($10,000) cash prize for her image entitled The Harvest of Road Salt. The photo portrays an abstract-looking aerial view of cars harvesting the road salt of The Salin de l'île Saint Martin in Gruissan, France.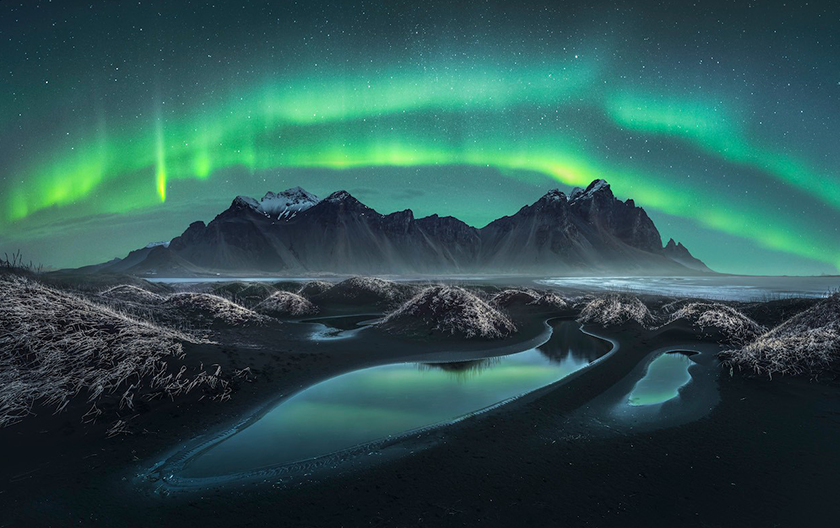 This year's competition also brought us stunning images from new award categories: The Snow and Ice Award which went to Bulgarian photographer Vaseline Atanasov, The Lone Tree Award which was given to German photographer Anke Butawitsch, as well as The Heavenly Cloud Award which was won by American photographer Brandon Yoshizawa. Also check out the first, second and third place for overall Photographer of the year, with Gold going to Russian Oleg
Ershov.
See all the winners
here
!