Turn Any Surface Into A Touchscreen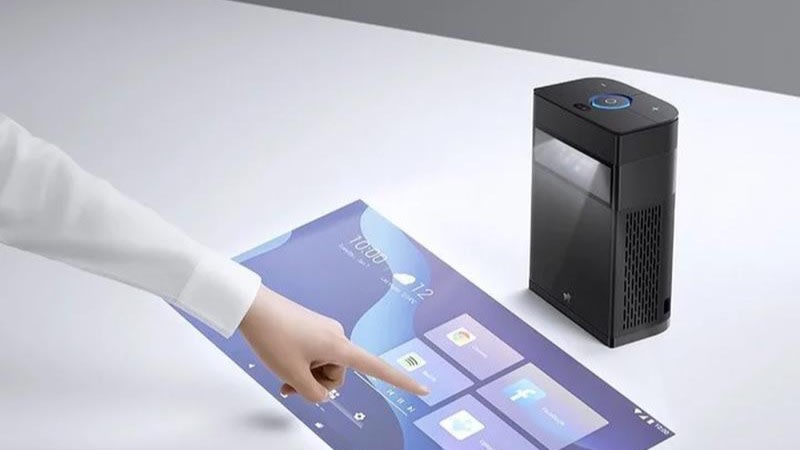 Feel like you're in a Sci-Fi film with the latest announcement to come out of CES 2020. It's a portable projector you can chuck in your bag, but the best part is that it makes whatever it's projected onto a fully functioning touch screen too.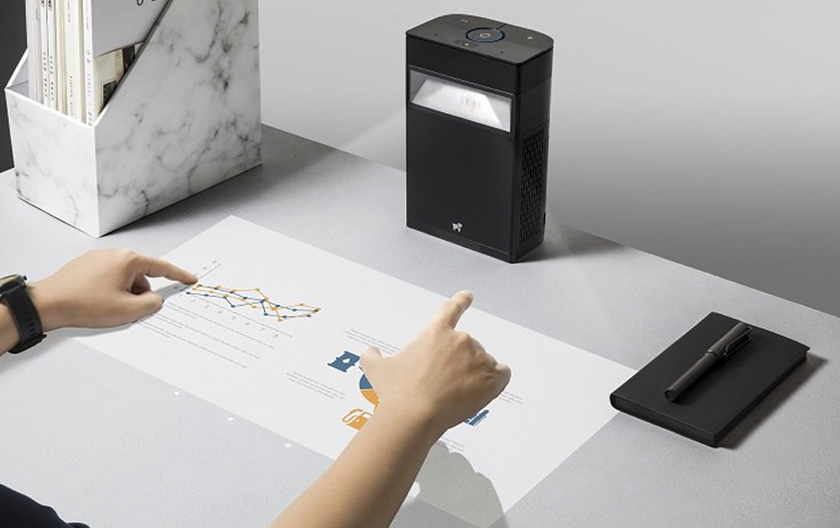 Called the Hachi Infinite projector, the device uses the brand's own multi-touch technology (AnyTouch), and combines it with smart vision to provide a responsive projection display on all kinds of surfaces.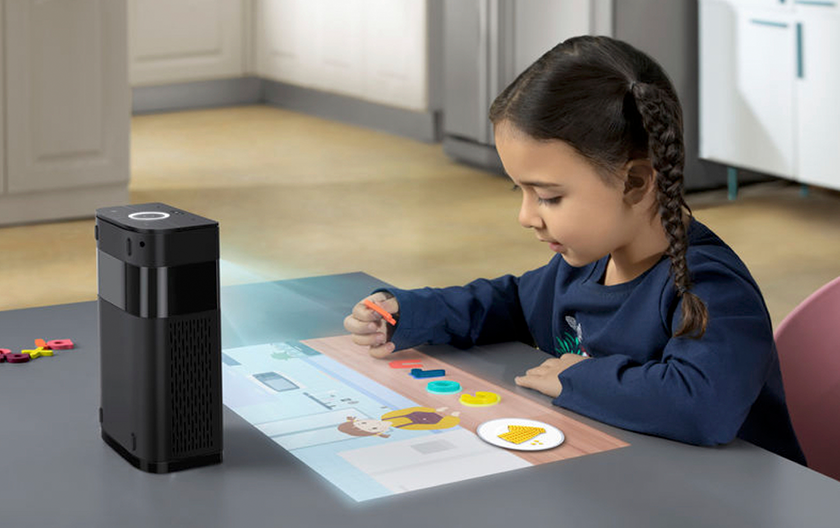 It supports voice control through Amazon's Alexa assistant, and can be used with a whole bunch of third-party apps such as Microsft Office Tools and other games. It can also pair wirelessly with both iOS and Android devices. It weighs less than 1 and half Kilograms and packs a a built-in battery, an eight megapixel camera, an HD display, a microphone, two 5W speakers and a Qualcomm Snapdragon 670 eight-core processor.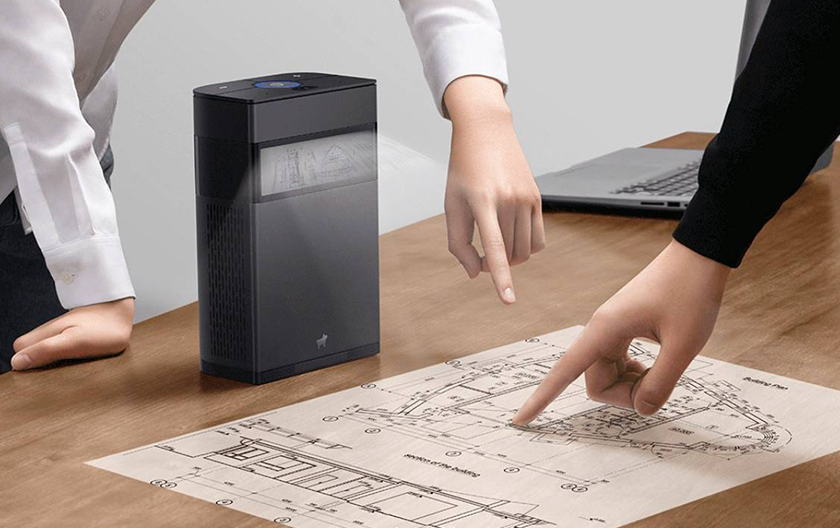 The applications for Hachi's latest portable protector are endless. You could use it on the go when you need a bigger screen, or take it along for a remote meeting at a coffee shop or work space. On the other hand, it could be used as a tool for retailers, museums and similar places to add an interactive element to the experience. Hachi even show it off as a recipe helper of sorts - not sure how it helps in that situation though!


Basically, it's made to be used whenever you want to show something important on a bigger screen than your phone. But it also adds to the experience, making it interactive and novel. How well it works or how responsive it is when you need it, time will only tell.. It seems Hachi are confident though, with all press images showing the Infinite working in well-lit rooms, as opposed to darker places that projectors prefer.

The Hachi Infinite Projector is set to go on sale soon at the end of CES 2020, with devices getting to their customers by May 2020. No price has been announced though. See it in action at CES 2020 below!