Keith Haring x Reebok Collection
Keith Haring's work is inextricably intertwined with 1980s street culture in New York—simultaneously the era when Reebok's DNA was becoming deeply embedded in American culture. Haring consistently operated under a powerful personal statement, "The public has a right to art"—a mindset that has maintained relevancy throughout the evolution of street culture. With this collection, Reebok aspires to make Haring's art, design, and mission even more accessible for consumers.
Inspired by the same bright energy found at a museum pop-up, Reebok's Keith Haring Collection strikes the balance of being bold and colorful yet also clean and wearable. Each shoe directly references a unique work by Haring—from his subway blackboard chalk drawings to his infamous dancing figures—to further spread Haring's message of peace and love.

Remove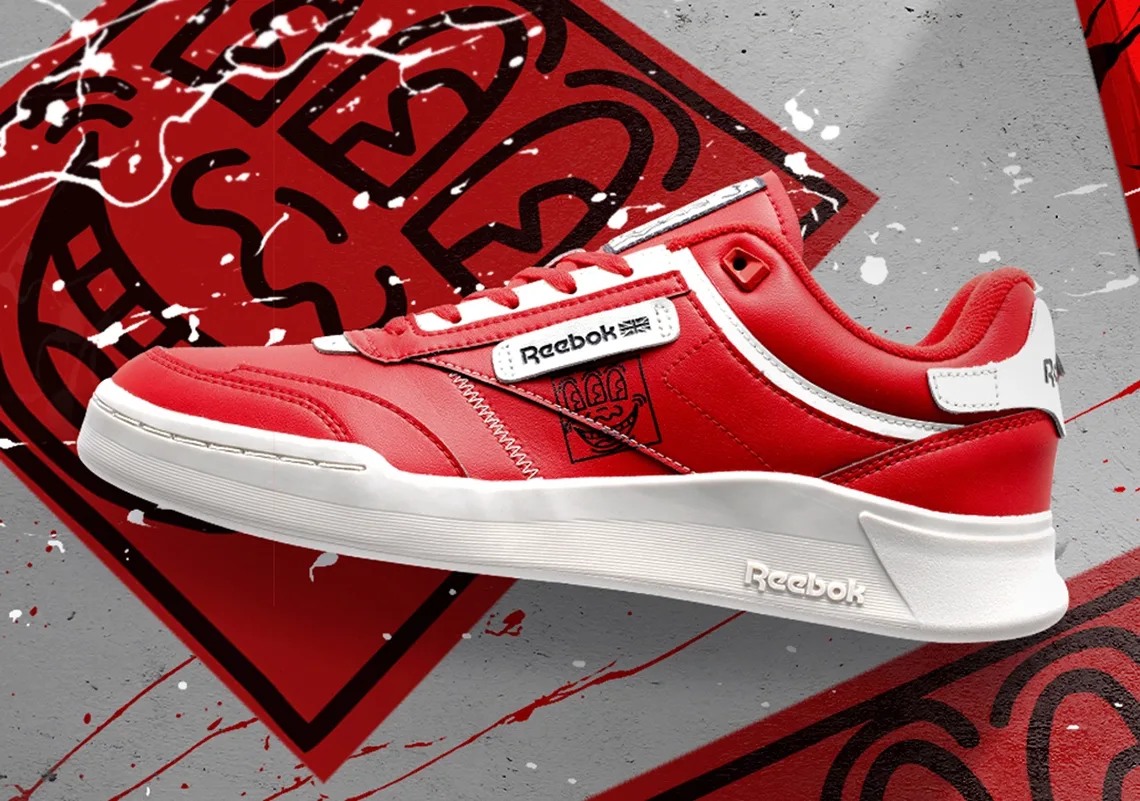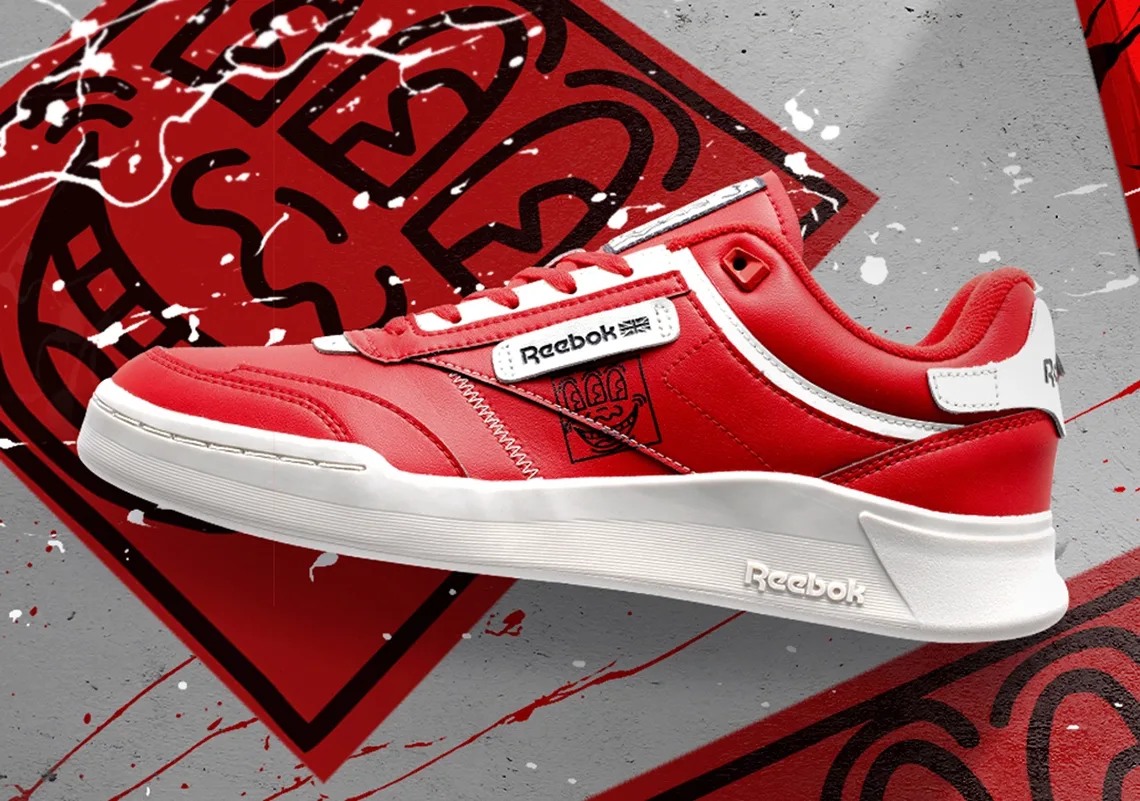 Featuring one of Haring's most recognizable themes—a dog motif—the Classic Leather sports a black colorway and pays homage to his subway chalk drawings. The drawings came to life when he began using the city's empty black spaces, which were originally meant for ads, as a new canvas.
Remove
This reimagined Club C is inspired by Haring's 292 Lafayette Street "Pop Shop," featuring the same all-over print that his walls were covered in.

Remove
The Club C Legacy references Haring's iconic three-eyed smiling face, which was created after he accidentally added too much space between two eyes. Crowds began to speculate that the additional eye was a spiritual notion; Haring simply went with it.
Remove

The Keith Haring x Reebok Collection drops Friday 22 October online only at 7am!

Keith Haring x Reebok Classic Leather: R1799
Keith Haring x Reebok Club C: R1599
Keith Haring x Reebok Club C Legacy: R1899

Sizes: UK6, UK7, UK8, UK9, UK10.