Futura's 'Right Here, Right Now' Pop-up in China
Futura's and his Futura Laboratories' latest 'Right Here, Right Now' pop-up spans a massive 464,515 square-metres and is packed to the roof with abstract art and graffiti, as well as new Pointman sculptures. There are original works on canvas, prototypes of vinyl bust art toys, as well as a military supply depot style pop-up shop.

Remove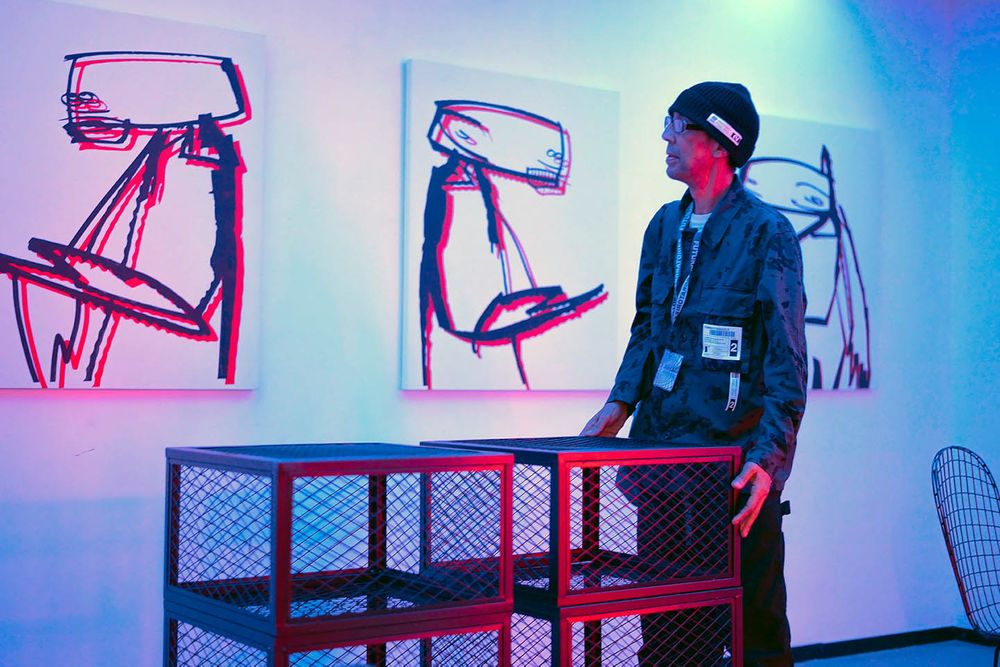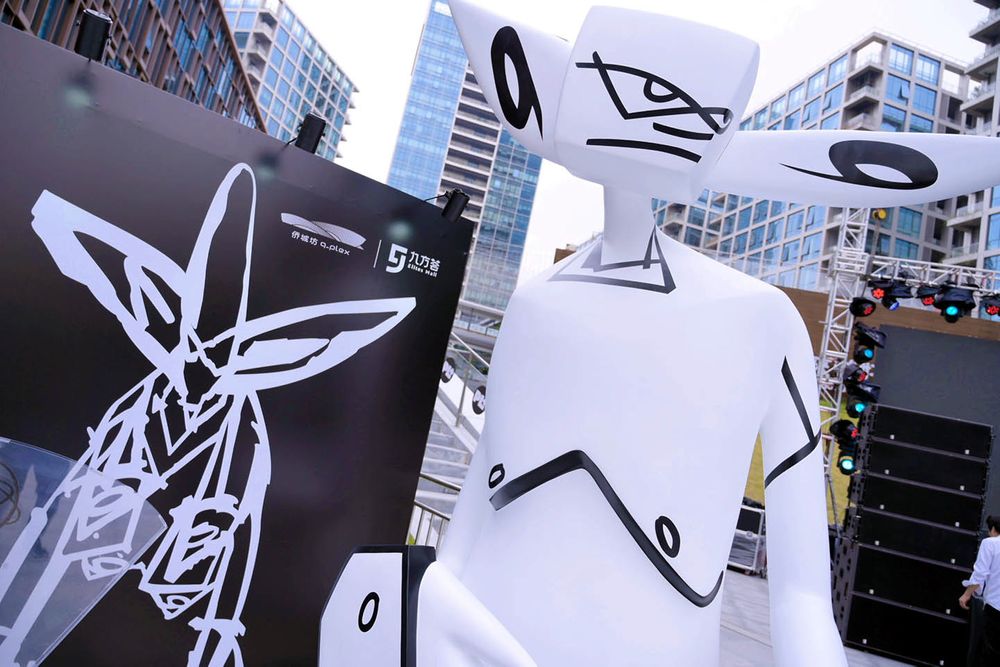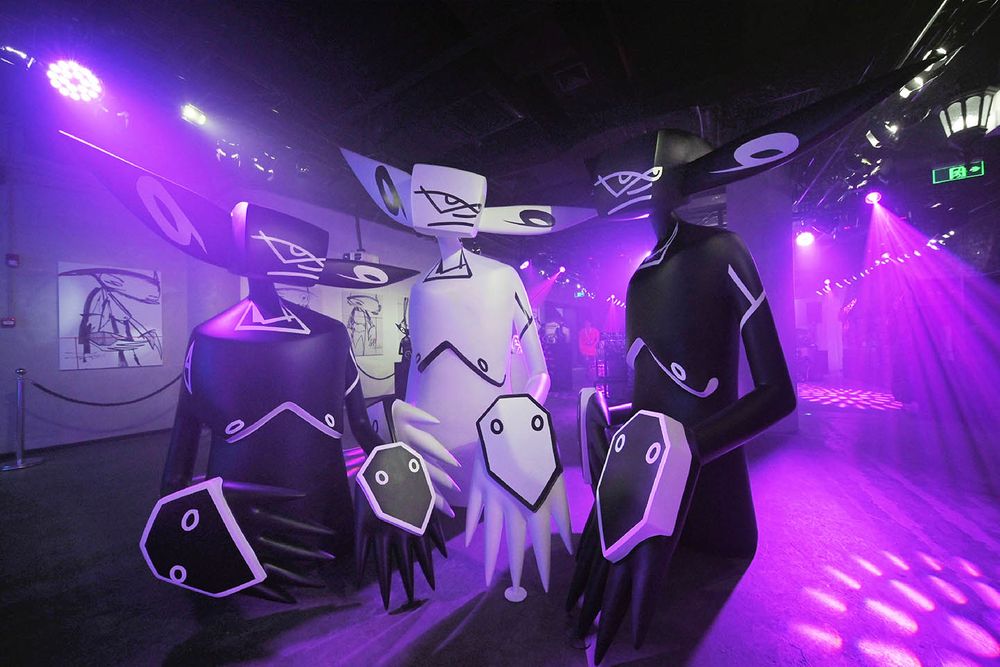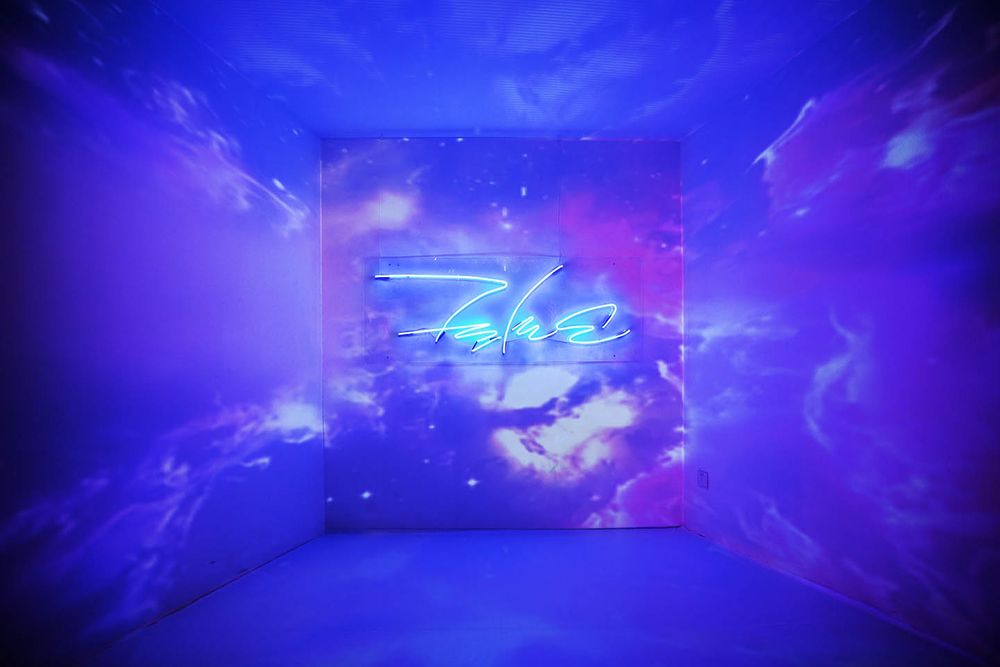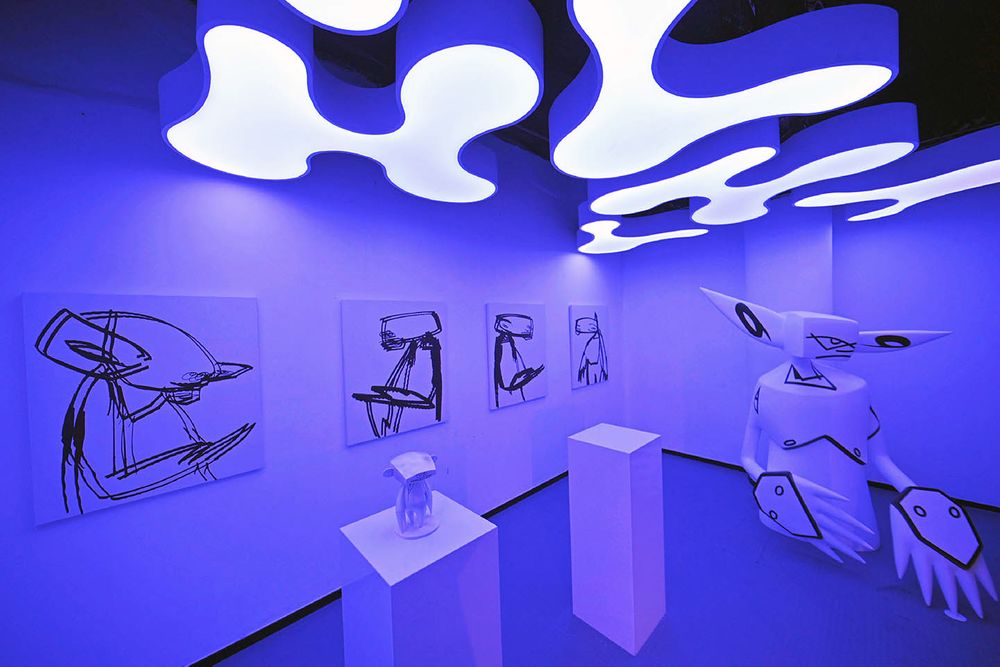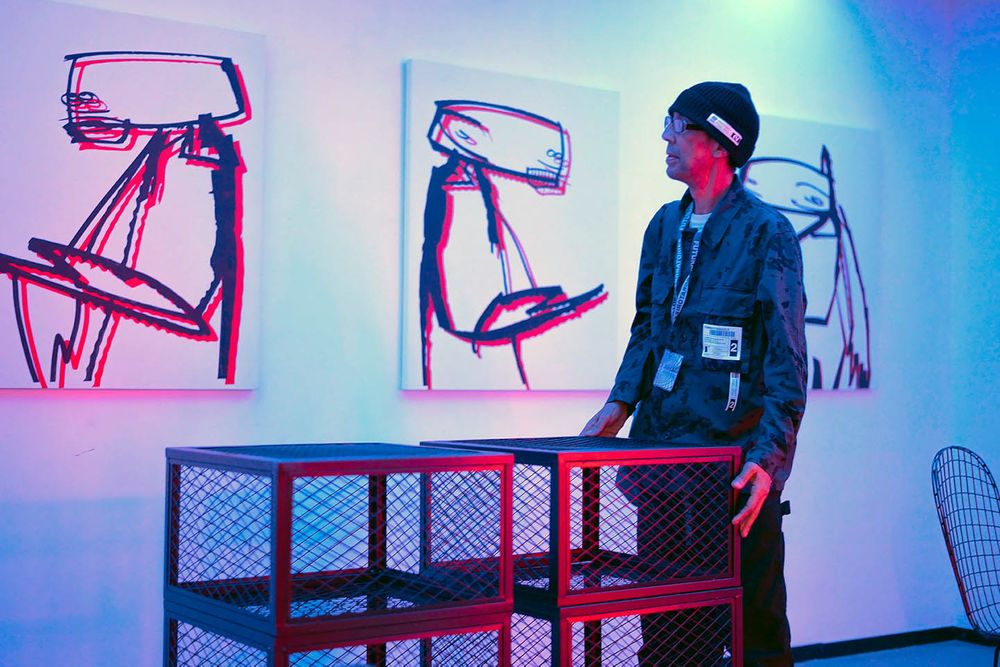 The exhibition sees Futura teamed up with Pop Life on fashion and design collection for the depot, featuring a wide range of new vinyl collectible toys, utility-inspired tactical apparel, rugged storage solutions and an array of home goods and accessories.
Remove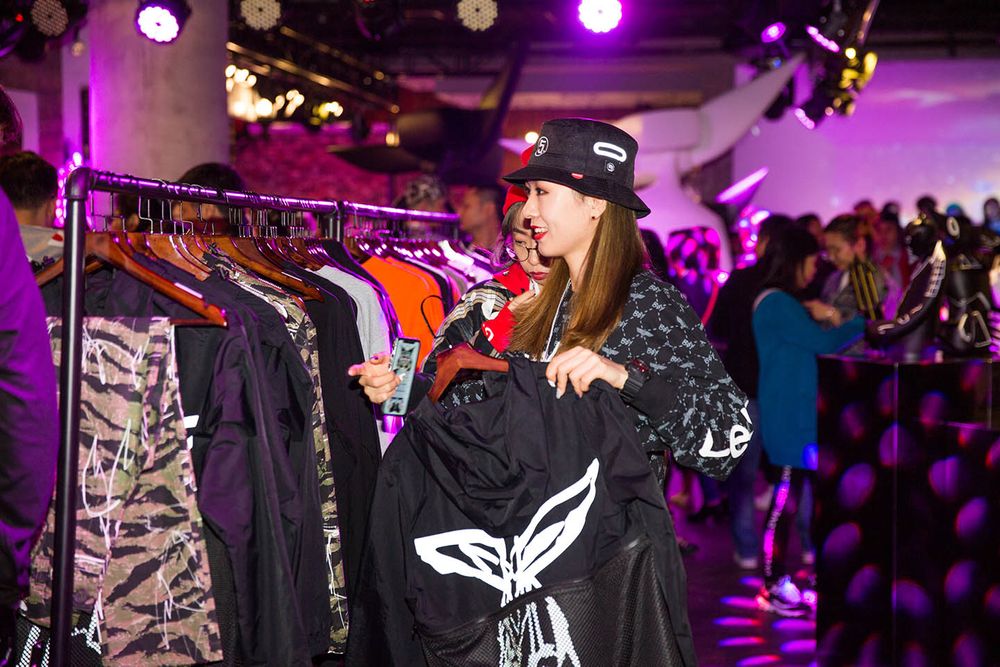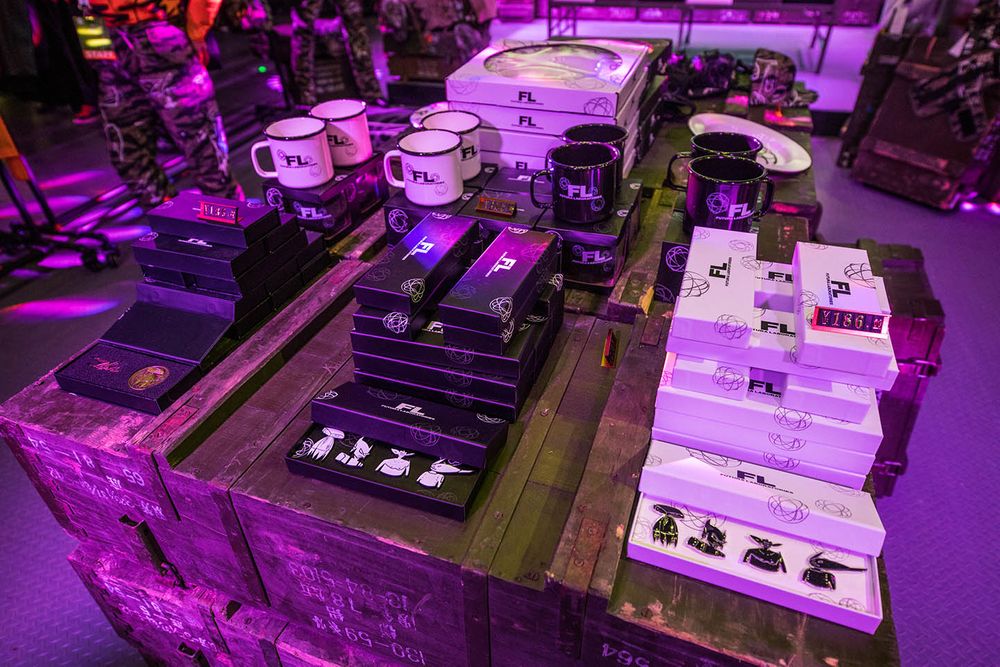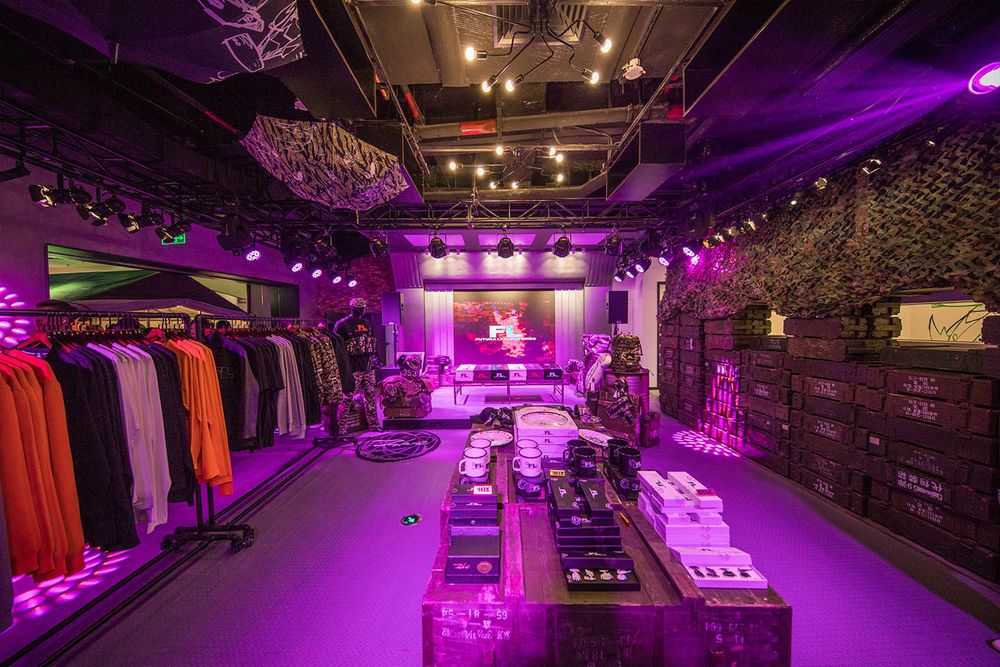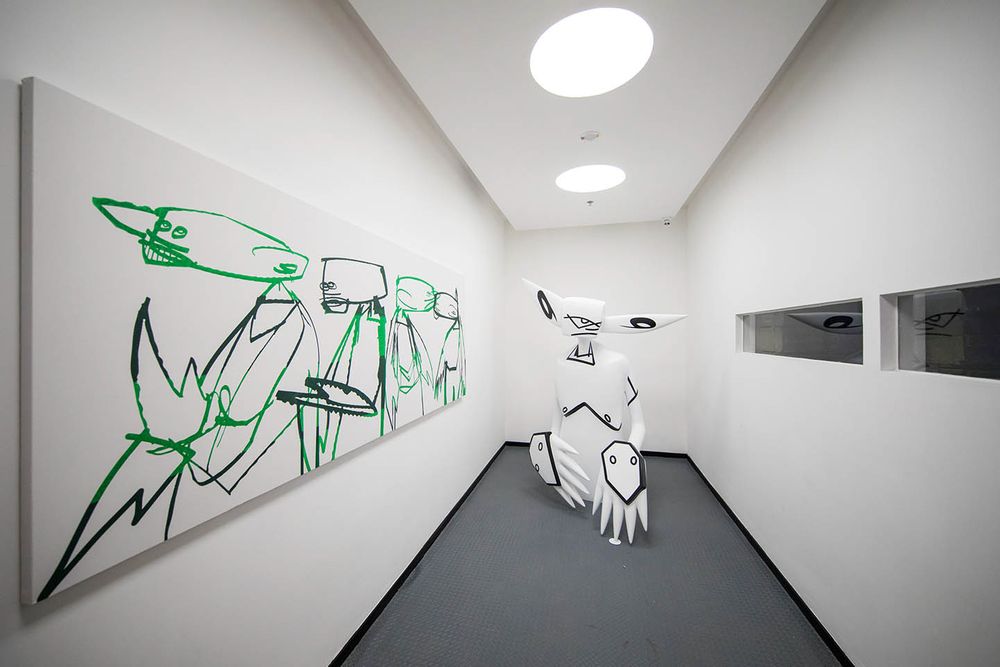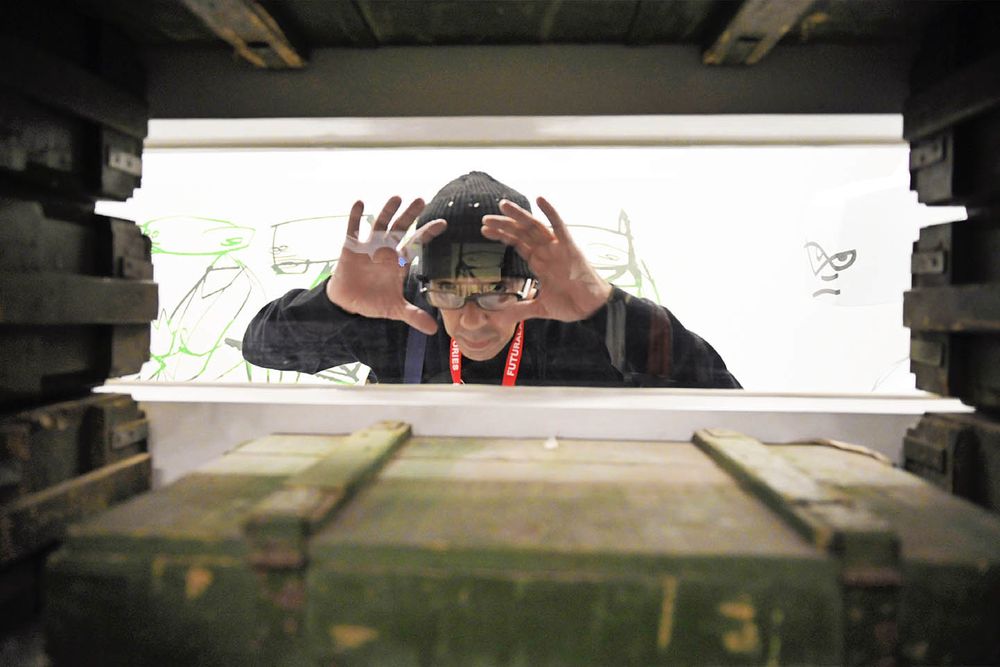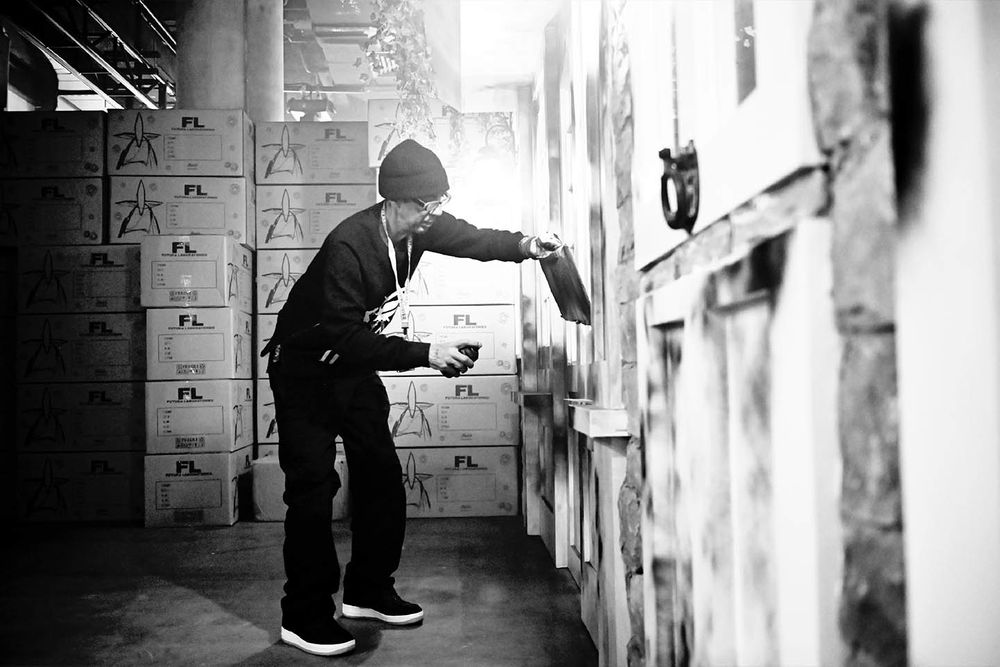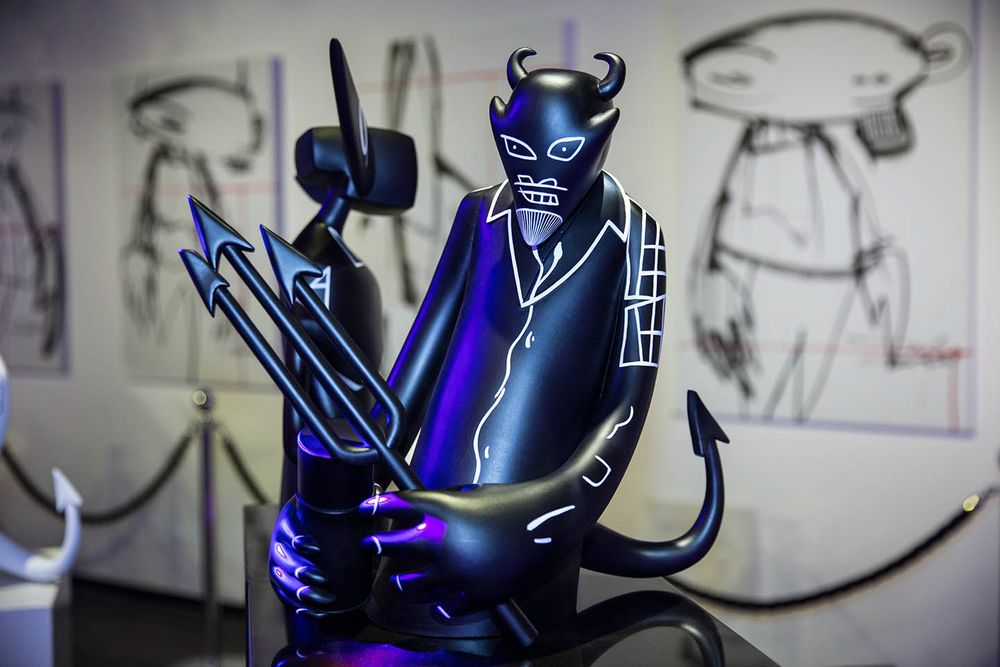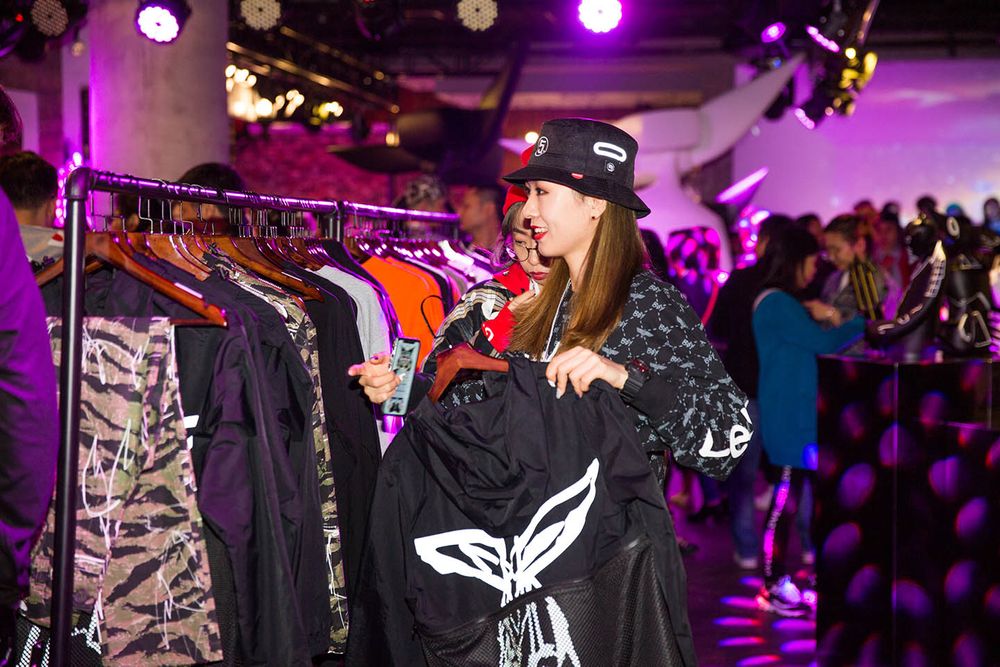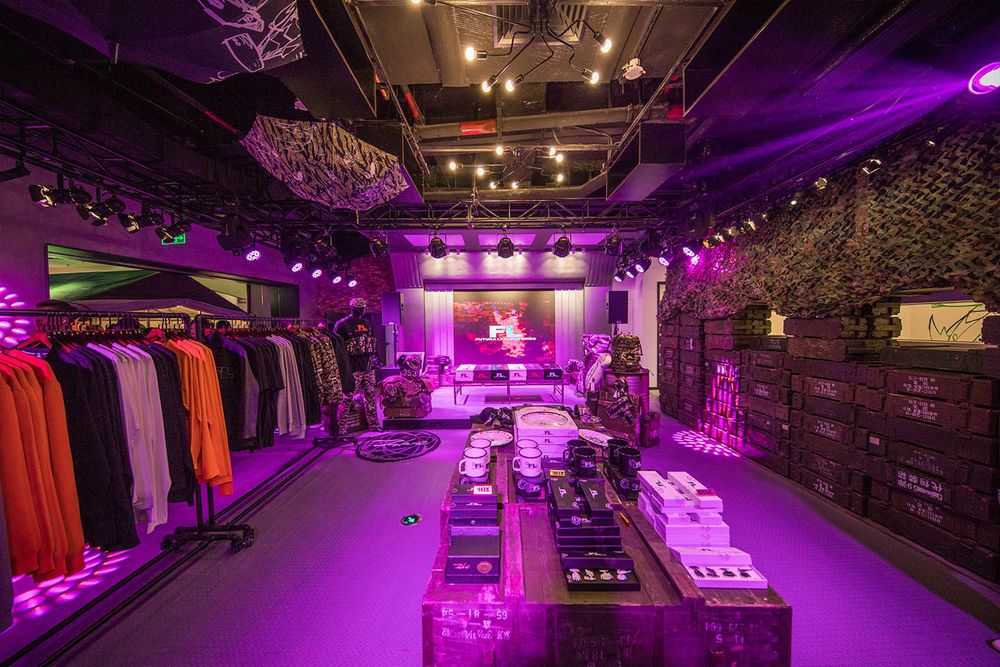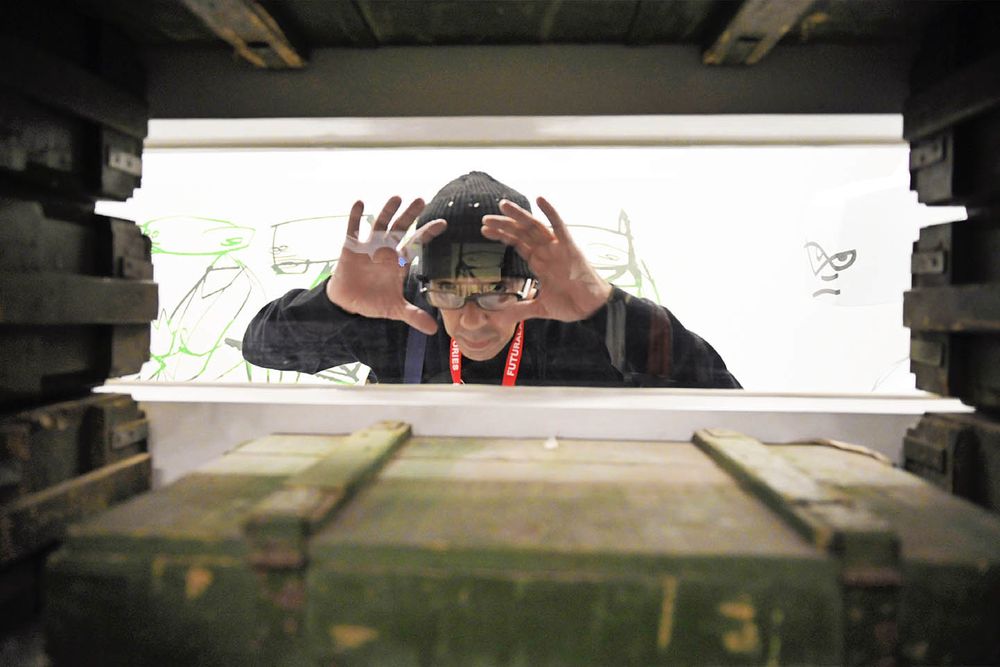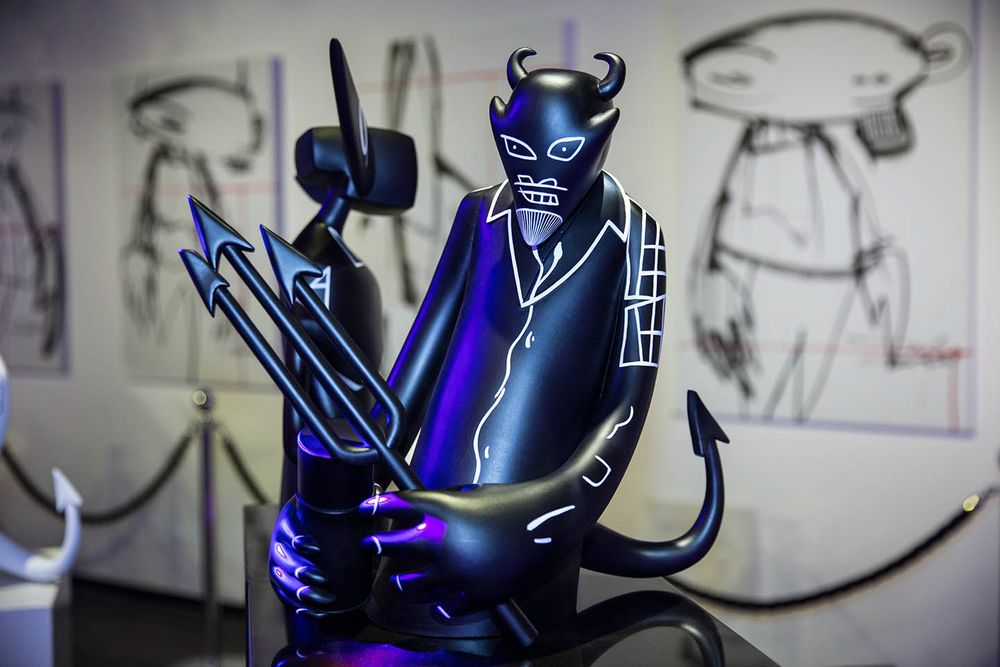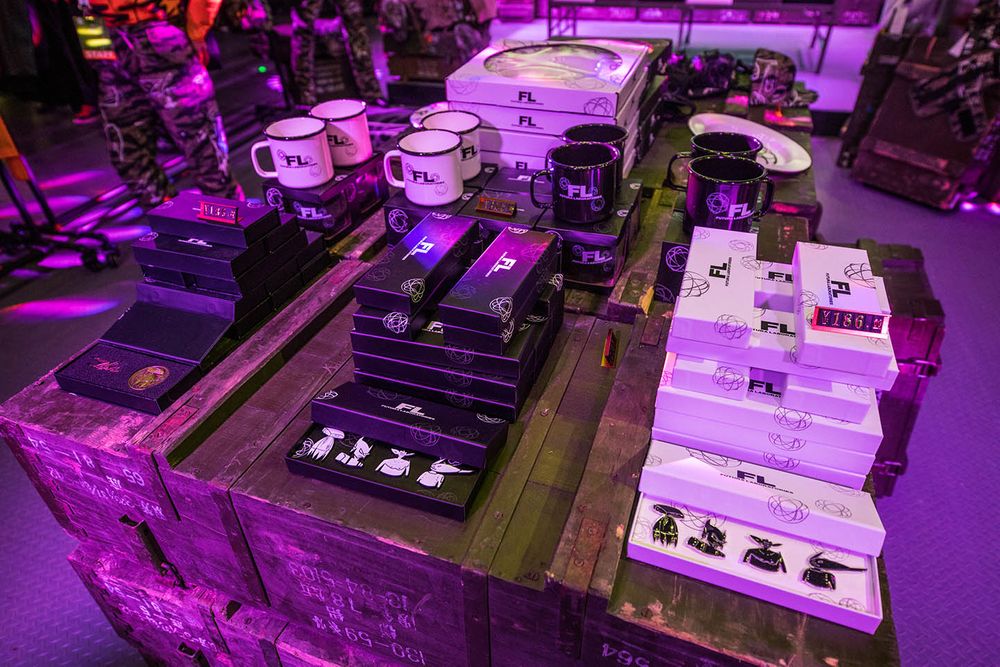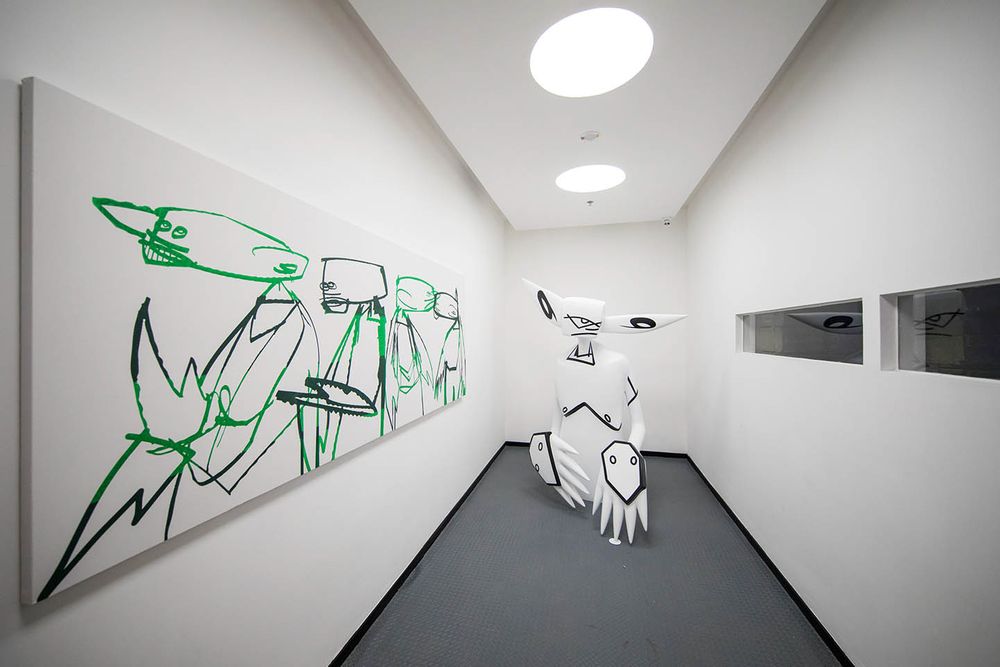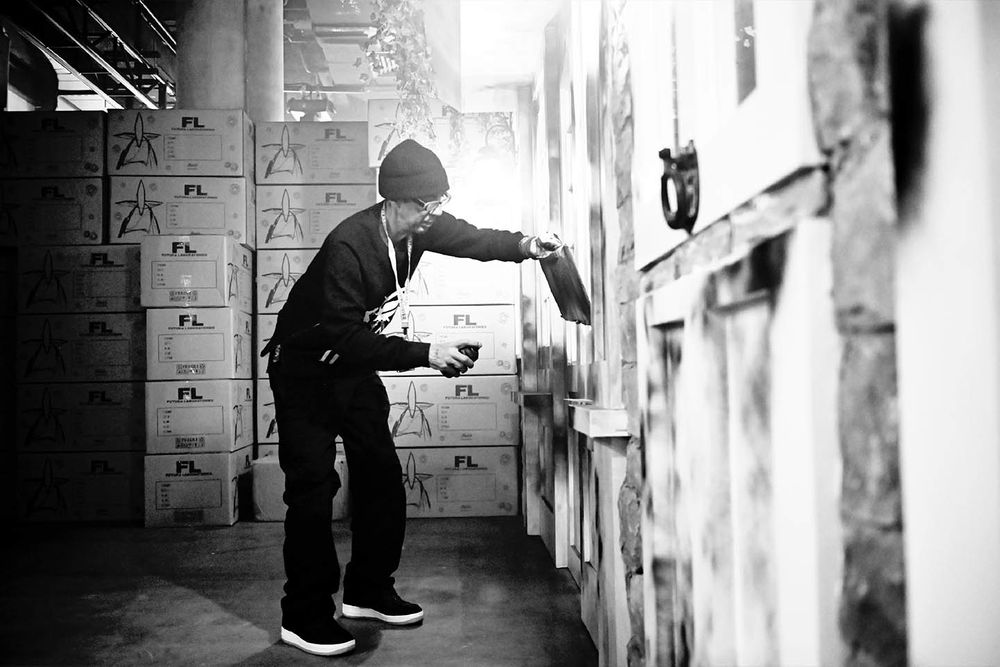 The 'Right Here, Right Now' pop-up in China is open until January 19, 2020.

Q-PlexShenzhen, China