#FactsFriday: Vault By Vans
At its core, Vans is an easy-going West Coast skate company, focused on creating footwear and apparel for actions sports. The brand has no real desire to be a major player in the fashion world, with the important exception of Vault by Vans. A premium offering similar to the likes of NikeLab and adidas Consortium, the imprint is an effort to revitalise a business with decades of history. With recent releases like Geoff McFetridge and Ray Barbee through Vans Vault, it's worth taking a closer look at what Vault is and what Vans' goal is with the premium division of their brand.


Vault by Vans was first launched in 2003 as a top-tier segmentation of the Off The Wall brand. Originally aimed at reinvigorating Vans' range of Classics like the Authentics, Old Skools, Sk8-His, Slip-Ons and Era, the Vault range has grown to become a fully-fledged offering of premium footwear and apparel.



Steve Mills, Director of Lifestyle Footwear for the California-based company, explained that the ultimate goal for Vault was to, "open up the best accounts in the world and do some limited production that would set the bar for the Vans Classics line with the hope everything else would trickle down."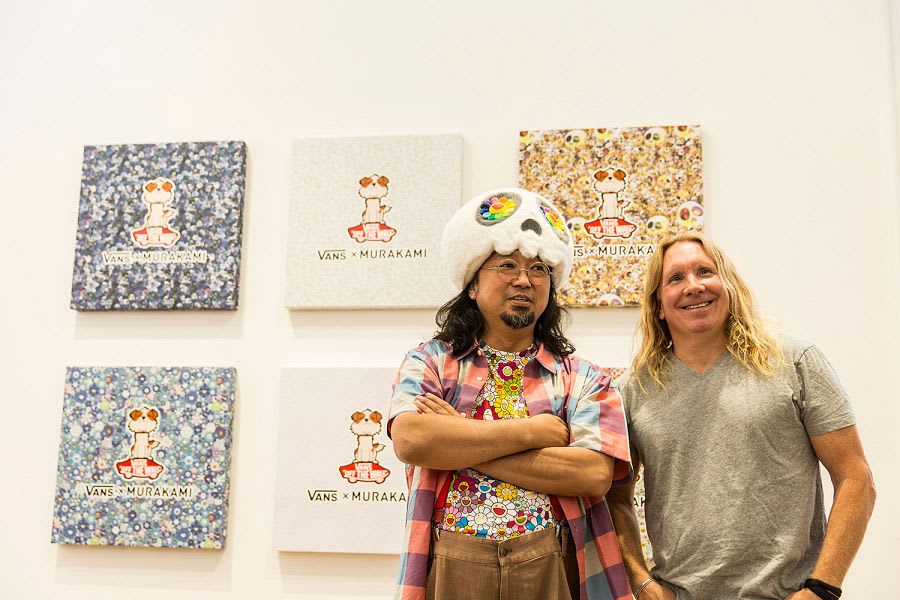 Since its beginning in 2003, Vault has become the symbol for the brand's experimentation. Past collaborations have seen the likes of WTAPS, Undercover, Marc Jacobs and Kenzo. The division also collaborates with unique and outstanding retailers around the world, aligning themselves with the very best.



Vault's offerings are divided into distinct categories that occasionally overlap for special projects and releases. The first is their endless list of collaborations, which have easily gained the most attention over the last decade and a half. Vans inject a lot of energy into various different markets. This includes collaborations with niche brands like Sasquatchfabrix. and Engineered Garments, and continues into mainstream players like The North Face and Stüssy. Similar to NikeLab and adidas Consortium, these collaborations are only available through the strict Vault network of retailers, meaning it's an honour that must be earned by each store or boutique.



In addition to its collaborative efforts, Vault is also a platform for reviving Vans' archival styles, with releases often coinciding with a silhouette's anniversary or just before their reintroduction into the main line. Over the years, Vault has been responsible for bringing back the Style 36, the precursor to the Old Skool, as well the Half Cab and Full Cab silhouettes to mark the 25th anniversary of Steve Caballero's namesake models. On top of the high-profile collaborations and reissues, Vault by Vans also sees luxurious, premium takes on the brand's classic silhouettes.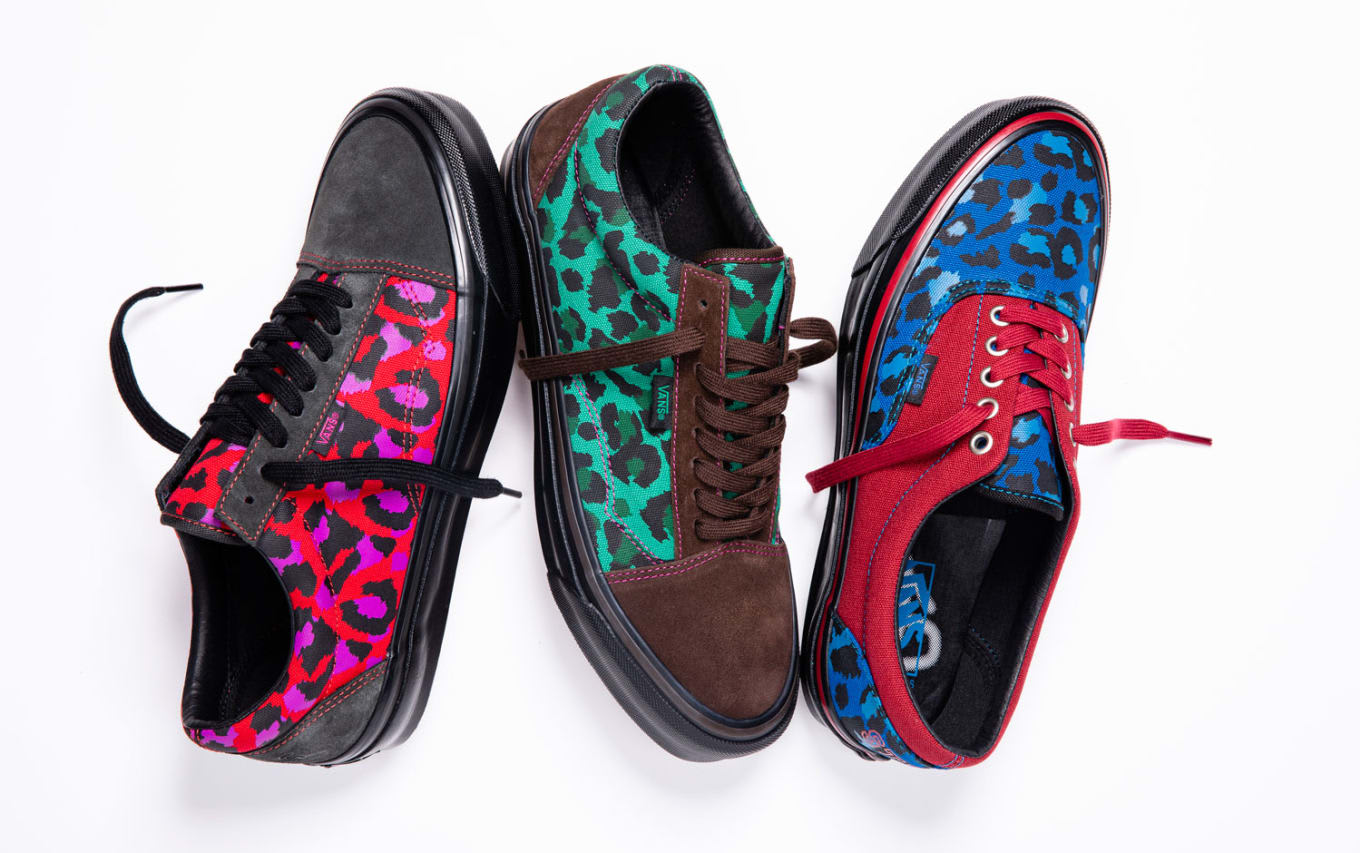 Another division of Vault by Vans is an on-going collaboration with Taka Hayashi, a former graphic designer for Stüssy. Hayashi's seasonal collections have become the core of Vault's DNA, and helped to clearly differentiate it from the rest of Vans' offering. Hayashi's approach has been to "create a high-end quality product that ties back to Vans' skate/surf DNA with a twist," he explained. Sk8-Hi's and Slip-Ons have featured heavily in Hayashi's collections, but the designer has also introduced more formal Vans models like Derby's and Engineer Boots.



It is hard to attribute Vans' success to such a small part of the income for this multi-billion dollar brand. But the positive effect of Vault on the entire Vans brand is undeniable. Vault energises the brand as a whole, breathing new life into old models, or taking old products into the premium category. With little to no marketing behind Vault by Vans, it was never intended to win over new fans. Vault is aimed at maintaining the loyalty of those, "who already knew about what Vans was doing", says Mills, Director of Lifestyle Footwear.