#FactsFriday: Nike Gyakusou
With the Nike Gyakusou Vaporfly NEXT% release coming exclusively to Shelflife next week, it might be fitting to take a brief look at the history of the performance division of Jun Takahashi's UNDERCOVER label. Featuring a full carbon plate in the sole and the most advanced running technologies, the latest Gyakusou release is definitely not worth sleeping on. And that's not even mentioning the fashion-forward aspects of the release. For over 11 years, Nike and Jun Takahashi have partnered to redefine running wear in the world of fashion and style. Each Gyakusou collection builds upon the last, blending leading Nike innovation with Takahashi's creative and athletic sensibilities.
Remove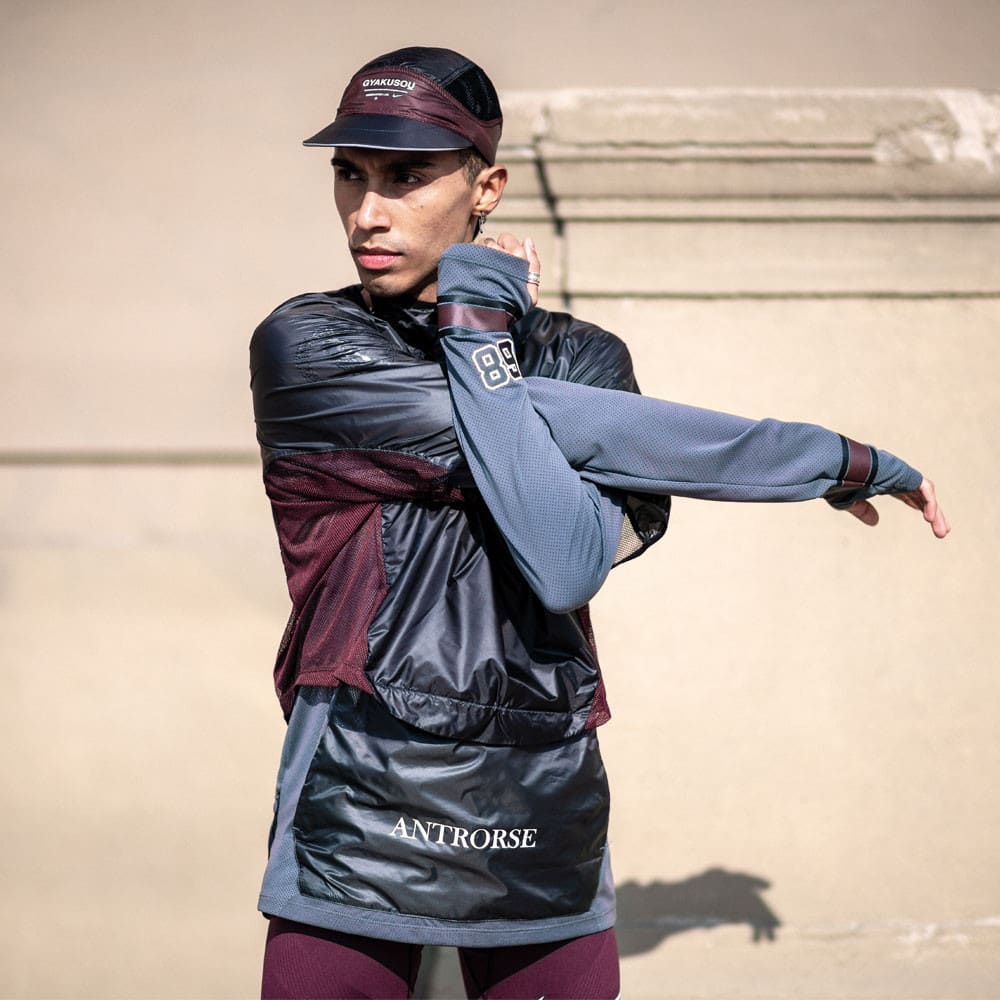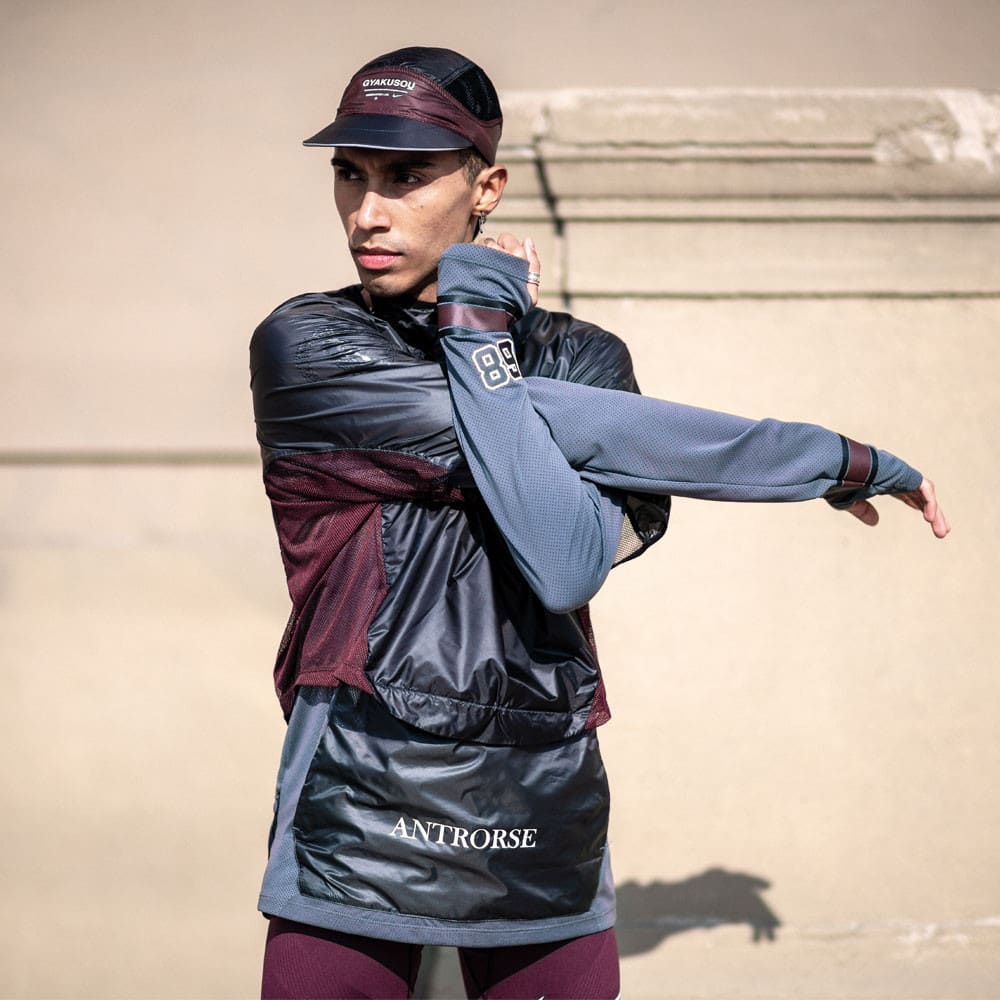 But first, you can't learn about Gyakusou without knowing a bit about UNDERCOVER, the brand that started it all.
Undercover (sometimes called Undercoverism) is a Japanese streetwear clothing brand founded in 1993. The brand has been called "the essence of Japanese cool" and features finely crafted clothing pieces which are, in the words of Takahashi himself, "strange, but beautiful". Undercover has won numerous awards and been lauded by other fashion designers including Miuccia Prada and Rei Kawakubo, with their runway shows always attracting the whole fashion world's attention.

Remove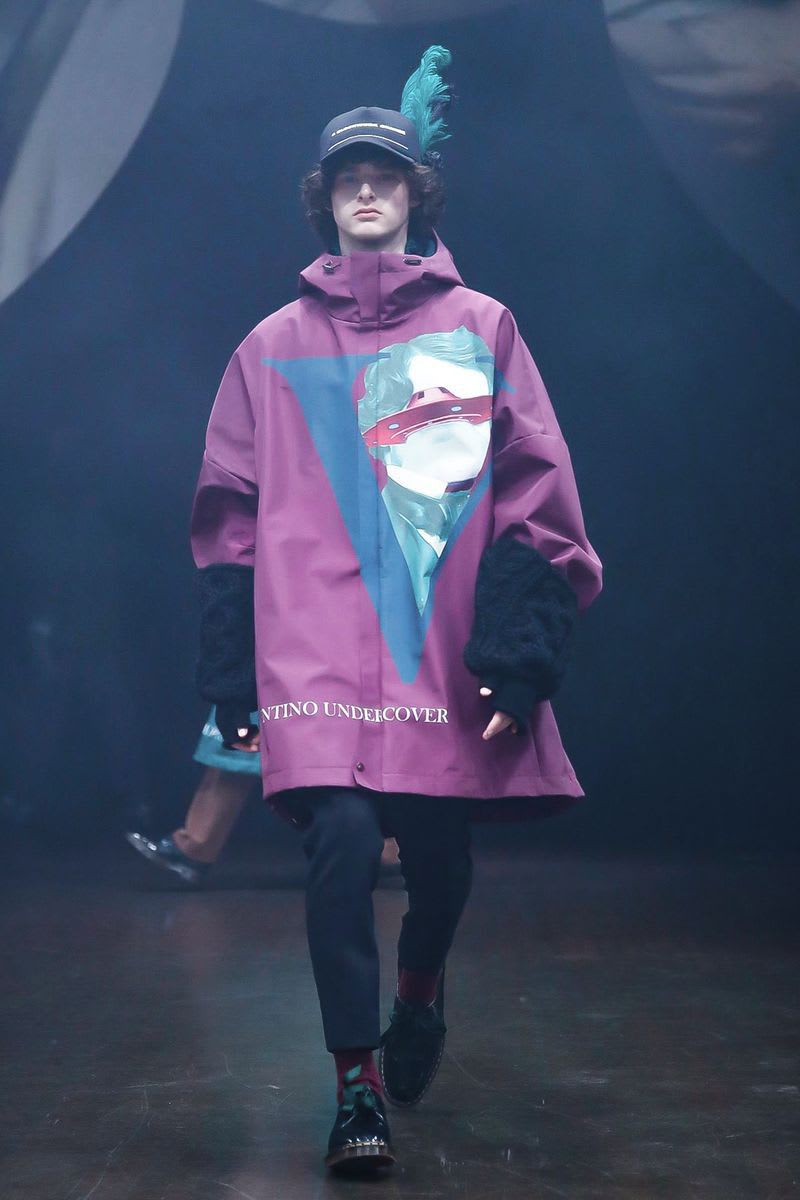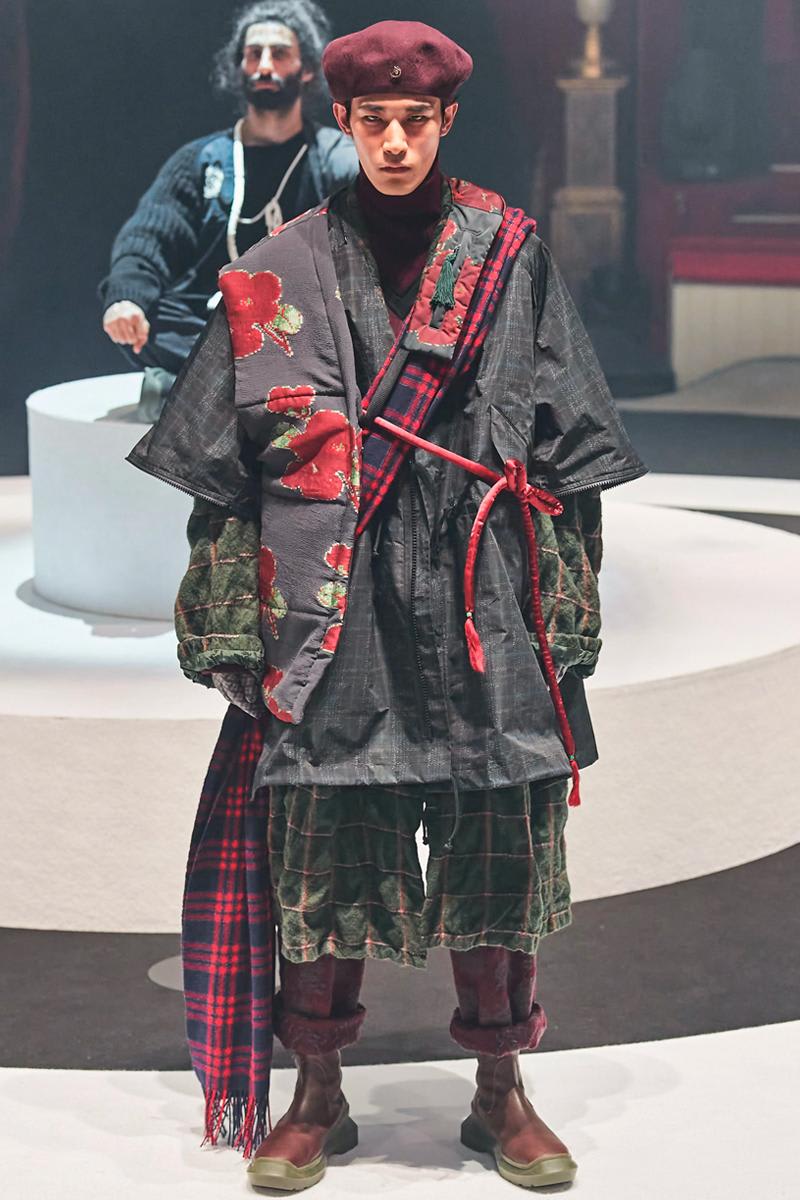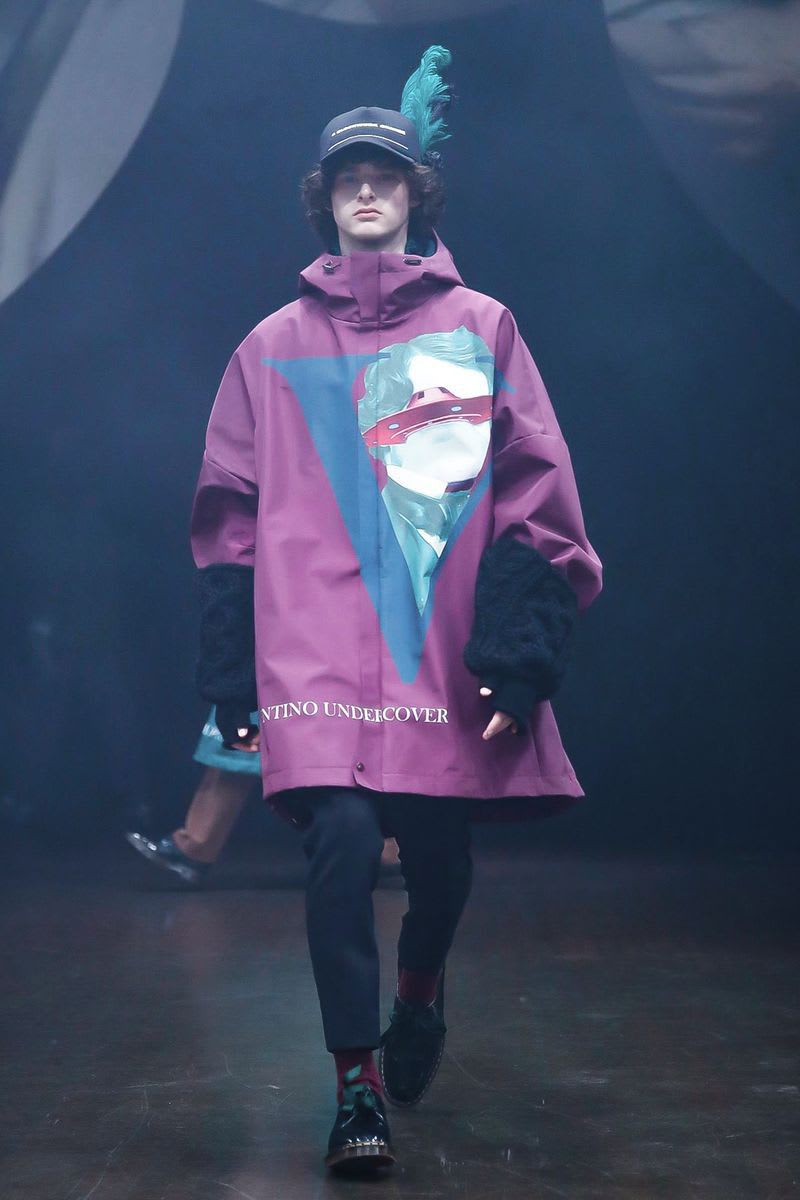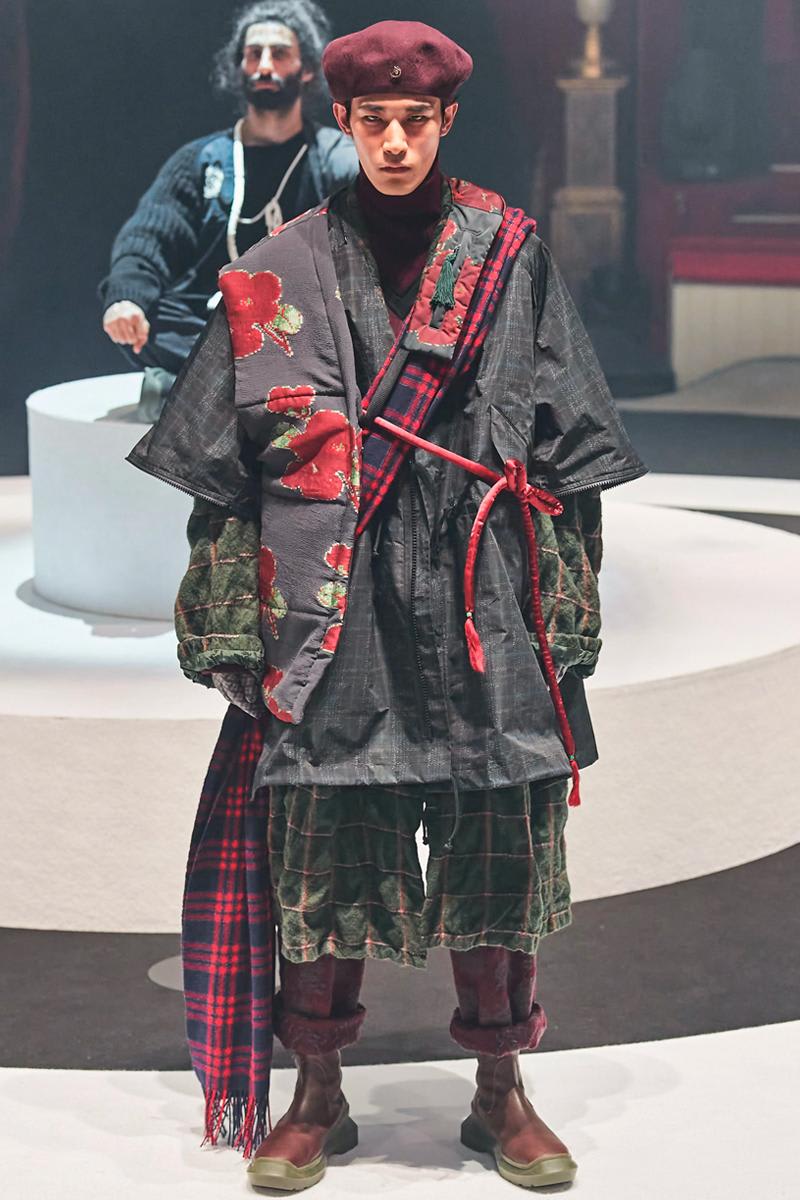 In terms of Nike collaborations, many will remember the UNDERCOVER x Nike React Element 87s from a couple years back that broke the internet, and more recently a collection of interesting colourways on the Air Max 720. And when it comes to Supreme collaborations, UNDERCOVER is king. Some of their most notable pieces included the Witch Box Logo from 2014 and the Coach Jacket from 2015.
Remove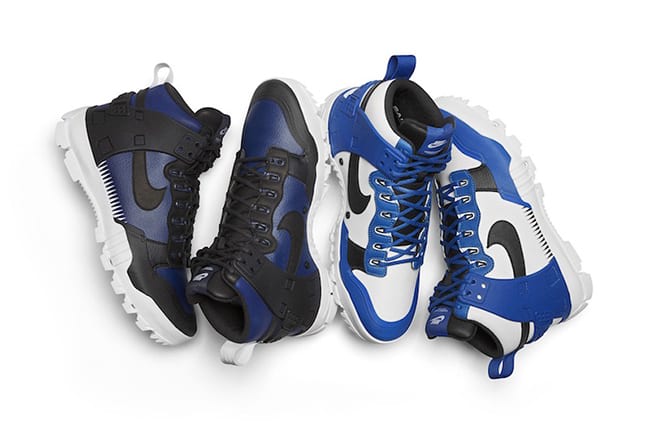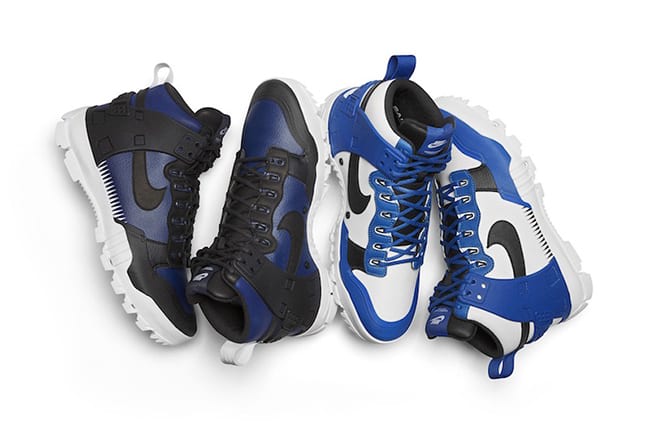 With "the essence of Japanese cool", Jun started Gyakusou with Nike as an off-shoot of UNDERCOVER with similar (now-iconic) themes. The goal of the brand is best captured by the man himself.
Remove
"Running is my biggest source of creativity. It makes sense that I create apparel and footwear to support my running, which I dedicate time to everyday. I don't know why, but I've always had a strong desire to express my feelings through apparel.
Rather than incorporate the meditative idea of running into Gyakusou, I think about making everyday running more comfortable. For example, those who like fashion may feel inspired to run by wearing Gyakusou."

Remove
Fast forward to now, Nike Gyakusou has been steadily releasing fashion-forward running gear for over a decade with worldwide appreciation (Shelflife even gets blessed with some Gyakusou from time to time - like next week!). Other releases include a wide variety of windbreakers and other technical jackets, as well as running caps and pants, and footwear models like the Vaporfly, Pegasus, and now, the ZoomX Vaporfly NEXT%. Common themes include a rose design as well as multiple slogans like "International Running Association" and more around the uppers of footwear and the detailing of apparel.

Remove


The Nike Gyakusou ZoomX Vaporfly NEXT% serves as the most advanced running shoe ever released by the UNDERCOVER brand. It features a VaporWeave material up top an that's light and breathable while giving a secure, comfortable fit while a full-length carbon fiber plate in the midsole helps prevent energy loss in toe bends. Some might even remember this model from the news where it was accused of being so good in fact, that using them posed as a "possible" unfair advantage. Yes, that fast.

Nike Gyakusou's latest release of two ZoomX Vaporfly NEXT% models drops Monday 16 August exclusively to Shelflife stores and online. R5599 each.

Remove