Joining IPAF this month is the largest contemporary art event in Africa - Cape Town Art Fair 2022!

Remove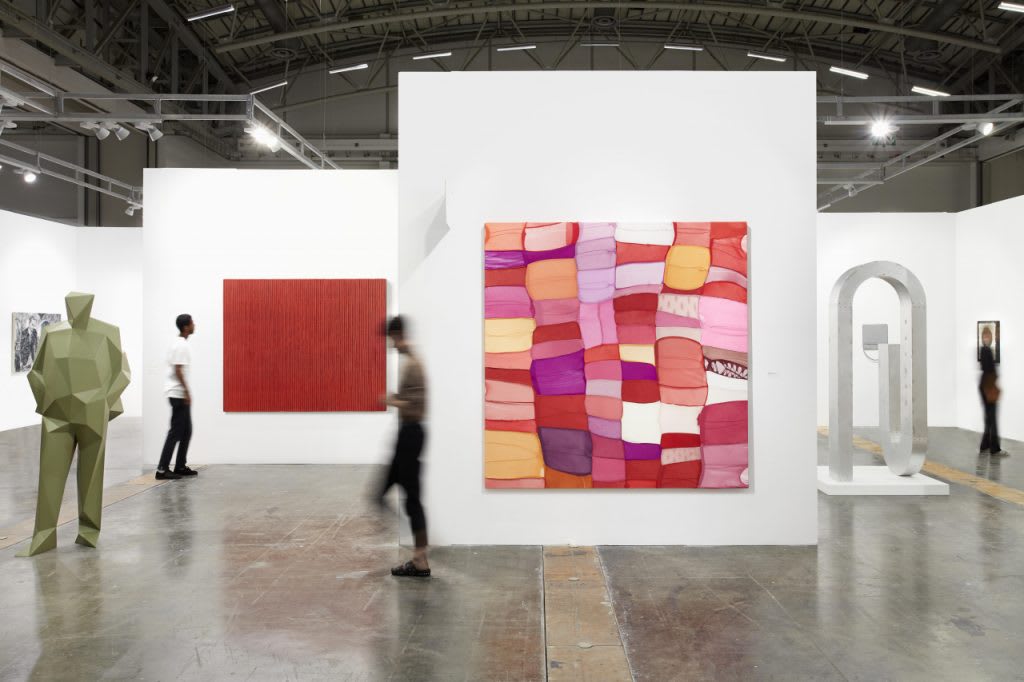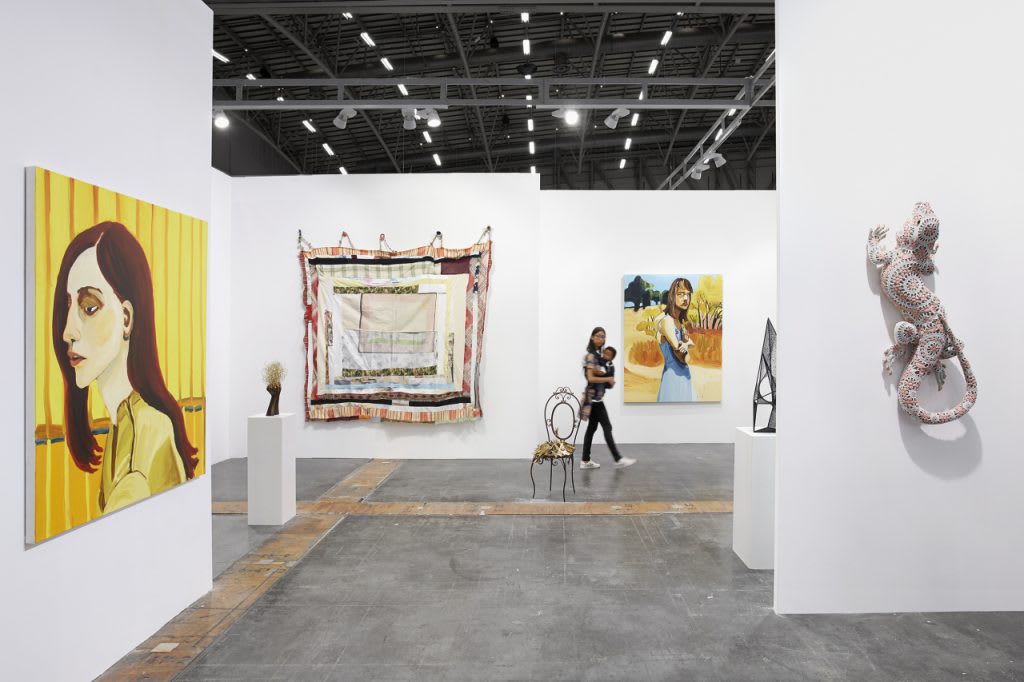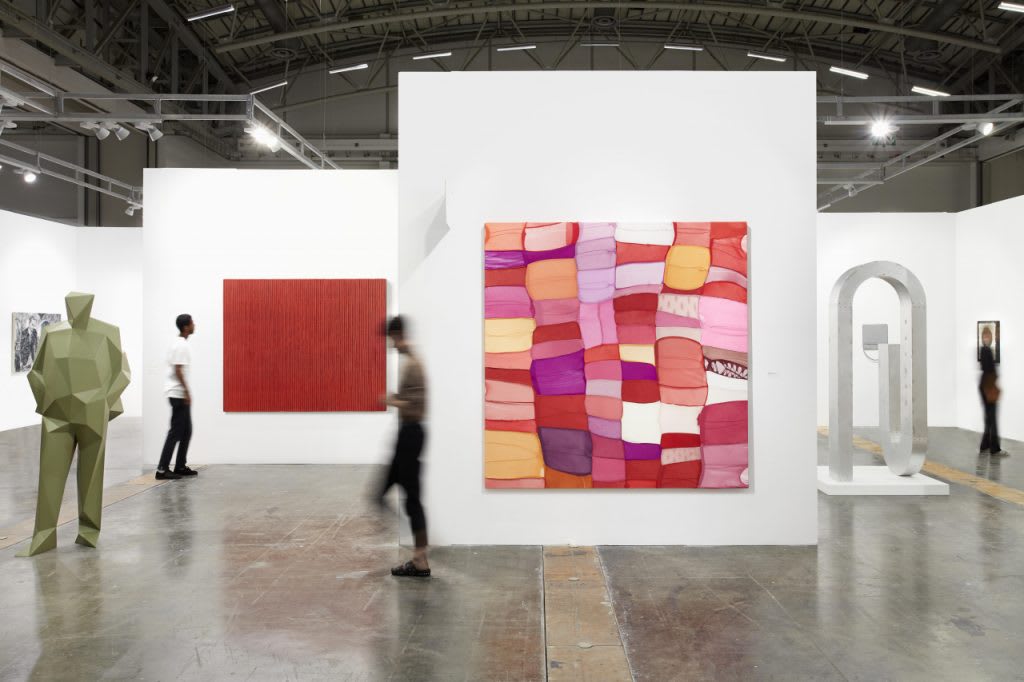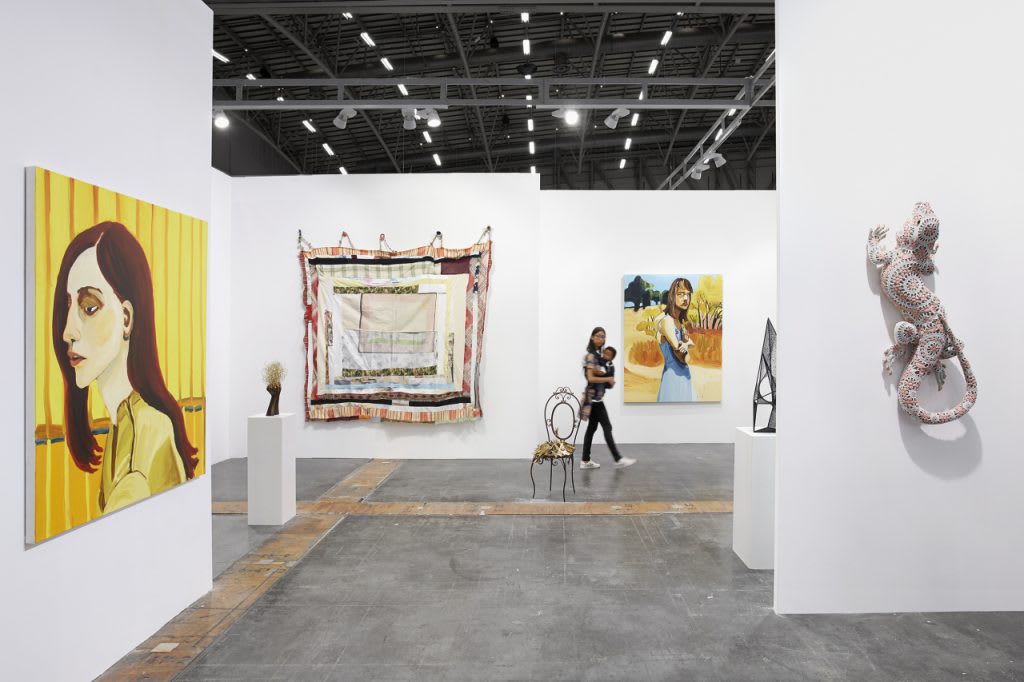 The Investec Cape Town Art Fair offers an intimate experience of the largest contemporary art fair in Africa, in one of the world's most vibrant art cities. With over 107 exhibitors, 22,000 visitors, 4800 VIPs, and a supportive local art community, the fair provides a platform for collectors, galleries, curators, artists, and art journalists from around the globe to engage and create connections. Investec Cape Town Art Fair has proven to be the place where the fast-growing African art market and the international art world meet. Over the past year and a half, the art world has transformed itself and adapted to the shifted way of thinking and doing, as a result of Covid-19.


The exhibitors are divided into 8 main sections:

Main Section:

ICTAFs Main Section lies at the core of the Fair, showcasing presentations of contemporary art by galleries from around the globe.

Tomorrows/Today:
Tomorrows/Today is a curated section that aims to highlight artists who will be tomorrow's leading names. A panel of art professionals awards a cash prize to the artist with the most exciting presentation. The section will be co-curated by Nkule Mabaso (Head Curator, Michaelis Galleries, South Africa) and Luigi Fassi (Artistic Director, MAN-Contemporary Art Museum, Italy)

SOLO:
In this upcoming year, SOLO will explore how artists have reacted to intimacy and introspection caused by the pandemic, as well as the effect that exchange and collaboration have on artistic practice as a whole.

Editions:

Editions showcases leading print galleries and workshops that specialise in prints, multiples and editions.


Past/Modern:

Past/Modern adds historical context to the Fair through gallery-curated presentations of works of art by modern masters.


ALT:
ALT debuts in 2022 and is dedicated to projects that reflect the many ways in which the art world had to adapt in response to the global shift from physical to virtual. Young, non-traditional exhibitors have the opportunity to showcase their artists in a nonconventional way, though in the conventional setting of an Art Fair, opening a dialogue on representation and physical versus virtual connection.


Cultural/Platforms:
Cultural/Platforms presents the work of cultural institutions and non-profit organisations that nurture and support artistic production in the region through exhibitions and artist residencies.

Magazines & Publications:
Magazines & Publications showcase magazines, books, journals, and catalogues presented by publishers from around the world with a focus on art.


See a full list of exhibitors here.
Remove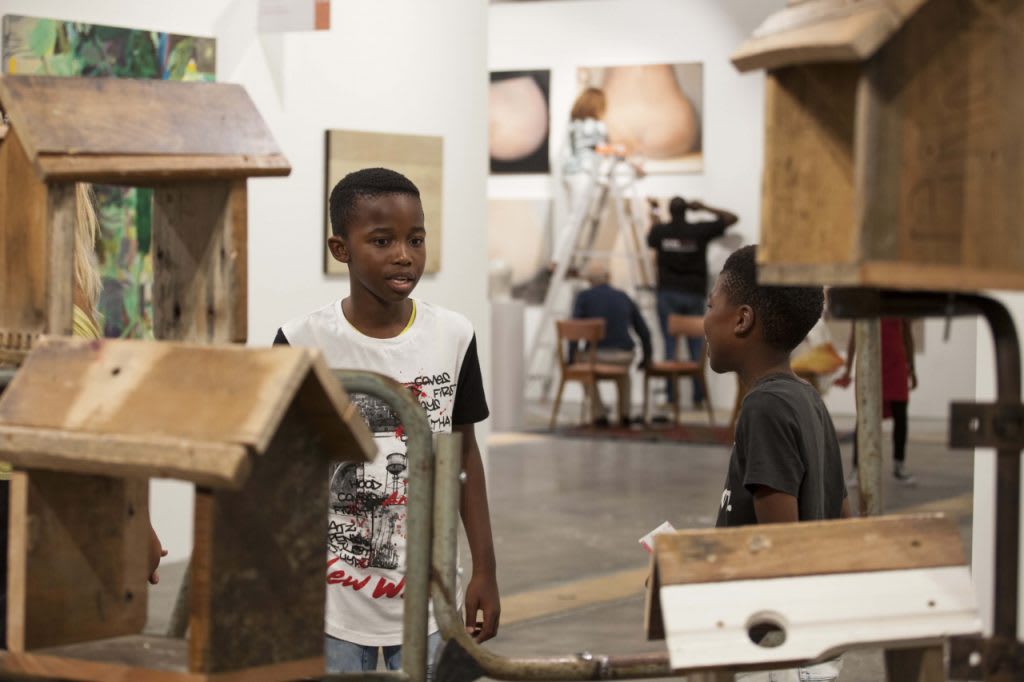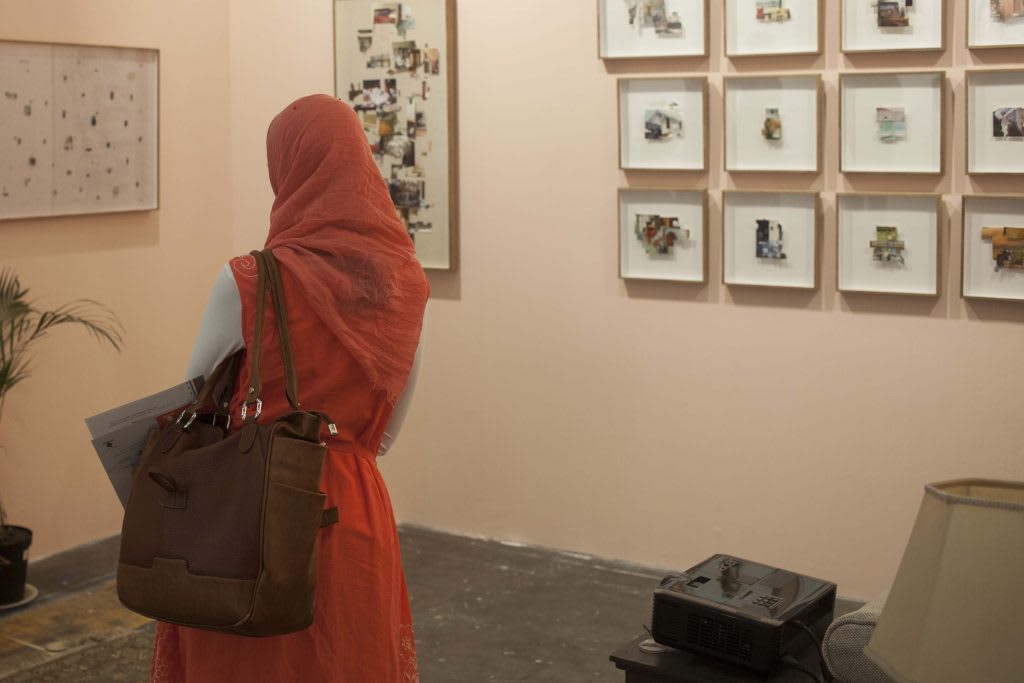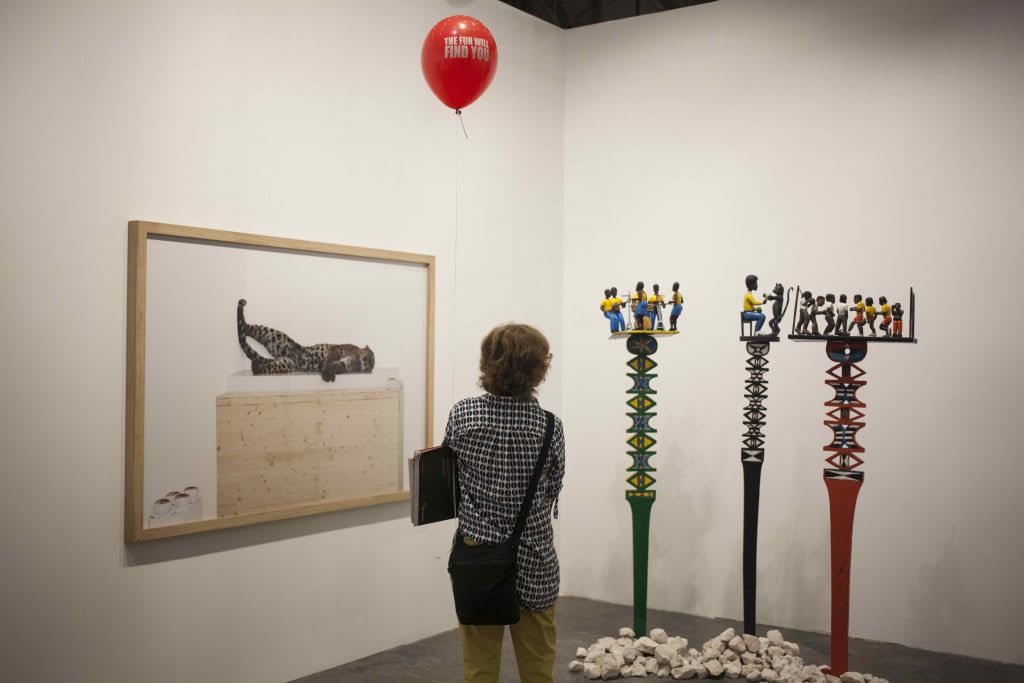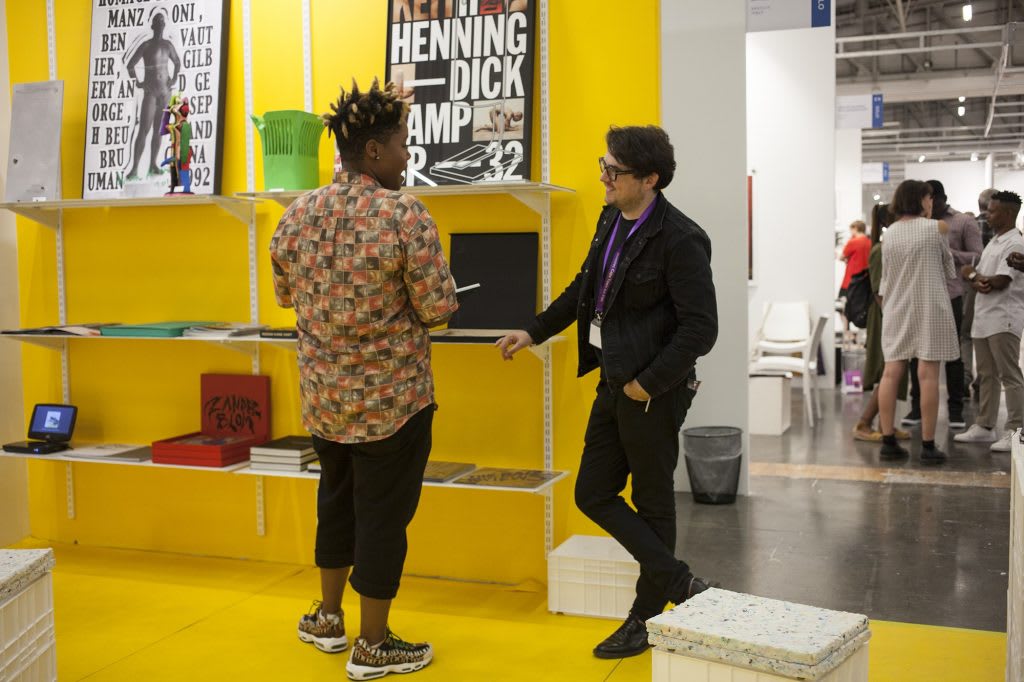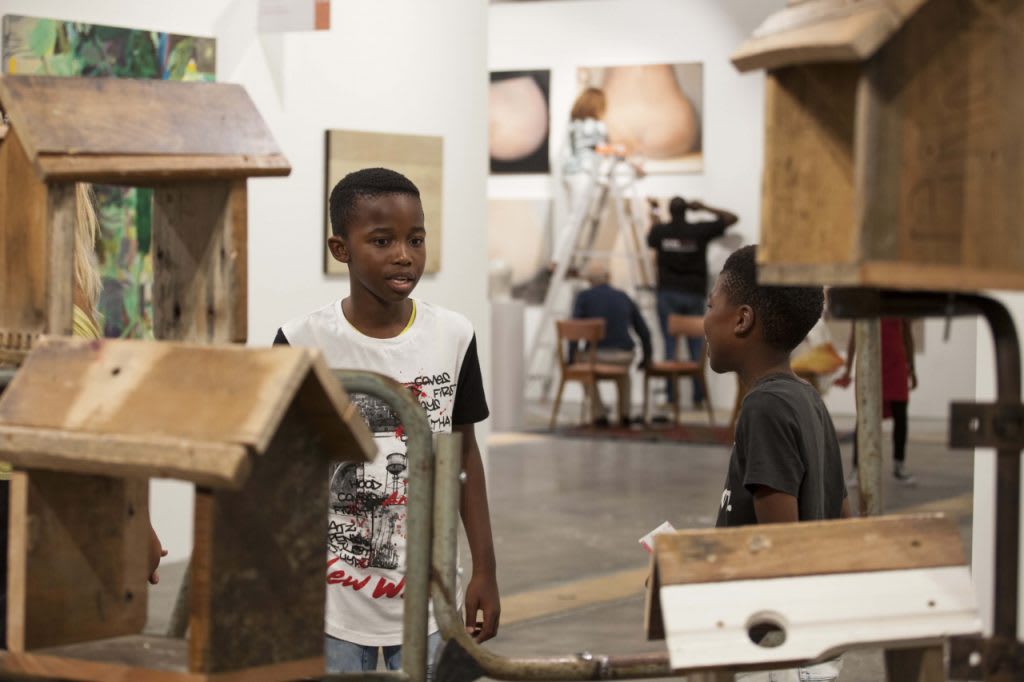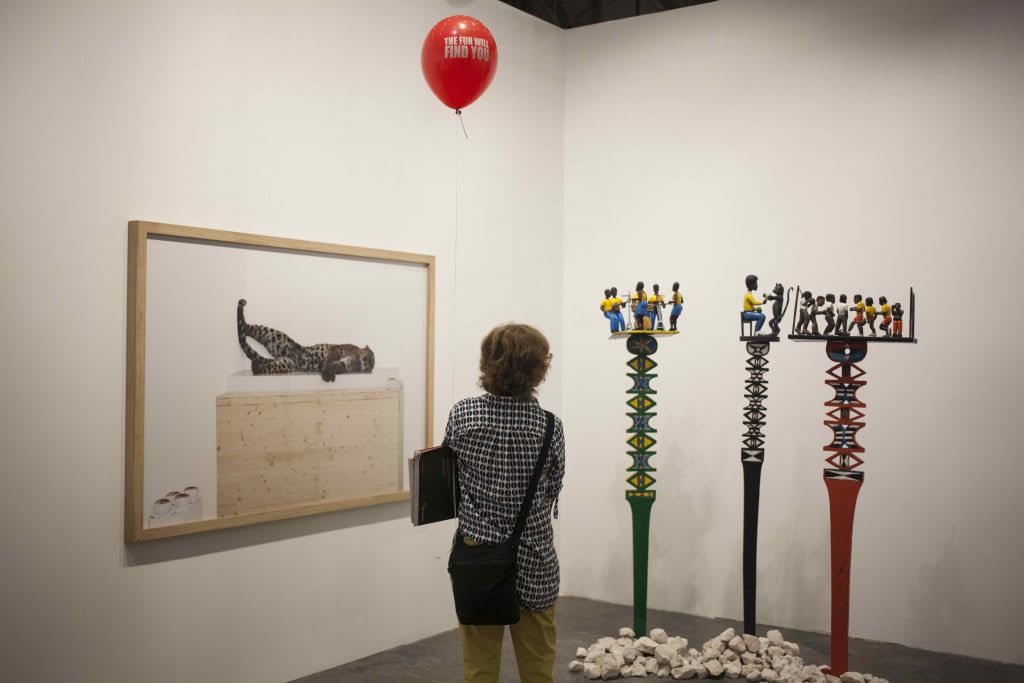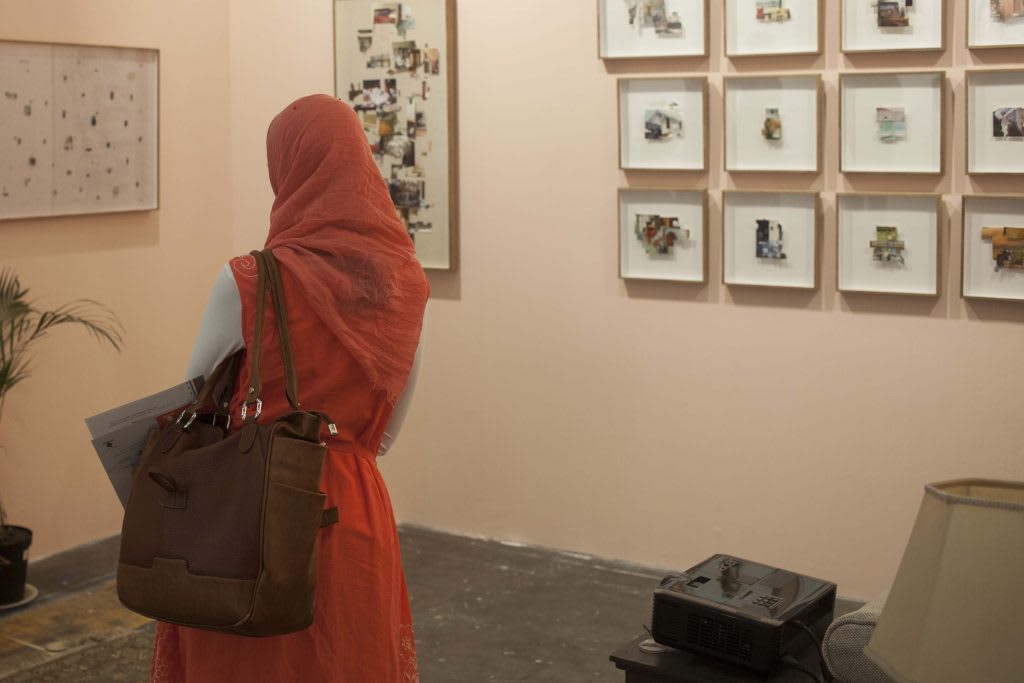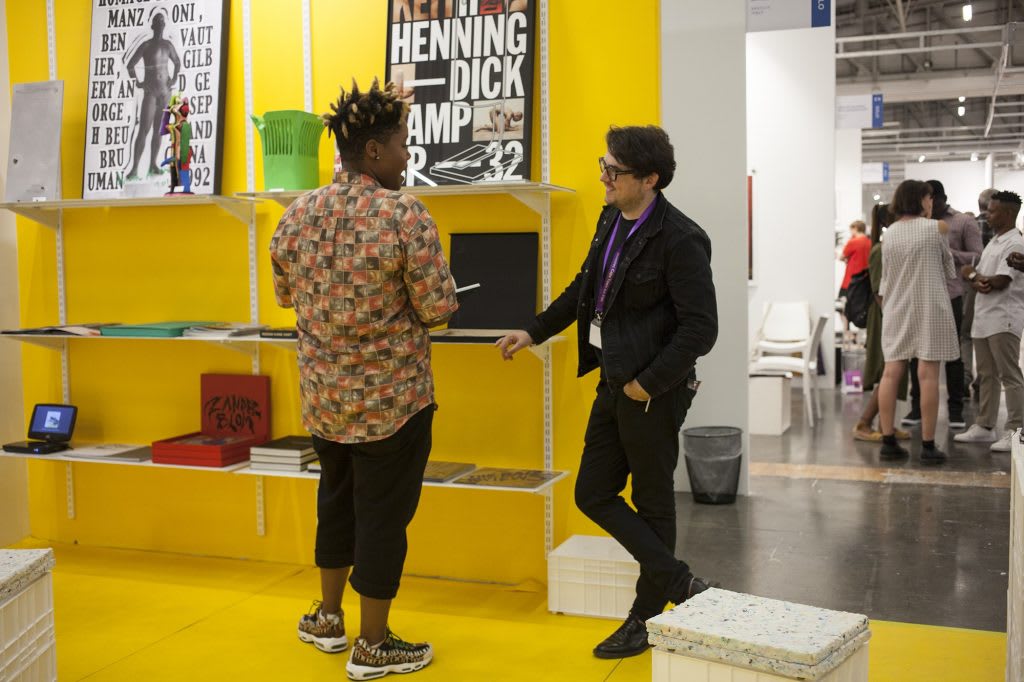 Investec Cape Town Art Fair assures you of their willingness to aid you in sustaining visibility, momentum, and presence; with utmost sensitivity around the impact that this time has brought. Therefore, Investec Cape Town Art Fair's focus for its ninth edition is shared-support, collaboration, and inspiring new initiatives to ensure momentum and establish a support system amongst exhibitors. The team believes in the art fair model to bring people together to connect, converse and contemplate at the forefront of contemporary art. The 2022 edition of the fair looks profoundly to the notion of collaboration across aspects of Investec Cape Town Art Fair with the intention of opening up a dialogue and a shared support structure, with an exchange of ideas, research, artists, strategies and resources.
Remove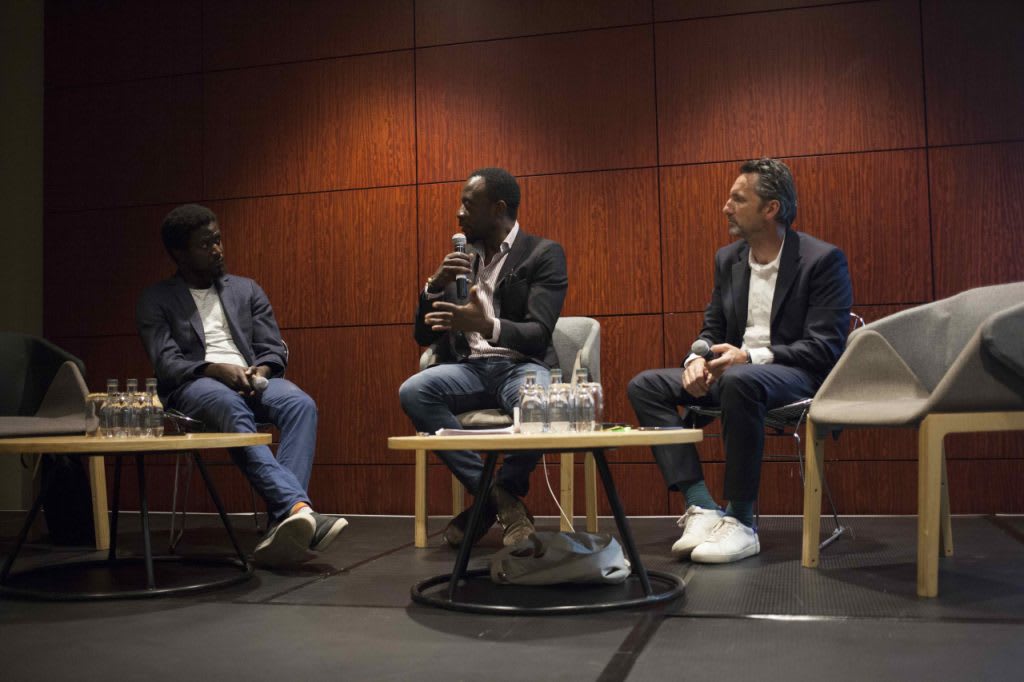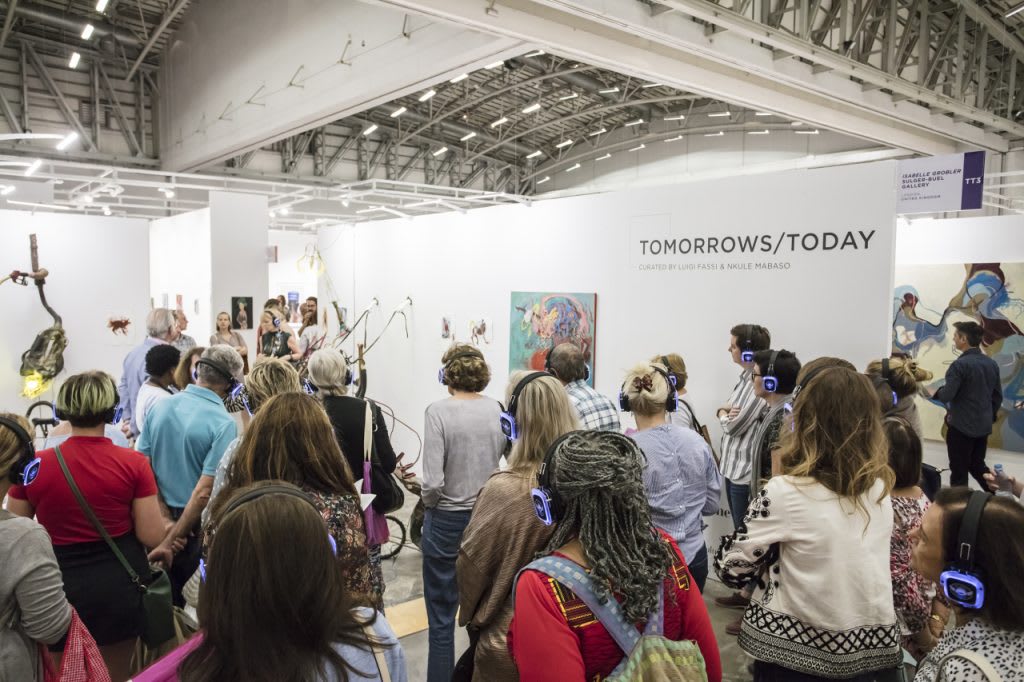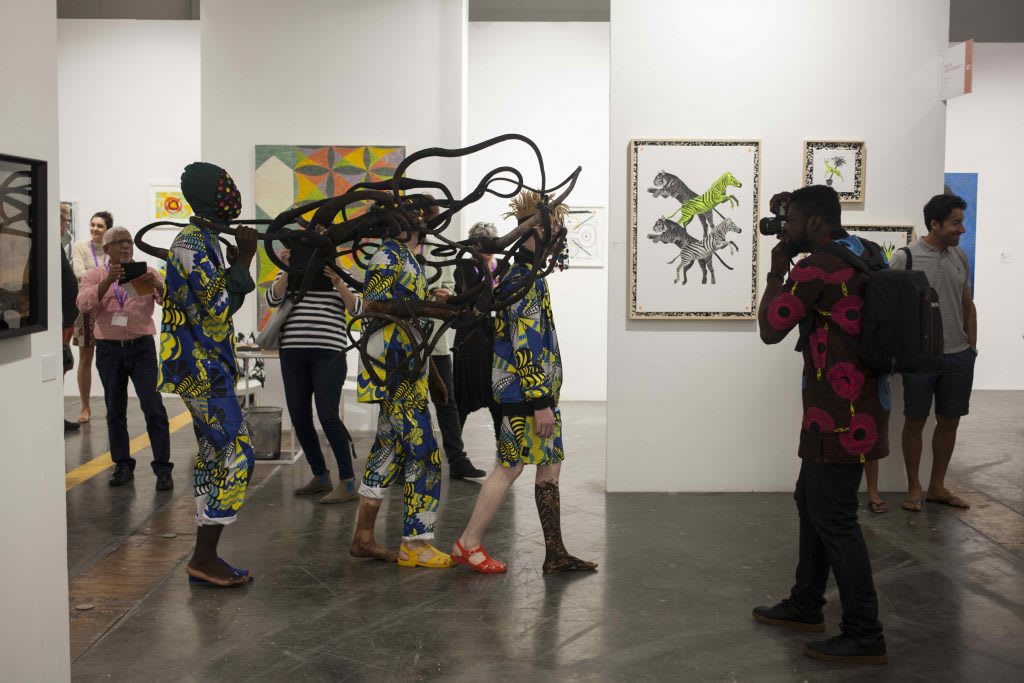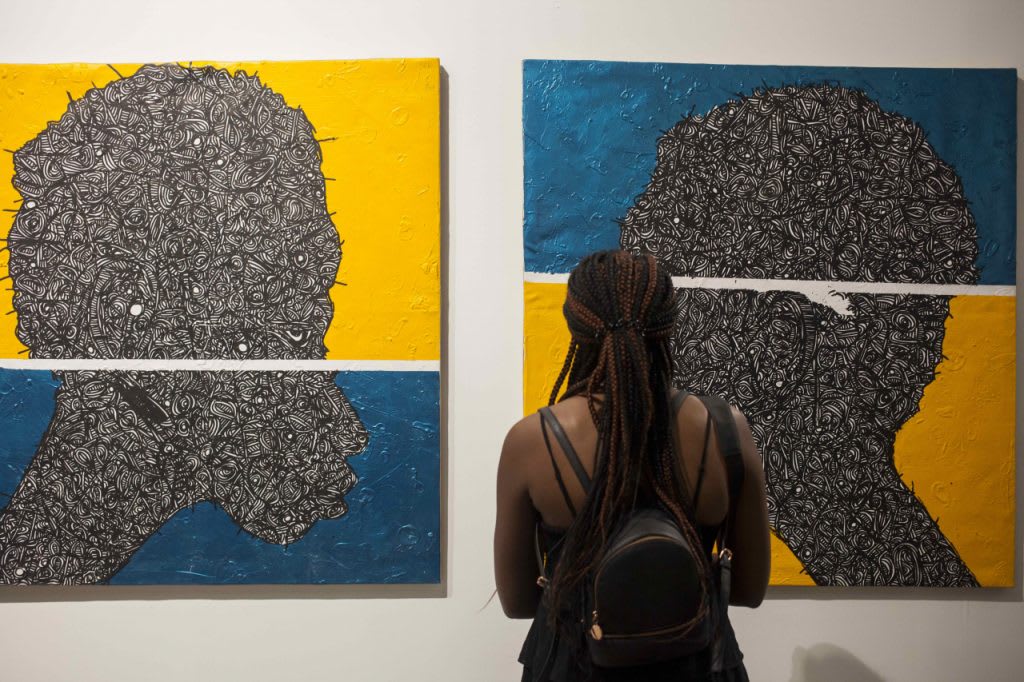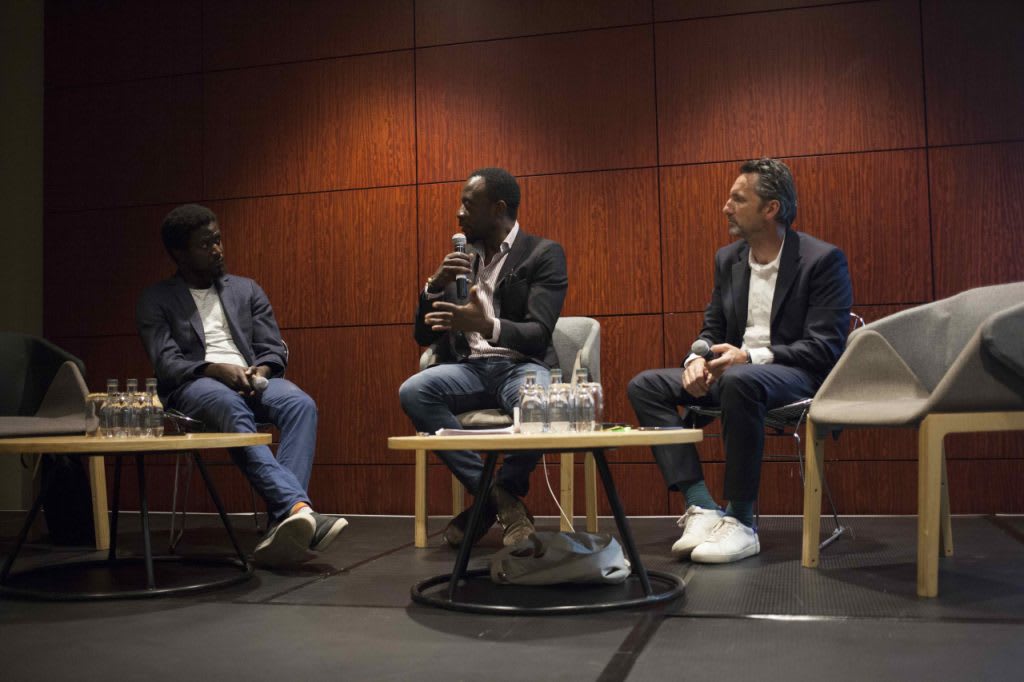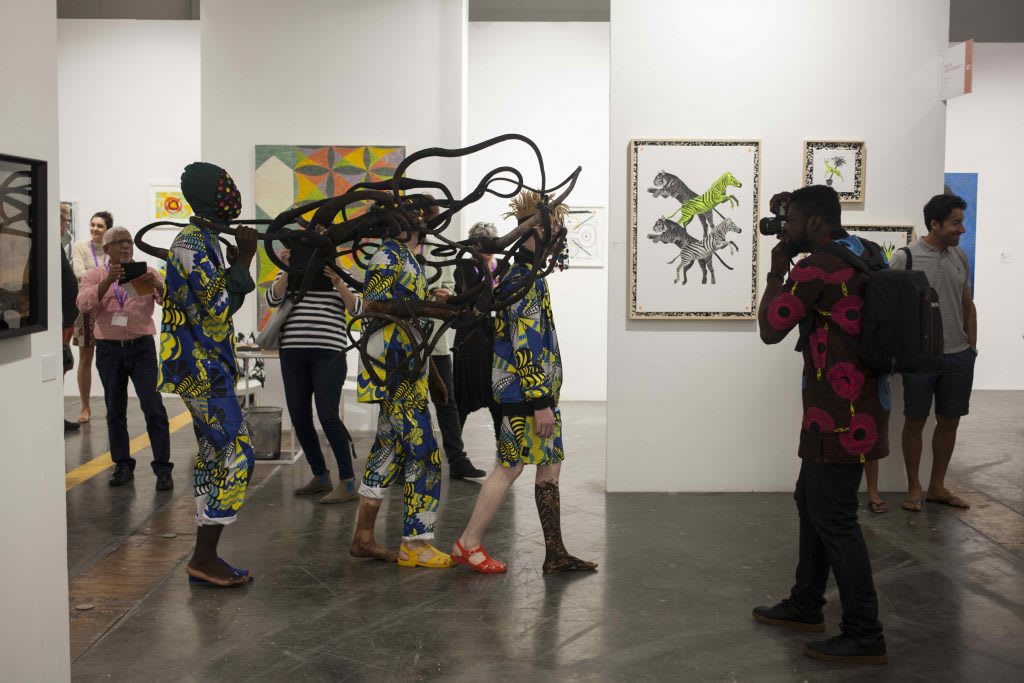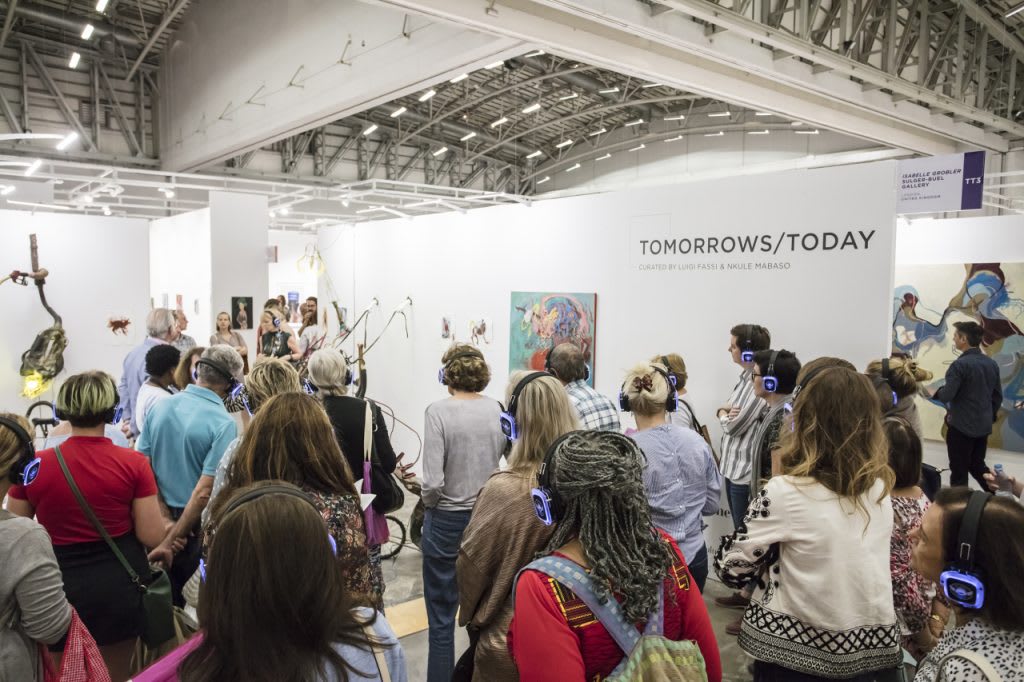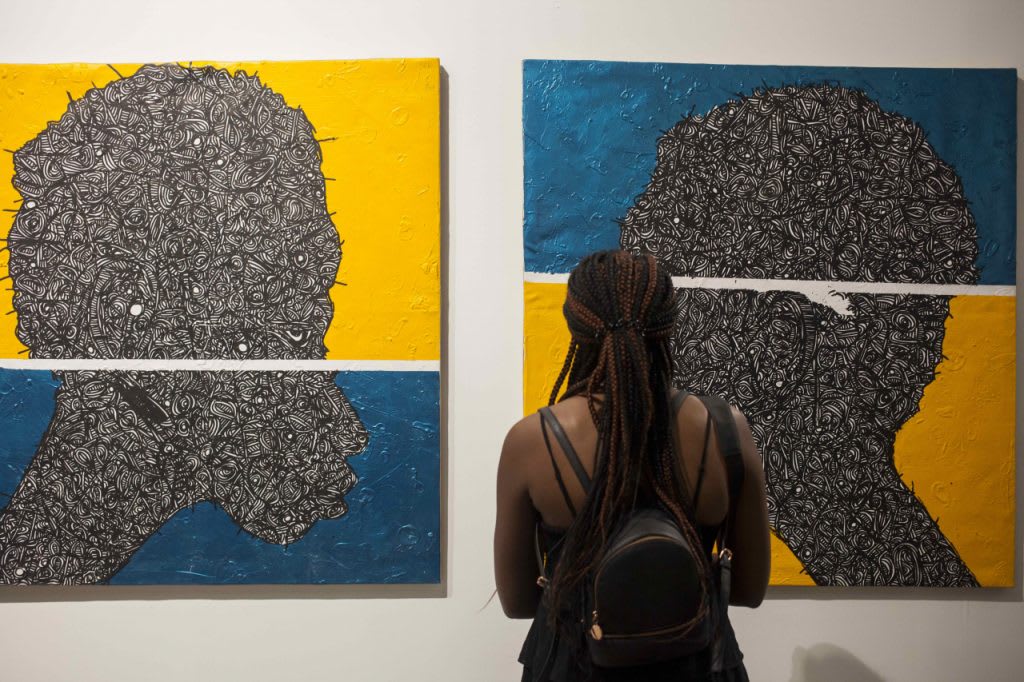 The Art Fair 2022 in Cape Town starts 18 February at Cape Town International Convention Centre (CTICC) and runs until the 20th of February.

Friday Passes, Saturday Passes, Sunday Passes and Full Weekend Passes are all available below. For the Siyabangena Afterparty this Saturday the 19th of Feb, see here.
Remove