YouTube NextUp Class of 2021 Opens For SA Creators
Are you a YouTube Creator looking to perfect your craft? The platform's annual intuitive might be just what you need to really take your channel to the next level. And it's finally open to South Africans for the first time ever!
Starting 10 years ago, YouTube's NextUp project does what the name implies - it the aims to discover and nurture new talent through a Creator Camp; finding who's "NextUp." The list of successful YouTube NextUp winners is long (and filled with millions of subscribers), with the contest expanded to countries in South America, the Middle East, Asia, and North Africa in recent years. Now, finally, South Africa too!

For NextUp 2021, the event includes classes on production, editing, and audience development that have been designed by content specialists. Educational workshops and talks will be led by successful YouTube content creators. Each of the 20 finalists will also receive a production kit worth R14,500. Check out the breakdown below that will span 3 months.
Remove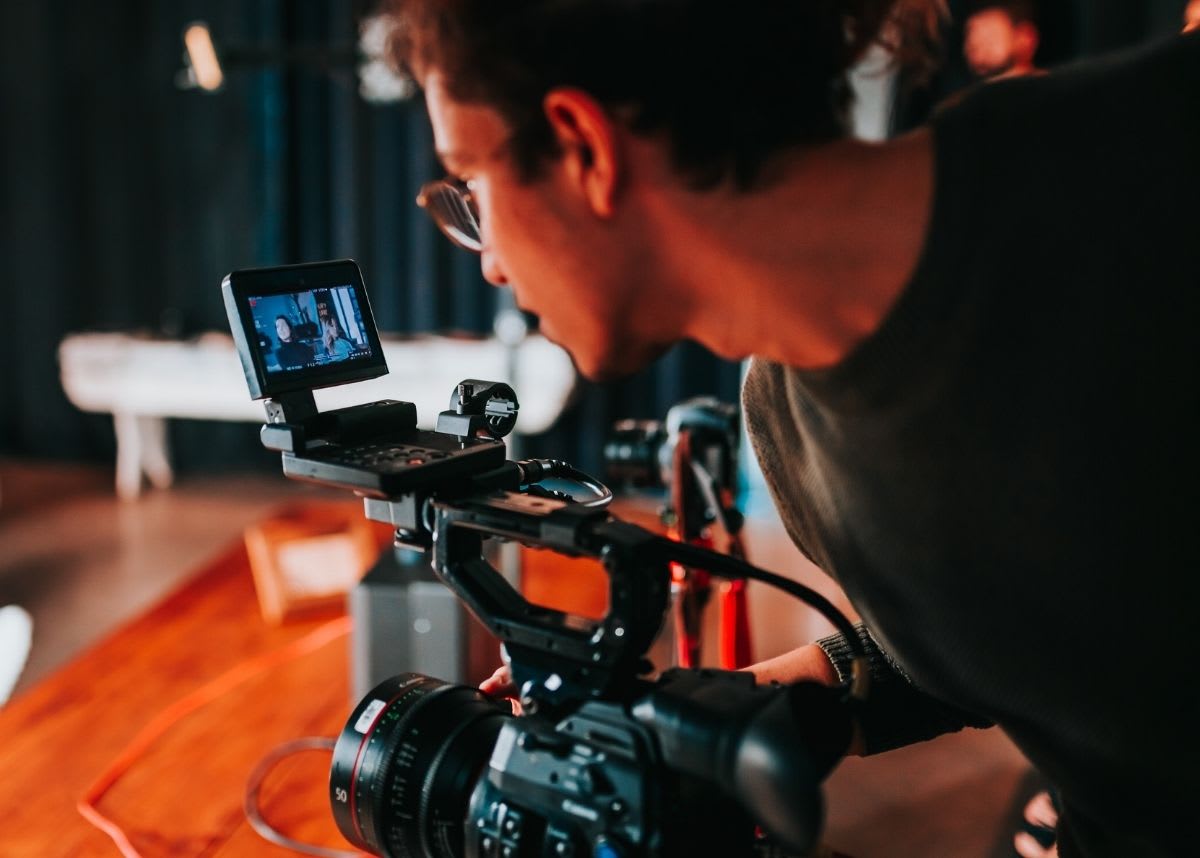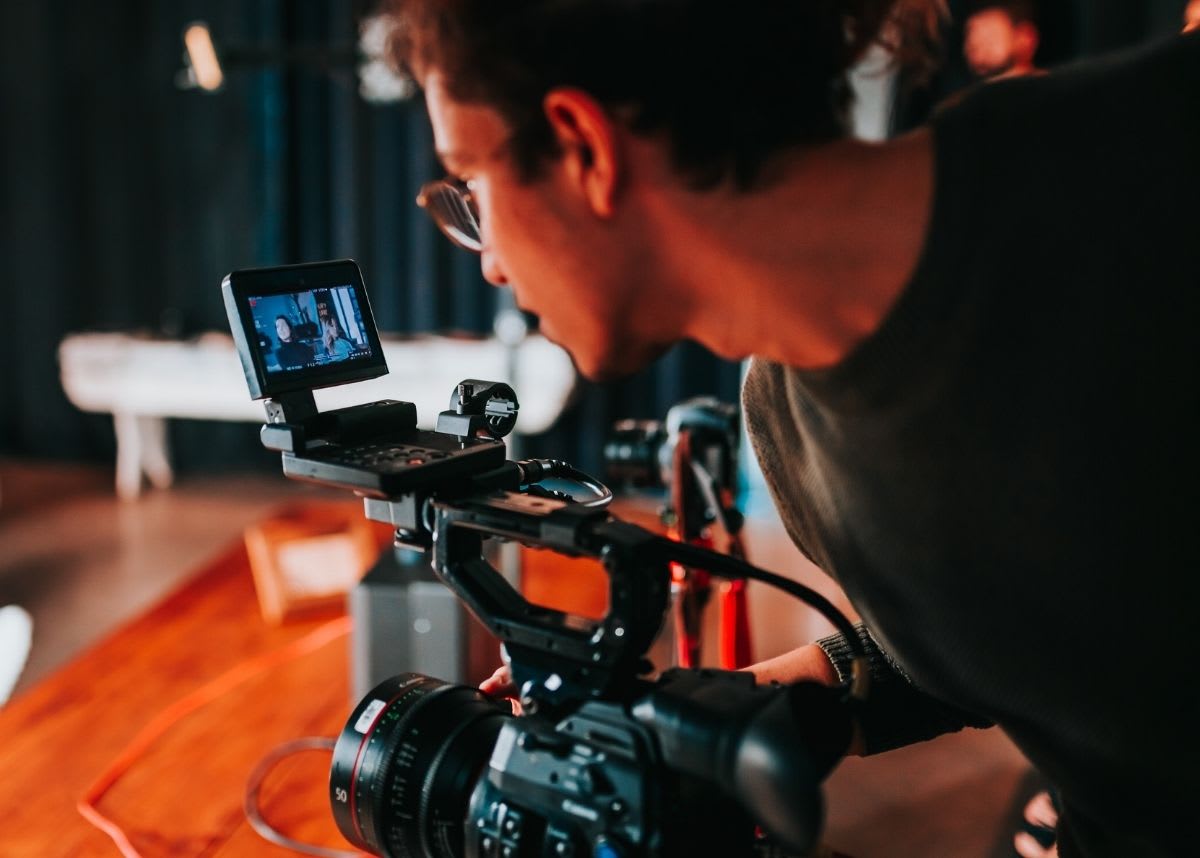 Virtual Creator Camp

The Creator Camp is a crash course where you'll learn about video production with creators. You'll get to know the ins-and-outs of building a rockstar channel, learn how to use high-quality equipment, and more. Plus you can network with other creators the whole time.


Equipment Voucher

Once you've finished learning, it's time to start creating! Graduates of Creator Camp leave with a voucher for new production equipment worth $1,000 (or local equivalent) at a YouTube selected retailer.


1:1 Channel Advice

YouTube NextUp winners also get access to benefits normally available only to Silver & Up creators! That includes one-on one-advice from a dedicated channel coach, invites to exclusive events and parties, and the chance to work with YouTube Partners and NextUp grads.

Remove
To be eligible for the NextUp contest, entrants need to meet a specific set of criteria relating to their YouTube channel. The first box to check is having a YouTube channel with monetisation enabled. The channel also needs to have between 10,000 and 100,000 subscribers at the date of entry and must not have active copyright strikes or violations.

The submission must include three short motivating essays (no longer than 200 words each), answering the following questions in English:
Why did you enter the Contest and what makes your Channel stand out?
How do you plan to take your Channel to the next level over the next year?
What areas of improvement (e.g. production skills, content strategy, business development) will you work on if selected as a Winner to participate in the Creator Camp?

All submissions need to be in by 8 October, with the 20 winners being announced on 21 October



Sources: YouTube Blog, Business Insider, The South African.