Worse than Heroin is back! In 2019 the first edition, an exhibition of paintings, drawings and creations by respected graffiti and street artists from Cape Town, was launched with great success.
September also sees the return of First Thursdays and the opening will coincide with the first First Thursday event since March.
Remove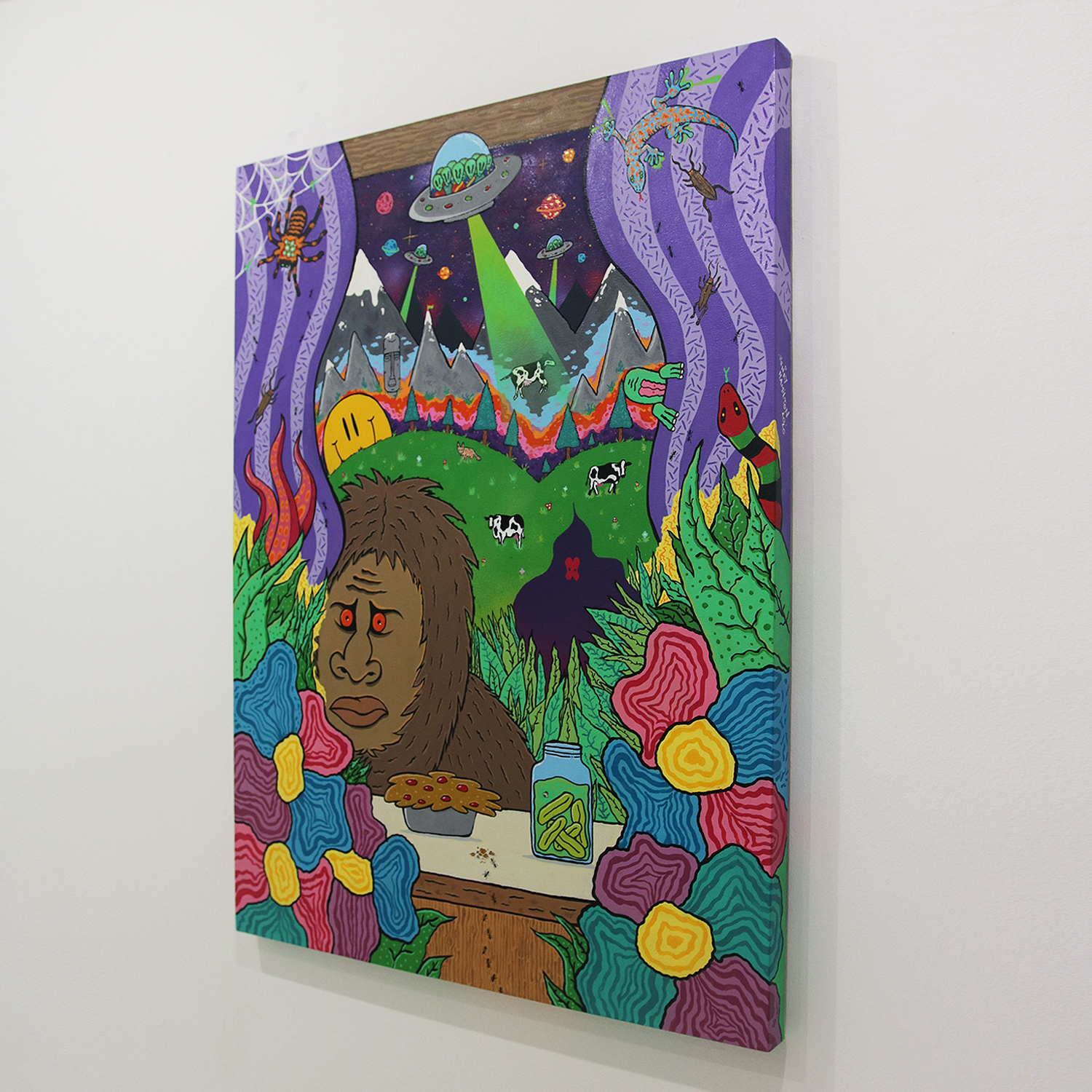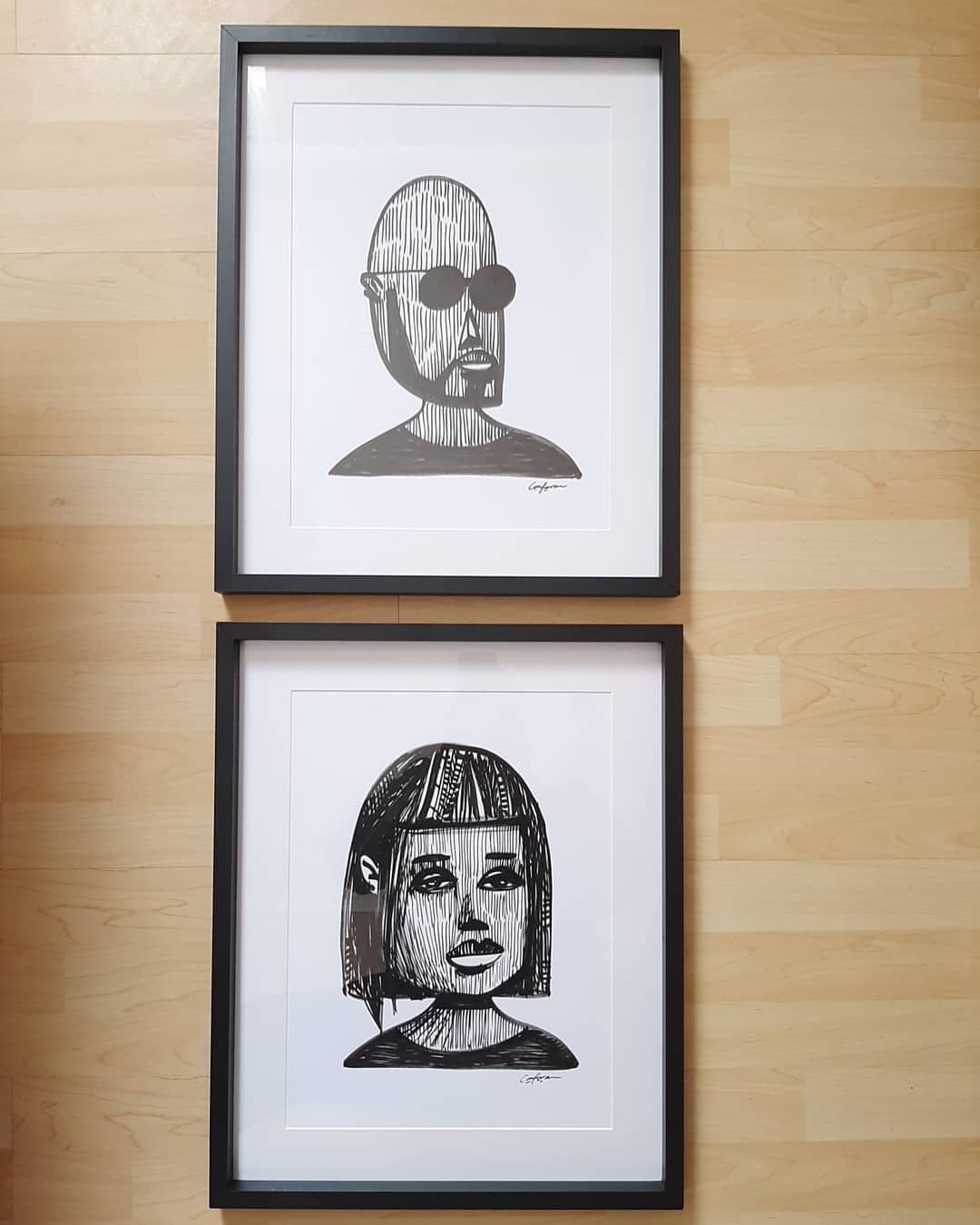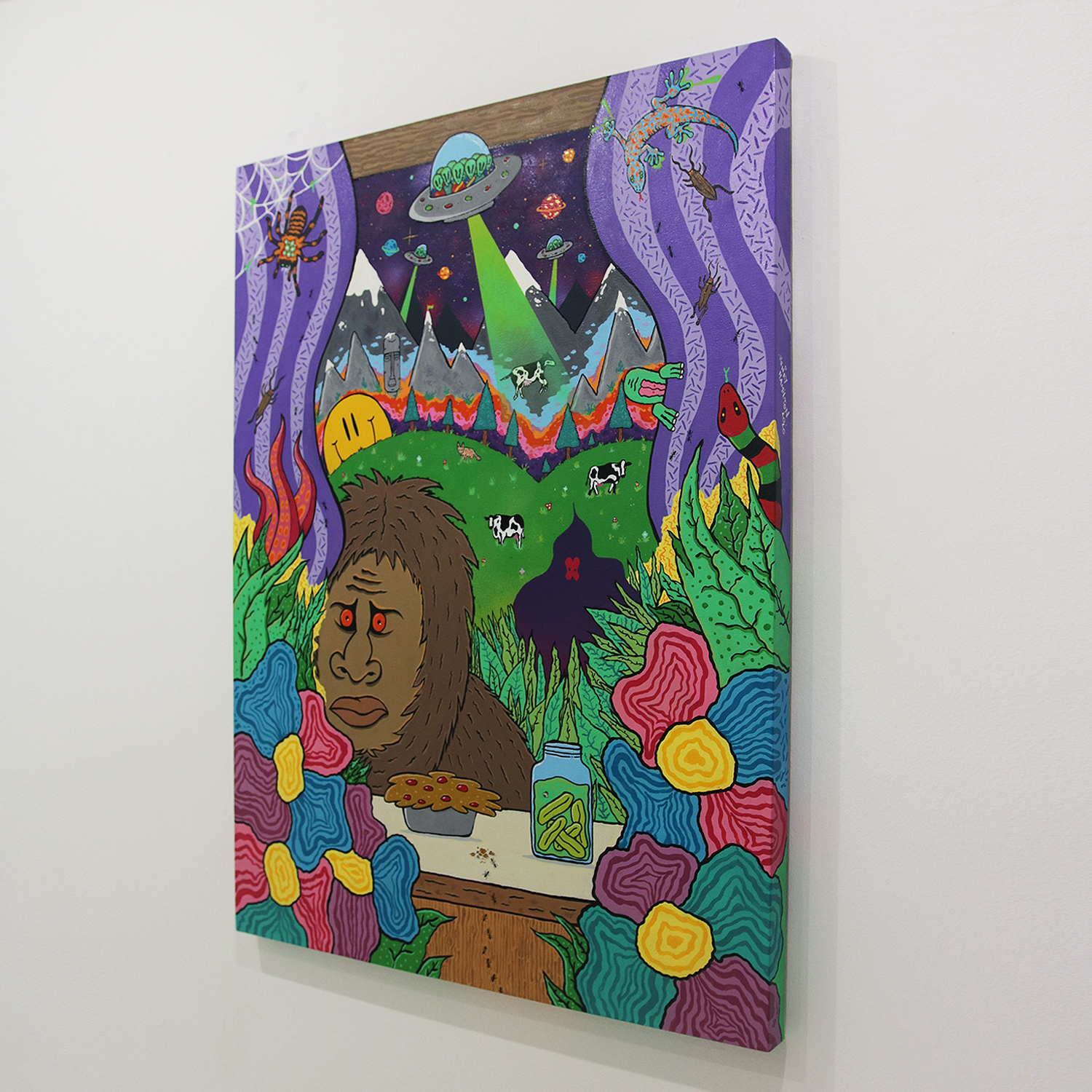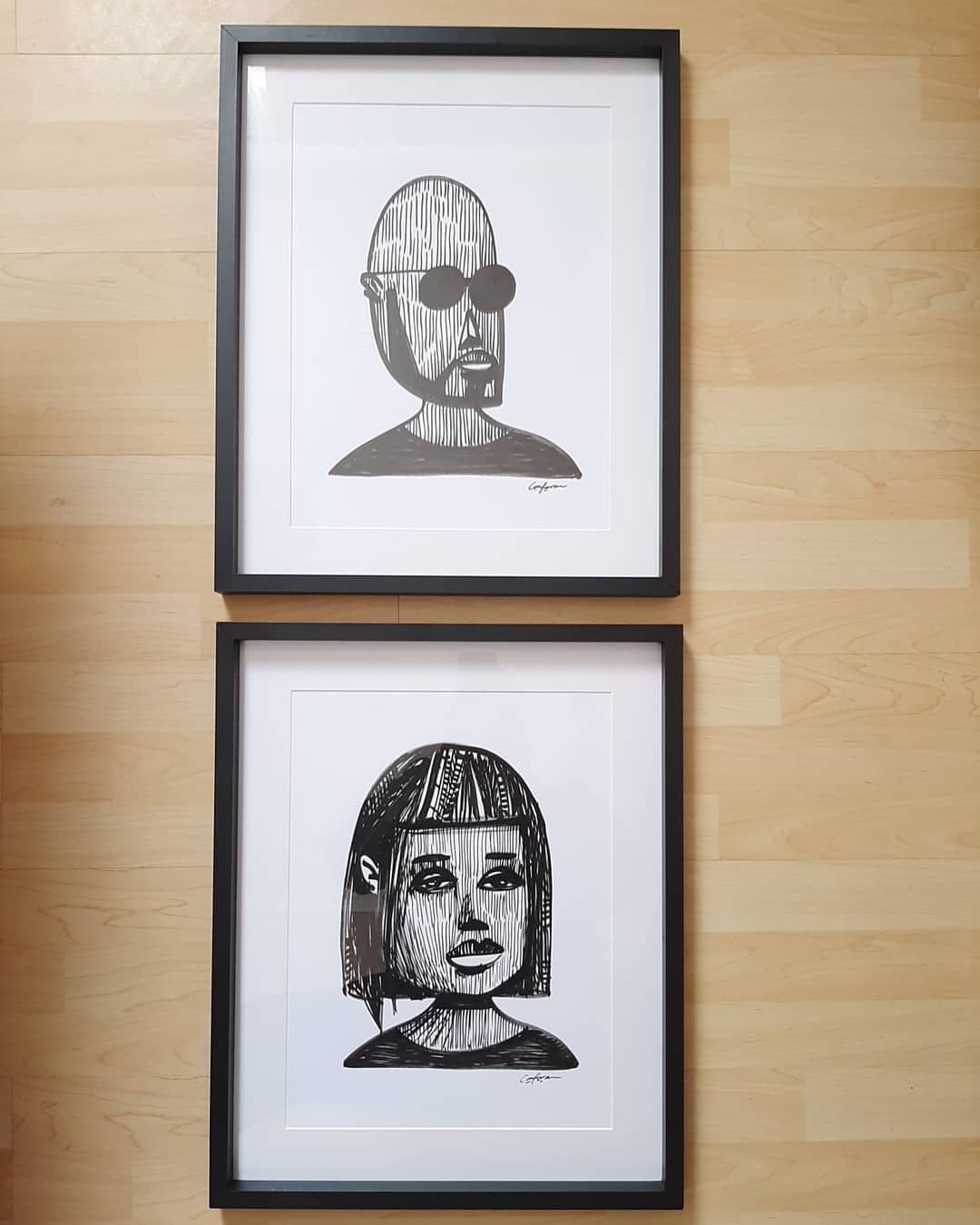 Participating artists include Conform, iL Caso, Bushy Wopp, Often, 2Kiler, Mors, Anoy, Henry Hamiltons, Hake, Zombie, Polize and Slegh.
Remove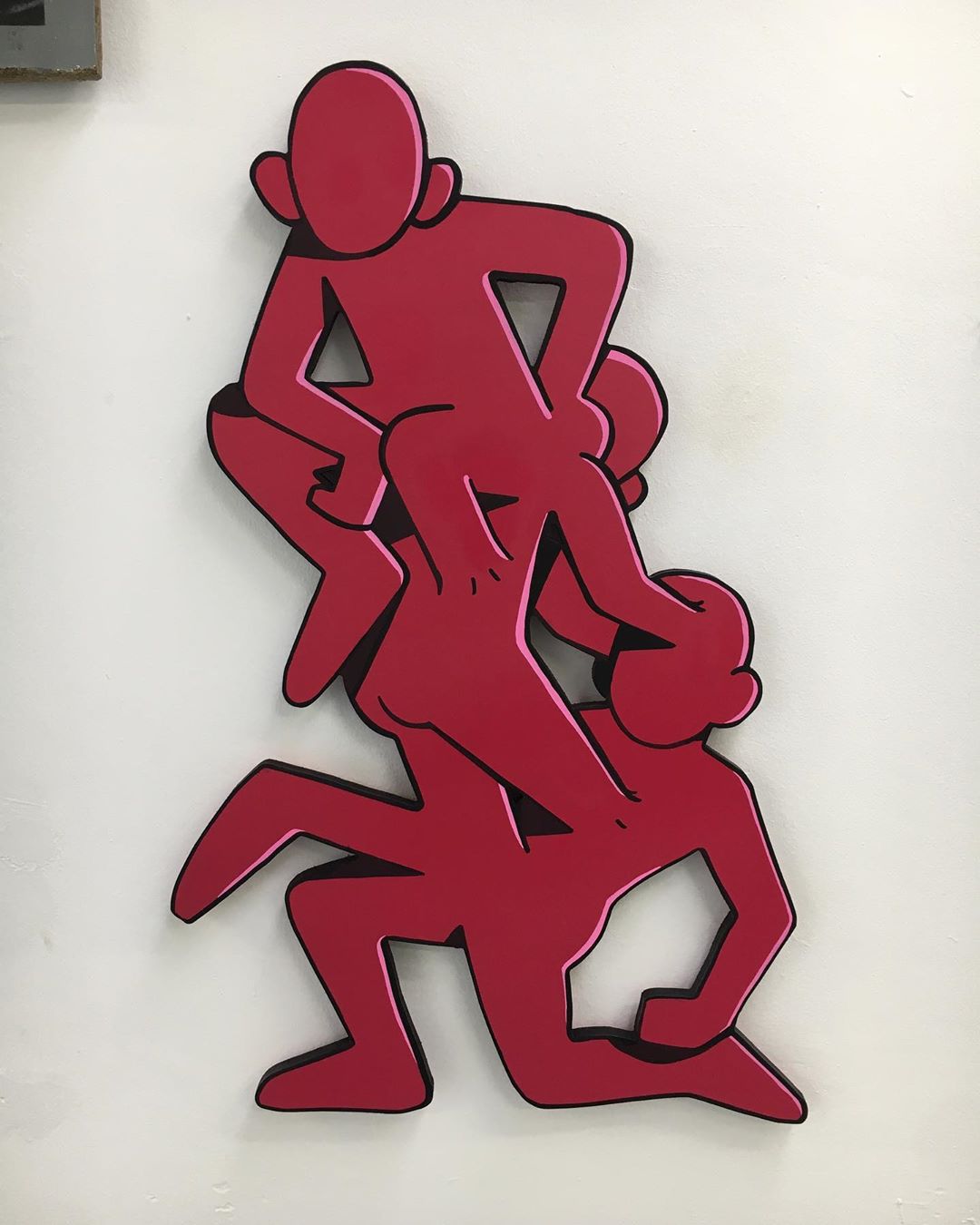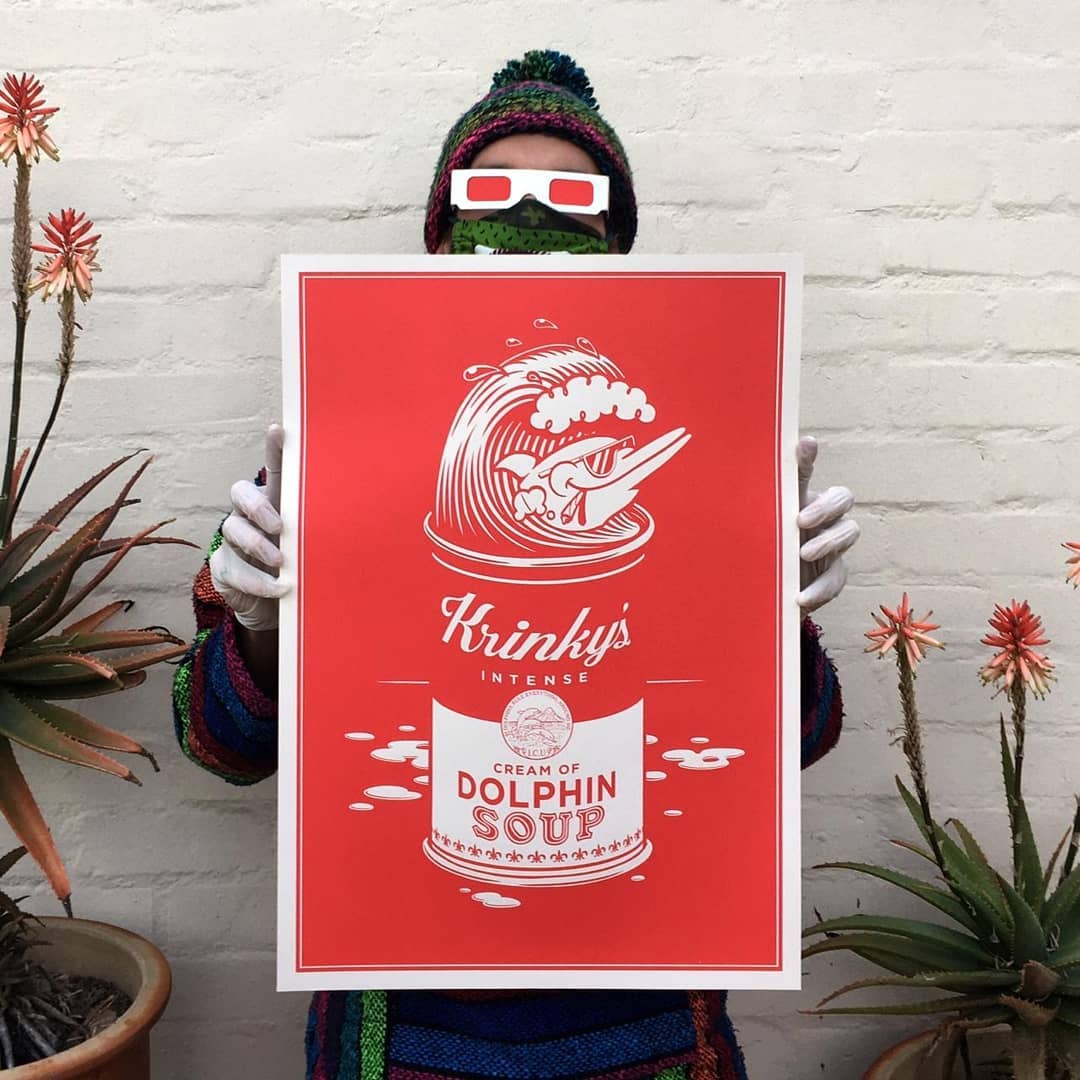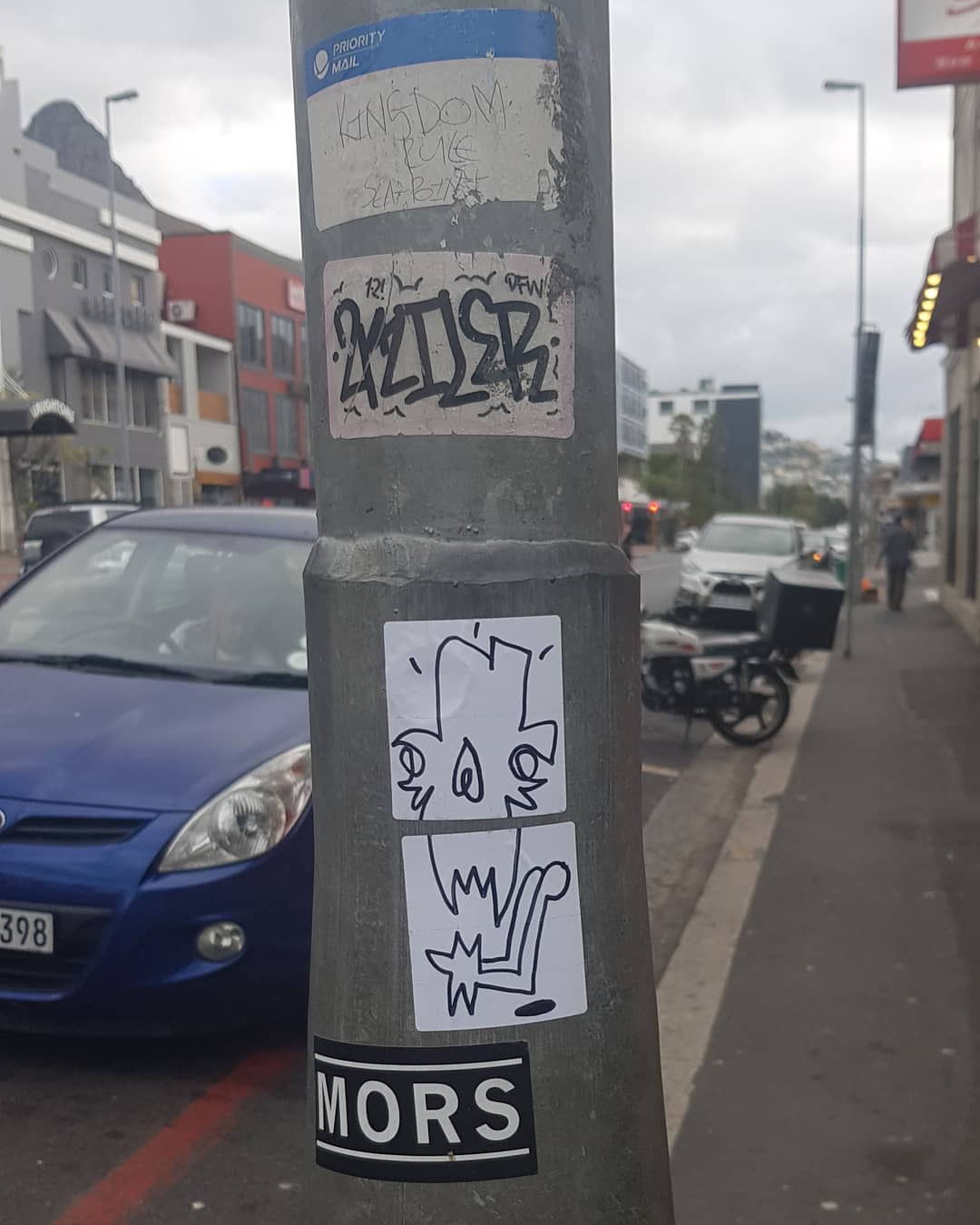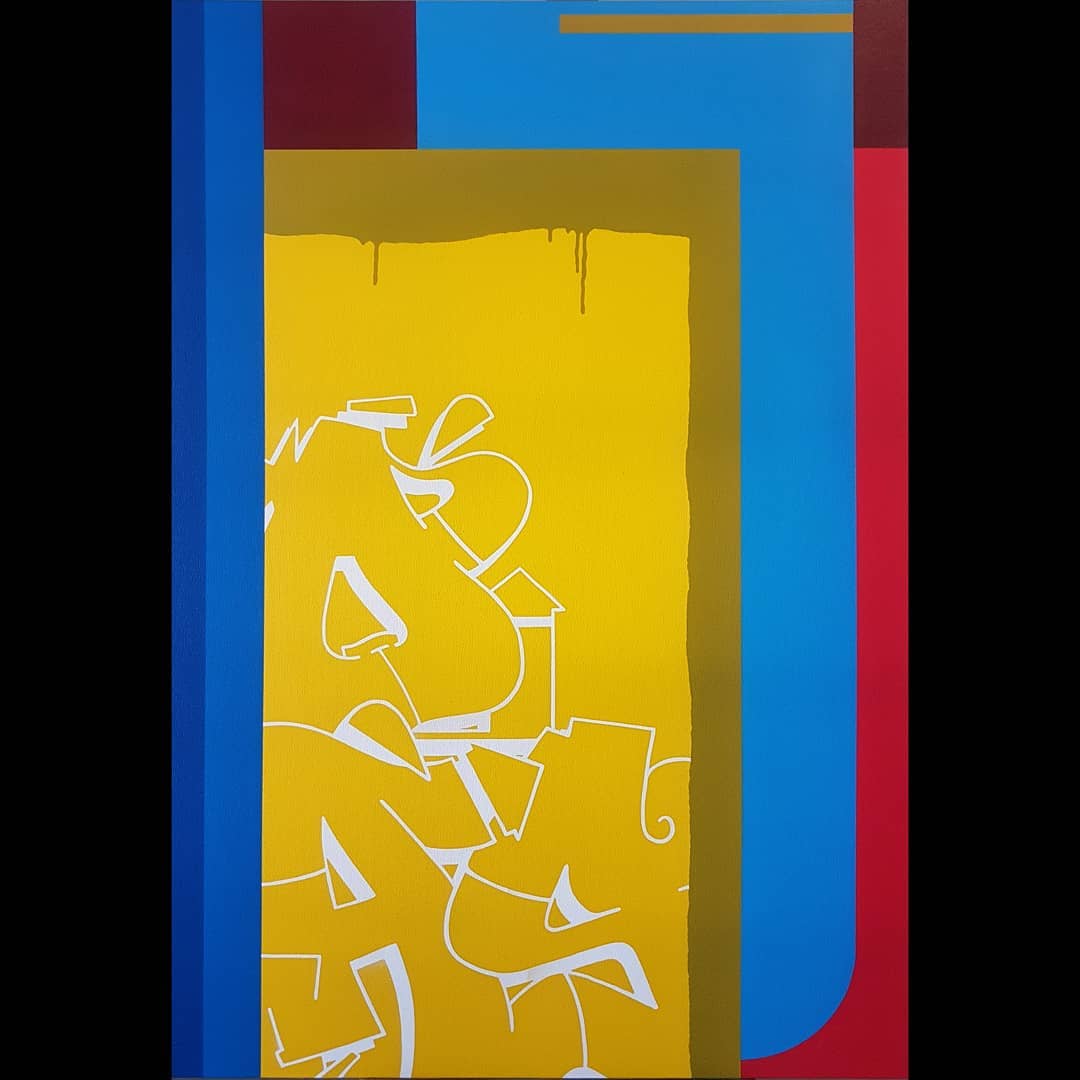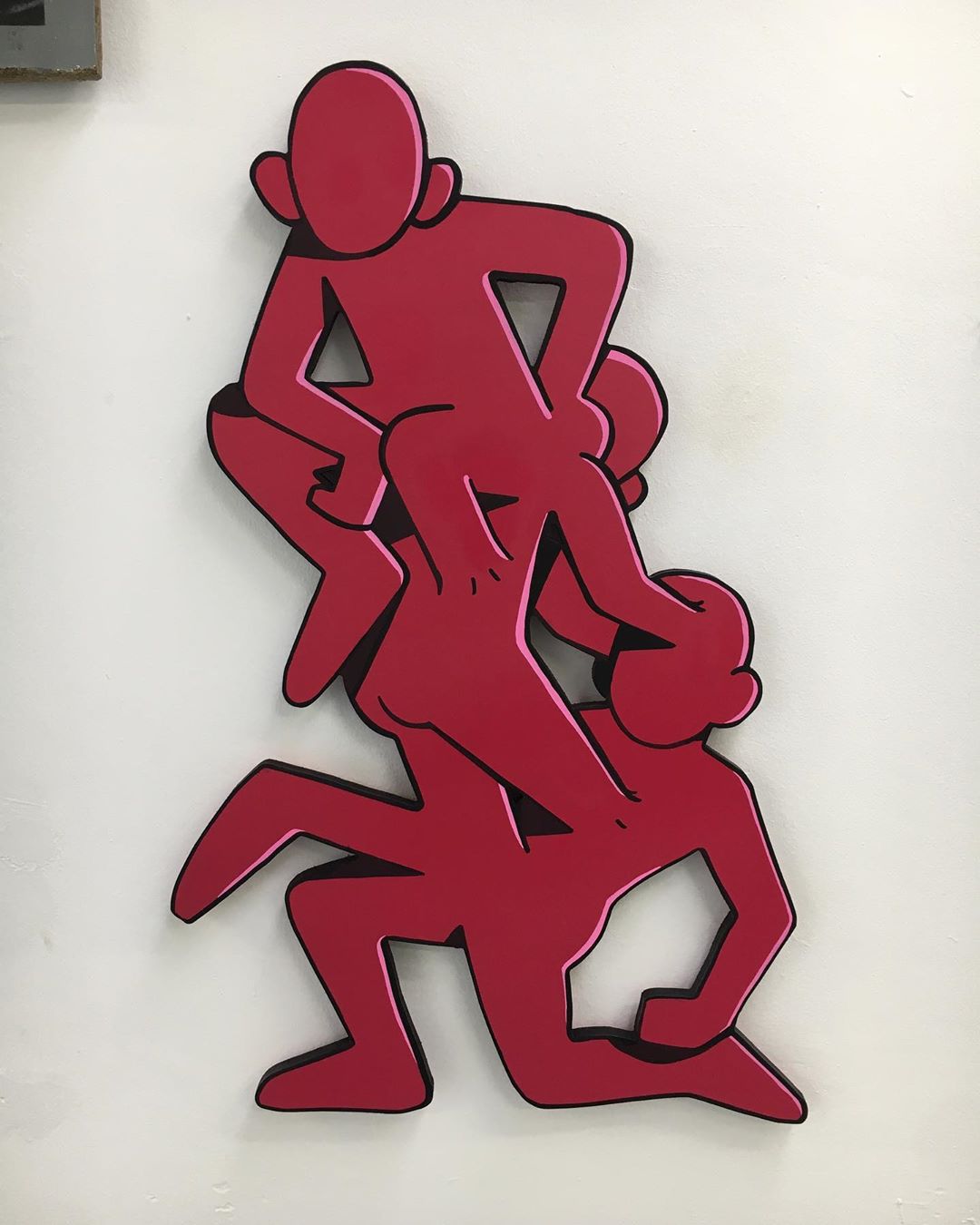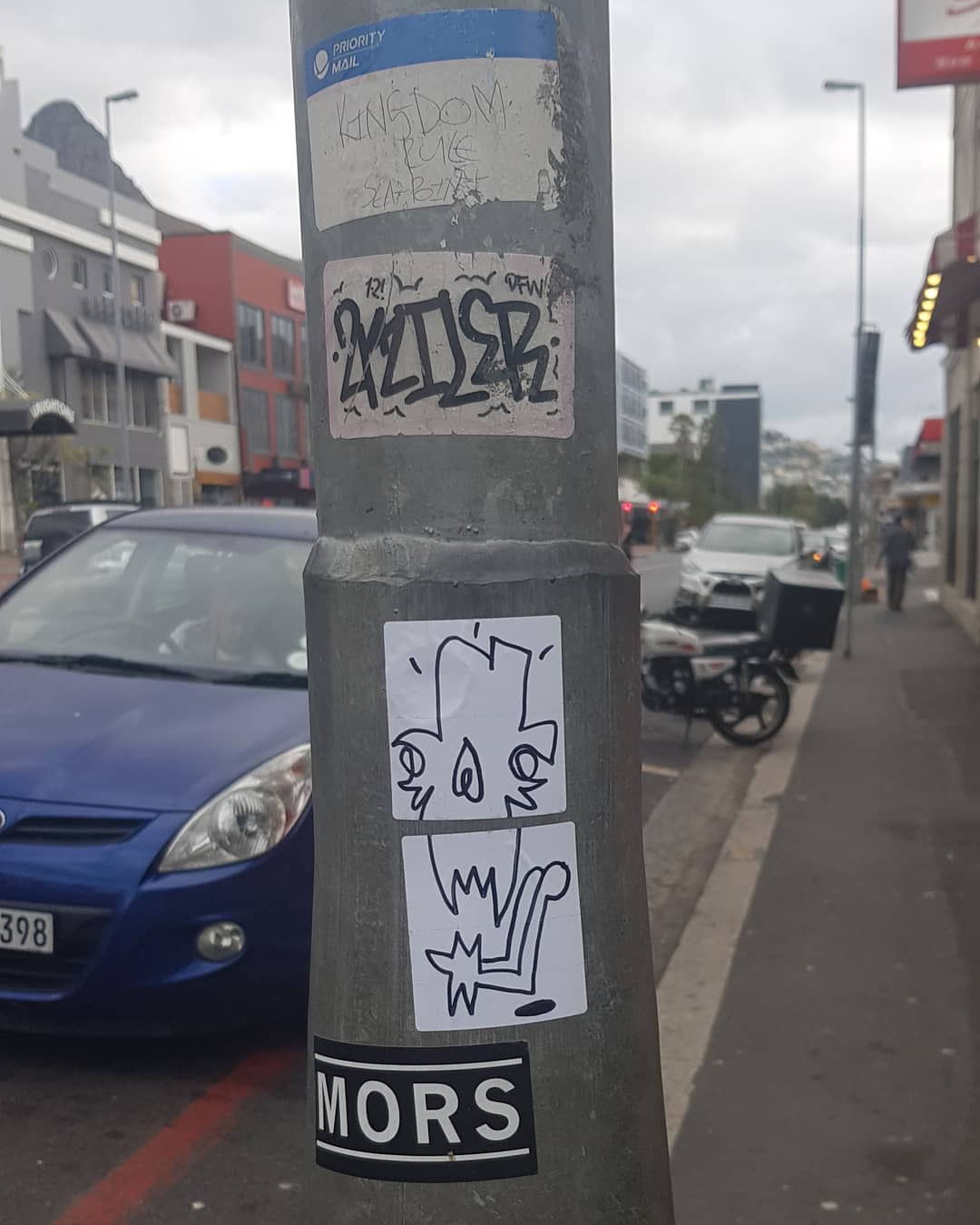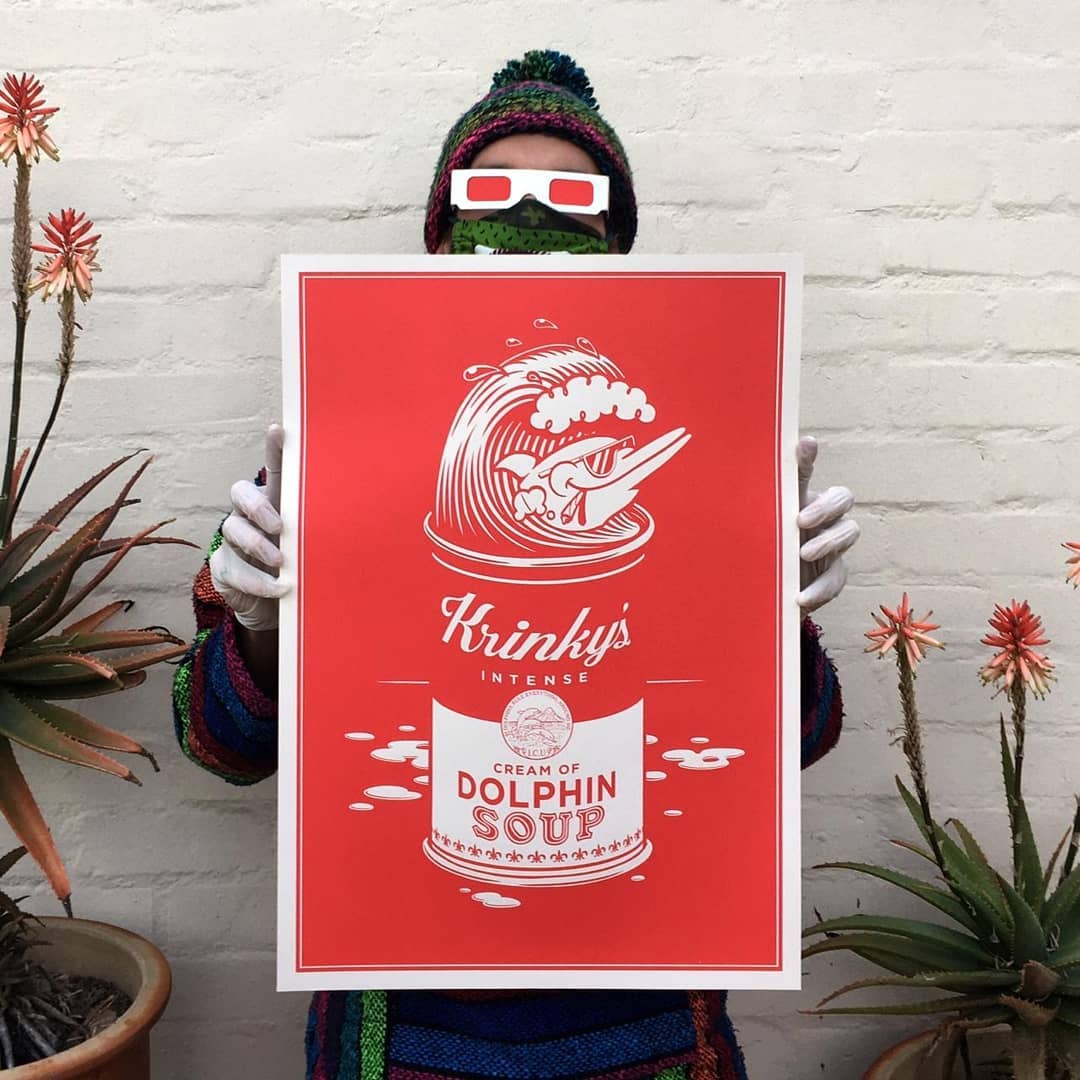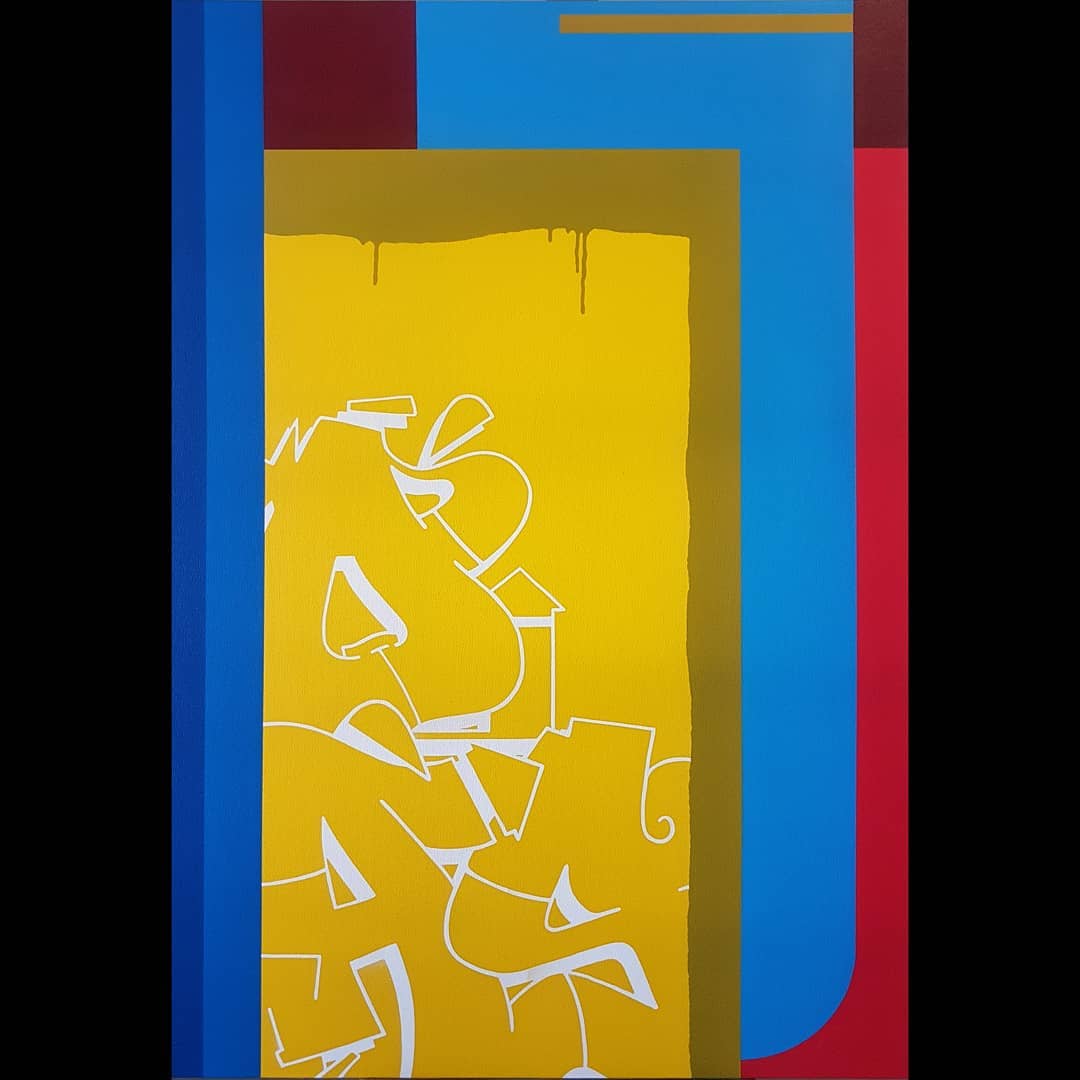 This year the second edition will take place from 3 – 30 September and will be featured both as an online exhibition on WorldArt's Website (link), as well as on display at the gallery in Cape Town.
WorldArt, 54 Church Street, Cape Town CBD.
Follow WorldArt @worldartstreet