The Wavescape Surf & Ocean Festival celebrates the ocean through a series of events including surf and ocean films, evenings of ocean talks, film workshops and fund-raising, working with partners that lay a powerful platform for ocean media advocacy.
Going ahead this year despite it all, Wavescape Festival boasts a full lineup from outdoor covid friendly film screenings, to murals, exhibitions and a series of epic online events. And yes they have adapted! And that's the theme for 2020 - Ocean Adaptation.
The film screenings and exhibitions will take place at The Shred Skatepark and at the Galileo Open Air Cinema, as well as online. See the line up of films and locations here!
Remove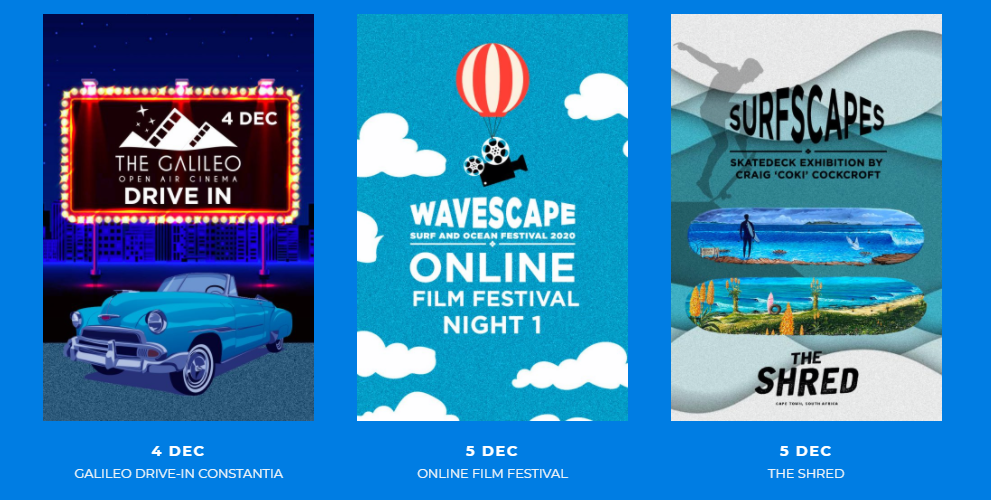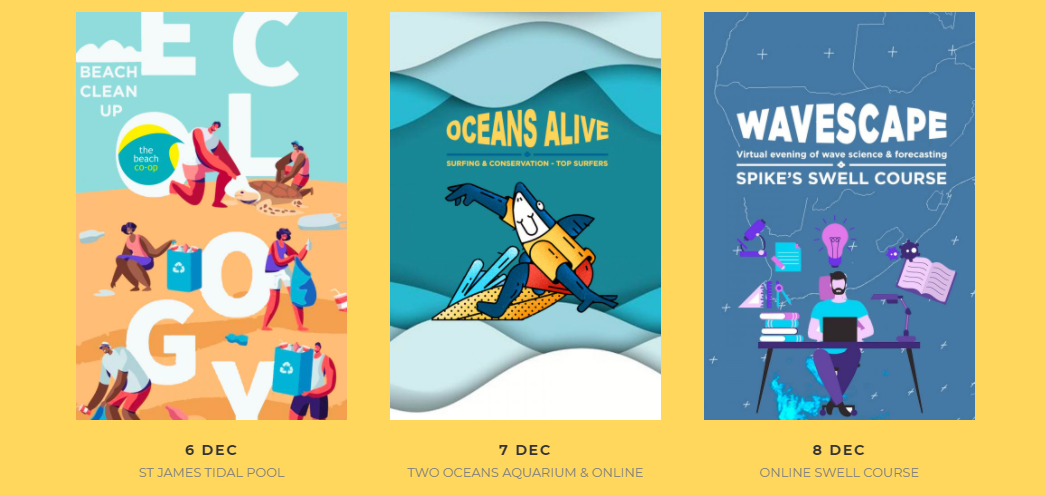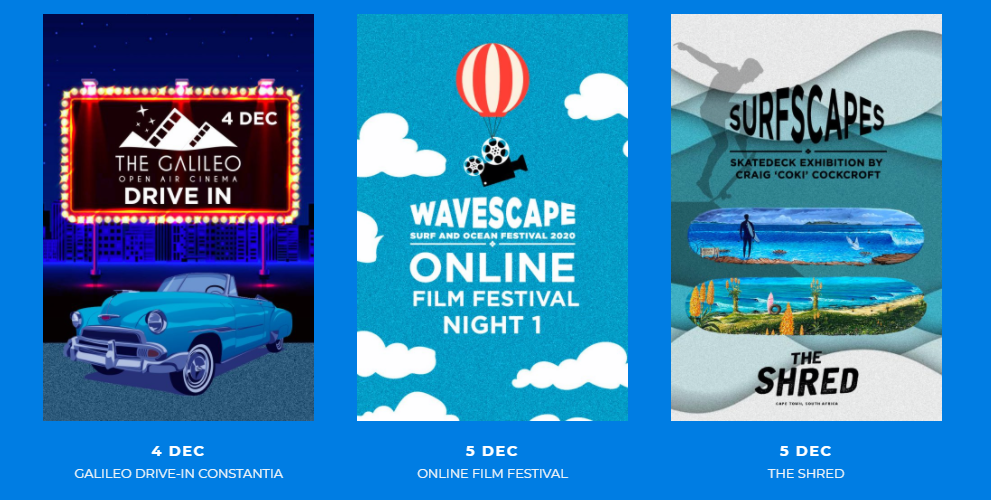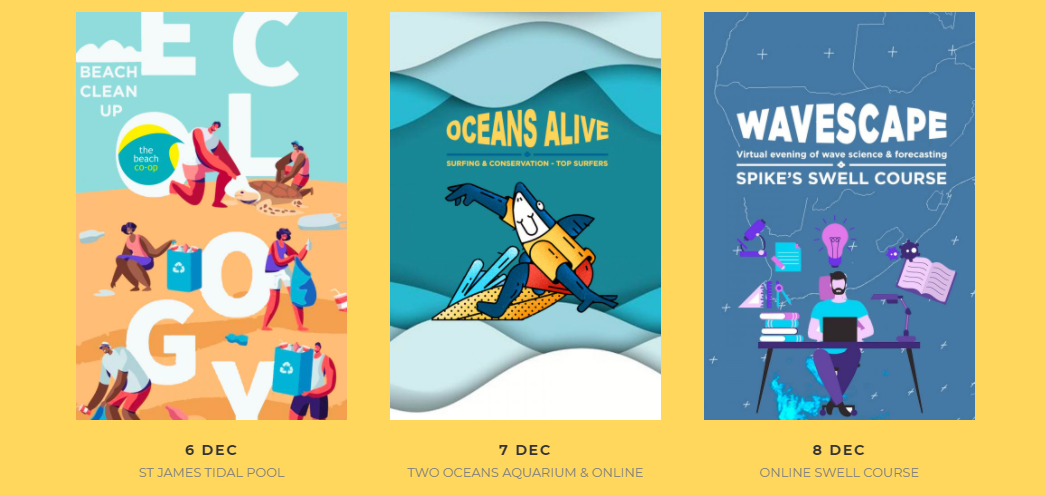 Official sponsors of the festival, Vans have provided 10 "blank" pairs of white sneakers to be decorated by local artists. These will be auctioned on Instagram (@WavescapeSA) during the festival. The surfboard art exhibition has been streamlined into a one-off, one-of-a-kind art board by Brett Murray.
Remove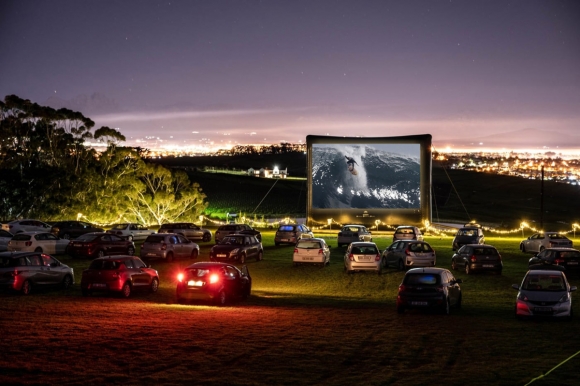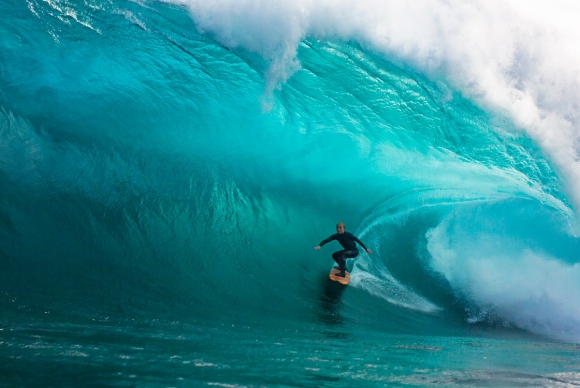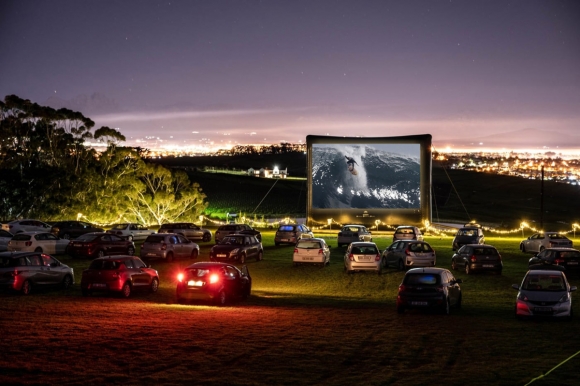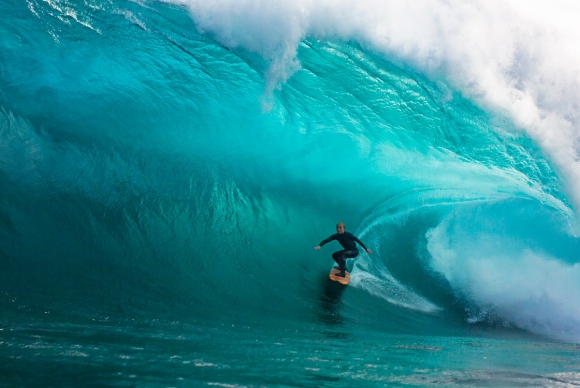 In other cutting edge developments, the flagship ocean evening of talks, Slide Night, has gone virtual, which has enabled international speakers to take part, among them conservation and nature photographers Cristina Goettsch Mittermeier and Chris Burkard, as well as multi-faceted surf entrepreneur Paul Naude and Australian longboard superstar Belinda Baggs.
Remove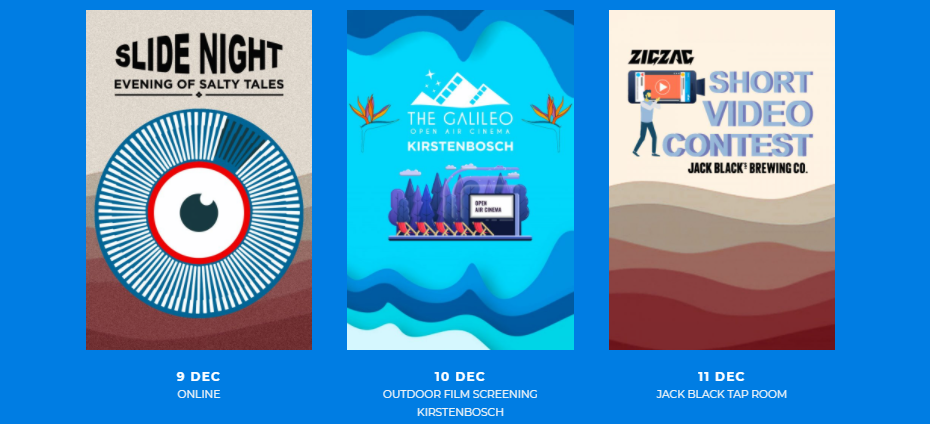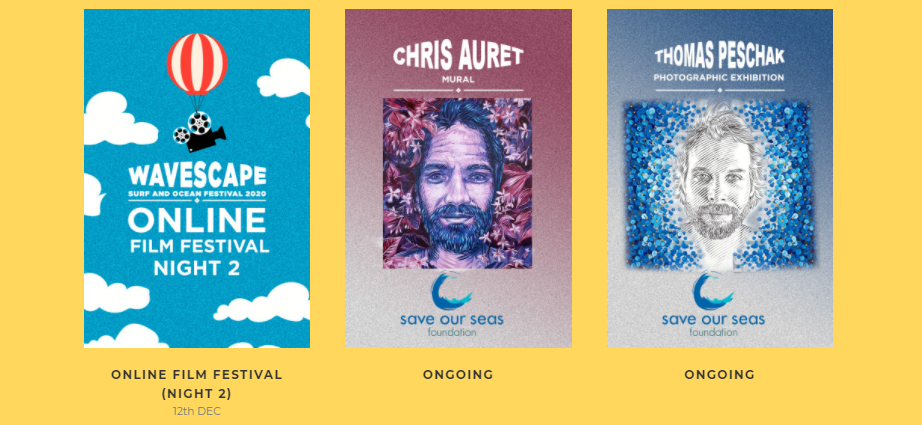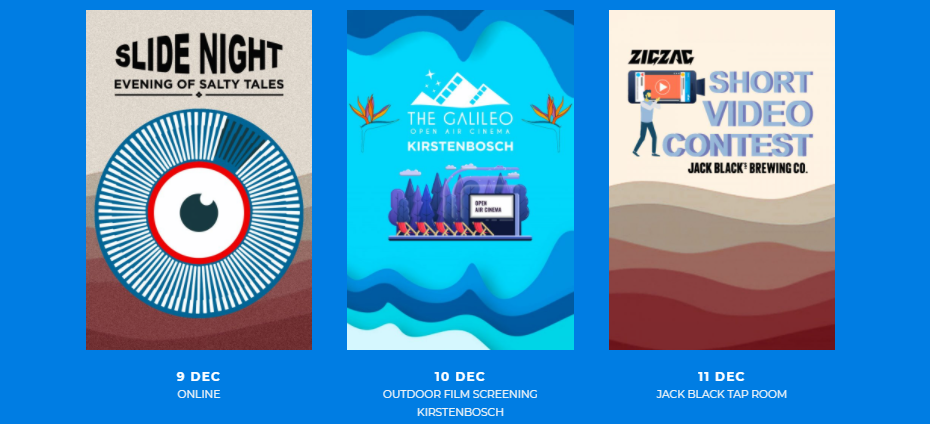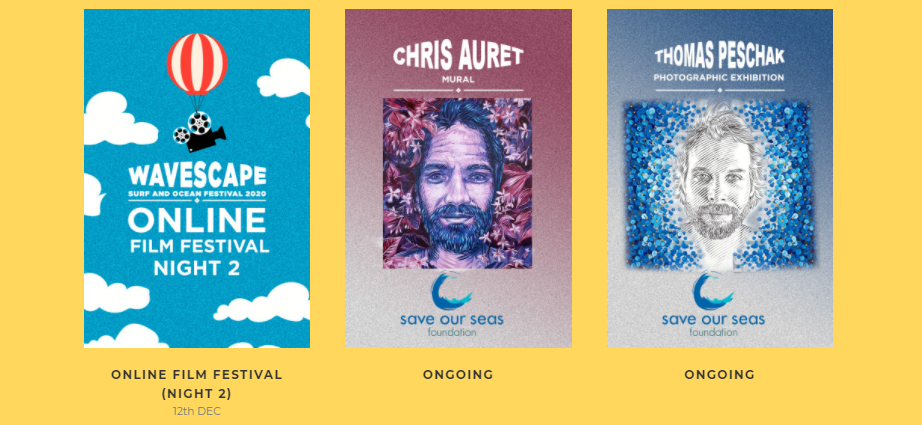 For this year's artwork, Wavescape collaborates with young South African artist Yay Abe for this year's artwork, utilising a theme of "adaptation" as the world slowly evolves into a post-pandemic future.
The Wavescape Festival is packed full of events, activities and more - please see Wavescape's site for all the info! The Wavescape Festival kicks off this Friday 4 December!