Sneakerheads: A Netflix Show for Sneaker Culture
A show for us sneaker enthusiasts has dropped on Netflix! Released last week Friday on everyone's favourite streaming platform, Sneakerheads follows a former sneaker-fan turned stay-at-home dad, who finds himself back in the resell game and $5,000 in debt after falling for a friend's scheme. Packed full of guest appearances from people like The Shoe Surgeon and The Perfect Pair, Sneakerheads has lots of gems throughout for fans of streetwear culture to enjoy.
Remove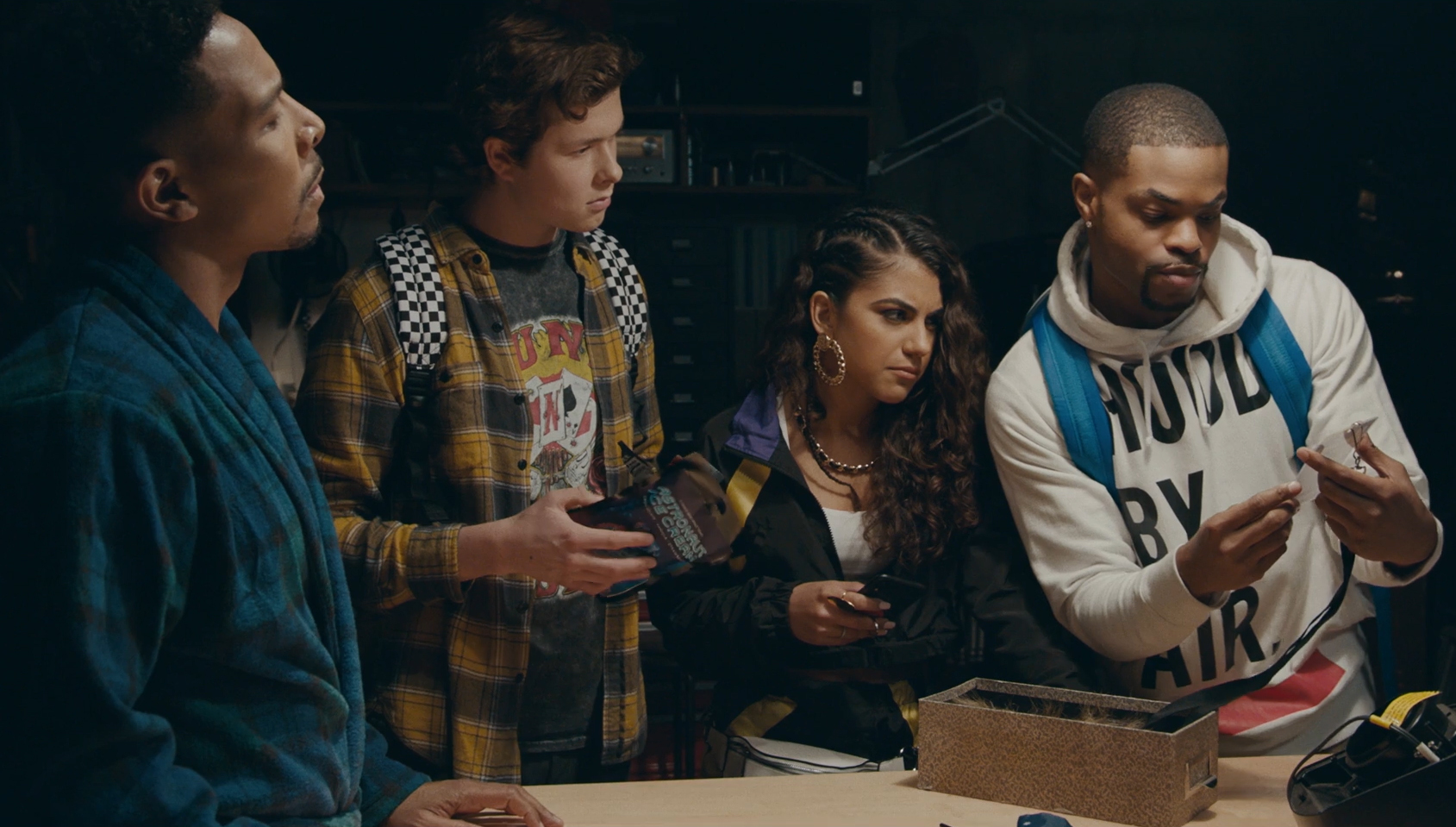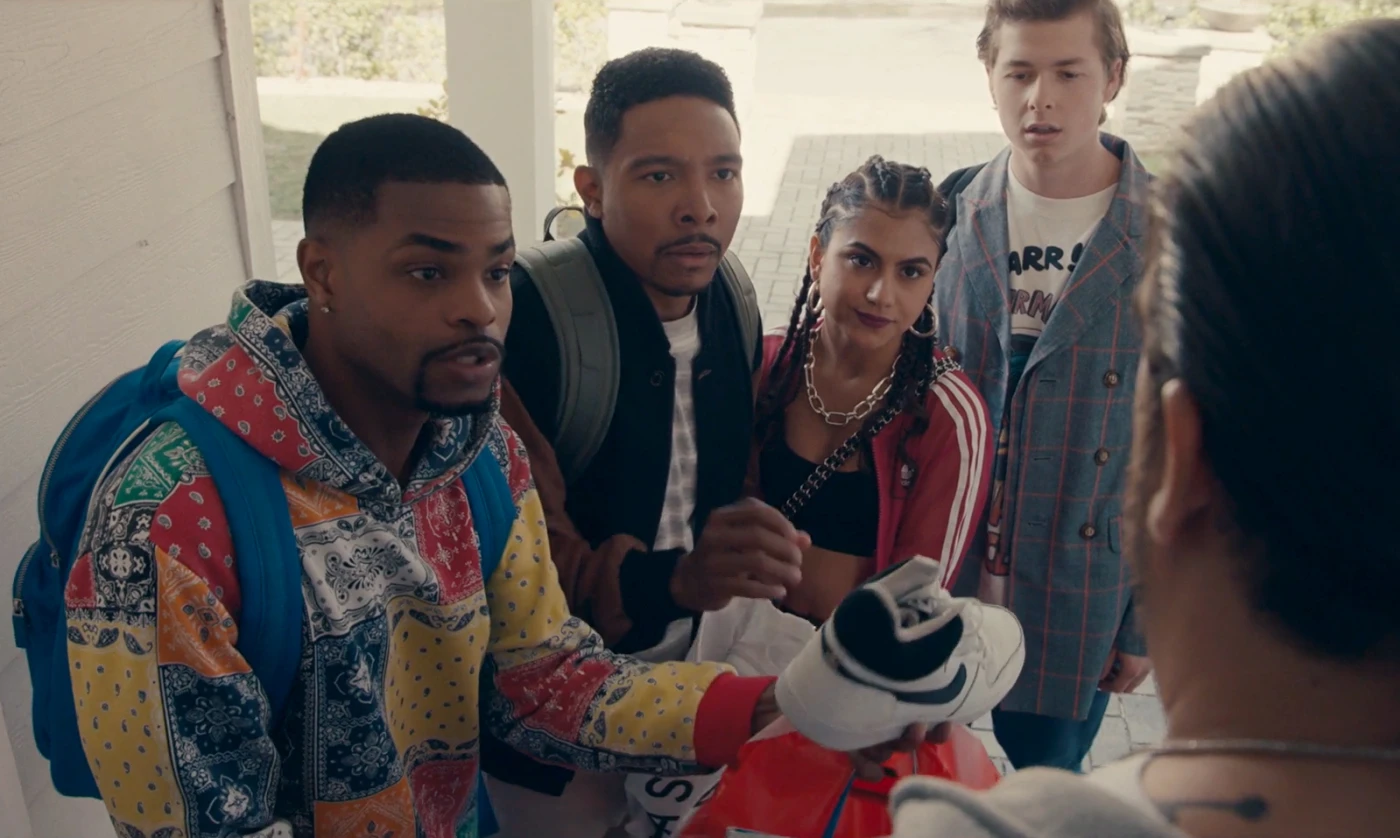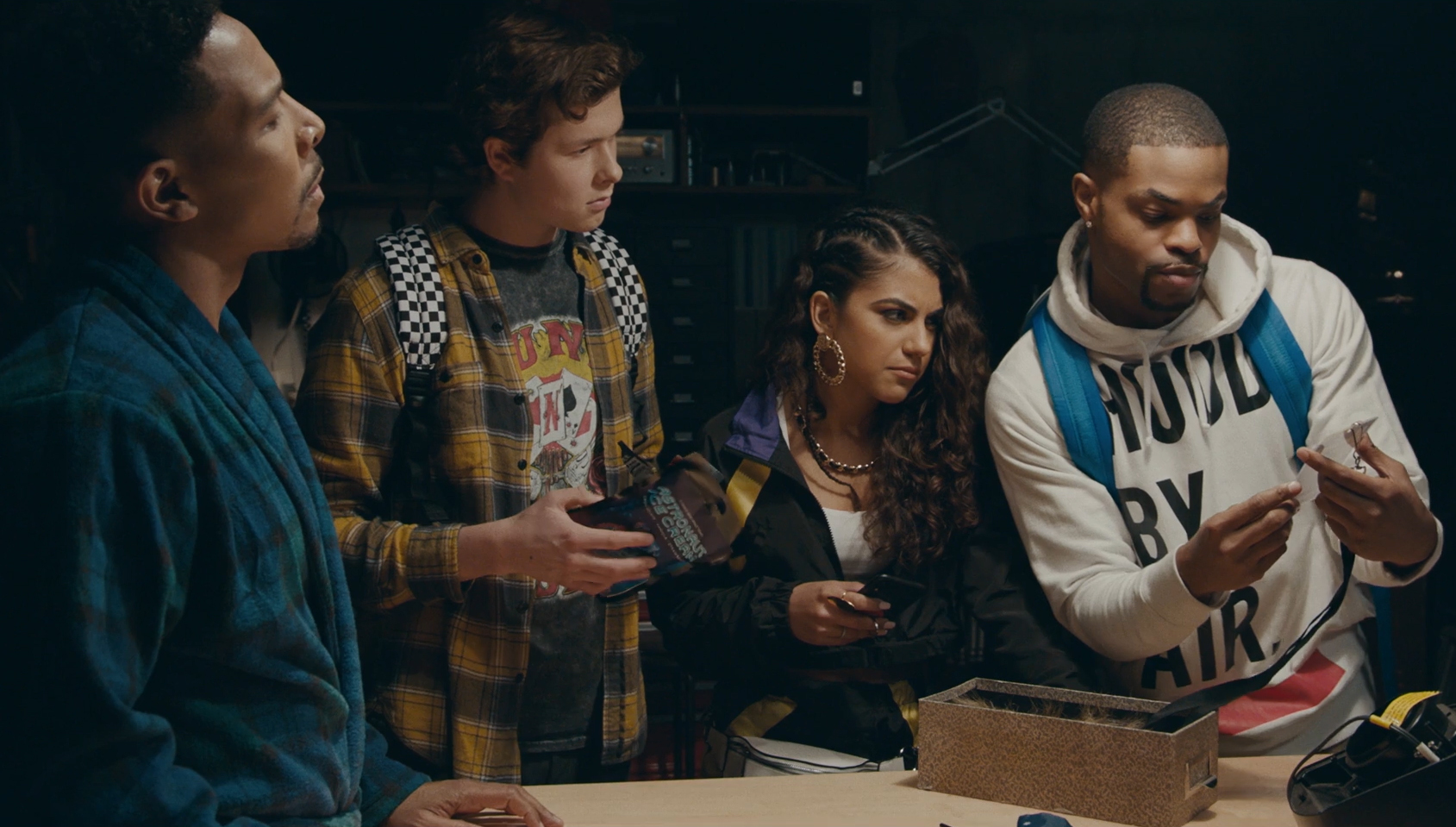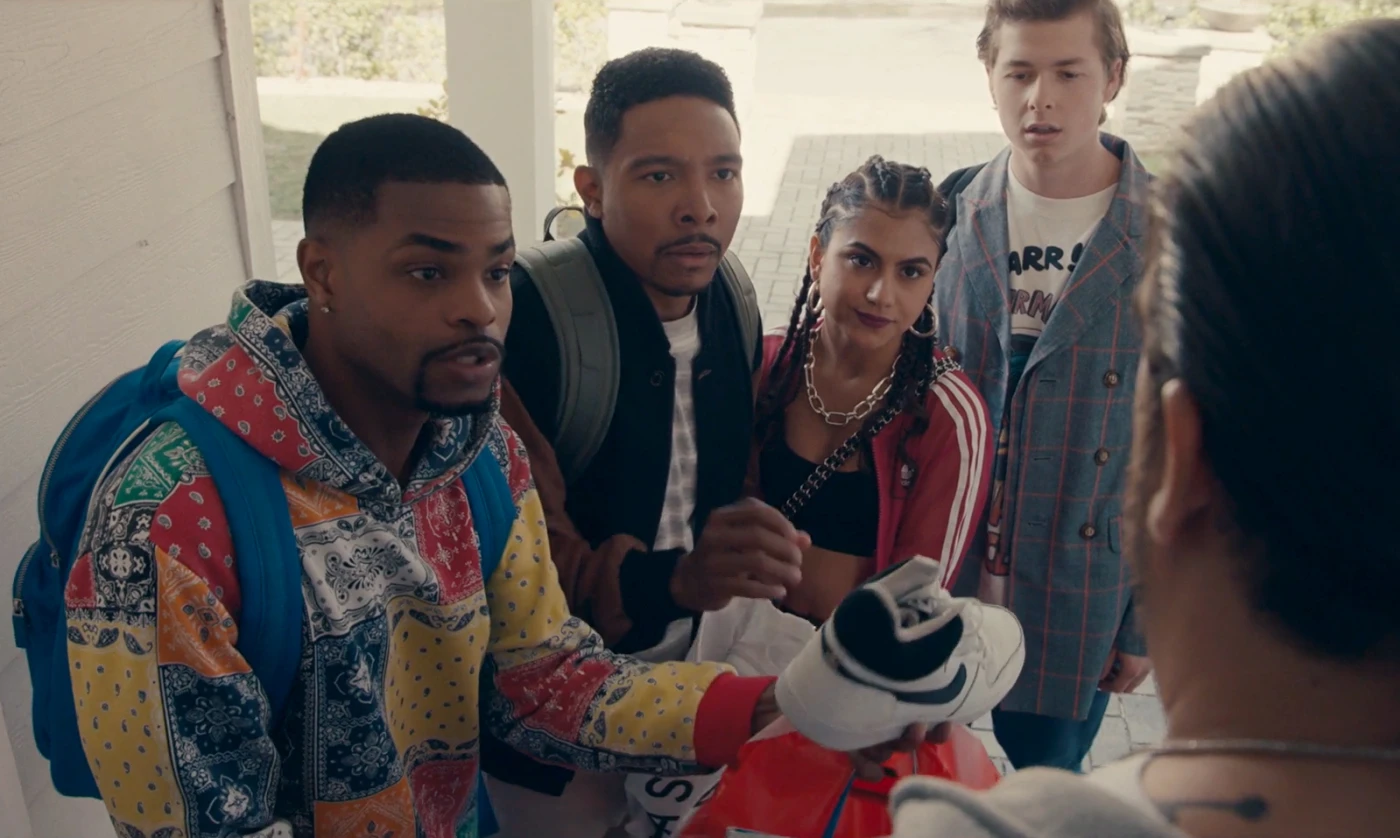 The 6-part comedy series follows Devin as he works to get his money back with help from a group of fellow shoe fanatics as they go on a global hunt to a find a pair of coveted kicks. The show delves into the sub-culture we live and breath, showing all the extreme lengths we go to get our grails. Sometimes not even to wear...
Look out for Sneakerheads on Netflix! Check out the trailer for a tsate below!