Sneakerheads: A Netflix Show for Sneaker Culture
A show for us sneaker enthusiasts is coming to Netflix! Set to launch later this month on everyone's favourite streaming platform, Sneakerheads follows a former sneaker-fan turned stay-at-home dad, who finds himself back in the sneaker game and $5,000 in debt after falling for a friend's scheme.
Remove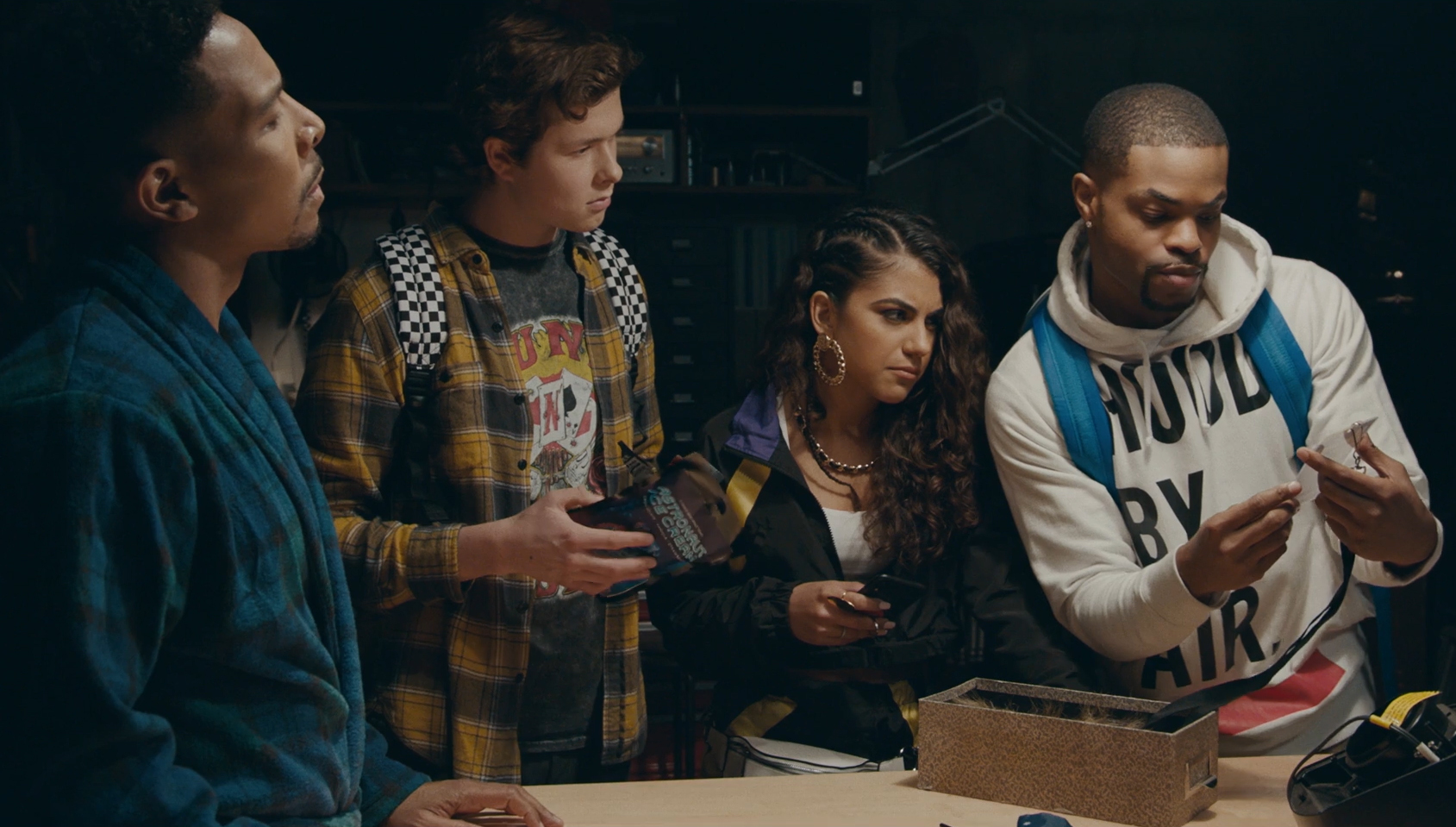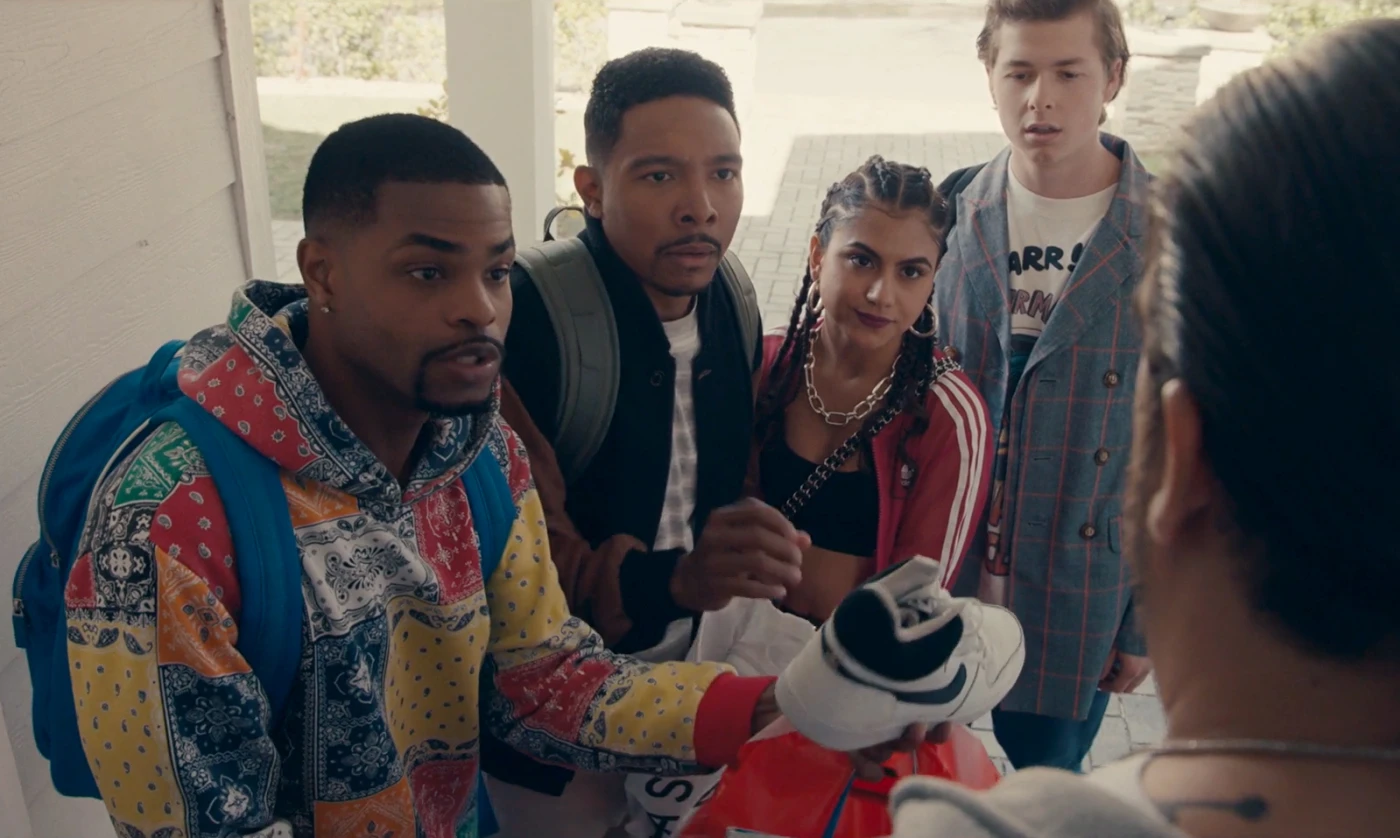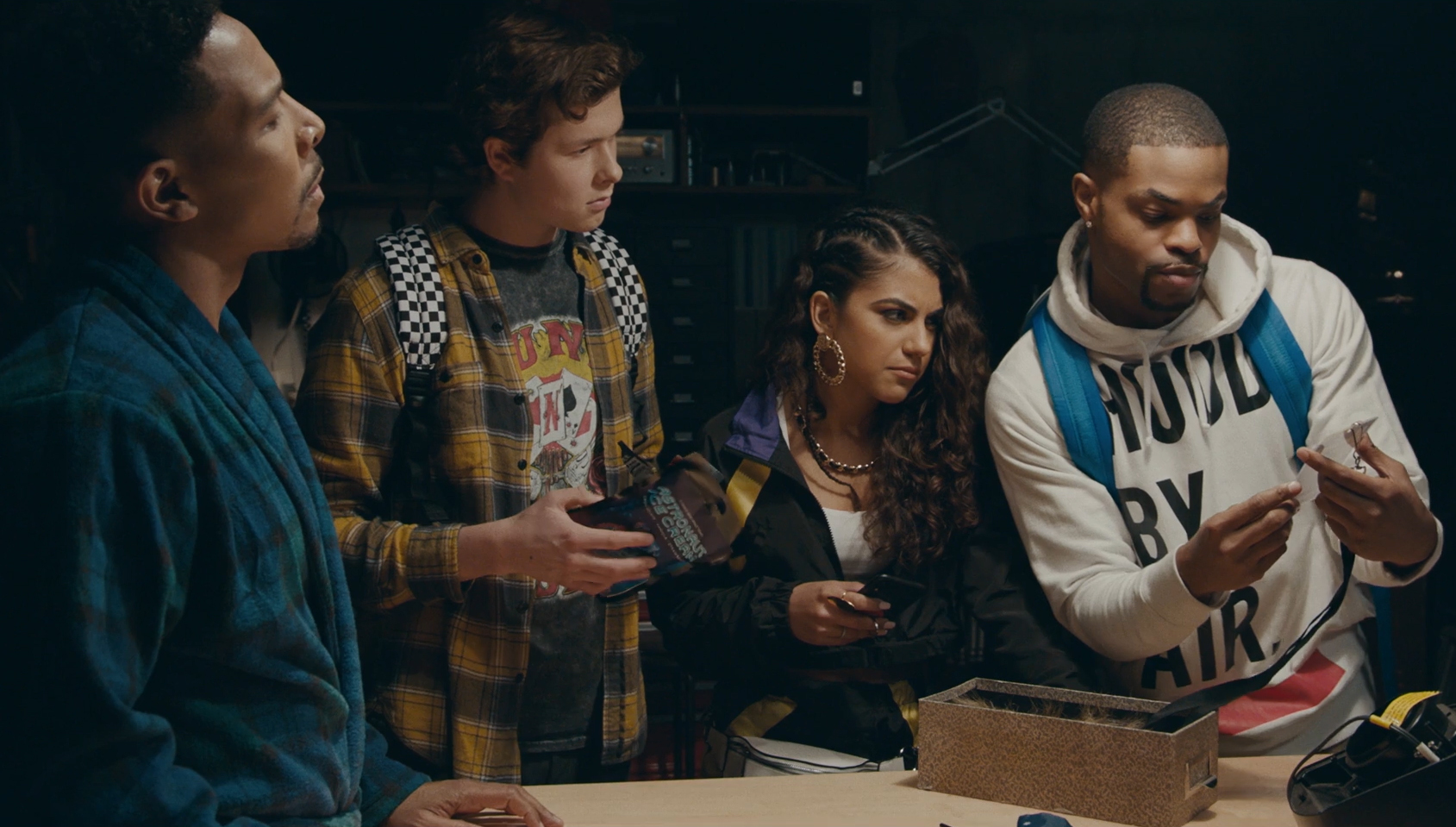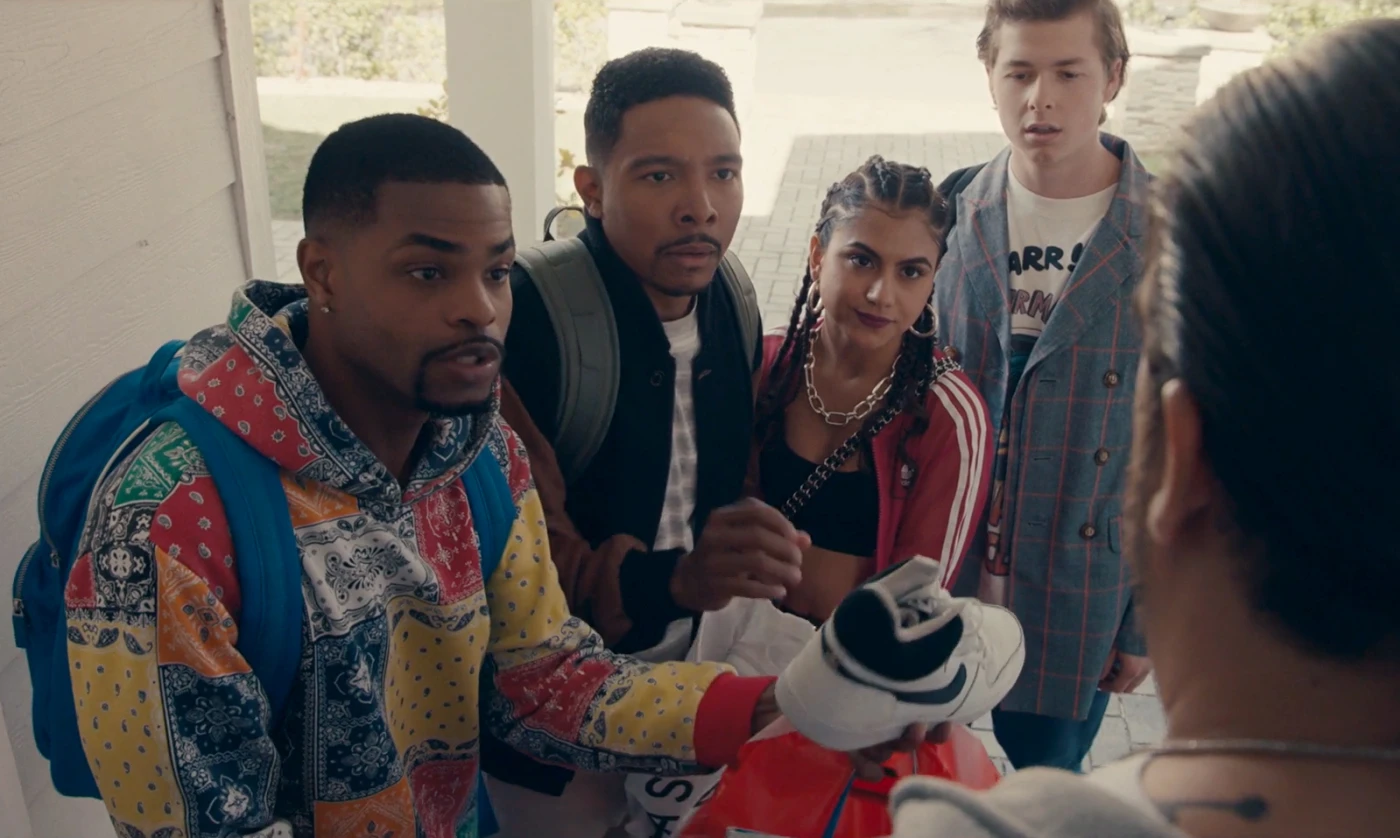 The 6-part comedy series follows Devin as he works to get his money back with help from a group of fellow shoe fanatics as they go on a global hunt to a find a pair of coveted kicks. The show delves into the sub-culture we live and breath, showing all the extreme lengths we go to get our grails. Sometimes not even to wear...
Look out for Sneakerheads to hit Netflix on the 25th of September. Check out the trailer below!