Singles Day: Bigger than Black Friday and Cyber Monday Combined
We know you guys are well aware of Black Friday, and even Cyber Monday. But have you heard of Singles day? If not, you'll be surprised to know this annual sale day turns over more money than both Black Friday and Cyber Monday - combined! Last year the annual shopping holiday turned over $38 Billion in one day with $1 Billion made in the first minute of trading. This year, with pent-up demand from the pandemic, people are projecting Singles Day to break these records.

Some background. Singles Day is a shopping holiday that's held every year on November 11 (today). It first started in China as a celebration of being single, and its date – 11/11, which consists of four ones – aptly reflects that.
Singles' Day is said to have begun as a reaction against Valentine's Day and is thought to have grown out of Nanjing University's dorm culture in the 1990s, when four male students discussed how they could break away from the boredom of being single. Since then, the celebration has spread into wider Chinese society and, thanks to the internet and social media, the rest of the world too.

Remove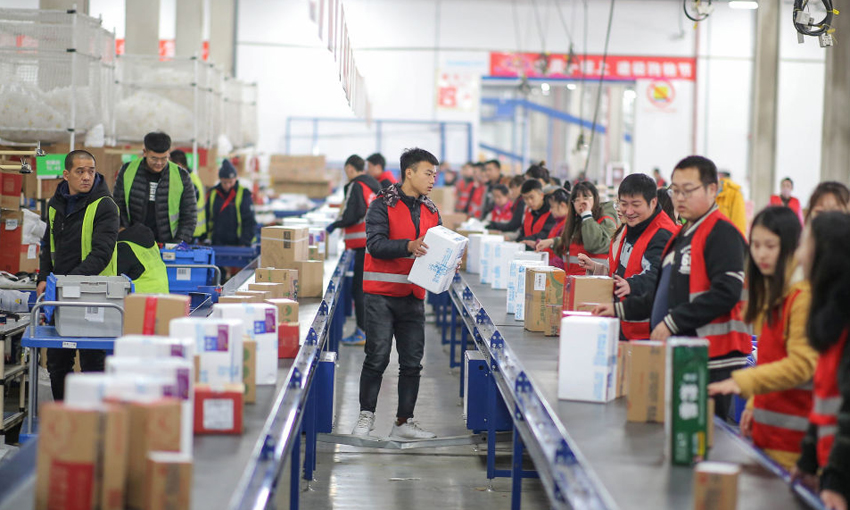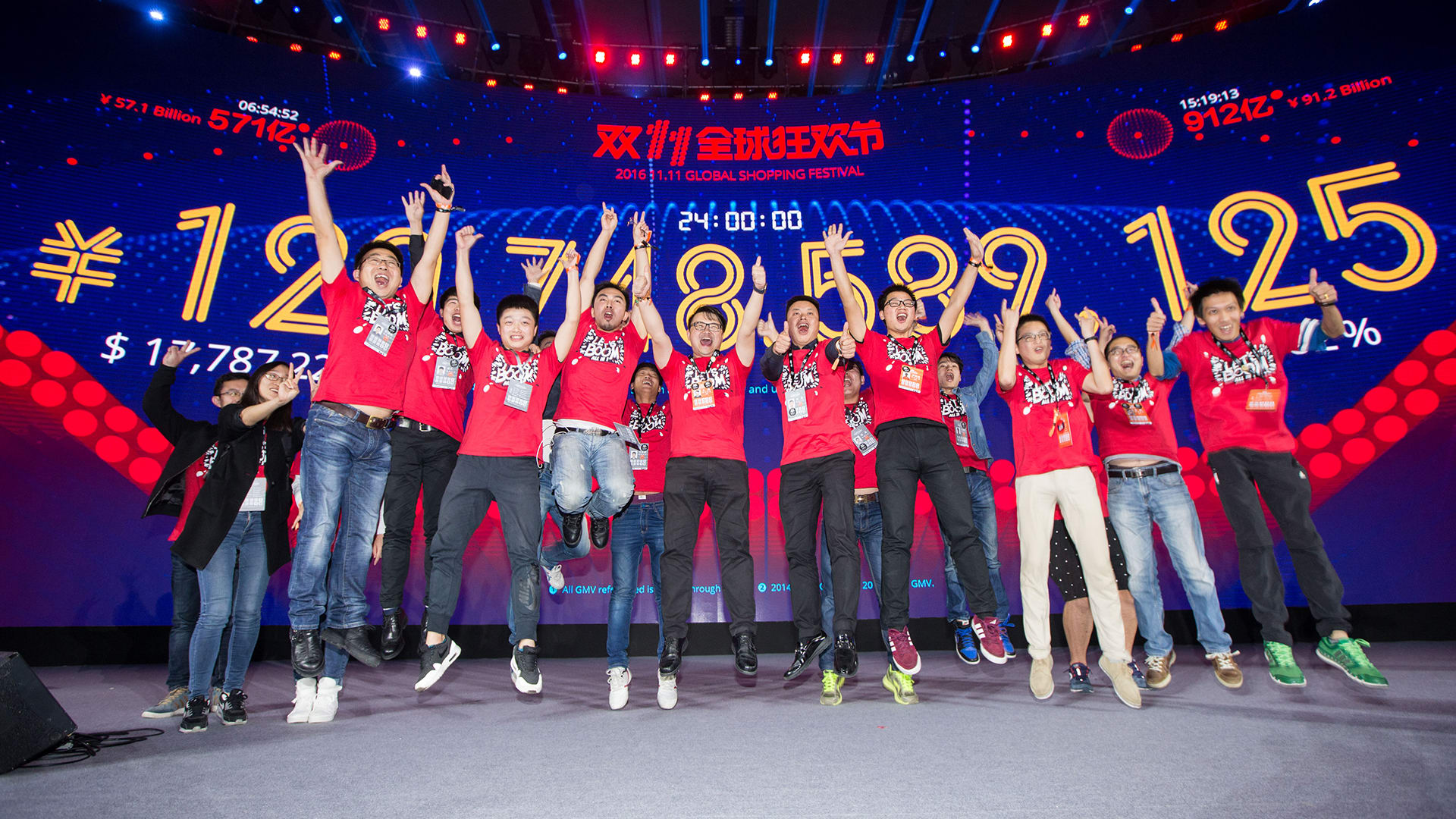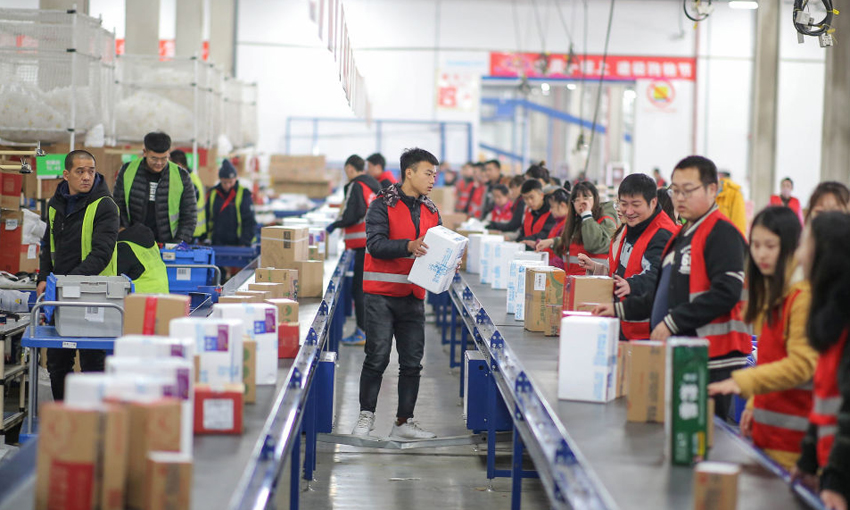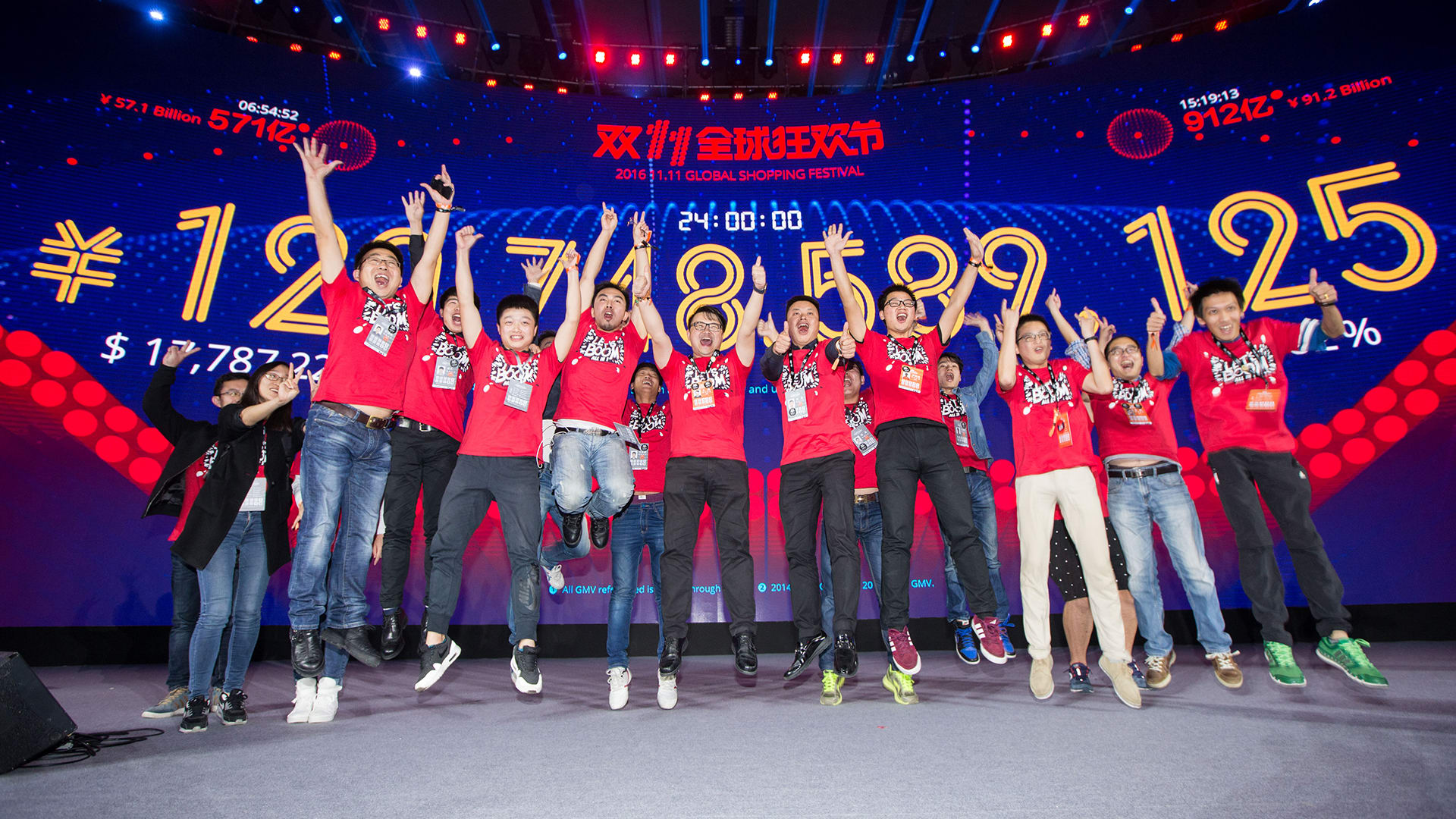 If you've heard of Singles day before, chances are it's because of Alibaba or AliExpress. Like most consumer shopping holidays like Valentine's Day, the event only gains traction when it is used by brands or stores. And that's exactly how this anti-Valentine's Day came to be. AliExpress and Alibaba have been showing crazy numbers year after year.
As mentioned, last year Singles day made over $38 Billion in one day. And it shows no sign of slowing down either, as more and more brands buy into the shopping holiday for huge sale numbers. Alibaba states that they have a 300% increase in new brands participating every year! As one can imagine, the logistics of the day can always be an achievement in itself. This year, Cainiao, the logistics arm of Alibaba, said it is using more than 3 million people and 3,000 chartered flights and long-haul cargo ships to bring goods into China.

Remove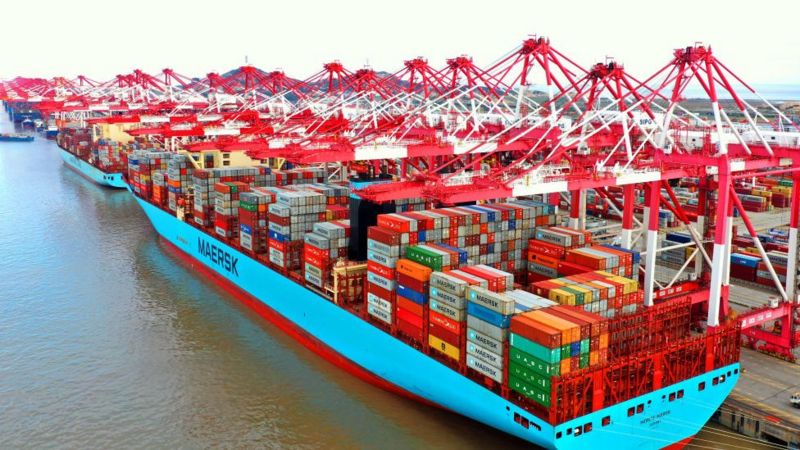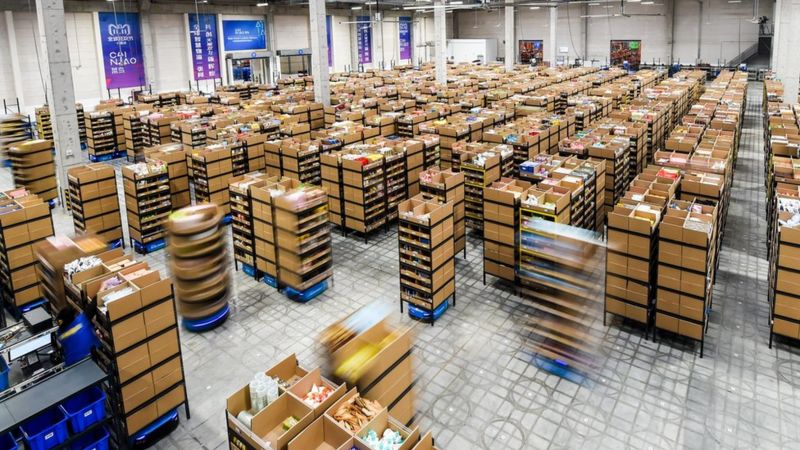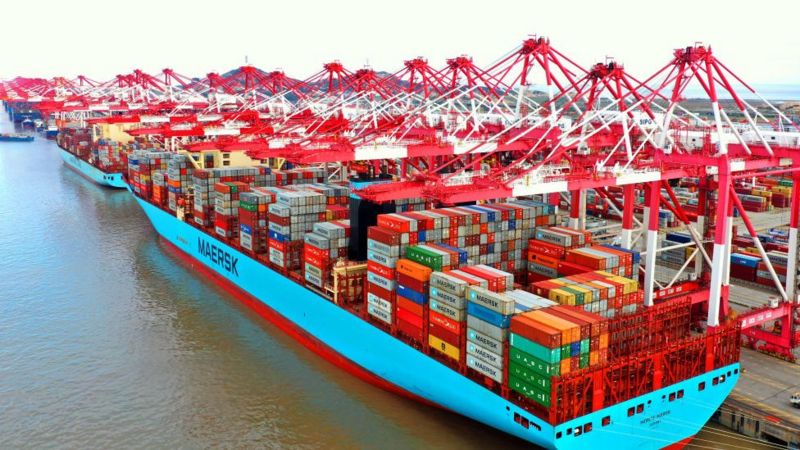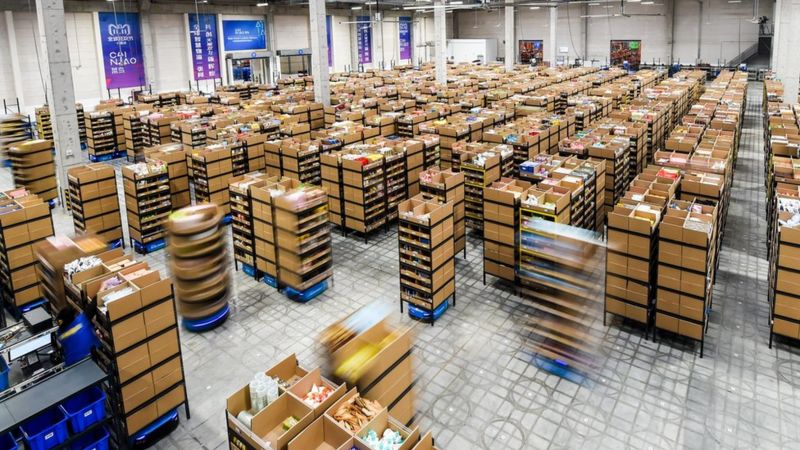 One can only wonder how long until Singles day becomes as big of a household name as Valentine's Day around the world. Are you buying anything?
Remove