Shelflife Premium Slippers
Enlisting the craftsmanship of the legendary Woodheads factory, we have come up with a set of two slippers ready for the colder weather and even working from home.
Remove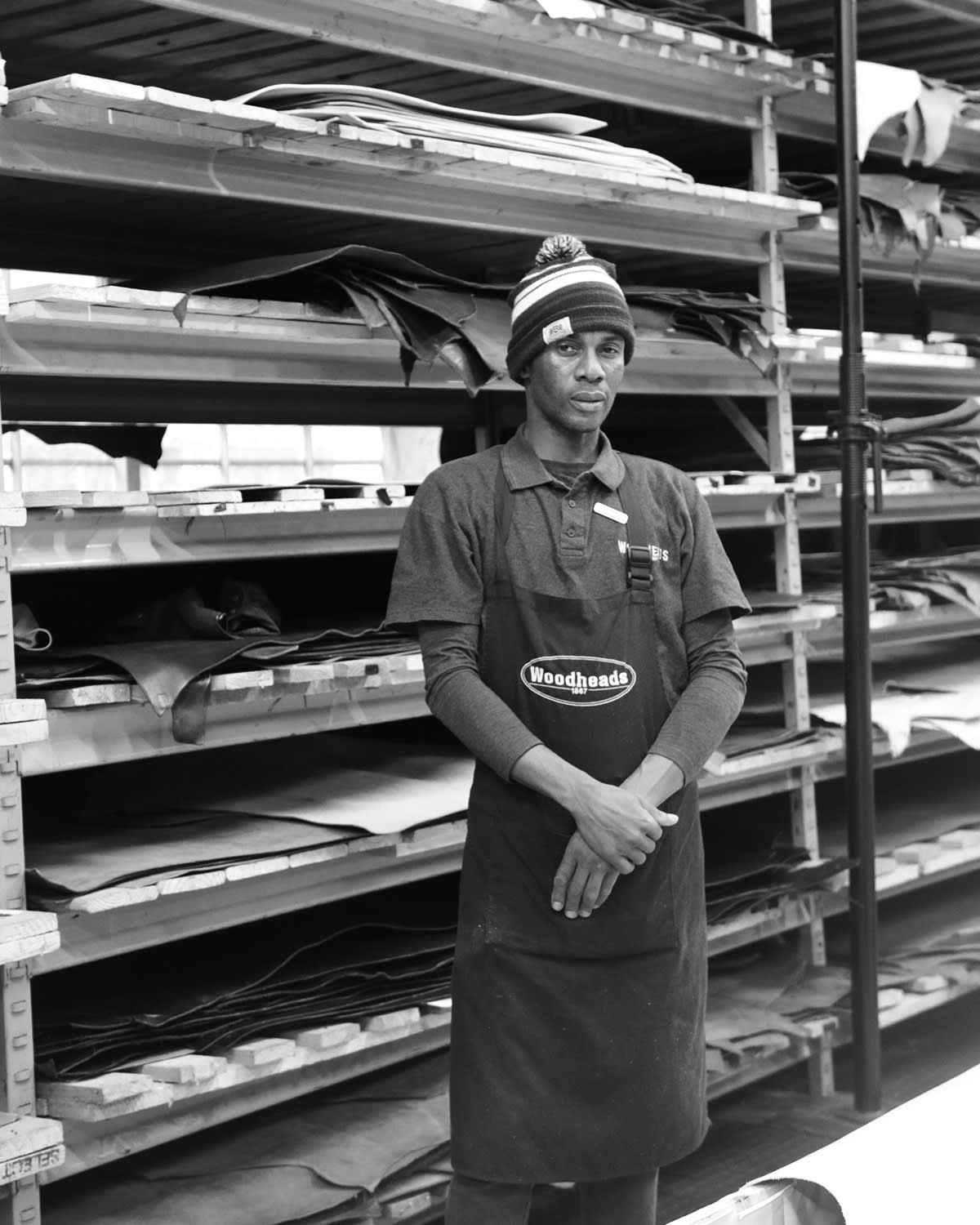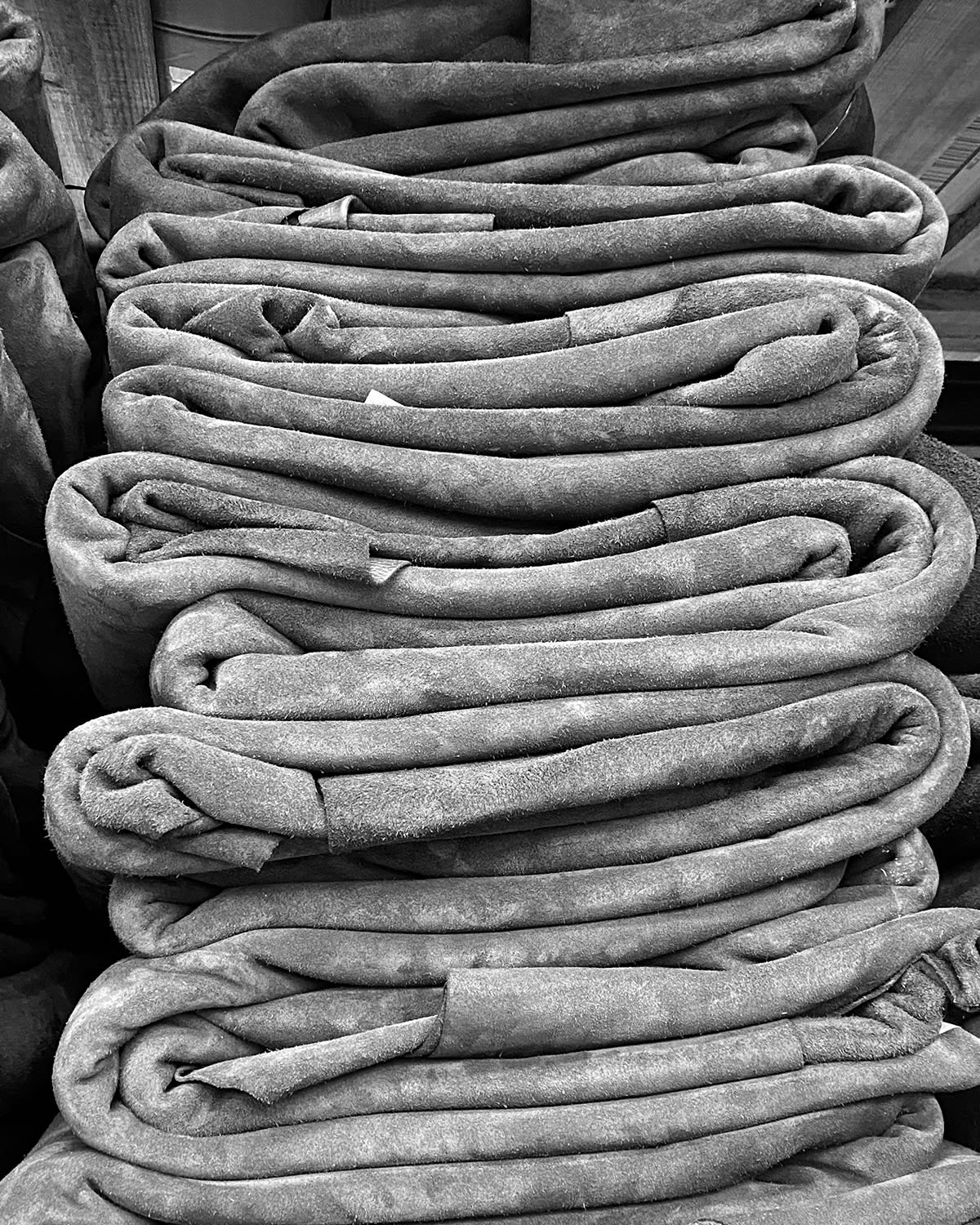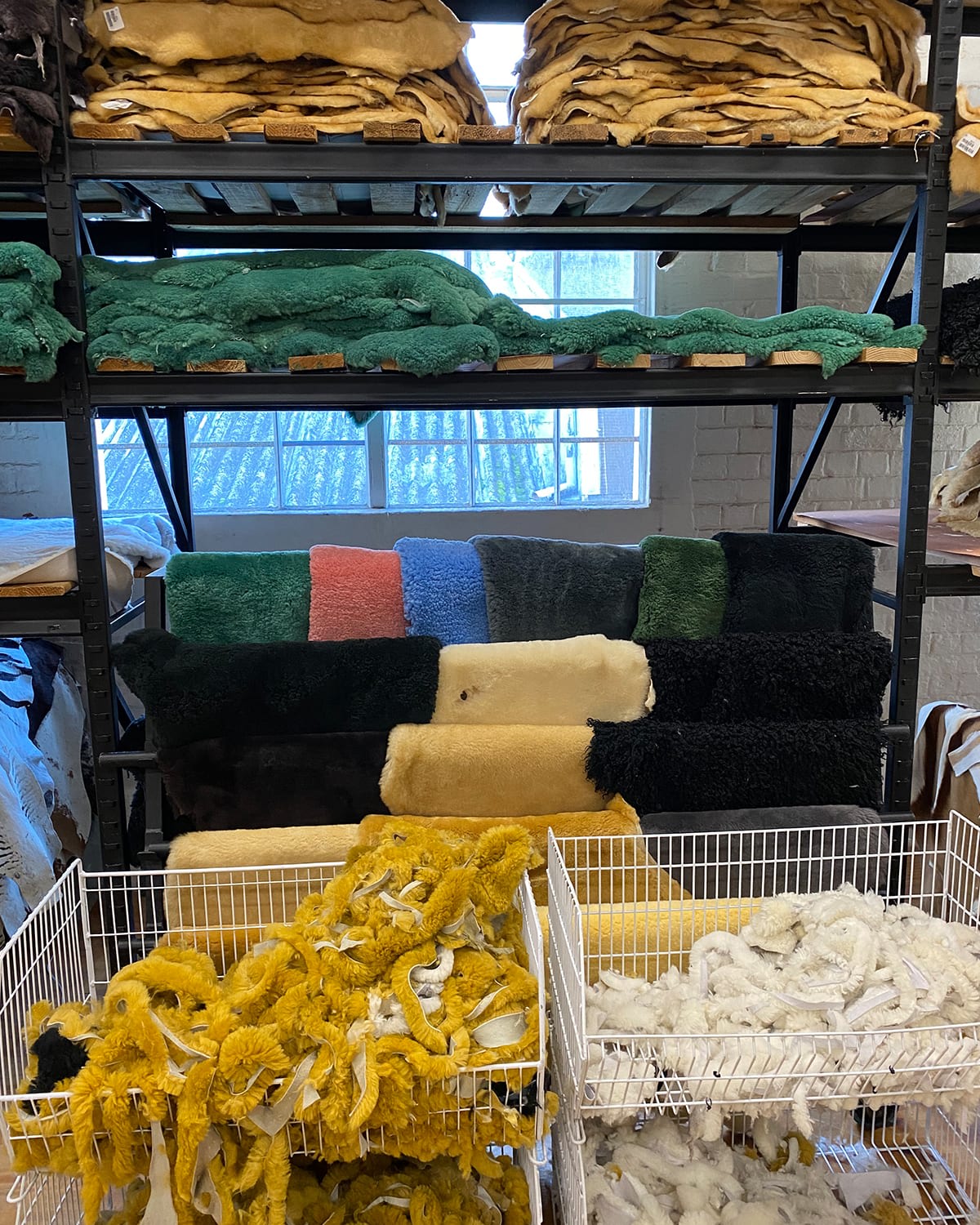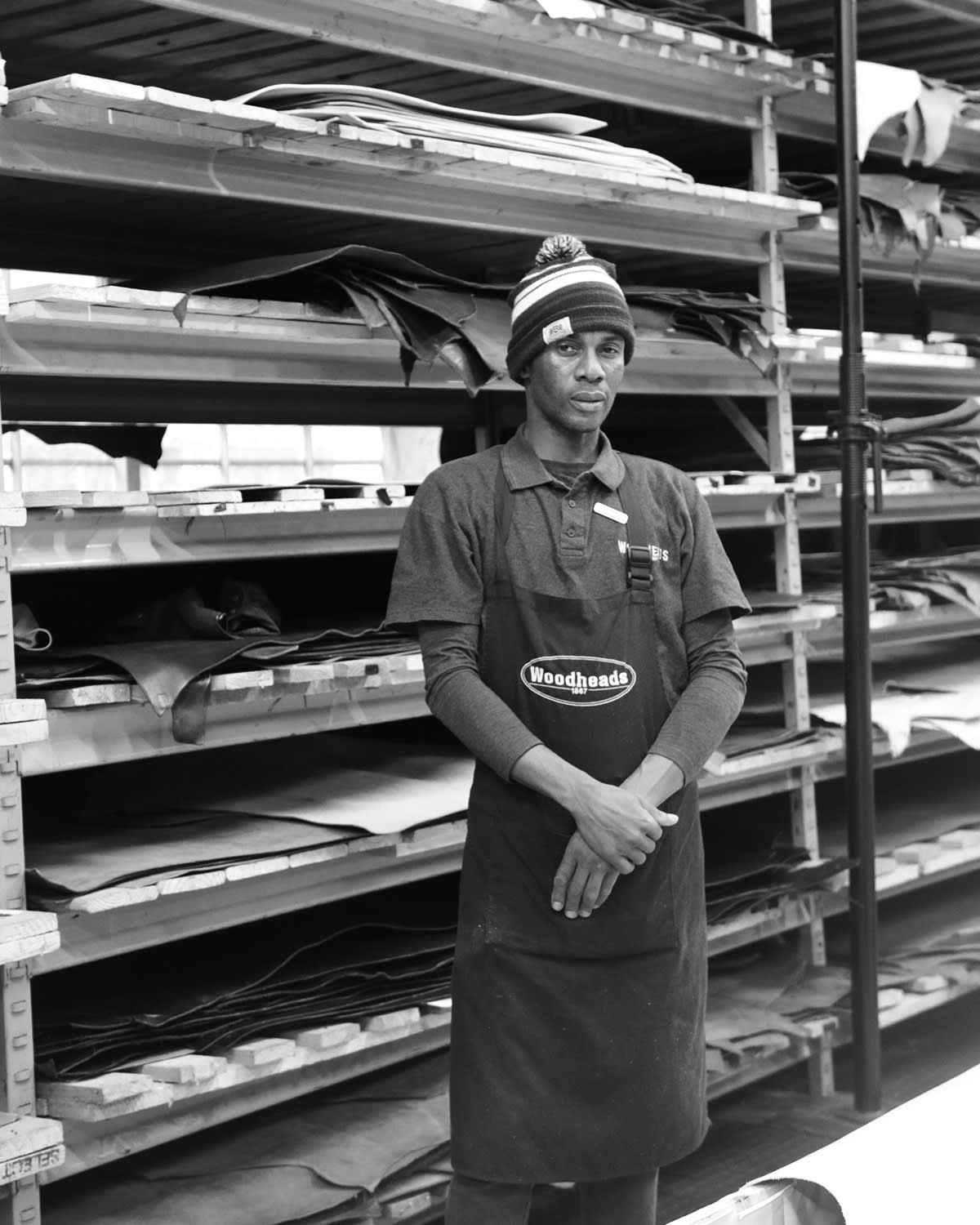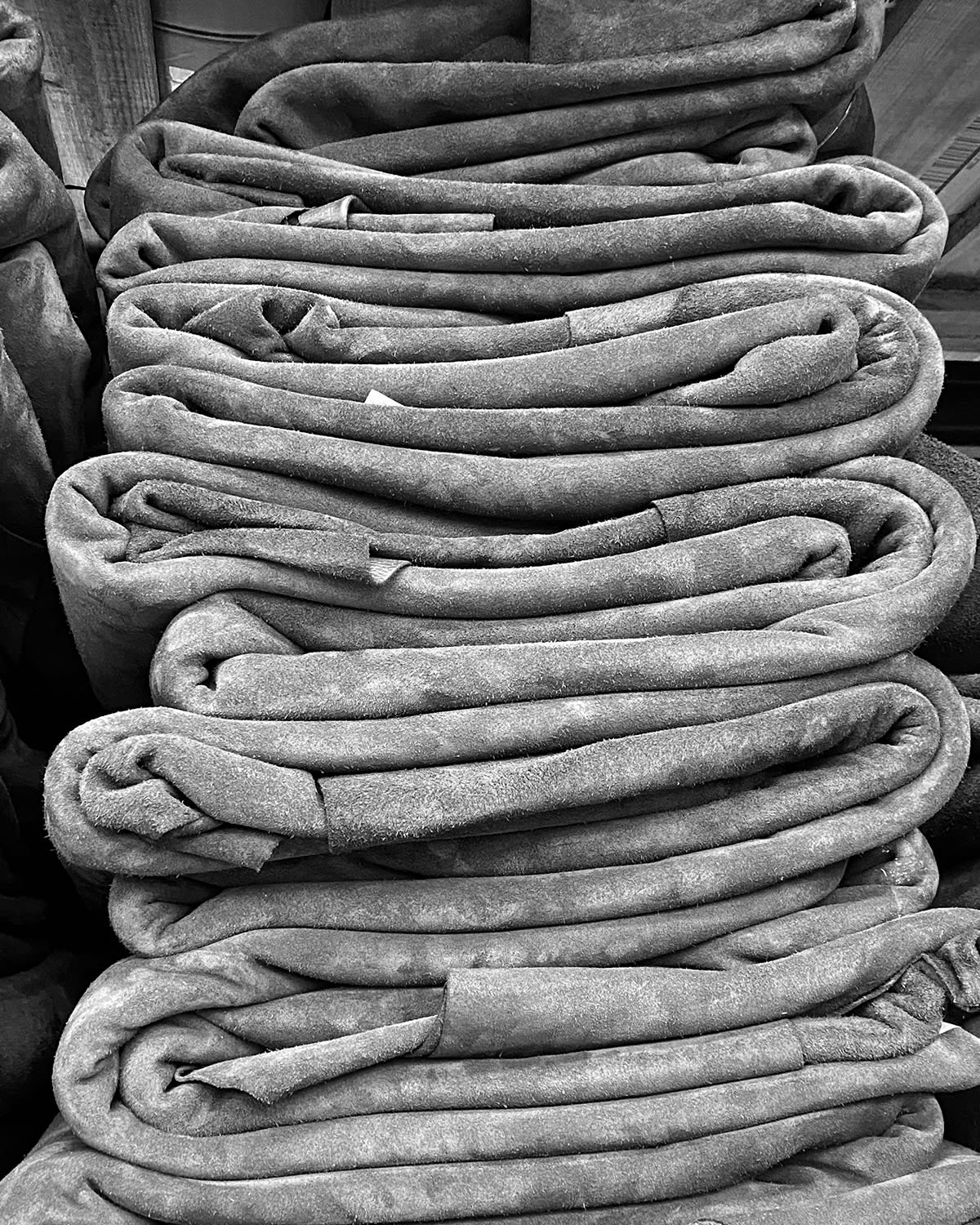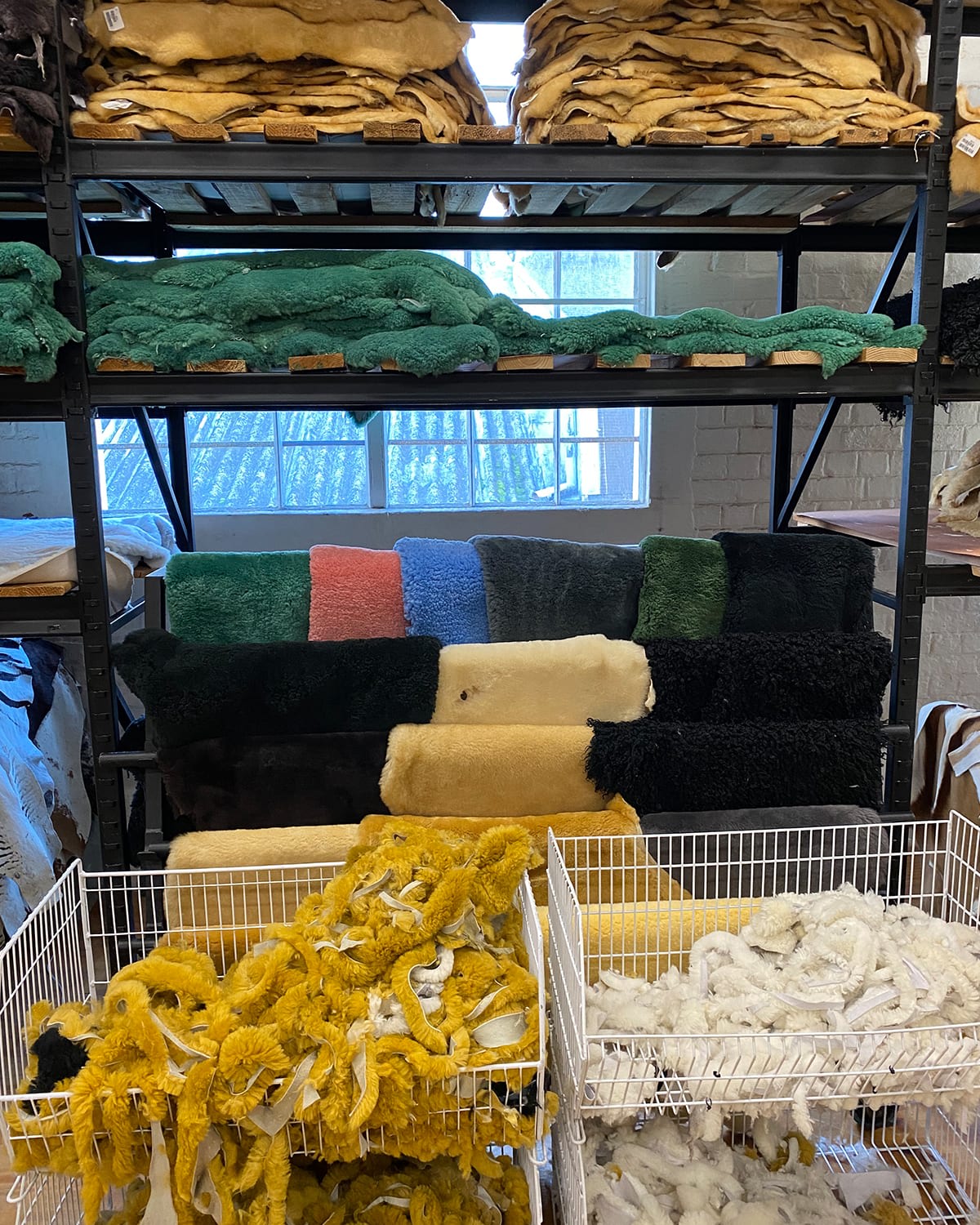 Established in 1867 with 156 years of perfecting the craft, Woodheads is a comprehensive supplier and trader of leather, materials, leatherwork tools, kits and patterns and services to the leather and design industries. The company sells its products nationally and internationally through its Cape Town and Kwazulu Natal branches. It offers design and bespoke manufacturing as a service to small and medium-size design houses and businesses. Makeshop, their factory, continues to invest in the latest technology including CAM, Laser cutting and engraving, 3D and large format digital printing.
Remove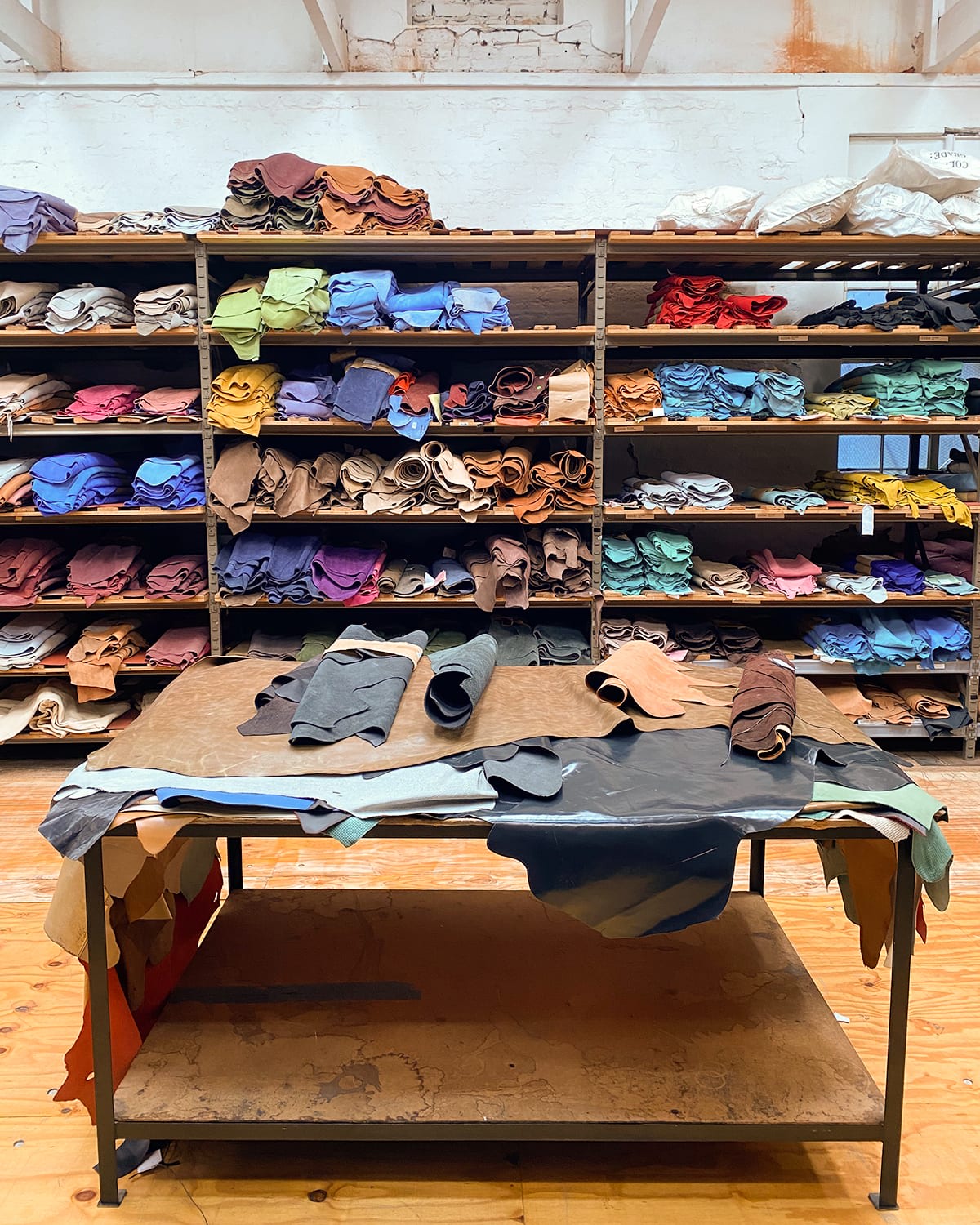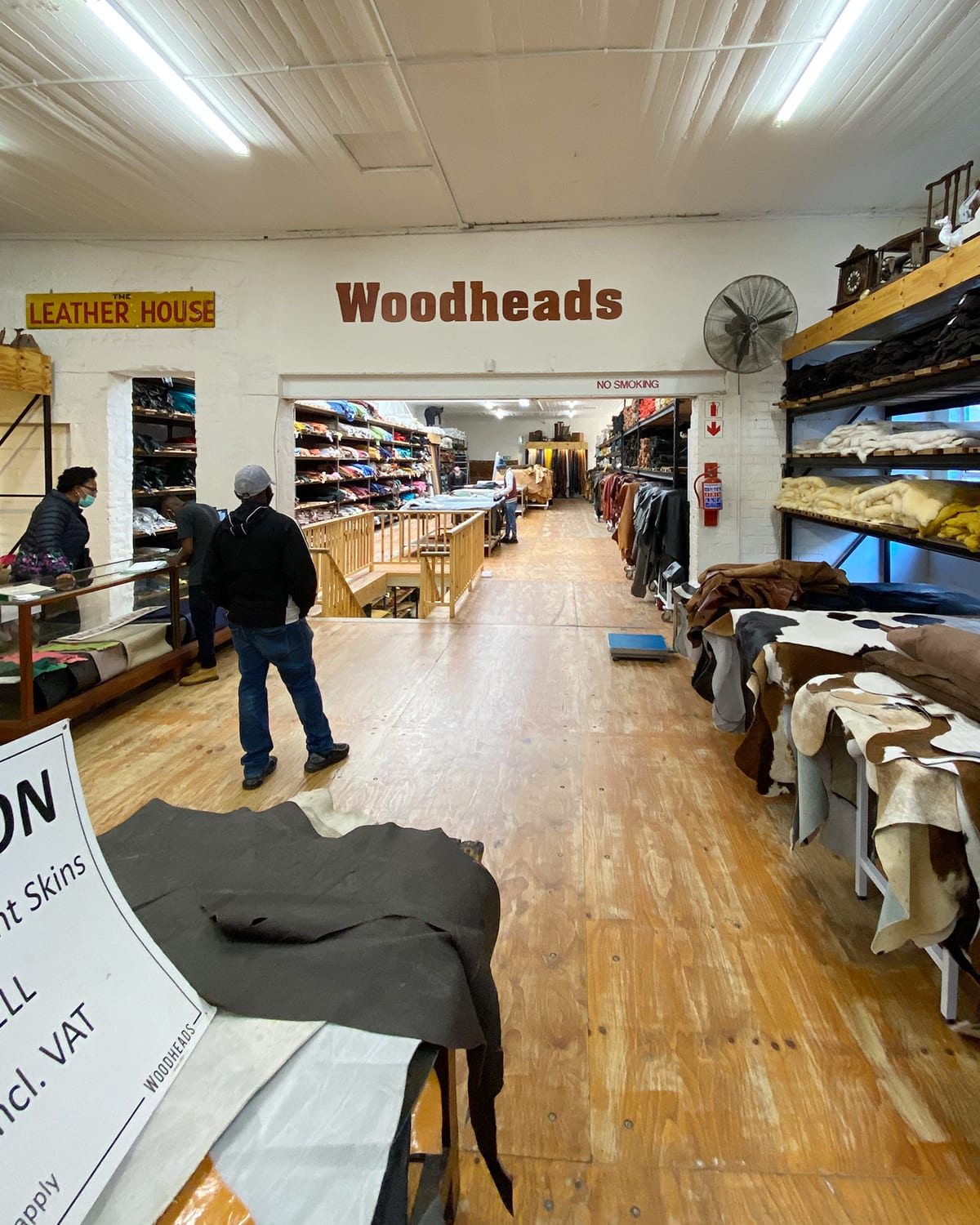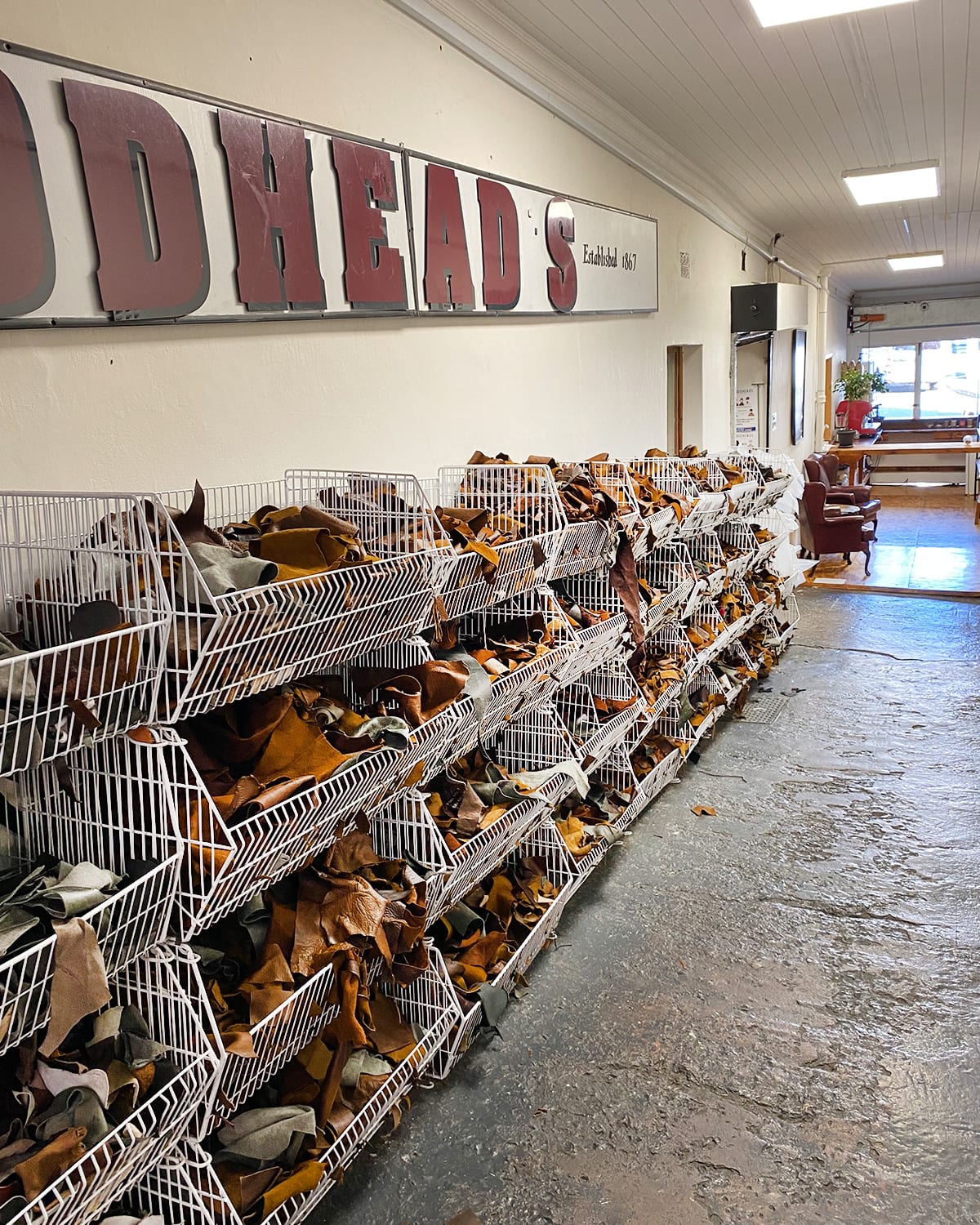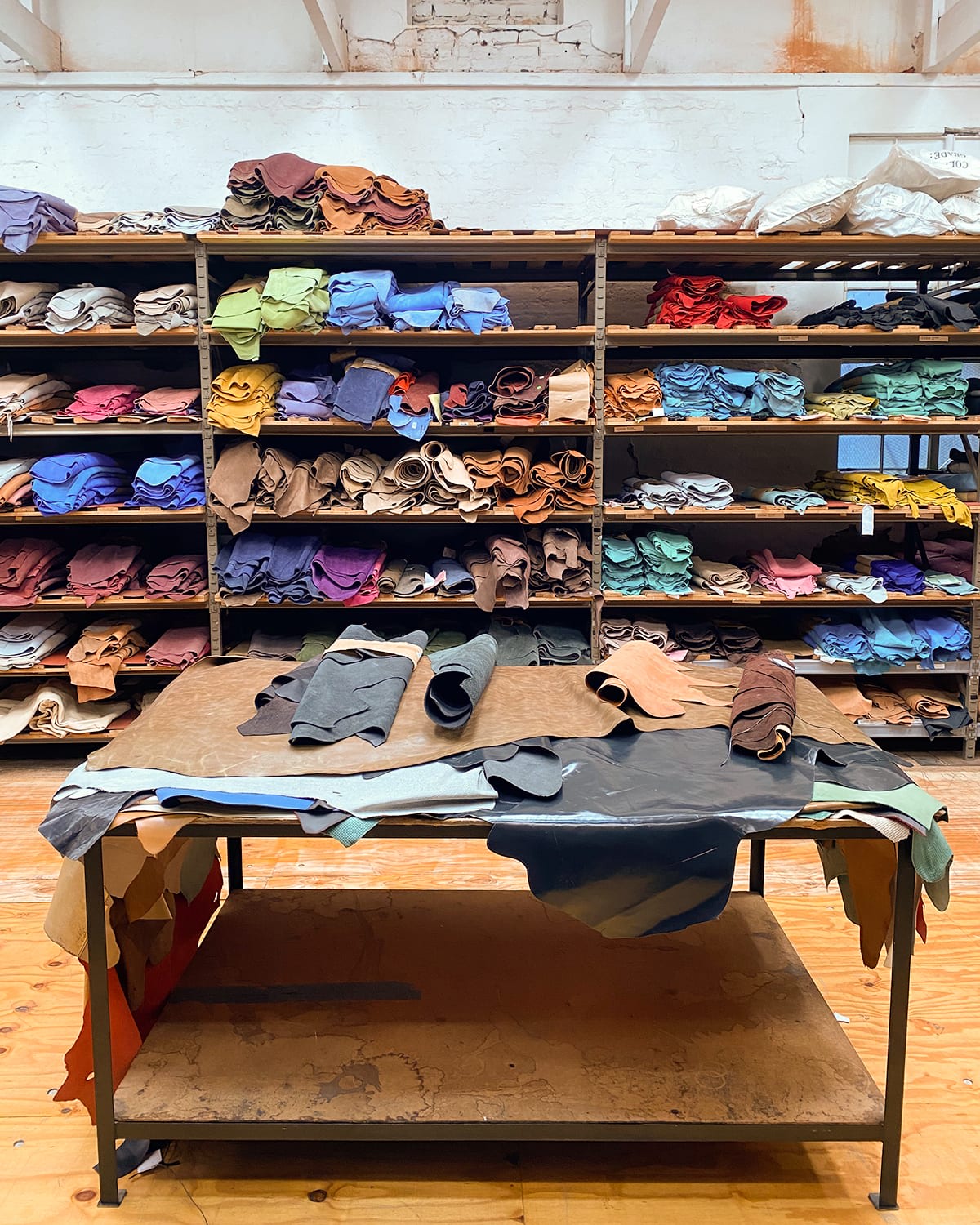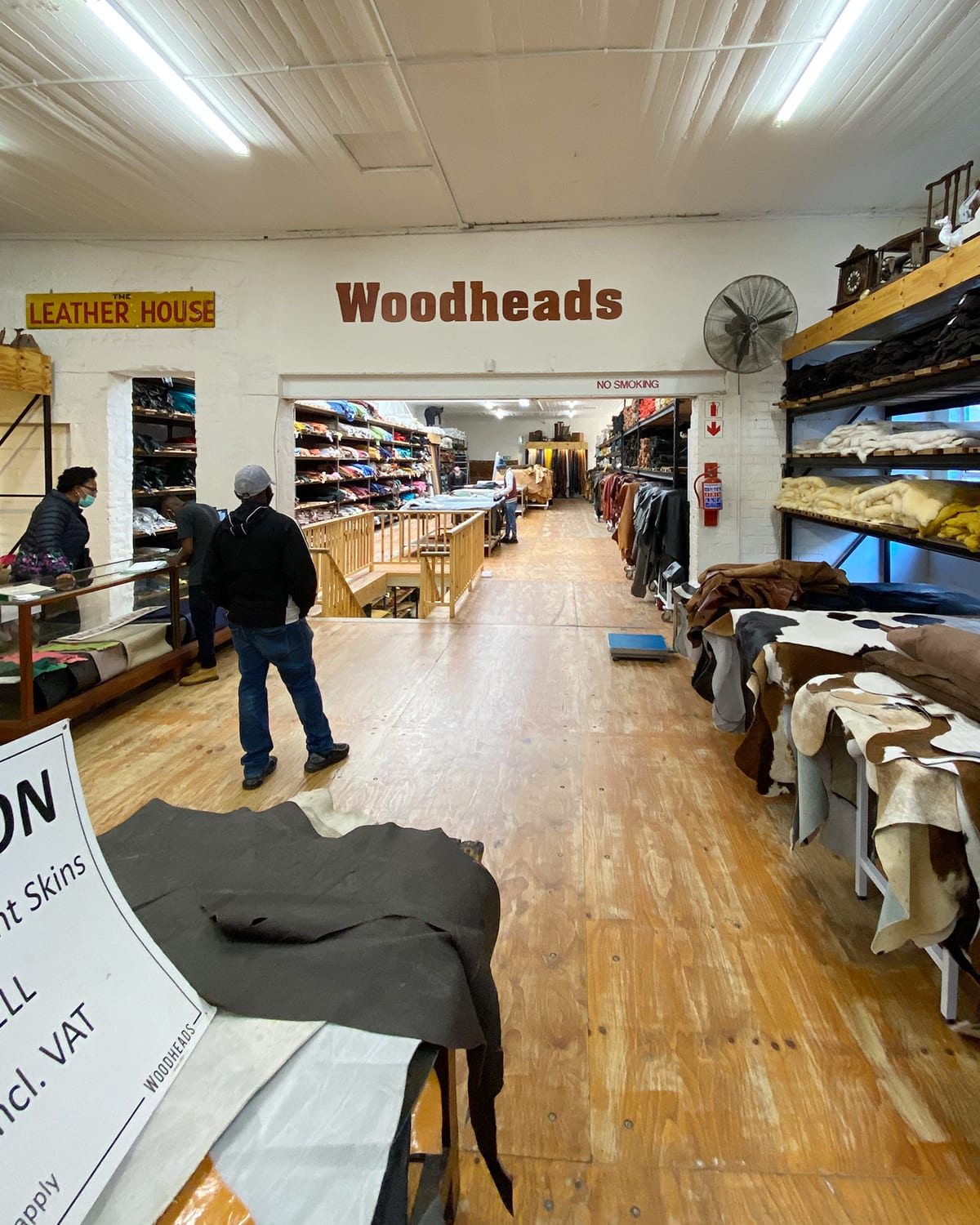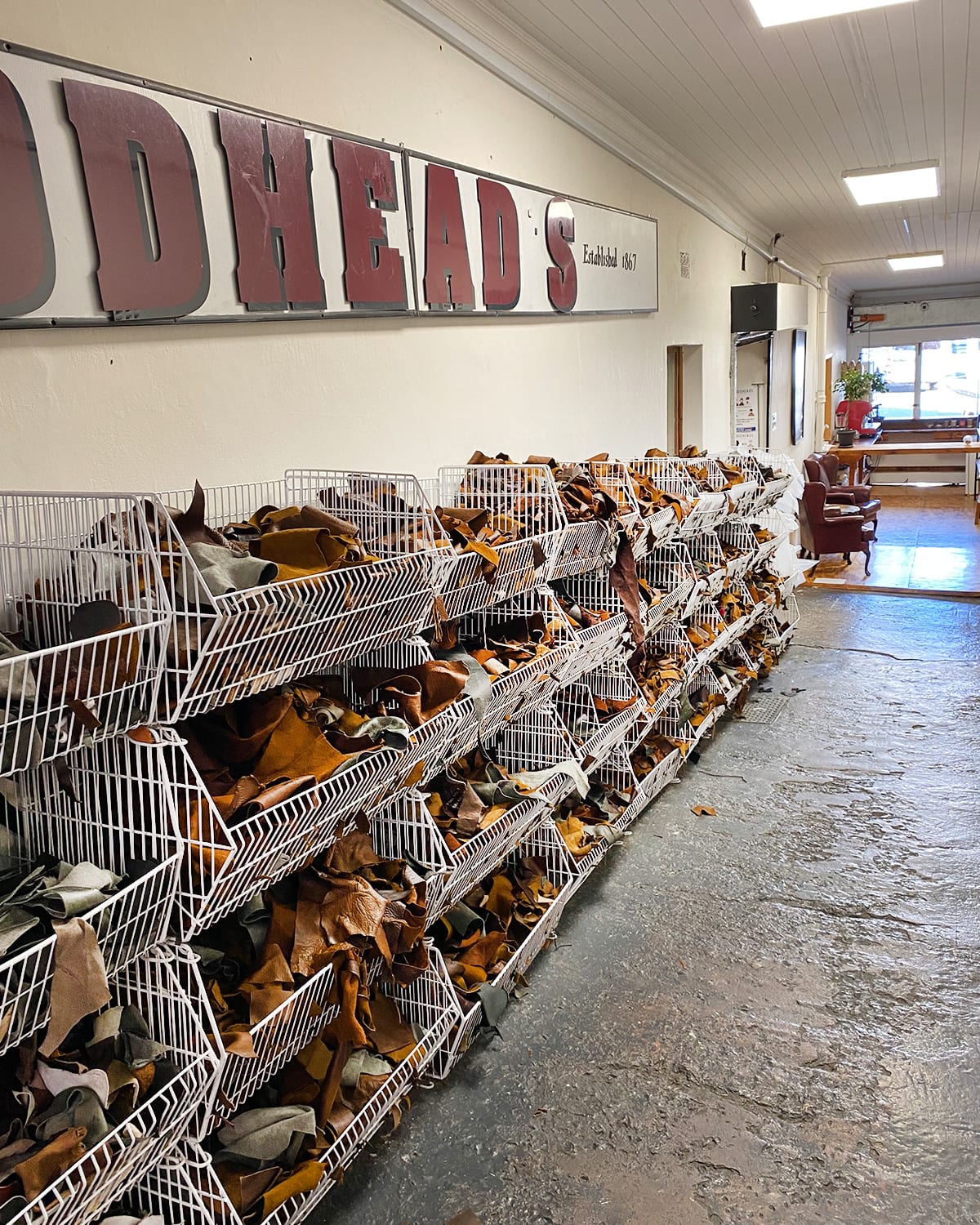 Made with a premium, Genuine Suede outer, the Shelflife slippers feature embossed branding on the lateral side of each foot. Inside, each pair of slippers is lined with extremely warm and cosy faux sheep wool for the best comfort. For the sole, the slippers are reinforced with rubber to ensure durability and maintain comfort. The Shelflife Slippers arrive in an untreated raw suede colour that has a light blue hue to it, while the darker pair features a Dark Grey suede. Both pairs are completed with a tonal trim around the foot opening and upper.
Remove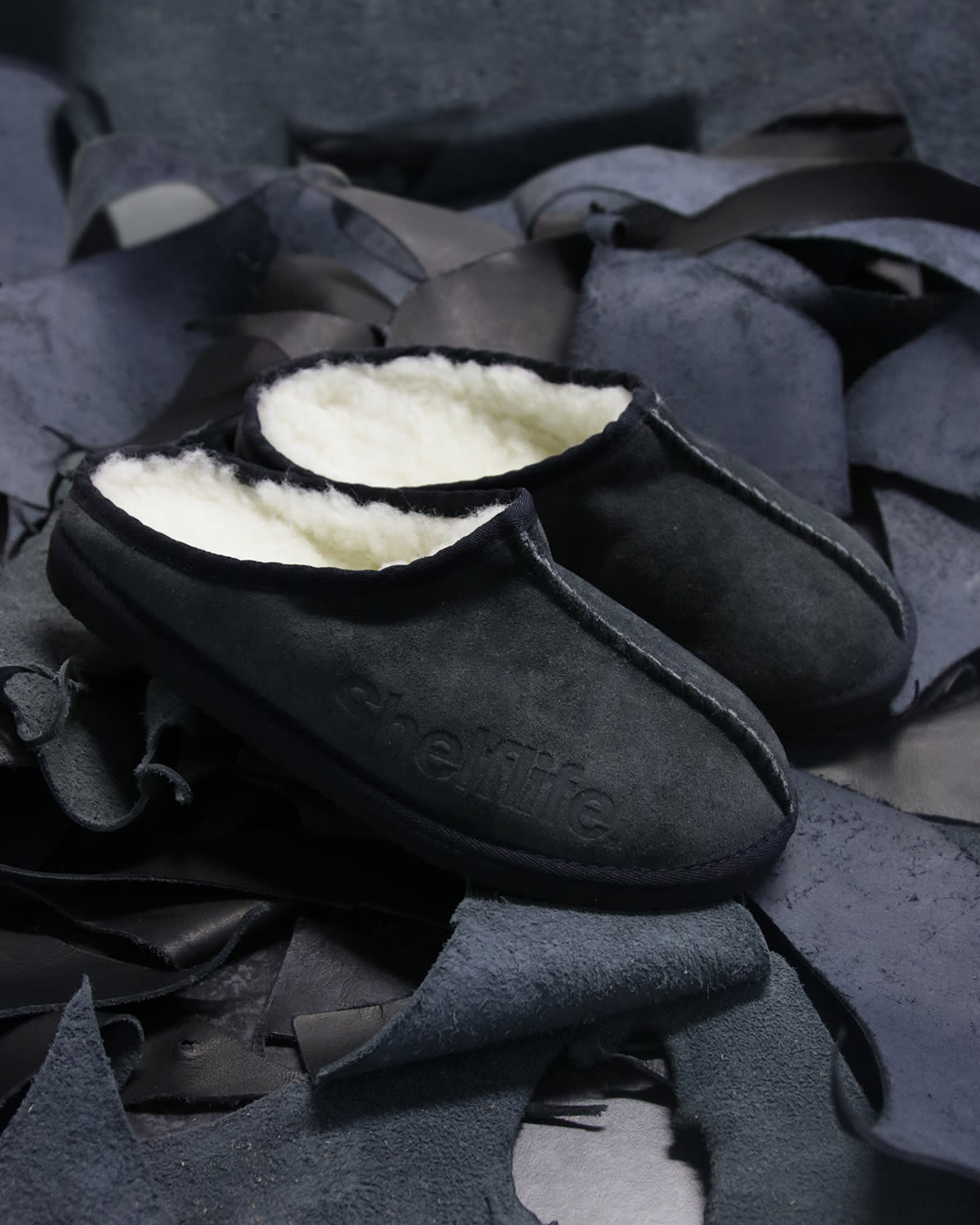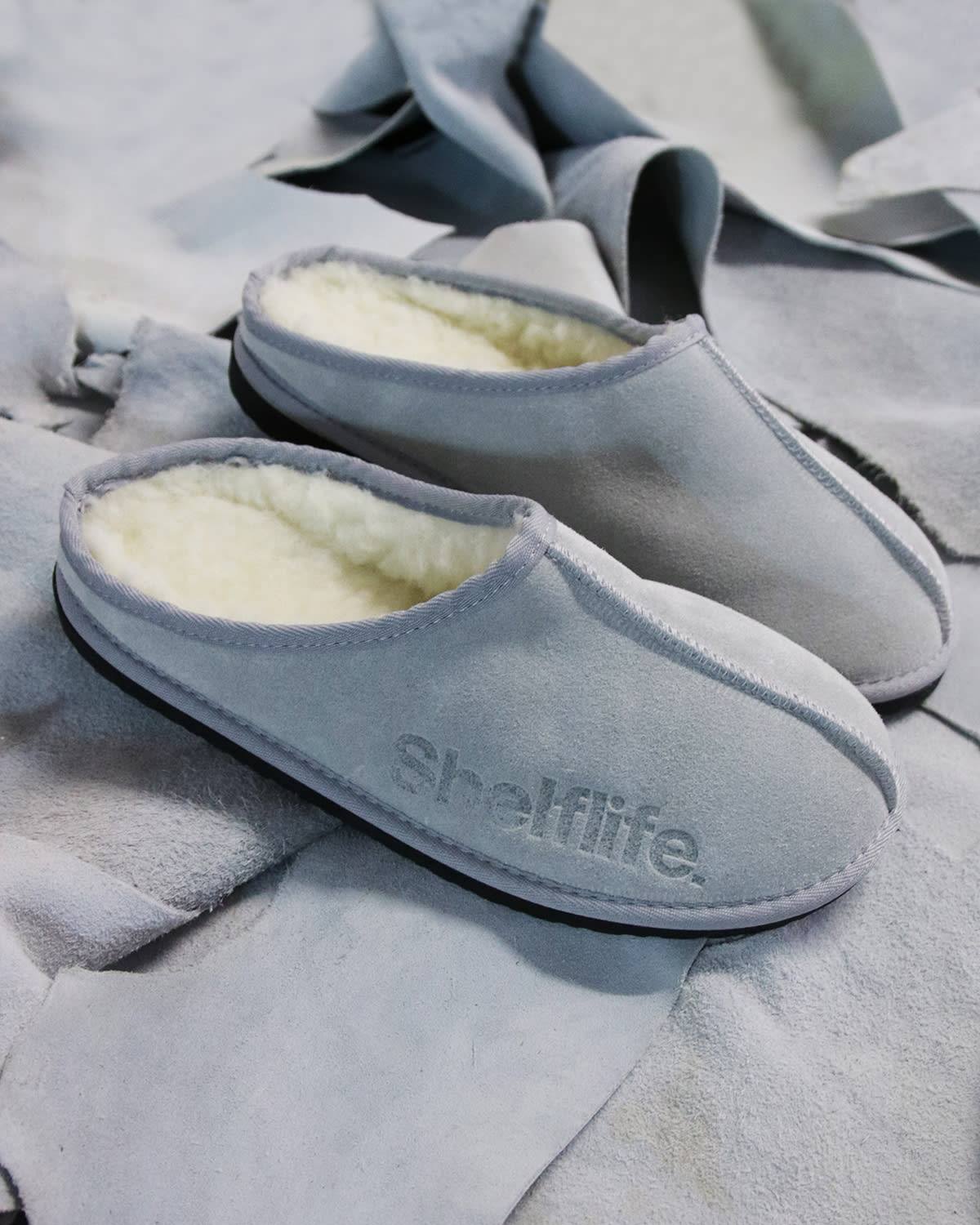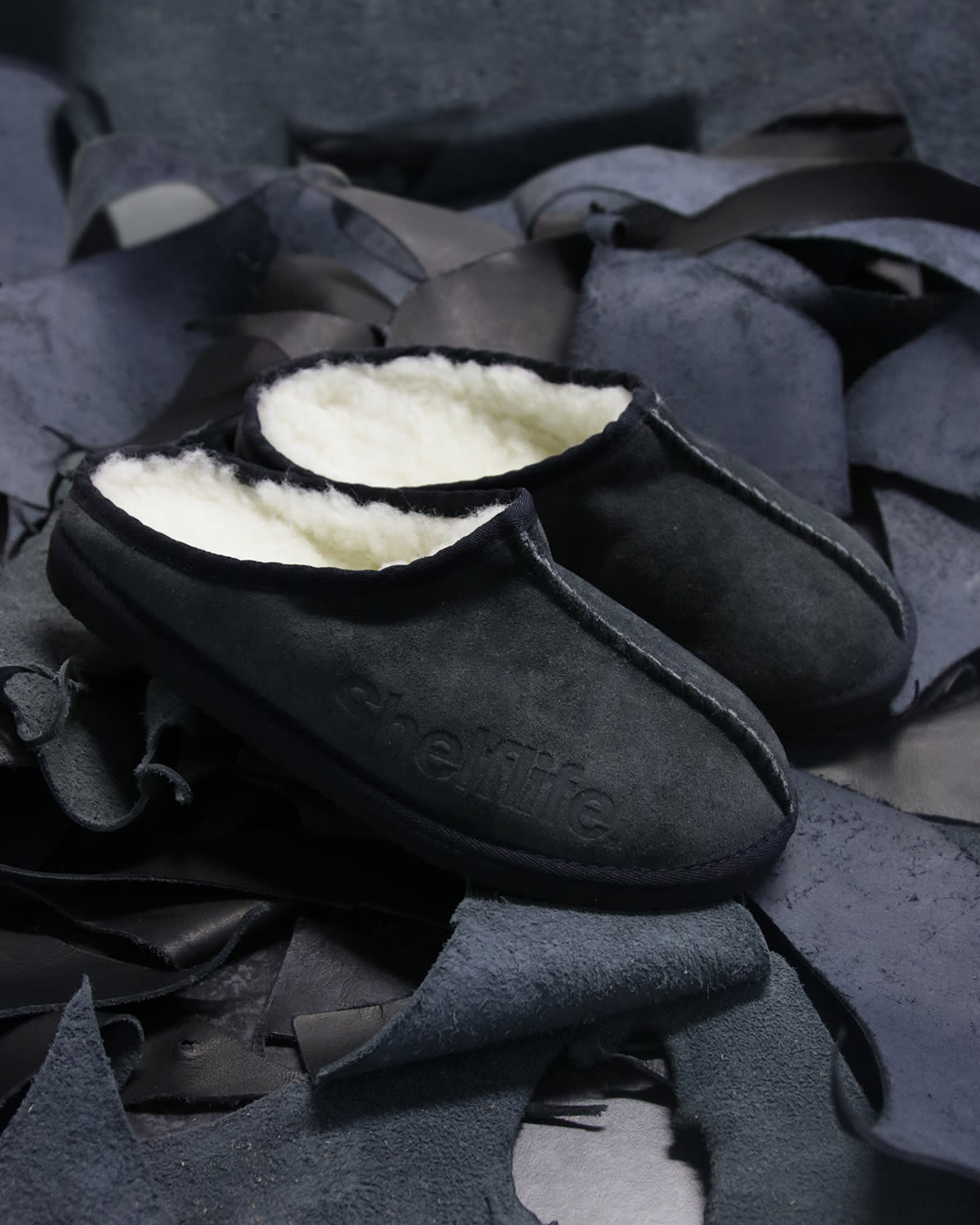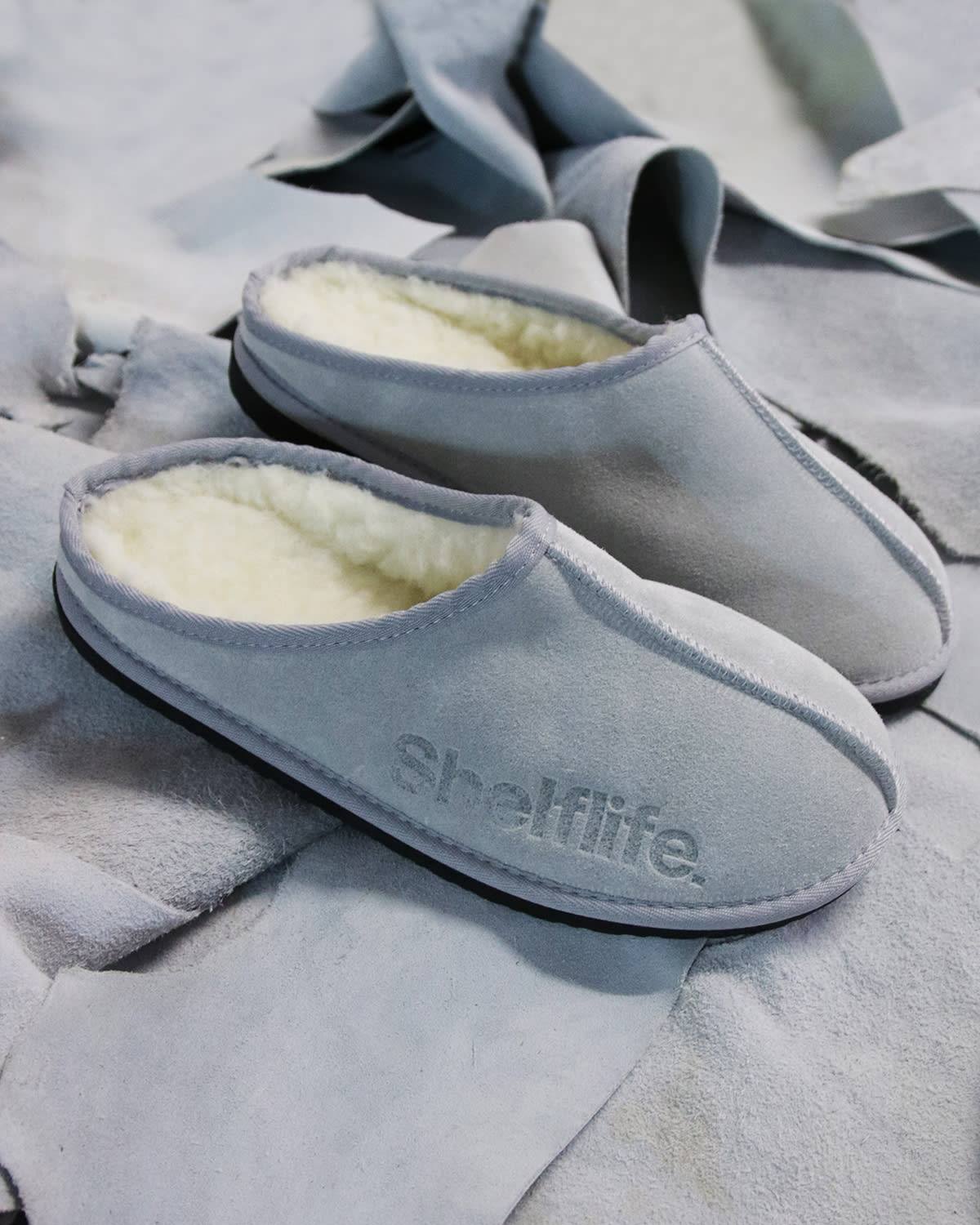 Remove
The Shelflife Premium Slippers are now available in-store and online! R799 each.
Sizes: UK5, UK6, UK7, UK8, UK9, UK10, UK11.