Shelflife New W20 Headwear
We are happy to introduce our new Shelflife 5-panels caps as well as our new Corduroy bucket hat!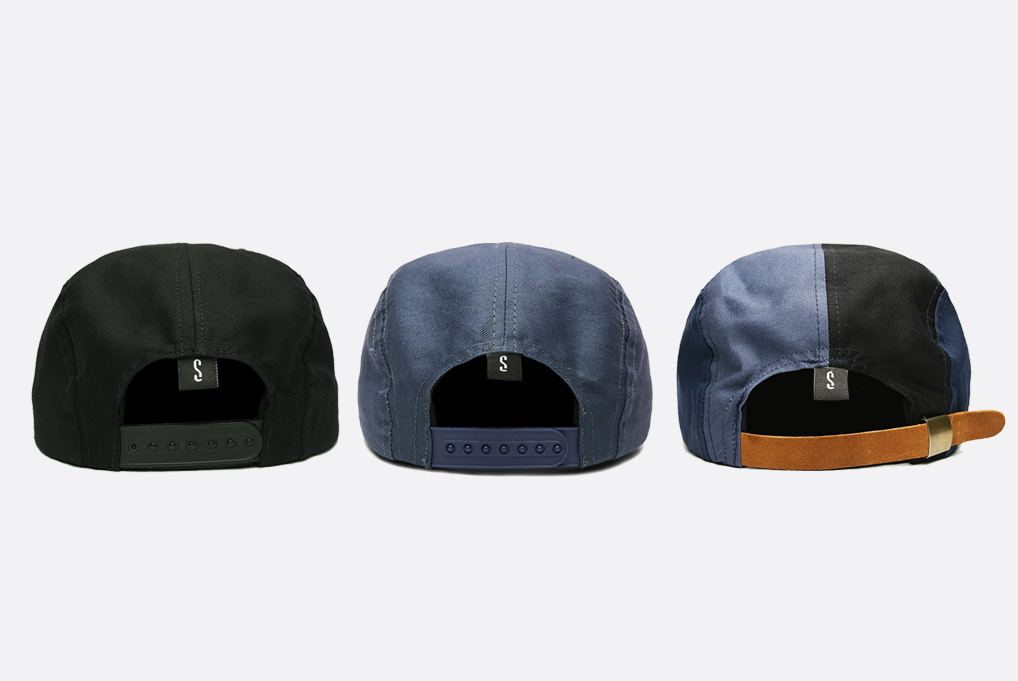 Coming in Blue, Black or a Multi version, each 5-Panel cap features an embroidered contrasting SL patch on the front with a premium construction throughout. The caps are made from cotton twill, with the Multi version seeing an additional Corduroy front panel with a matching backstrap. A Shelflife label above the strap of each complete the caps at the back.
Remove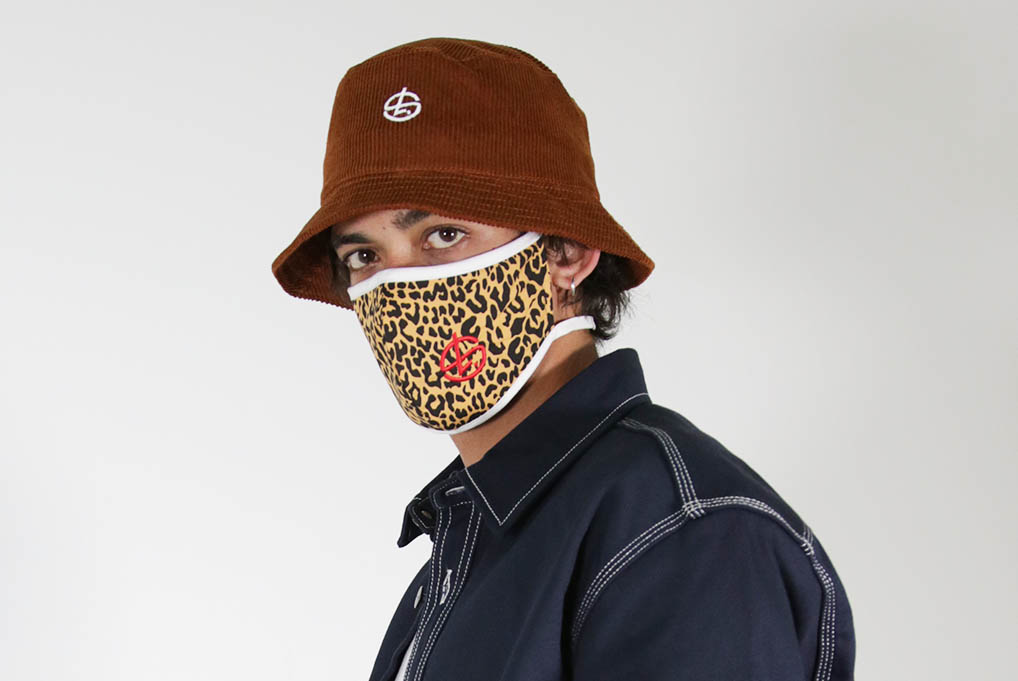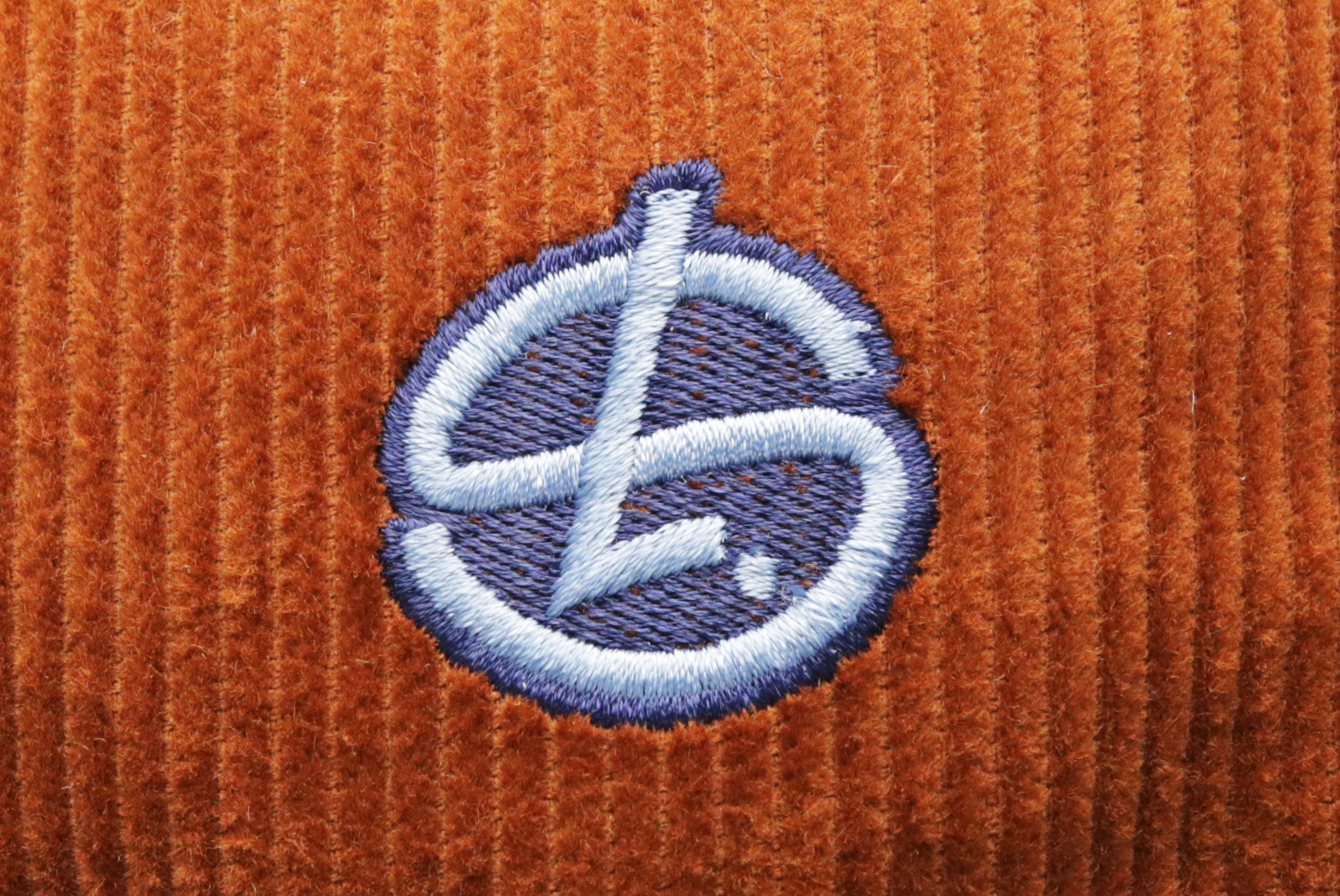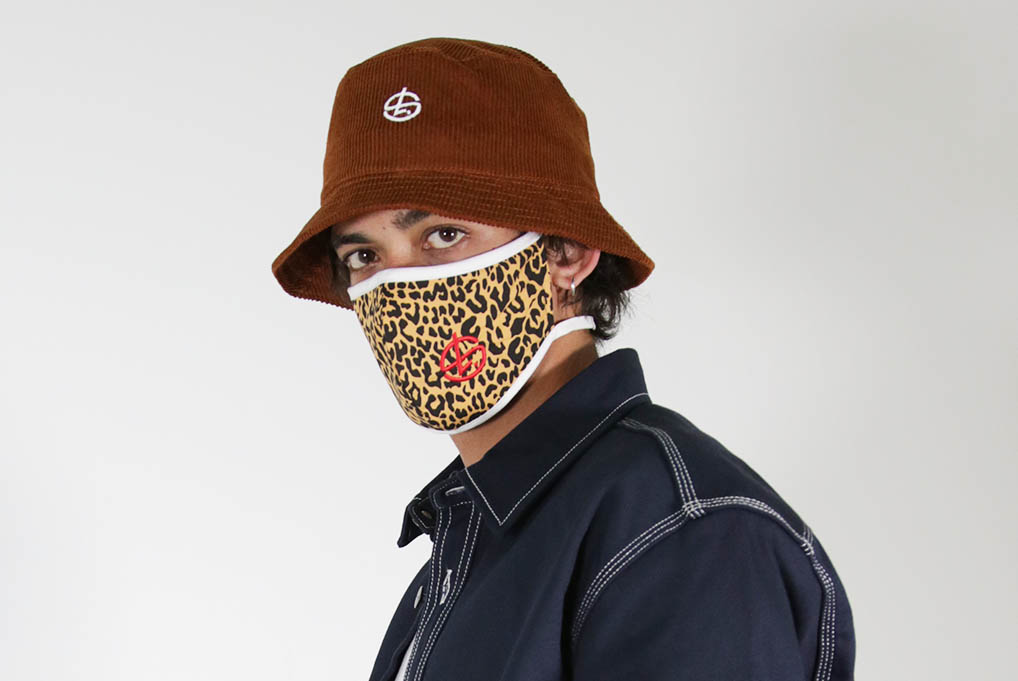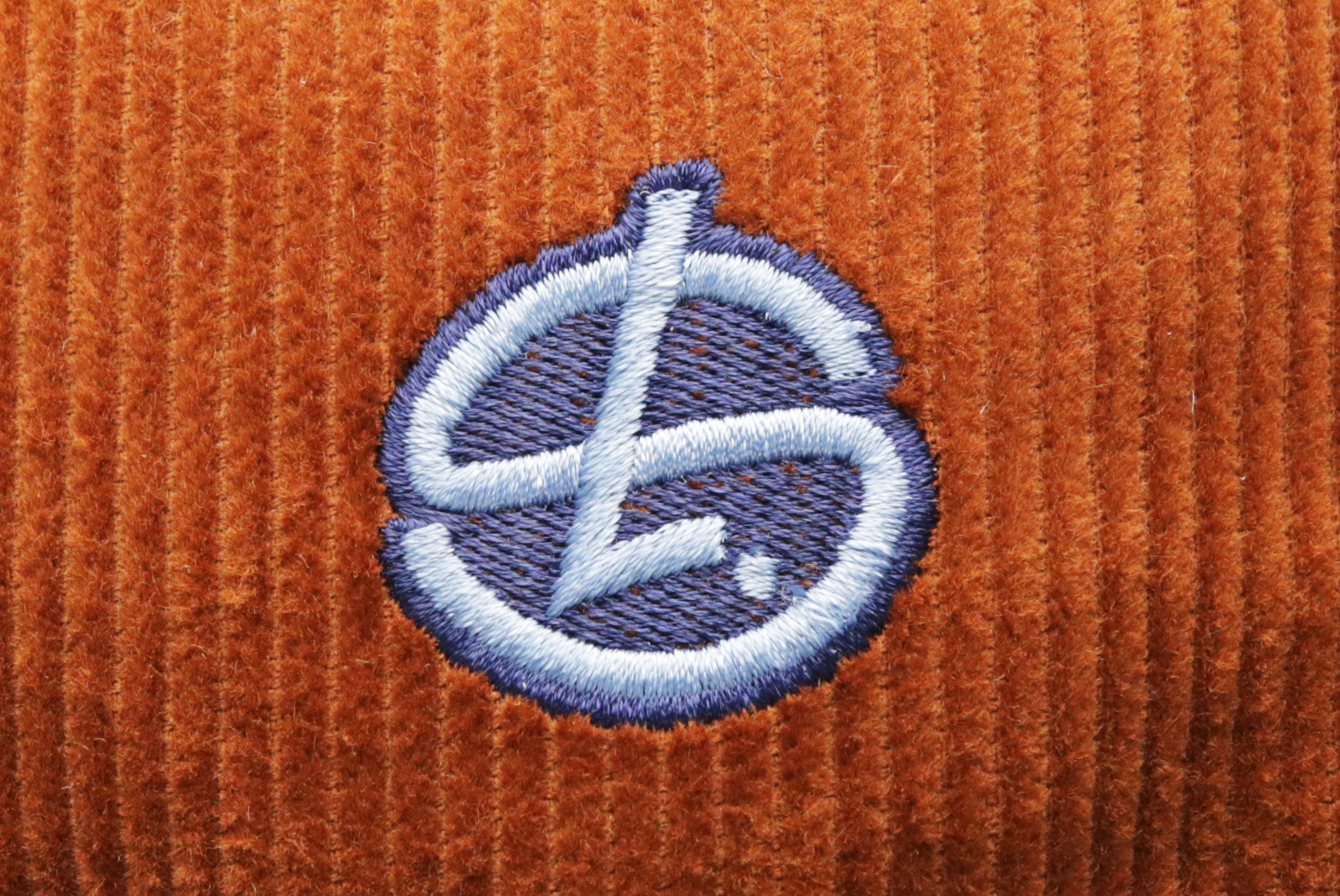 Joining our new selection of 5-Panels is a Brown bucket hat. It features a complete thick Corduroy construction and a white embroidered SL logo on the front. Keeping it simple and clean. Comes in Small and Medium sizes.
Remove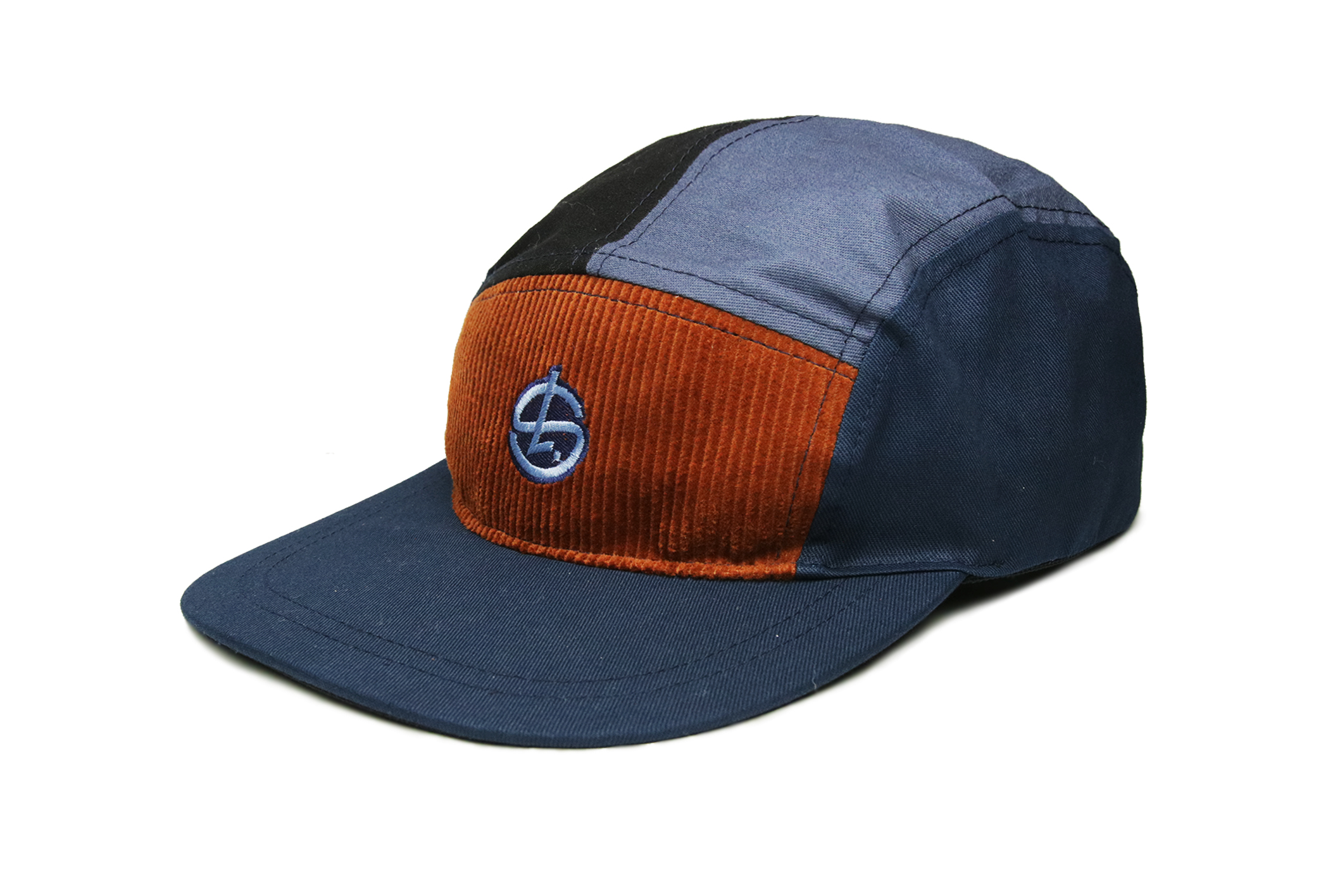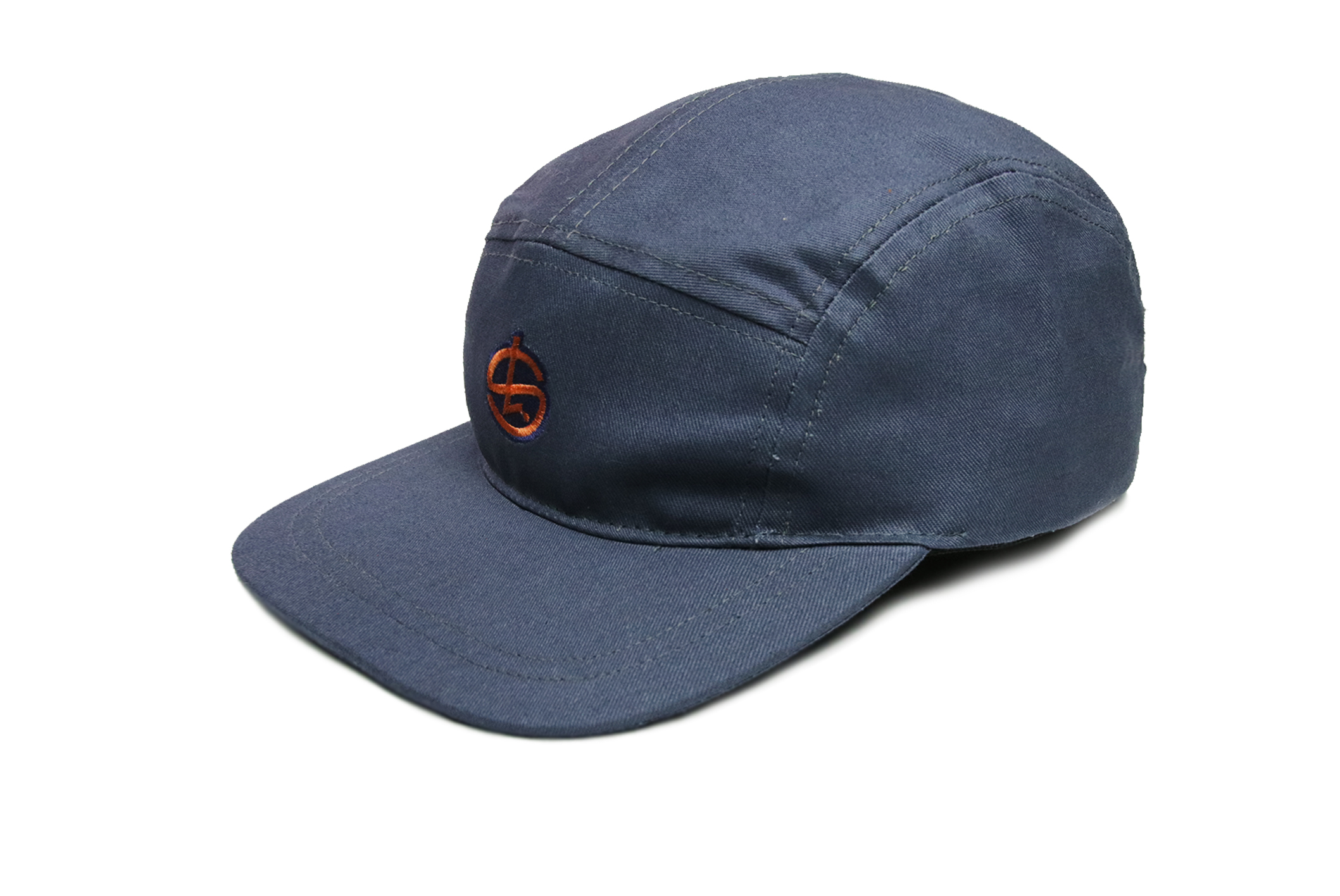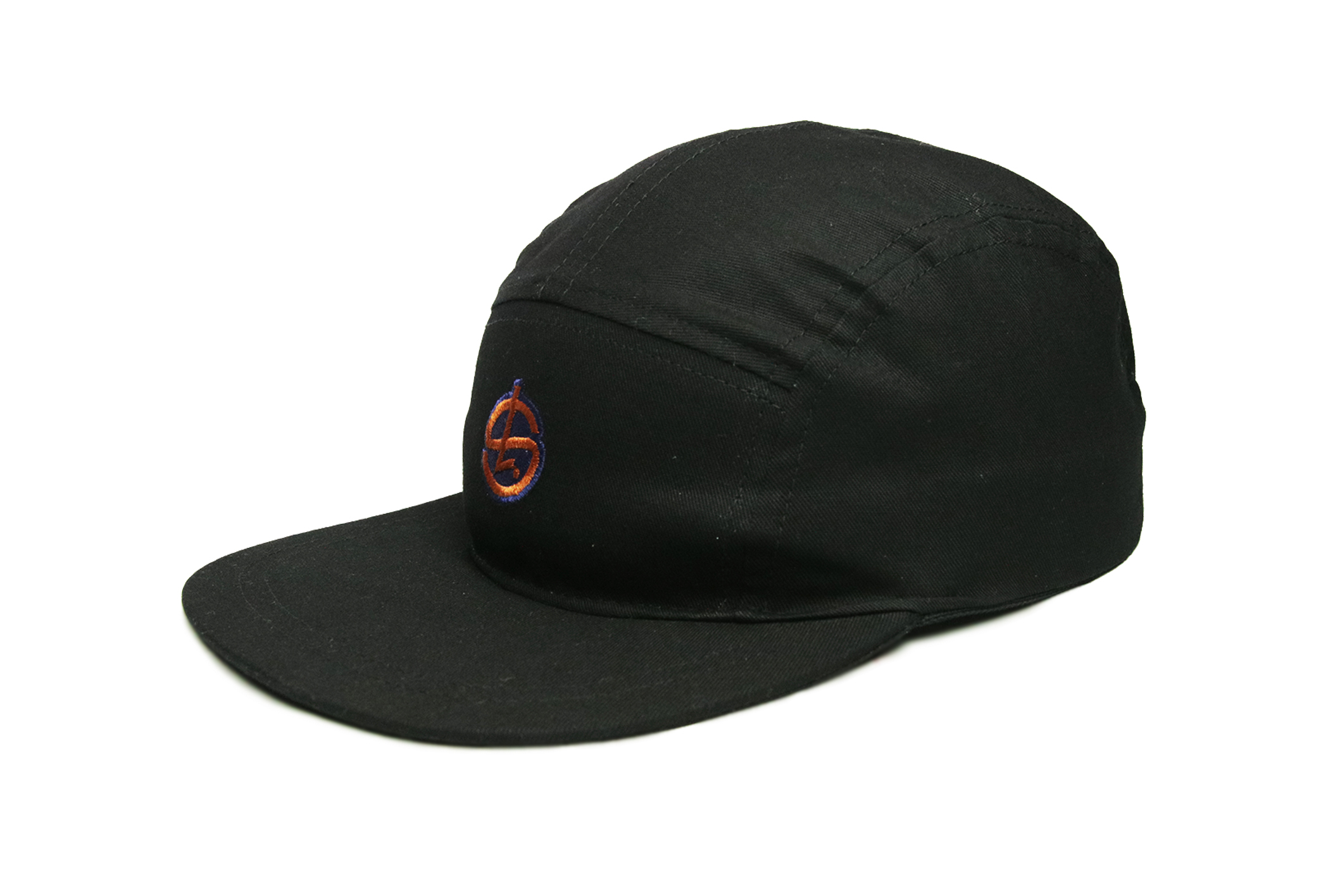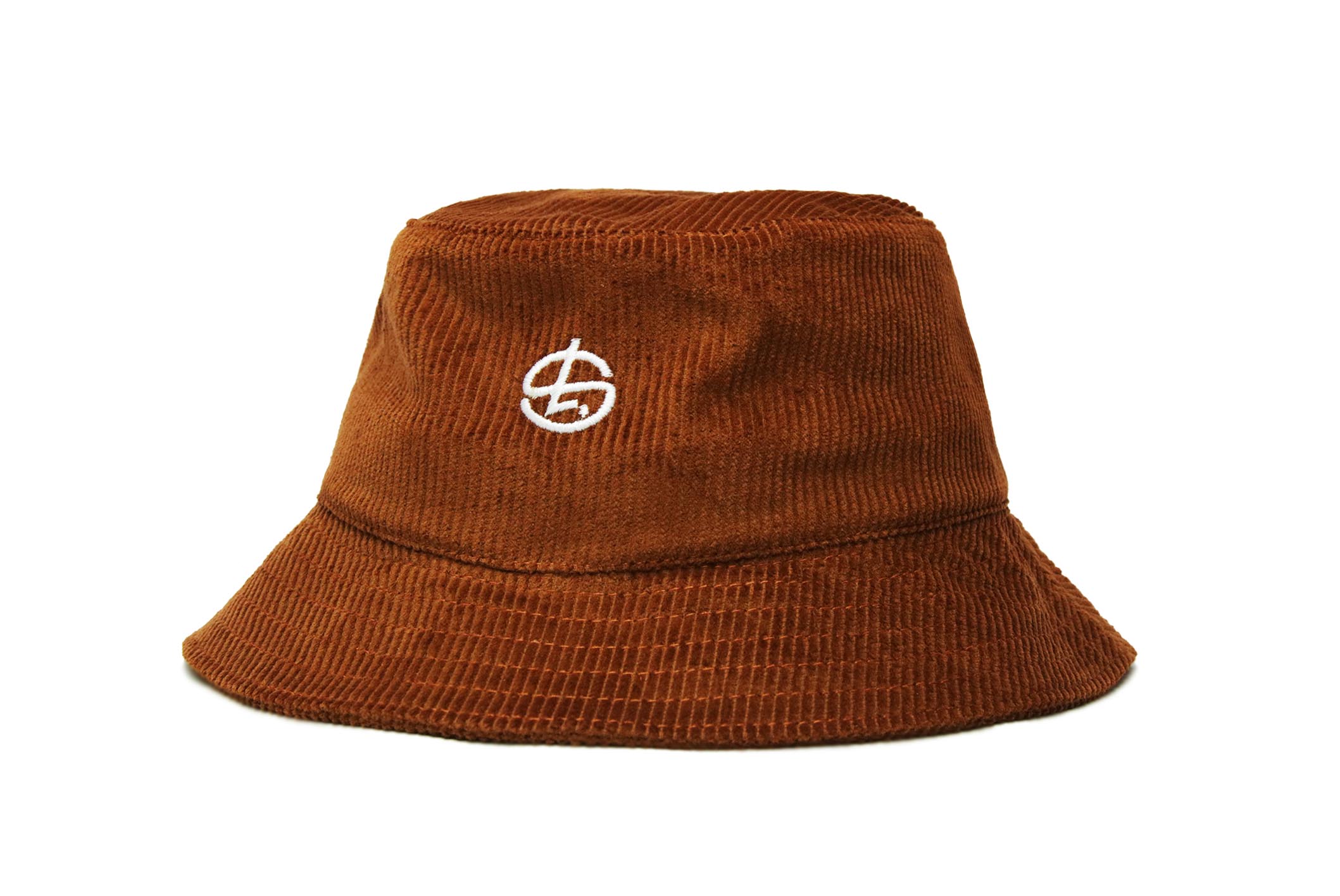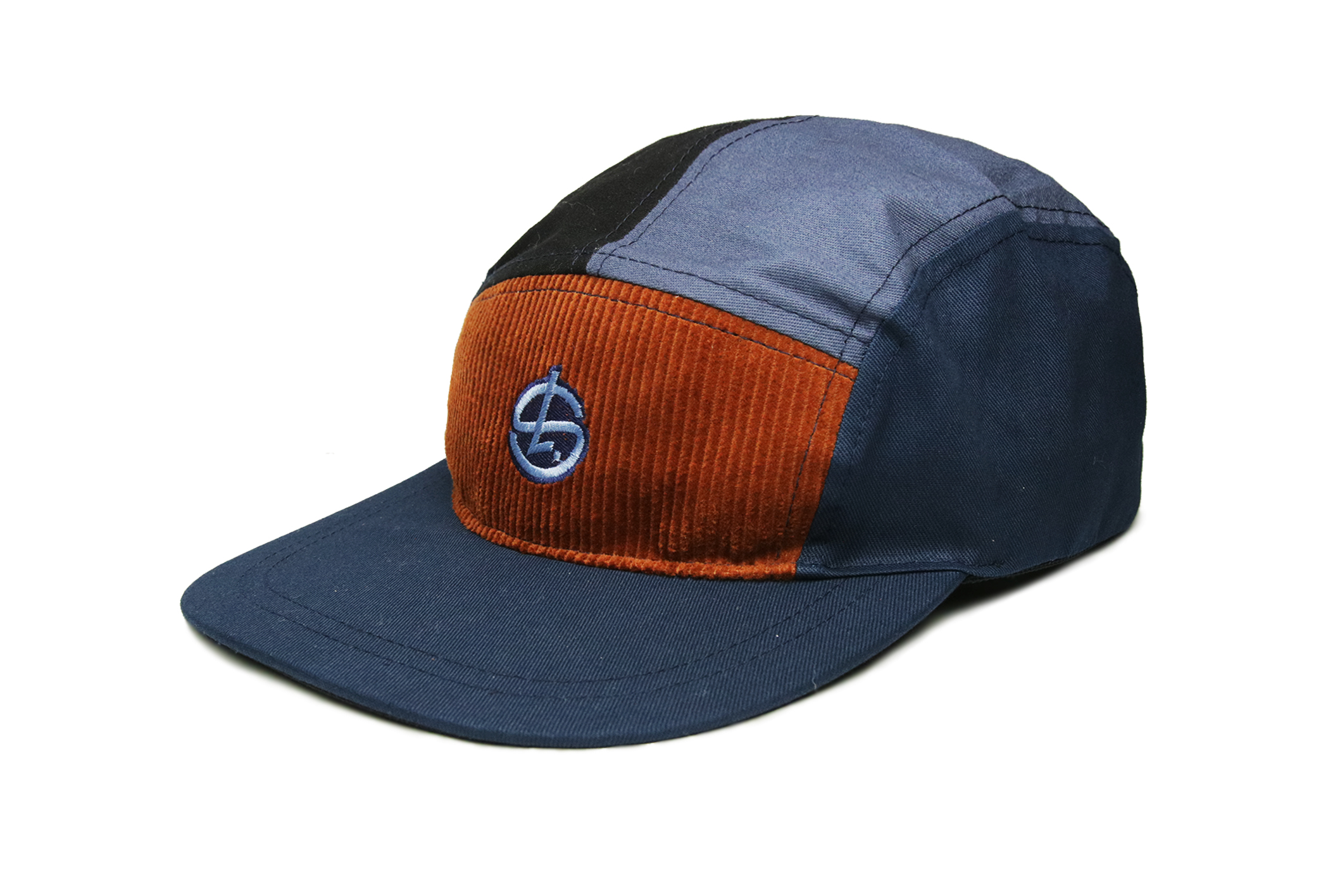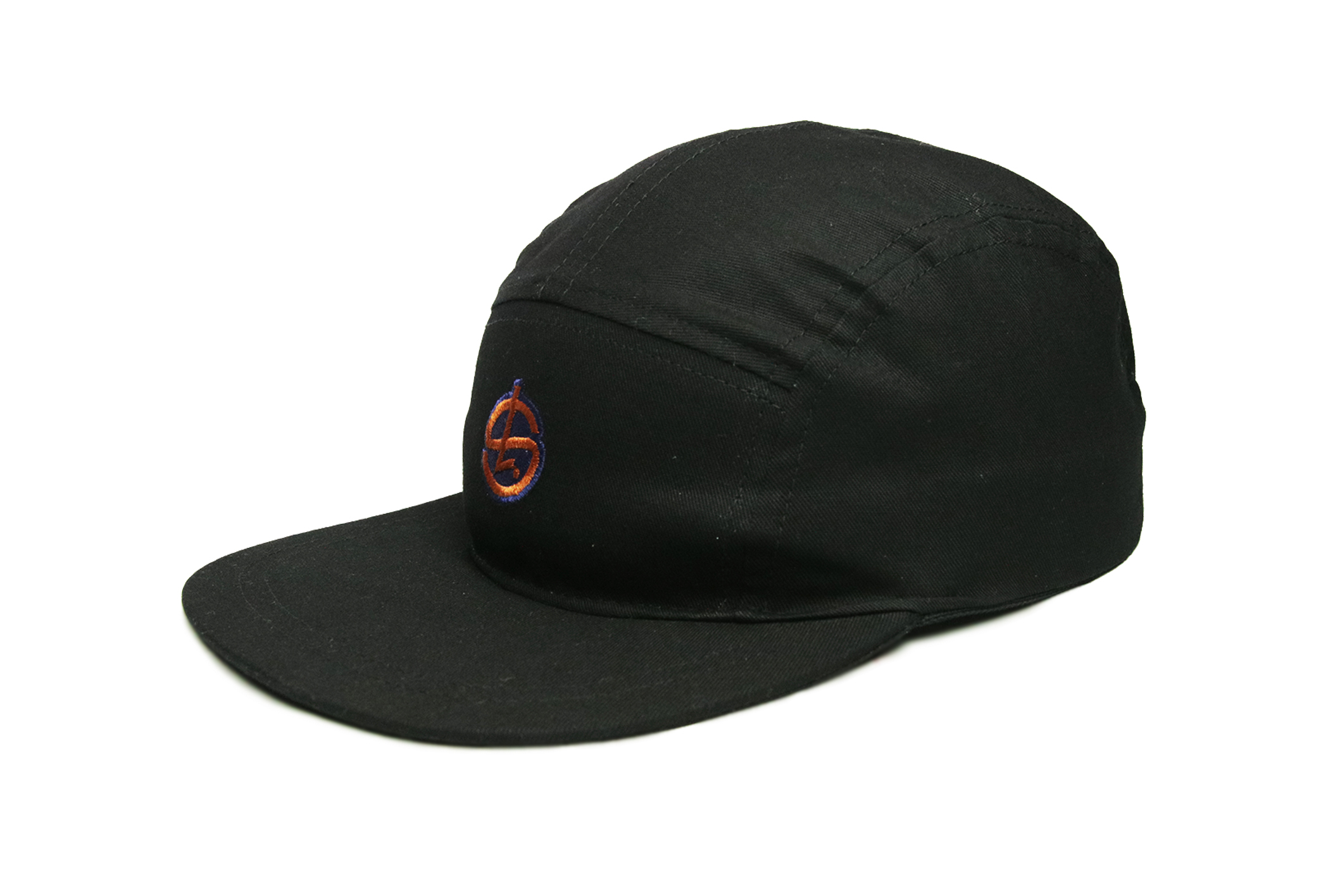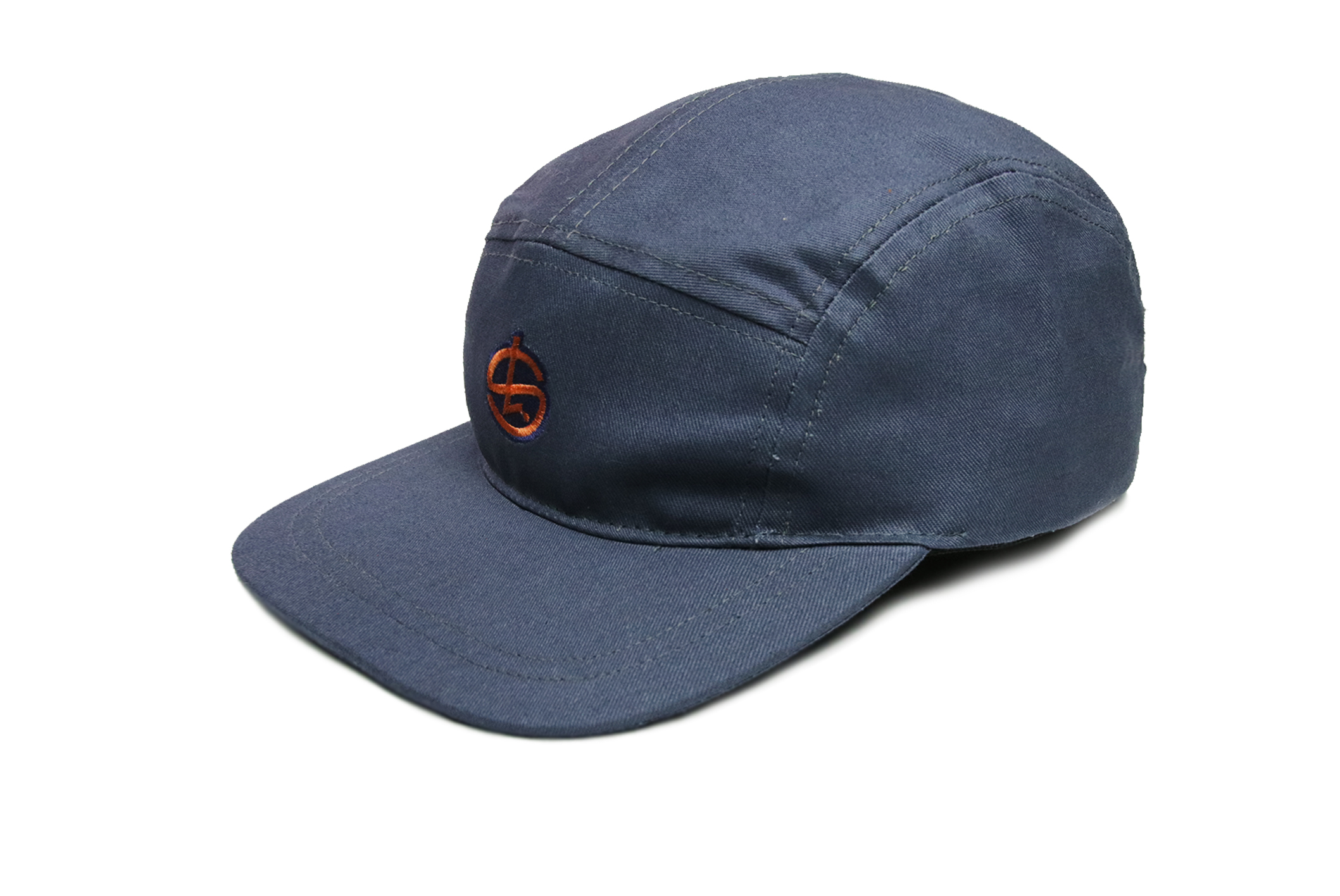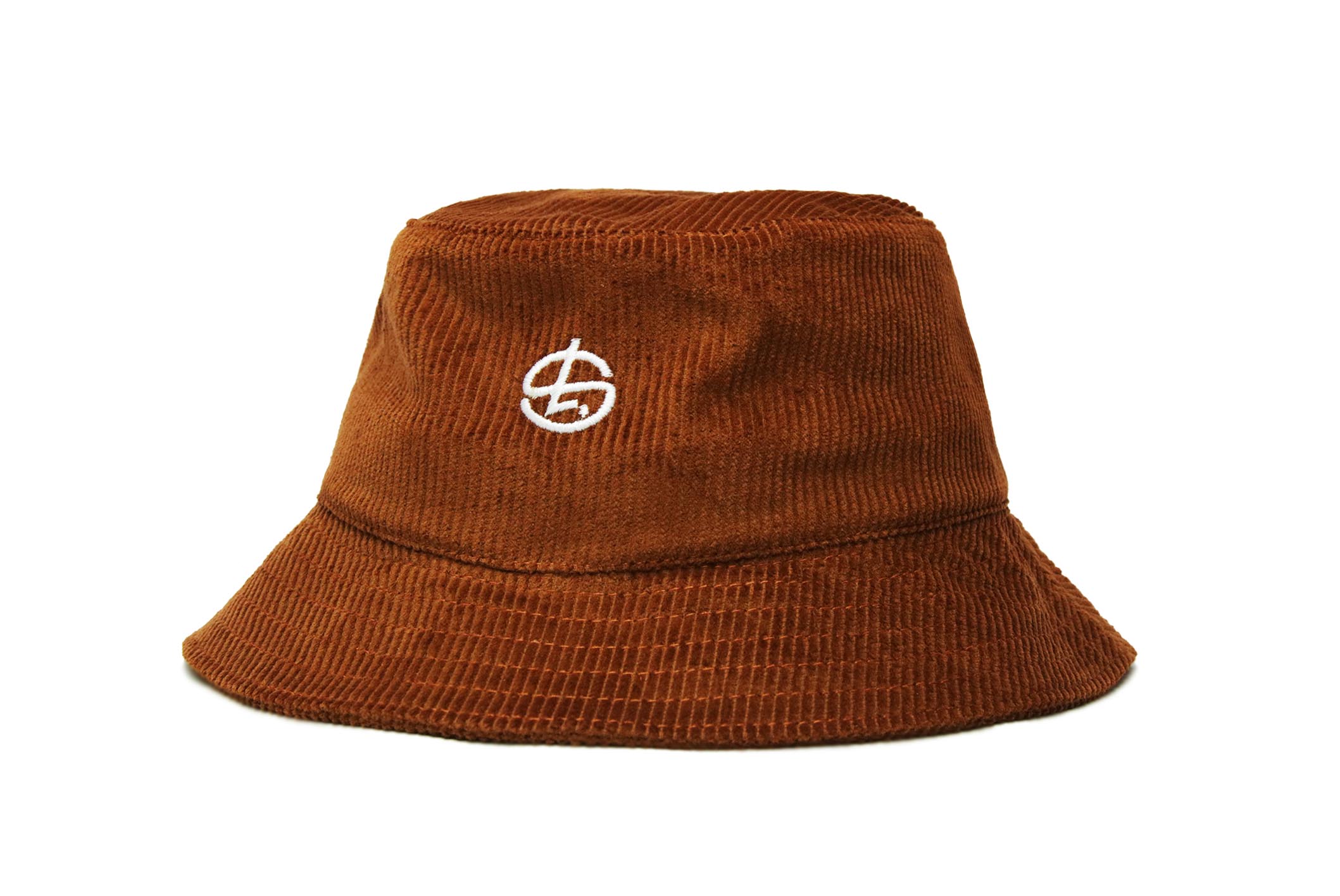 Shelflife 5-Panel Caps and the Bucket Hat are now available in CPT and online! Dropping Monday 15 June in JHB.
Shelflife W20 Corduroy Bucket Hat: R299
Shelflife W20 5-Panel Cap - Multi: R299
Shelflife W20 5-Panel Cap - Blue or Black: R249