Right Now with Rusty Beukes
We sent Rusty Beukes, former Editor-in-Chief of GQ Middle East, a few questions about what he's up to right now as the Creative Director of YUNG – a platform intended to bridge the gap between African creatives and the Middle-East market.

Remove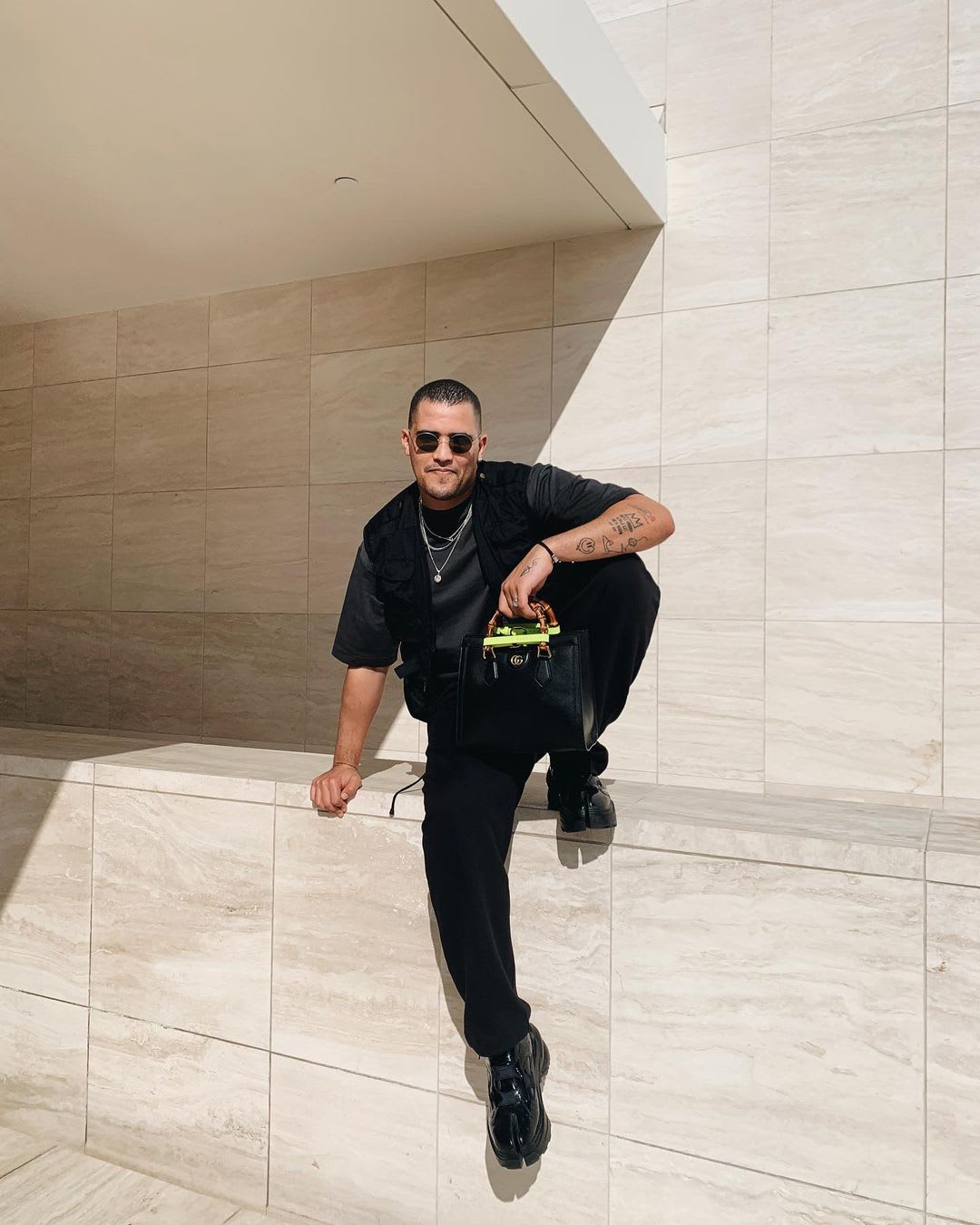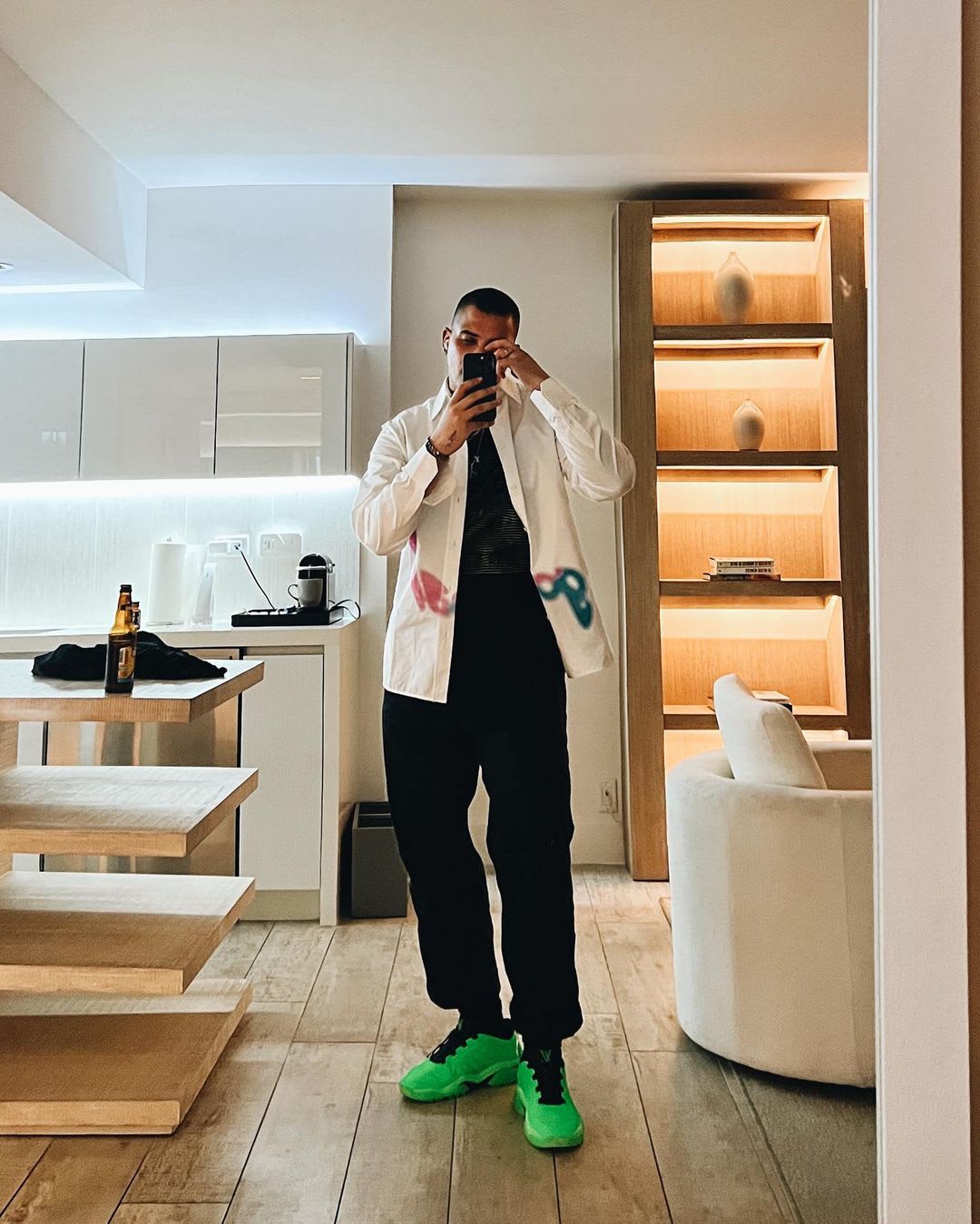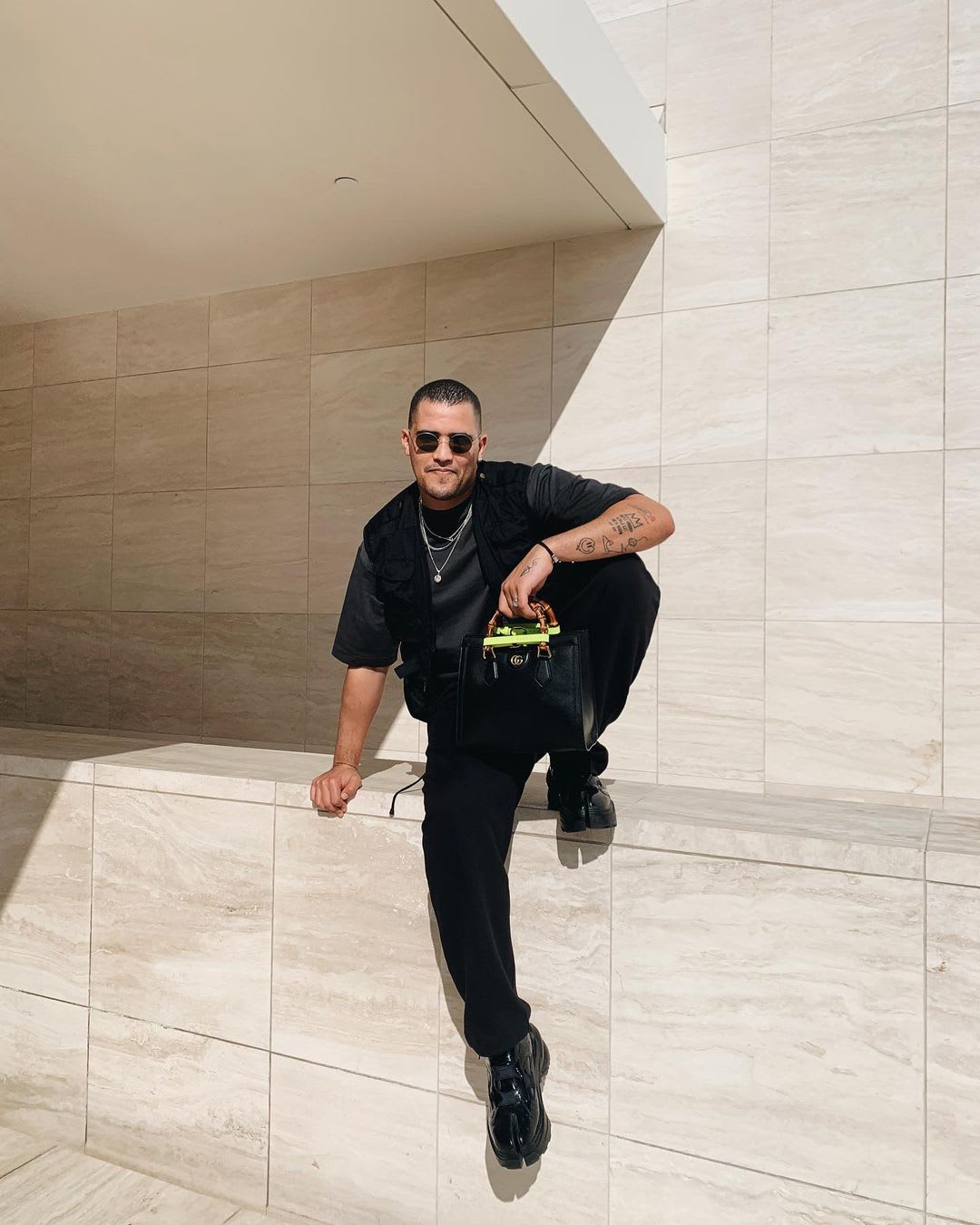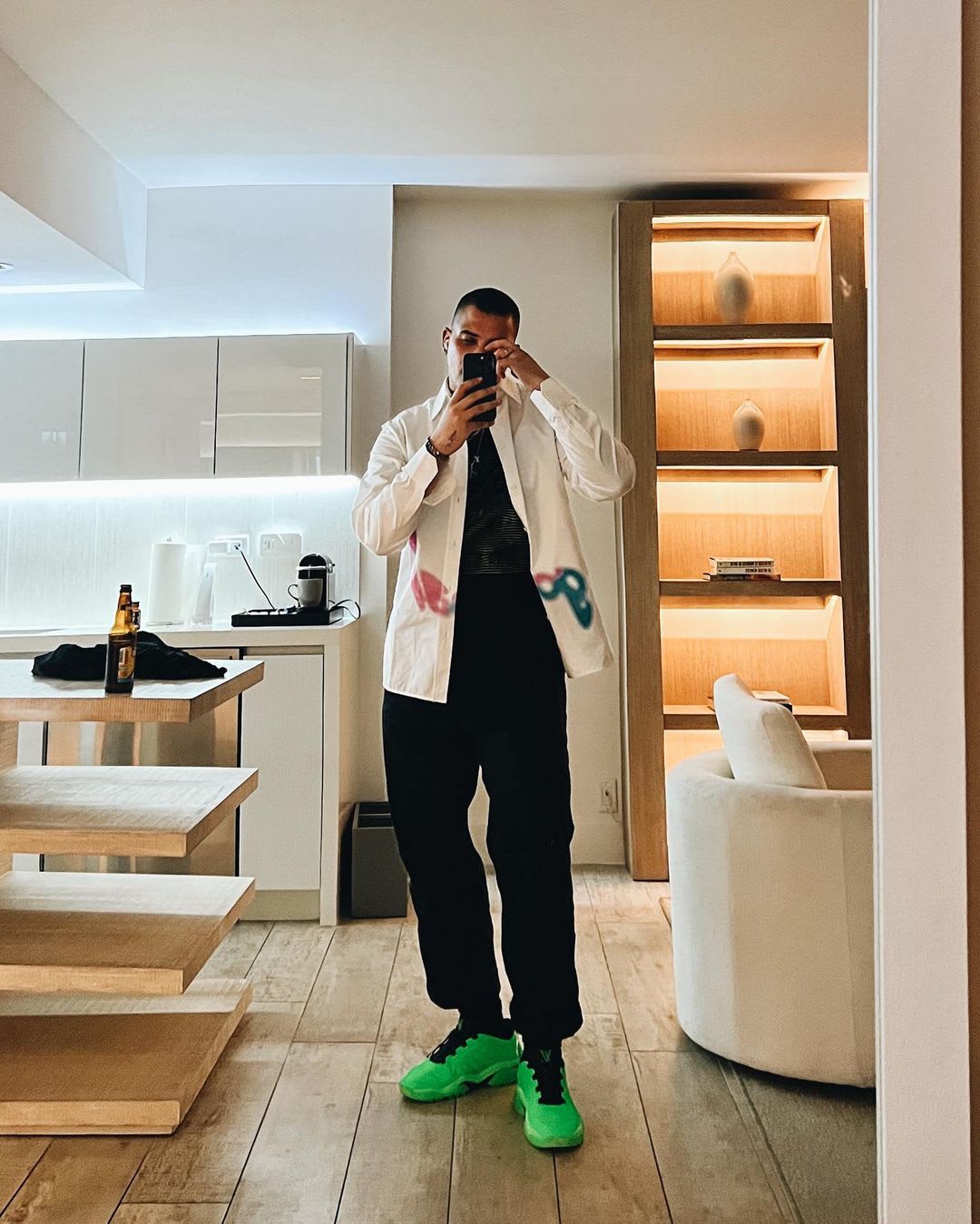 Who is Rusty Beukes right now, in comparison to a past version of yourself?

Remove
I'm still getting to know him. There have been many shifts throughout my career and personal life, and one of the most significant ones was leaving South Africa, a space in which I was very comfortable. What I can say is that I'm a lot more comfortable and confident in what I have to say and what I create.
Remove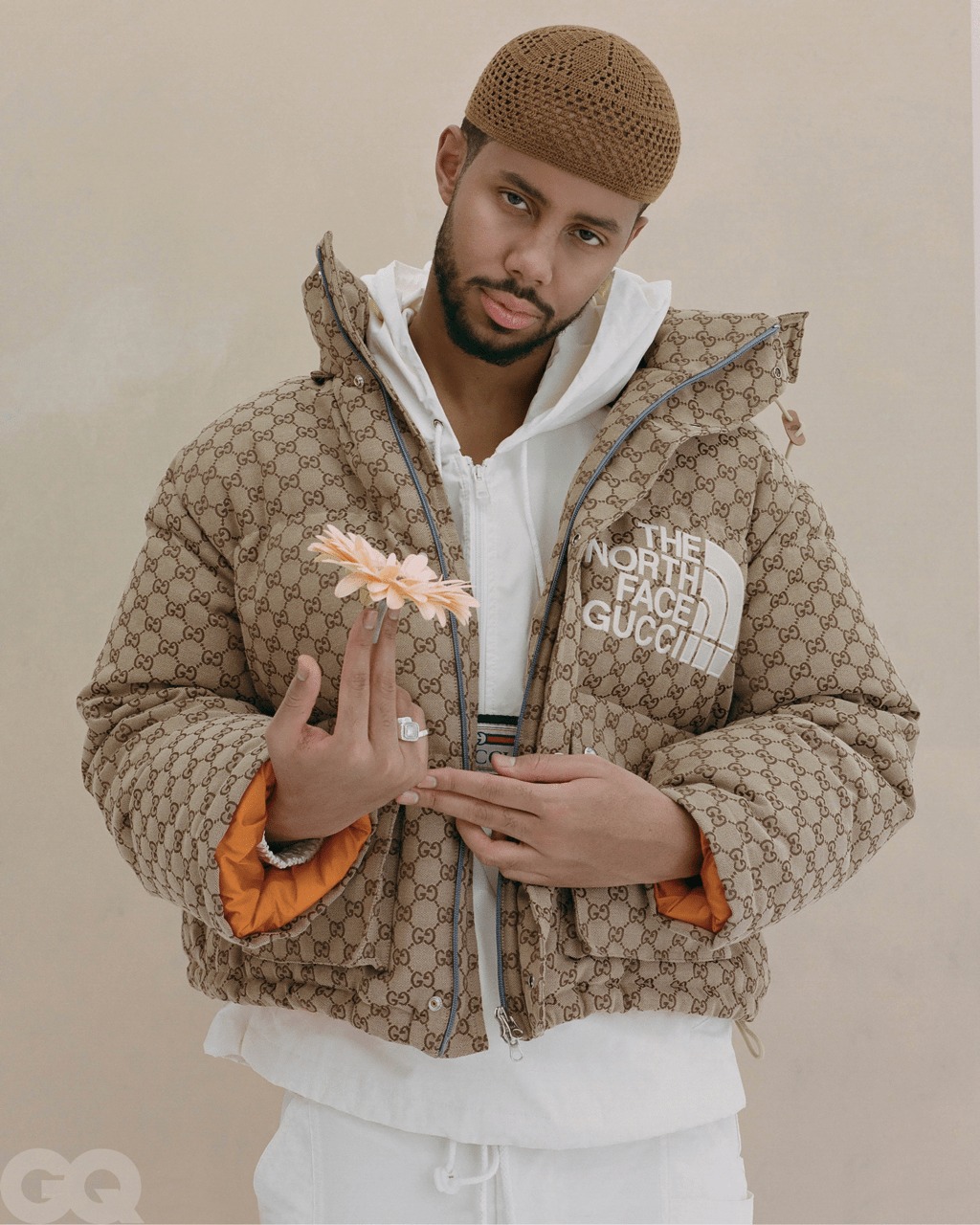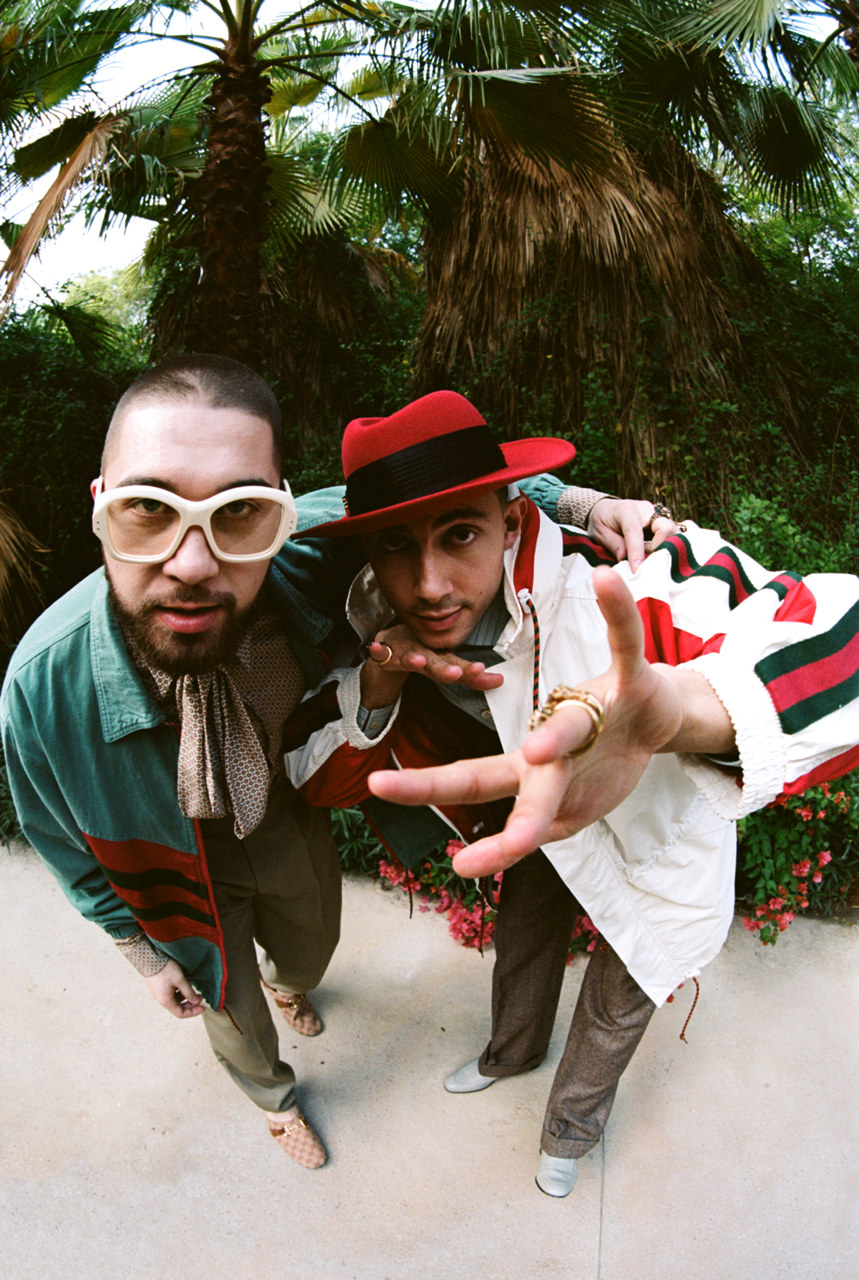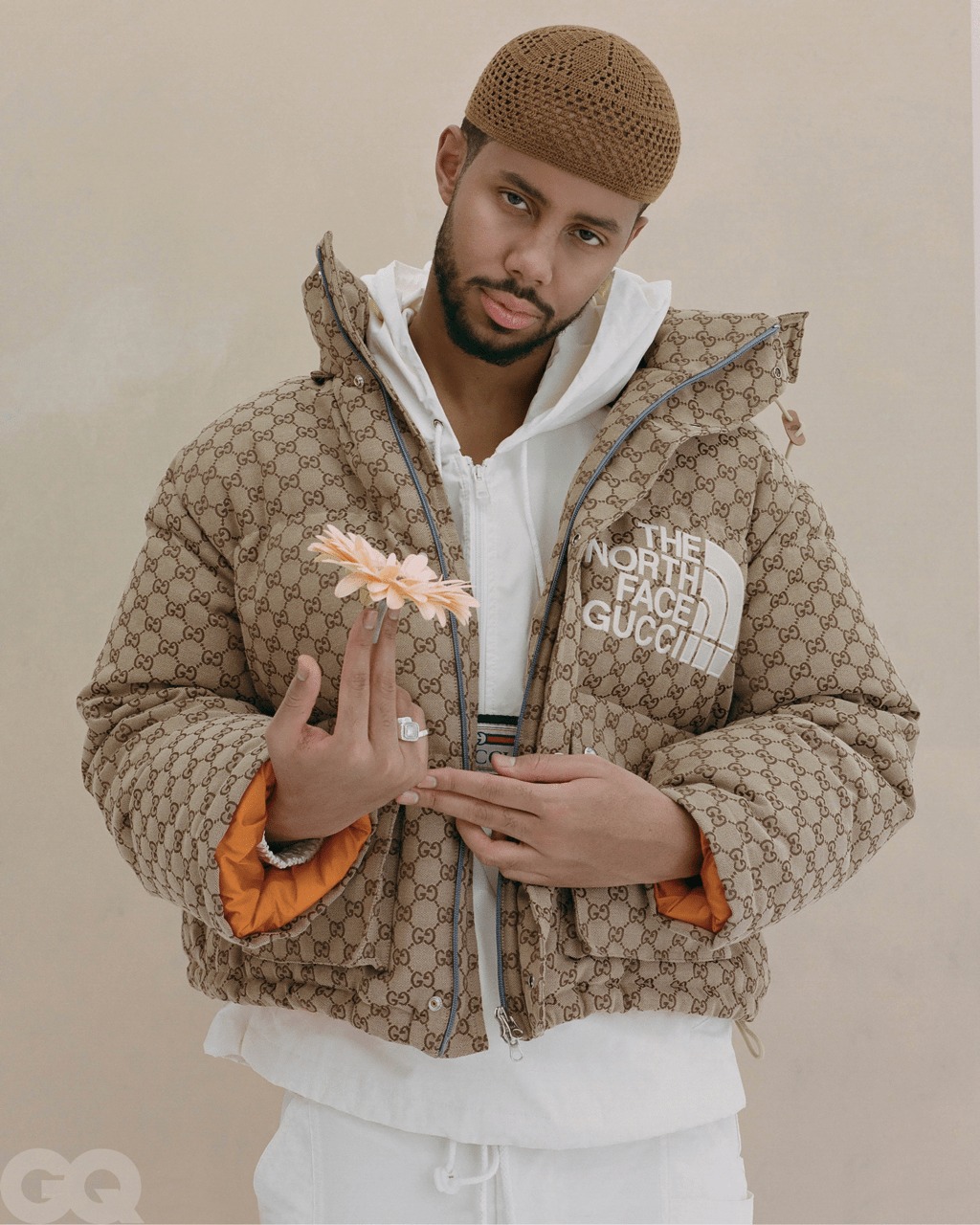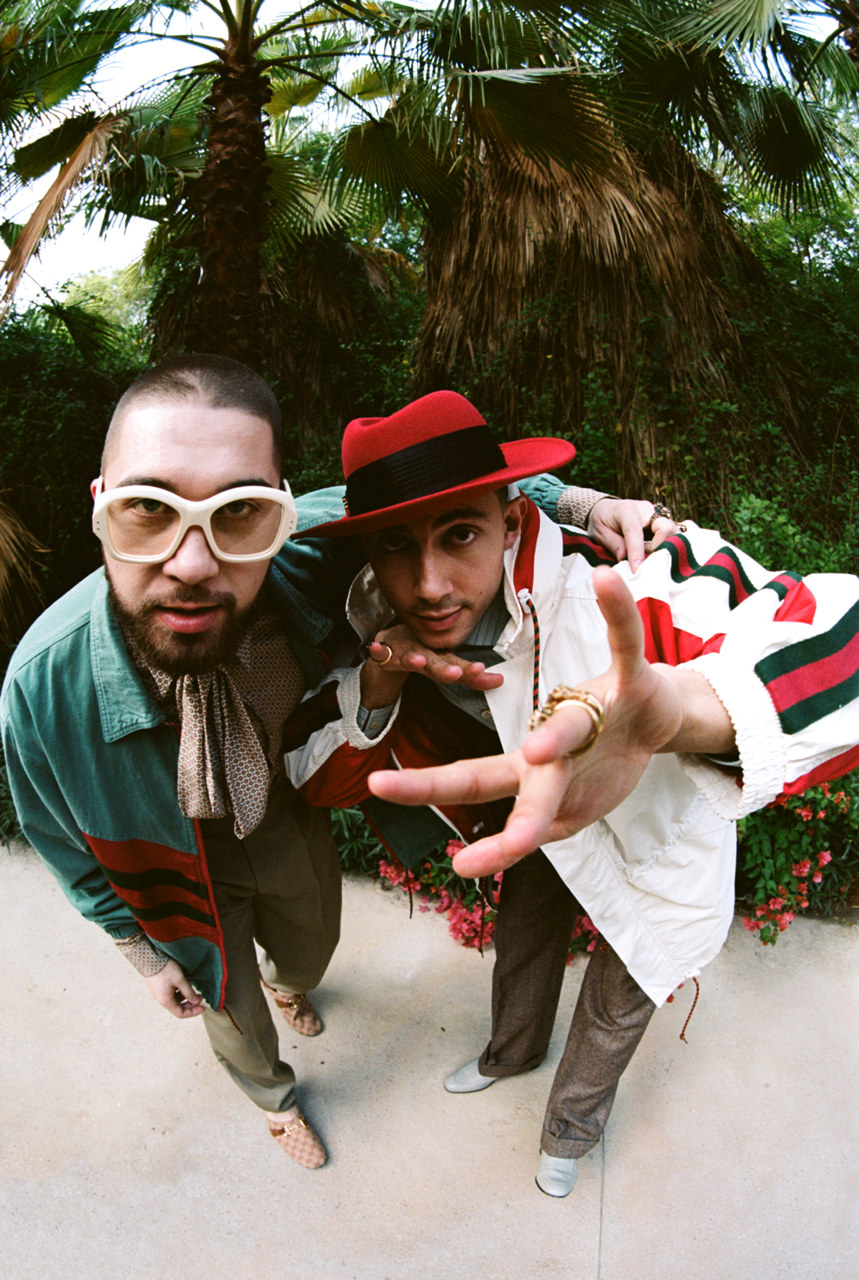 What's your motto right now?

Remove
Whatever resonates, take it. Whatever doesn't, leave it.
Remove
What are you wearing right now?
Remove
All black, but in the chicest oversized way possible. Valentino shirt, COS relaxed trousers, and chunky Margiela Tabi sneakers.
What are you listening to, watching and or reading right now?

Remove
I'm listening to Beyoncé's "Alien Superstar" (the world's obsession right now). I recently started watching "P-Valley" (a must), and I'm (always) reading "Oh, the Places You'll Go by Dr. Seuss."
How would you describe your style in 3 words right now?

Remove
I'm constantly evolving.
Remove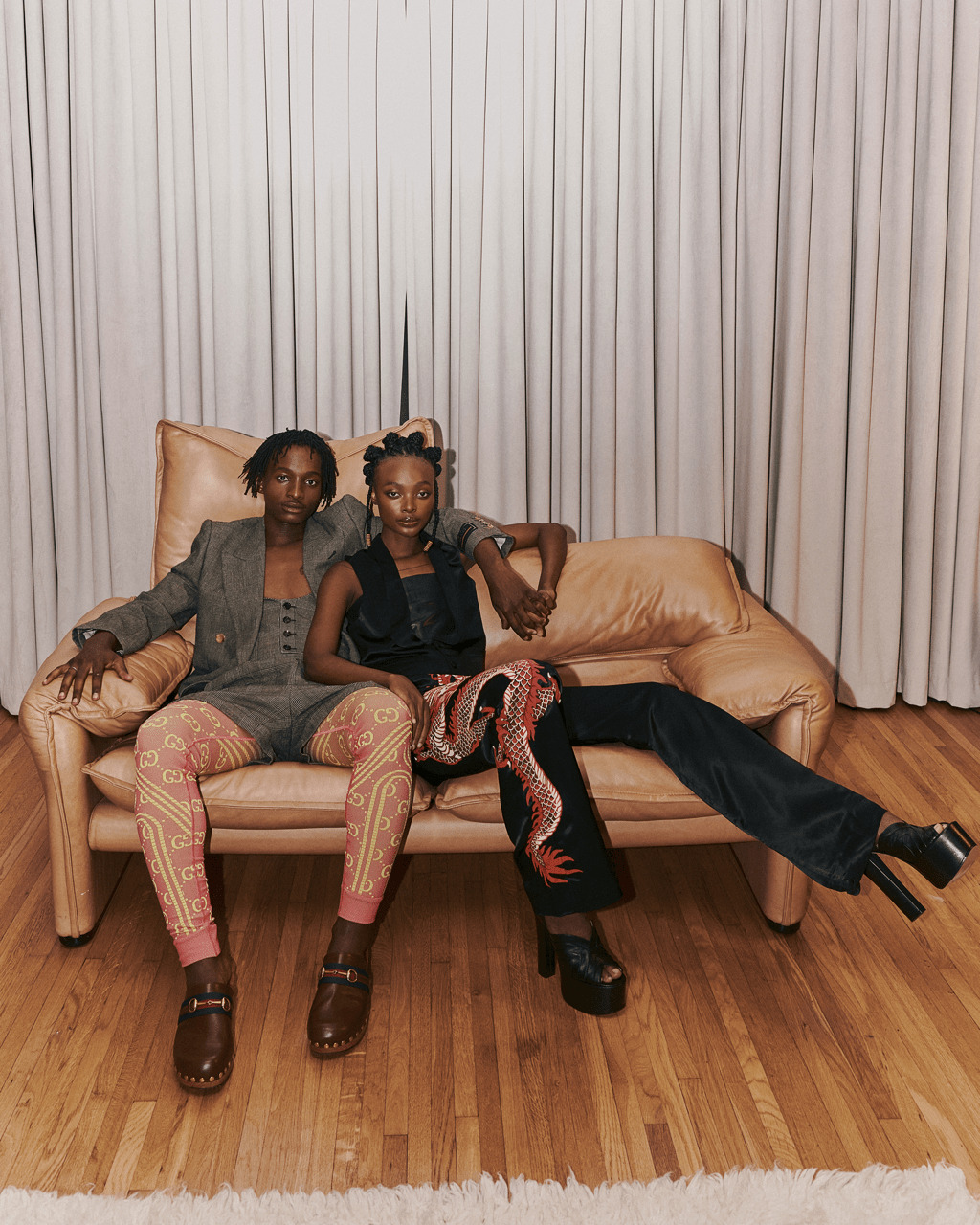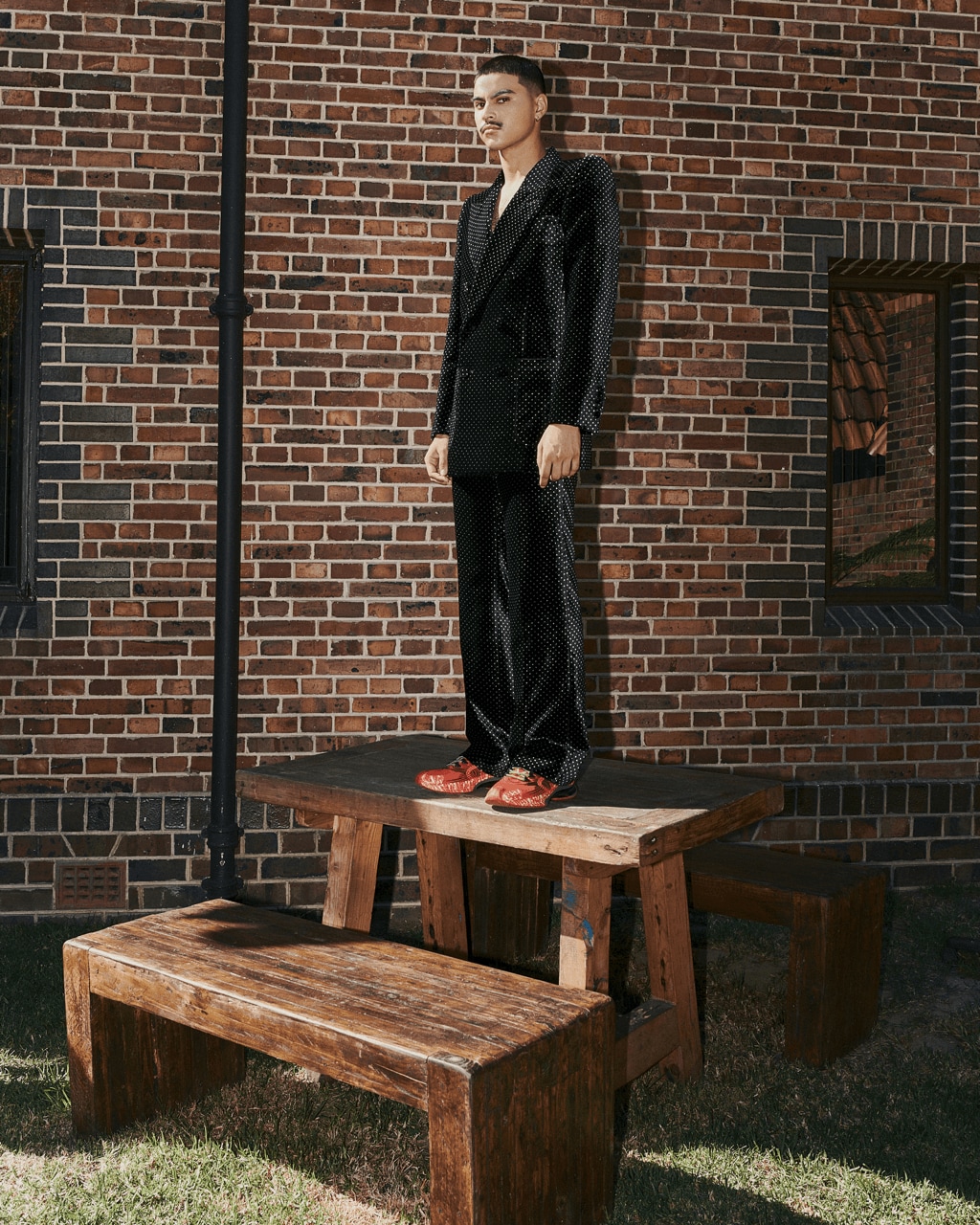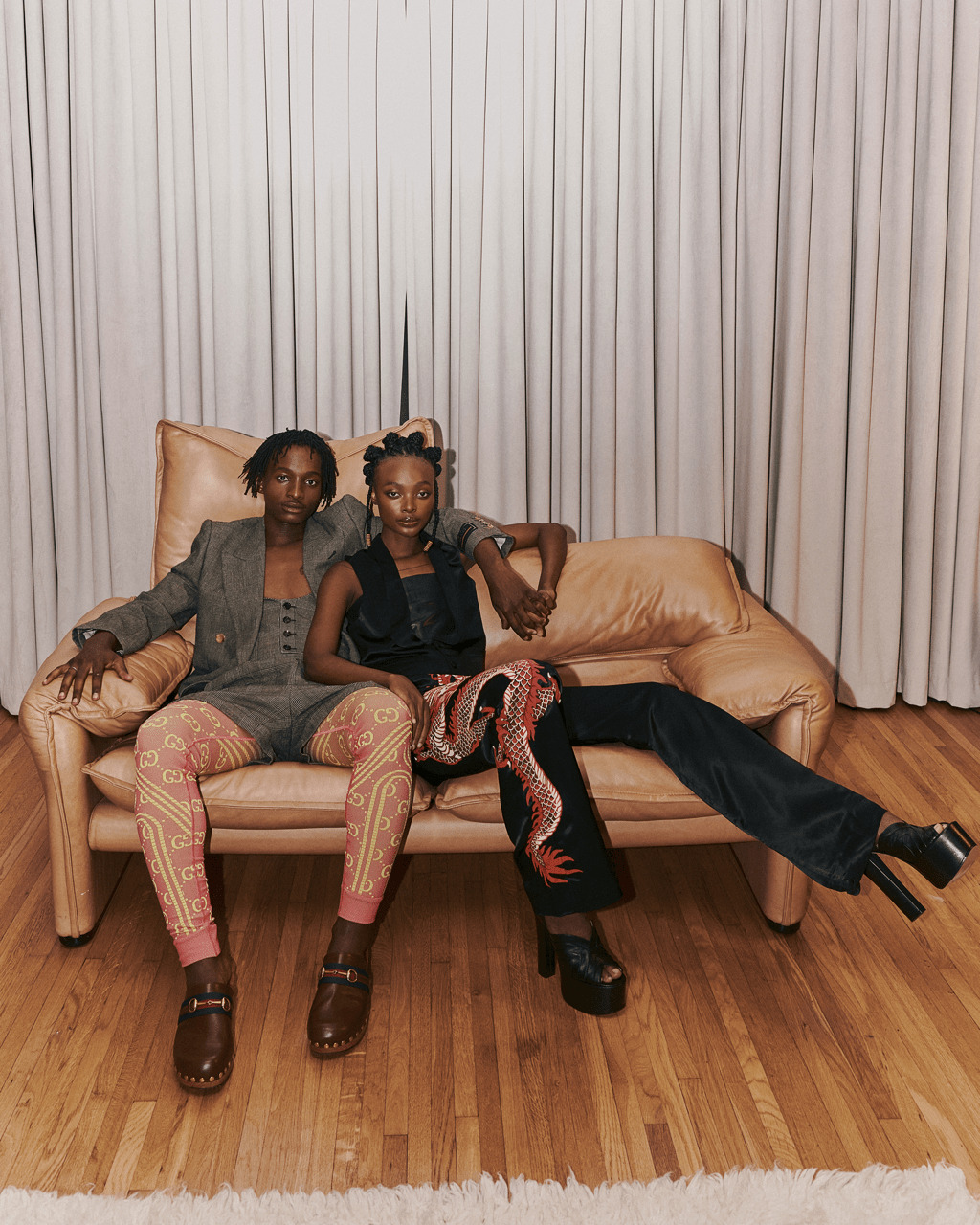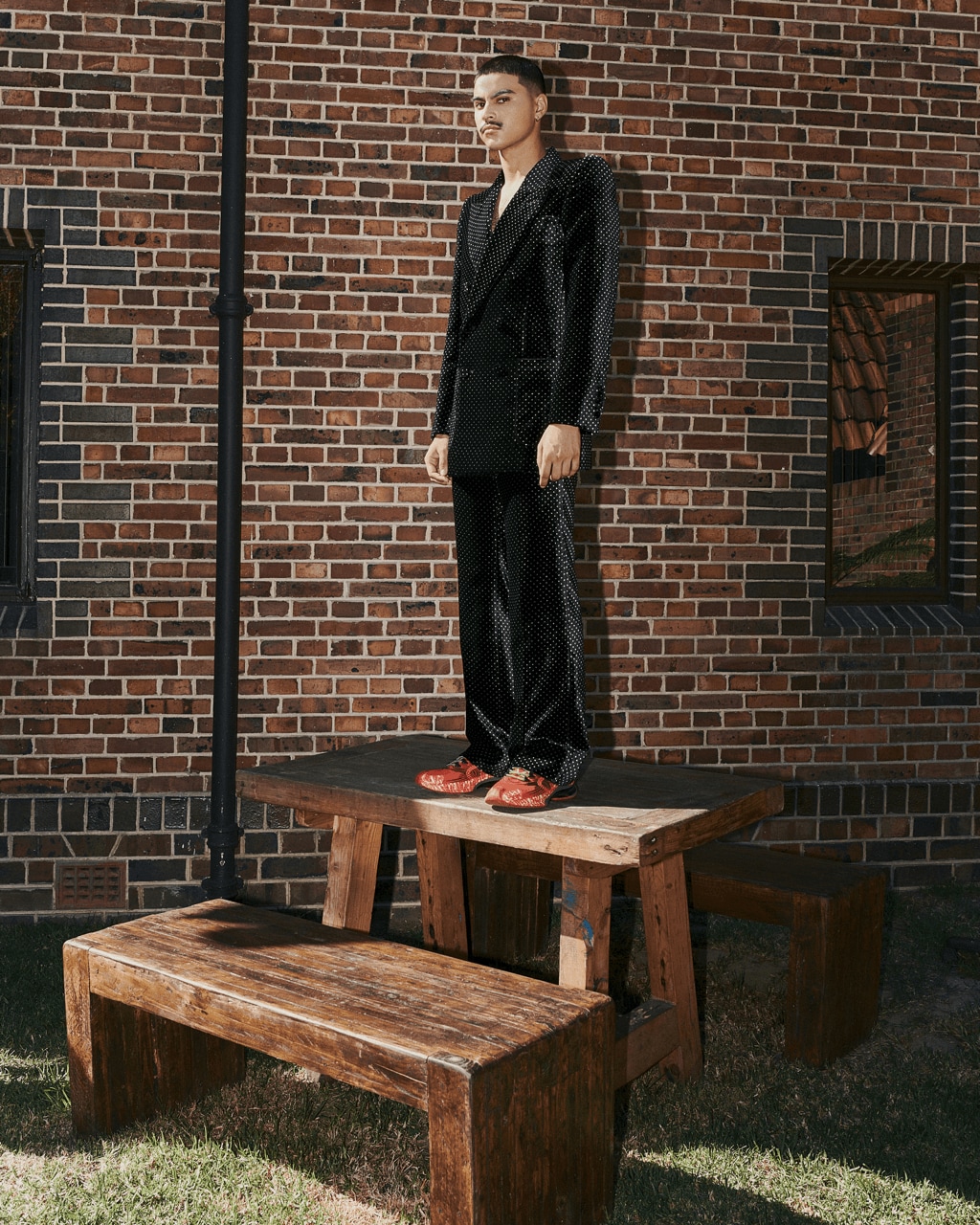 What do you miss most about Mzansi while in Dubai right now? How is the local style scene different in each country?
Remove
My people. And a walkable city. There are a lot of similarities and crossovers in style and expression, although the UAE offers a lot more access to luxury and the ability to afford it. Many of the kids here are experimental and able to express themselves without previous judgment within the region.

Remove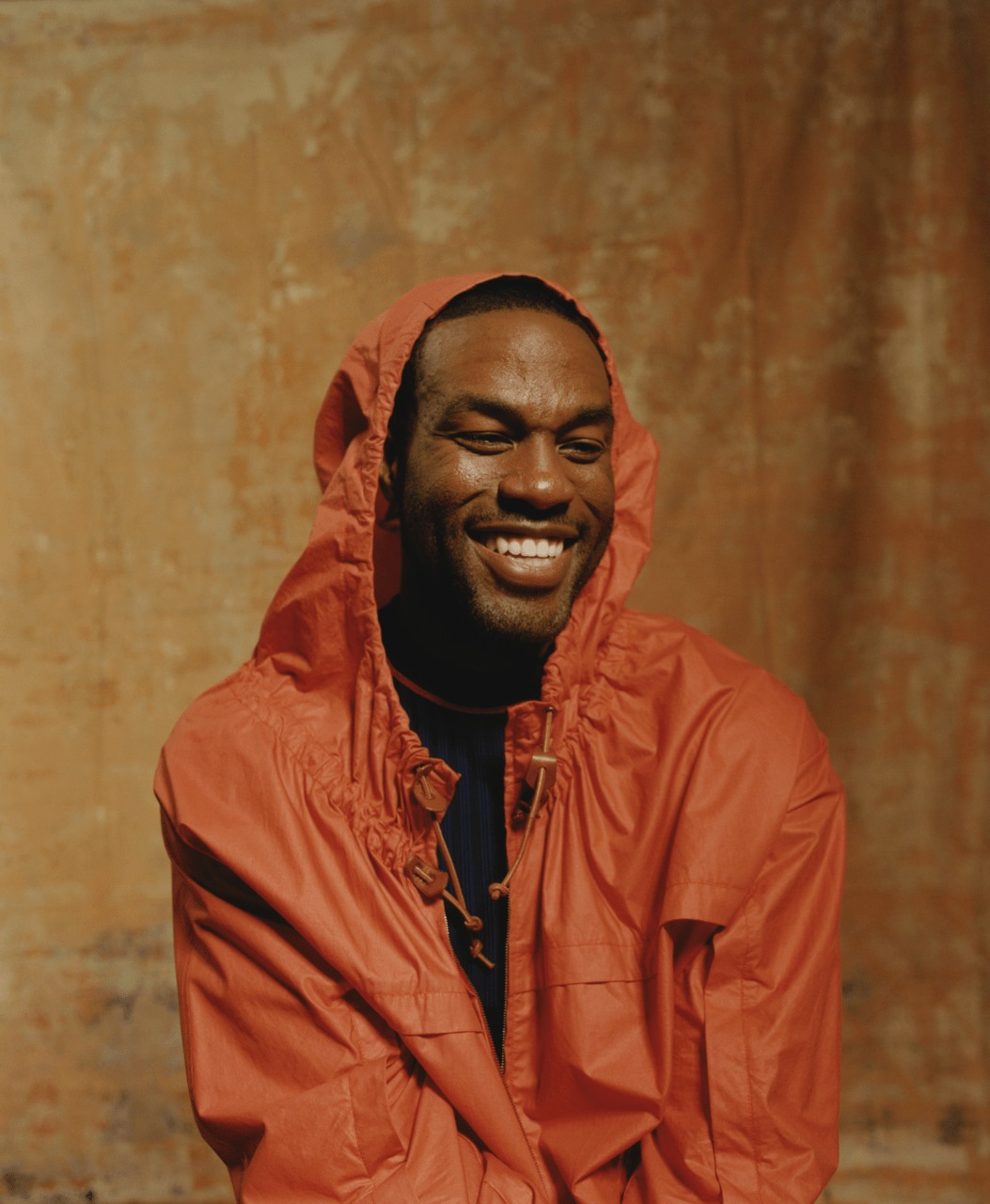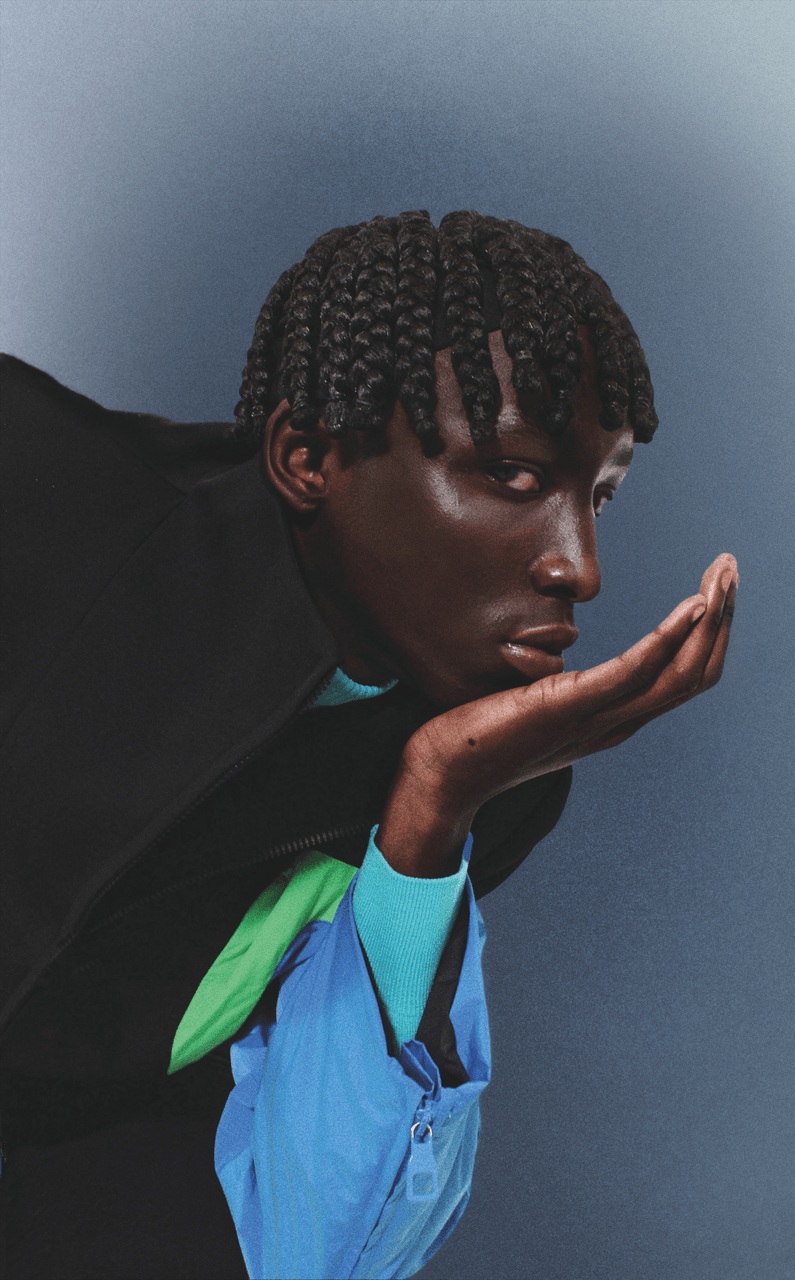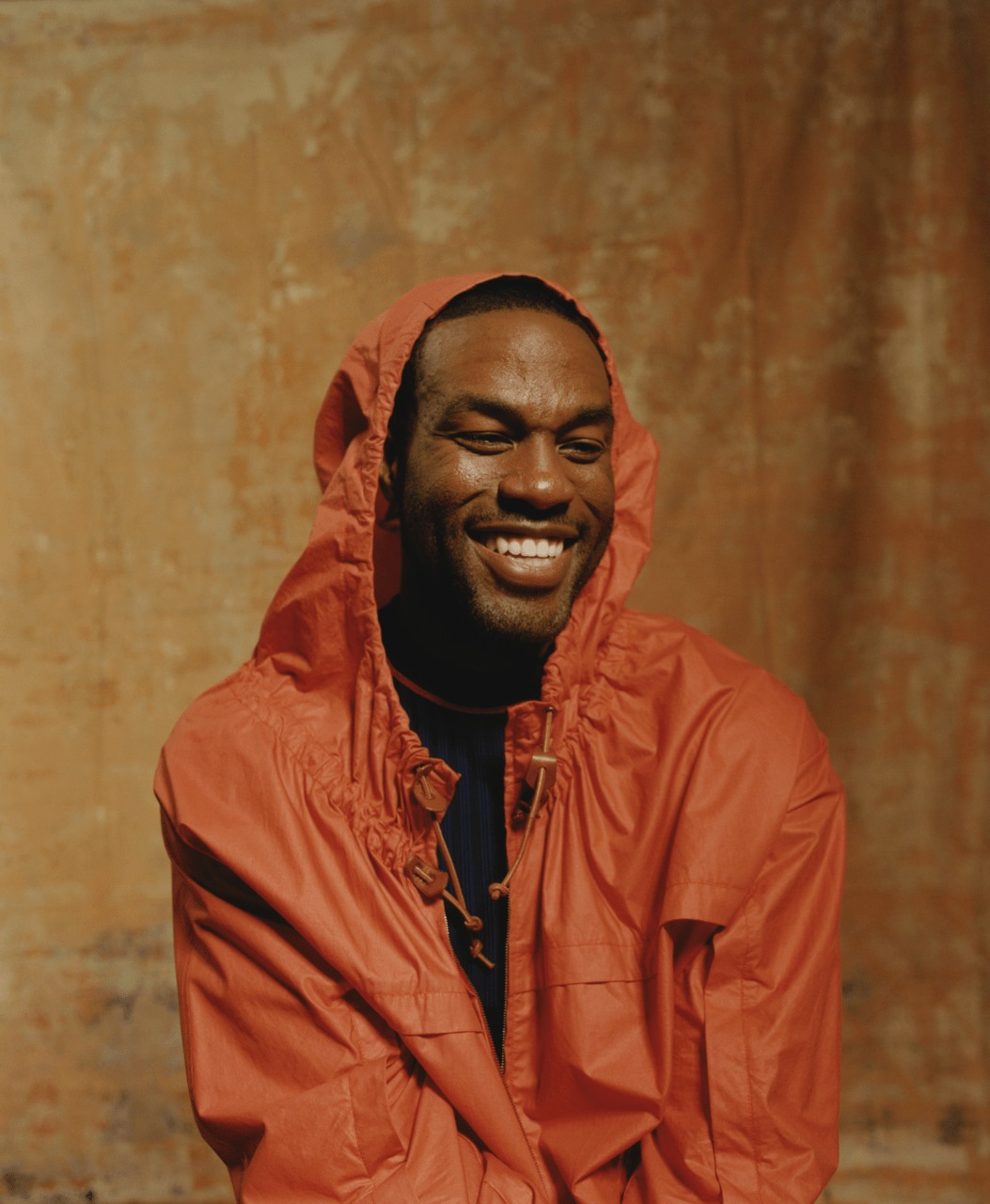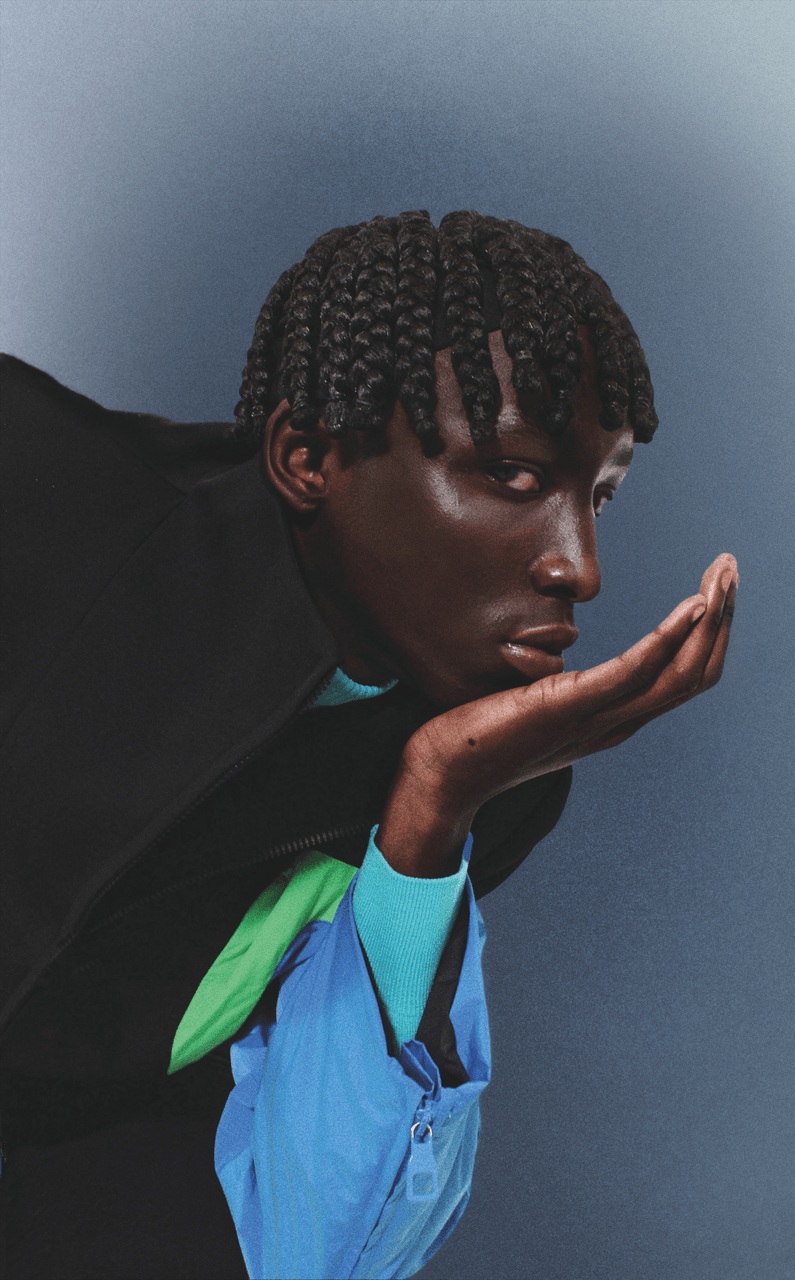 What would you say was your career-defining styling job?

Remove
I won't necessarily pin it down to a job. It was more of a moment – when I was appointed acting Editor-In-Chief of GQ Middle East in 2020.
What's been your favourite GQ cover?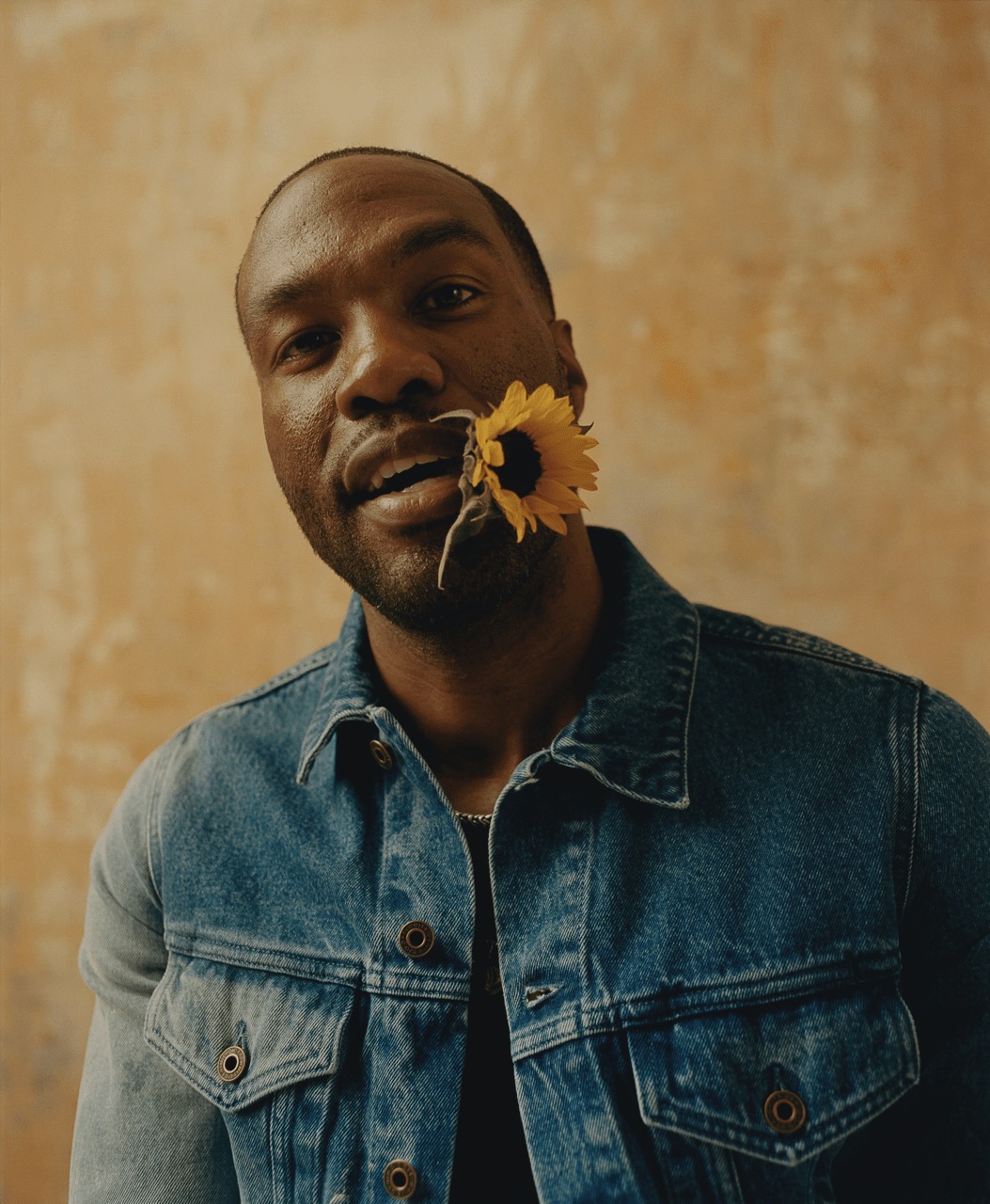 What is YUNG? And what is the inspiration behind it?

Remove
YUNG, for me, is a platform to connect underrepresented talents with global brands. The idea is to build a creative infrastructure in the Middle East and Africa to make it easier for international brands and big agencies to tap into. I wanted to create something in the Middle East, where the funding is, to bridge the gap for African creatives to tap into the access provided by the market here.
What makes YUNG different from other platforms?

Remove
It's the first of its kind in this region in so many ways; it is audio-visual, inclusive of all genders and focuses on emerging creatives.
Remove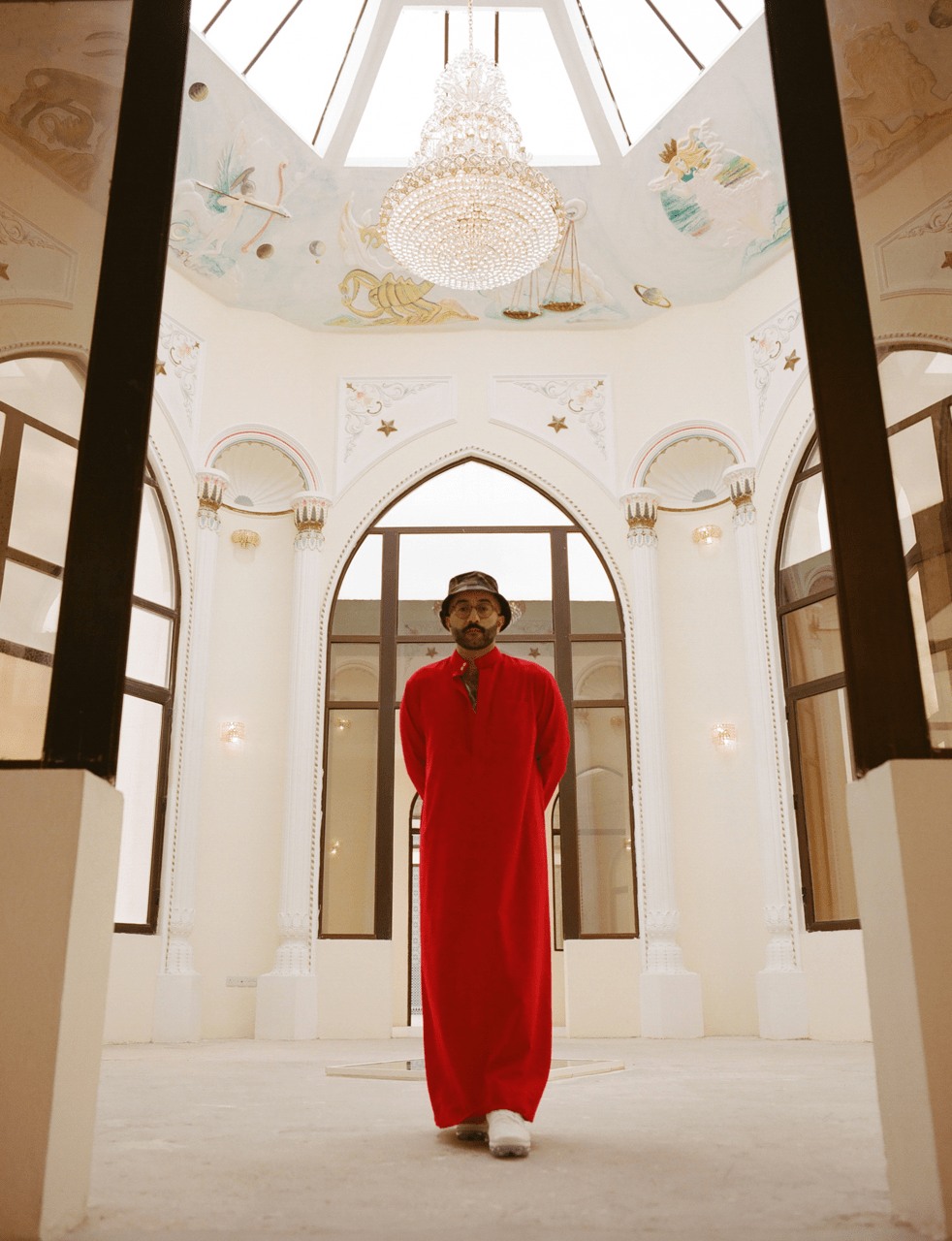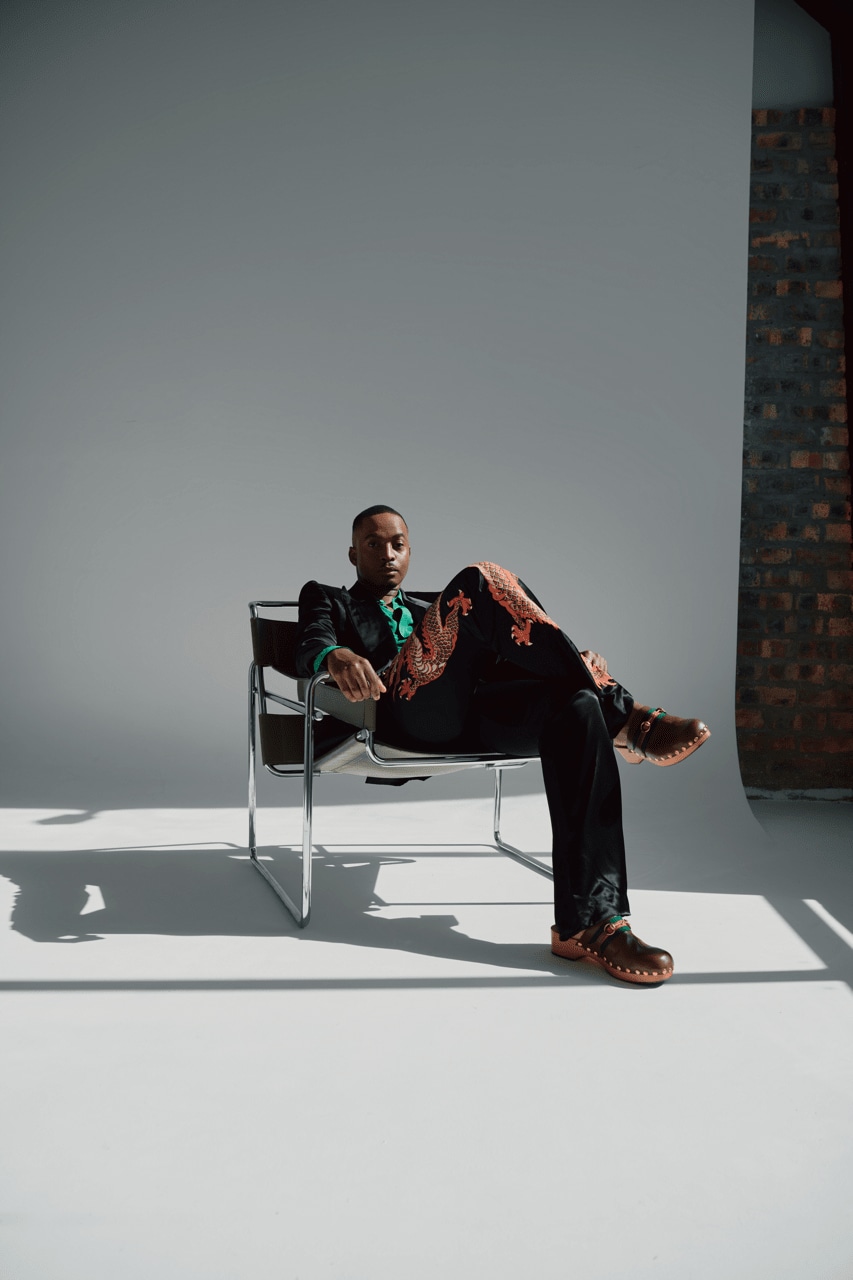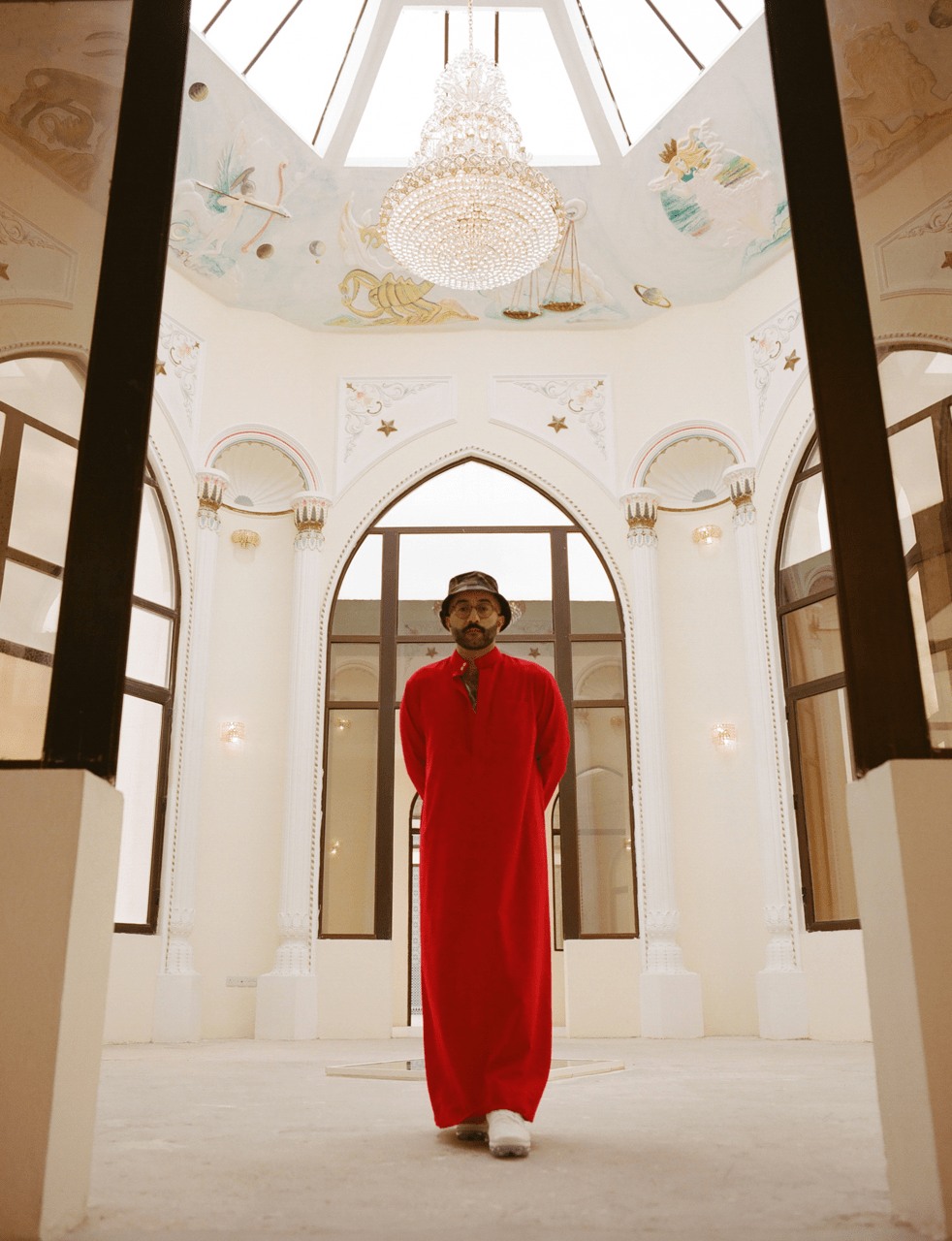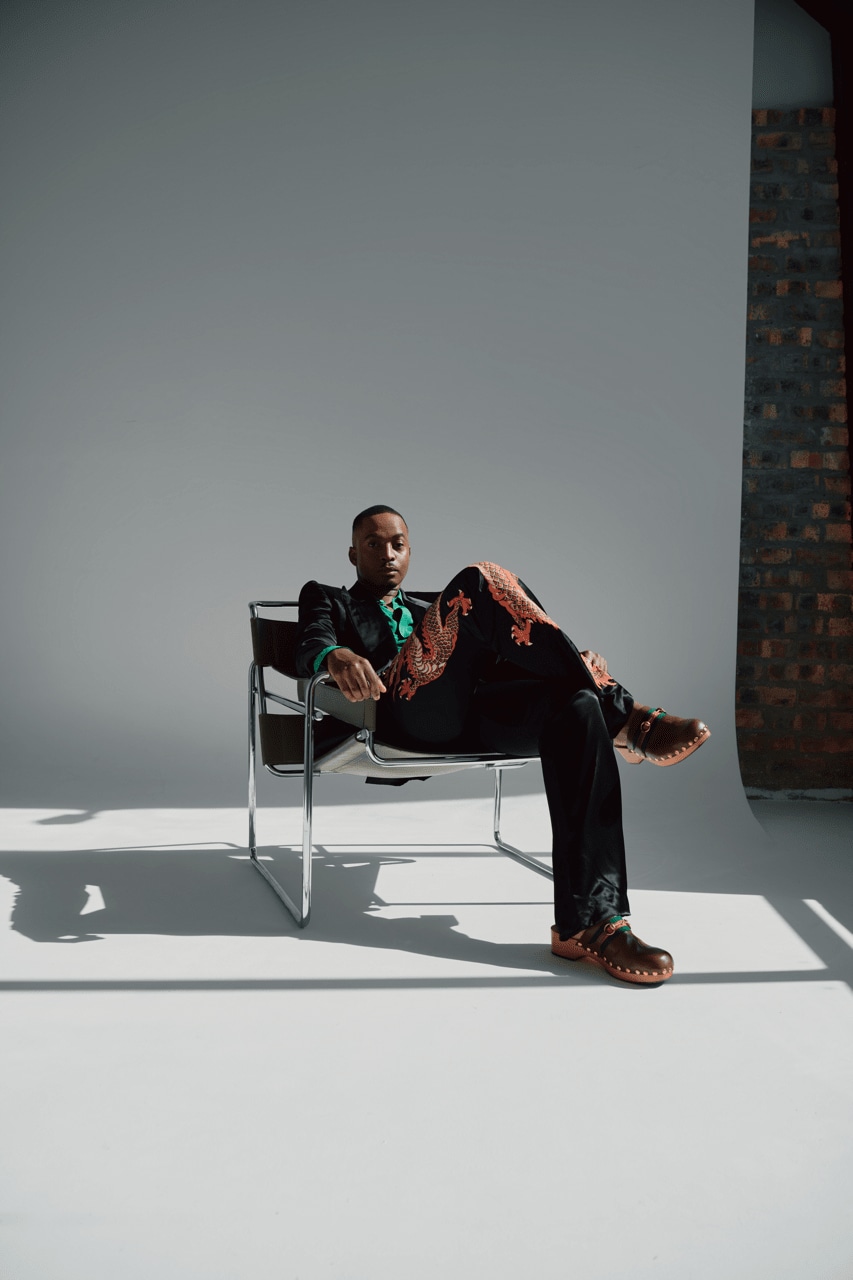 What does the average day look like at YUNG as a creative director?
Remove
No days are the same, and that's the gag!
What do you see yourself doing right now in 5 or 10 years?

Remove
Being sure of what and who I am and moving with a lot more purpose and service.