Ray-Ban & Facebook Launch Smart Glasses
Teaming up for something futuristic, Ray-Ban and Facebook have collaborated to create the Ray-Ban Stories.

Using the iconic Wayferrer as the base, the new range aims to uphold style while also being able to capture daily moments. But how?
The glasses possess instant photo and video capabilities with dual 5MP cameras and LED lights on the front. To utilise the features, all you have to do is press a button or use a simple voice command. The Ray-Ban Stories also features built-in Bluetooth and a 3-microphone audio array, so users can make calls or listen to music.

Remove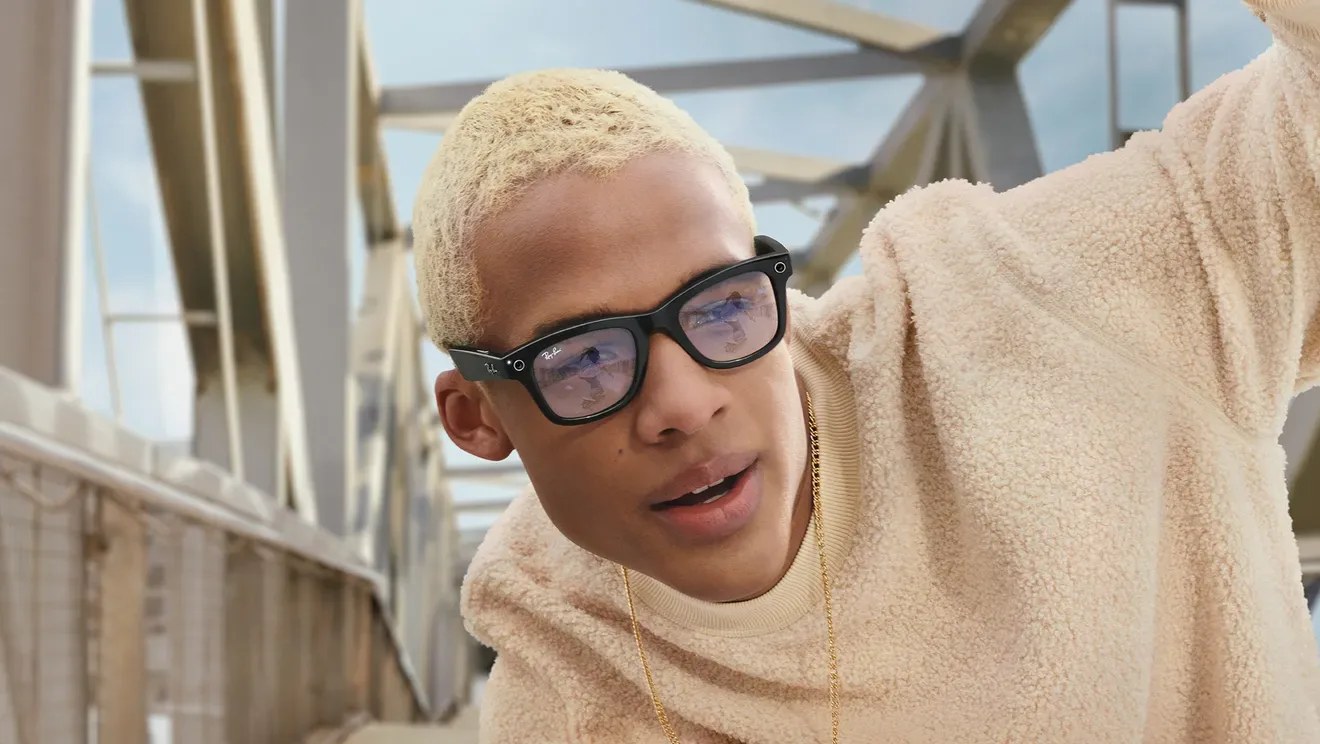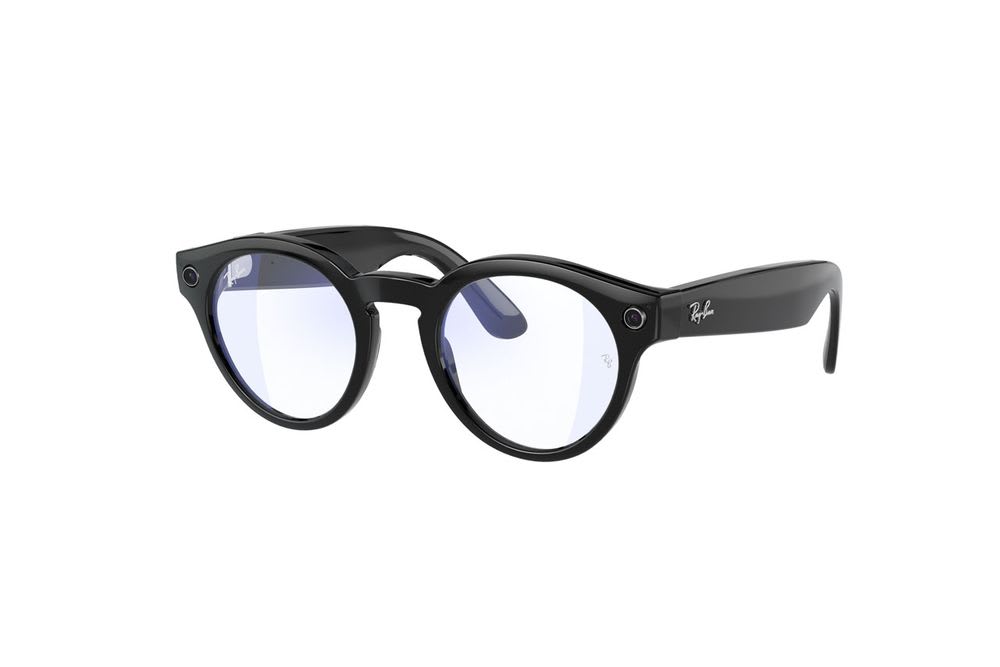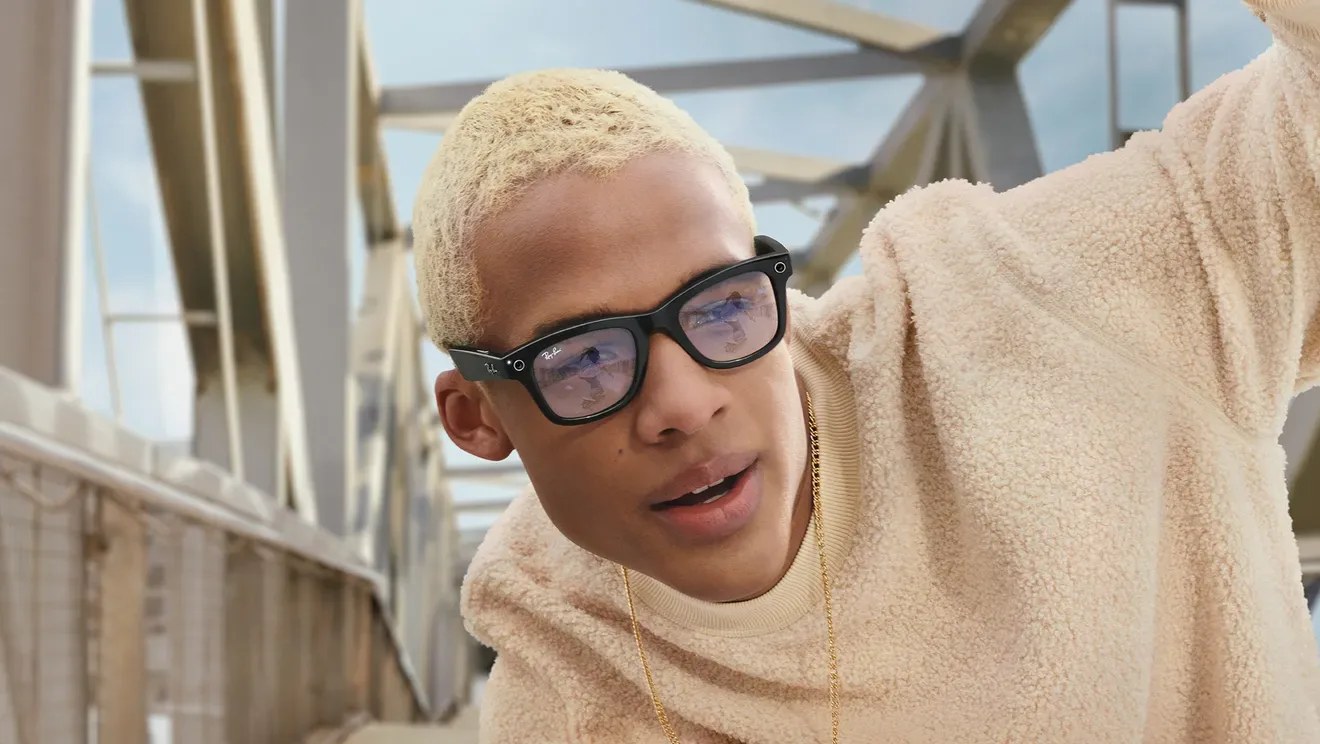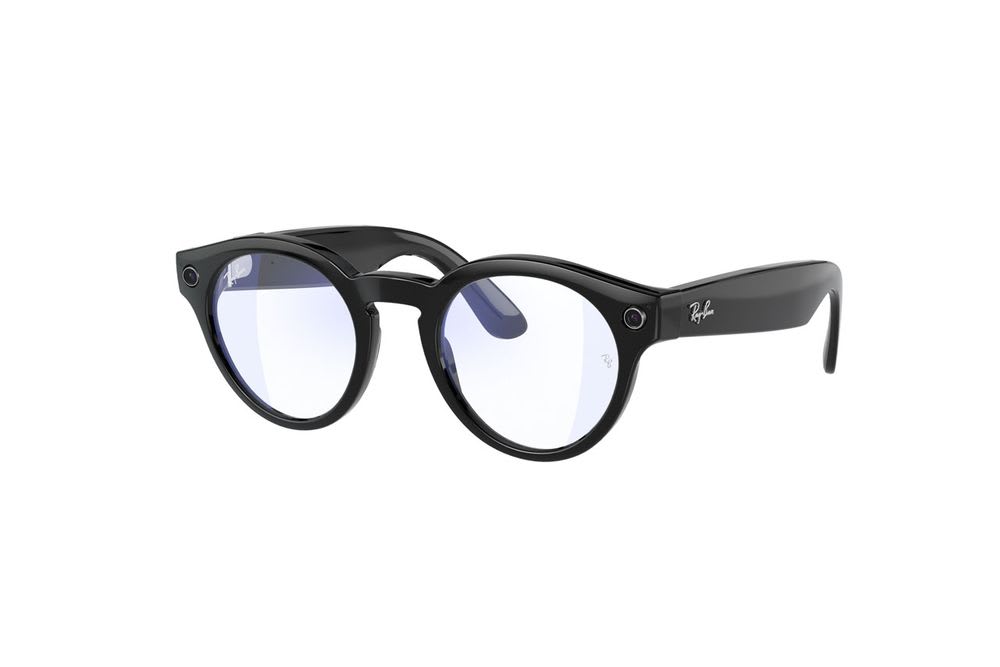 For styles and colours, the Ray-Ban Stories range will also feature the Round and Meteor models, with 5 colours of each being available. At launch, there will be 20 combinations across the three styles.

"Ray-Ban Stories is designed to help people live in the moment and stay connected to the people they are with and the people they wish they were with," said Andrew Bosworth, Vice President of Facebook Reality Labs. "EssilorLuxottica has been nothing short of stellar in this partnership and through their commitment to excellence we were able to deliver on both style and substance in a way that will redefine the expectations of smart glasses."
Remove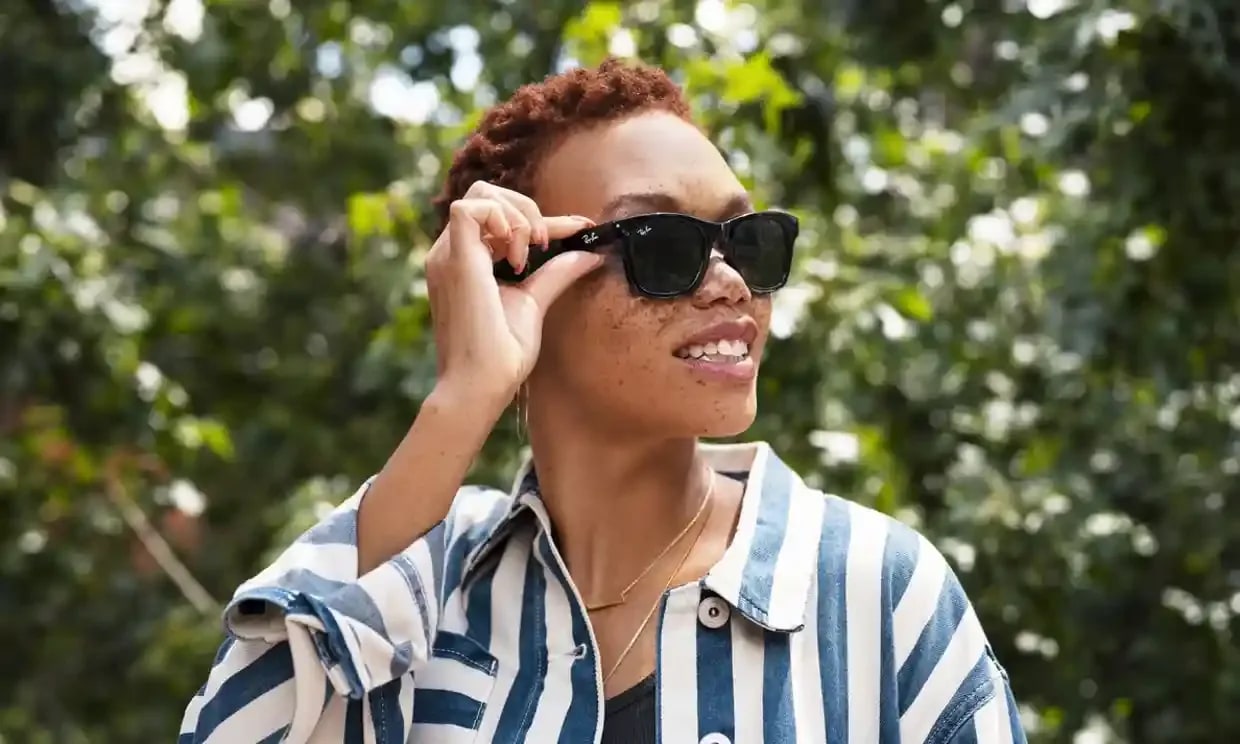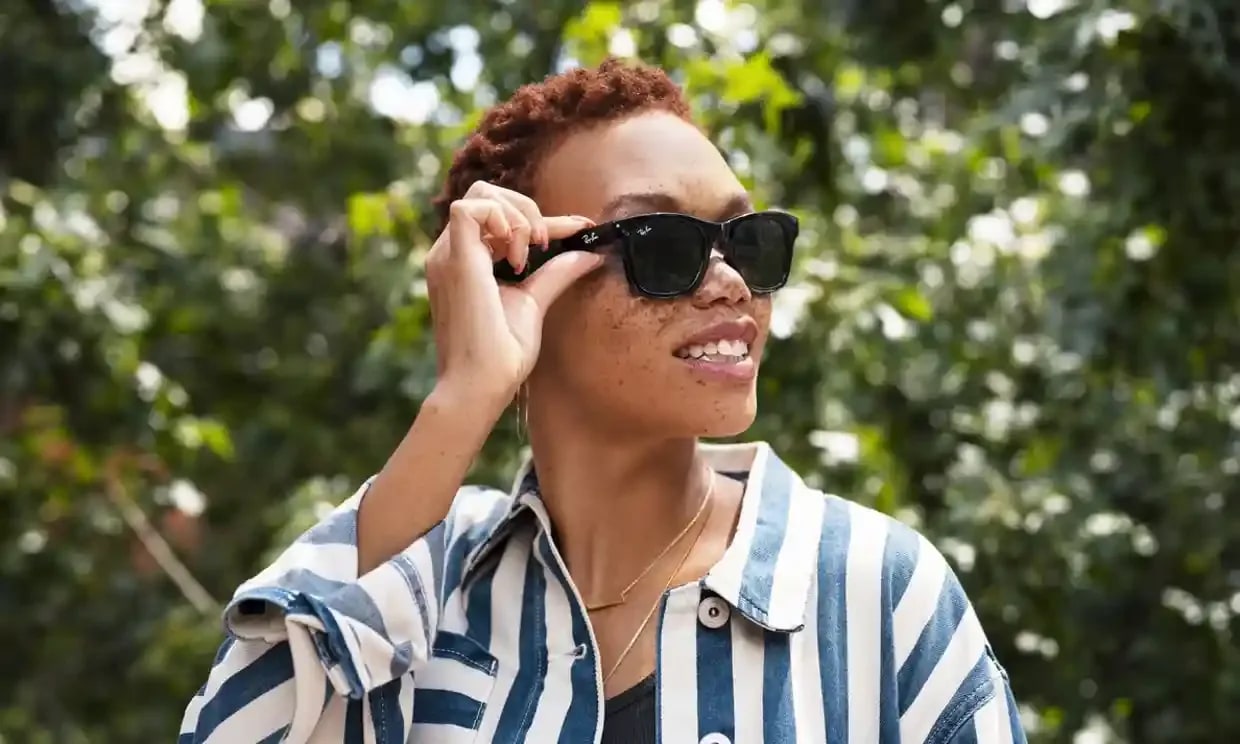 Ray-Ban Stories are now available internationally at a retail price of about R4300 ($299). No word on a local release yet but there is a global roll-out in the works.