PATIPERRO - The Diary of Sudaka
In the book Patiperro - The diary of a Sudaka the writer Ale Vlok from Chile recounts his experience as an illegal immigrant who arrives in Barcelona, and from there, begins to look for a new life, creating his own path within the world of international train graffiti. It includes great stories with Vino, Moses, Afiler, Edward Nightingale, Whel, Roy, Toe, Week, Rioga, Osman, Cyrus, Runis, Hell, Mister, Mser, Cola, Stur, Mr. Hapy, Deks, Cent, Dans, Vents 137, Semor etc. The book consists 11 chapters and includes reports from 29 cities in 4 continents (America, Asia, Europe, Africa).
Remove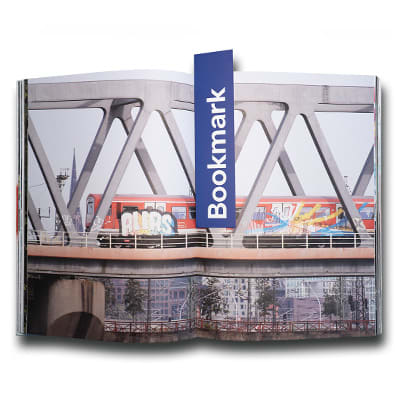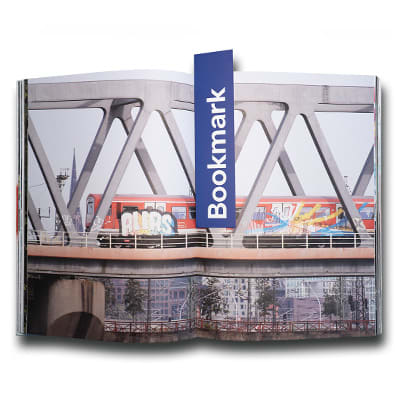 Although the artistic photography plays a fundamental role in the book, the chapters also contain other elements that enhance insight into Ale's emotions such as artistic collages, objects of special value, and of course, photos of graffiti pieces. While it is a biographical book that describes the experiences of a graffiti writer from a different point of view, it also includes cameos from world-recognized graffiti writers. But above all, this work represents a collection of artistic creations that can be of great interest for writers, photographers, designers, artists, or even just for curious minds.
Remove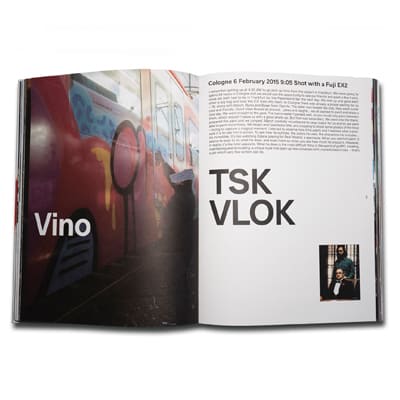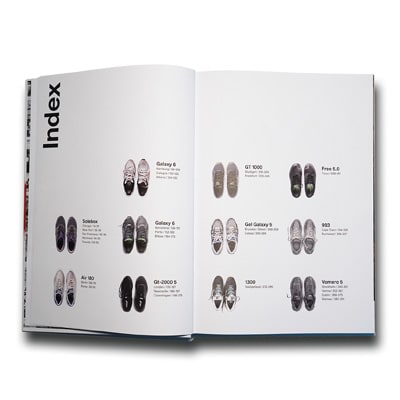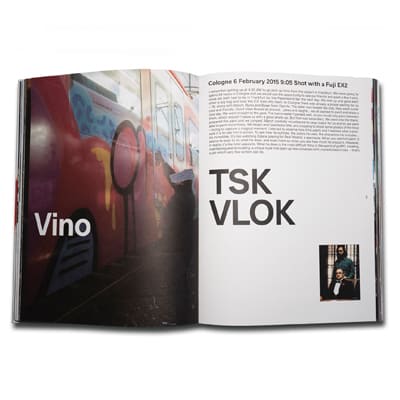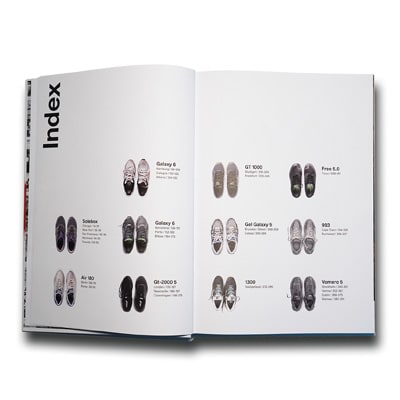 Remove

"Although it may be difficult to explain, this is not a photography book – although if it was one it would be excellent. Nor is it a graffiti book with big international names. The photography and the players in this book may not be the protagonists but they are there to help us understand the story better. The story of a migrant who arrived in Europe with enthusiasm, an enthusiasm different from those who leave their land to embark upon new and risky adventures, fighting for a better life. The motivation that moved the author in the late '90s was different: it was his passion for graffiti.
Discovering the true essence of graffiti – which perhaps is much harder to find today — was possible thanks to his effort, struggle, and perseverance. Behind the images and text, there is a great story of friendship between people who have shared parts of this path with him. Personally conveying what he felt during that search and the fact that he continues to live these experiences makes this a wide open and living text, whose next chapter is yet to be lived and written."
Vino TSK / VLOK
Remove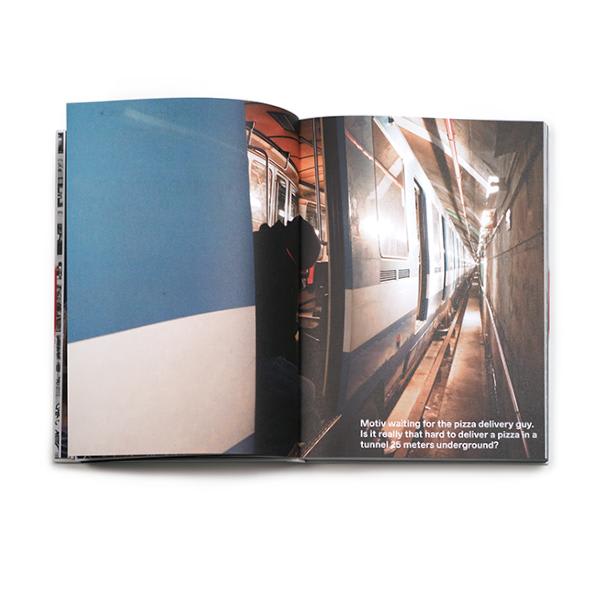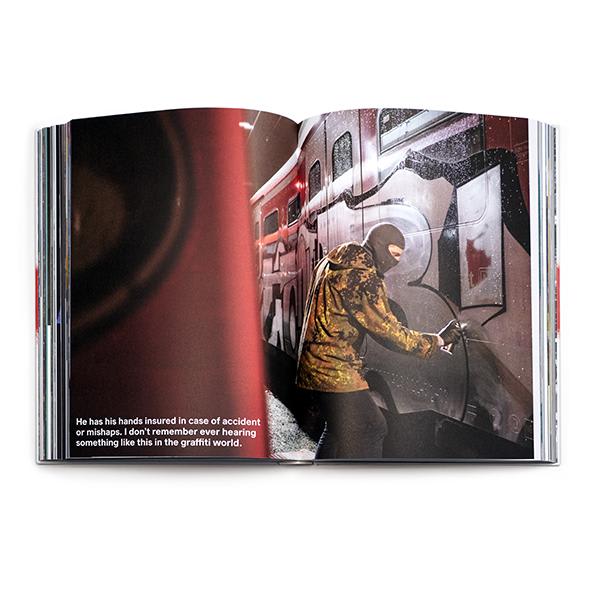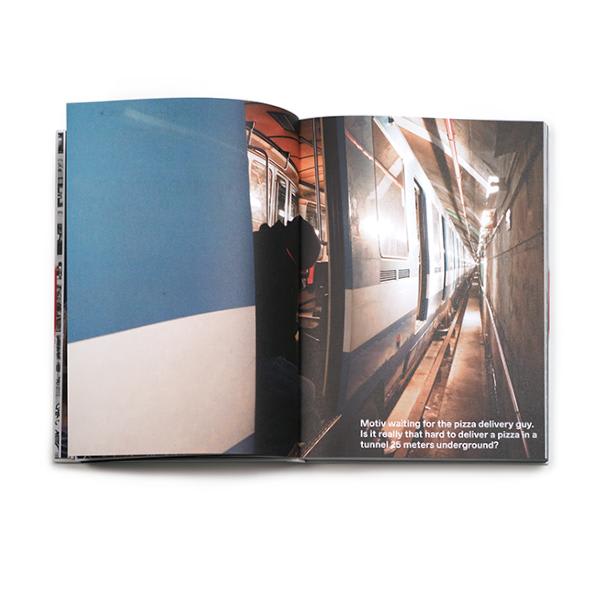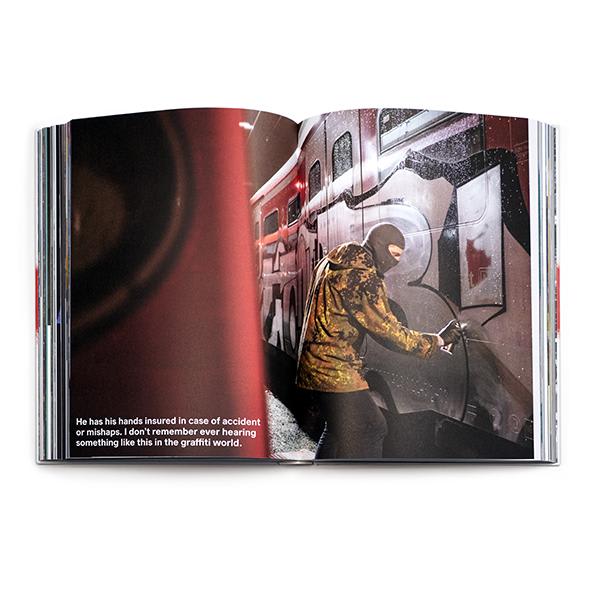 The PATIPERRO book by MONTANA is available exclusively to Shelflife in SA. Available at our Cape Town. Johannesburg and online store!