Nike Women's Dunk High Rebel
Over the last decade, NIKE, Inc. has made a noticeable push in creating footwear exclusive to women. One of its most recent propositions doesn't "reinvent the wheel," but delivers a breath of fresh air to an iconic silhouette with the Nike Dunk High Rebel.

Remove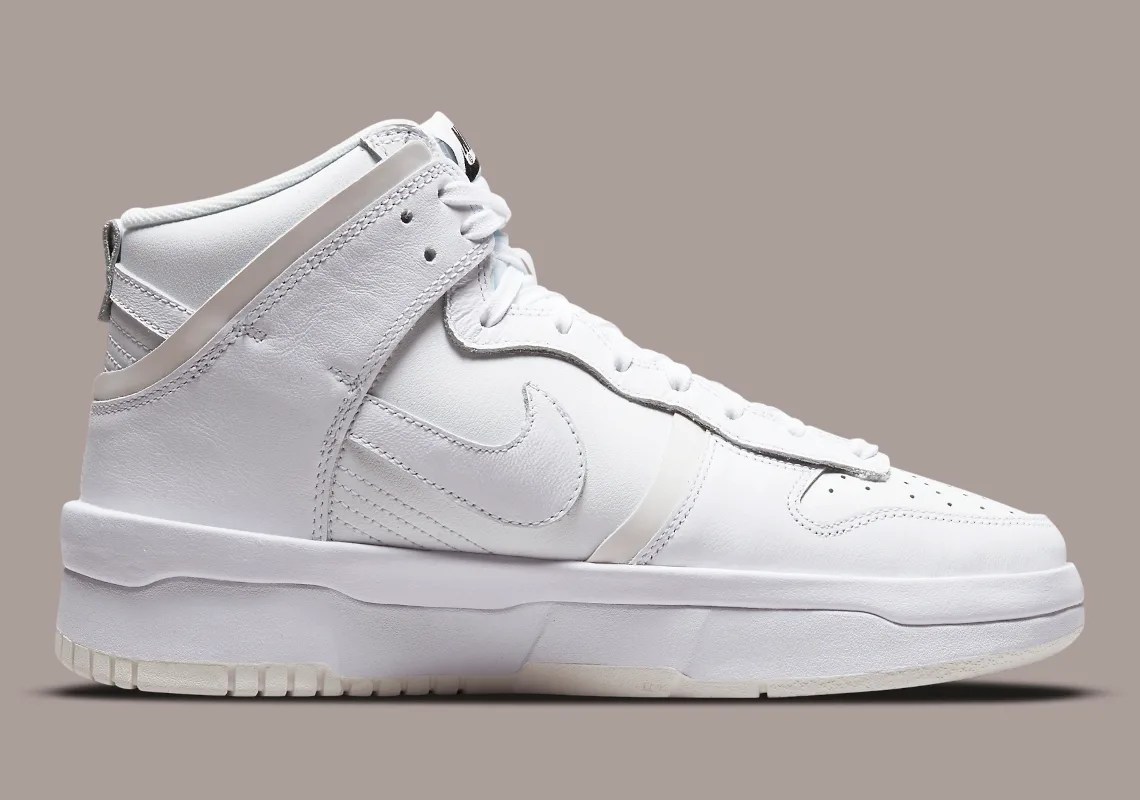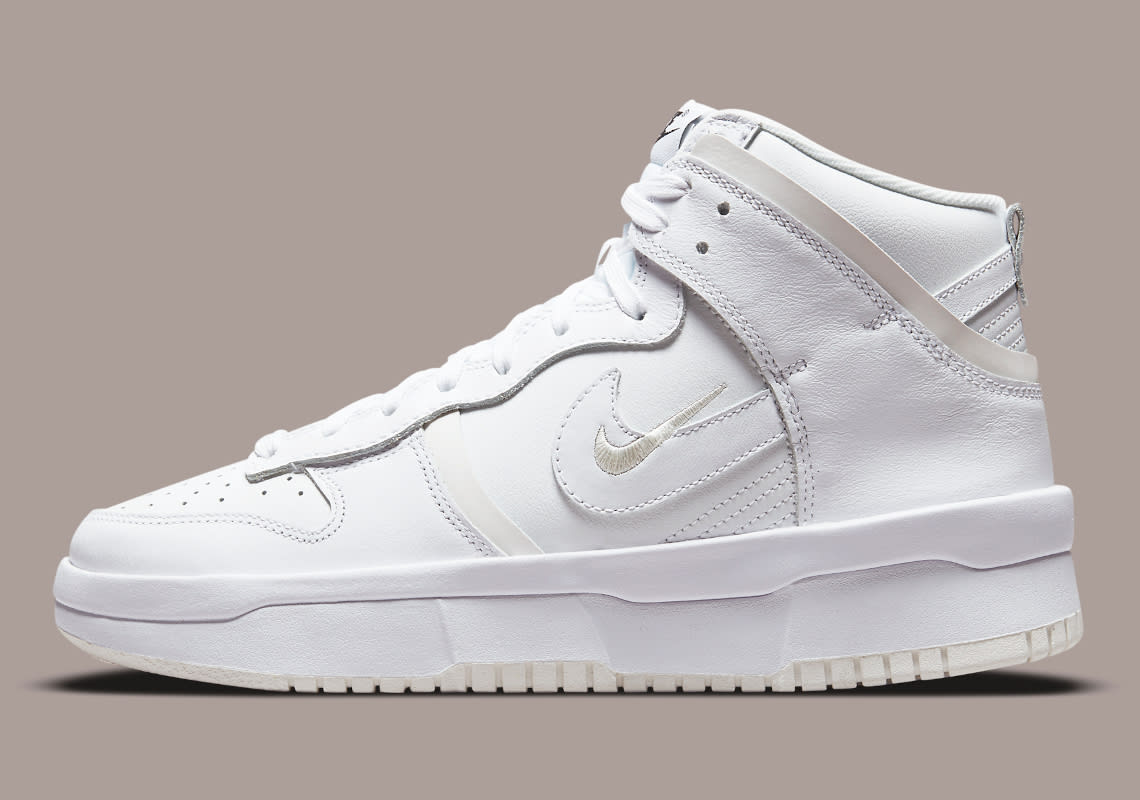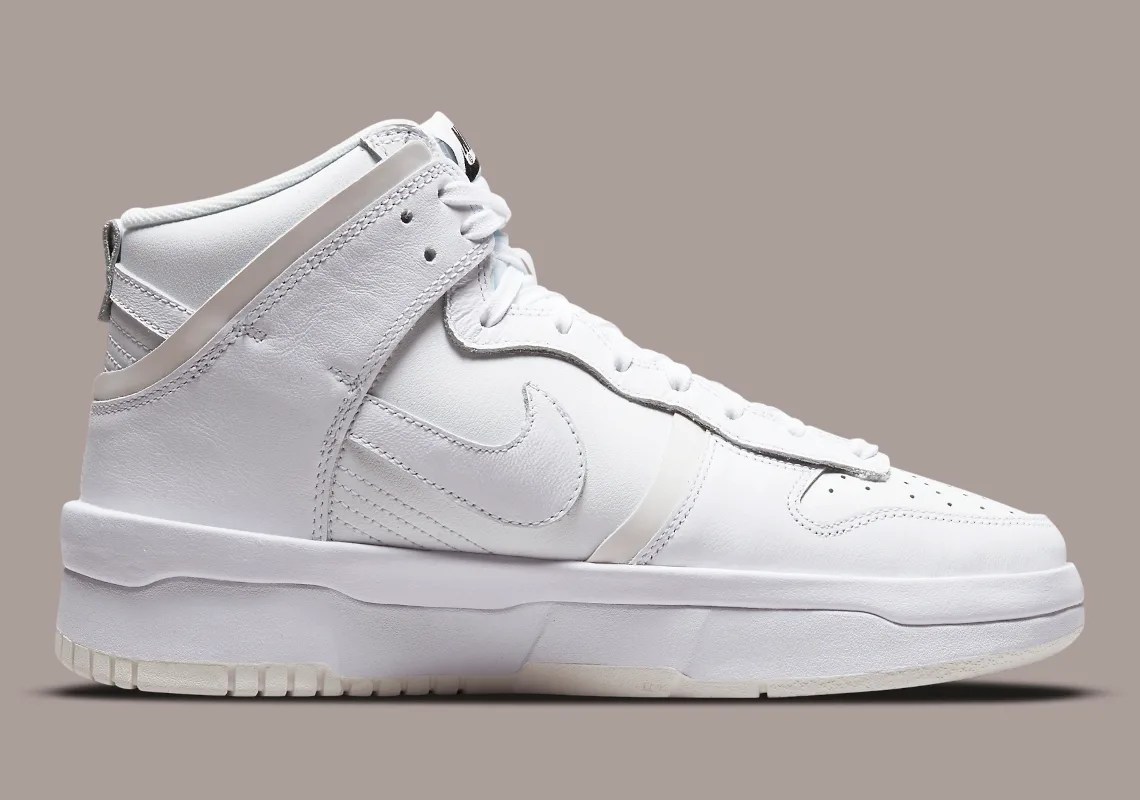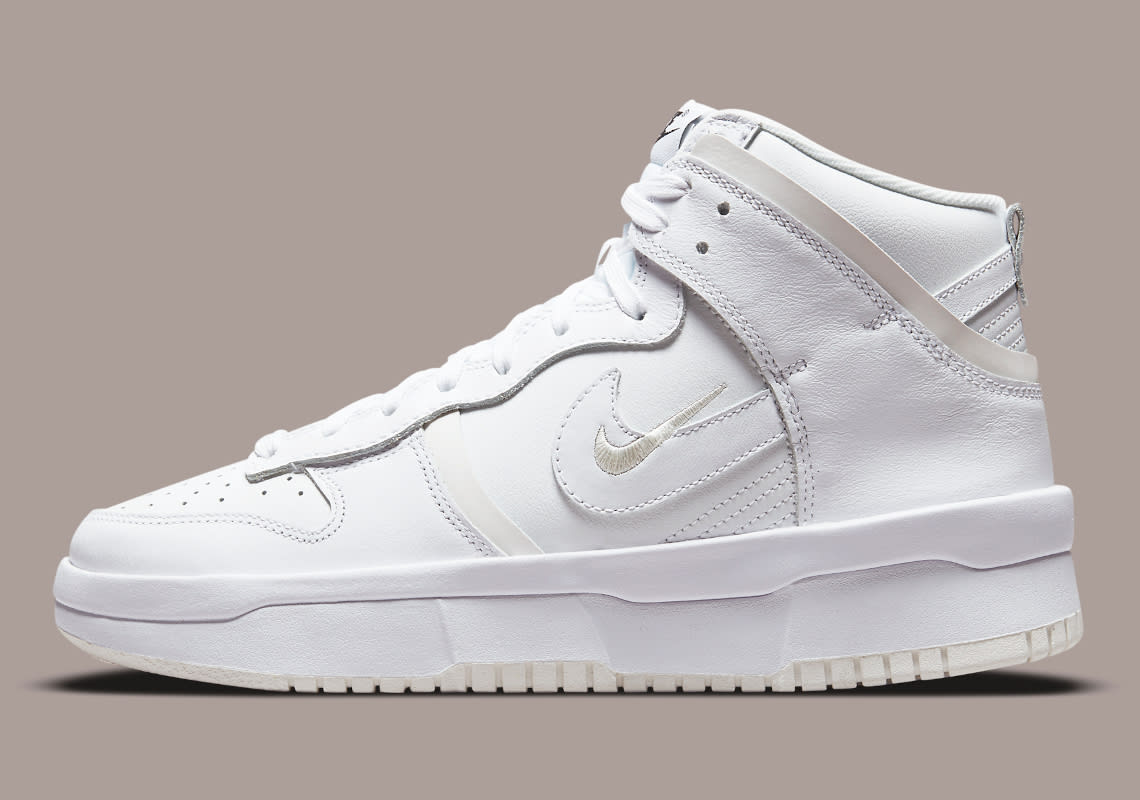 Akin to previously-seen modifications to models like the Air Jordan 1, the newly-surfaced design keeps its muse's general shape but adds a number of overlays and branding hits to it. The excess leather panels along the tongue and across the quarter panels deliver a fashion-oriented aesthetic, which culminates at the chunky, sculpted midsole. The colour palette on this upcoming pair leaves much to be desired, but other styles have revealed how bold the Nike Dunk-variant can be due to its extra detailing

Remove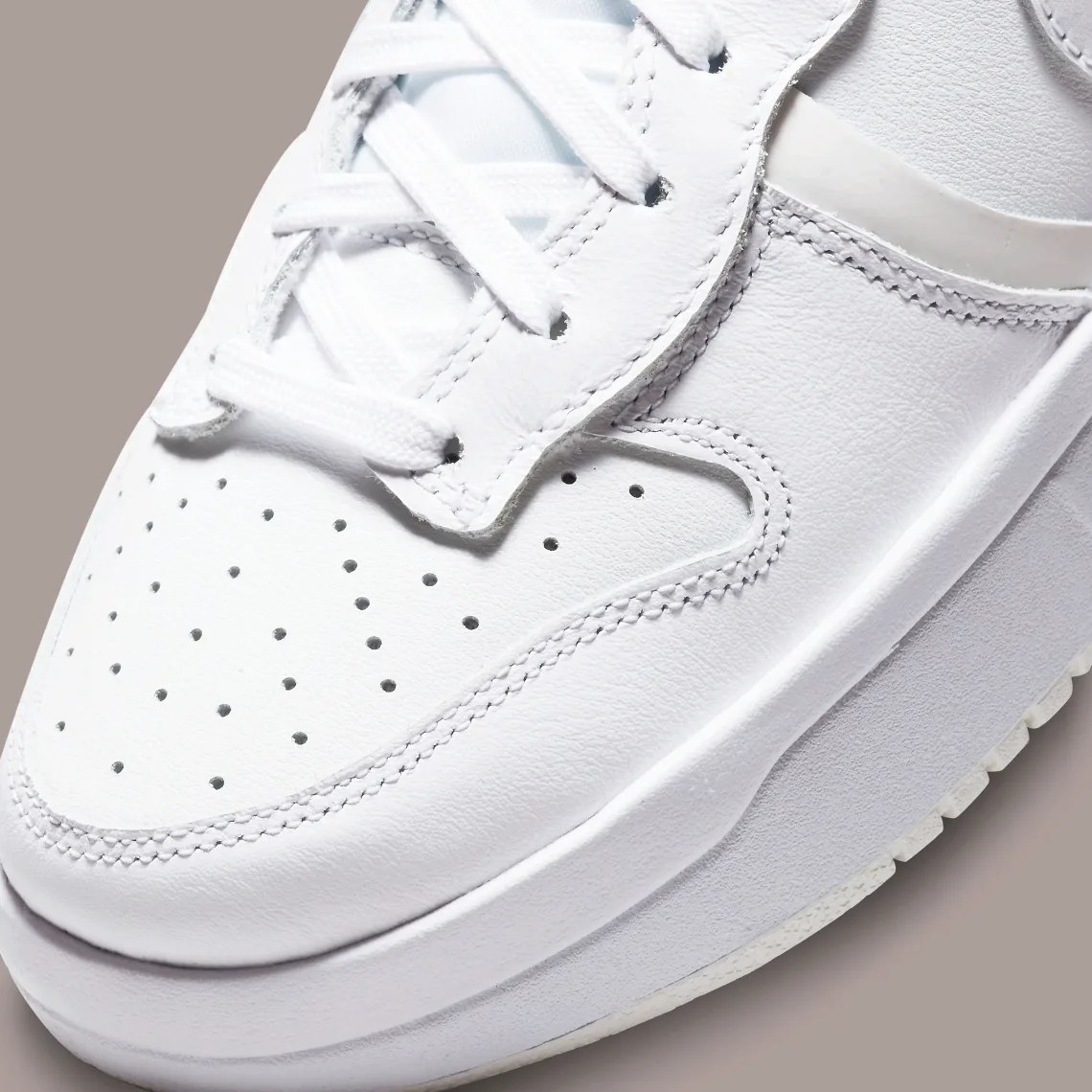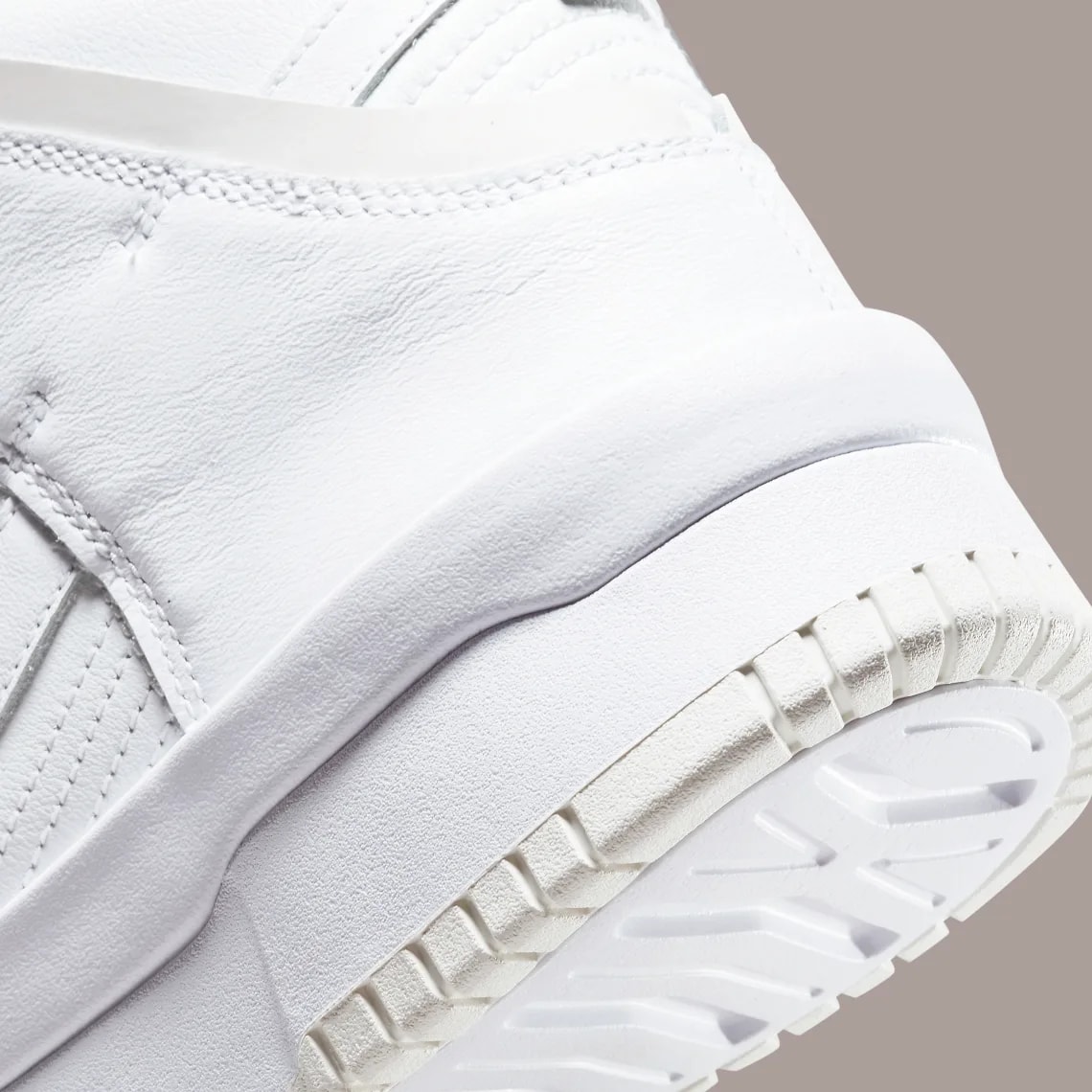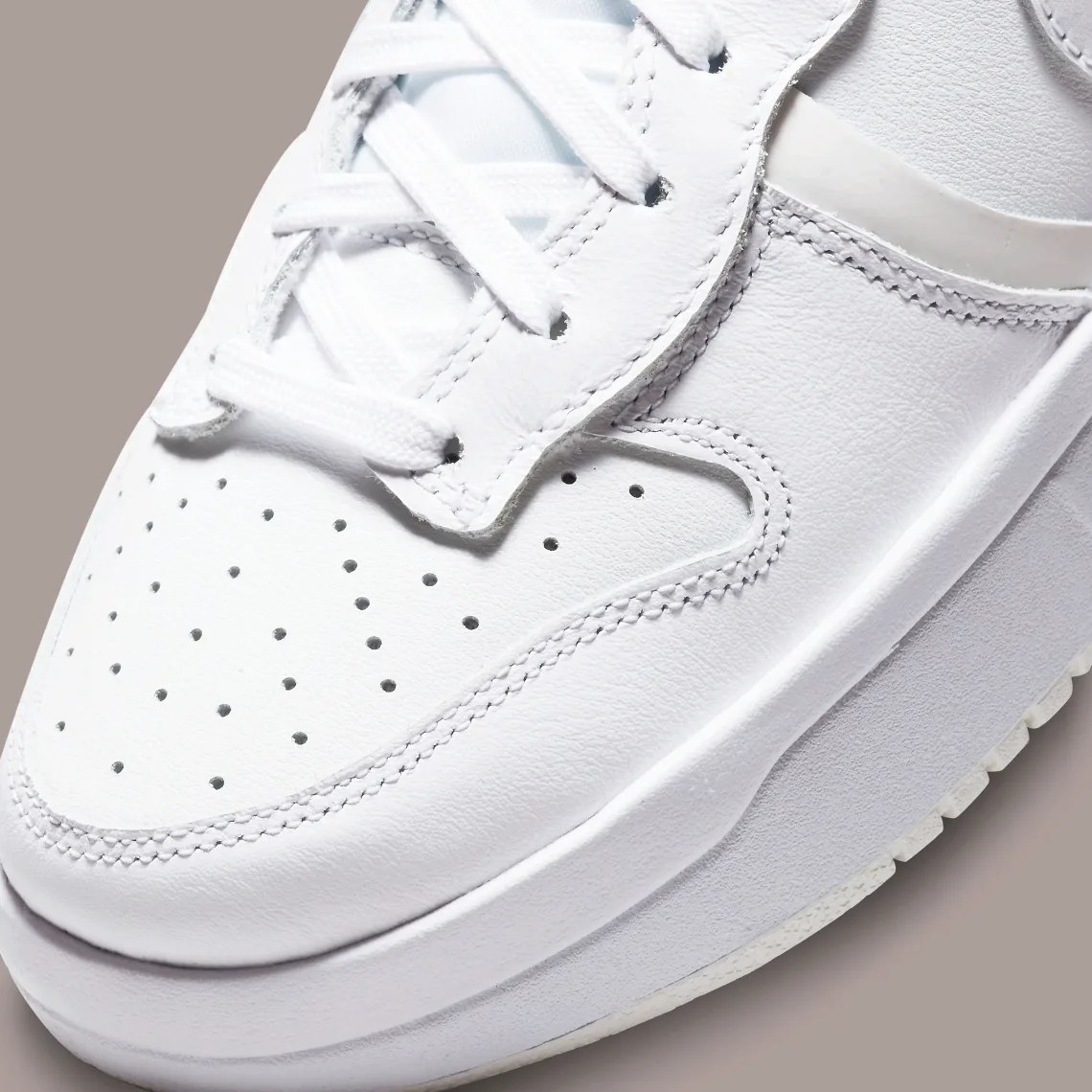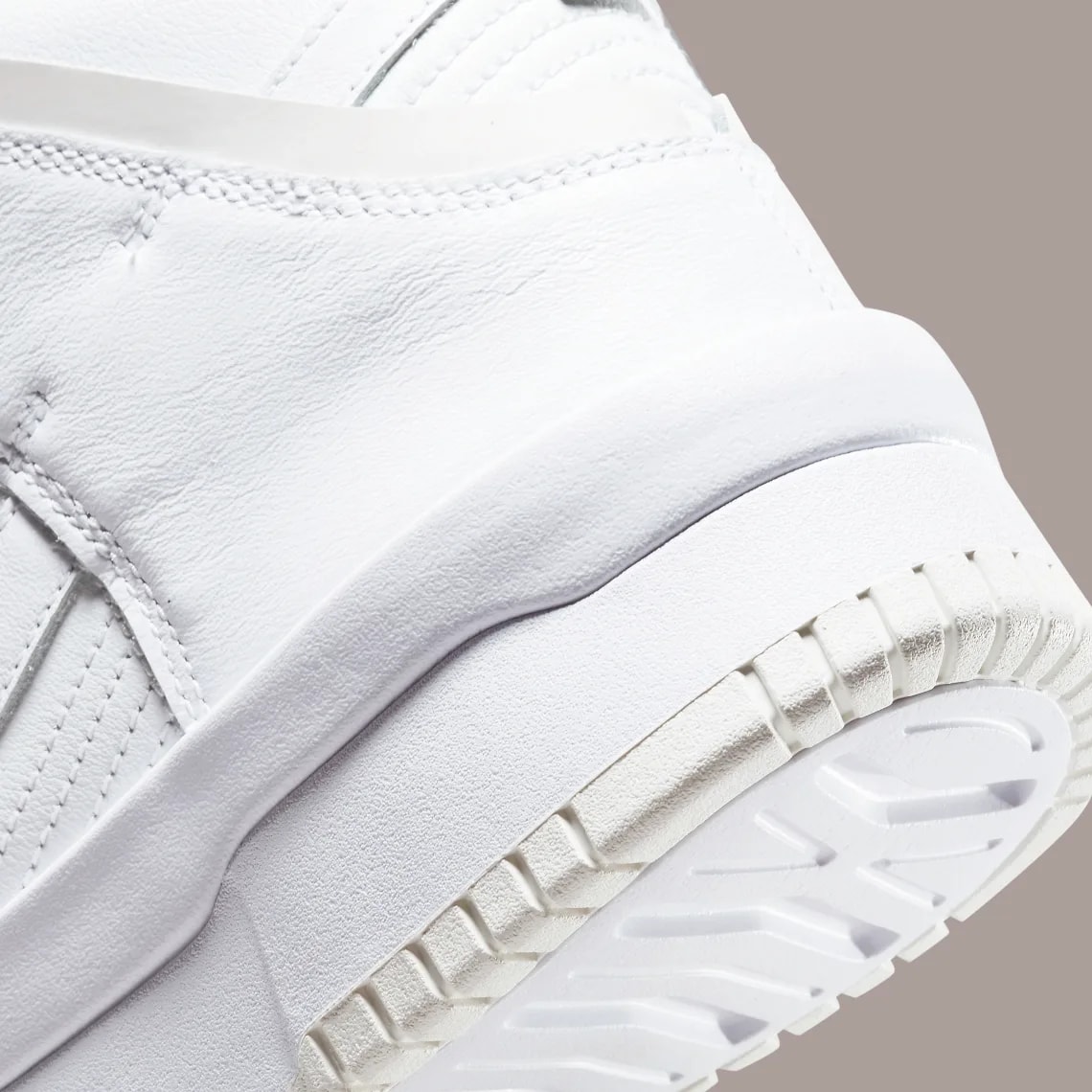 The Nike Women's Dunk High Rebel drops 16 September for R2199 at the CPT, JHB and online store. First come first serve. Online at 7am, CPT and JHB open at 10am.

Sizes: UK3, UK4, UK5, UK6, UK7, UK8.