Nike & Converse Suing 600 Websites + 100s of Social Media Accounts for Selling Fakes
Nike and Converse have had enough of the fugazi online. With news breaking this week, Nike and owned-label Converse have filed a sweeping lawsuit against 589 websites as well as hundreds of social media accounts for allegedly infringing on various of their brands' trademarks and attempting to sell counterfeit products.
Remove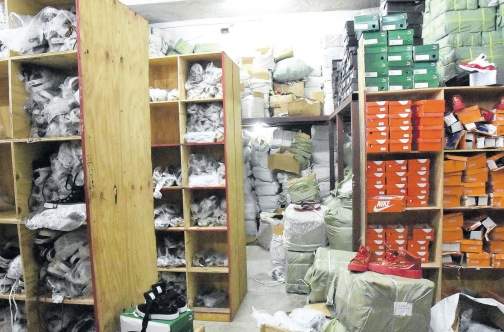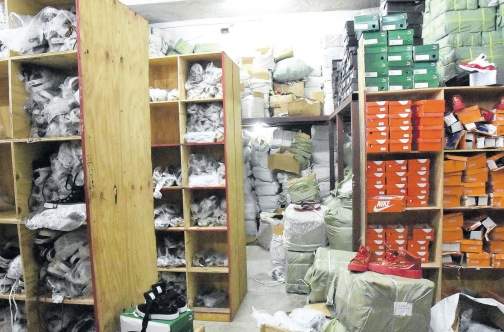 In the documents, the company states that the websites in question are currently, or were within the past twelve months, advertising, offering to sell, and/or selling counterfeit Nike or Converse products to consumers in the United States. Nike and Converse argue that the products being sold on the infringing websites are likely causing and have caused consumers to mistakenly believe that they are authentic Nike and/or Converse products.
Nike and Converse callout the sites as currently being operated in the People's Republic of China, Saudi Arabia, Bahrain, and other foreign jurisdictions. While this doesn't include SA, it's no secret that the fake pairs found here are imported so these new cases could (hopefully) help us with our local fake problem too.
Remove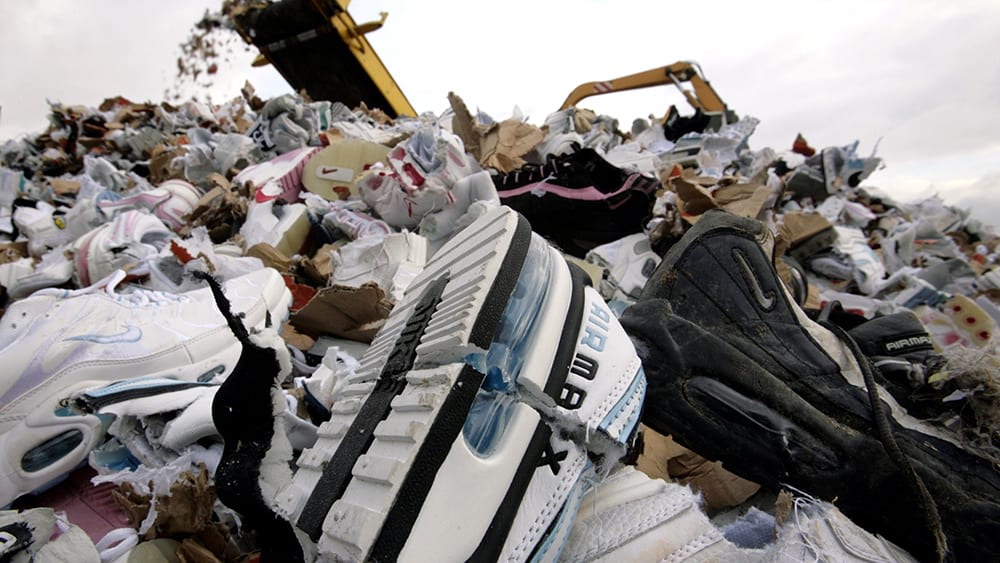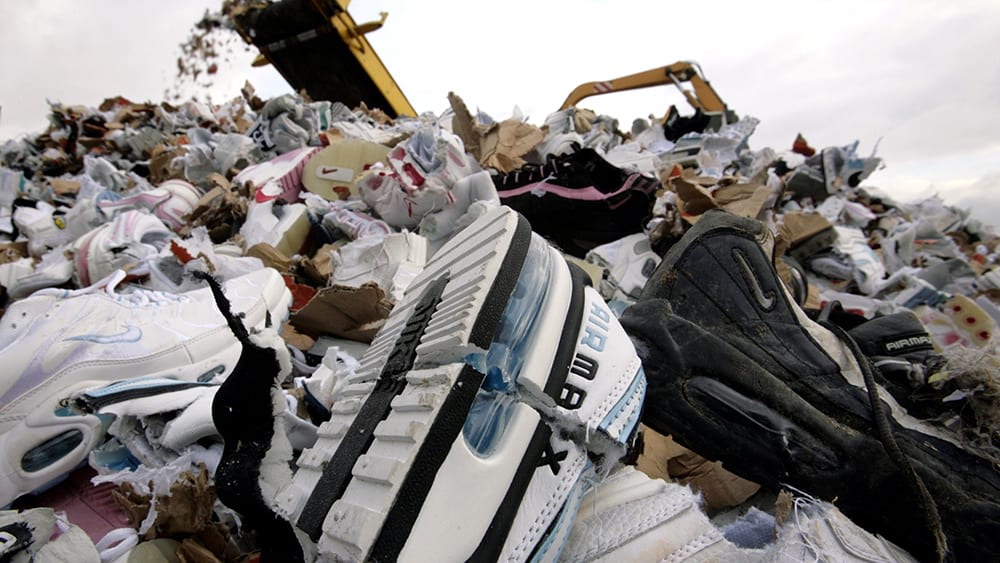 Nike is now asking that the offending parties be prevented from selling counterfeit products or any other items that are "confusingly similar" to those manufactured by Nike and Converse. It's also seeking damages of about R1 527 115 ($100,000) per infringing domain, of which a total of 133 are listed - that's about R2 031 062 950 ($133,000,000) in total compensation! The story is still developing so keep a lookout!