A mostly forgotten Nike silhouette from the early '80s gets a modern day revamp with sustainable design in mind. Pulling inspiration from the Nike Bedouin, the Swoosh now introduces the BE-DO-WIN.

The Nike Bedouin was a moc-toe style shoe with a full-grain leather that was intended for more casual wear, though it still incorporated Nike's running technologies of the era such as Nike Air and an Octowaffle pattern outsole. Four decades later, the model is back as the BE-DO-WIN, a name that is short for "BE conscious of climate change, DO take action against climate change, and WIN the battle to prevent climate change."
Remove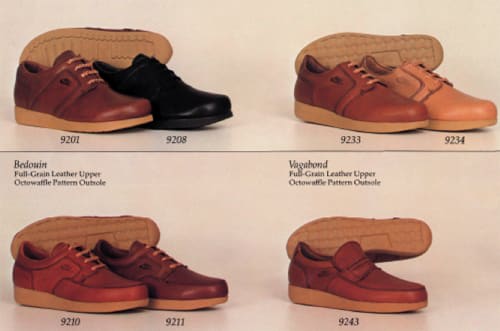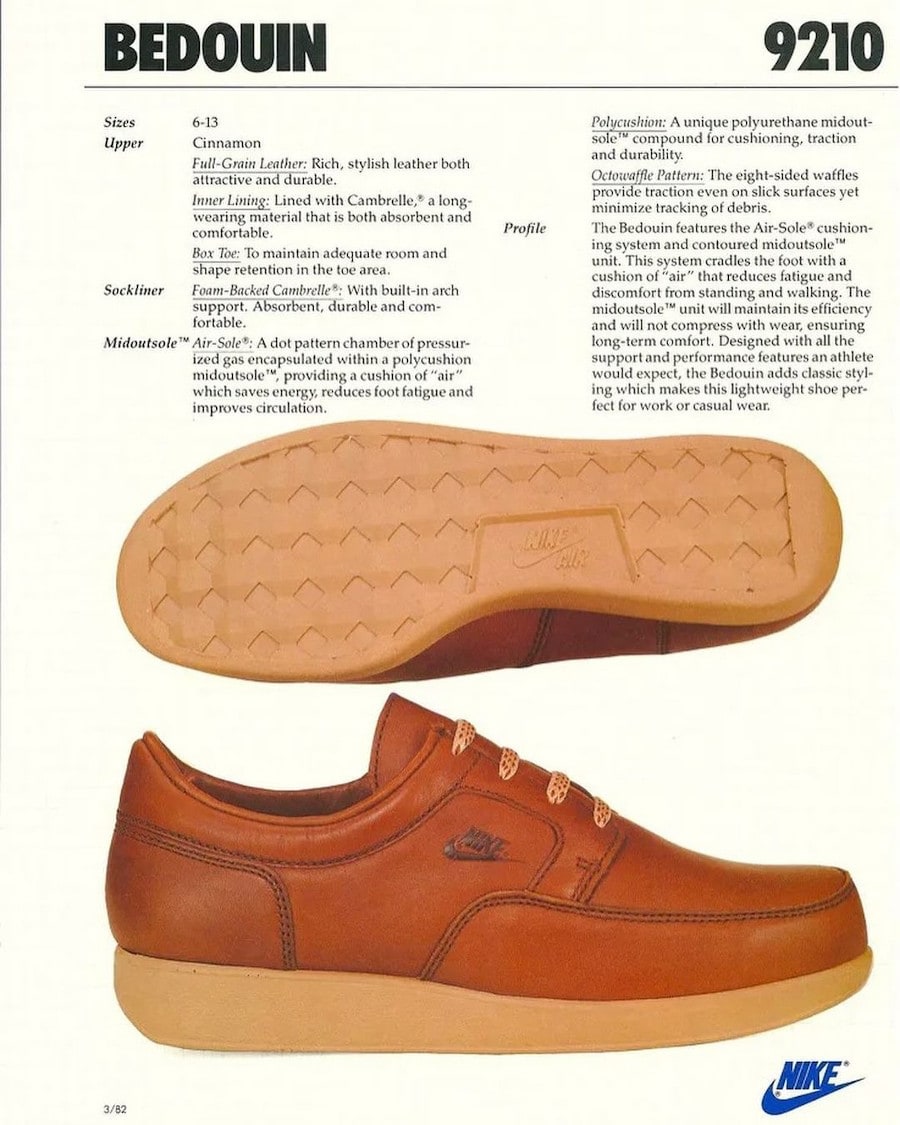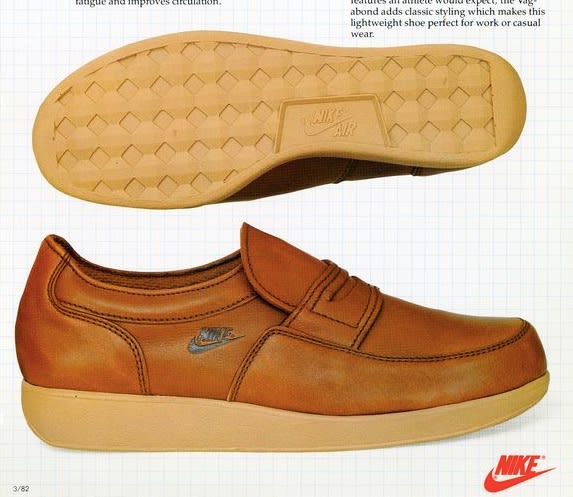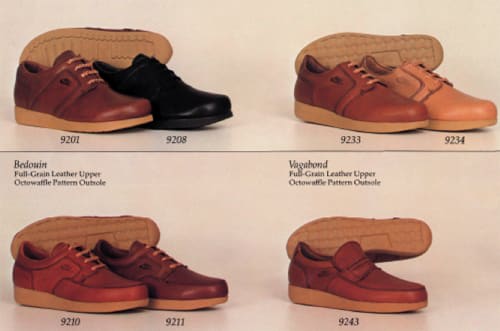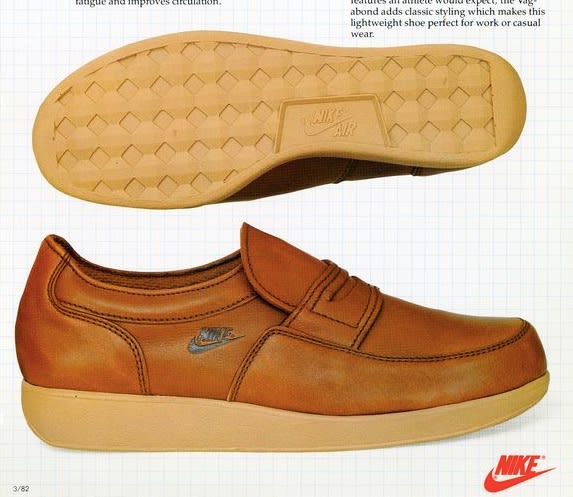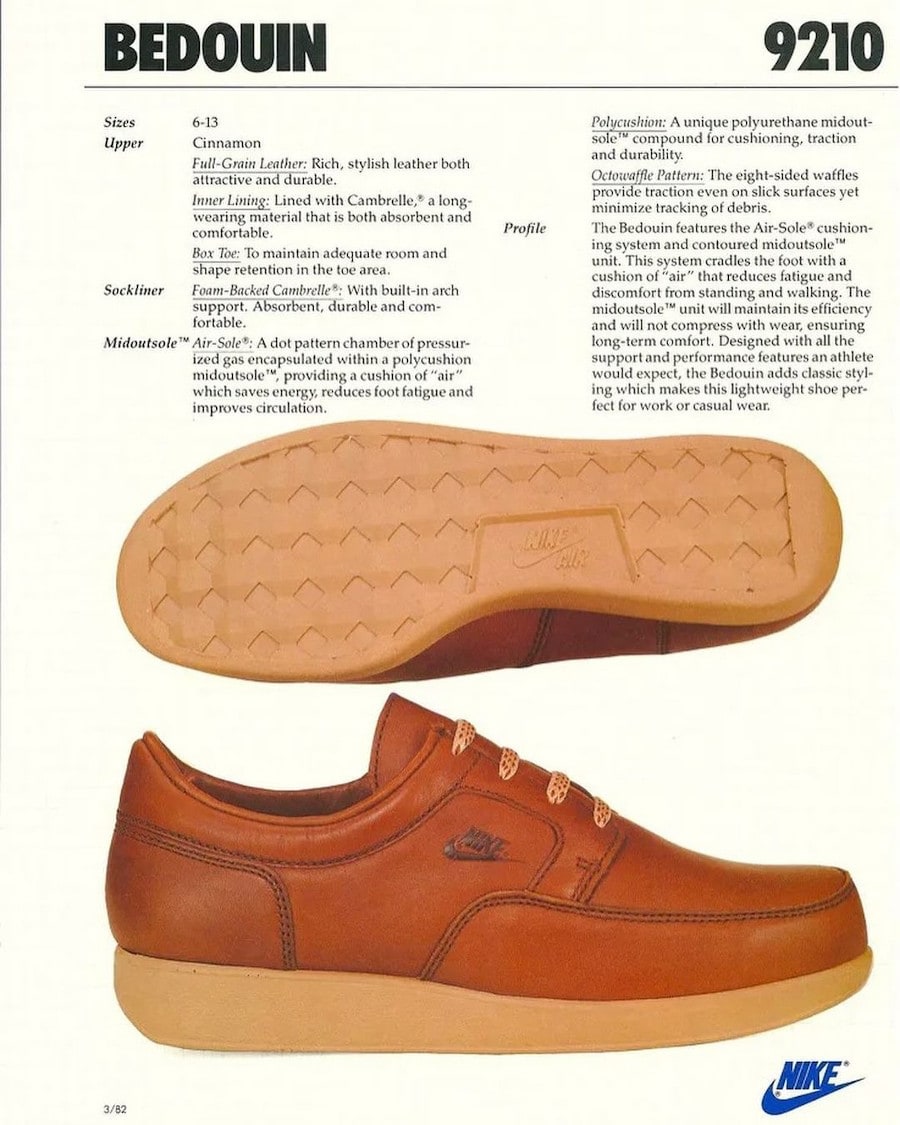 For this release, the pair dipped in shades of camel, red, green, purple, light blue and powder pink. The model is comprised of suede and mesh fabrics, while the camel-coloured tongue is done up in mesh.

Remove
The BE-DO-WIN uses recycled materials with its woven hemp shoelaces, cork insoles and rigid Octowaffle outsole. Finishing off the hybrid shoe is a rainbow-coloured retro BE-DO-WIN logo on the heels and a sole unit that feature an organic look.
Remove
The Nike BE-DO-WIN - 'Multi-colour' drops Friday 5 August for R2599 in CPT, JHB and online.
First come first serve. Online at 7am, stores open at 10am.
Sizes: UK6, UK7, UK8, UK9, UK10, UK11.