A new Patta drop has finally landed! The latest collection is packed full of tees, long-sleeves, crewnecks, hoodies and pants - all from Amsterdam's finest.

The tees arrive in various colours with bold graphics on the backs and front. The tees include the Anarchy and Independent tees, as well as basic Script tees in black and white.
Remove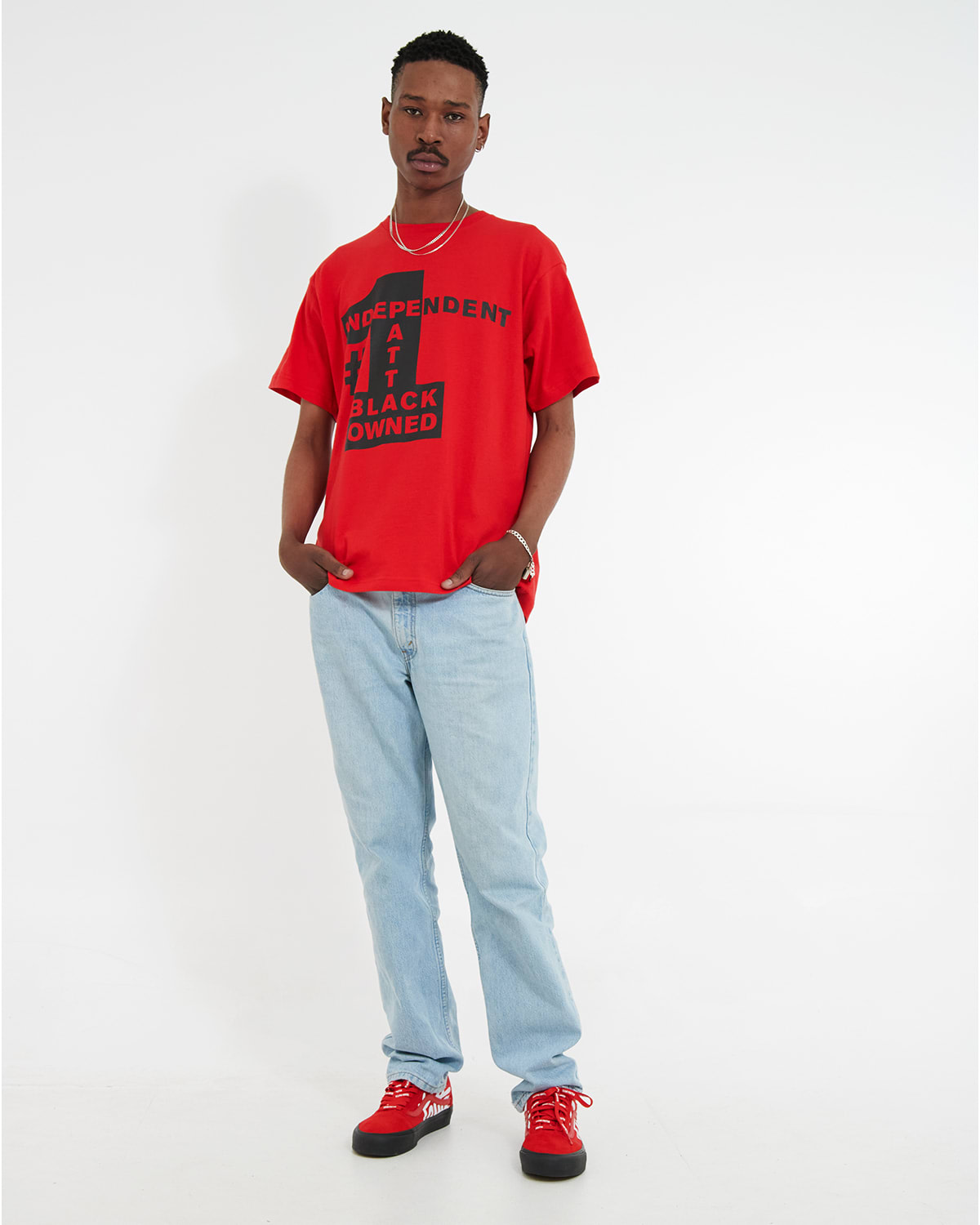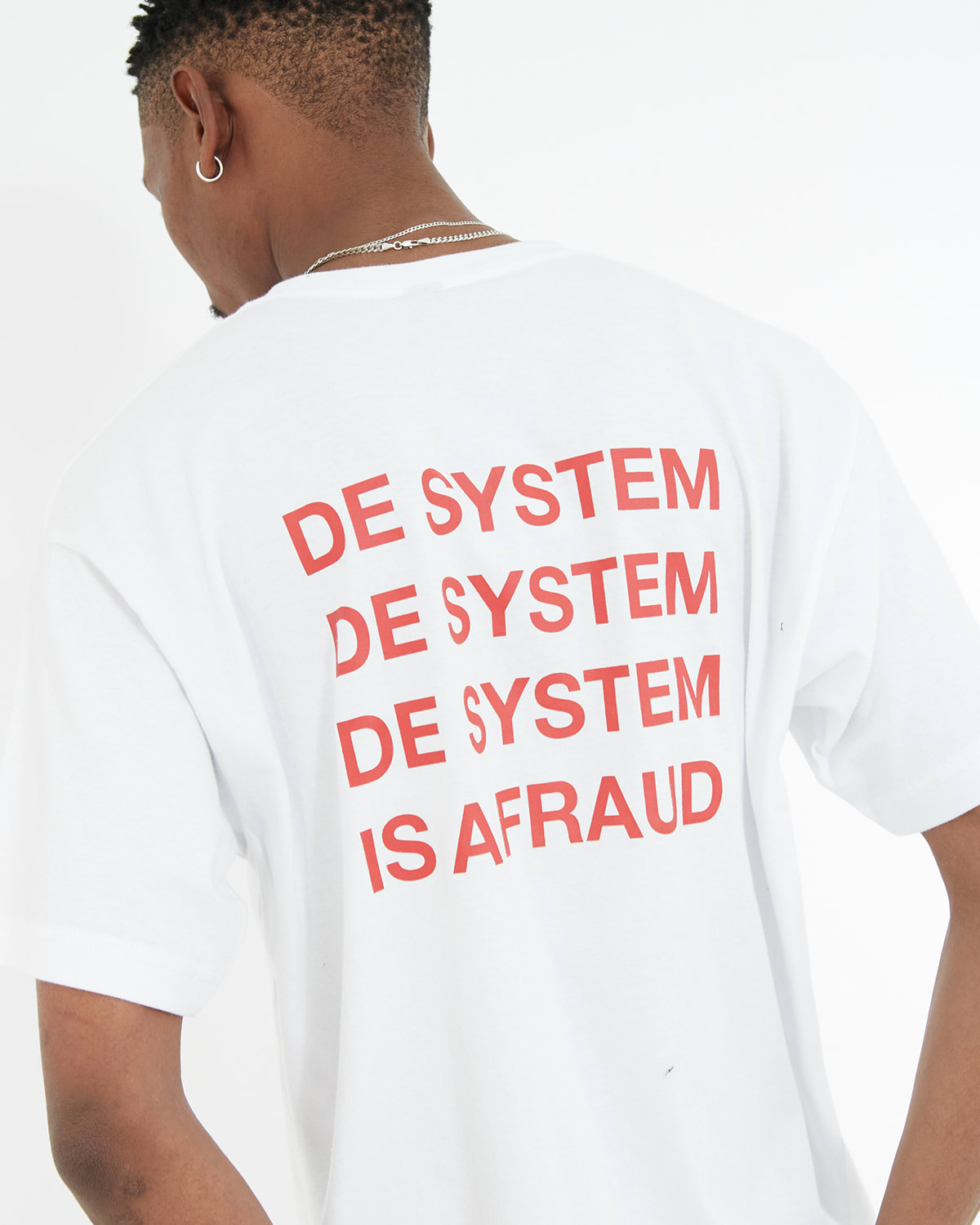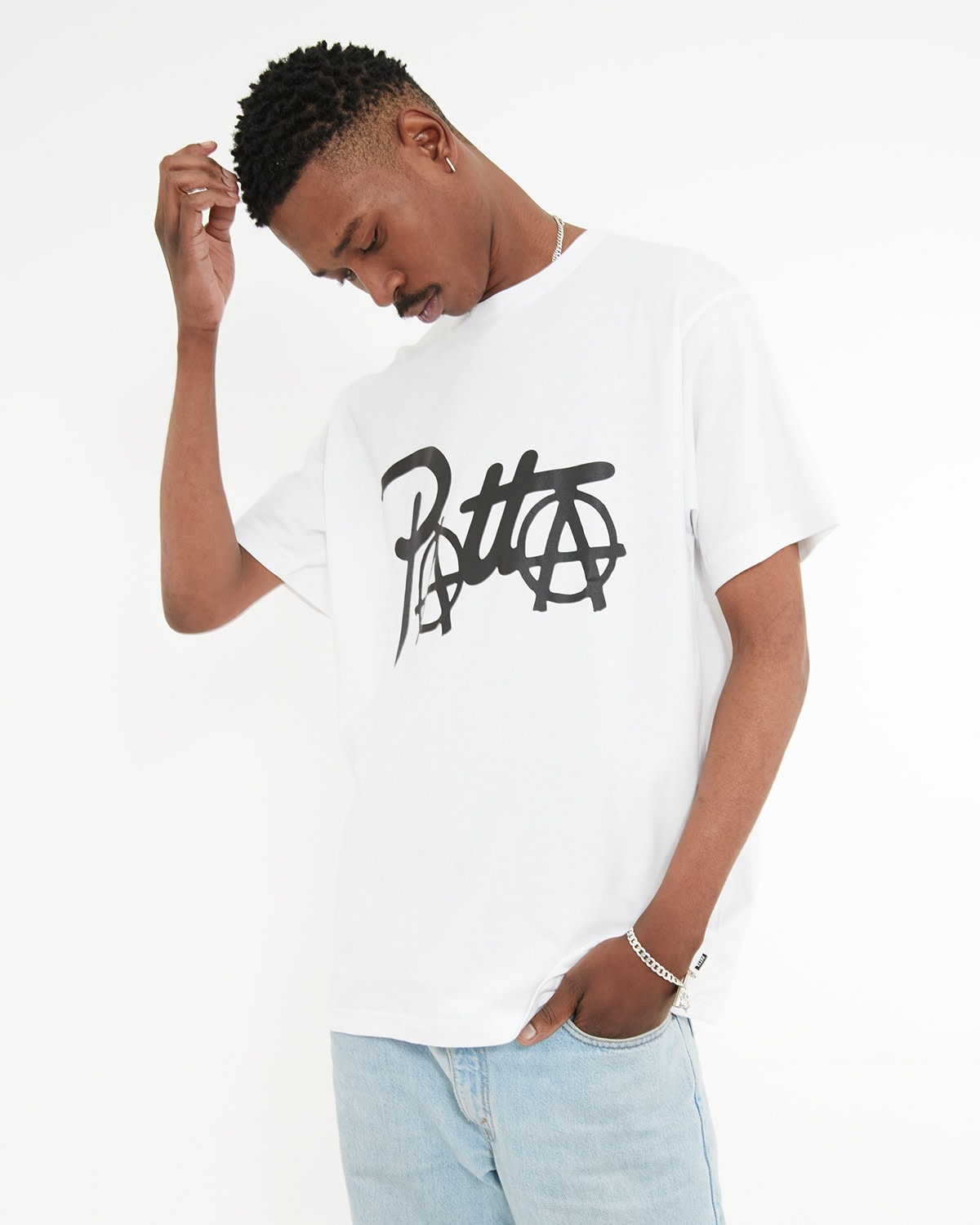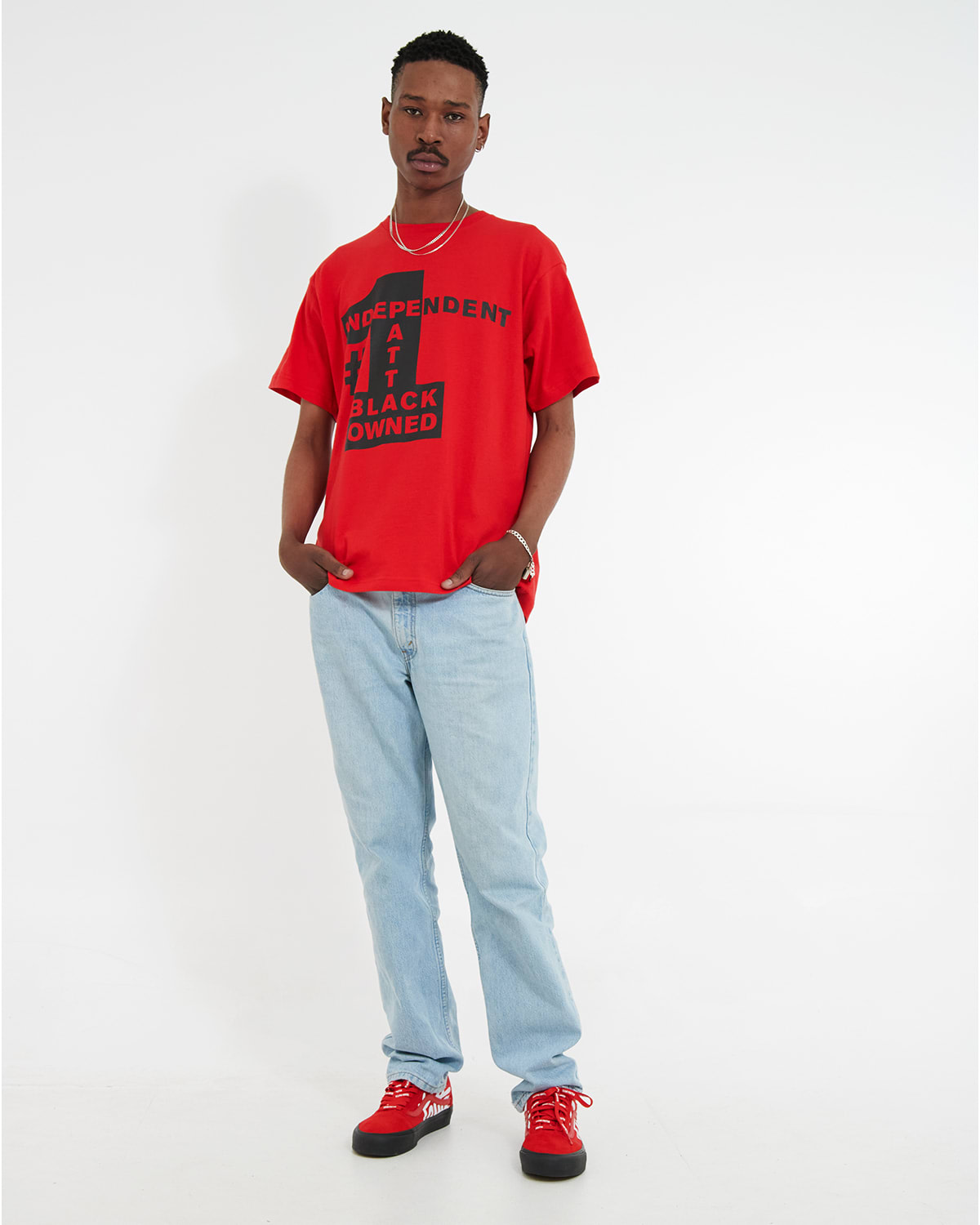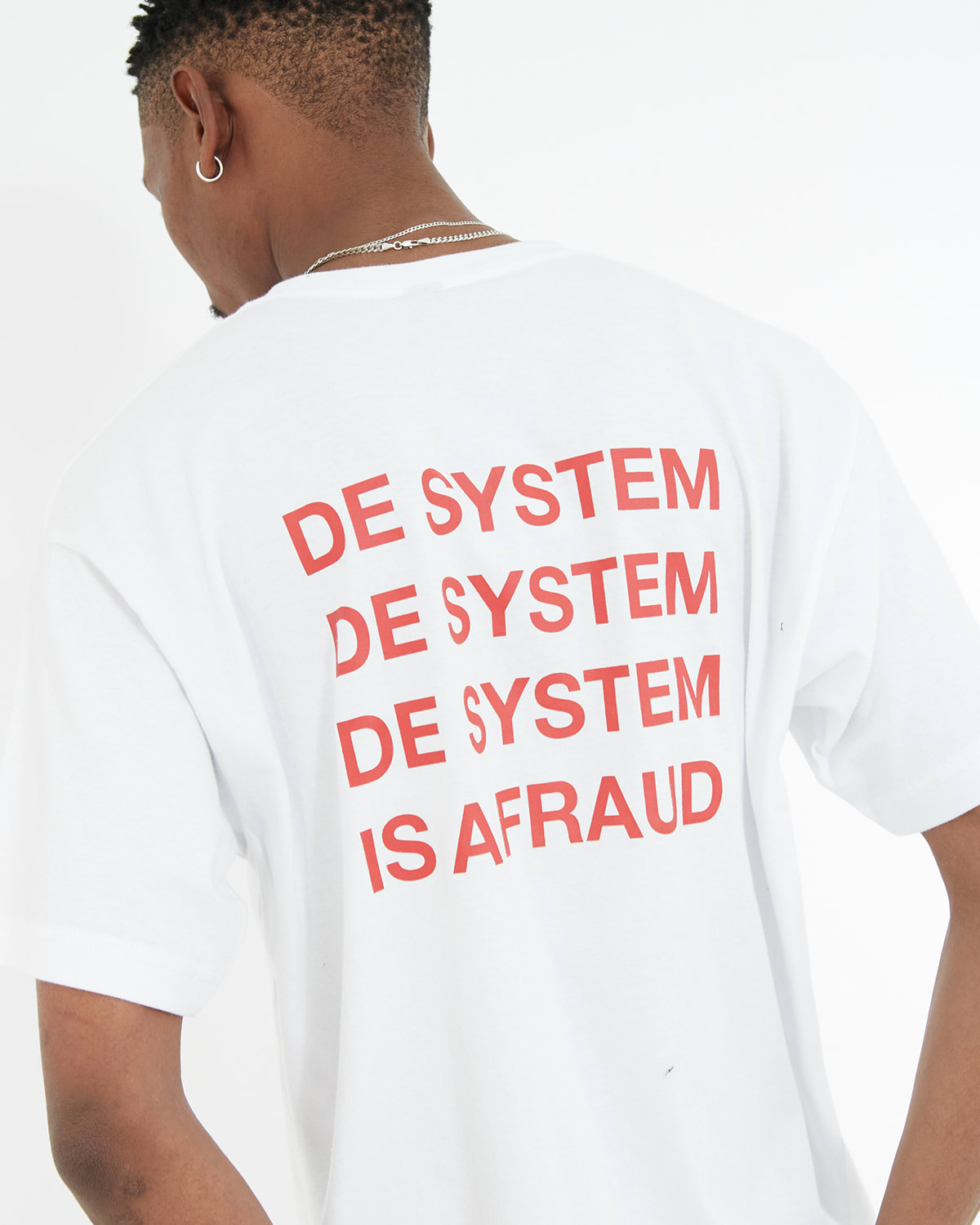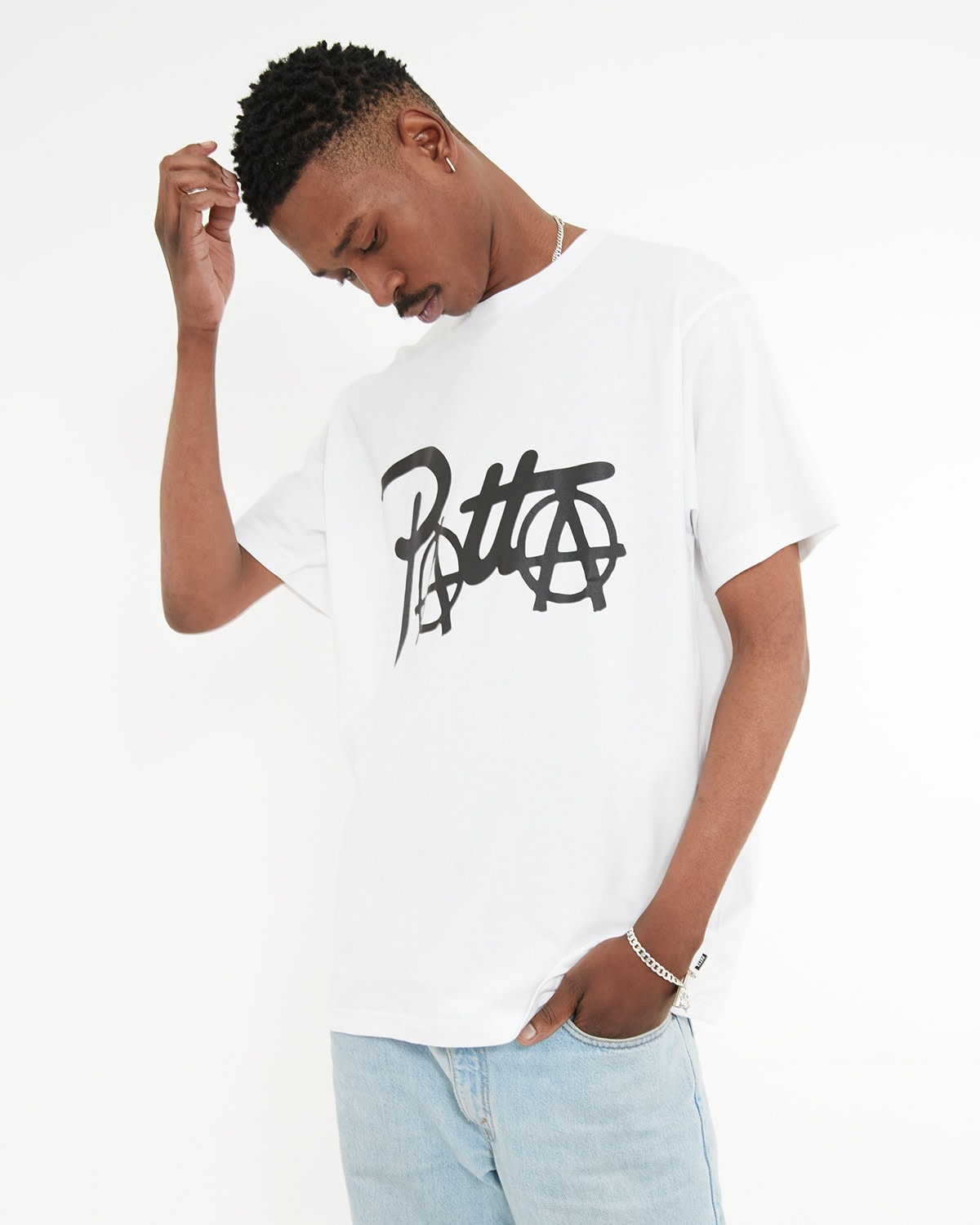 For long-sleeve tees, the Patta Positive Vibrations tee features a script logo above the left hand side of the chest with a multi-colour premium silk screen print on the back of a dead magician casting a spell that becomes a Patta Typeface.
Remove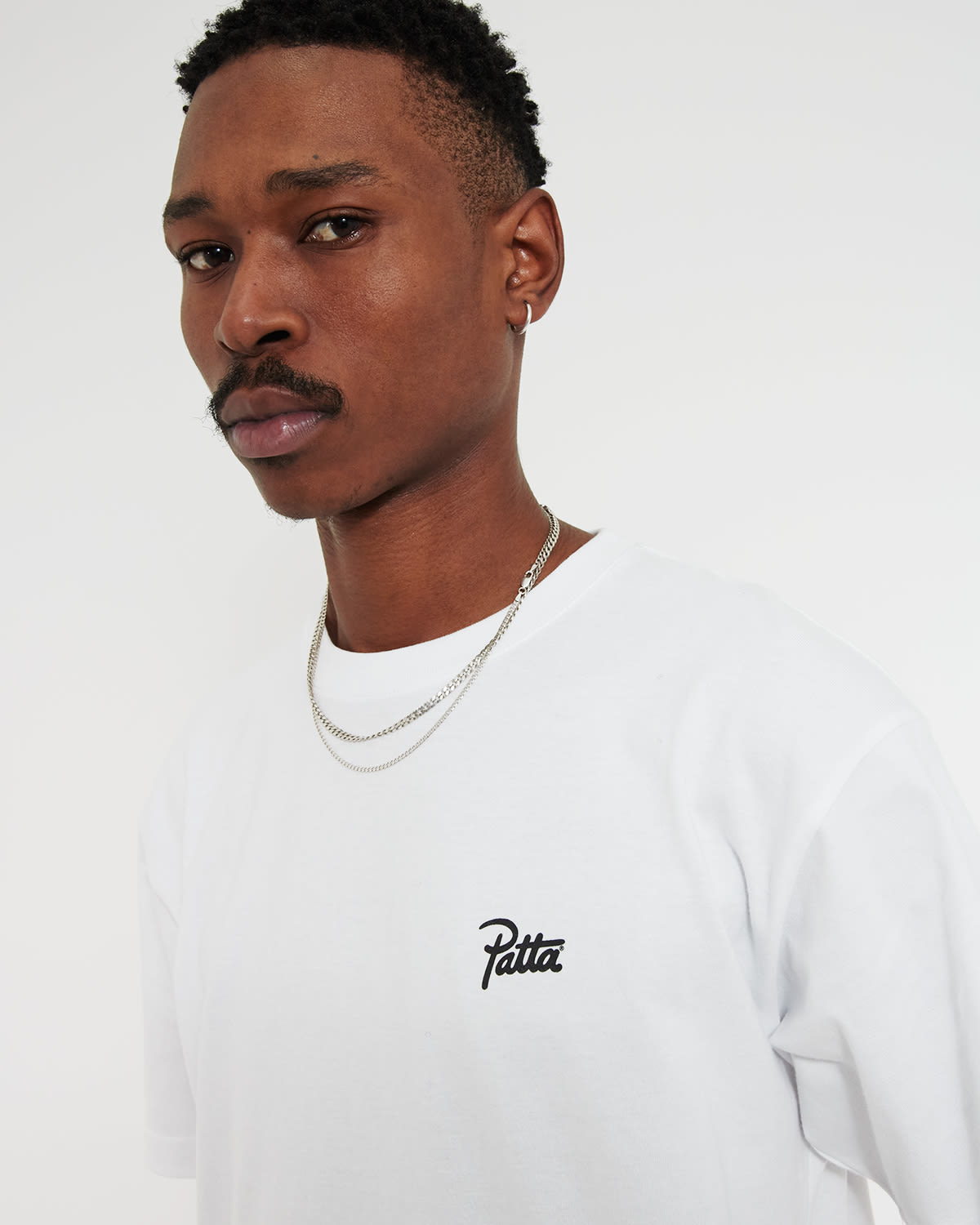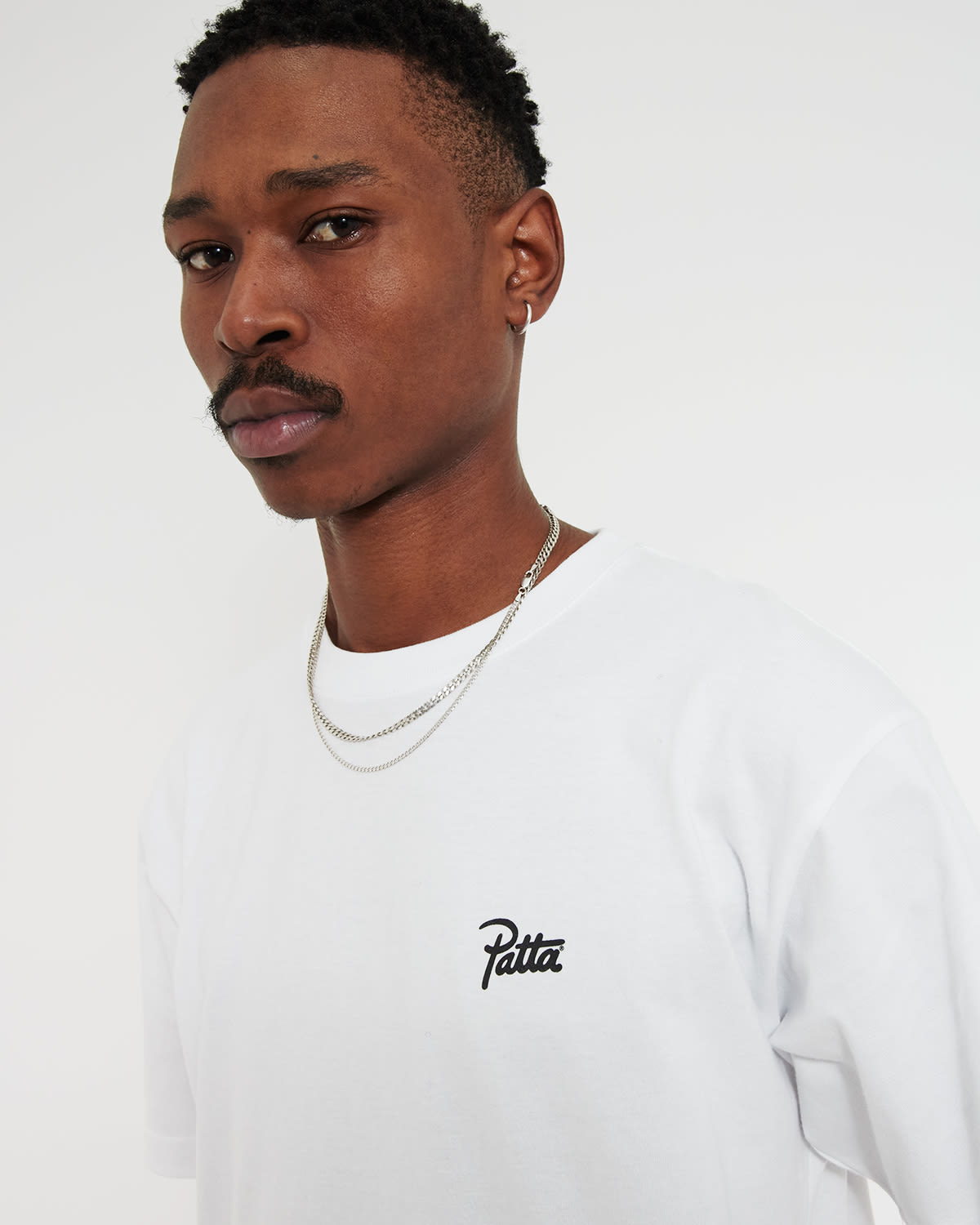 For the hoodies, Patta come through with Simple Hoodies in Madder Brown and Beige as well as the and 'One People' hoodie.

Remove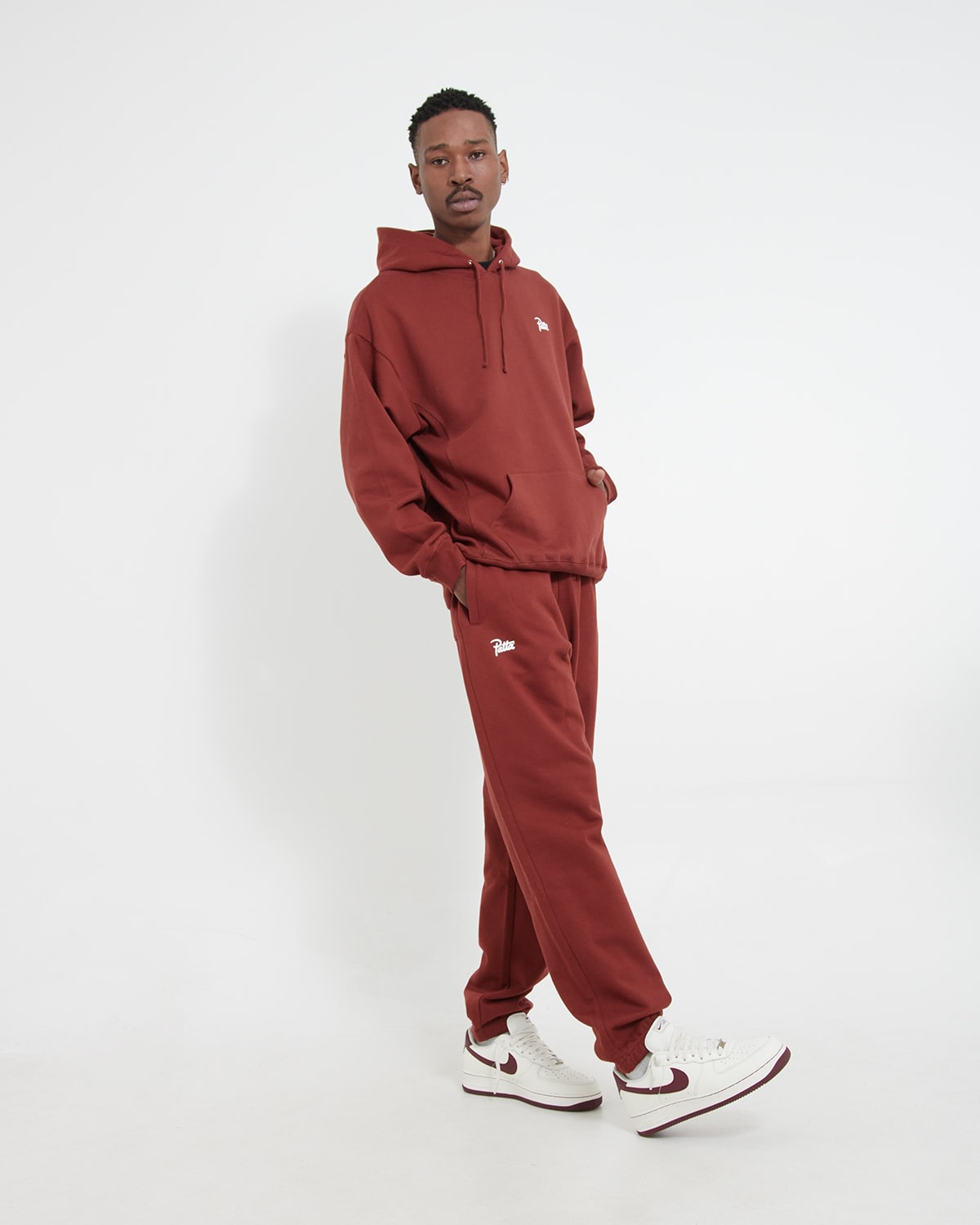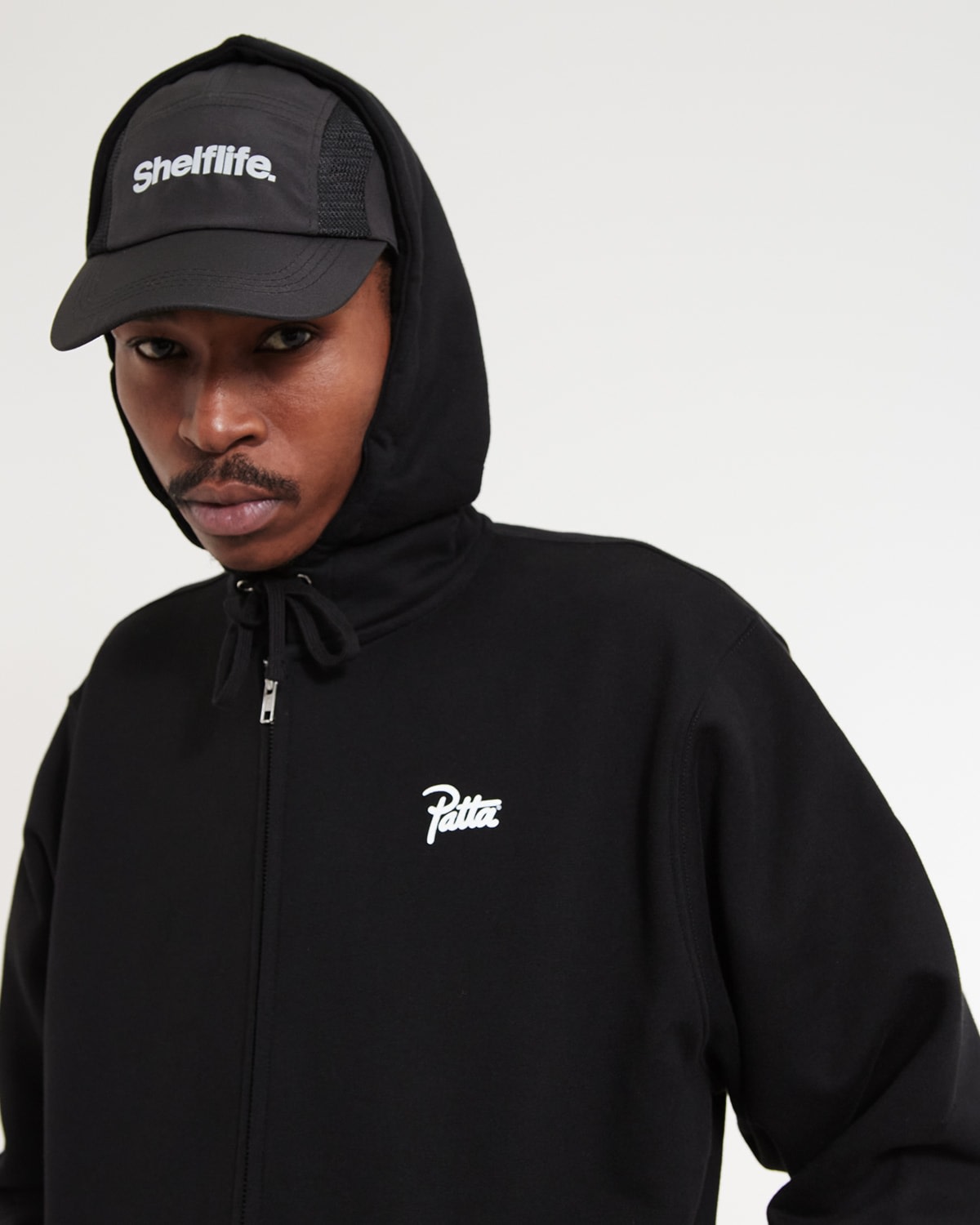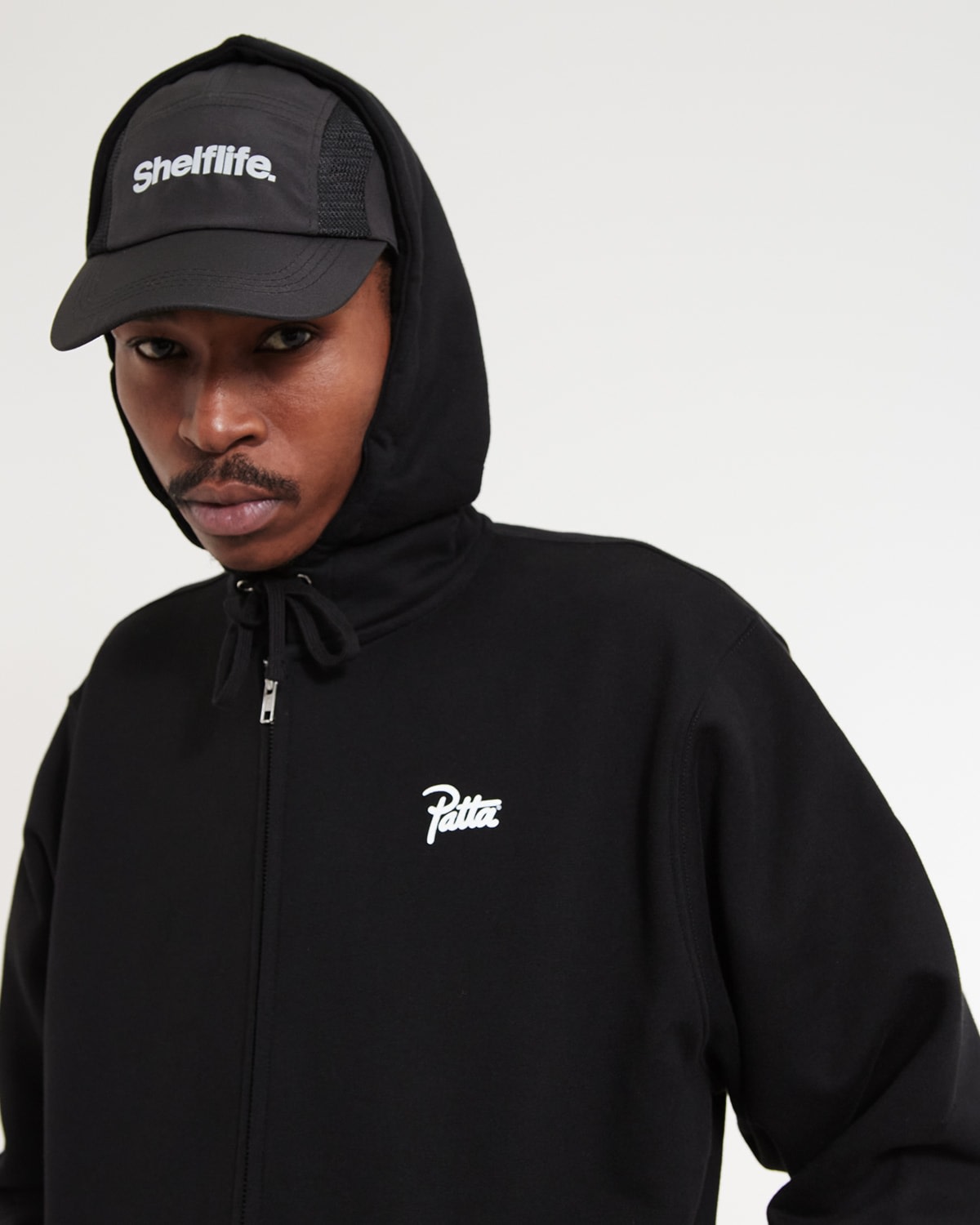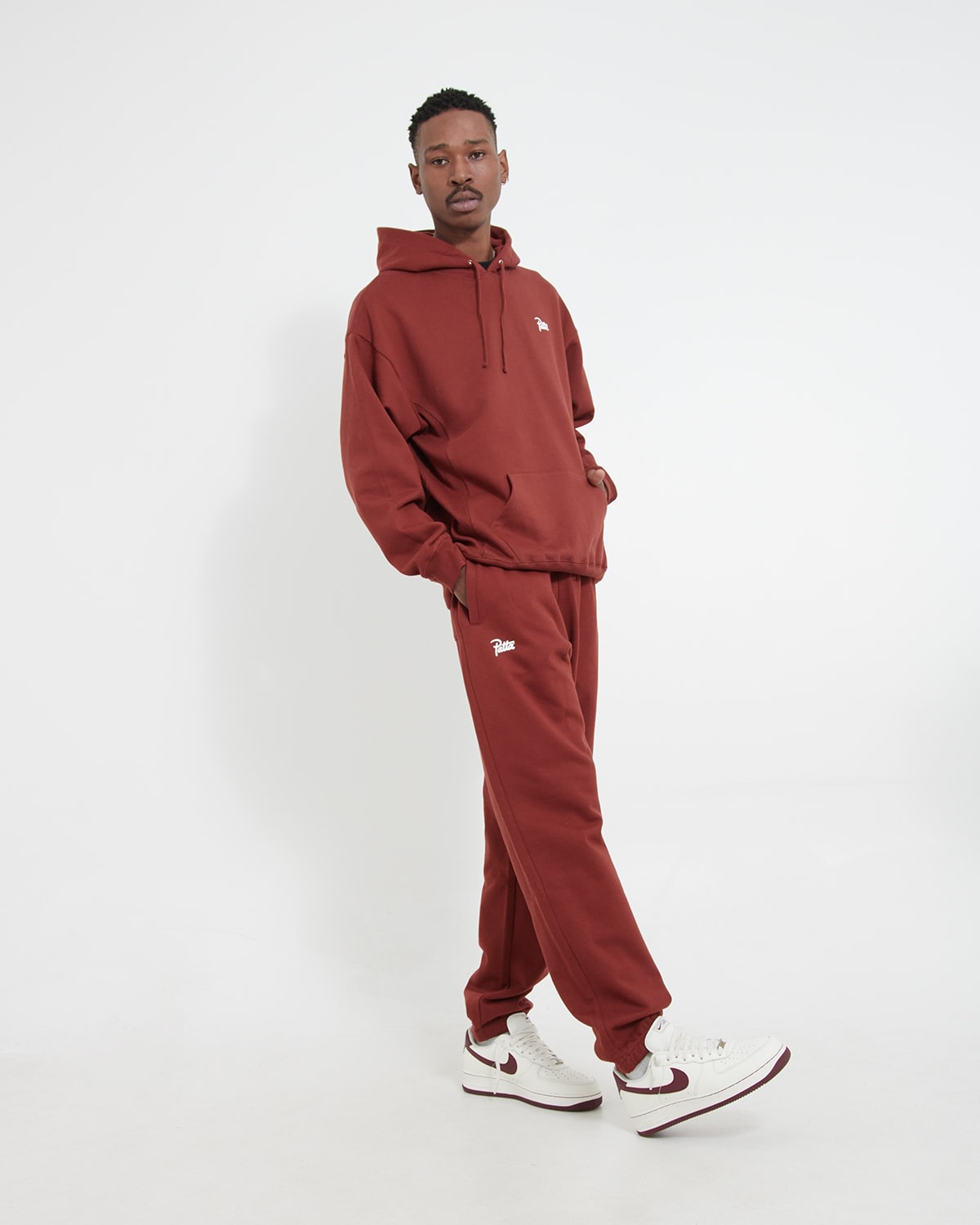 Remove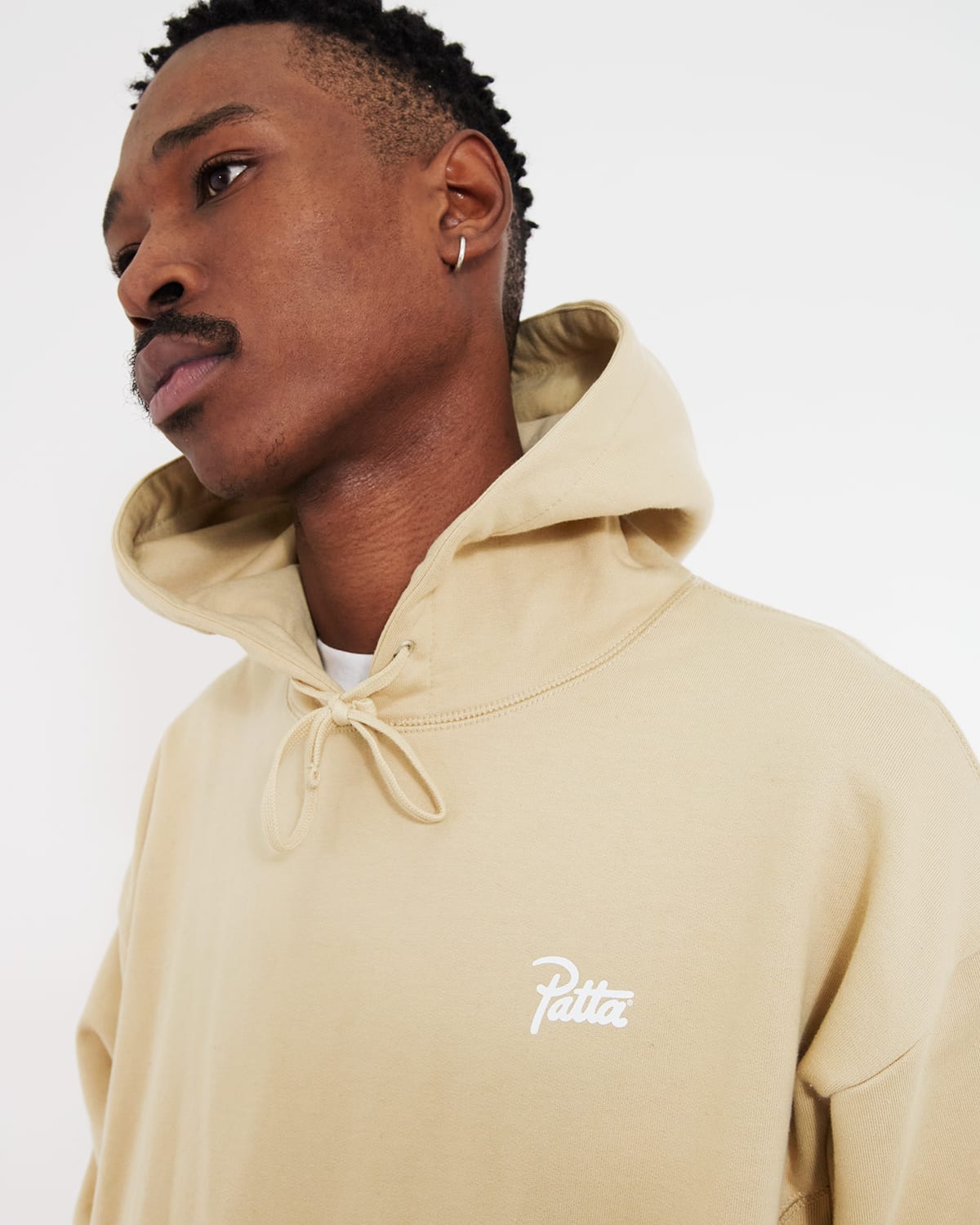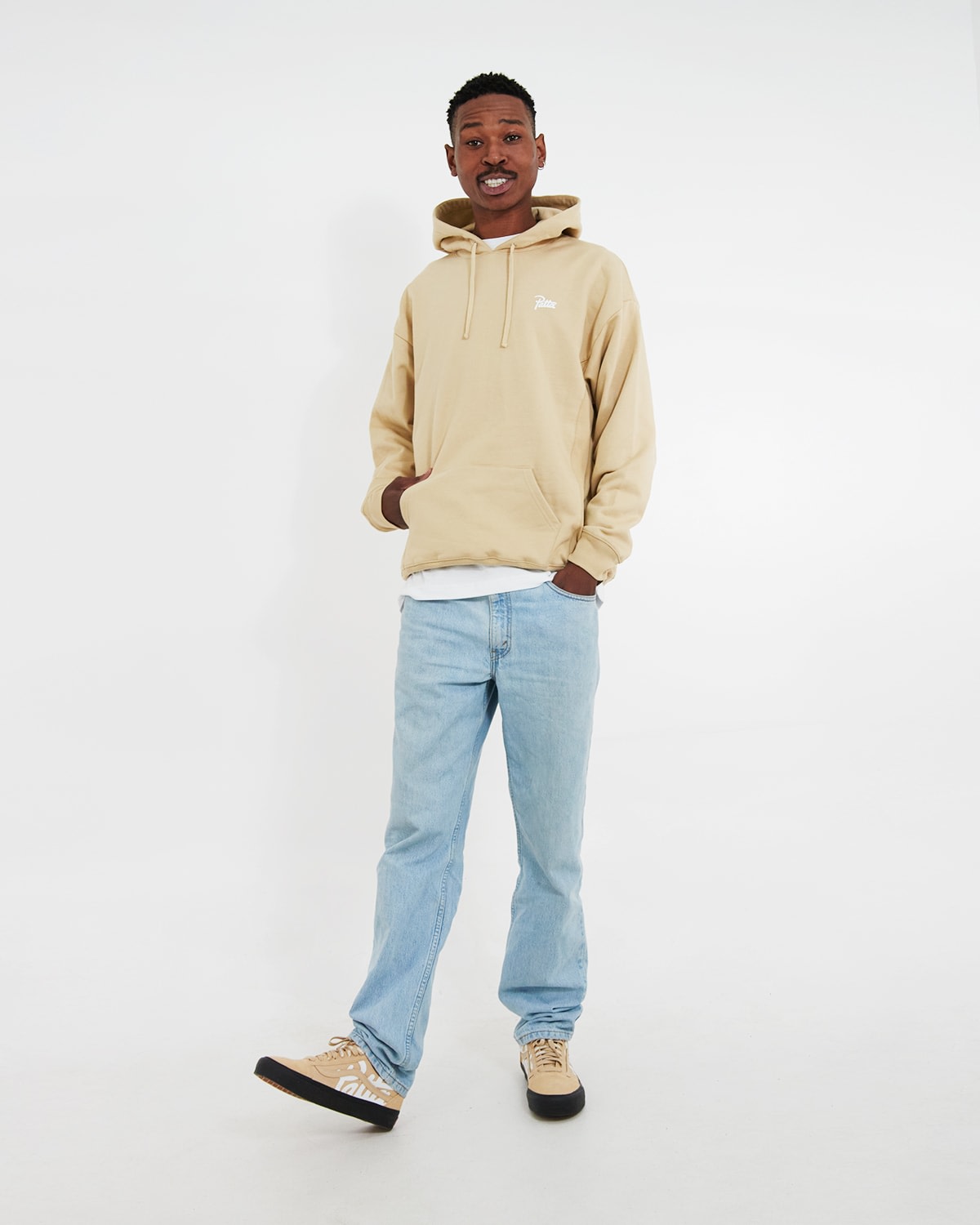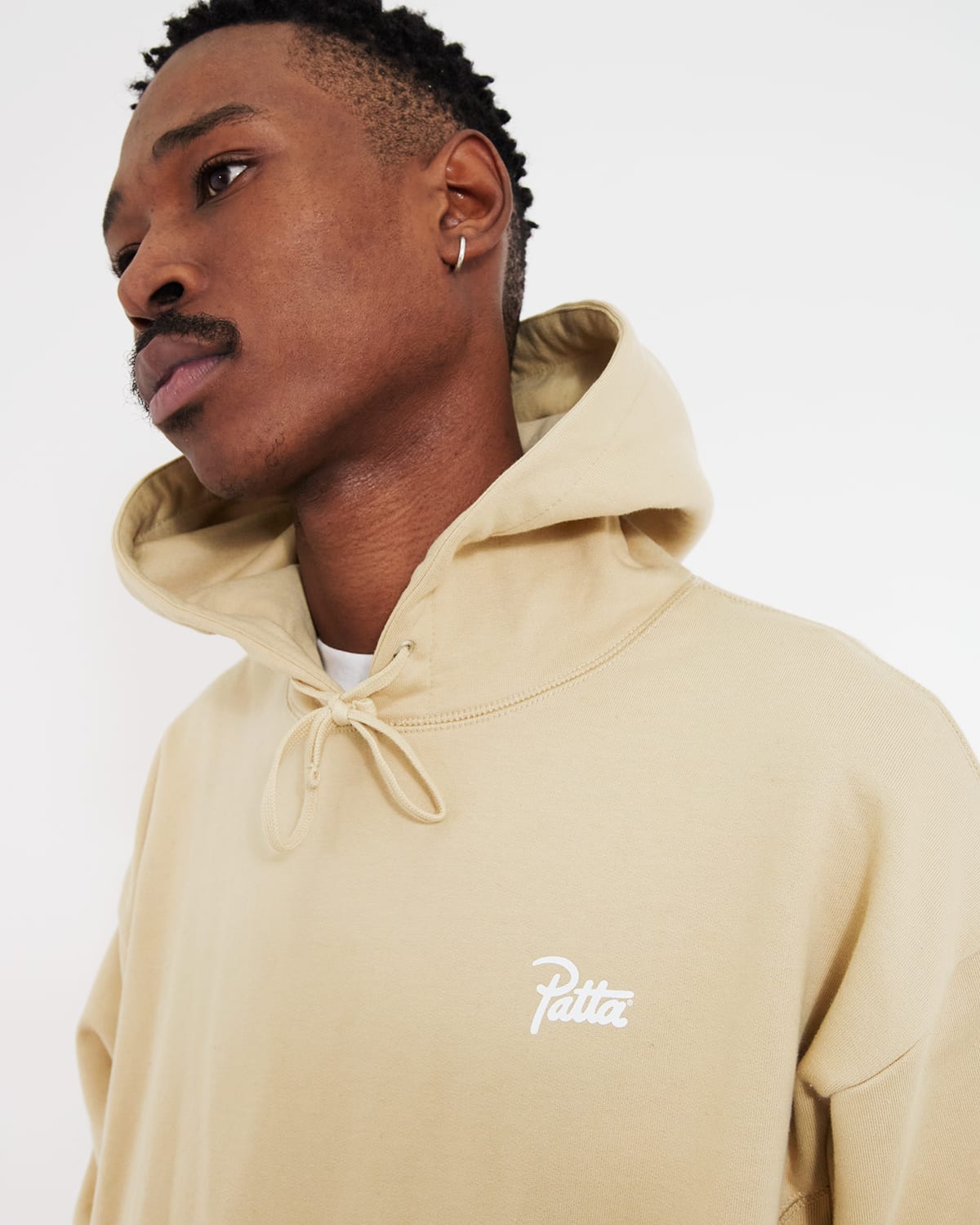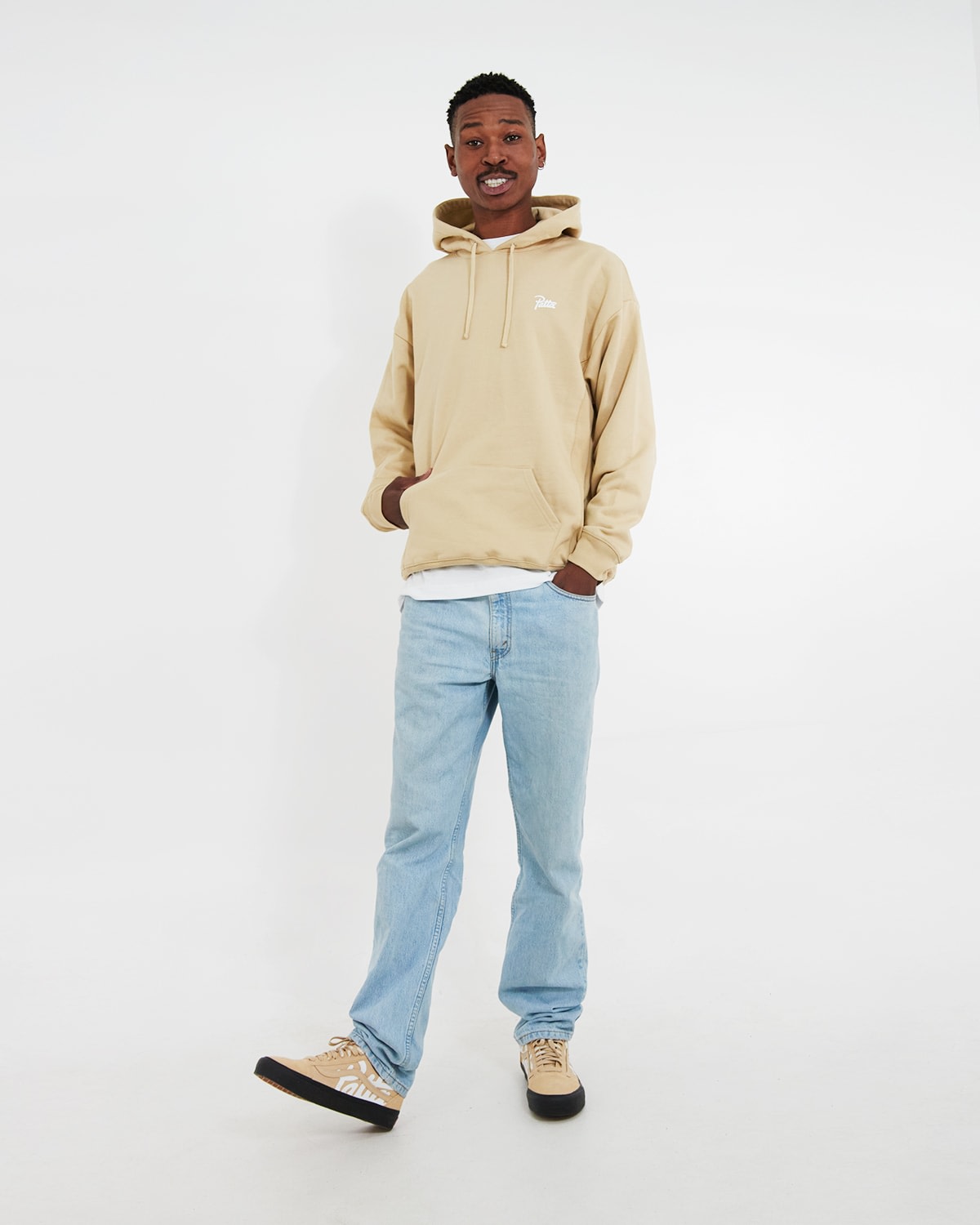 The crewnecks arrive in the Basic variant in black with a script logo as well as a Midnight Camo with a matching tee.

Remove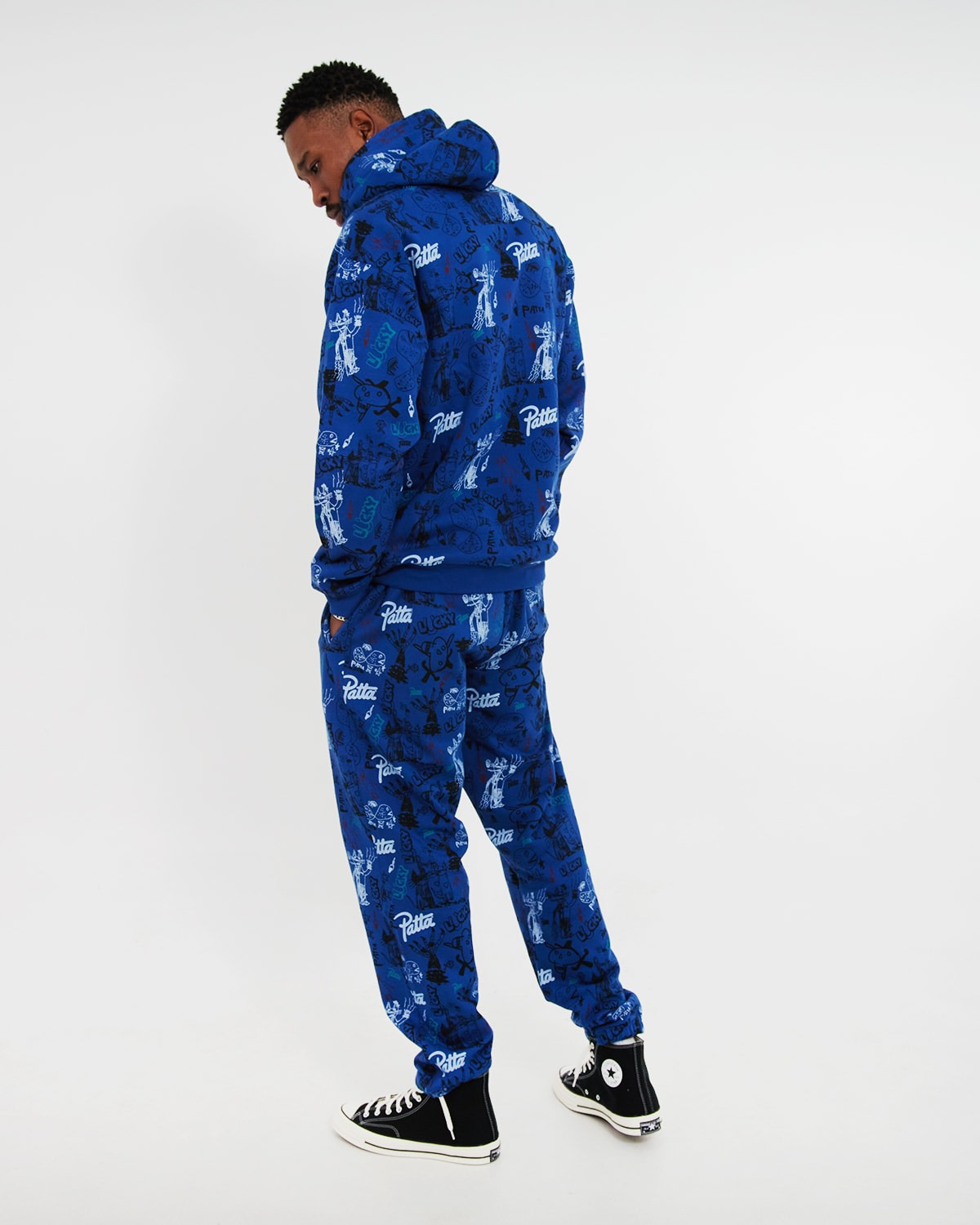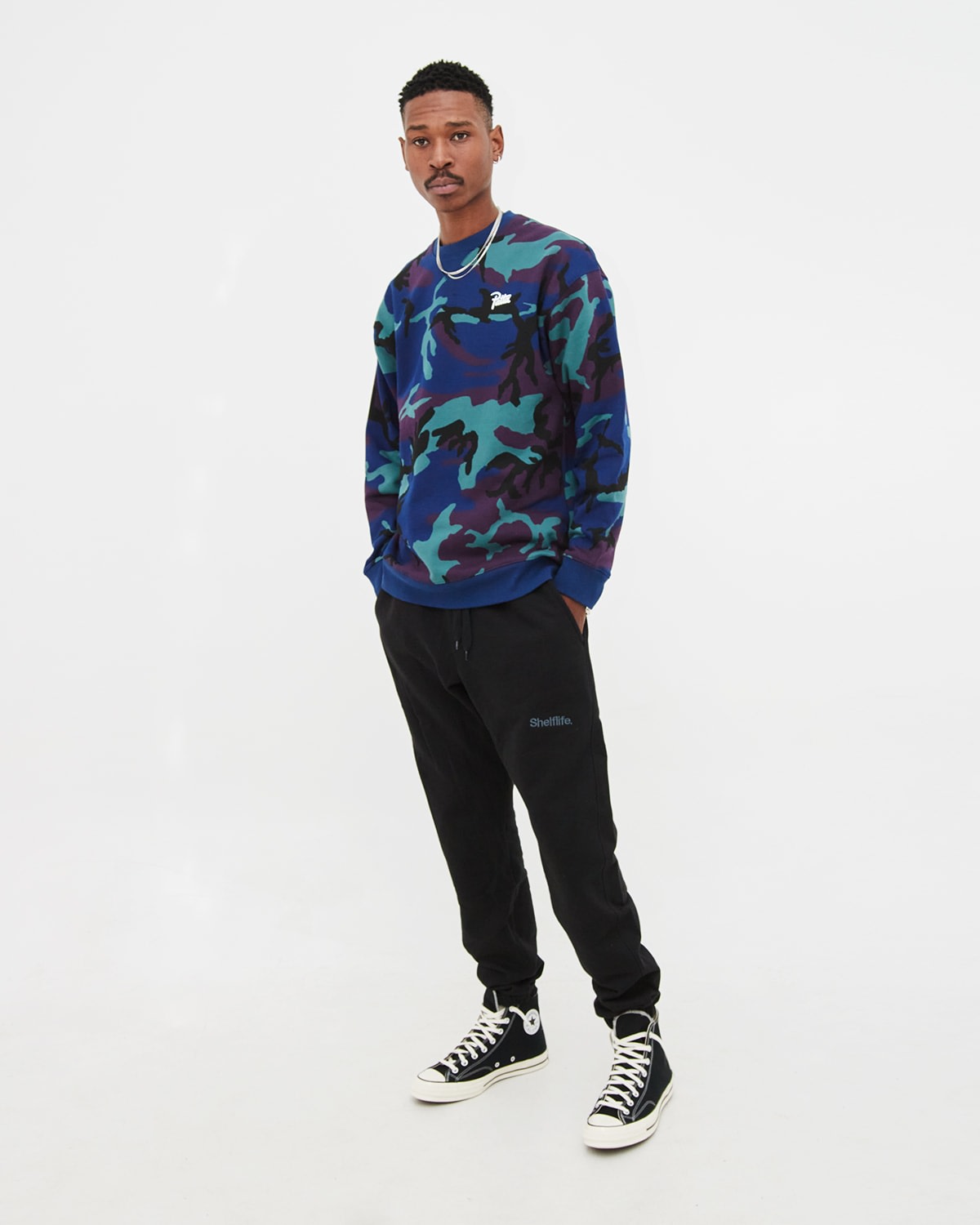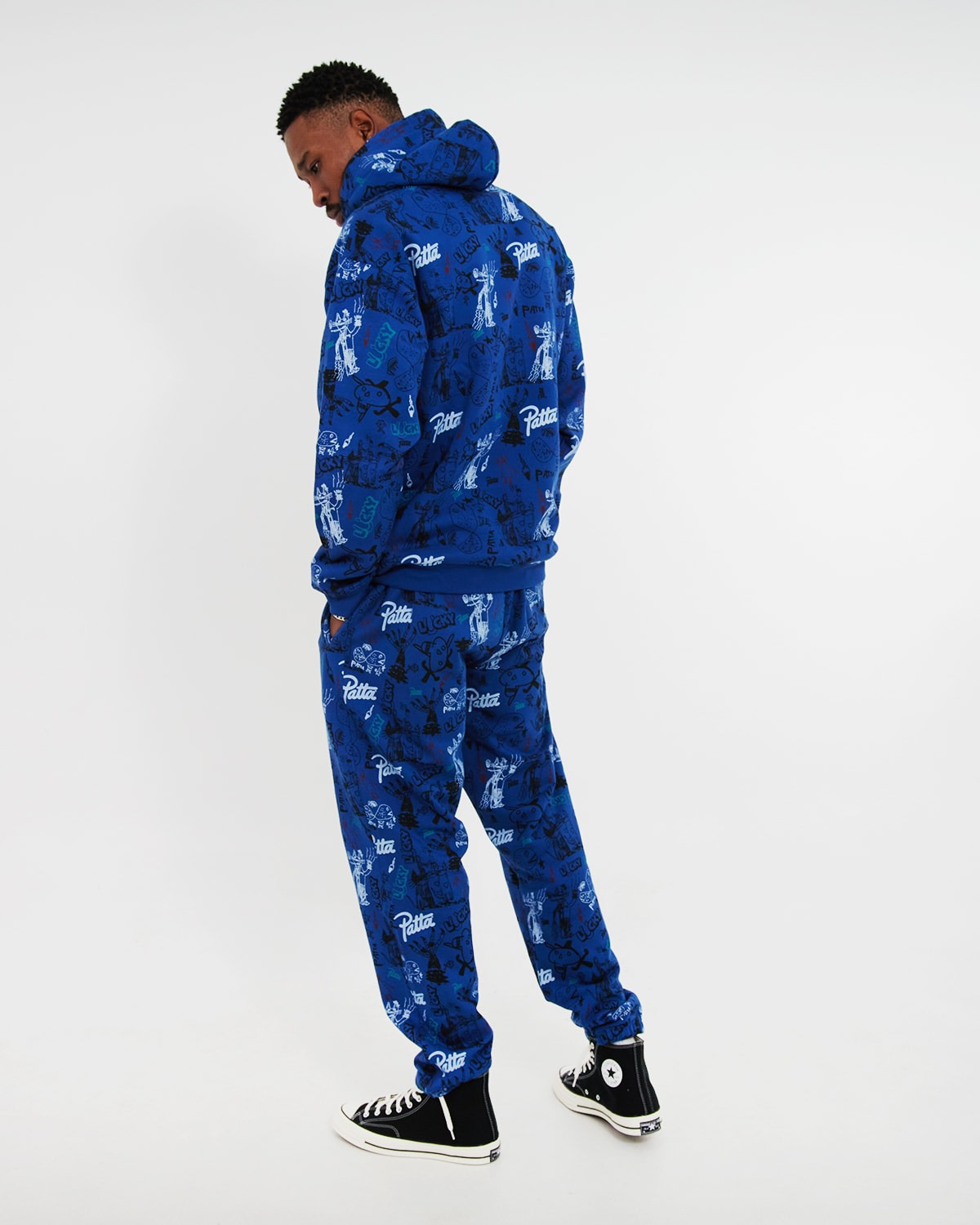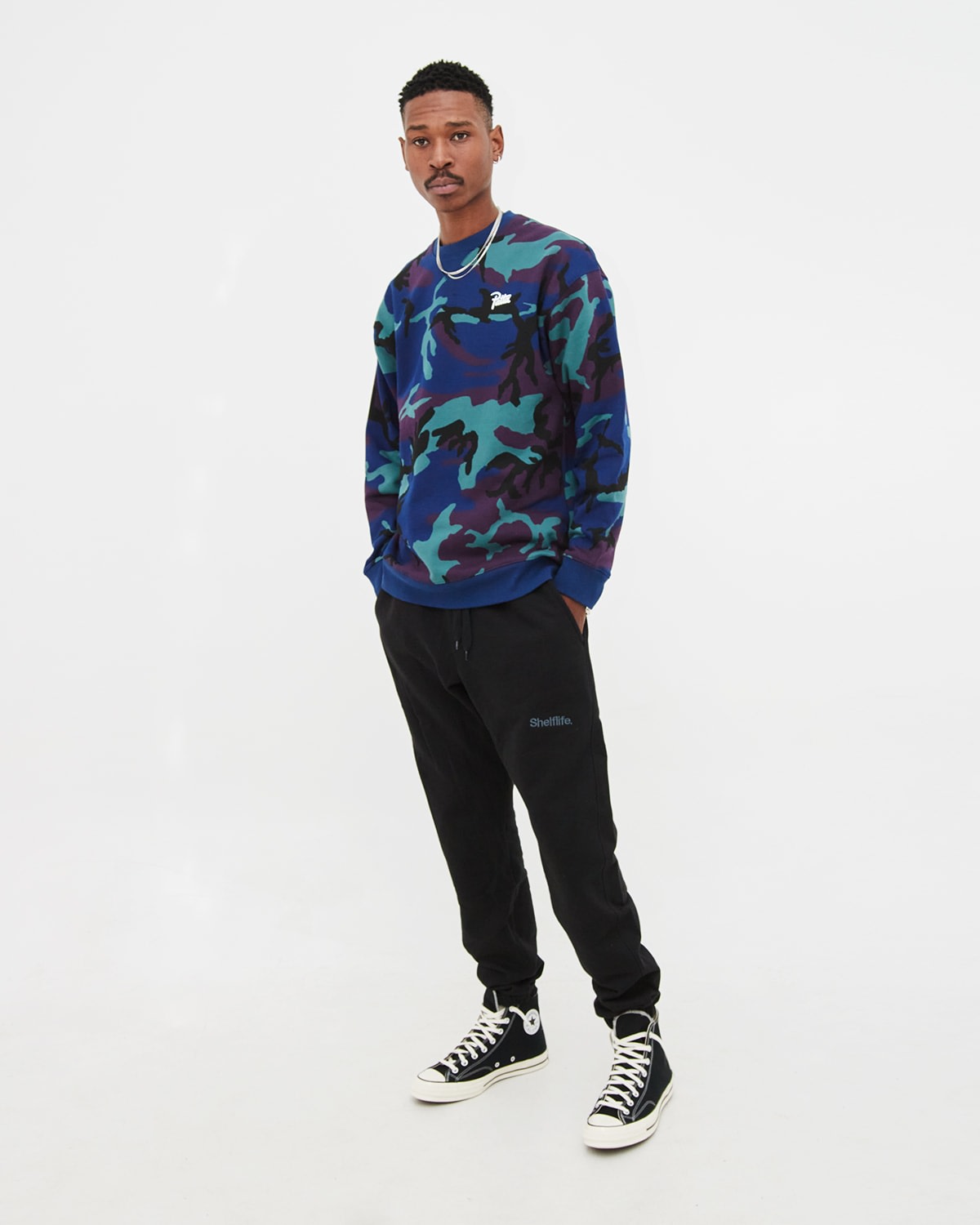 The new Patta drop is now available in-store and online. Exclusive to Shelflife in SA.