New ForceField Sneaker Products
New ForceField Sneaker Products are now available in-store and online! Here's a closer look at the cleaning and customisation products.
The ForceField Starter Kit comes with our Athletic shoe cleaner and 1 Dual-Density Cleaning Brush, making it the complete cleaning kit for all types of shoes. The Athletic Shoe Cleaner is gentle enough to clean all material, yet strong enough to remove tough stains. The dual-density brush is perfect for any type of material. The soft black bristles are meant for delicate materials and the grey hard bristles are meant for midsoles and soles.
Remove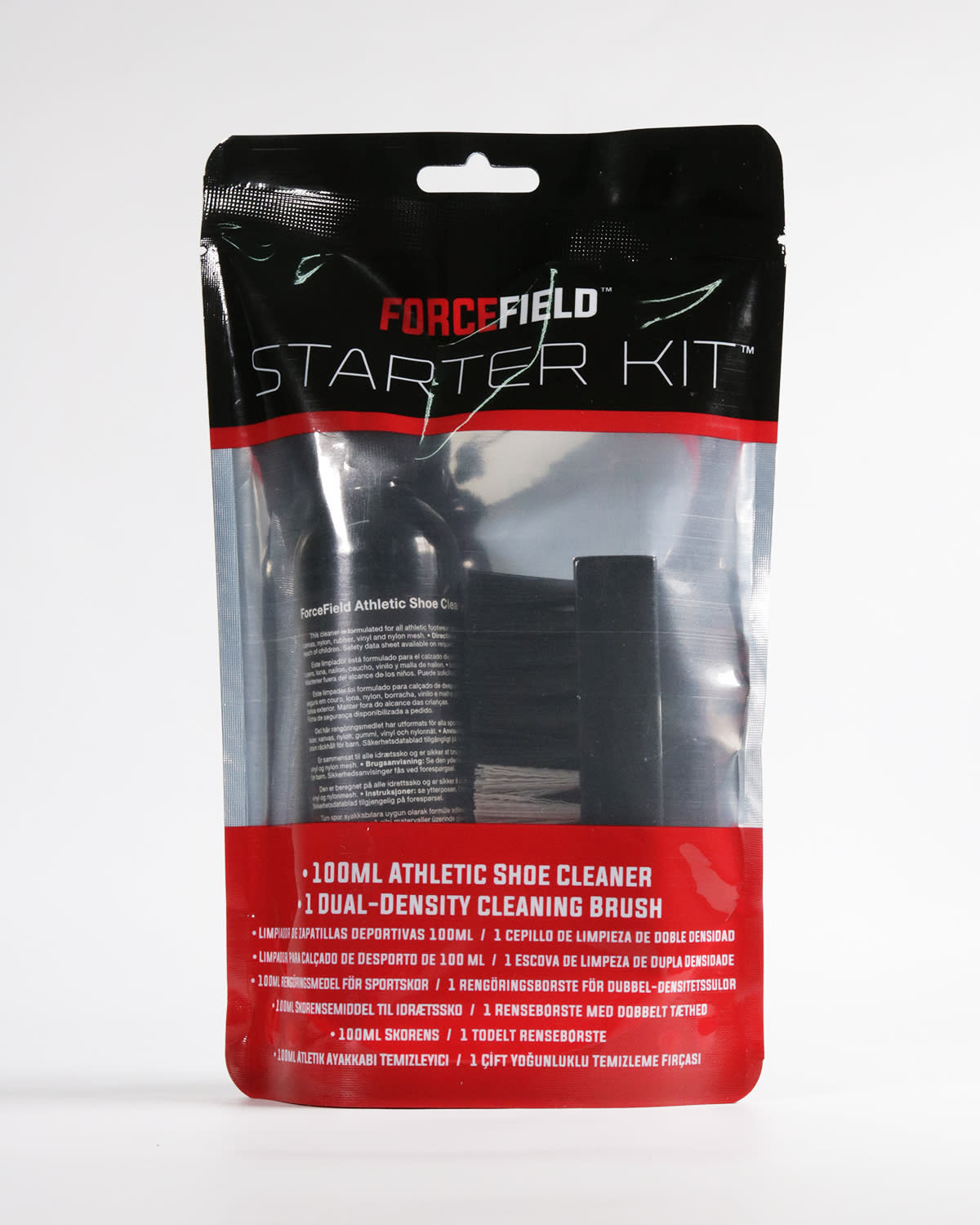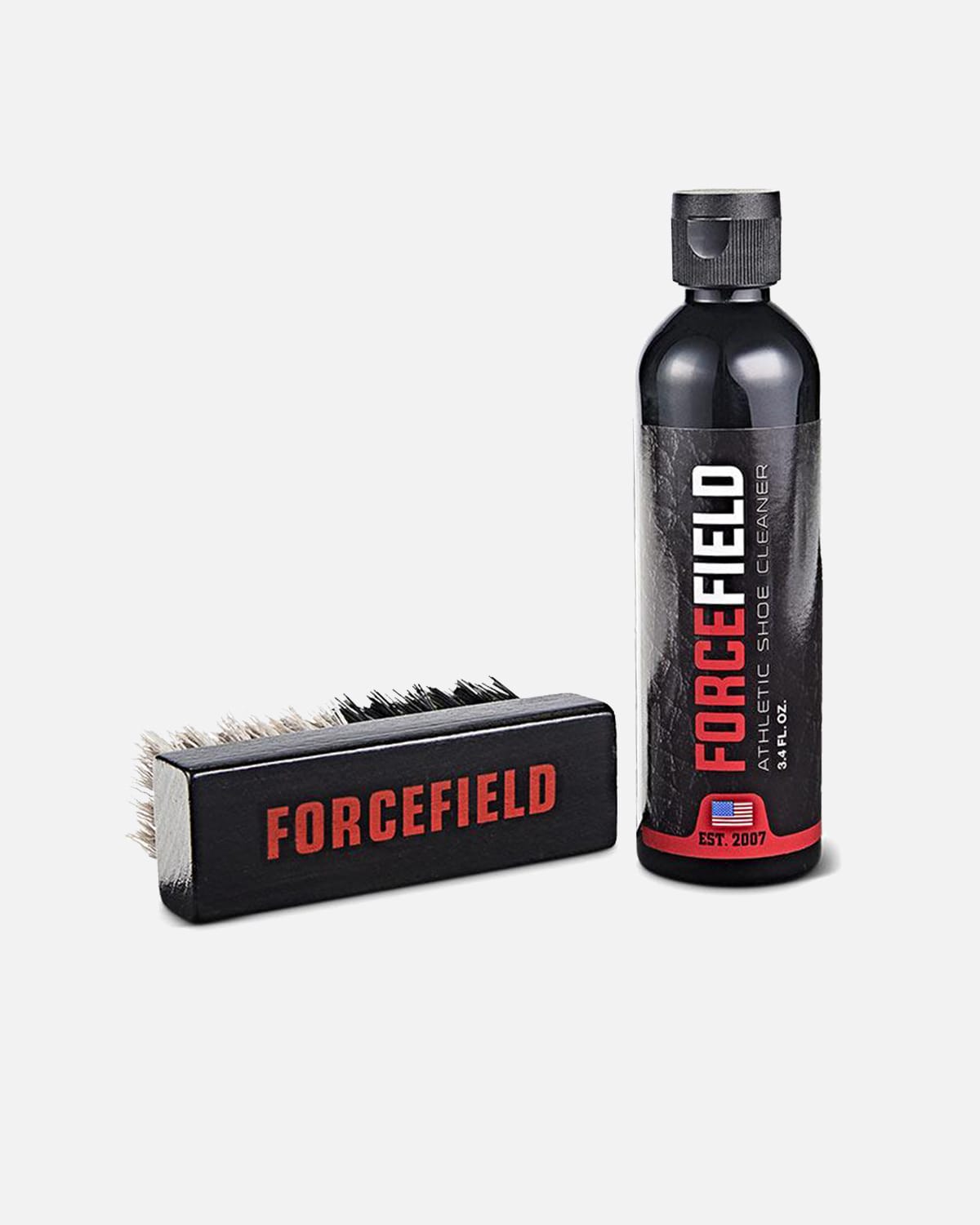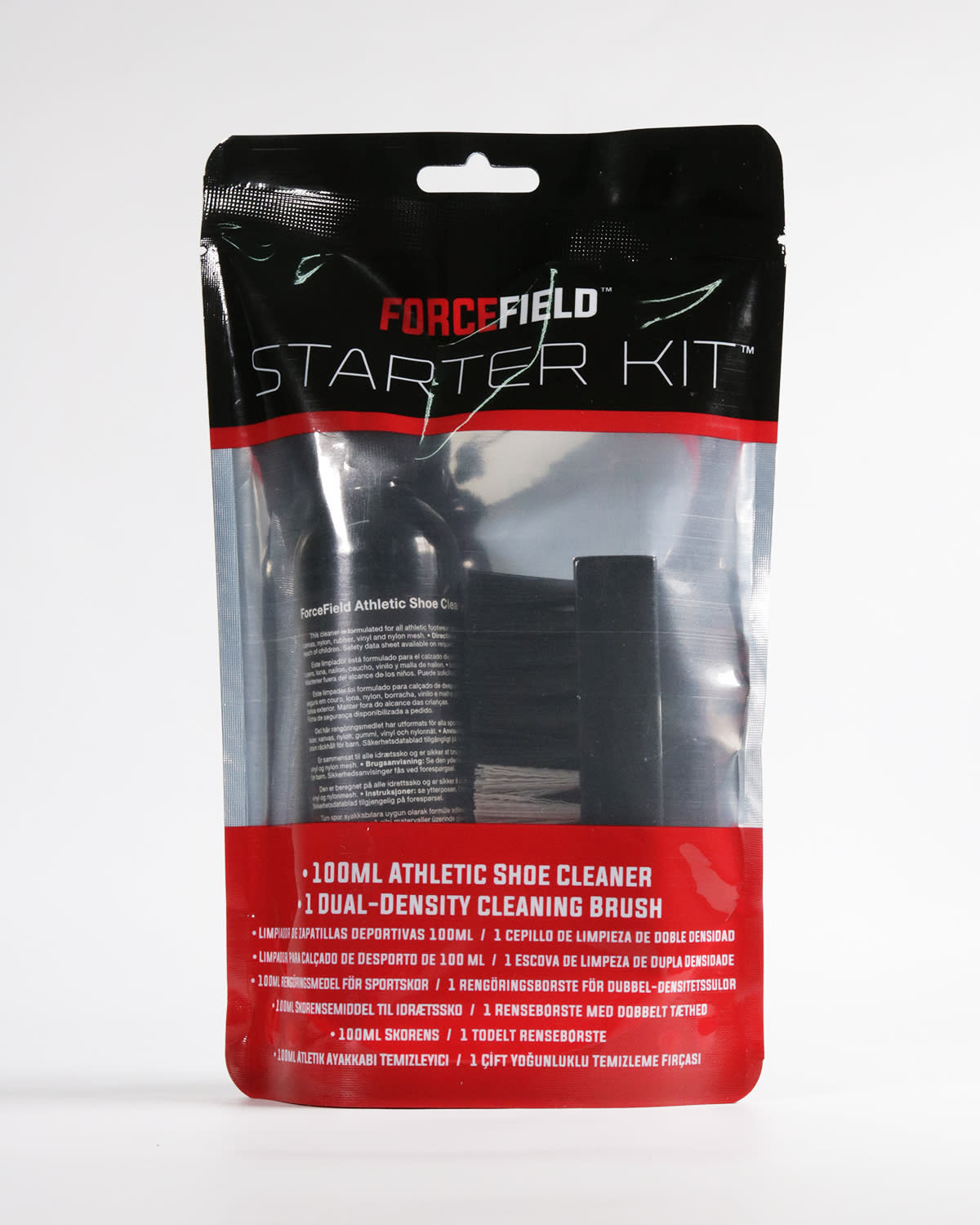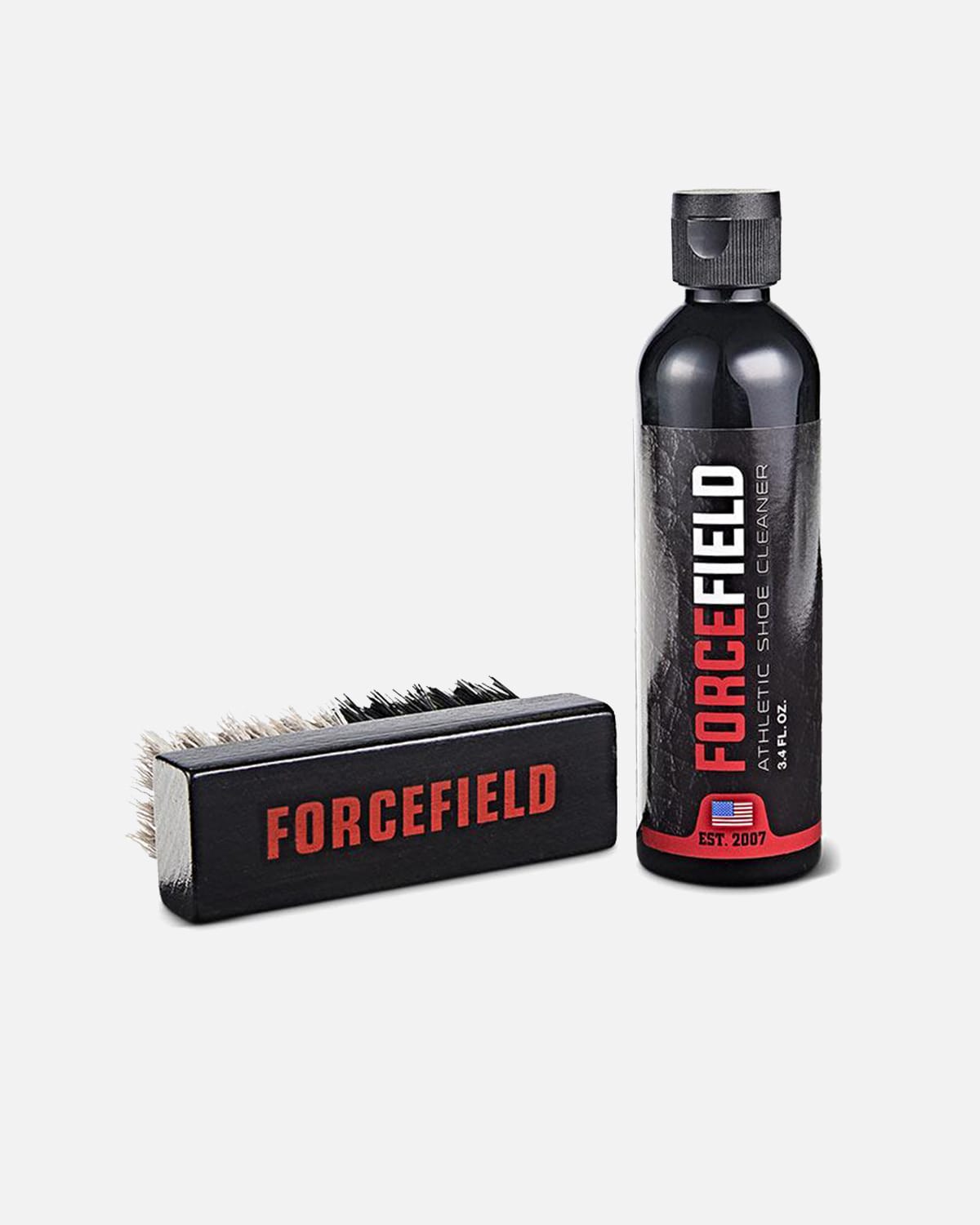 With the Force Field White Sponge you can keep your white sneakers shiny and clean. It removes any marks and gives your shoe an instant shine while the color is freshened up. Make the sponge your new cleaning tool for on the go.
Remove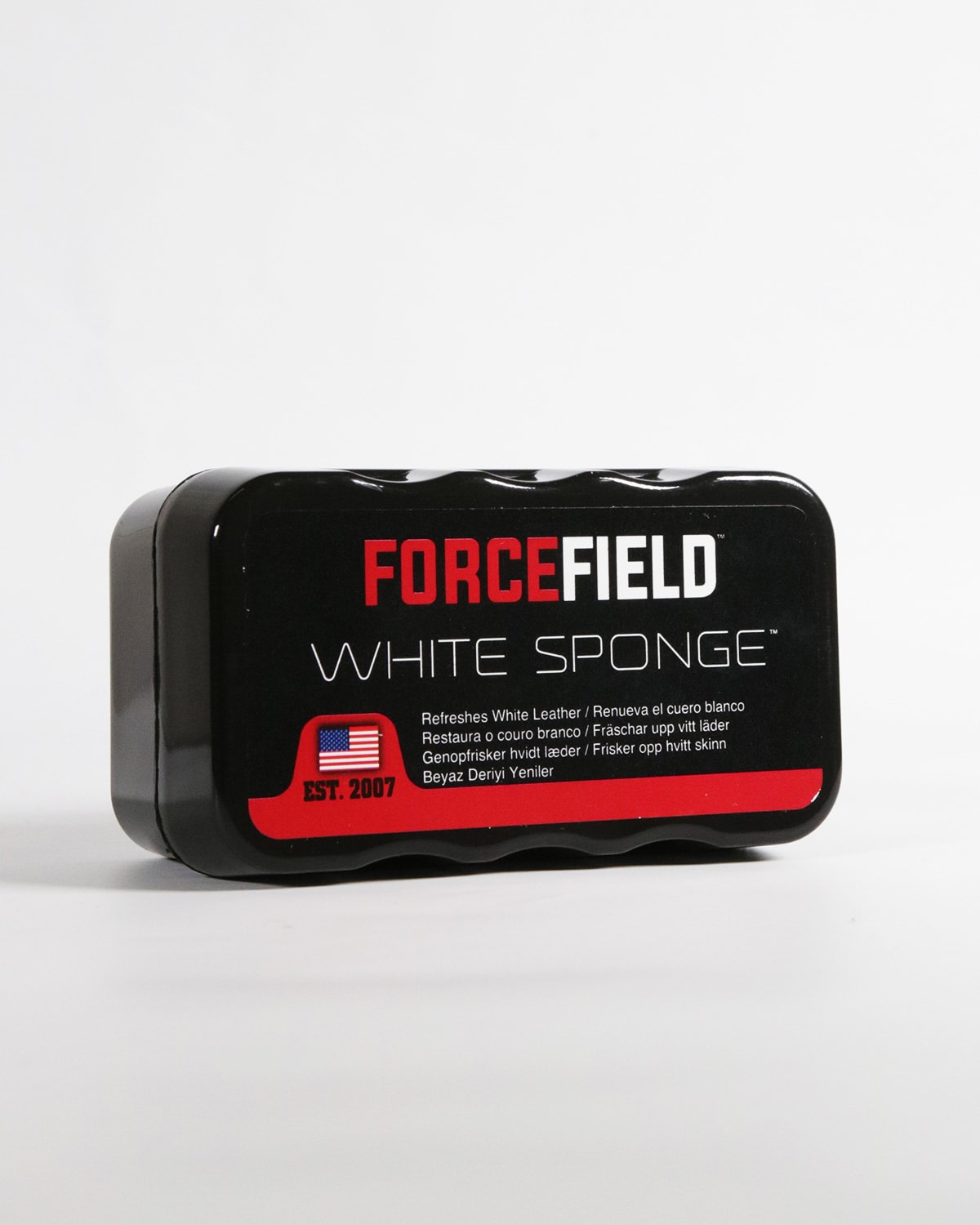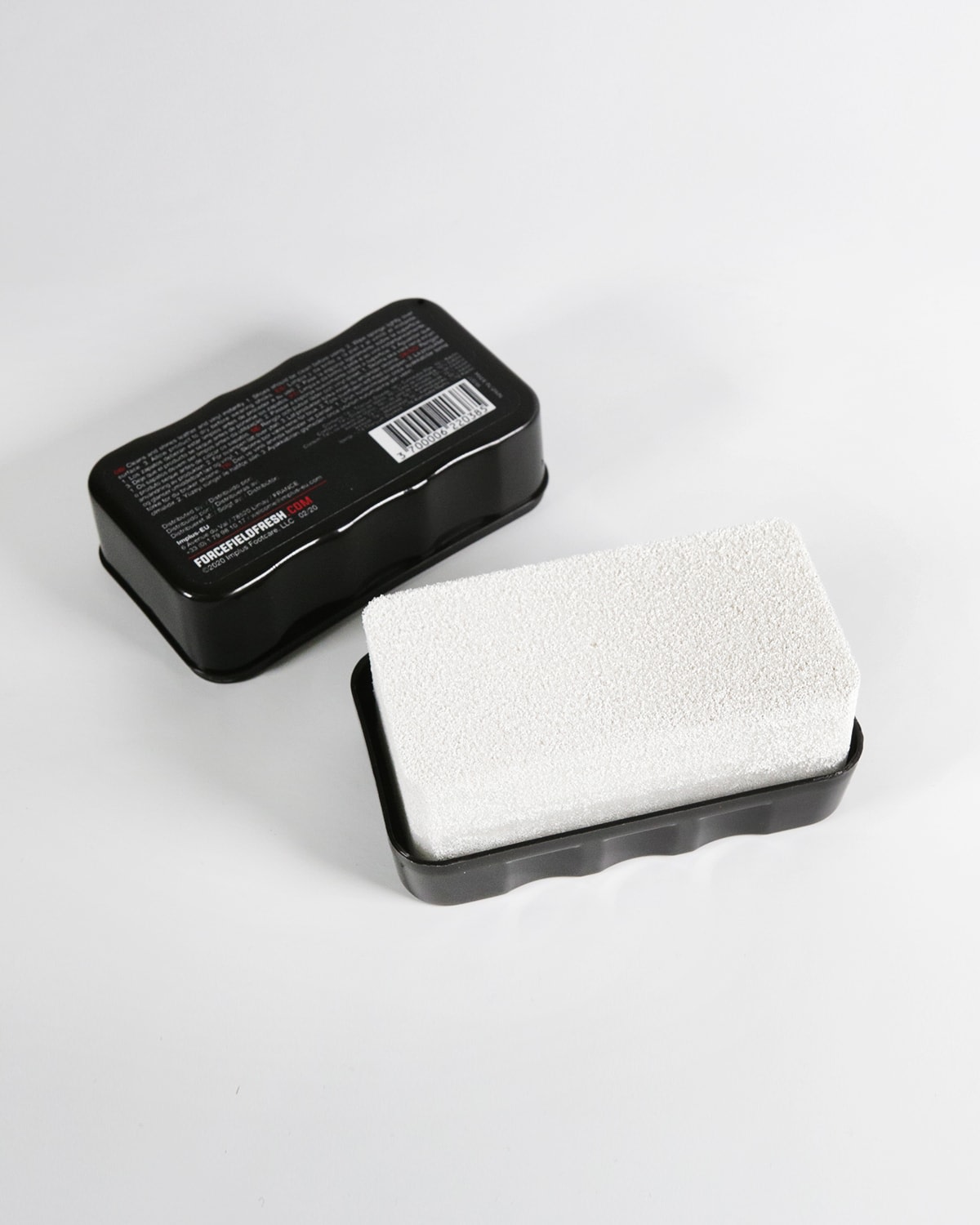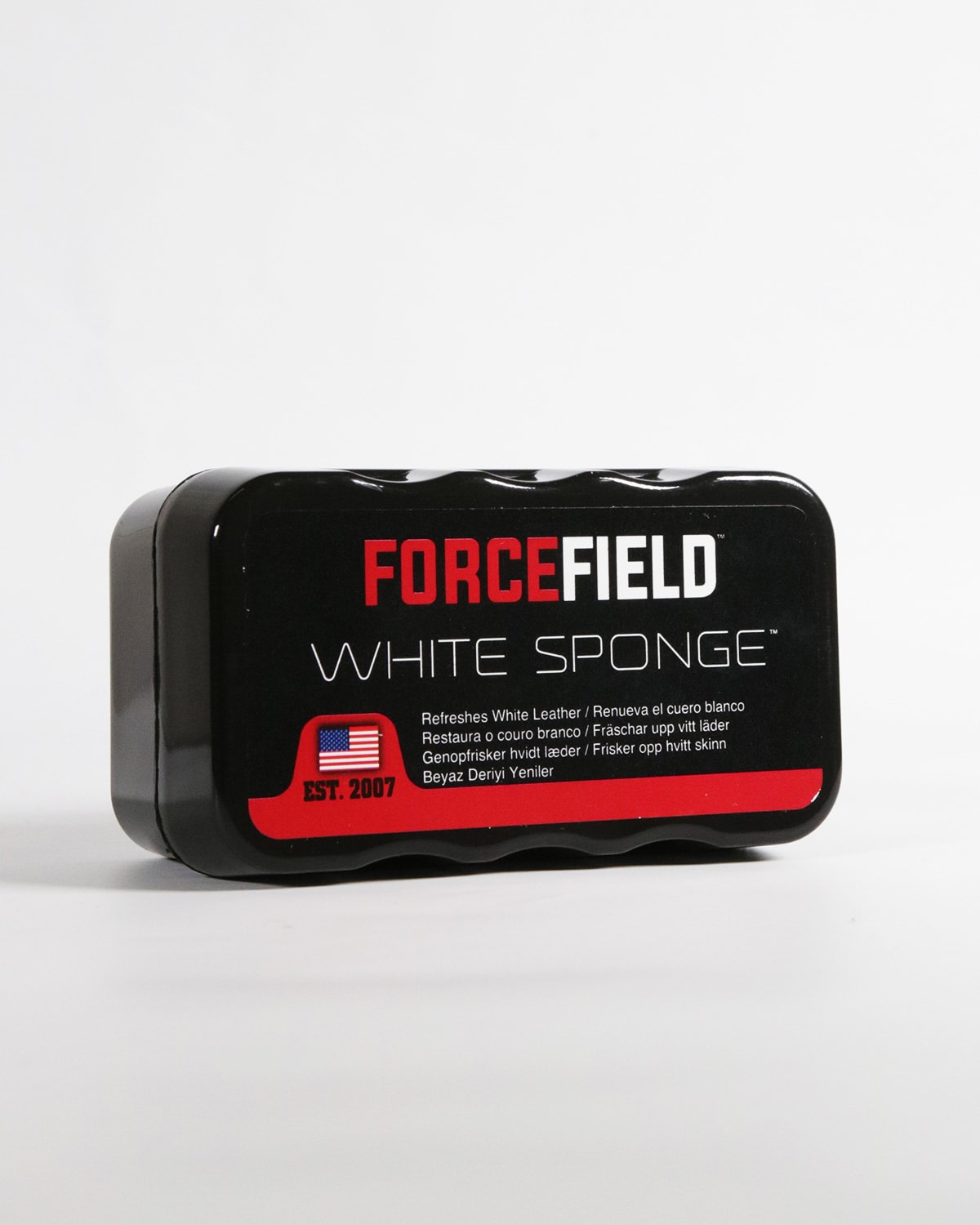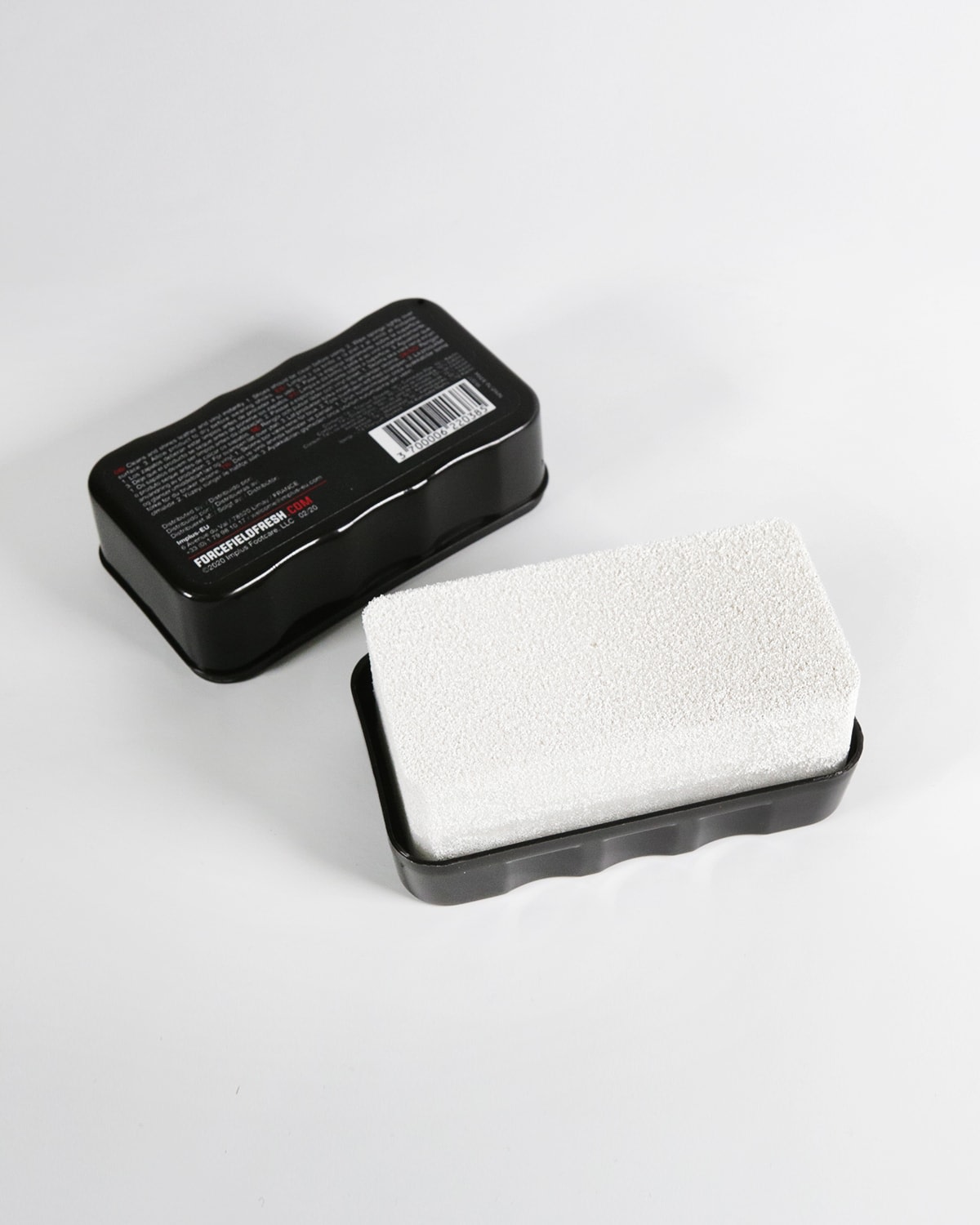 Forcefield customization kit comes with everything you need to customize your sneakers. A smooth formula designed for ese of use and buildable coverage. Kit includes White, Black, Red, Blue & Yellow colors where primary colors can be used alone or blended to create your own unique shades. Do not use on suede or nubuck. Our set of 5 premium brushes in a range of sizes are perfect for creating a variety of looks and effects.

Remove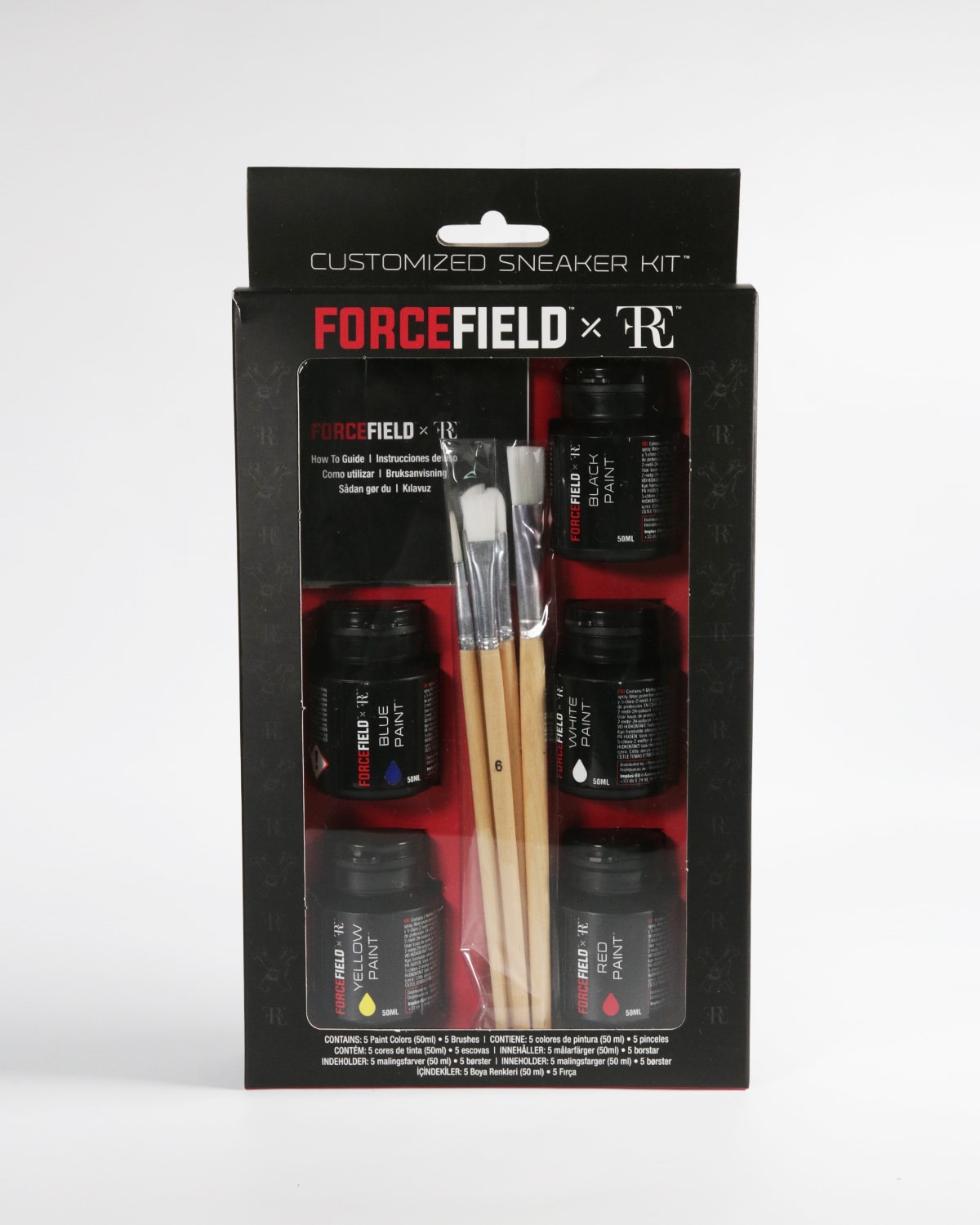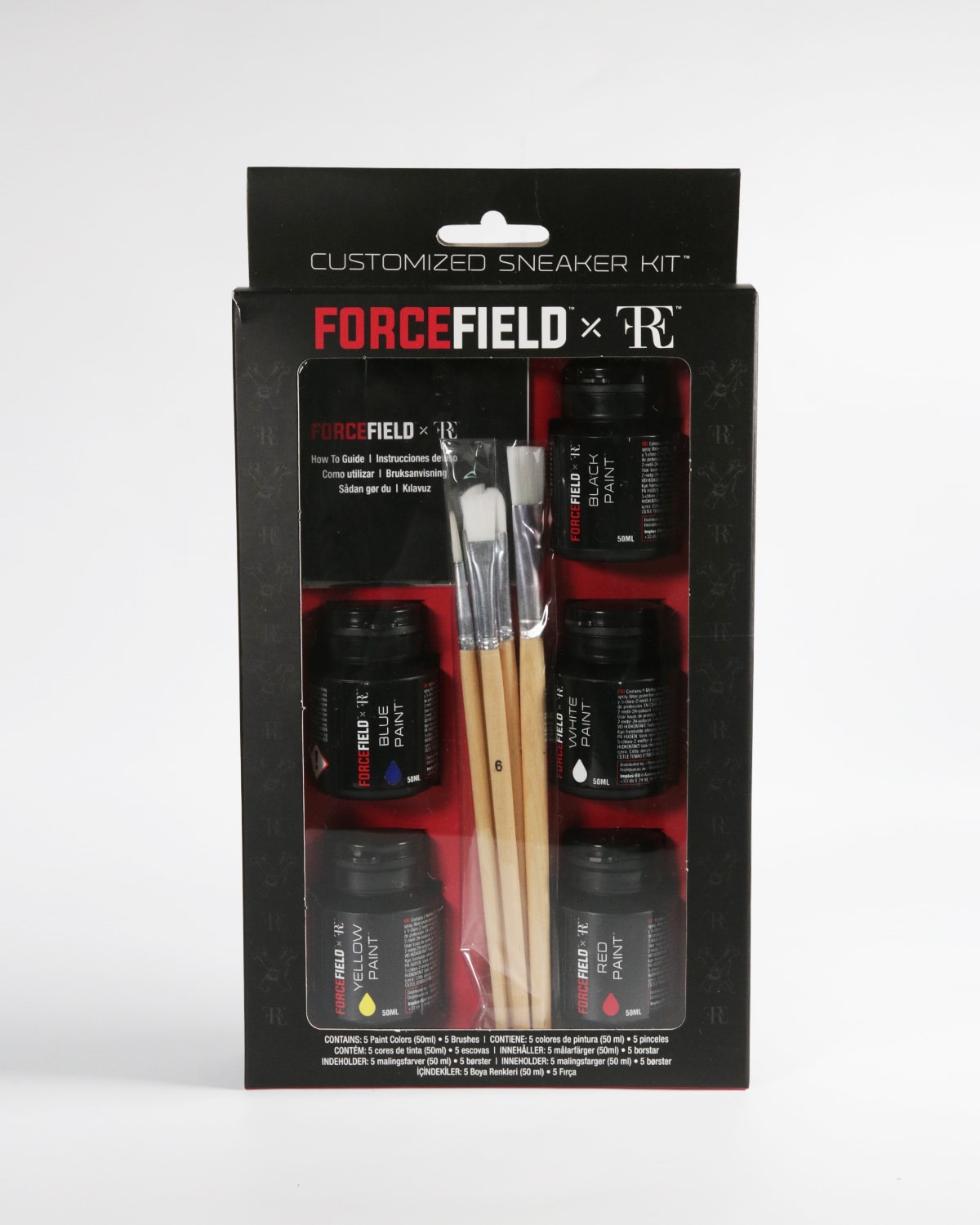 Forcefield Beeswax Leather Protector with beeswax restores the look and feel of leather while providing long-lasting protection against water, liquids and stains.
Remove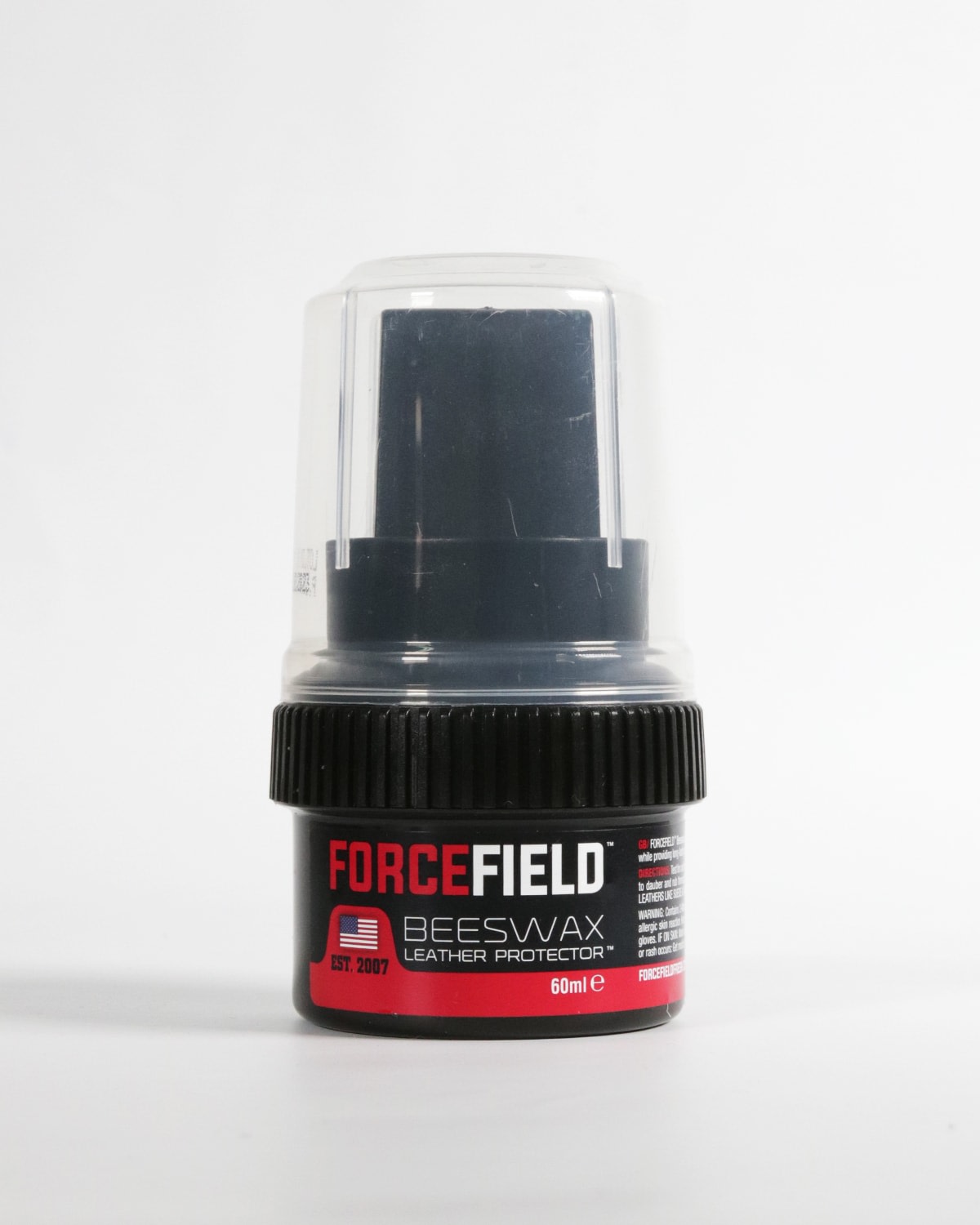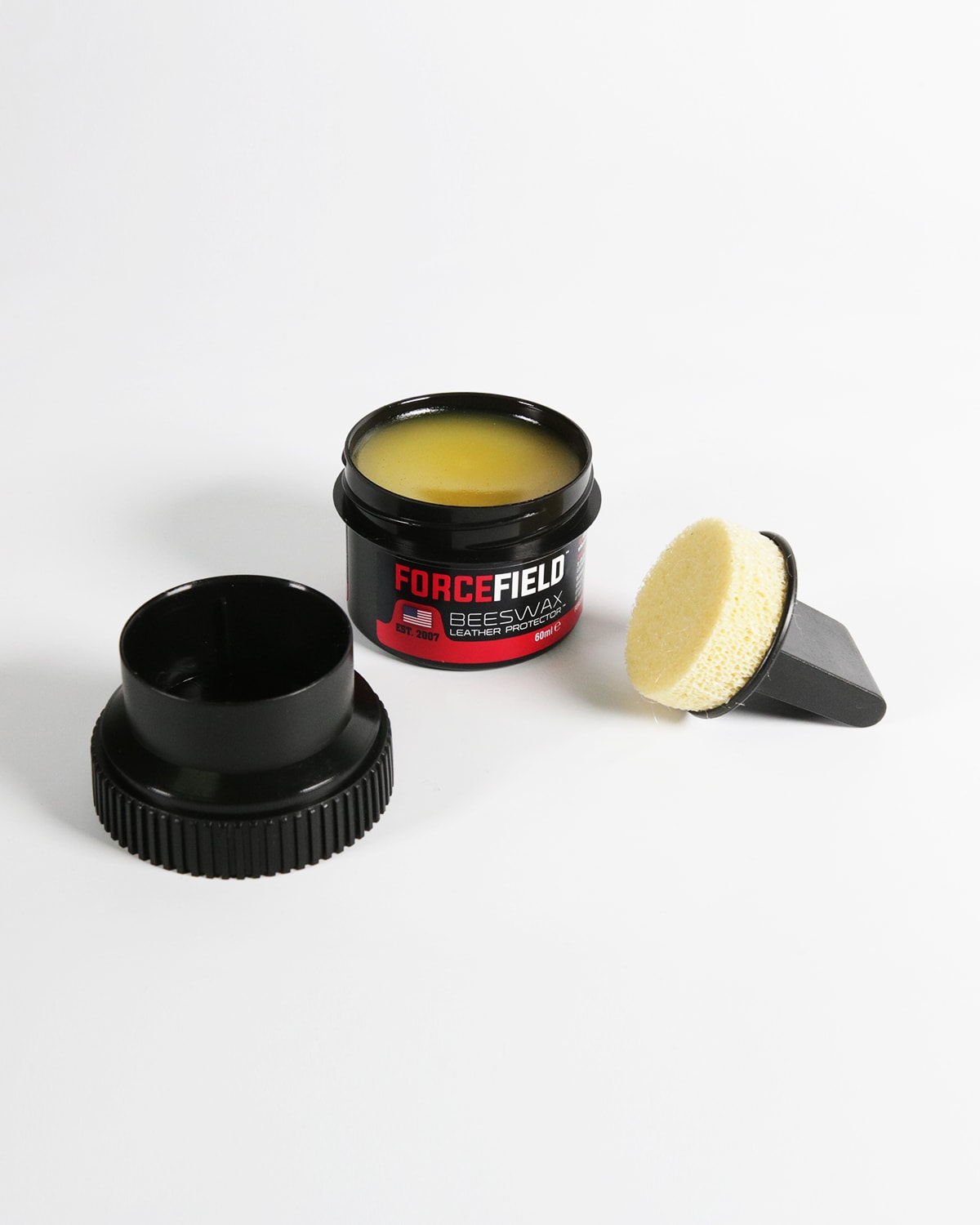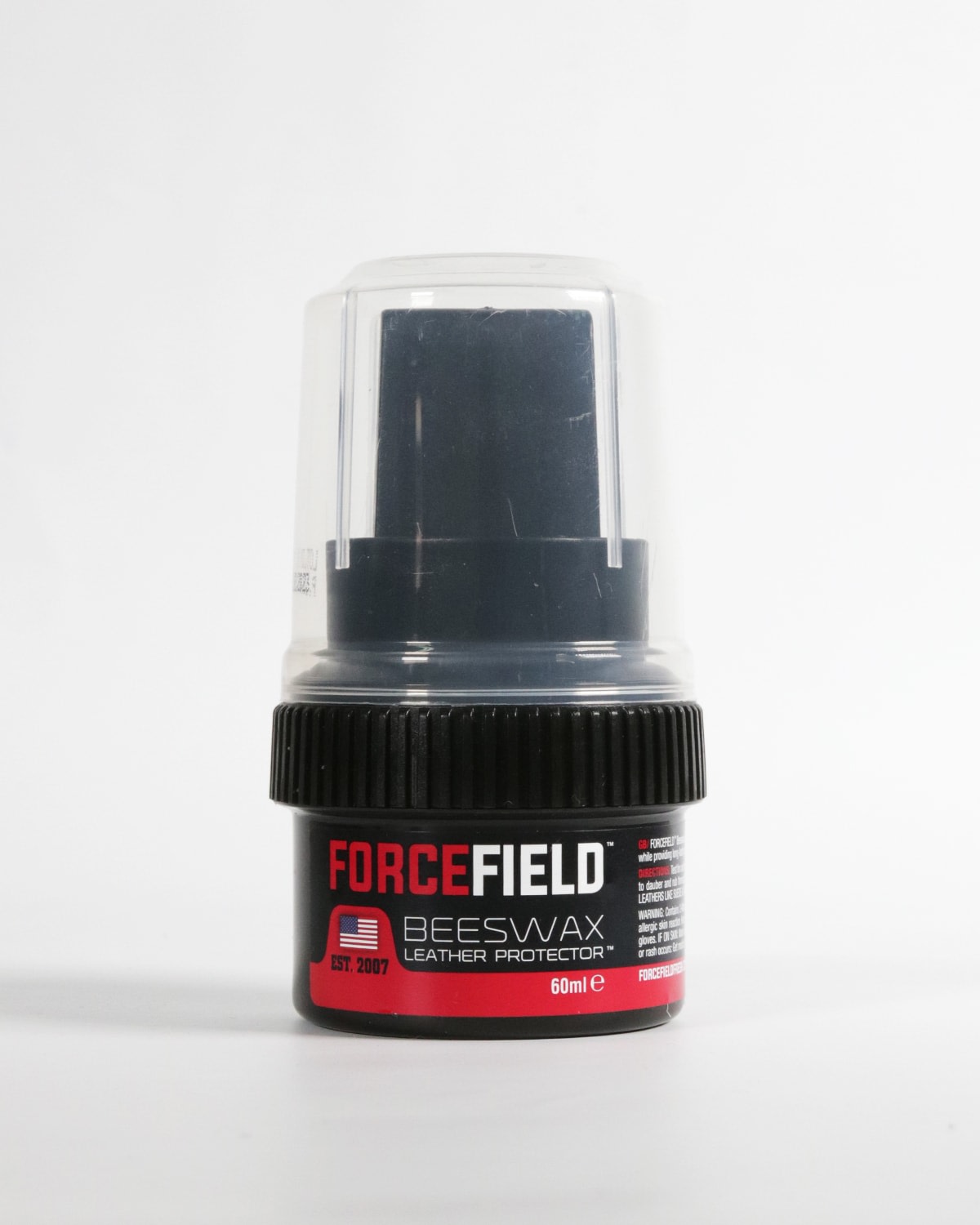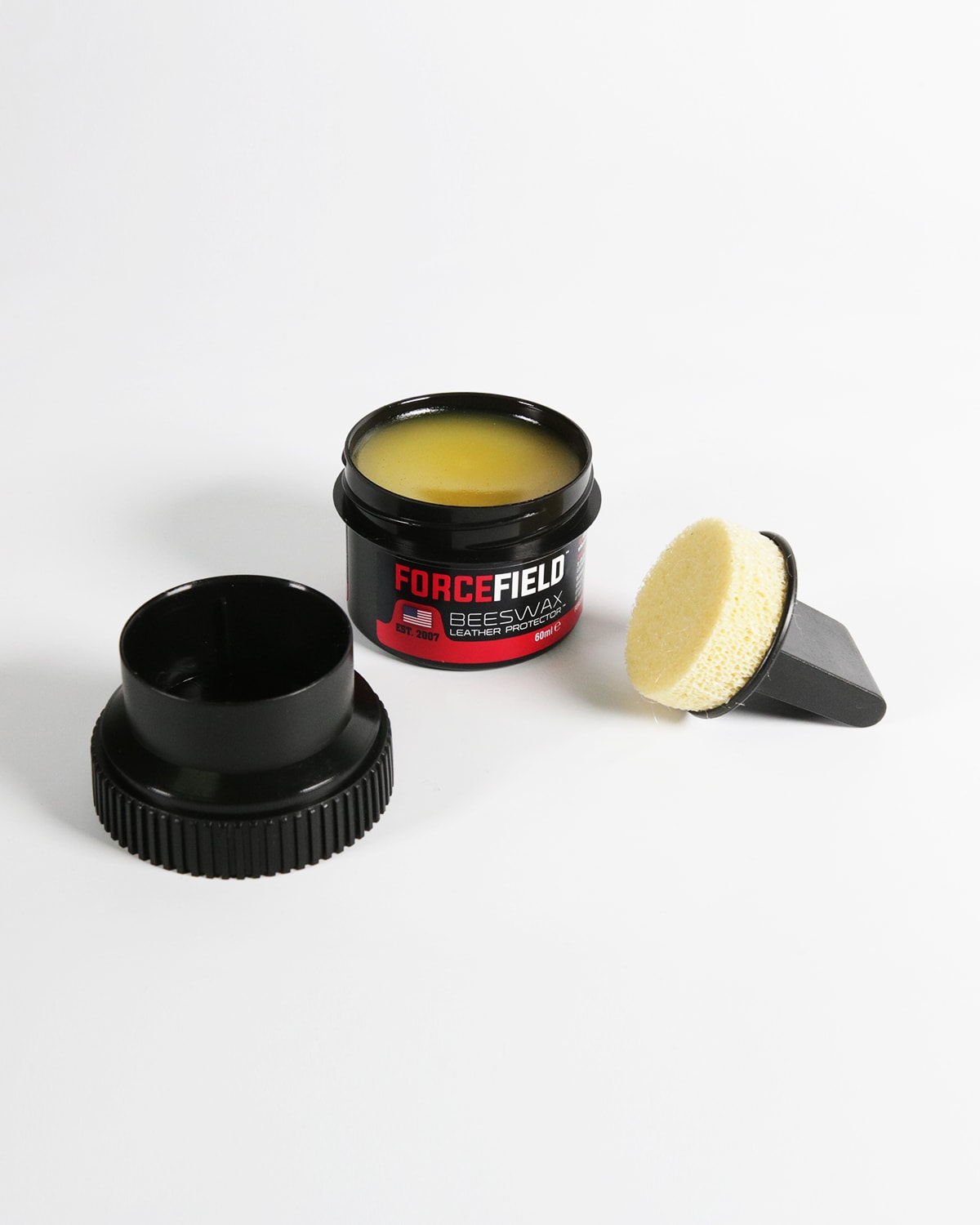 Complete shoe care travel kit. Includes ForceField Shoe Cleaner, a soft bristled brush and a hard bristle brush.
Remove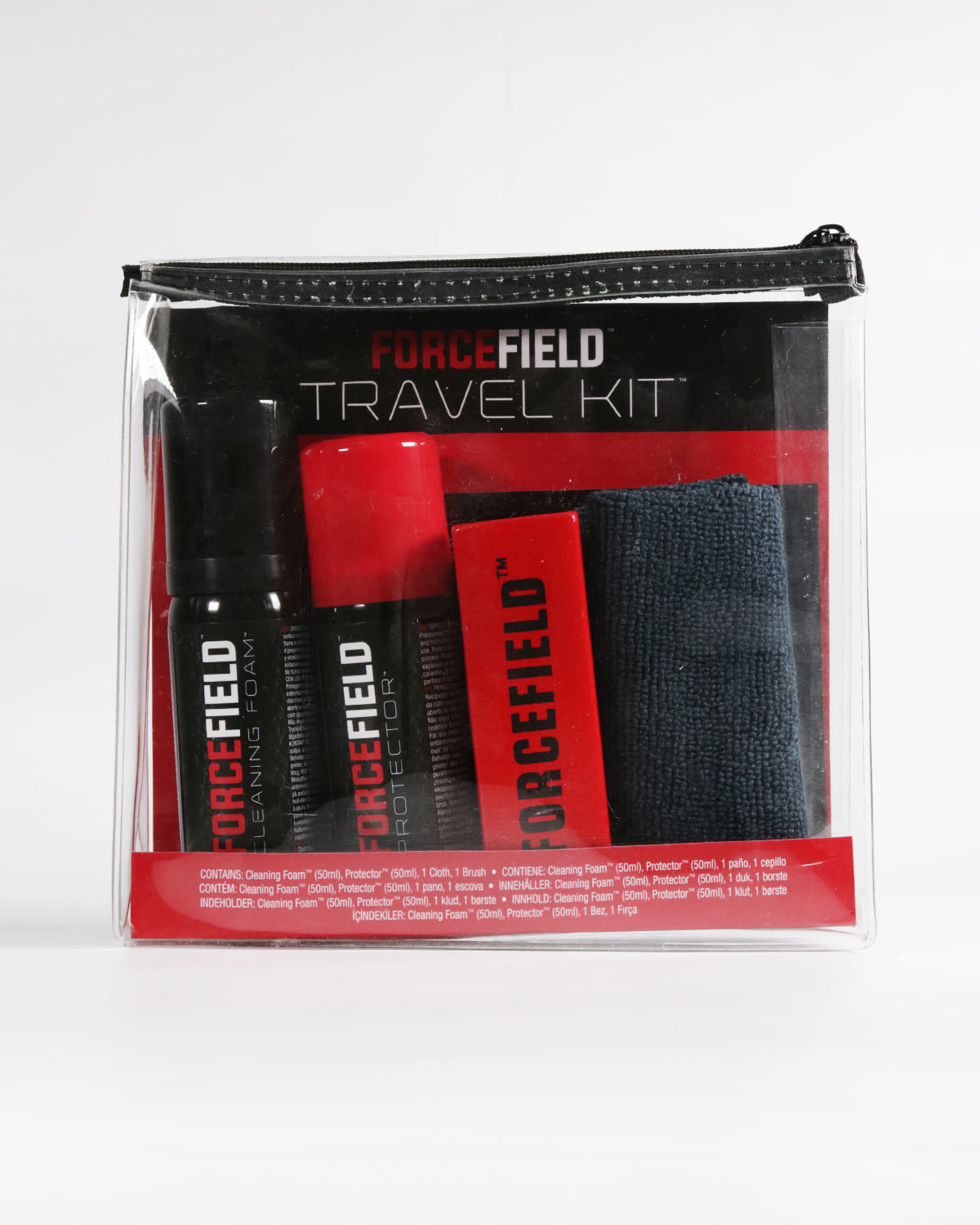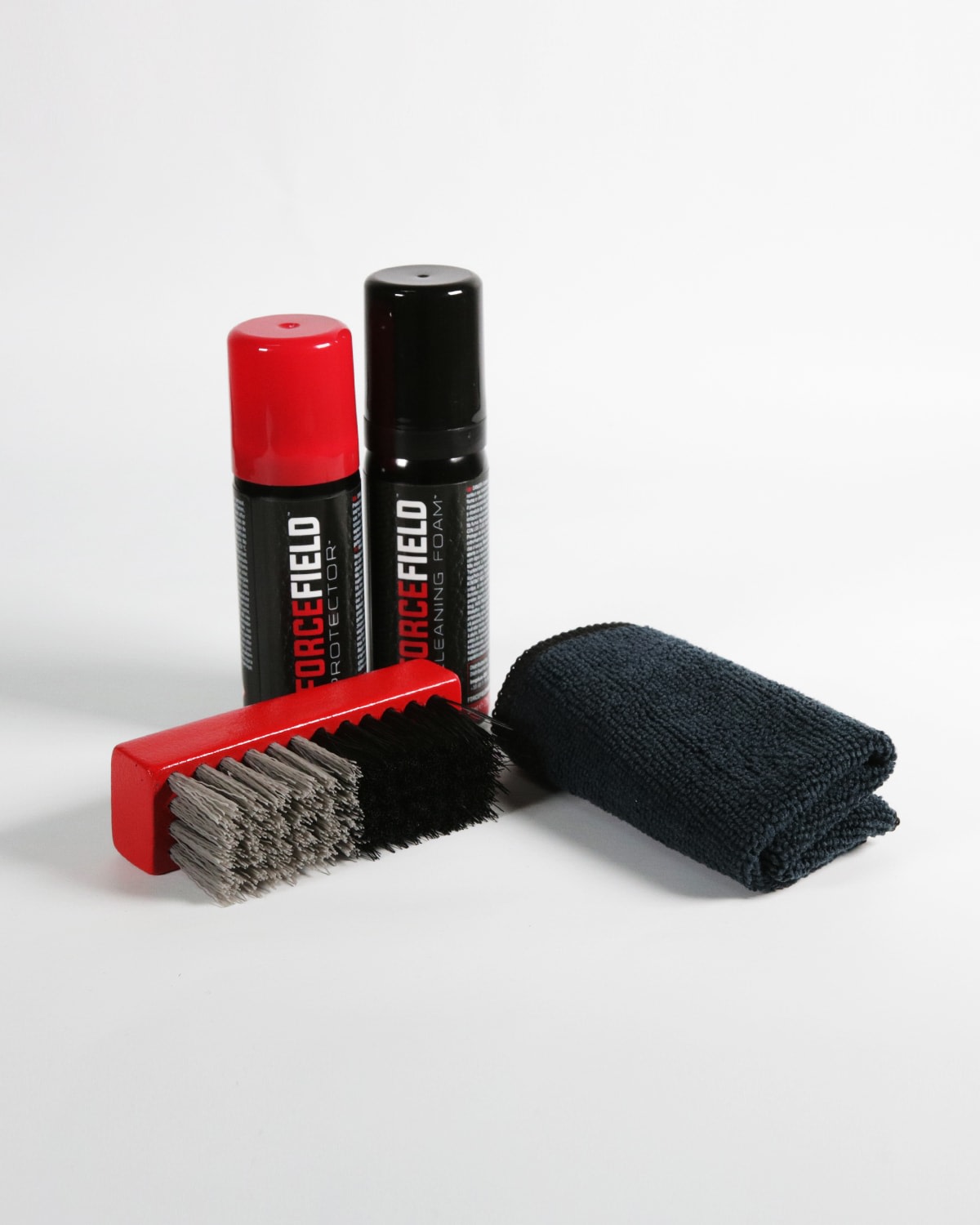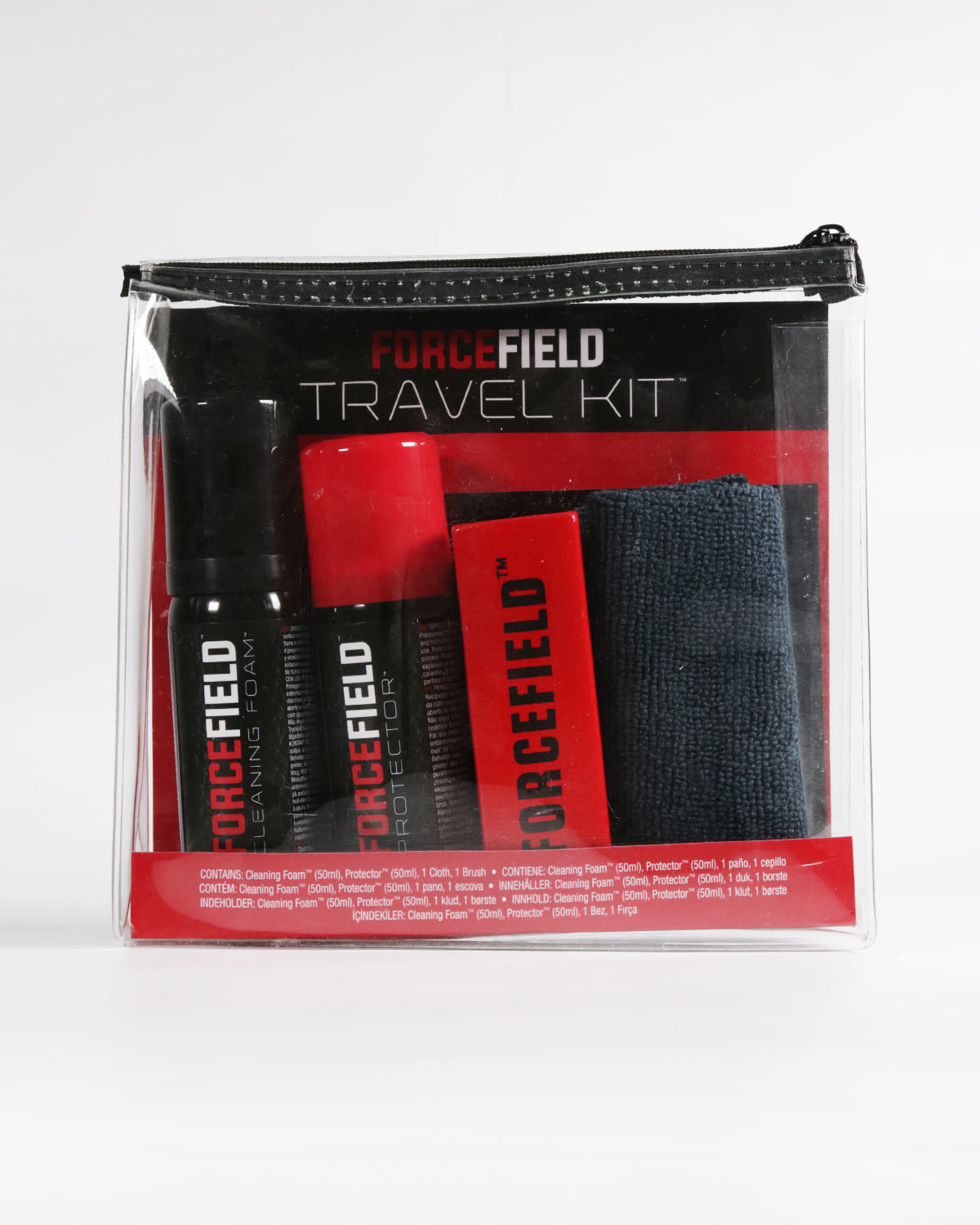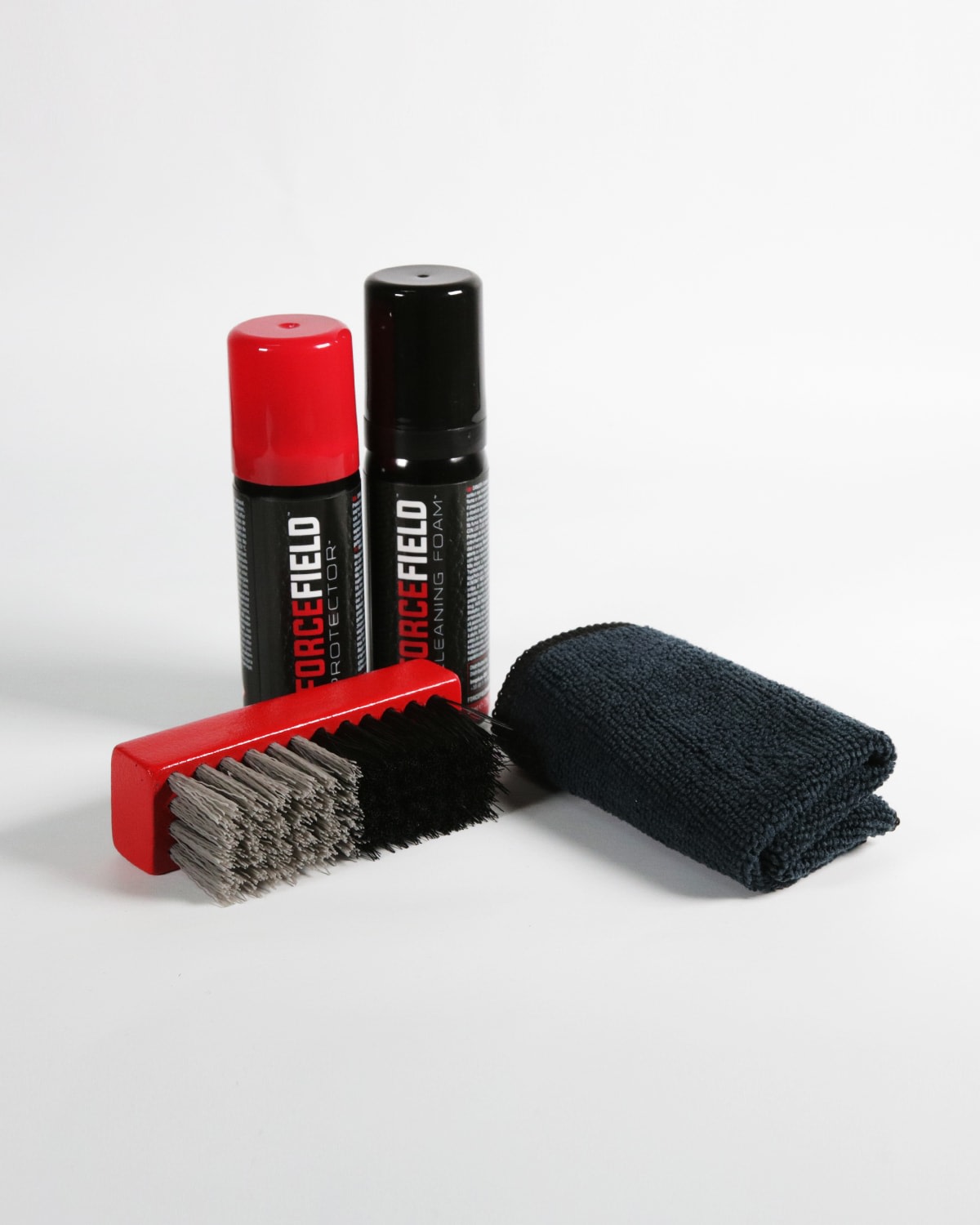 Forcefield Gel Cleaner cleans tough stains from leather, nylon and canvas, rubber, vinyl and nylon mesh.
Remove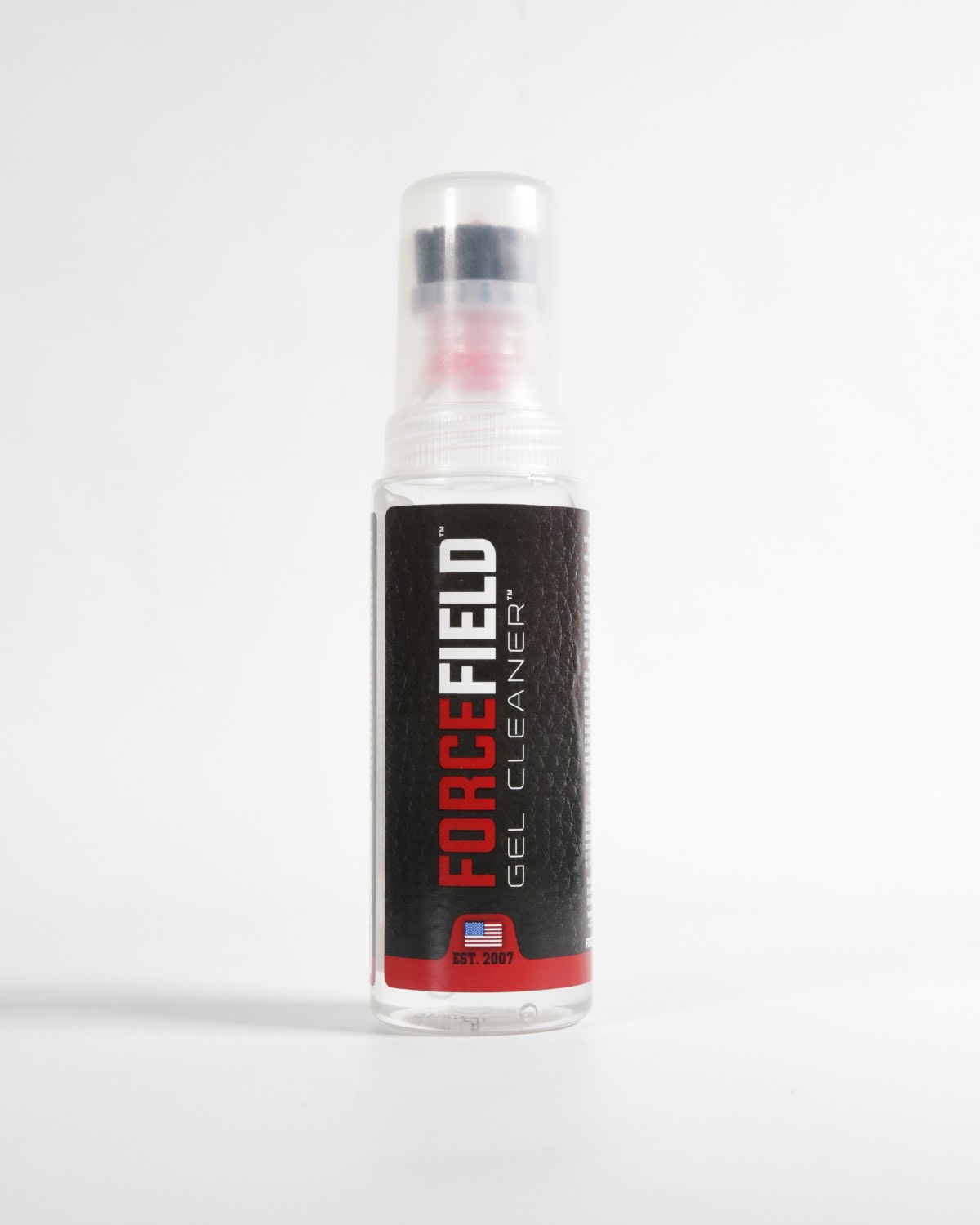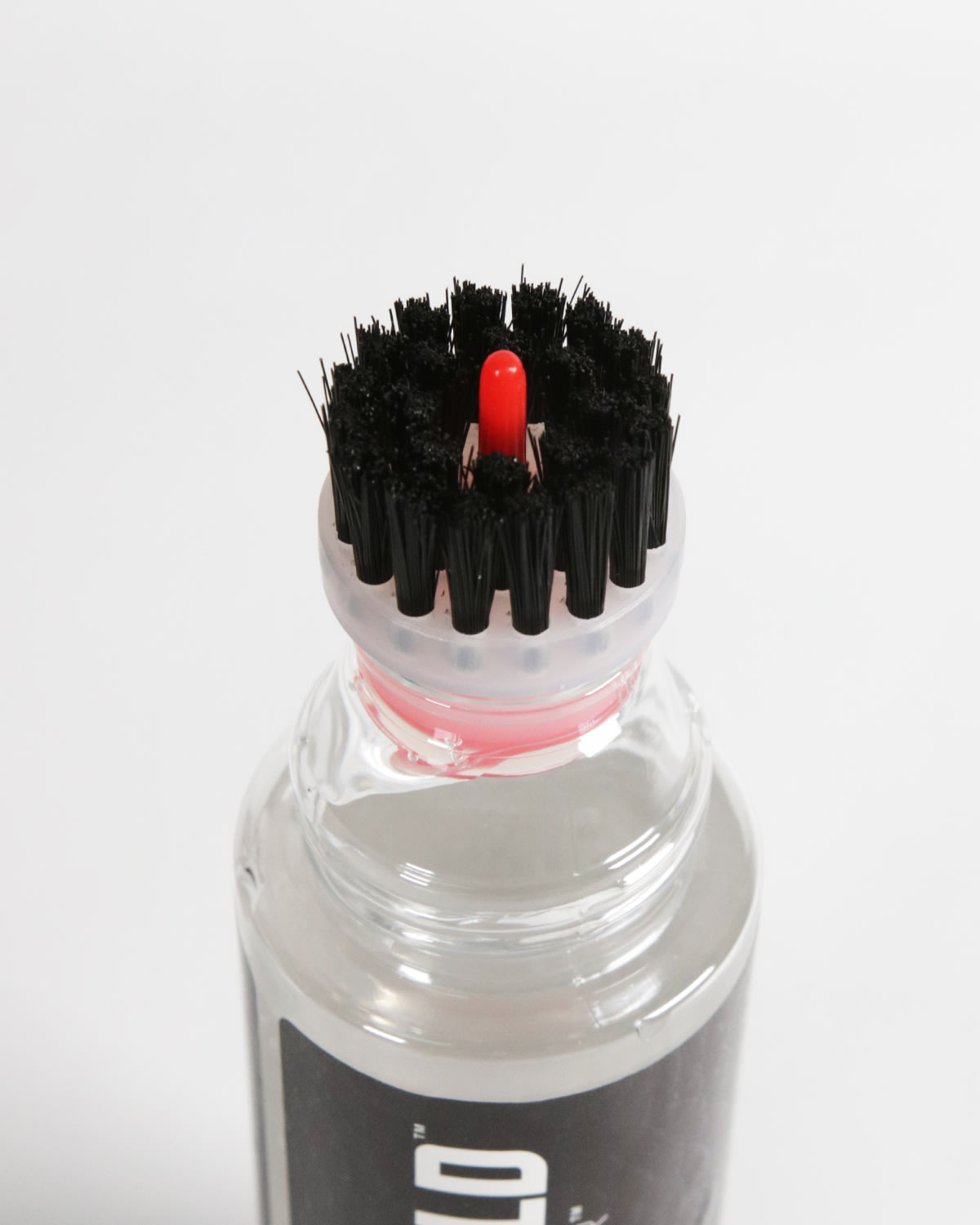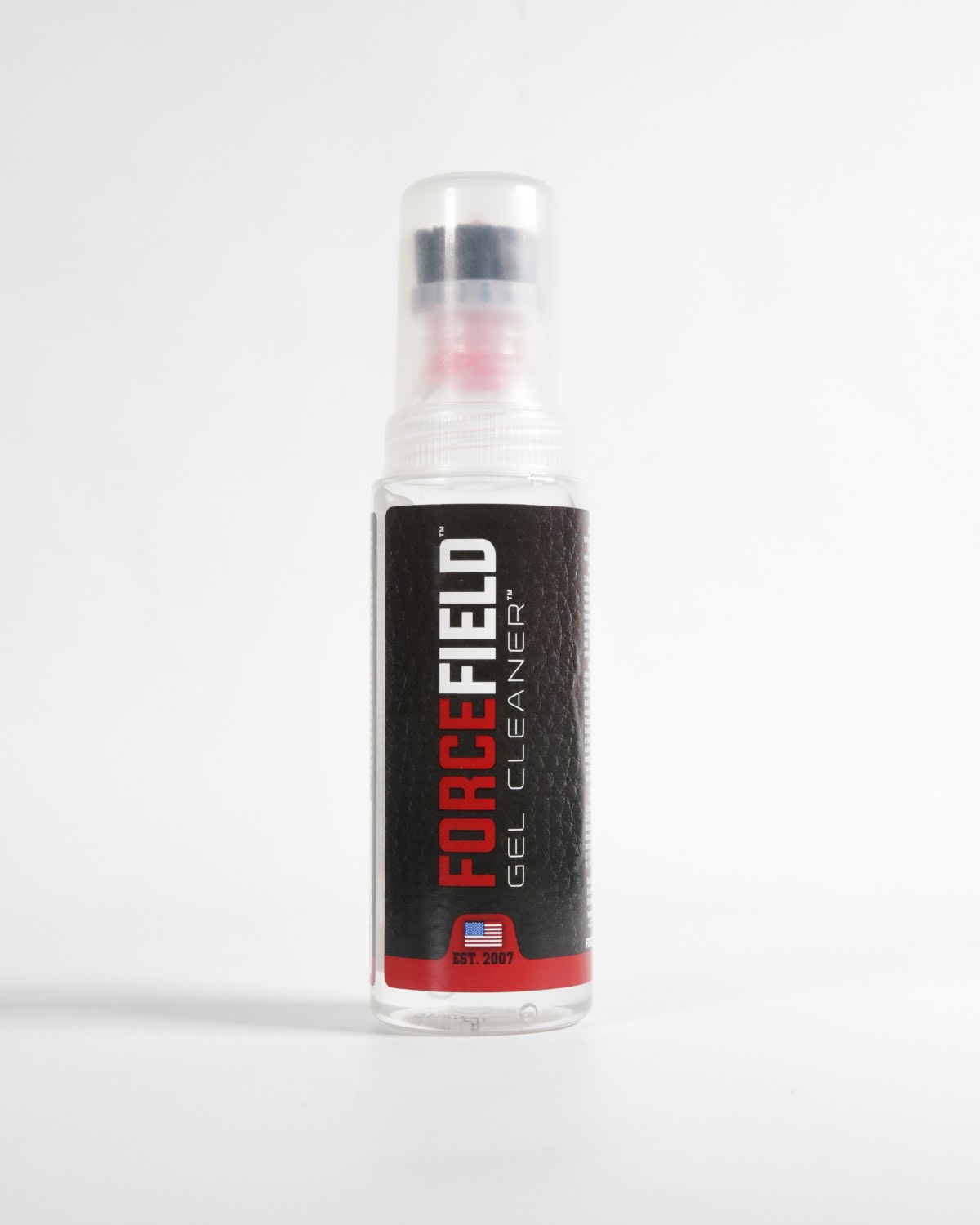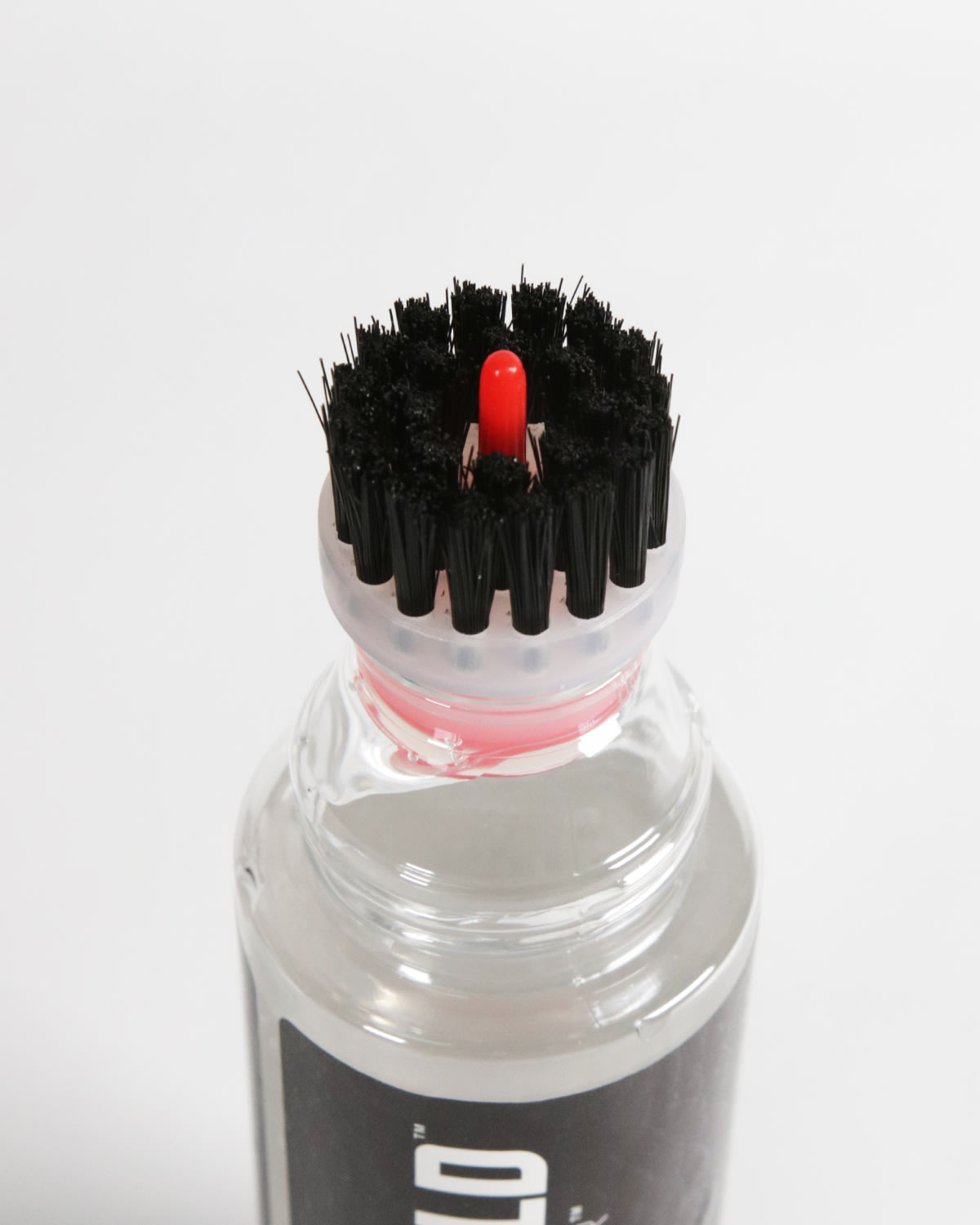 Keep your shoes smelling fresh with ForceField Deodorizer.
Remove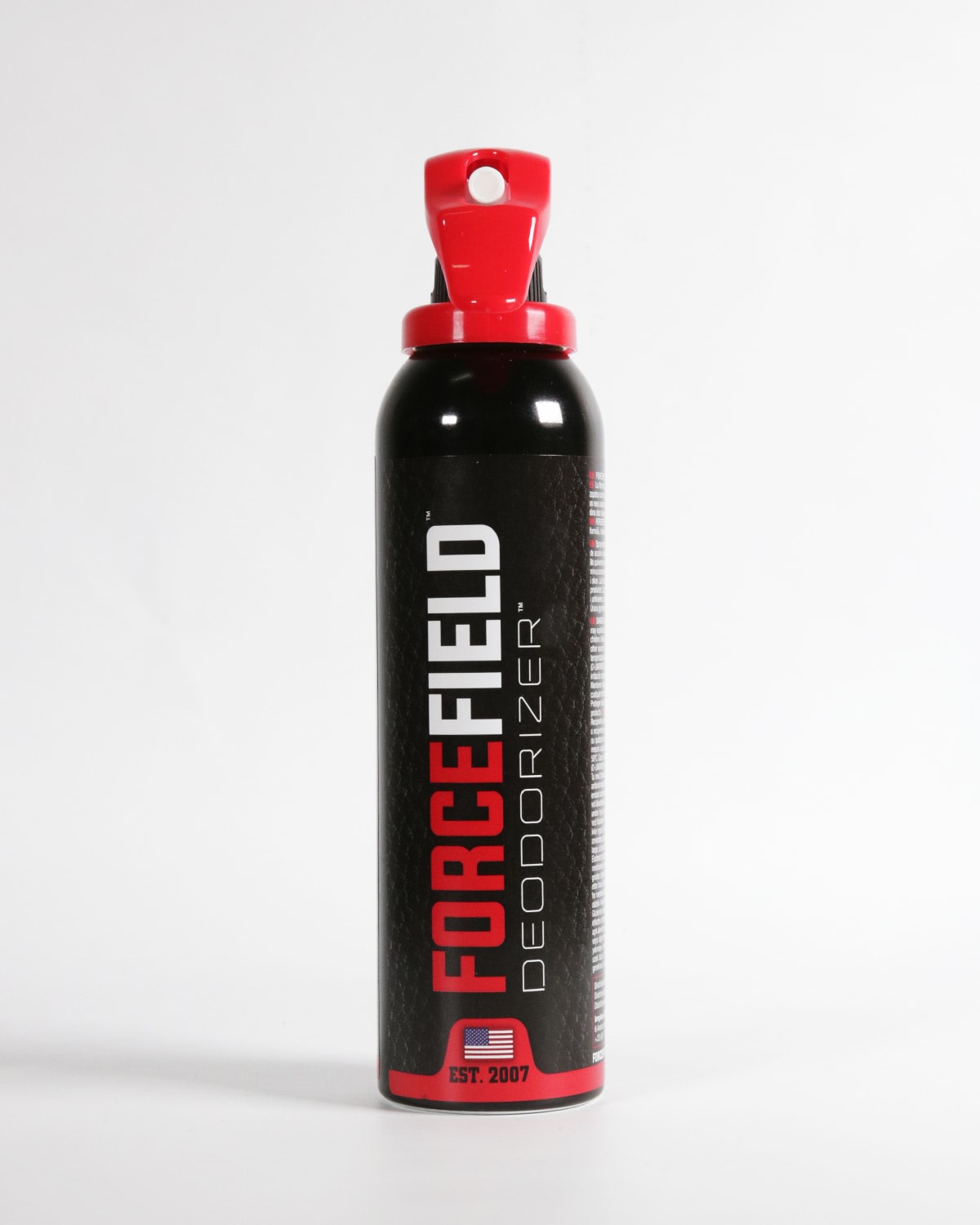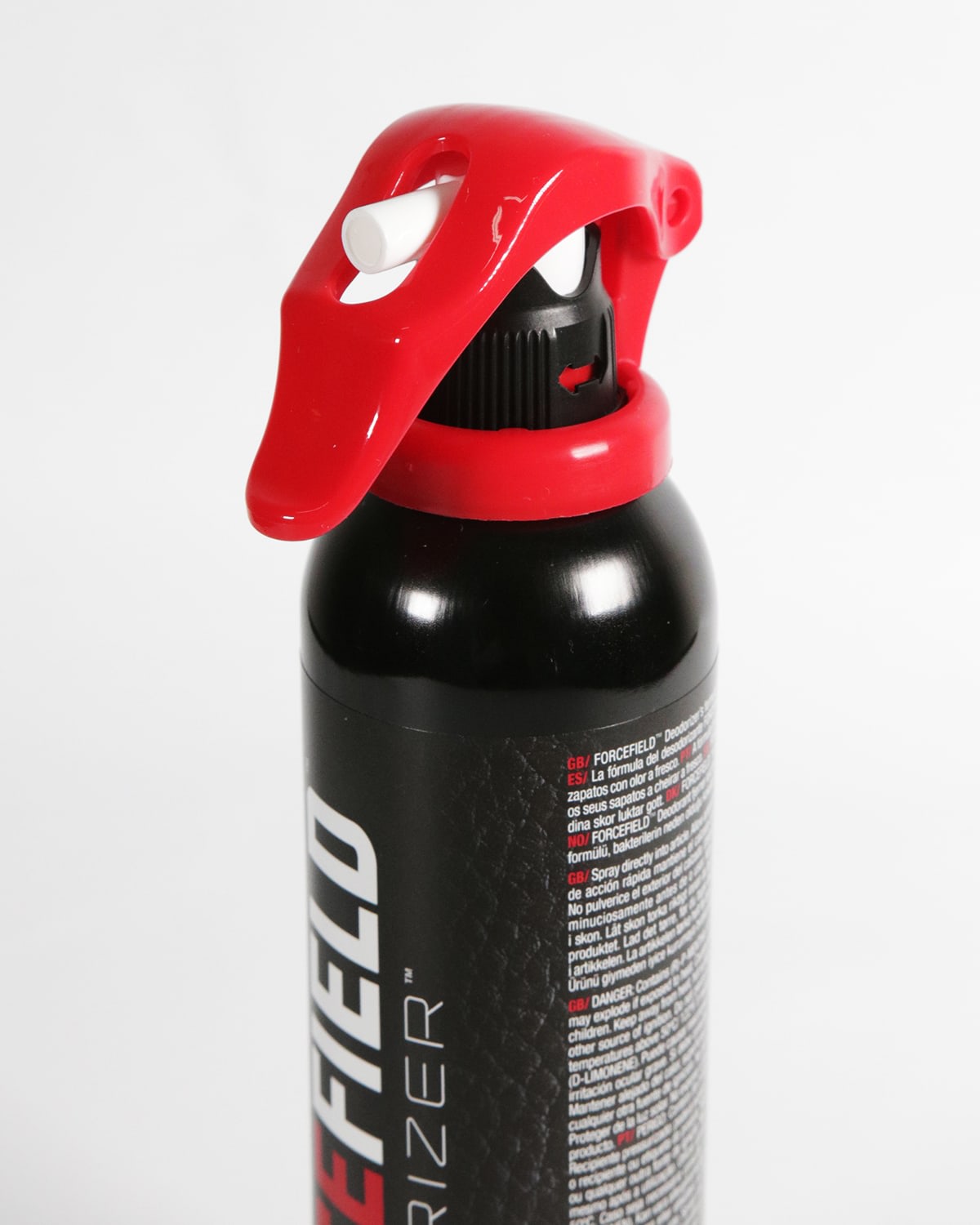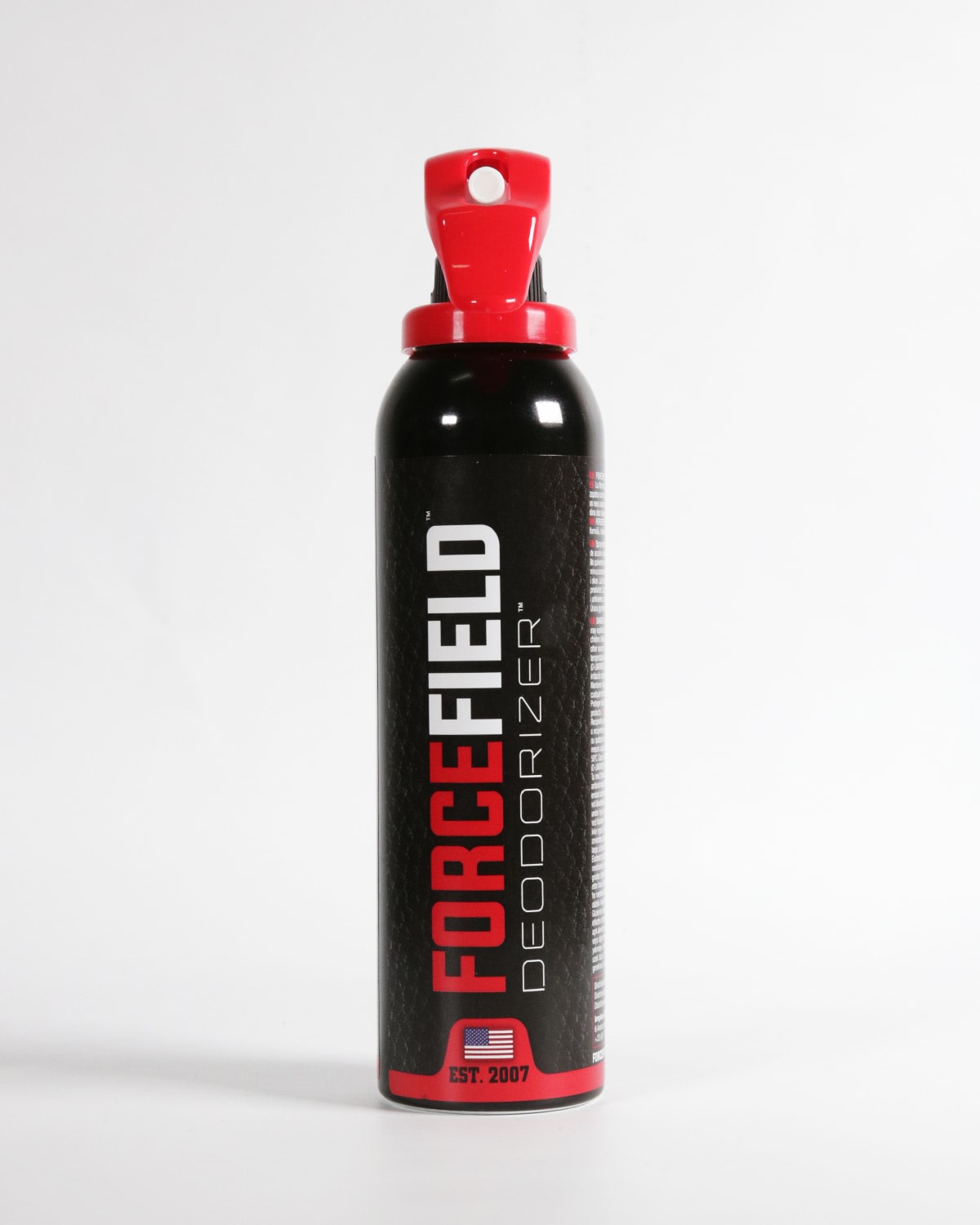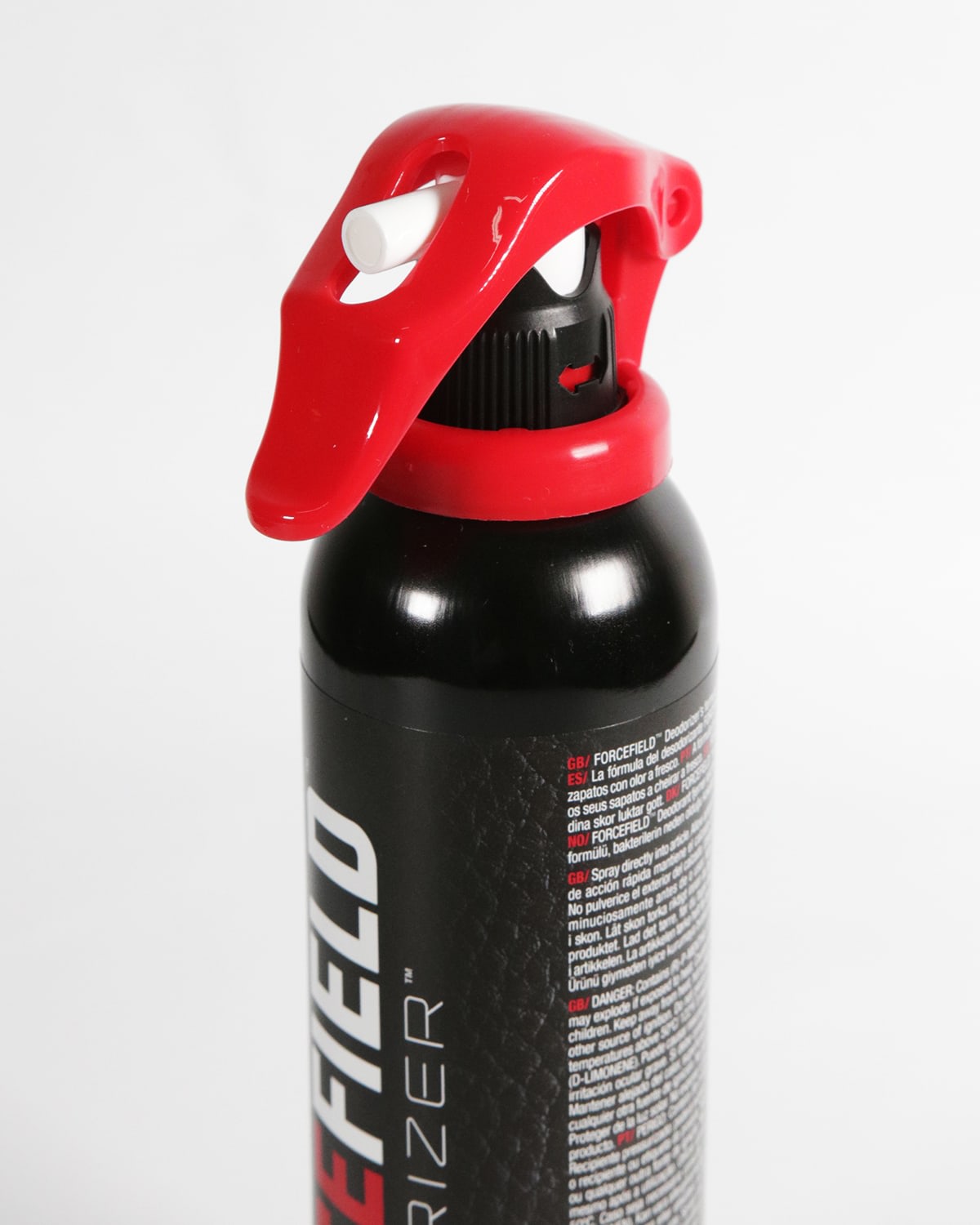 New ForceField Sneaker Products are available in-store and online now!