Here is the upcoming New Balance 57/40 — a modernized offering that draws constructional elements from the ever-classic 574.

Remove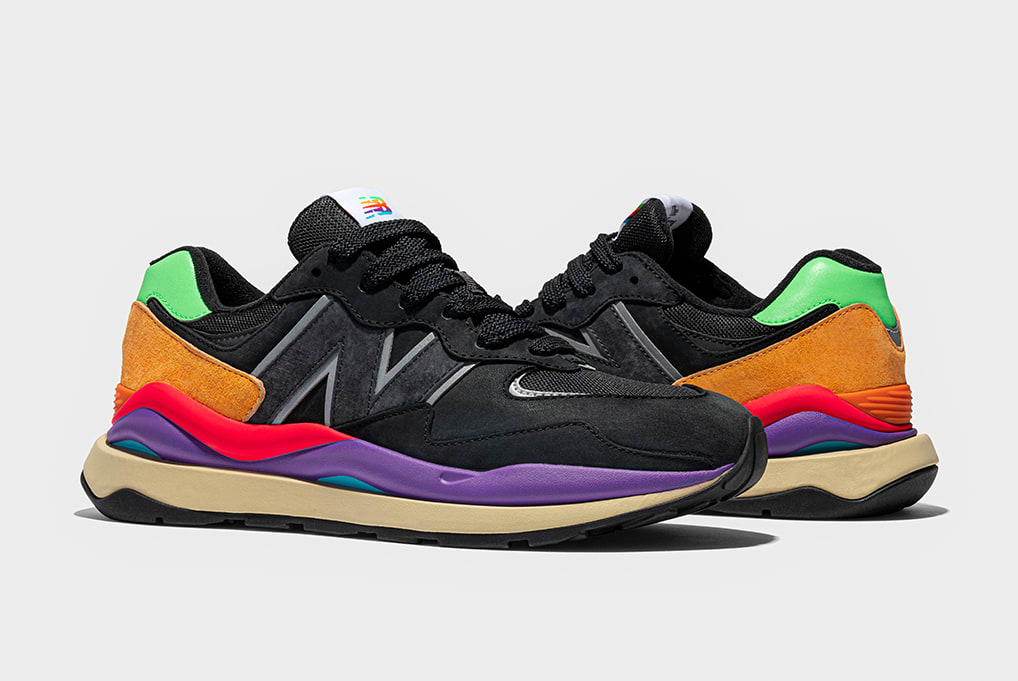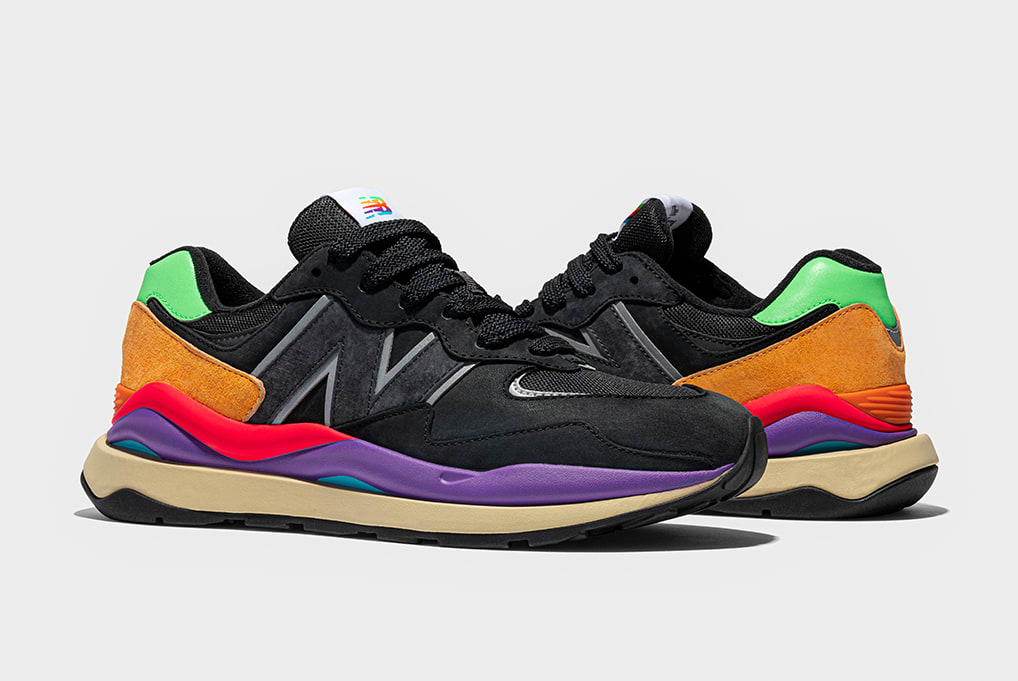 Overall stature and profile is consistent to that of its muse, but various elements of the upper and midsoles portray an 80s-meets-90s look and feel. Uppers are formed with a healthy blend of materials including leather, suede and mesh. The overlays which cling onto the heels and just above the midsoles cover more ground and are shaped with curvier edges, all of which are placed adjacent to oversized "N" logos similar to the New Balance 327 model. Moreover, the tongue labels usher in "The Intelligent Choice" spell outs to echo its throwback essence.
Remove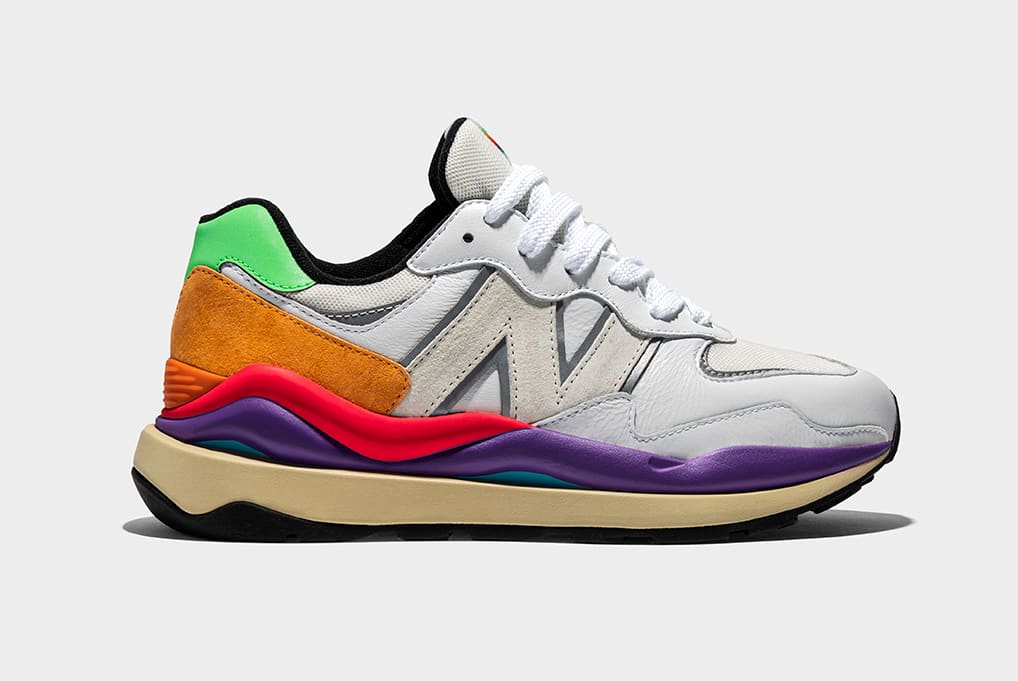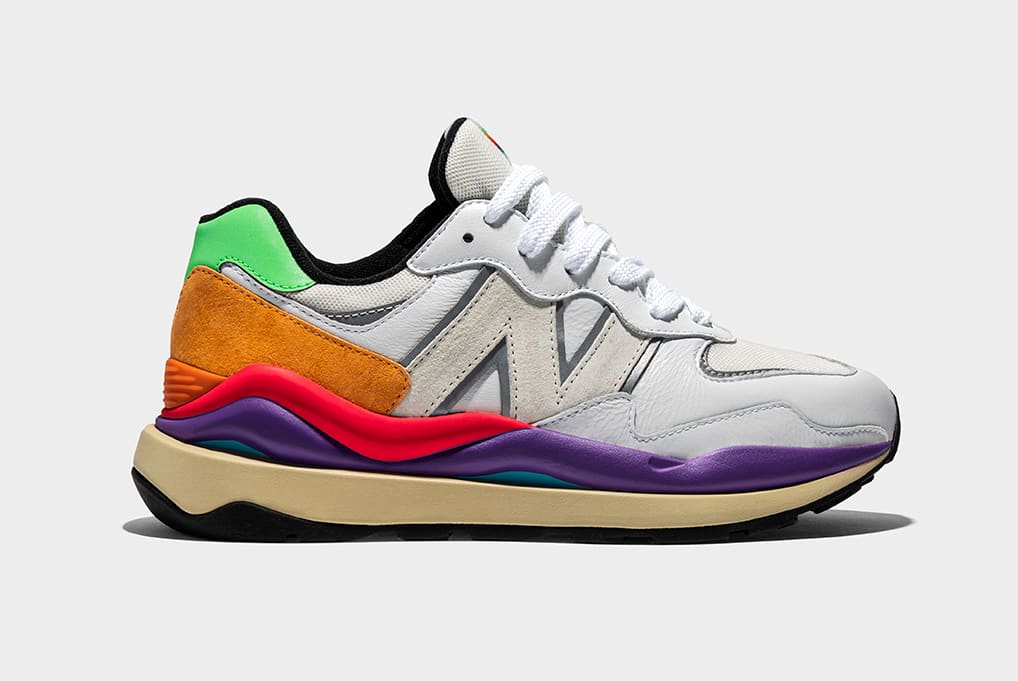 Remove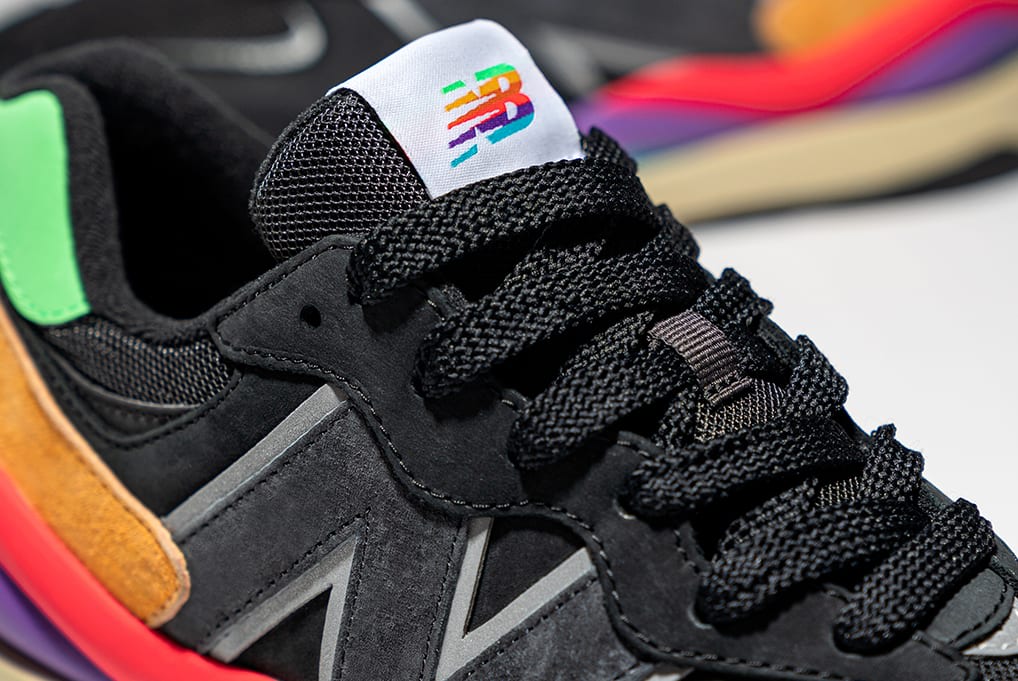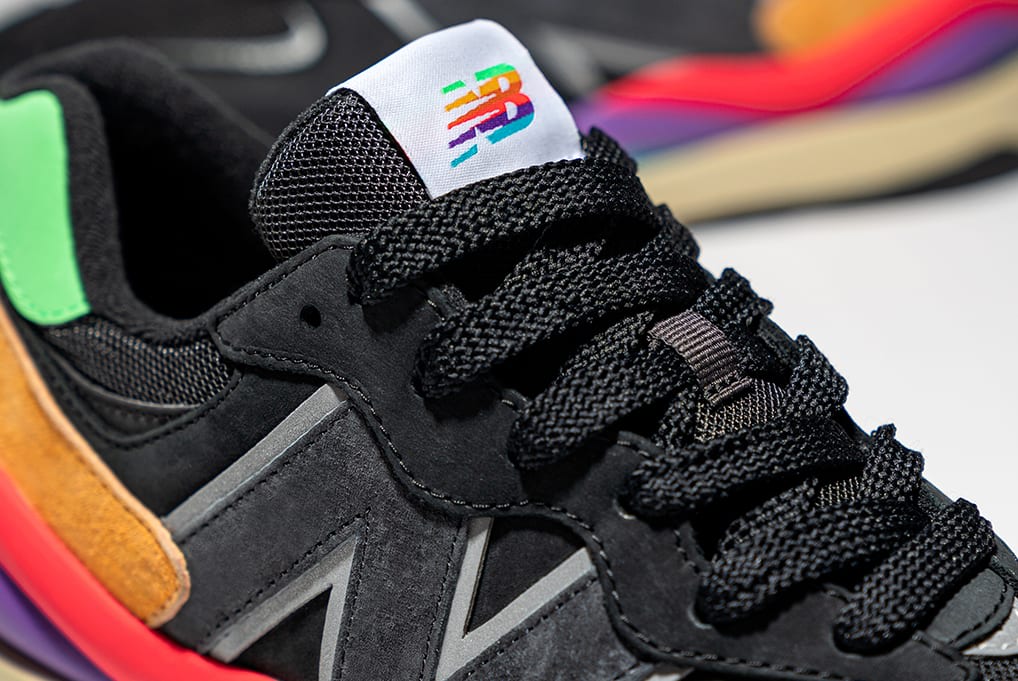 Midsoles come packaged with double-stacked molds that see through to a nostalgic and wavy appearance on top and a traditional 574 piece down below. Rounding out everything down below is bigger-sized off-road treading.

Remove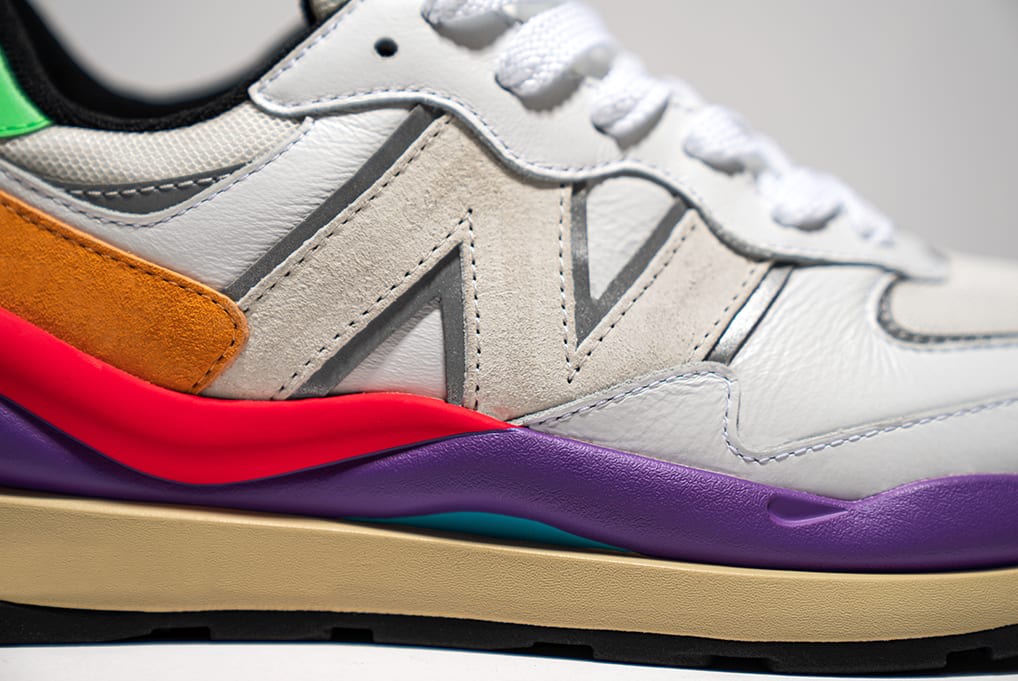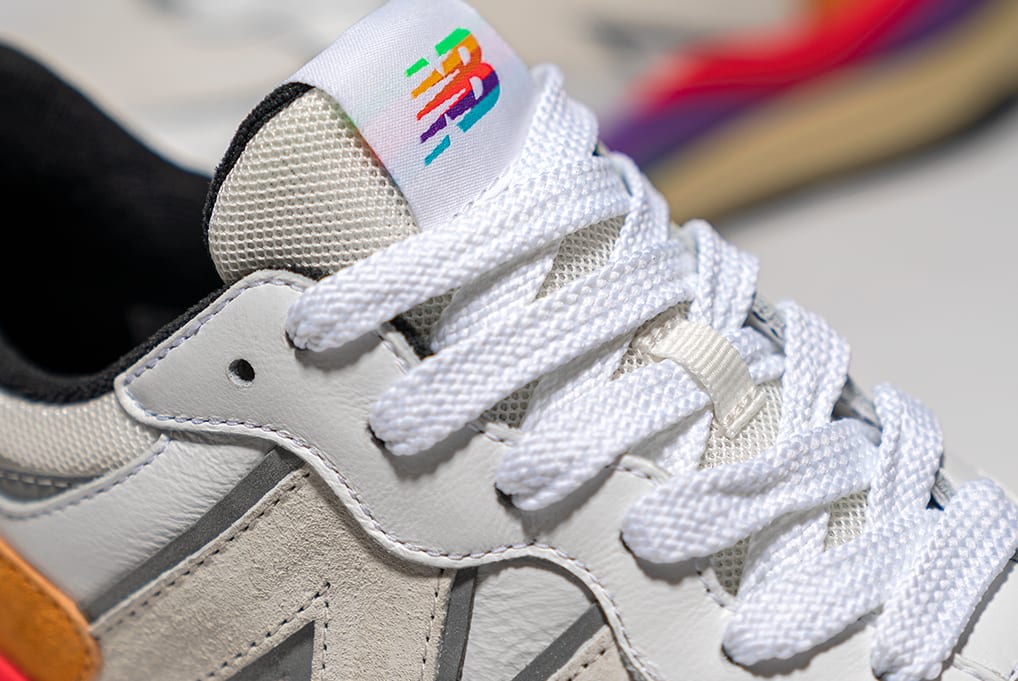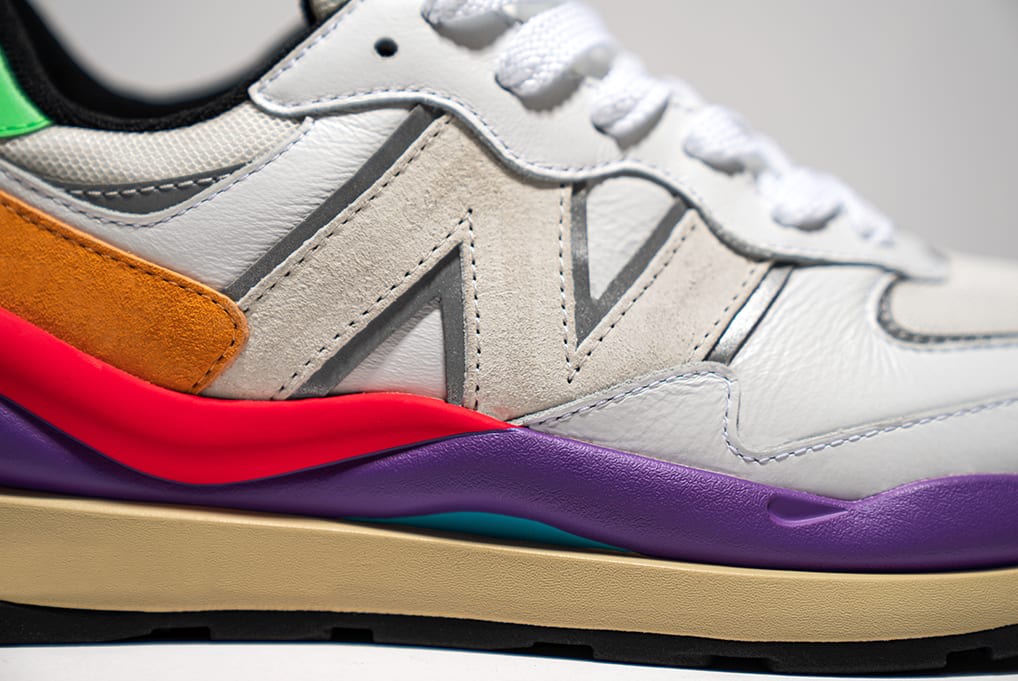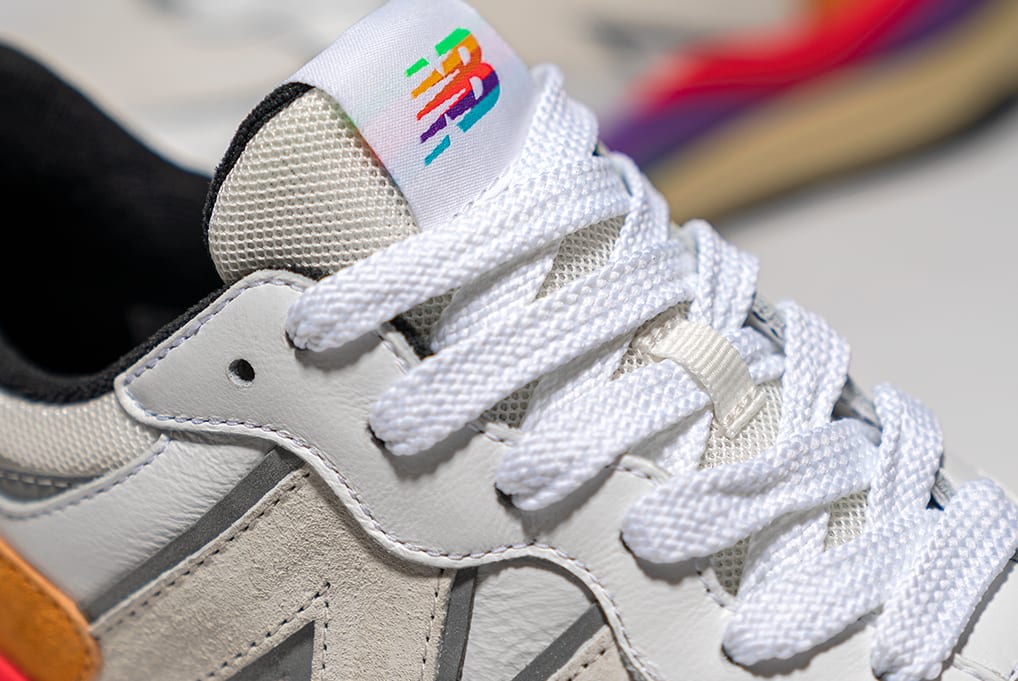 The New Balance 57/40 Pack drops 9 January for R2399 each at our CPT, JHB and online store on a first come first serve basis. Online at 7am, CPT and JHB open at 10am.
Sizes: UK6, UK7, UK8, UK9, UK10, UK11.