Mixed Media Group Show at Uncles Art Dealers (13 Feb)
Uncles Art Dealers are back this weekend for a group exhibition in Woodstock!
Remove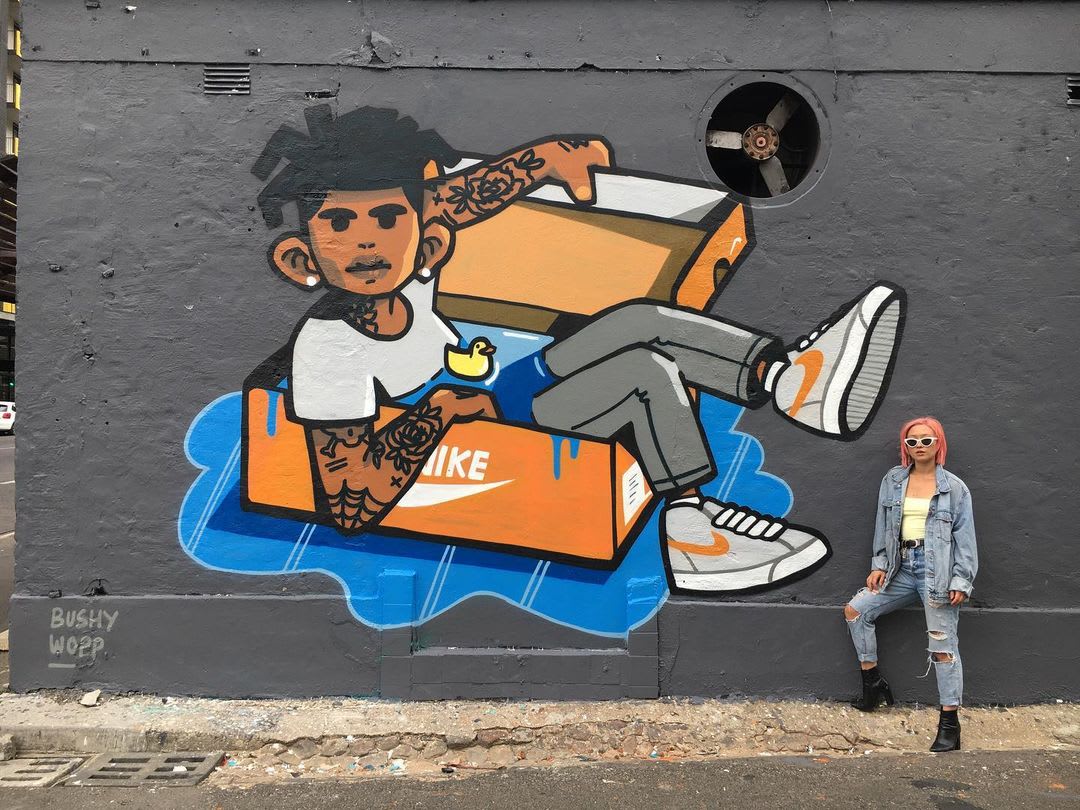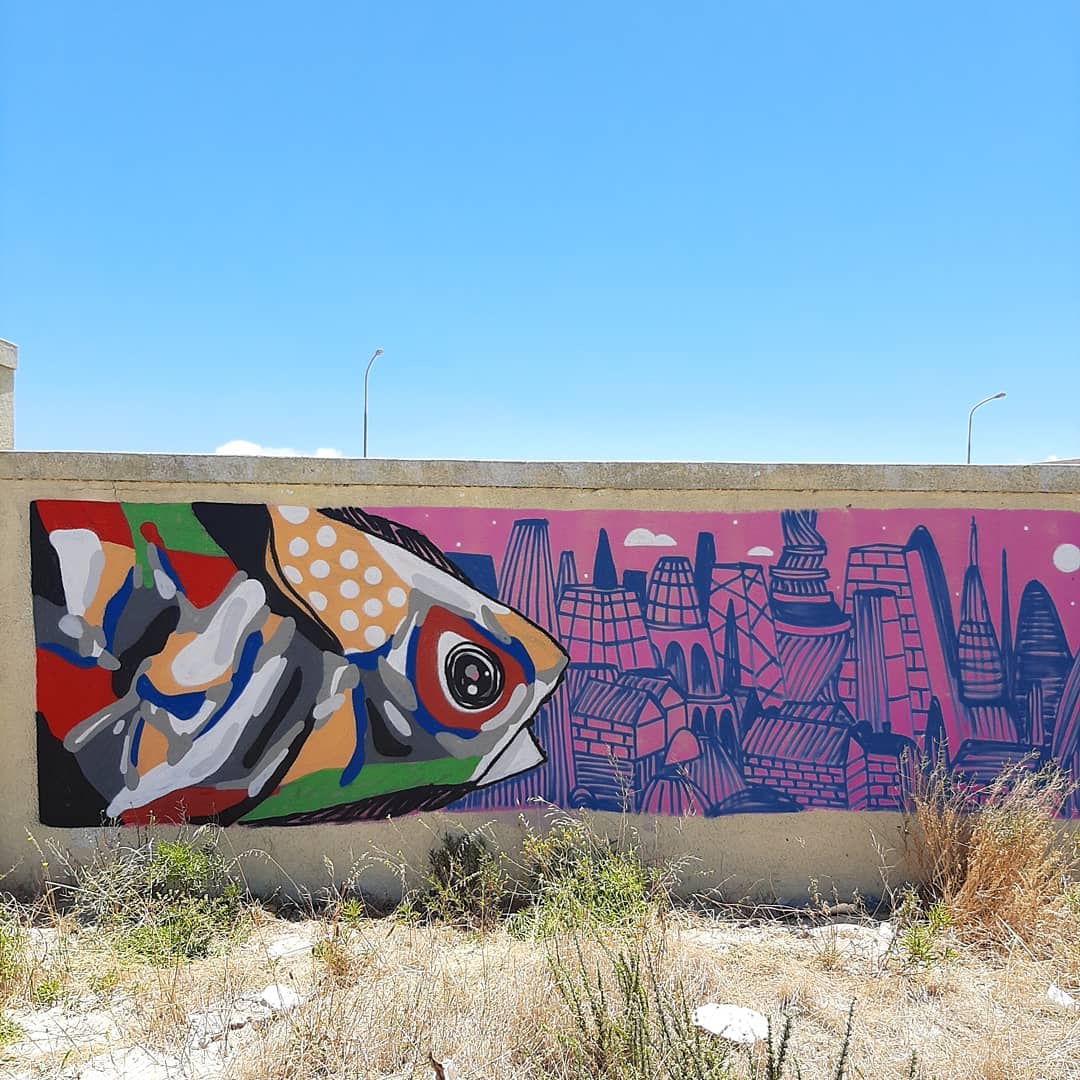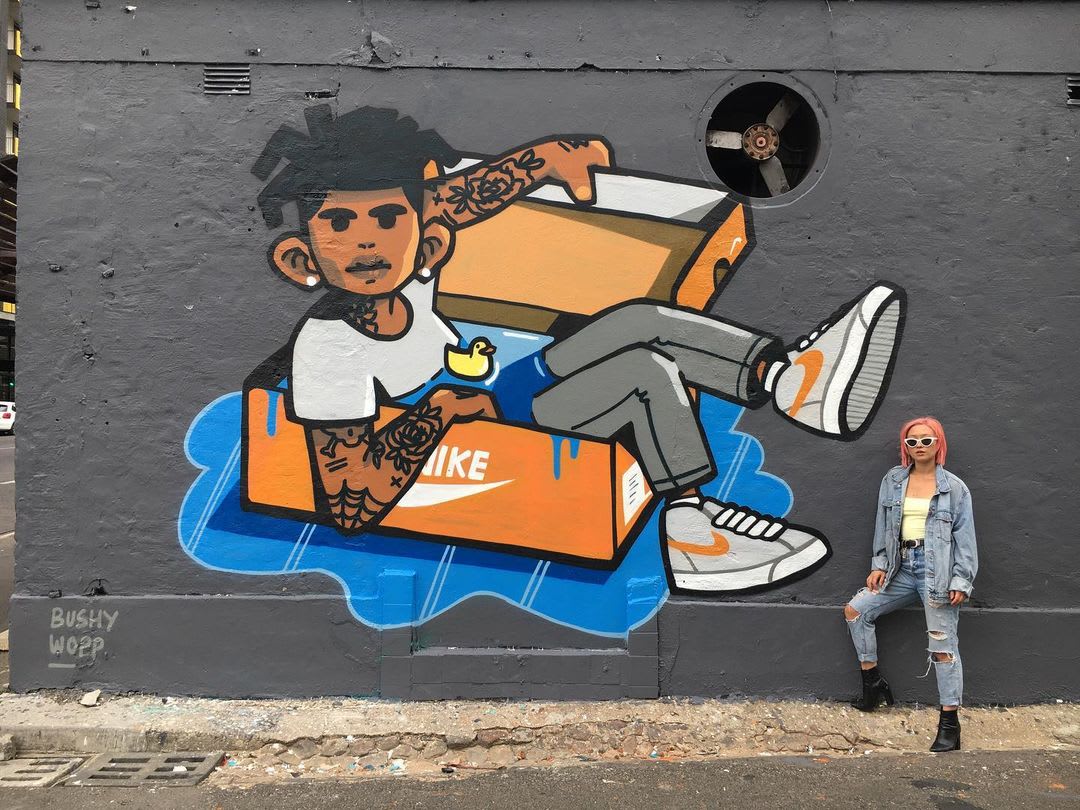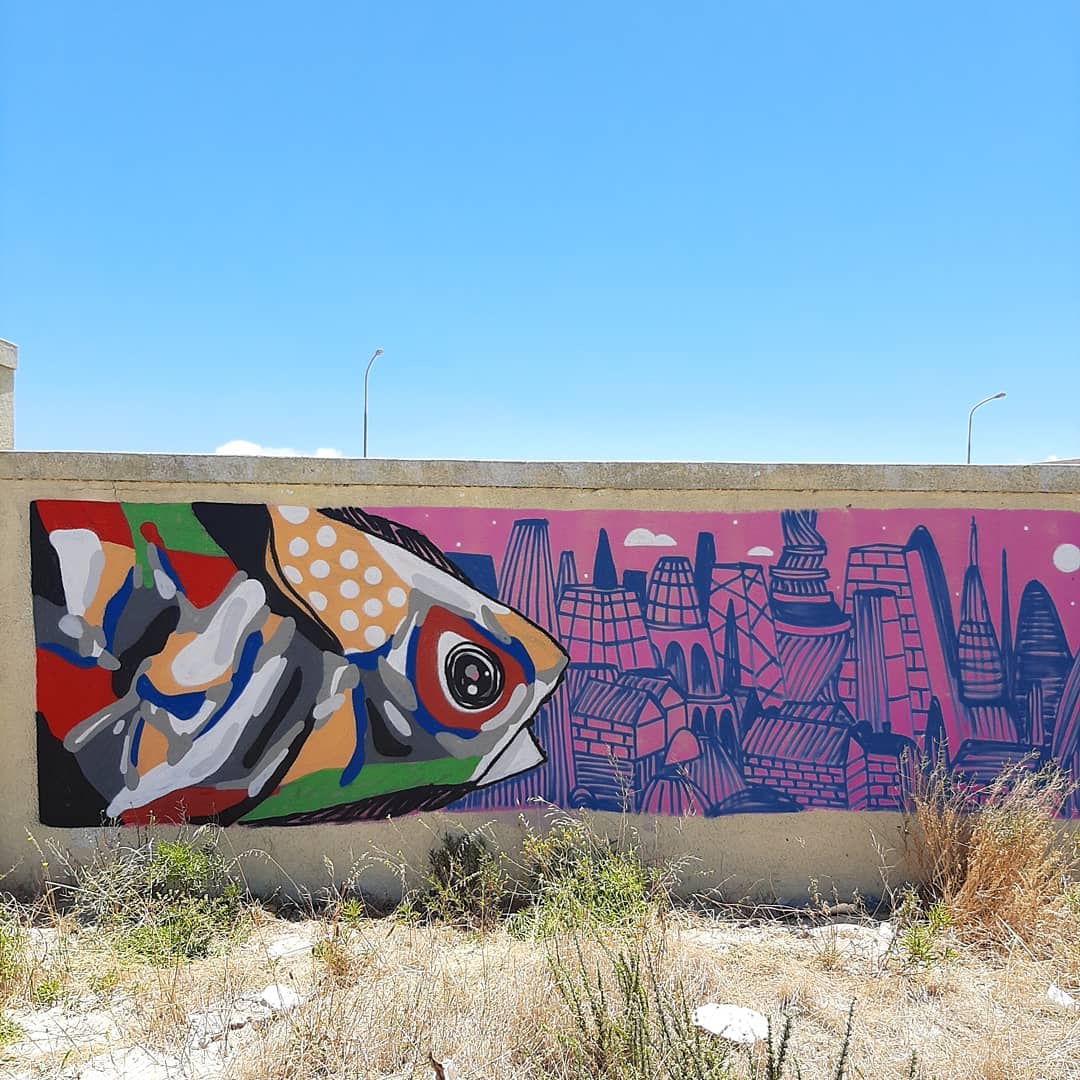 Artists on show include Mpumelelo Bhengu, Bushywopp, Slegh, Henry Hamiltons, Conform, Ben Eagle, Breeze Yoko, Marti Lund, Cheeky Observer, PJ Offner, Pola Maneli, Gerhard van Wyk, Fok Alles, Zombie and Skuballisto.
Remove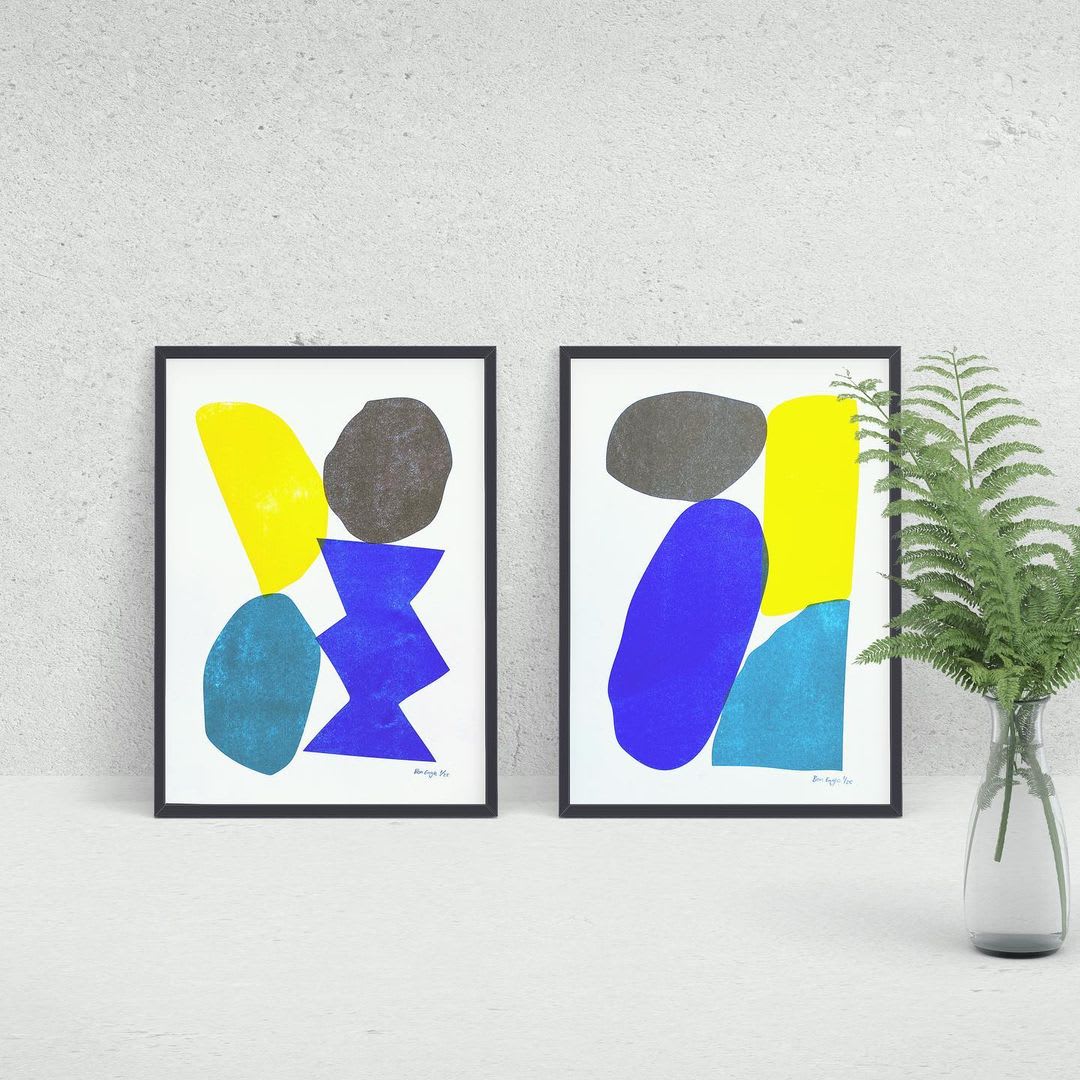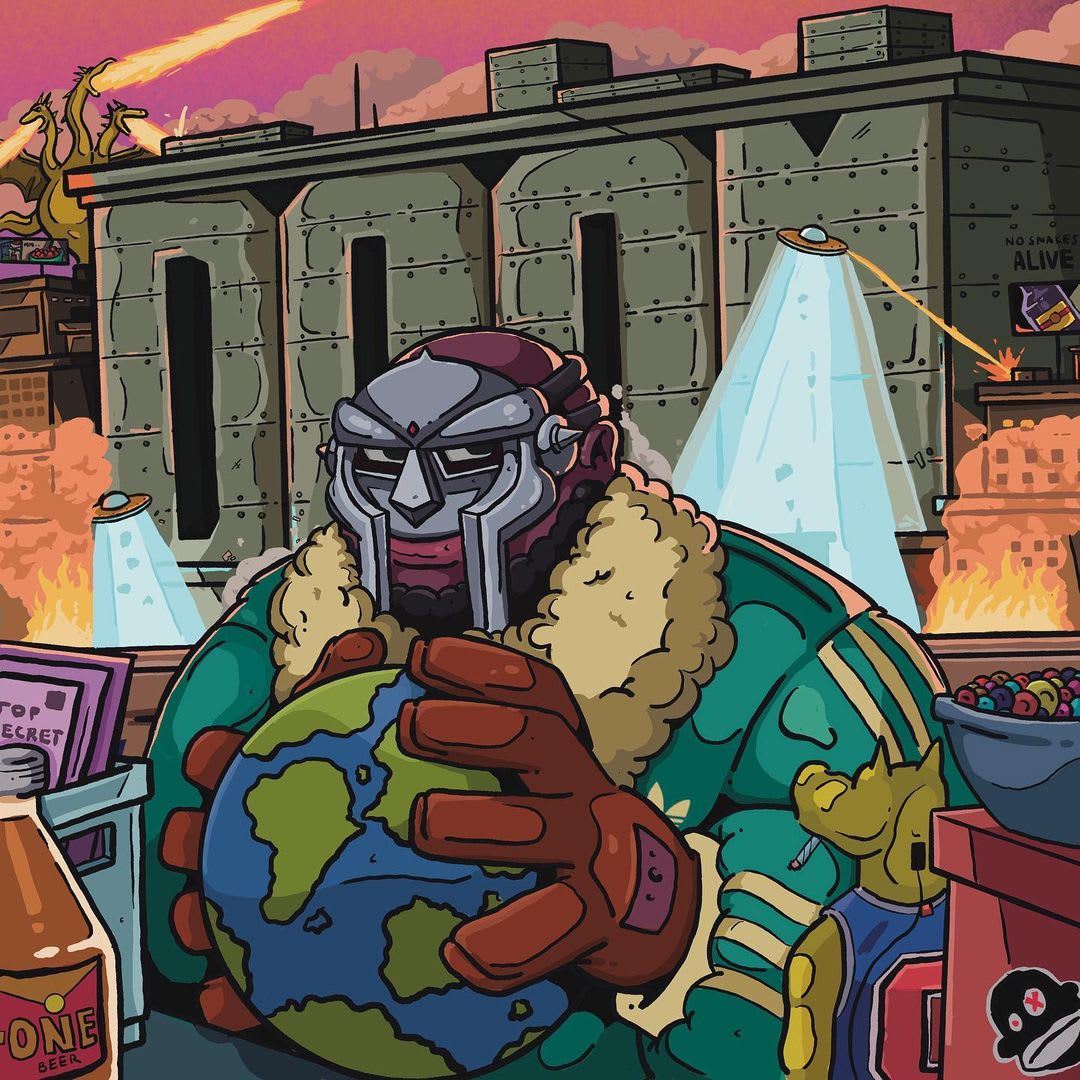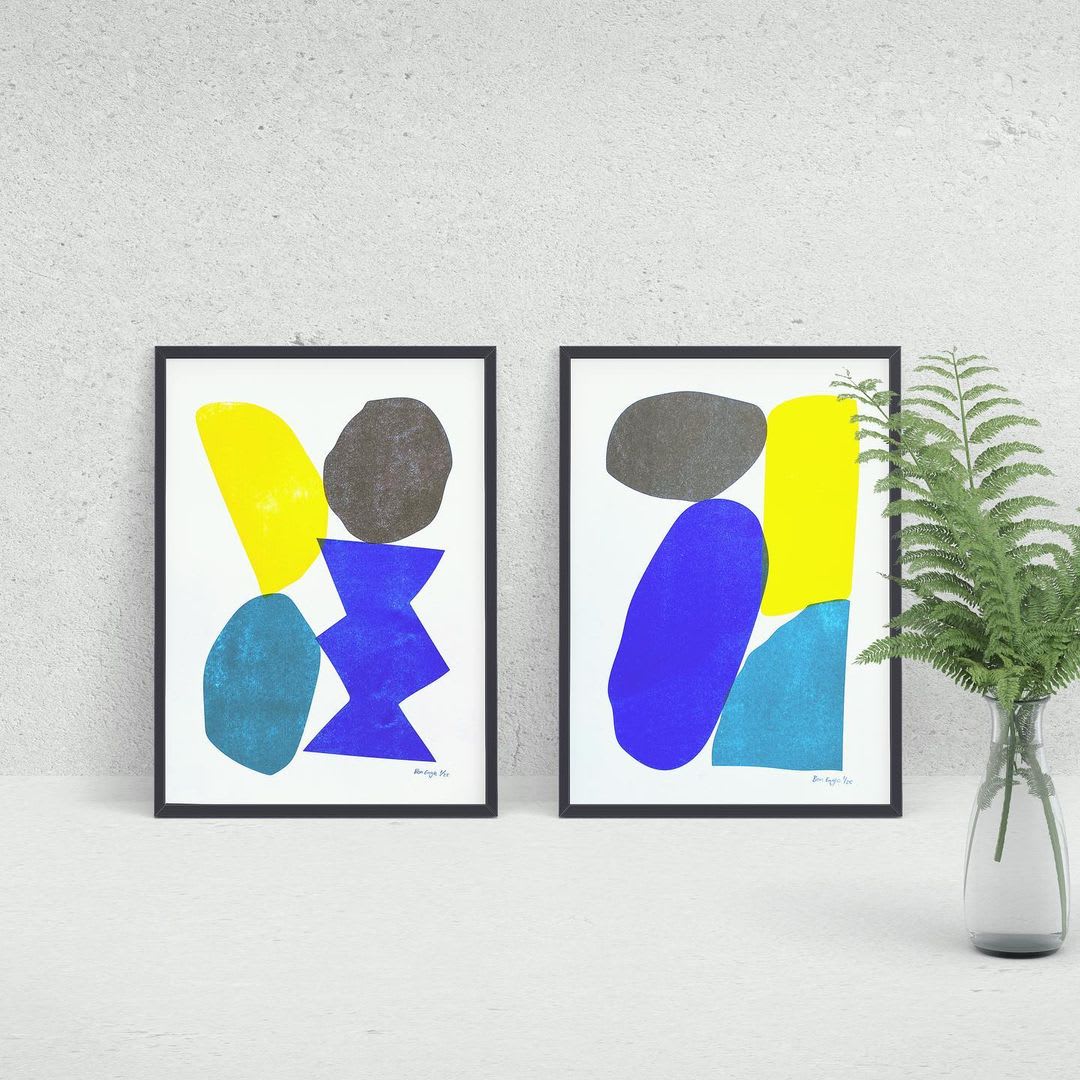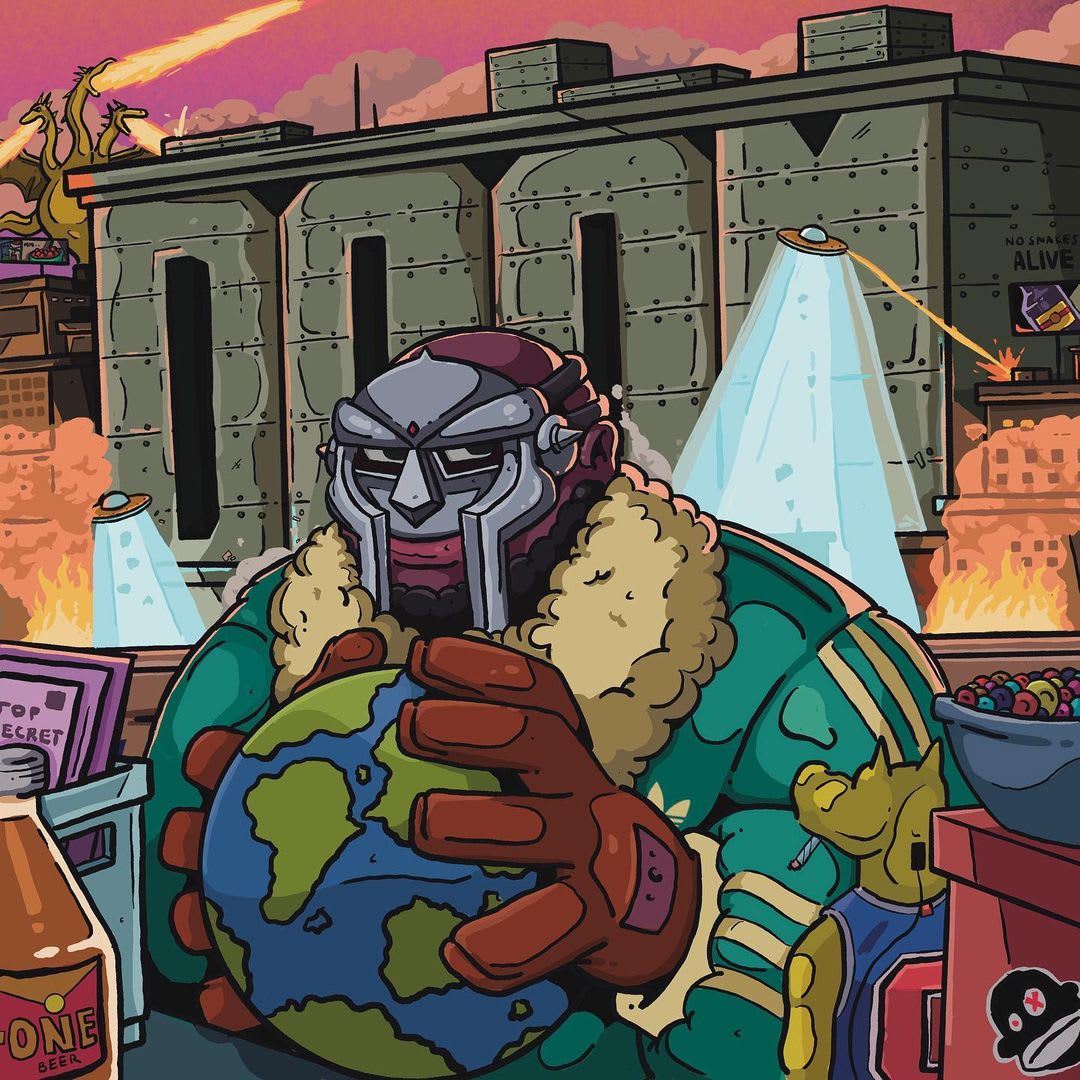 The Mixed Media Group Exhibition is being held Saturday 13 February at Uncles Art Dealers 48 Albert Road, Woodstock, Cape Town. 13:00 - 17:00.
Follow Uncles @UnclesArtDealers