Jordan & Nike Unveil The 2020 NBA All-Star Weekend Uniforms
With the 2020 NBA All-star weekend fast approaching in mid-Feb, Nike and Jordan Brand have unveiled their upcoming uniforms for the special annual event. And the uniforms are all definitely inspired by the host city of Chicago.
NBA All-Star Game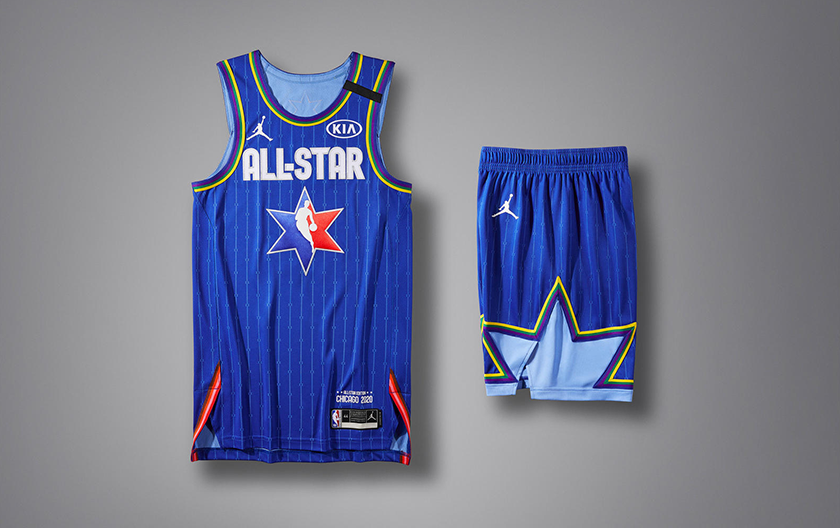 The colours are designated for specific aspects of All-Star Weekend and draw inspiration from Chicago's different public transit coloured tracks. In addition to that, the uniforms feature a six-pointed star from the Chicago flag as an ode to the Windy City and its importance to the game of basketball for both brands. The pinstripes, which are a homage to the Chicago Bulls away jerseys at the height of their championship runs, are strung by a number of stars.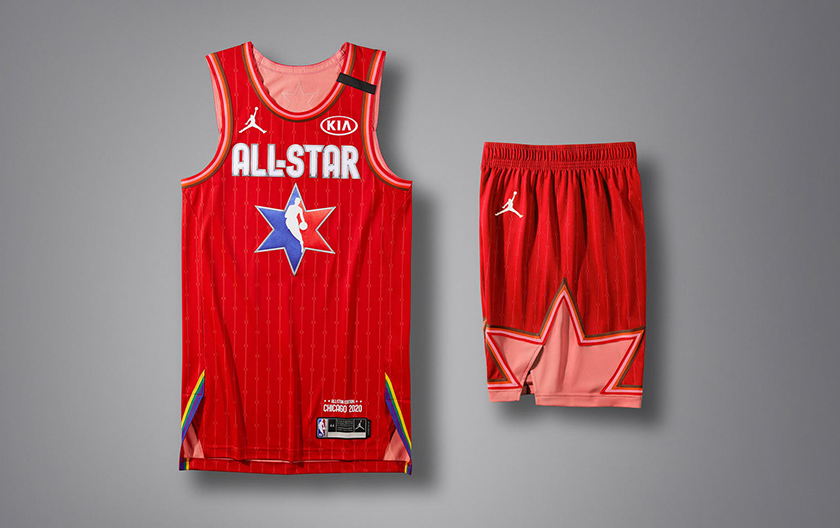 NBA Rising Star Game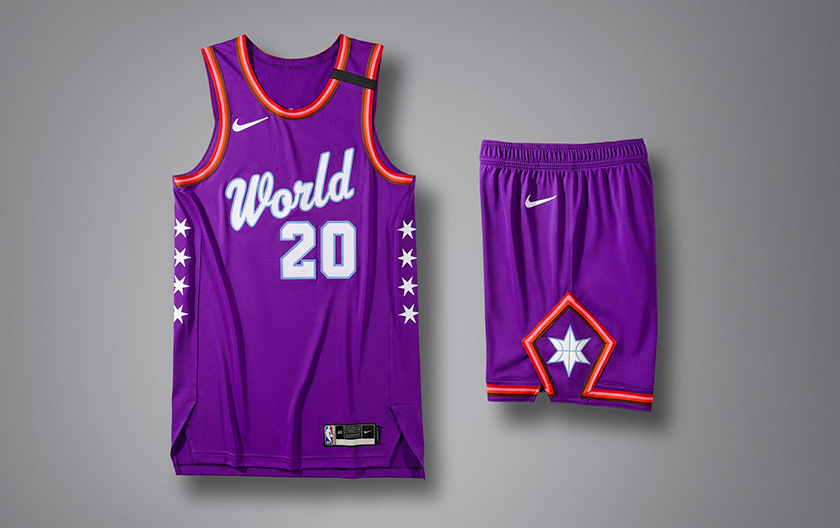 The main contest, played on the Sunday (Feb. 16), will see players donning traditional red (for the team drafted by LeBron James, the Western Conference's captain) and blue (for the team drafted by Giannis Antetokounmpo, the Eastern Conference's captain) garb, which have been part of the primary colour palette throughout league history. But that pink for the celebrity game really stands out!

See what's available locally on Nike ZA here!


NBA All-Star Celebrity Game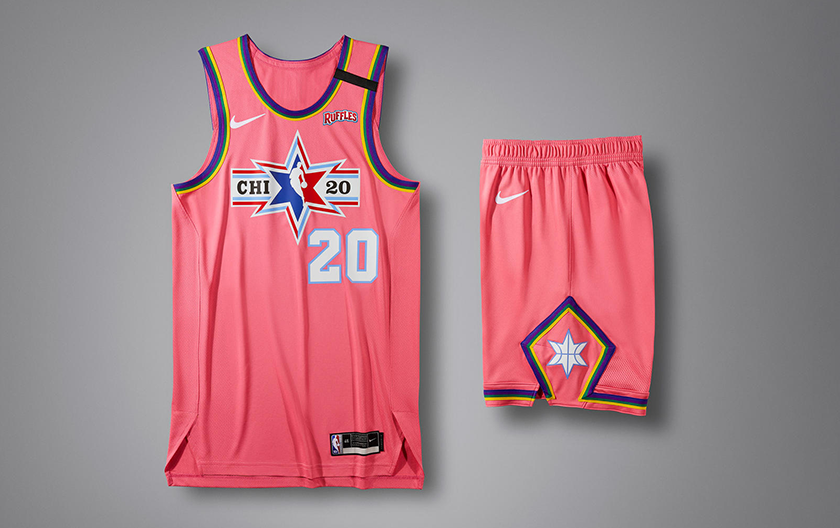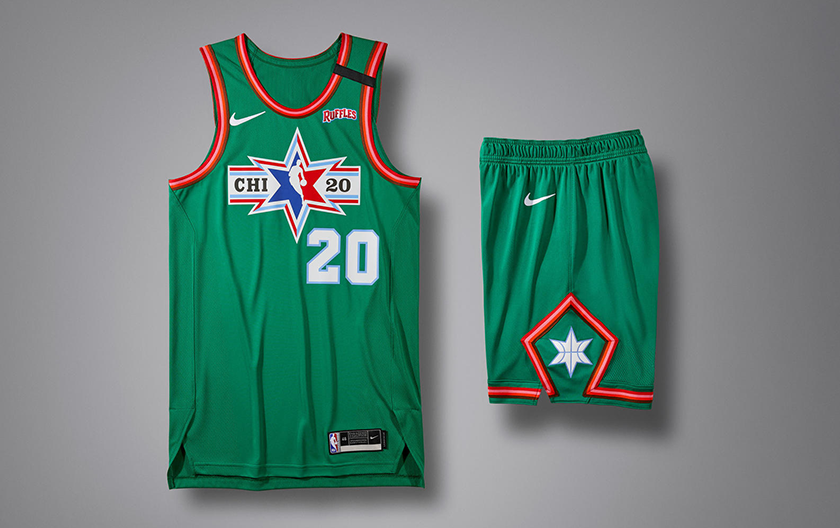 NBA Cares Special Olympics Unified Basketball Game