International Public Art Festival 2021 (10 Feb - 14 Feb)
The streets of Salt River are once again ready to host the 2021 International Public Art Festival (IPAF), Africa's largest street art festival!

Over a period of 5 days, 20 international and local street artists will paint large-scale murals across the neighbourhood of Salt River, the oldest suburb of South Africa's Mothercity. This year, the festival will be accompanied by interactive and covid-friendly biking and walking street art tours through Salt River as well as central Cape Town. To kicks off, IPAF enlisted the help of French artist SAYPE for massive piece in the city - see our blog post about the piece here. See a list of participating other local and international artists here.

Remove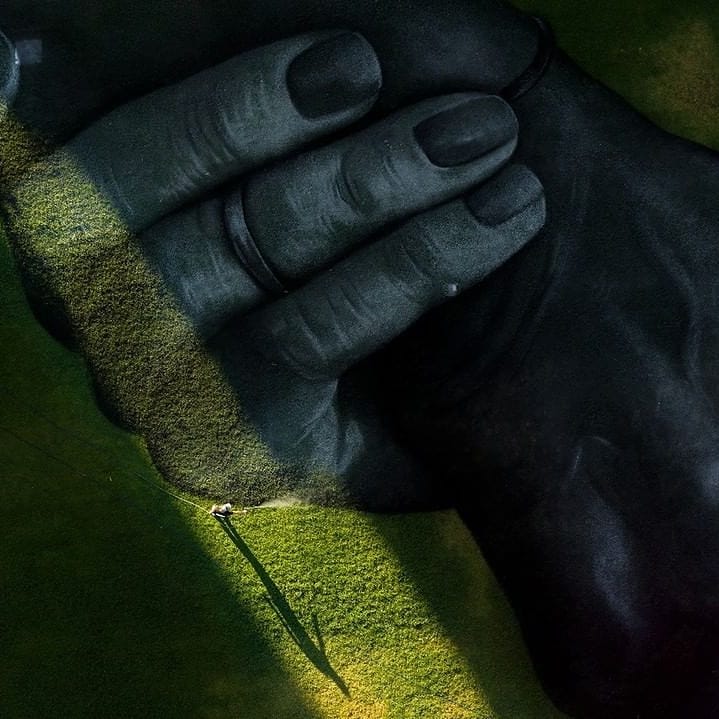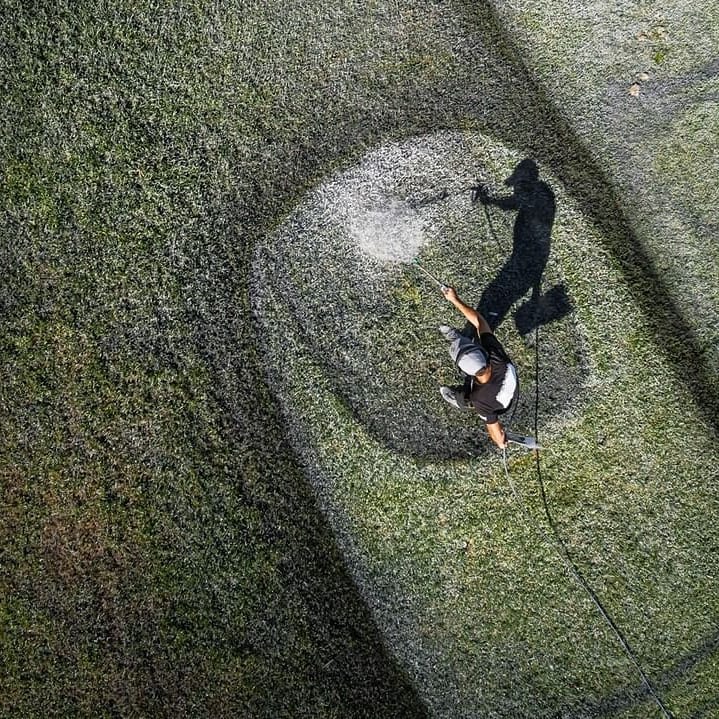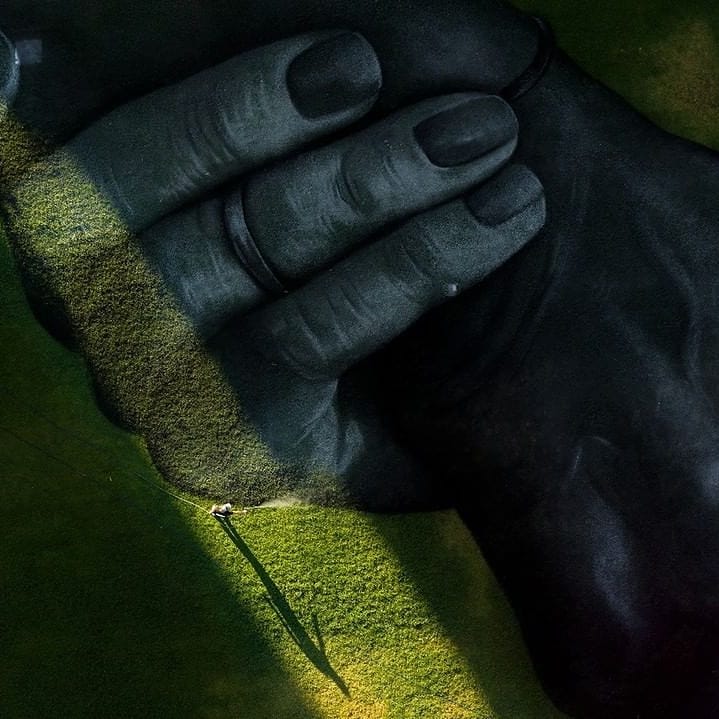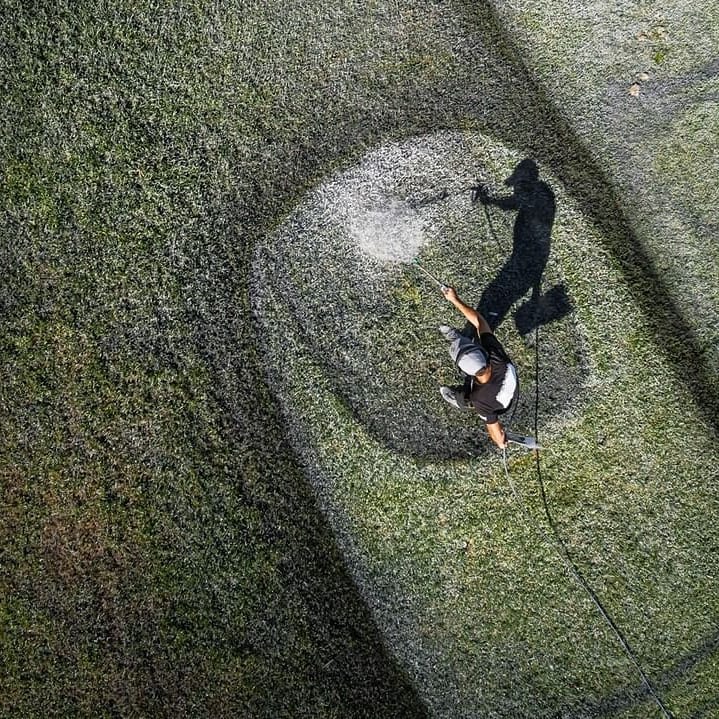 This 5th instalment, themed "100% Sustainable", will showcase public art activations that focus on the idea of sustainability, through environmental awareness, creative sustainable solutions, economic enrichment through skills-building and sharing, and an even greater focus on community building. Being in the middle of the Covid-19 epidemic, the IPAF and Baz-Art Teams thought about how to 'future-proof' our communities through environmental, economic and social sustainability.
Join IPAF for a safe, open-air, engaging, and intimate covid-safe street art experiences. Family-friendly walking, and cycling and running tours are a safe, exciting way to explore the city in a time when many are seeking new, novel ways to get out and about. Tours vary in length and include new and existing murals that paint a fascinating picture of Cape Town and Africa at large.
Remove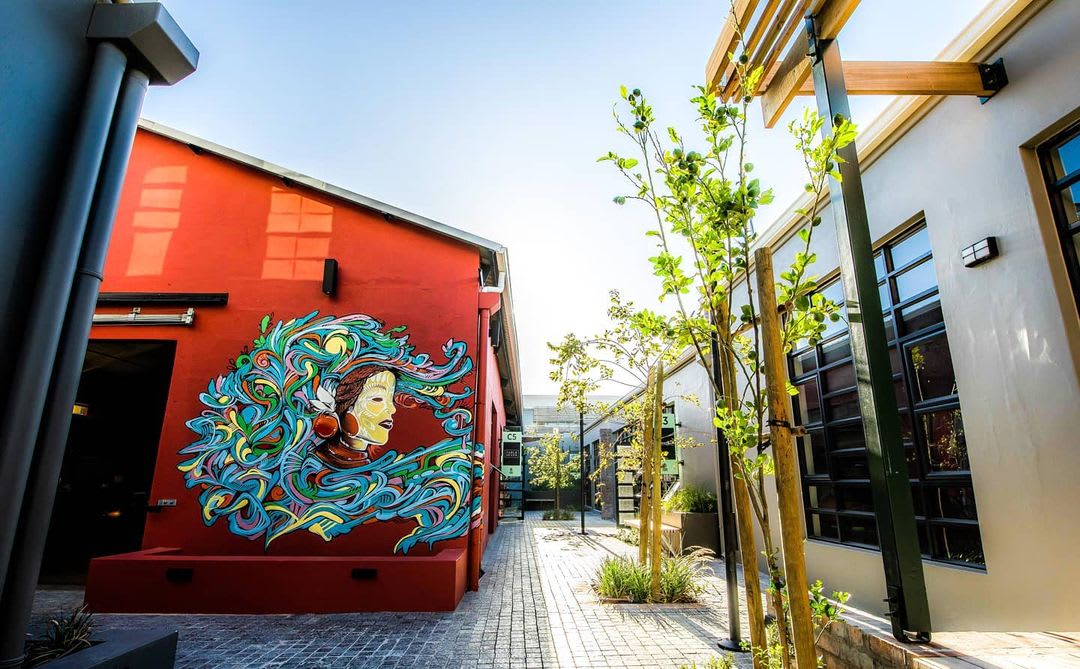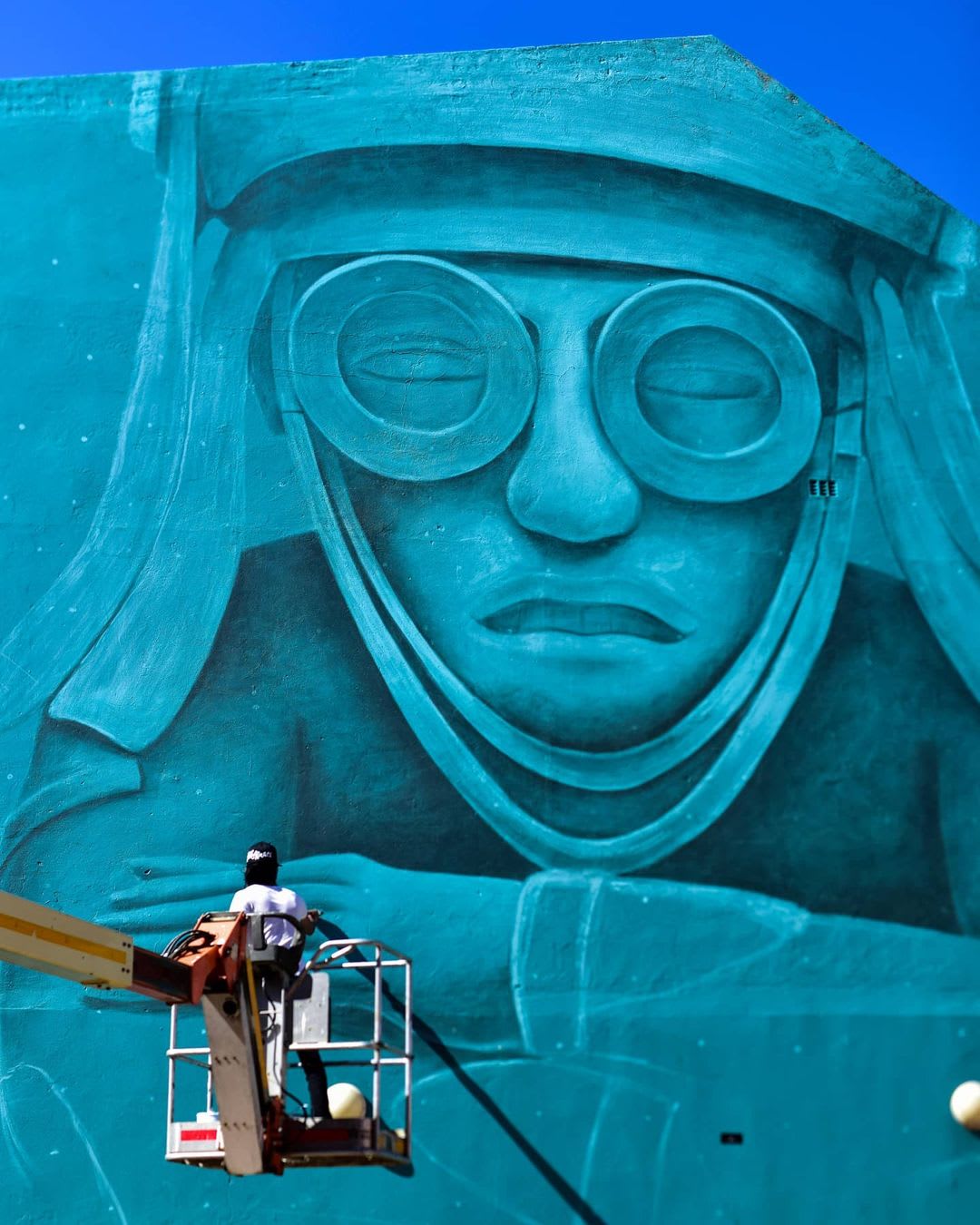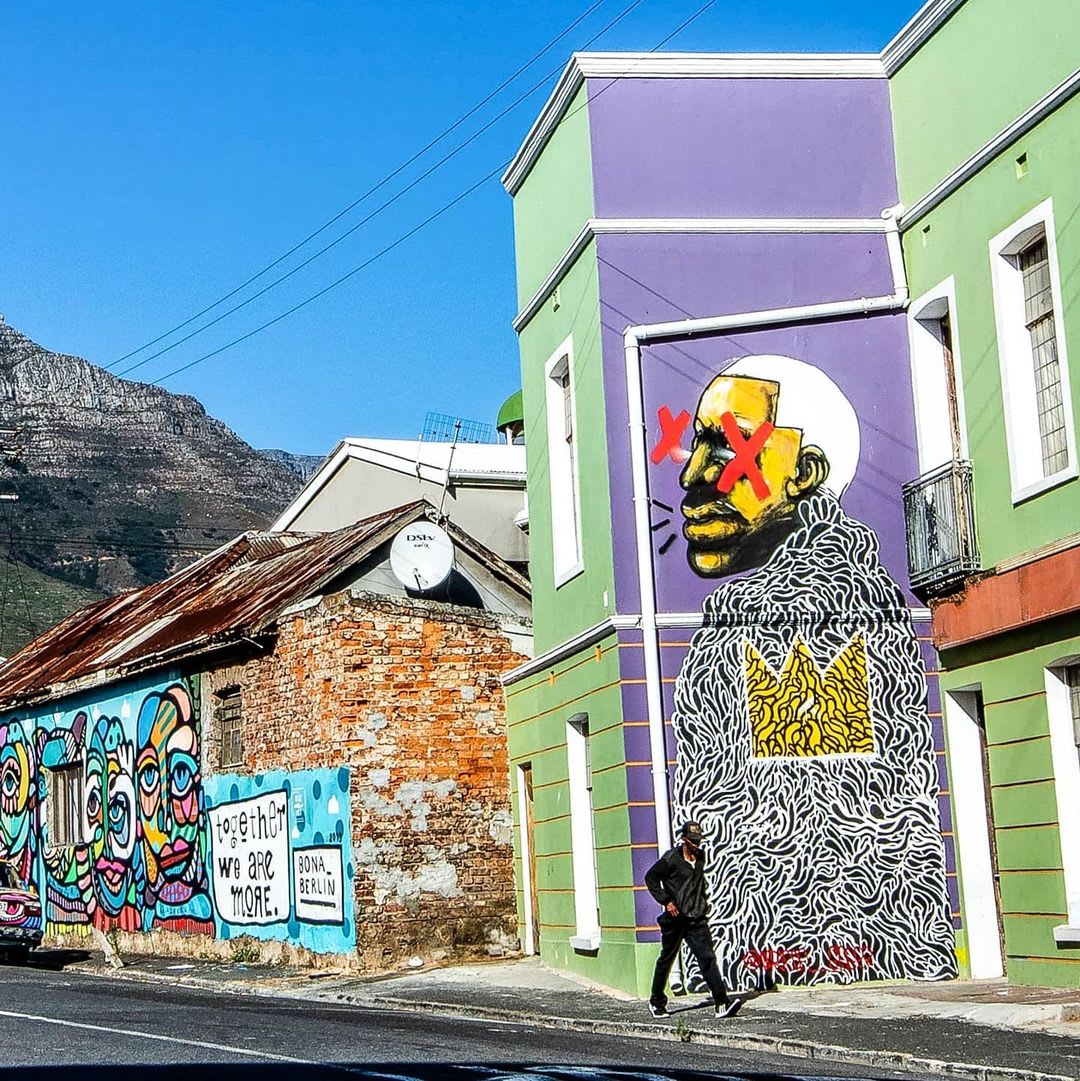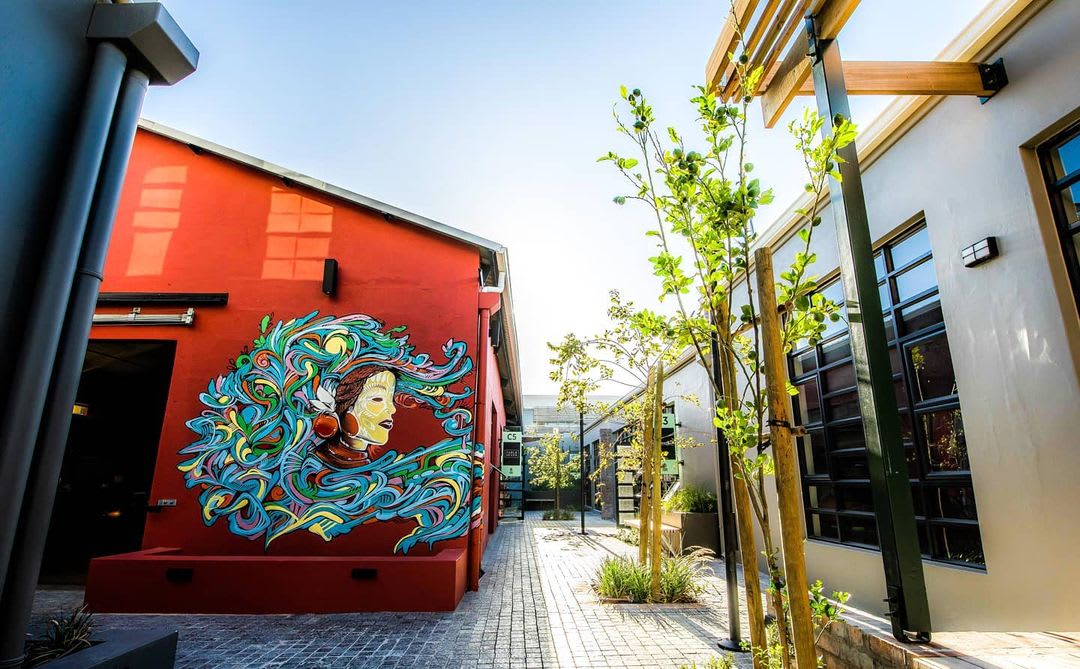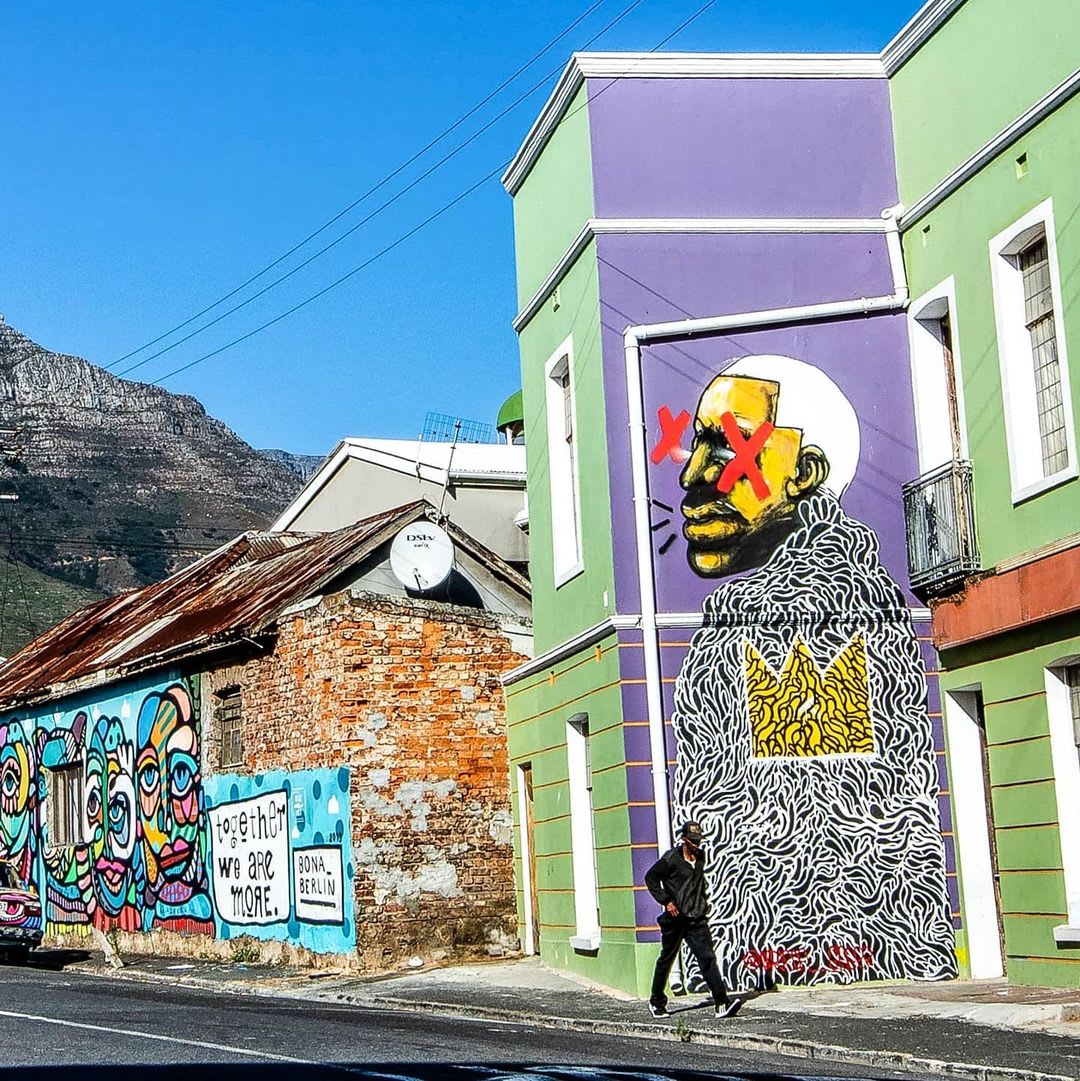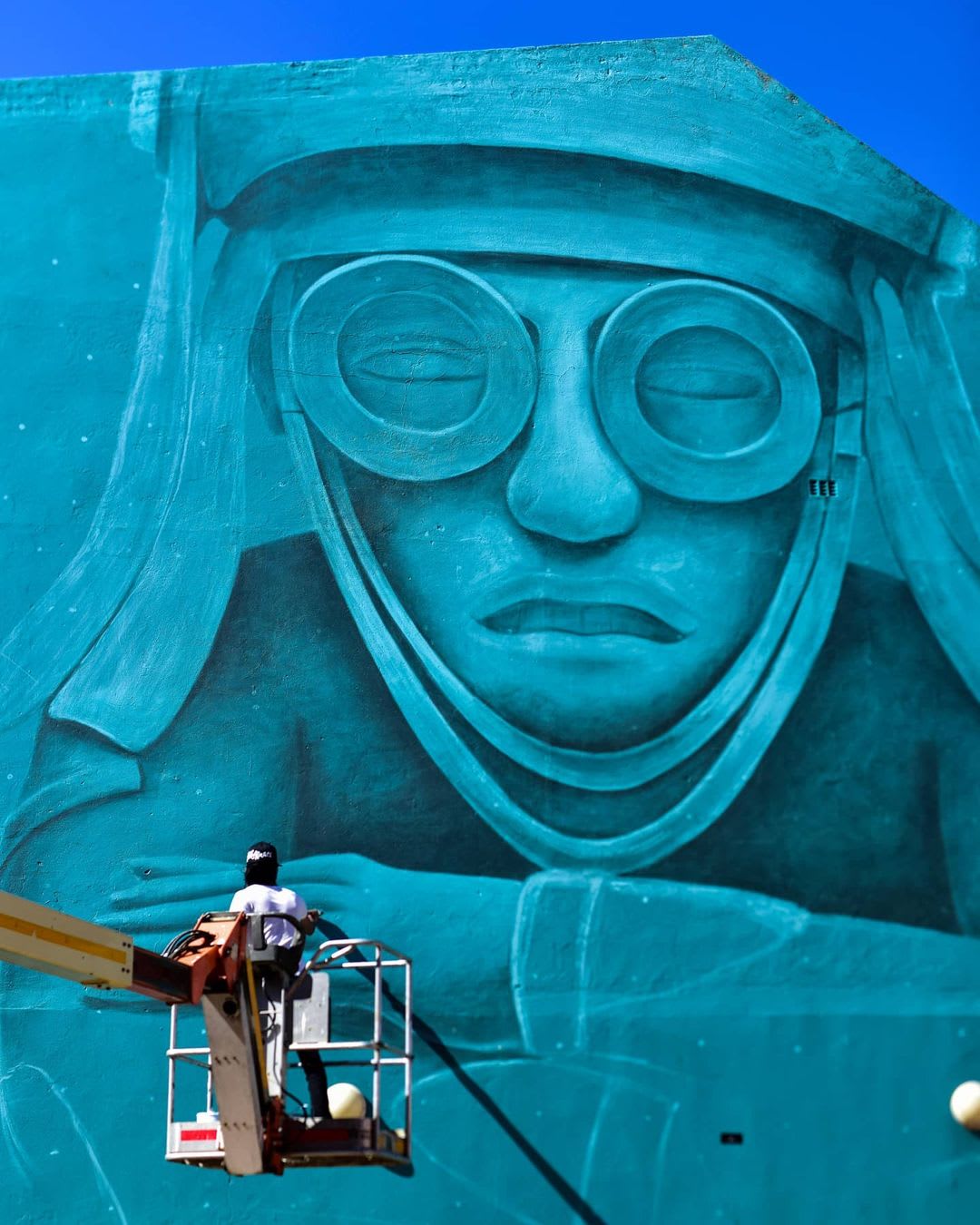 IPAF is made possible by Baz-Art NGO. Ultra-conscious of our environmental and societal footprint, they have set out to walk the talk by doing what they can so that every aspect of our annual International Public Art Festival has minimal impact on the environment as well as promoting social and economic inclusion.

The International Public Art Festival 2021 (IPAF) in Cape Town kicks off the 10th of February and runs until the 14th.
Book a local tour guide now! 100% of the proceeds go to the tour guide.

Follow IPAF SA at @IPAF_Festival_SA so you don't miss an update and RSVP to the Facebook event.