First NTF Gallery Auction in South Africa Happens this Week
Following on from Beeple's staggering NTF sale of R1 Billion, and even the virtual sneakers we reported about a couple of weeks back, comes the first NTF (Non-Fungible Token) auction in SA this week.
Remove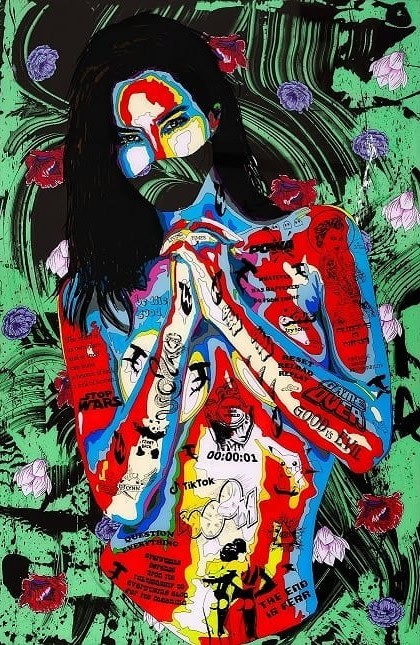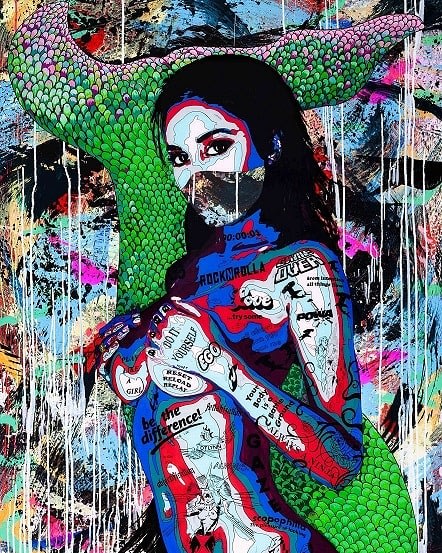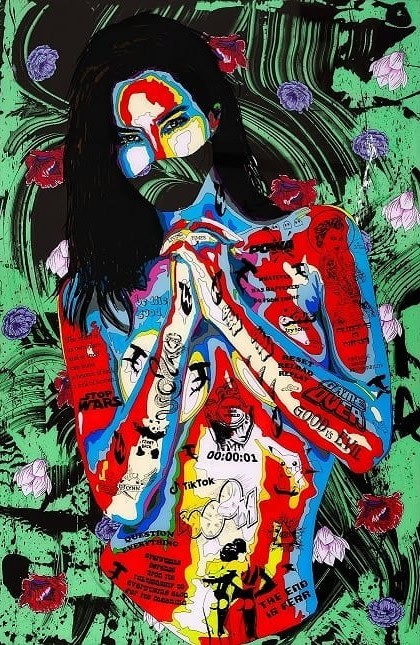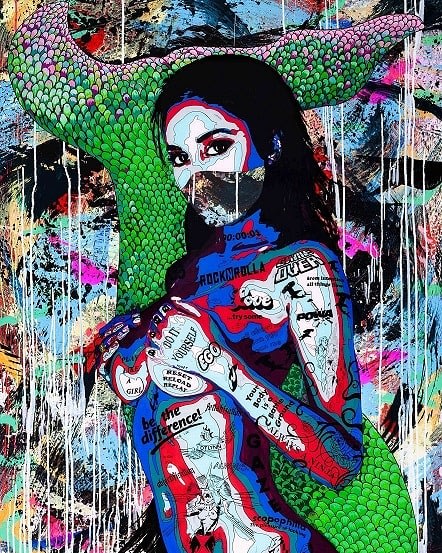 Remove
What is an NFT?
A non-fungible token (NFT) is a secure digital file which validates ownership within a blockchain system which represents an online ledger Any digital art – including images, video game items and music – can be packaged and sold as NFTs. It's impossible to forge an NFT, and it acts as an artist's signature, confirms the identity and ownership of the underlying digital object.

Worldart will launch SA's first NFT gallery auction for work by local artist Norman O'Flynn - a moving image based on his painted series "Timekeeper". Norman has approached a few NTF marketplaces including SuperRare, the second-highest online auction platform by cumulative value of artworks sold, with 511 sales bringing in over R60 million in the past seven days.
Remove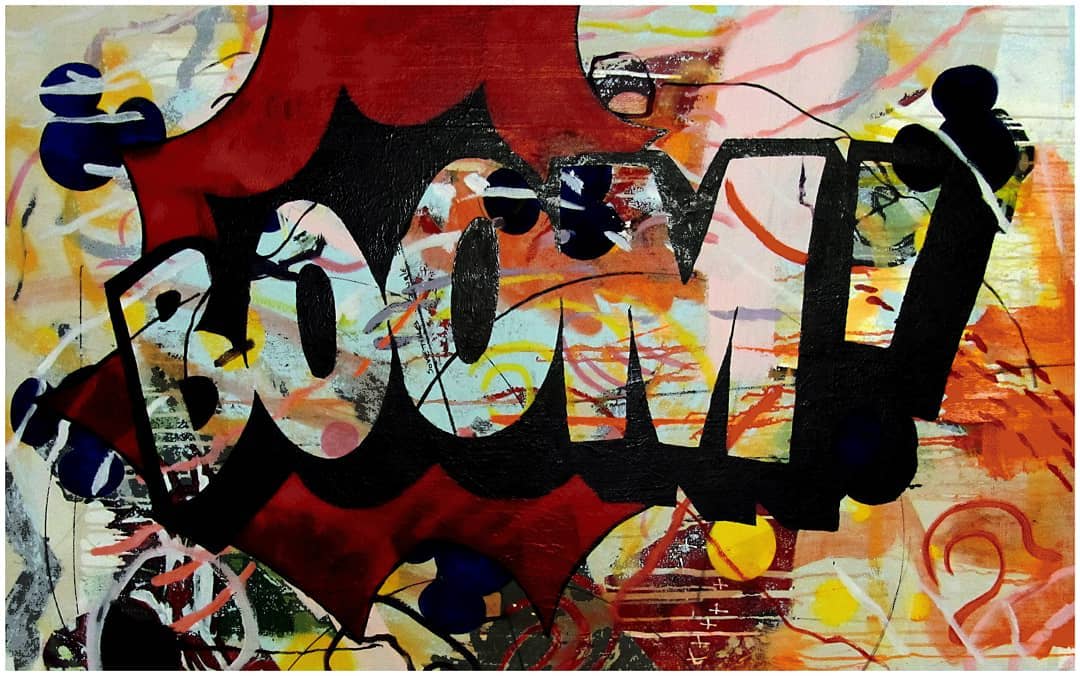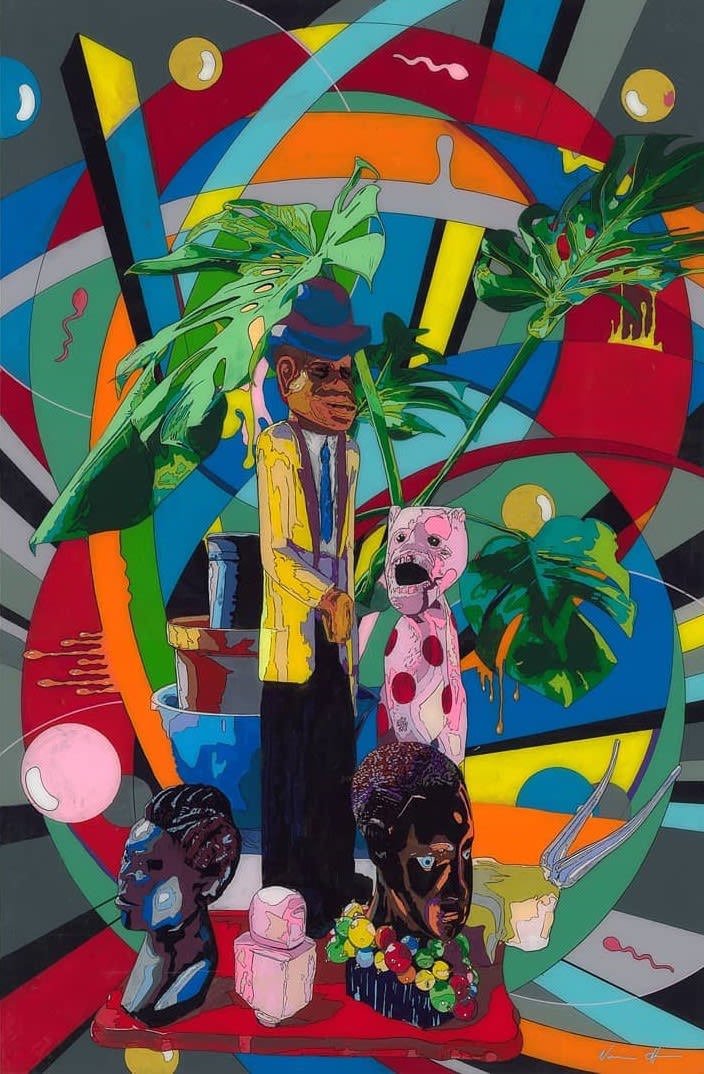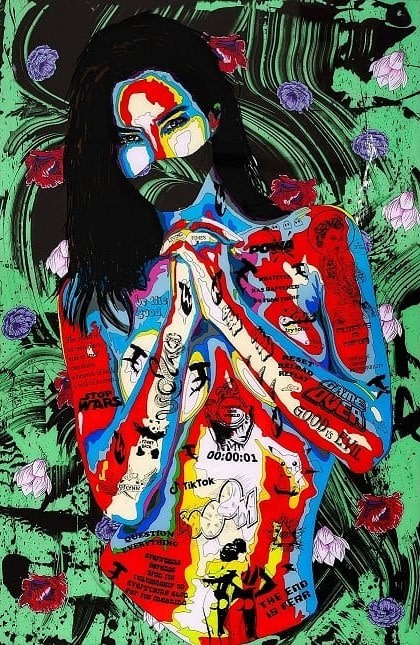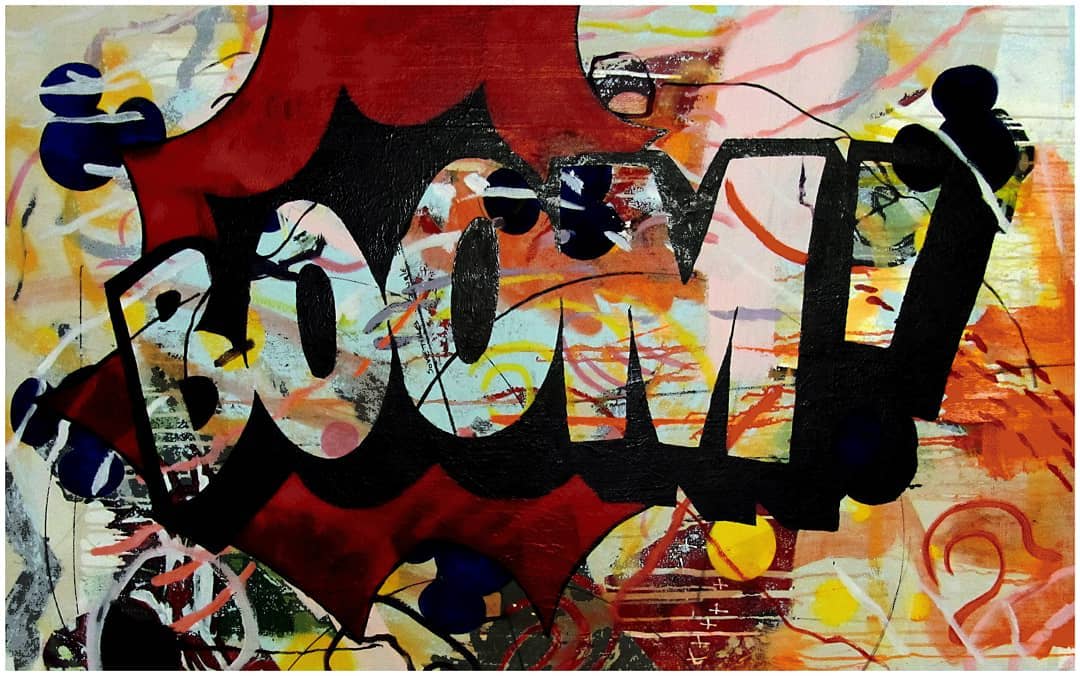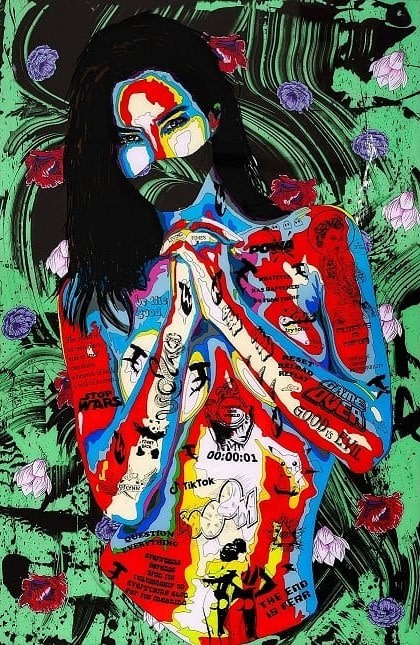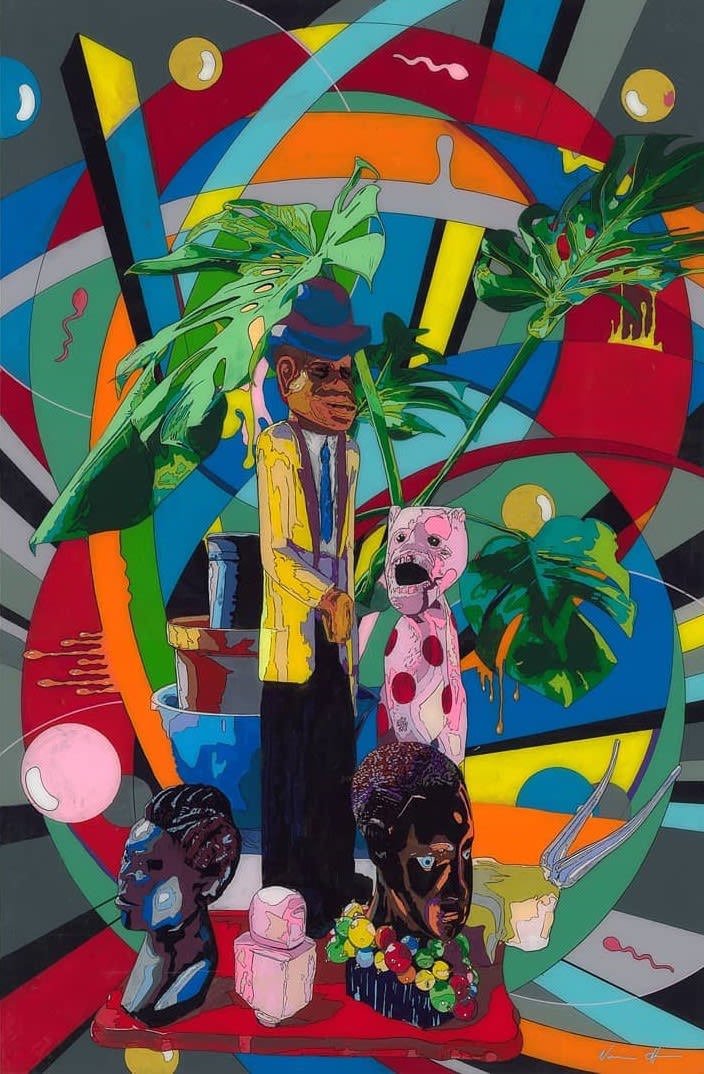 "Norman is a very entrepreneurial artist, and his art is connected a very contemporary interpretation of pop art whether it's the use of graphic novels or commenting on society," says Bezuidenhout, gallery owner. While the team is hoping for a bidding war, the work is expected to fetch between R60 000 and R100 000.
Worldart explains that expectations need to be kept realistic and that Christie's R1 billion sale – and similar high-profile auctions – need to be viewed within the context of the current market, which processes thousands of artworks every day. "The numbers that are being thrown around, that's not the norm," says Bezuidenhout. "There are thousands of pieces out there on those platforms and many of them don't sell. The numbers are just hype… it is happening, but that's not how it is."
Follow the artist @Normanoflynnstudio and the gallery @WorldArtGallery

Source: BusinessInsider