Fake Fridays: FootCandy.SA
This week is probably one of the most reported pages we've ever seen. And it makes sense with a following of nearly 25k and their own website! So let's not waste any time and get right into exposing FootCandy.SA for their ridiculous prices and shady scams.
As mentioned, FootCandy has a serious following, one of the biggest to date. But that doesn't make them less shady or their products any less fake. Not to mention their prices less ridiculous.
Remove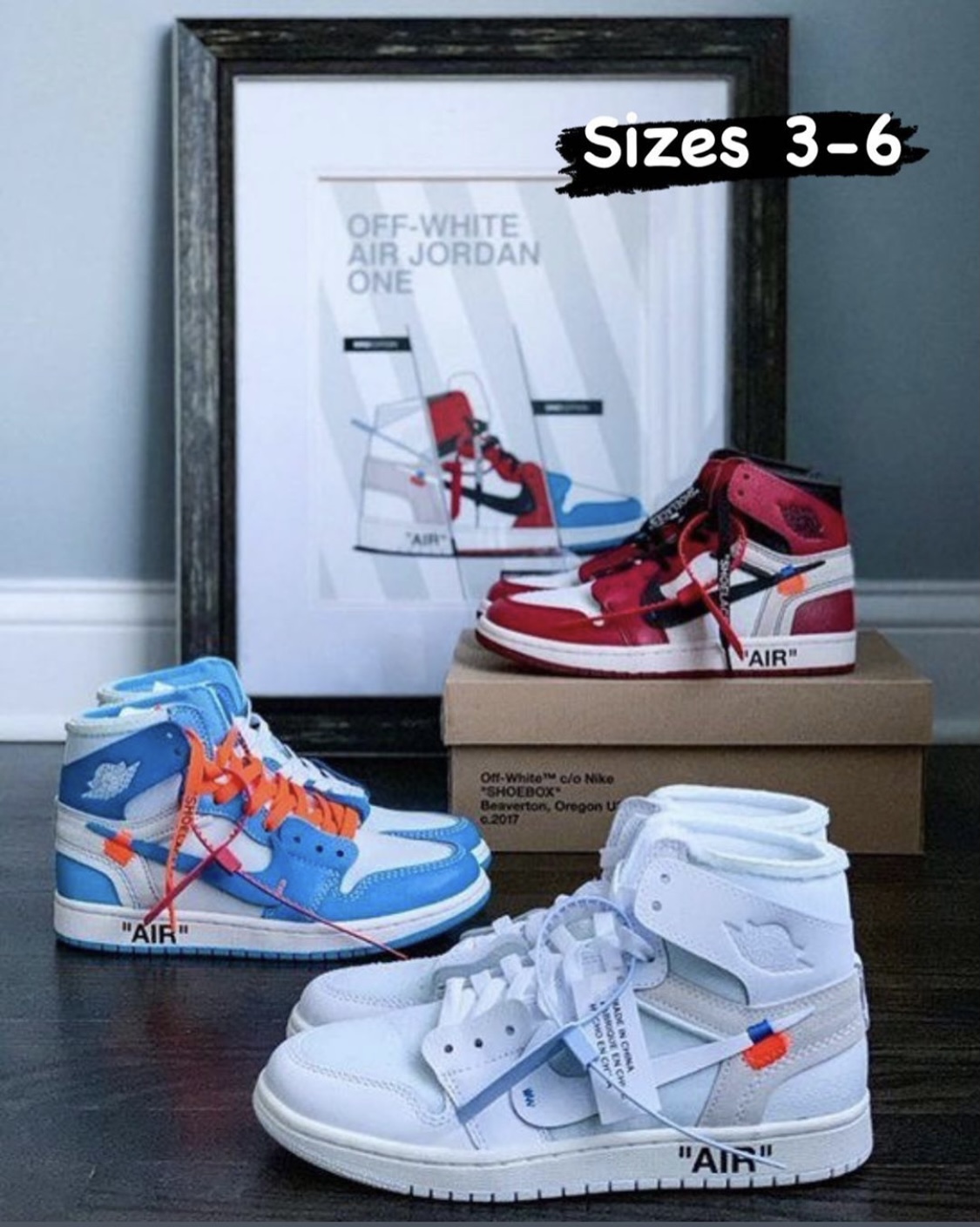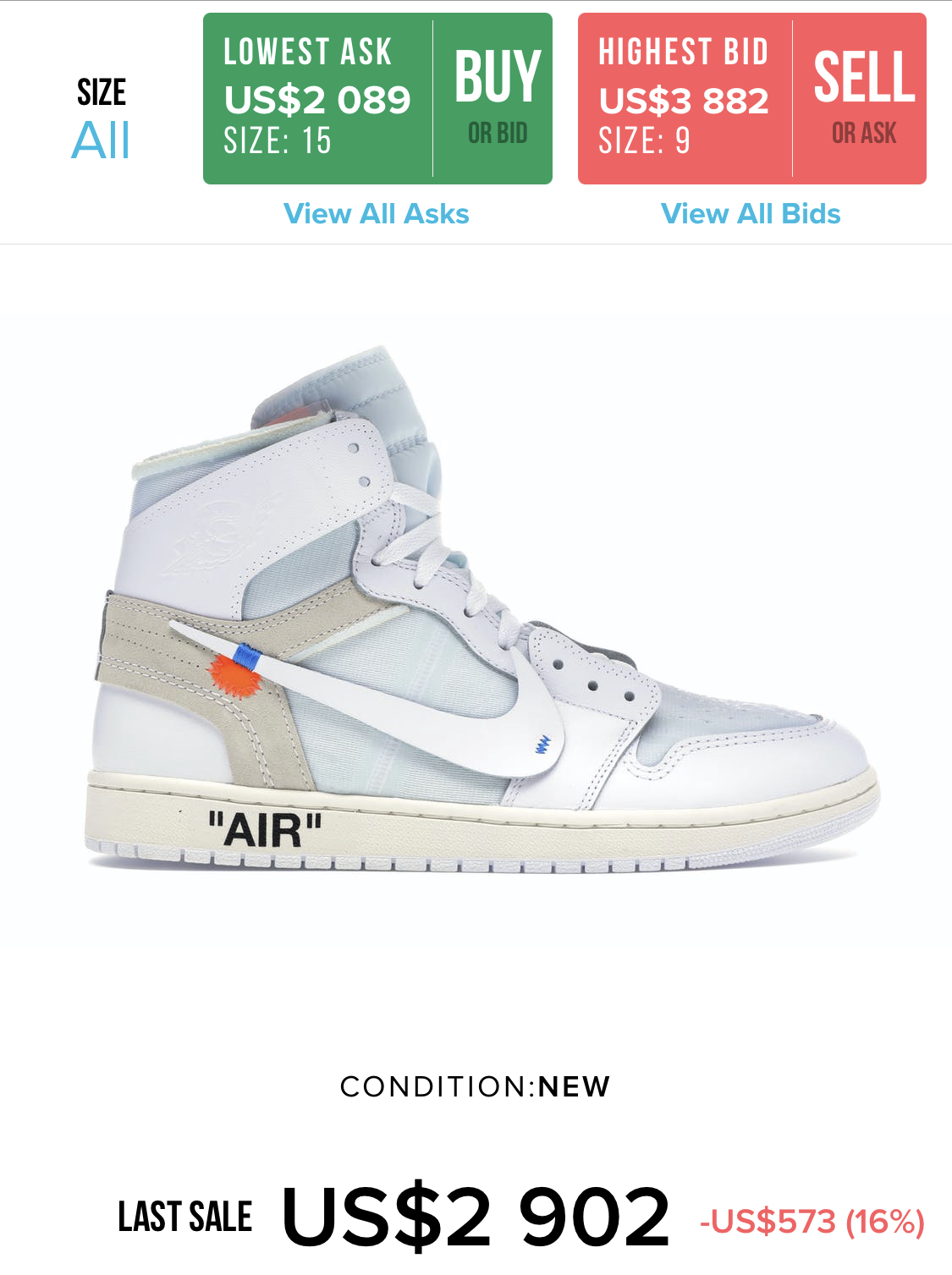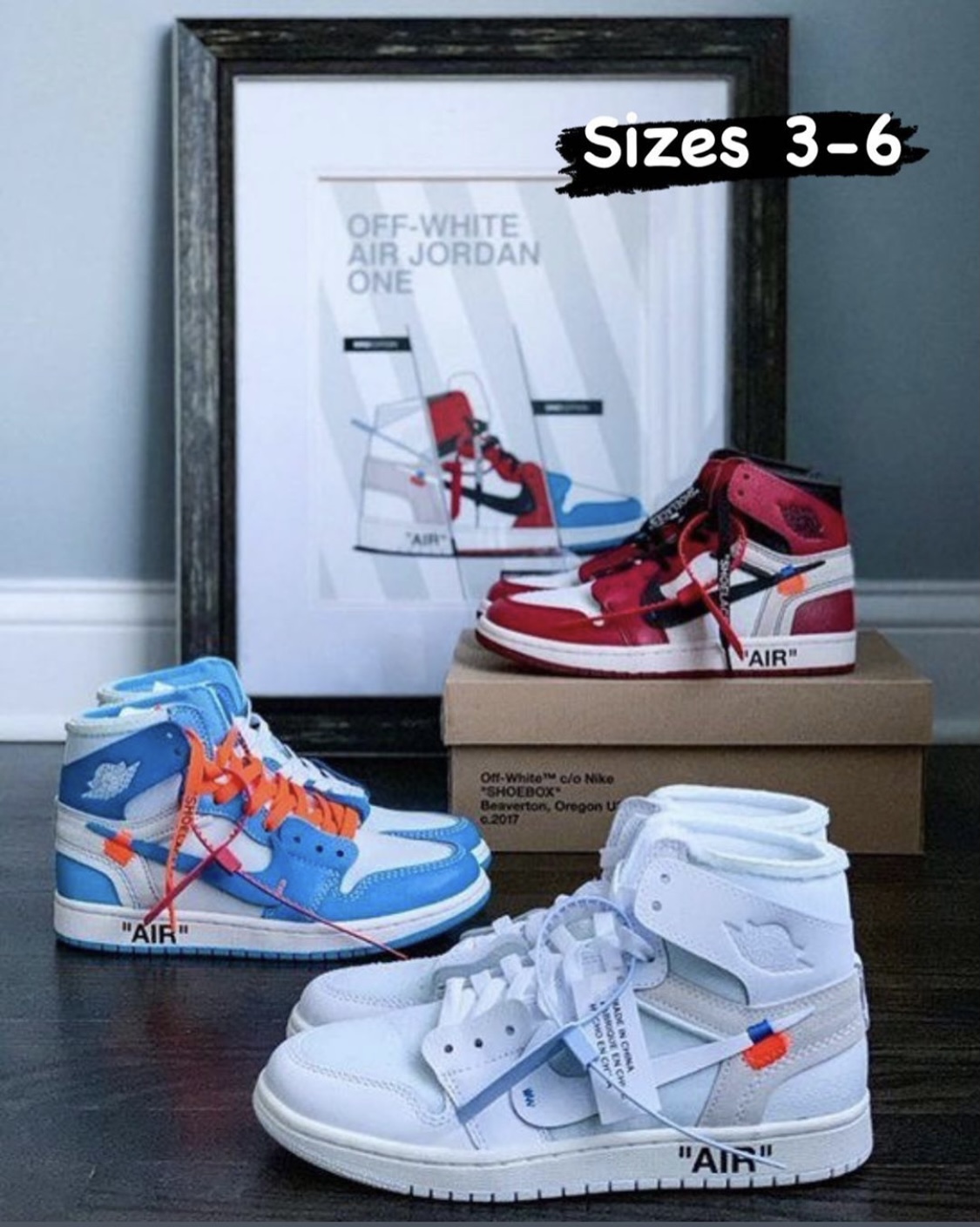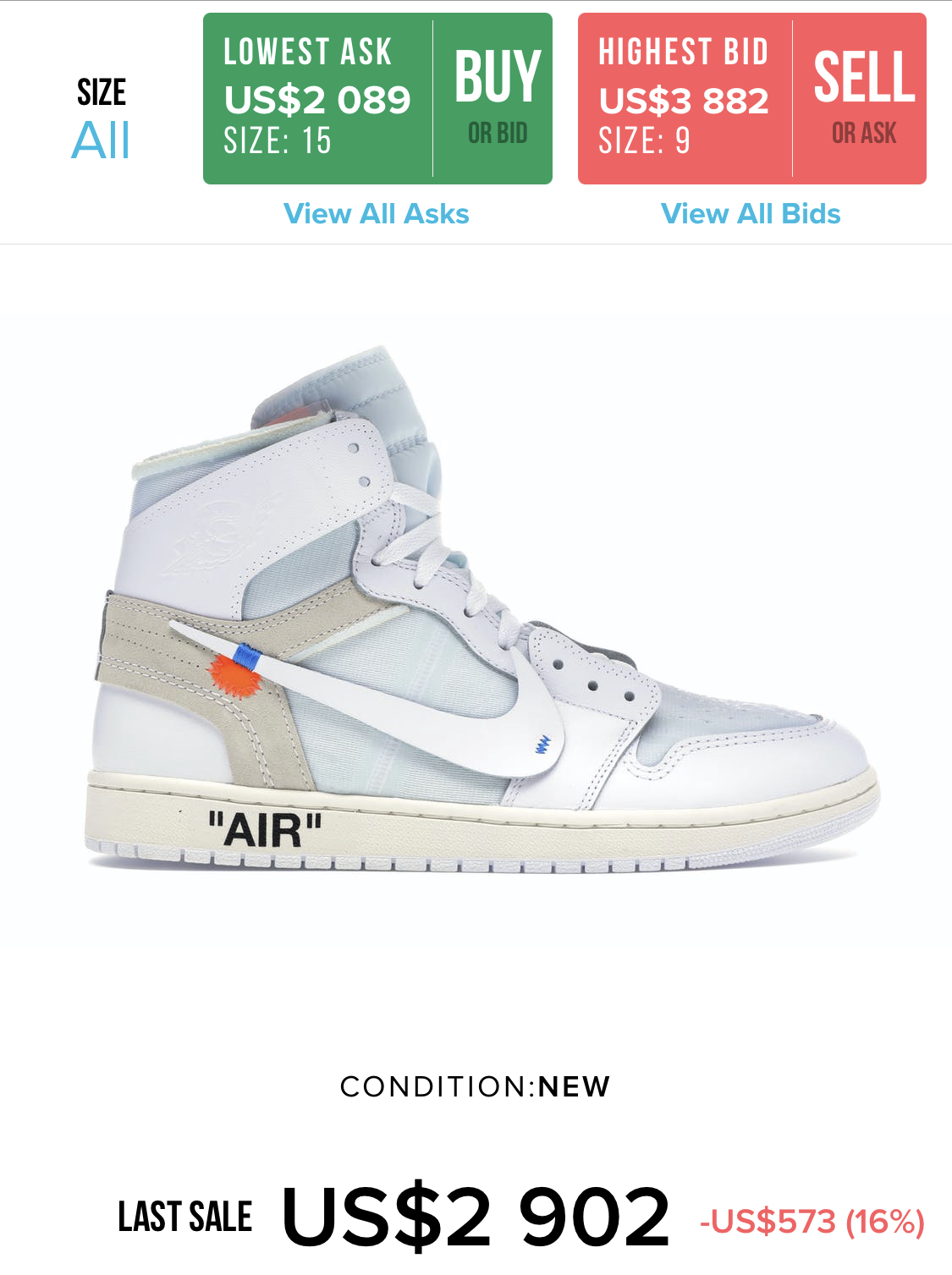 First up is the Jordan 1 x Off White in all 3 colourways - the UNC and Europe-exclusive White colourways fetching the highest. Both fetch prices of up to R28k and R36k respectively - not to mention their retail cost already being about R2699 if you were able to even get them for that.
But what do FootCandy sell it for? R1800 each of course. The photos they post of the shoes are also not their own (no surprise), an extremely common trick used by these scams to make you think you're buying a product that looks legit - then they switch up on you and send you their fake product. The page uses stolen influencer photographers extensively, as you can see from the common sportscar theme.
Remove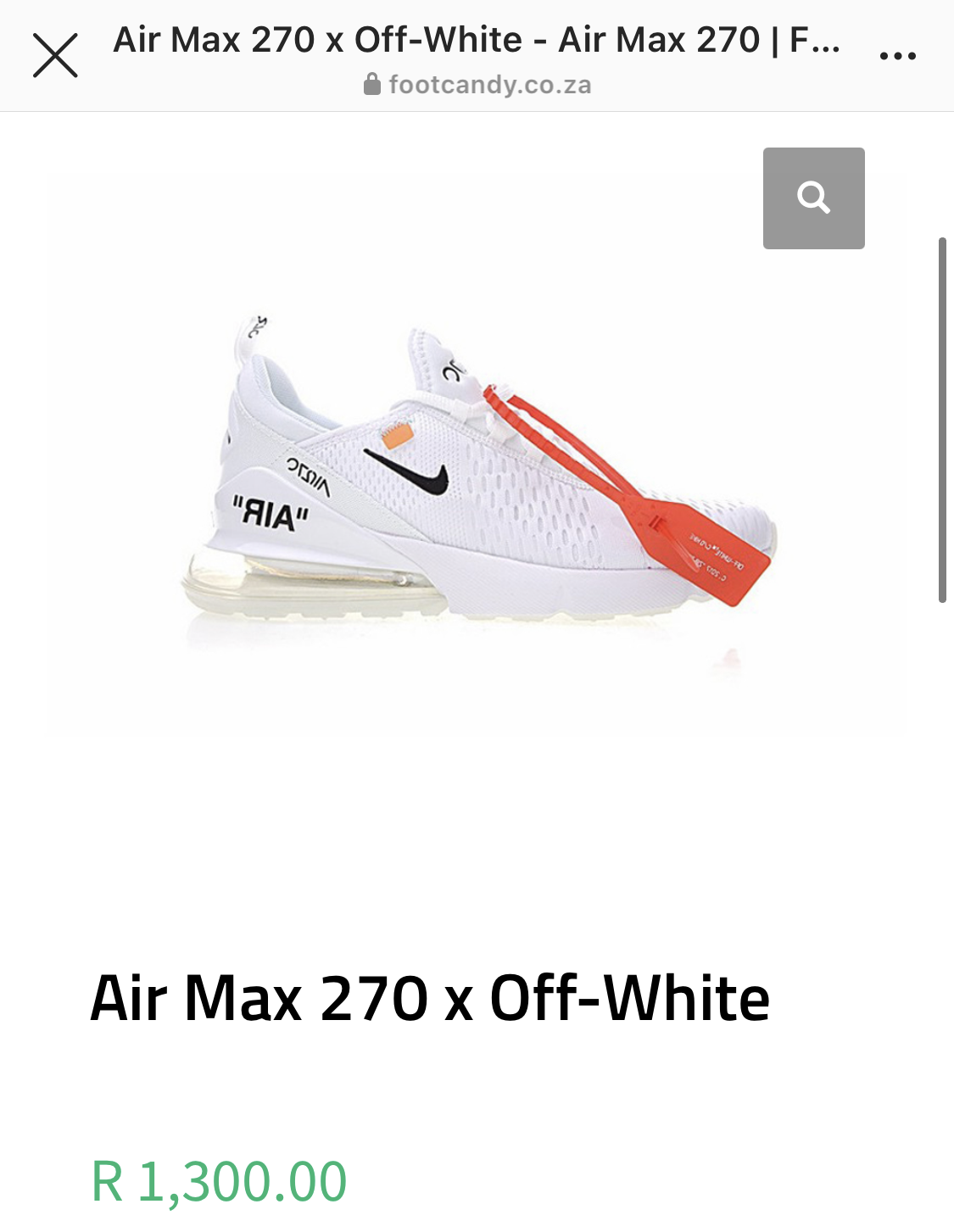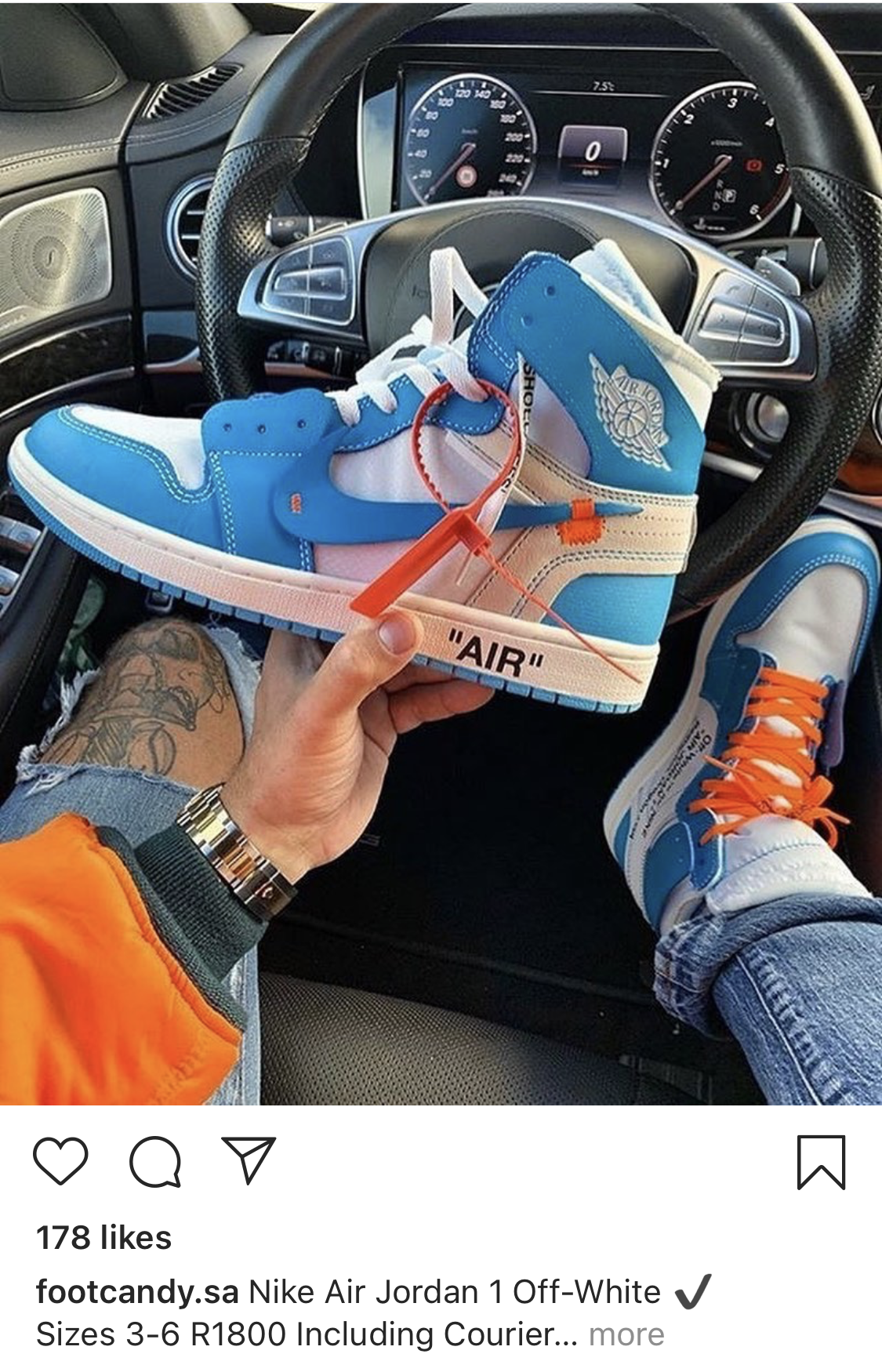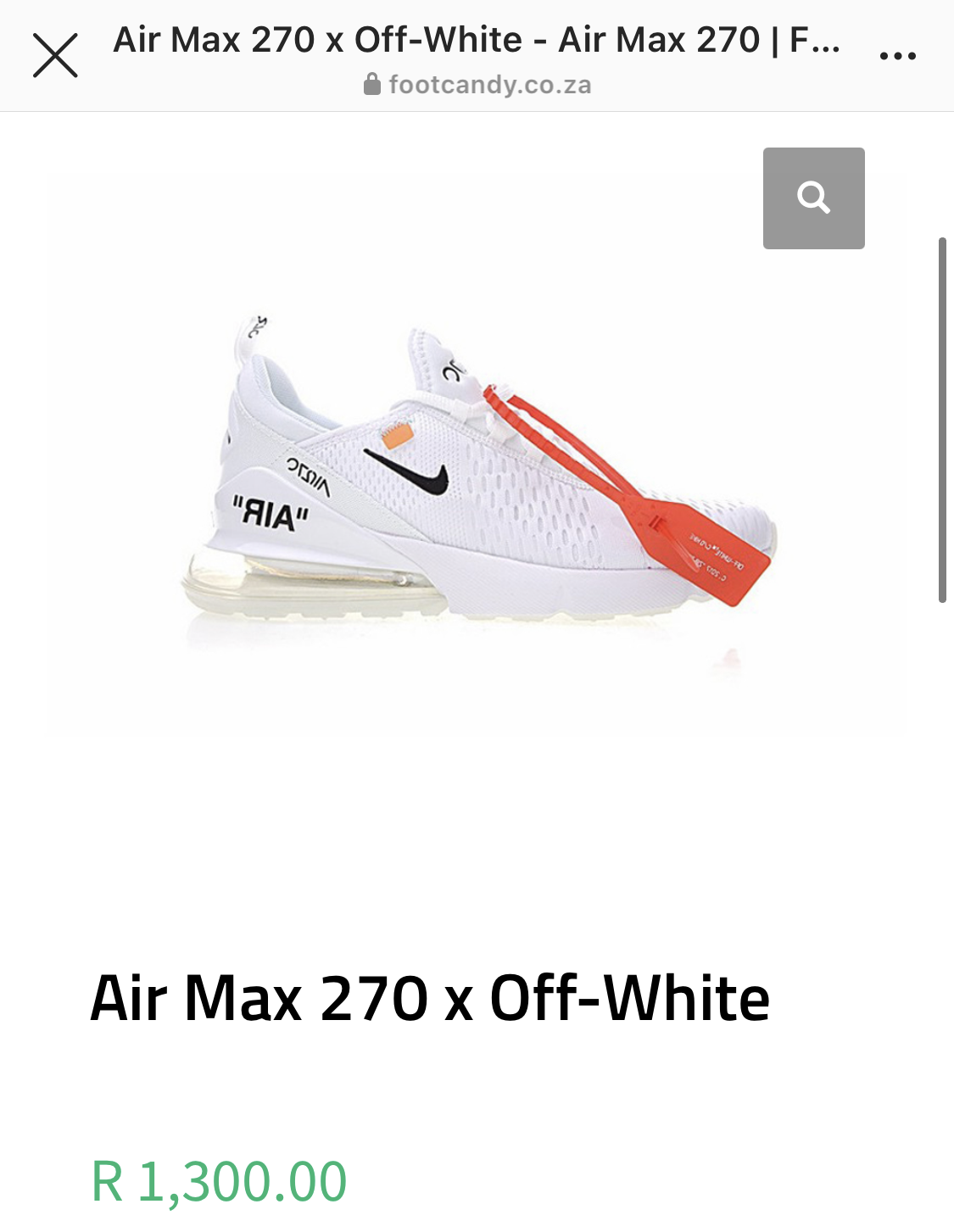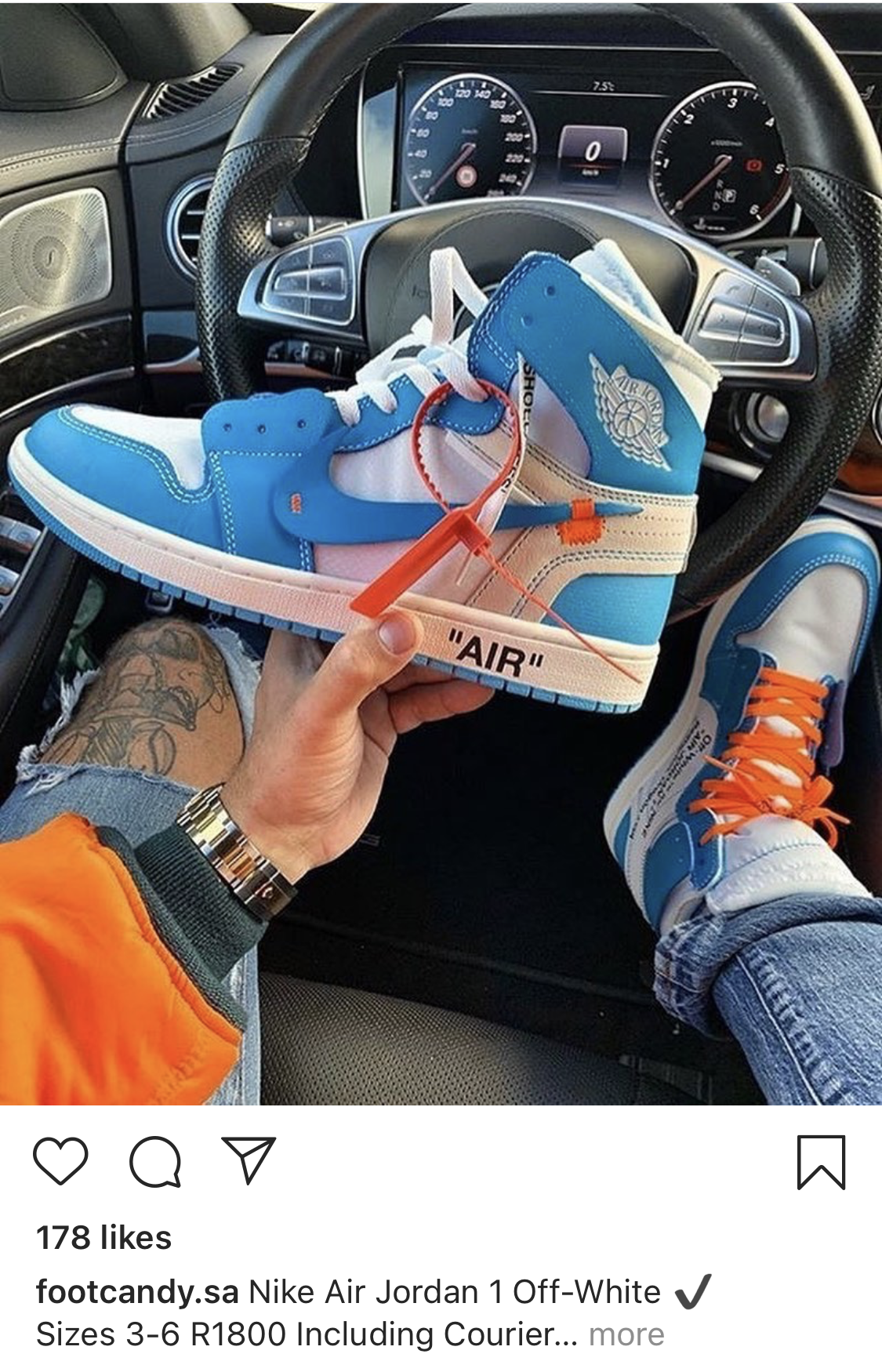 Another common trick that FootCandy uses is to utilize ambassadors to push their product – often unaware that the product they are promoting is inauthentic. Pages like FootCandy and previous culprits like SneakerStoreZA do this because it legitimatises their business and stock. By getting the public (often people you know personally) to promote the store online they increase the reach and believability of their scam.
Remove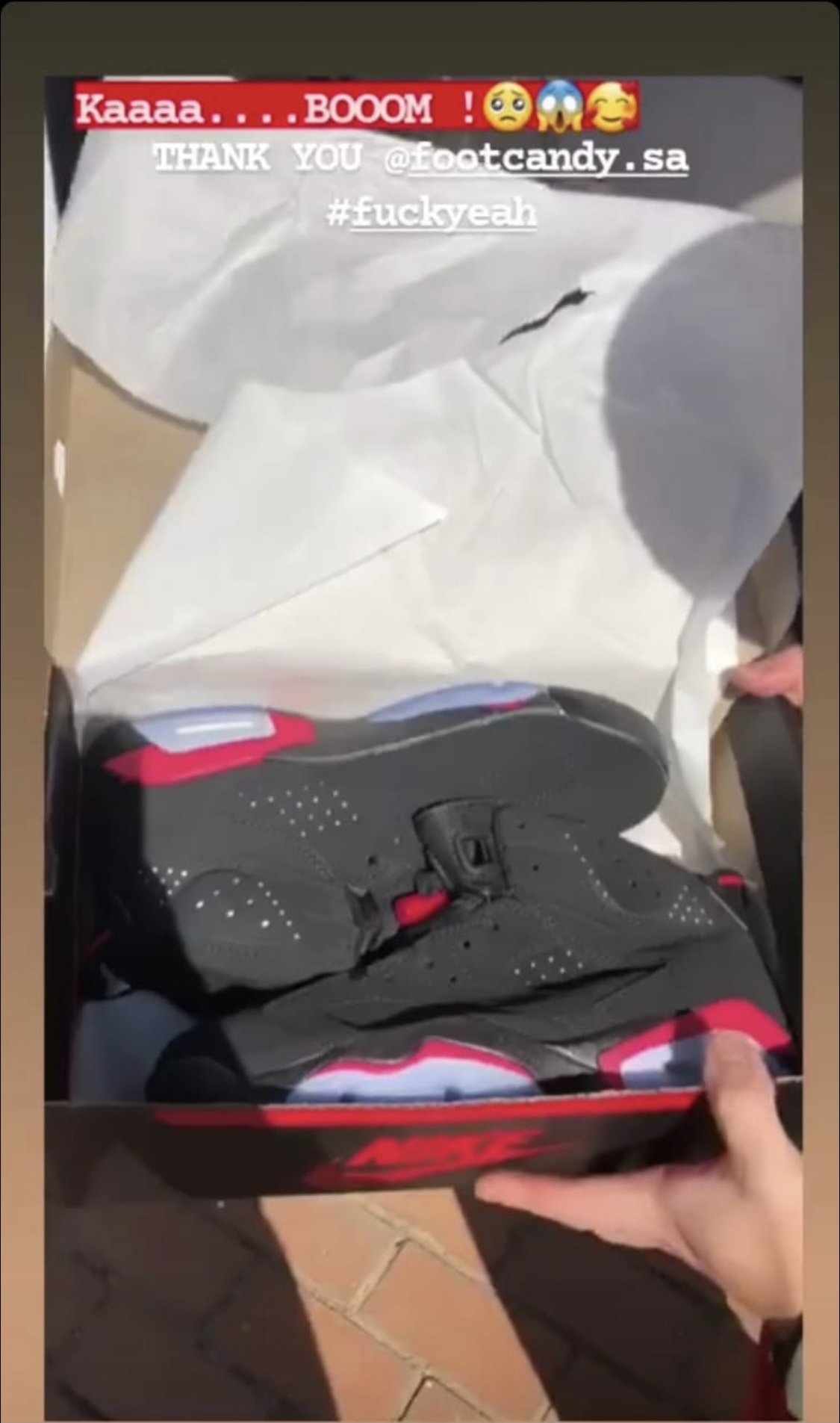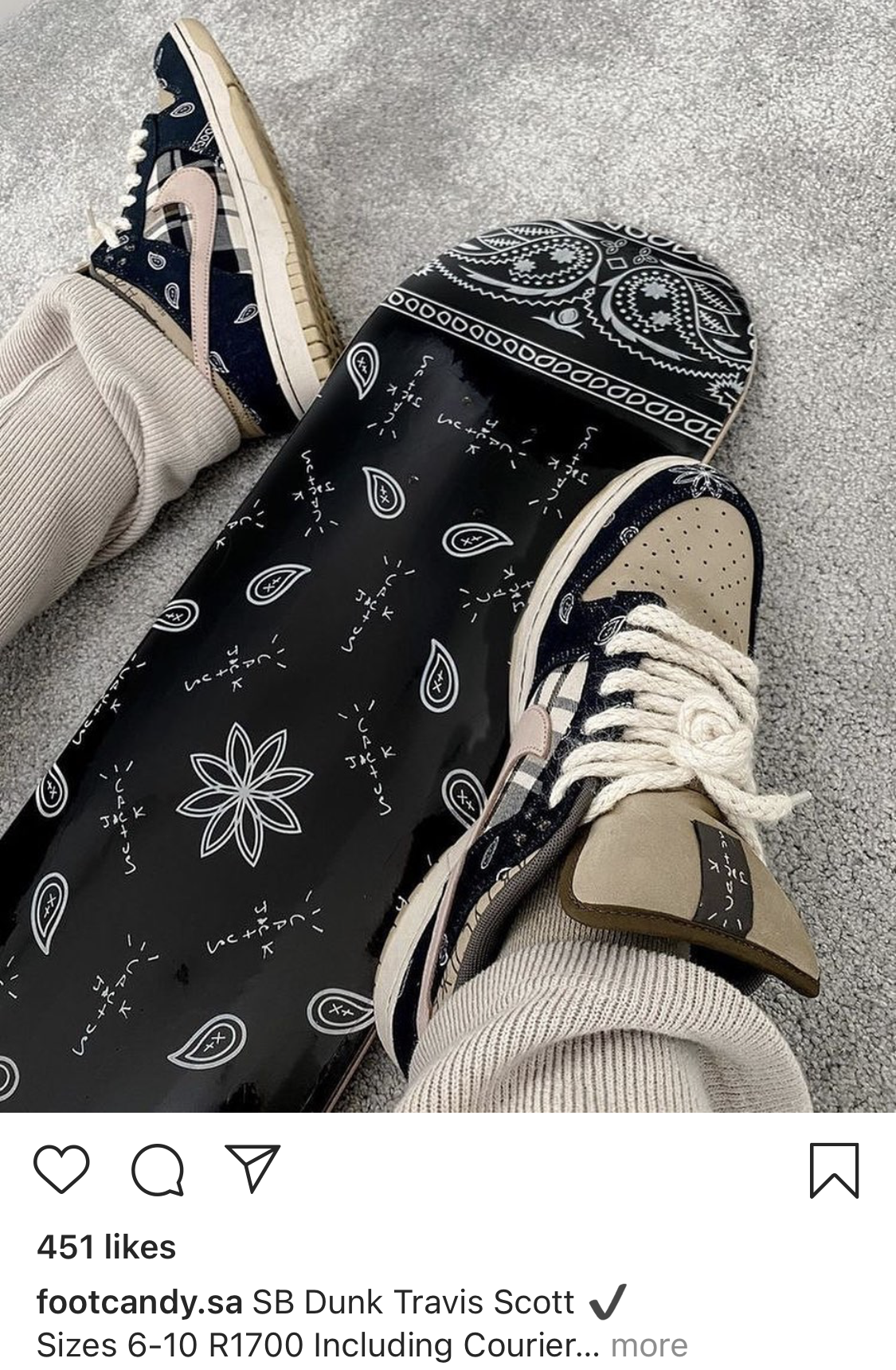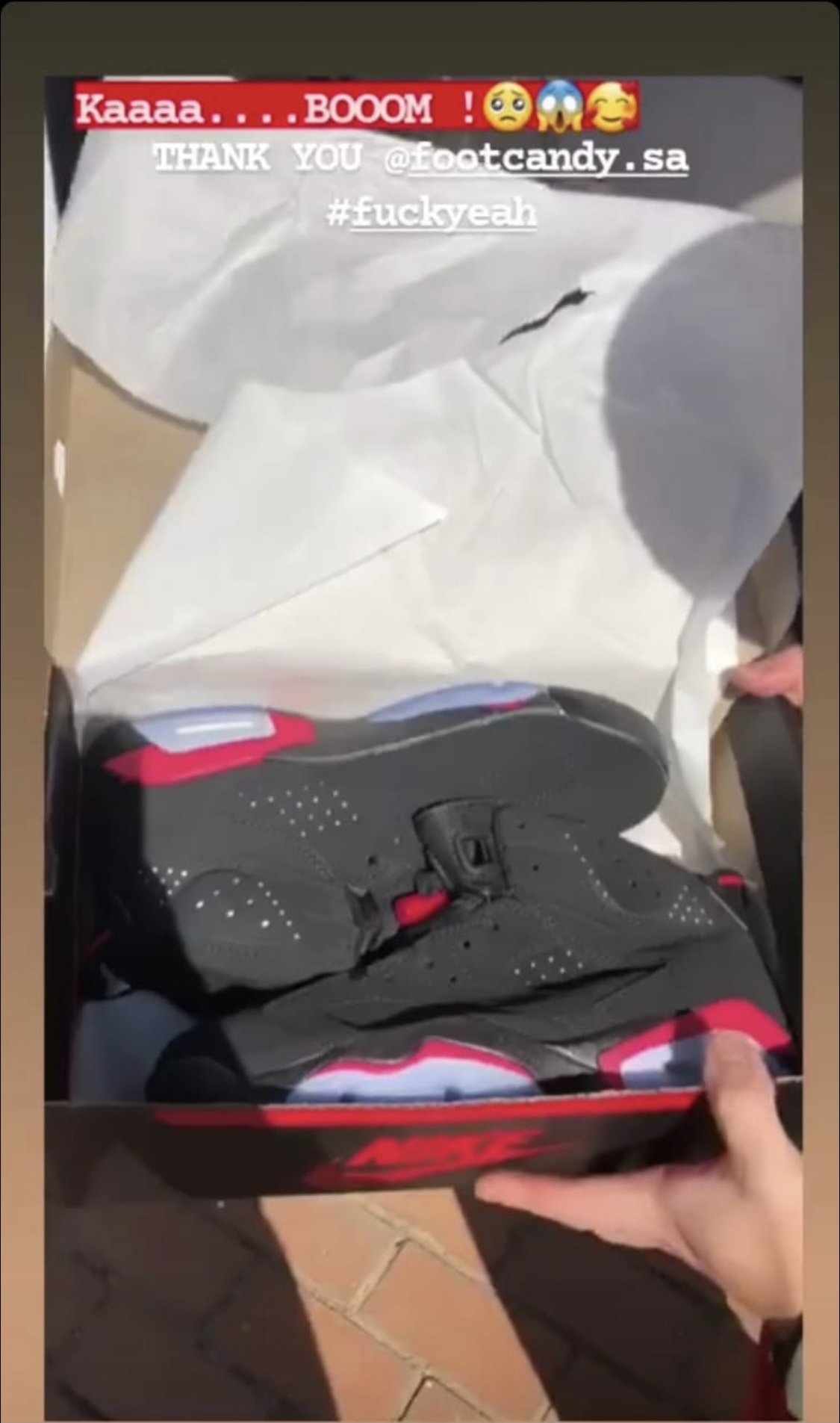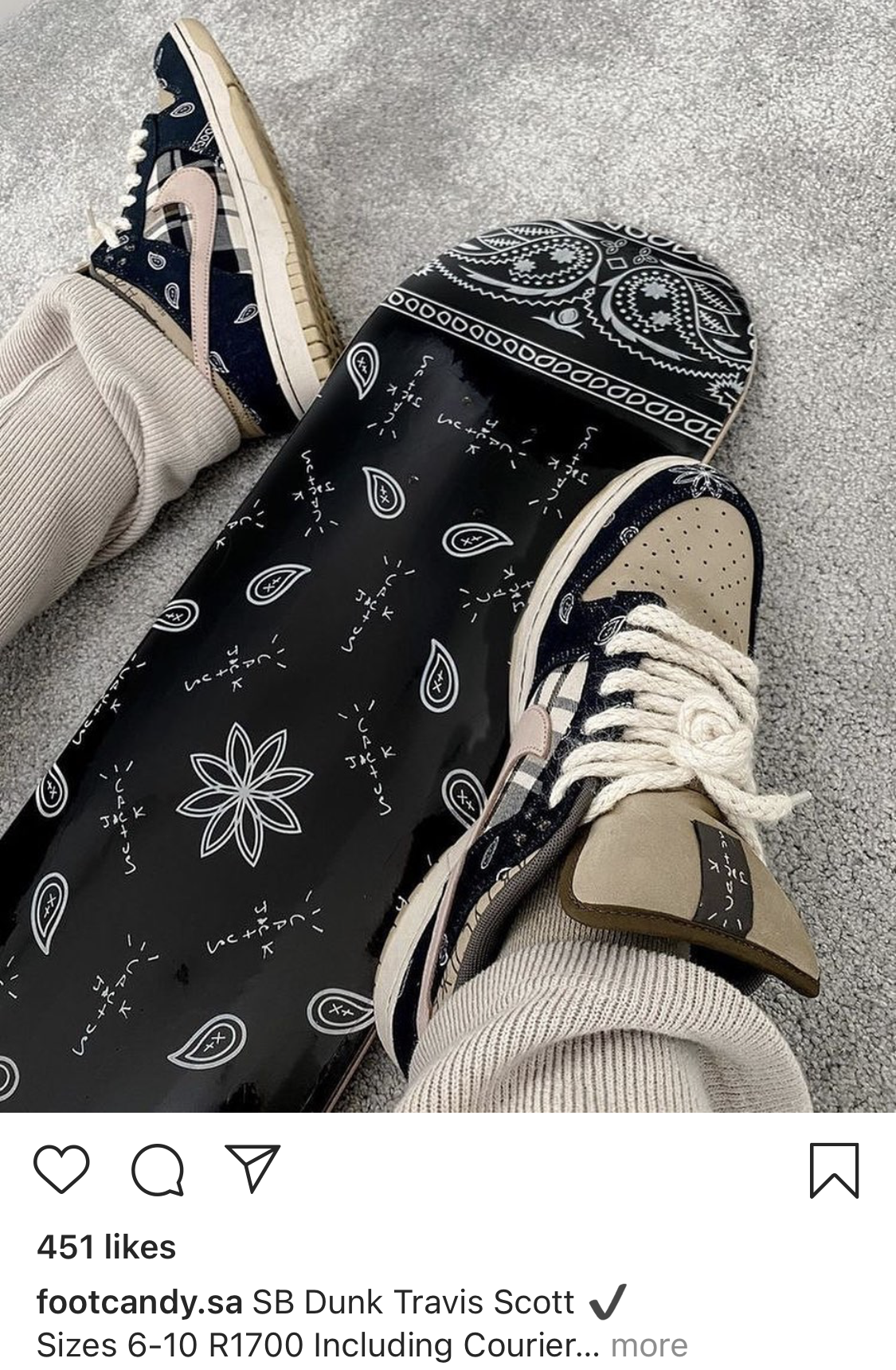 The page is covered with ambassador posts calling for people to sign up for free drops. The posts seem more like a competition to generate publicity than anything else, making everyone tag friends in the comment with winning ambassadors picked at random. In their story highlights, videos of customers receiving product are featured throughout to ensure you know they deliver.
The product, however, is questionable, to say the least. The Jordan 6 for example: if you've ever tried on a pair of 6s before, you'll know they are extremely rigid and firm. Do you think the Jordan 6 is meant to bend like the image above?
Remove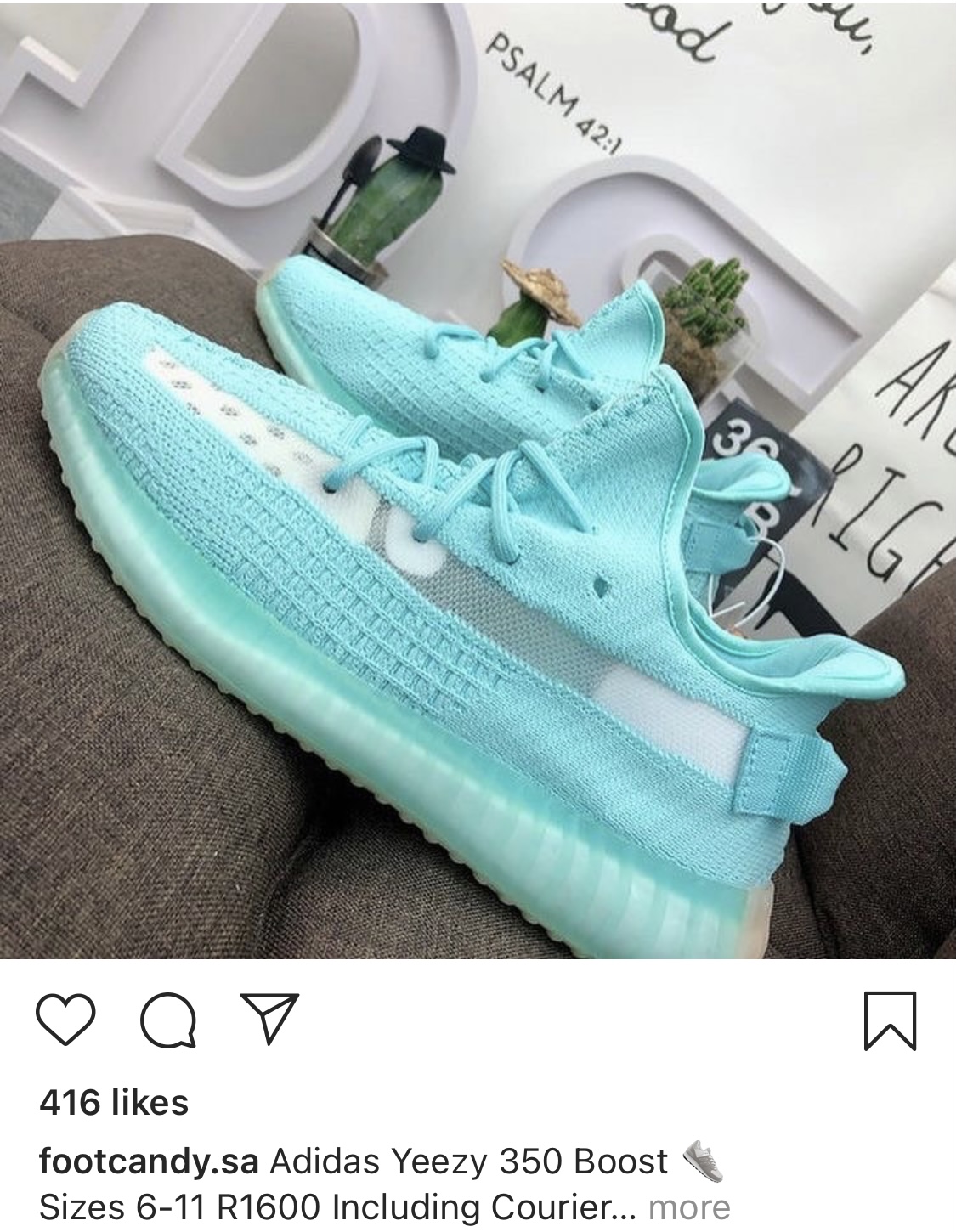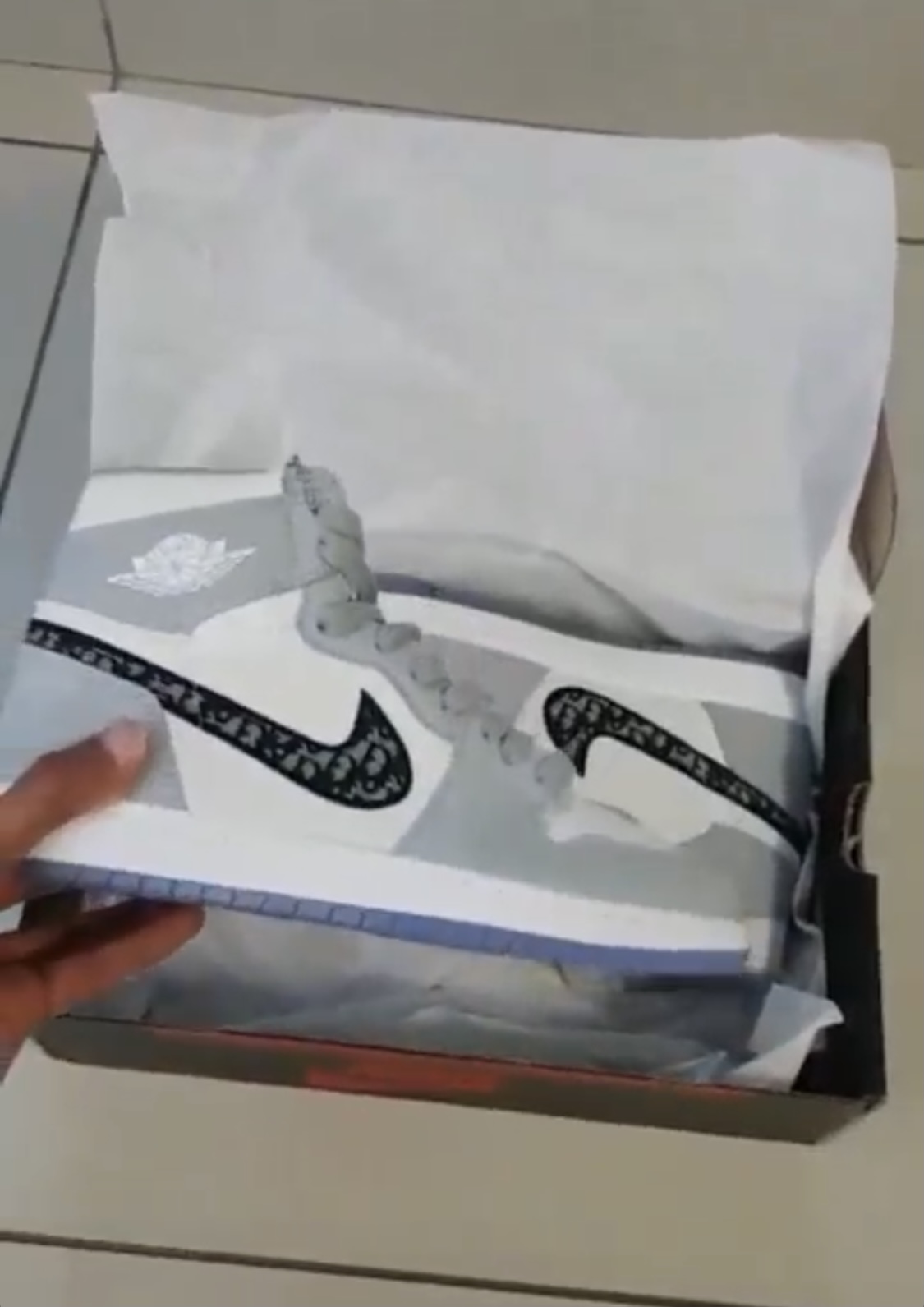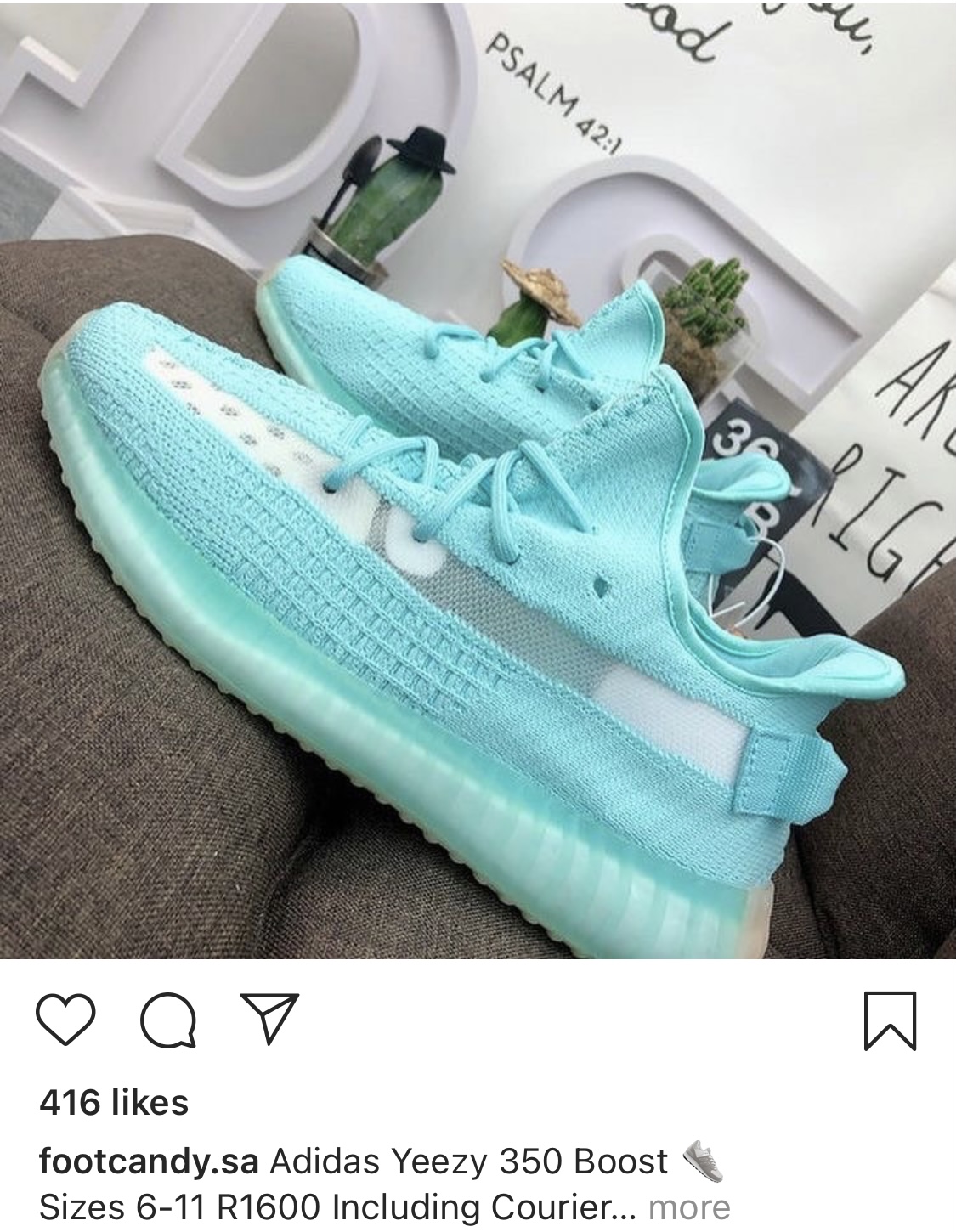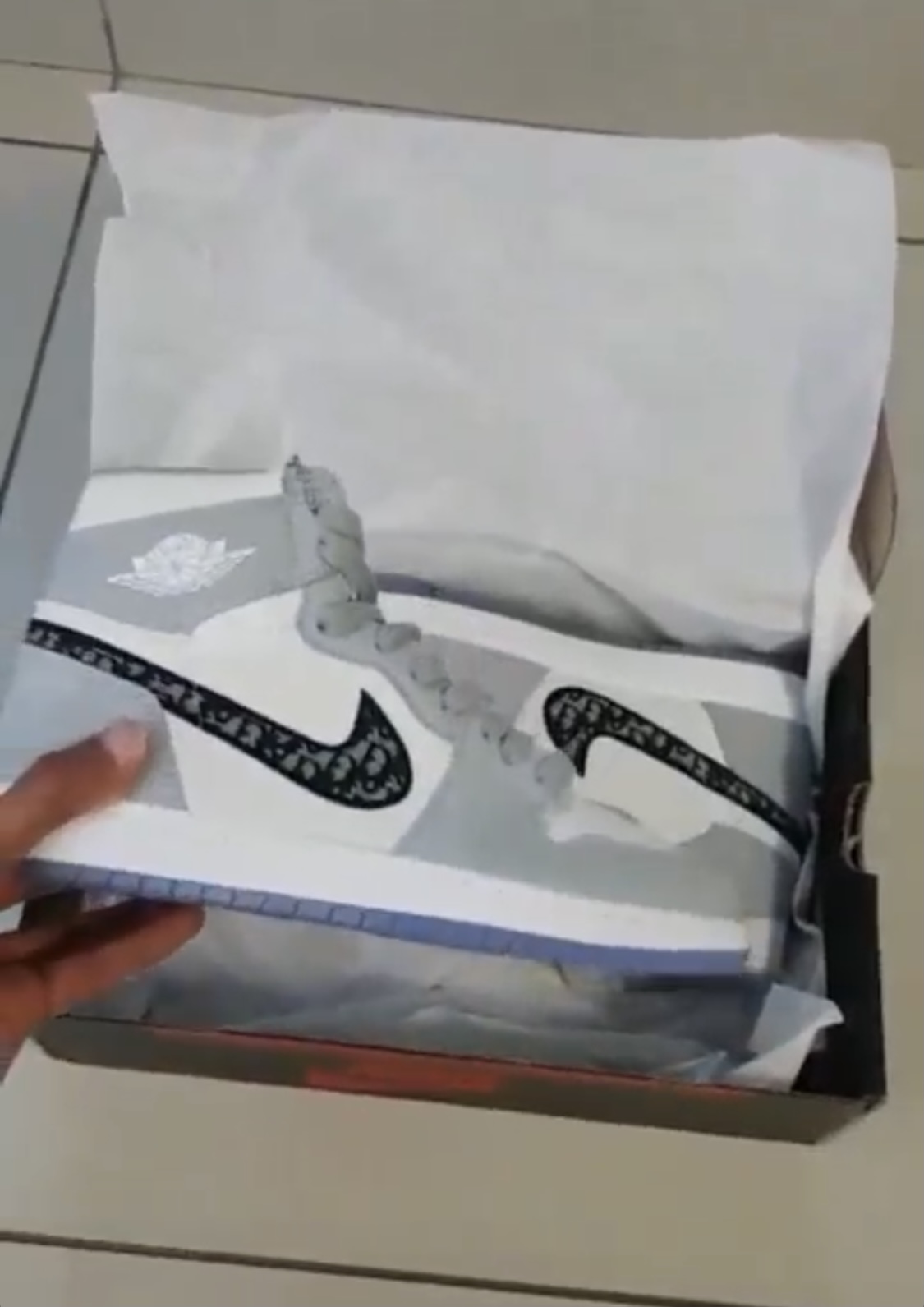 FootCandy really tries their luck with anything though. From your general Air Force 1s all the way up to Dior Jordan 1 highs AND lows. If you want to know more about fake Dior 1s – see last week's post here.
Whether the pair is a retro or a general release, each sneaker featured on FootCandy's page is extremely popular in its own right. And that's exactly why FootCandy only sells these releases. They know these are the sneakers people are searching for when they catch that L in the raffle, see the celebrity donning a pair or sleep on a release. They catch the people that are desperate for that pair of heat and might not think twice before purchasing through their WhatsApp number.
Remove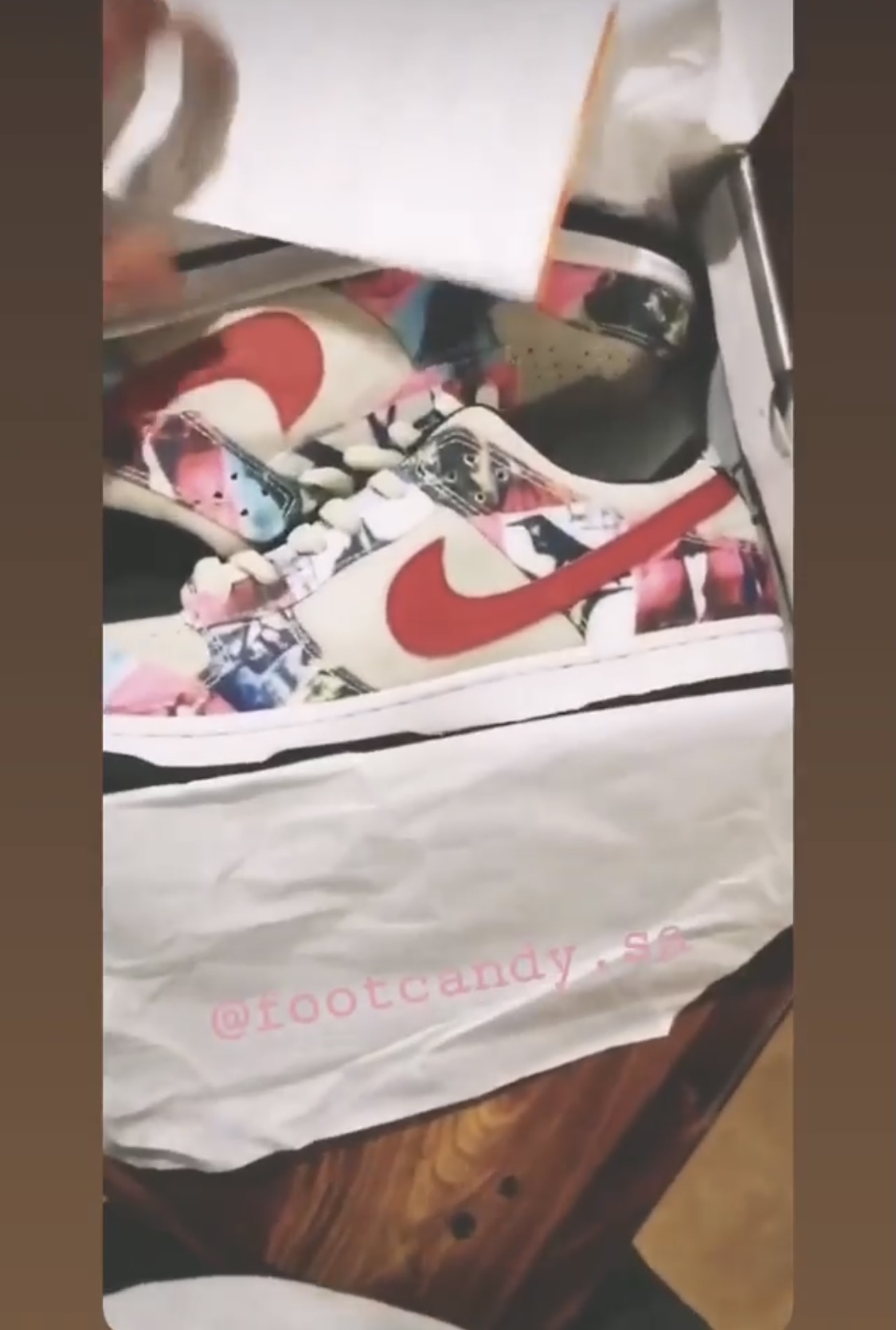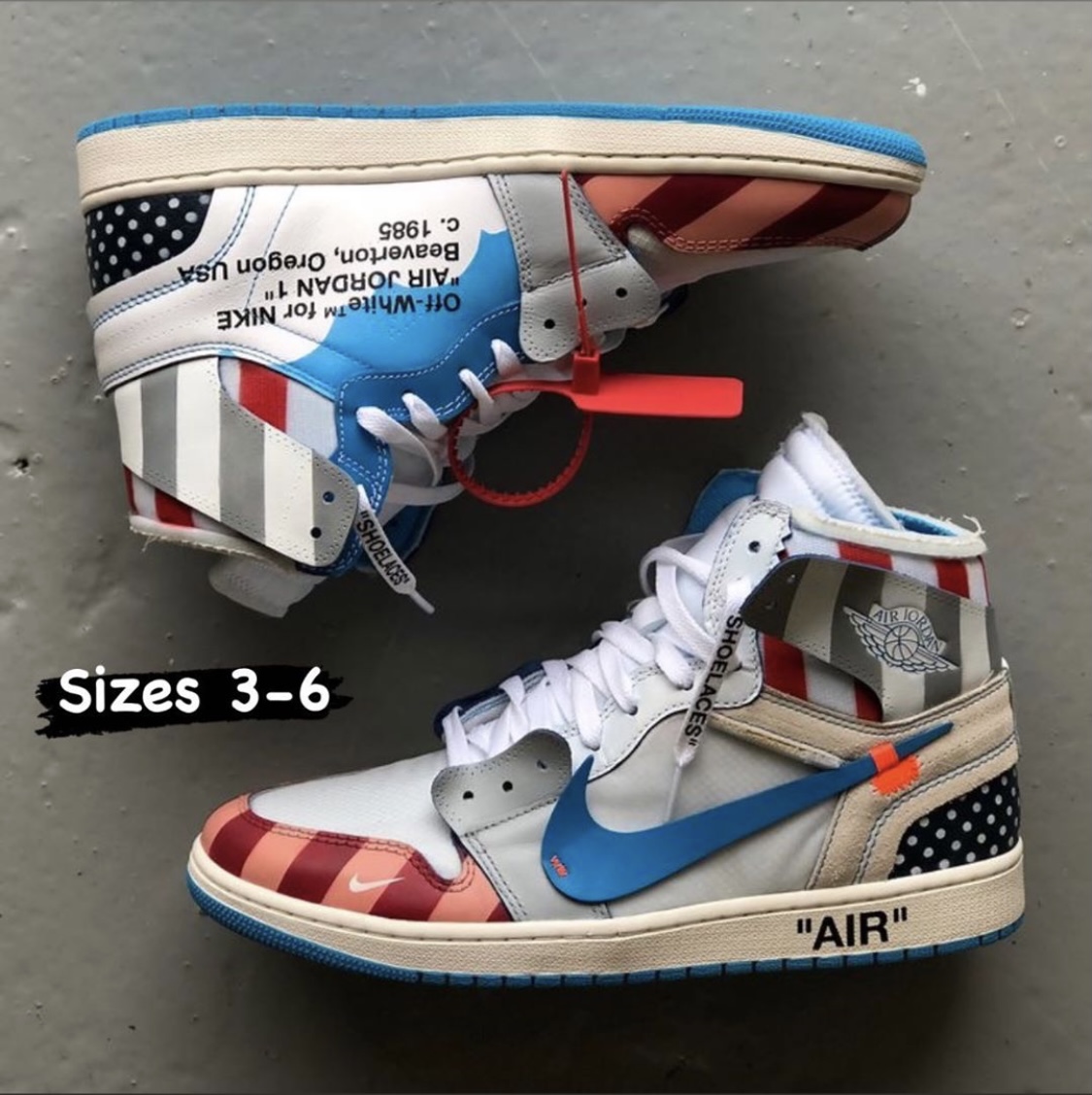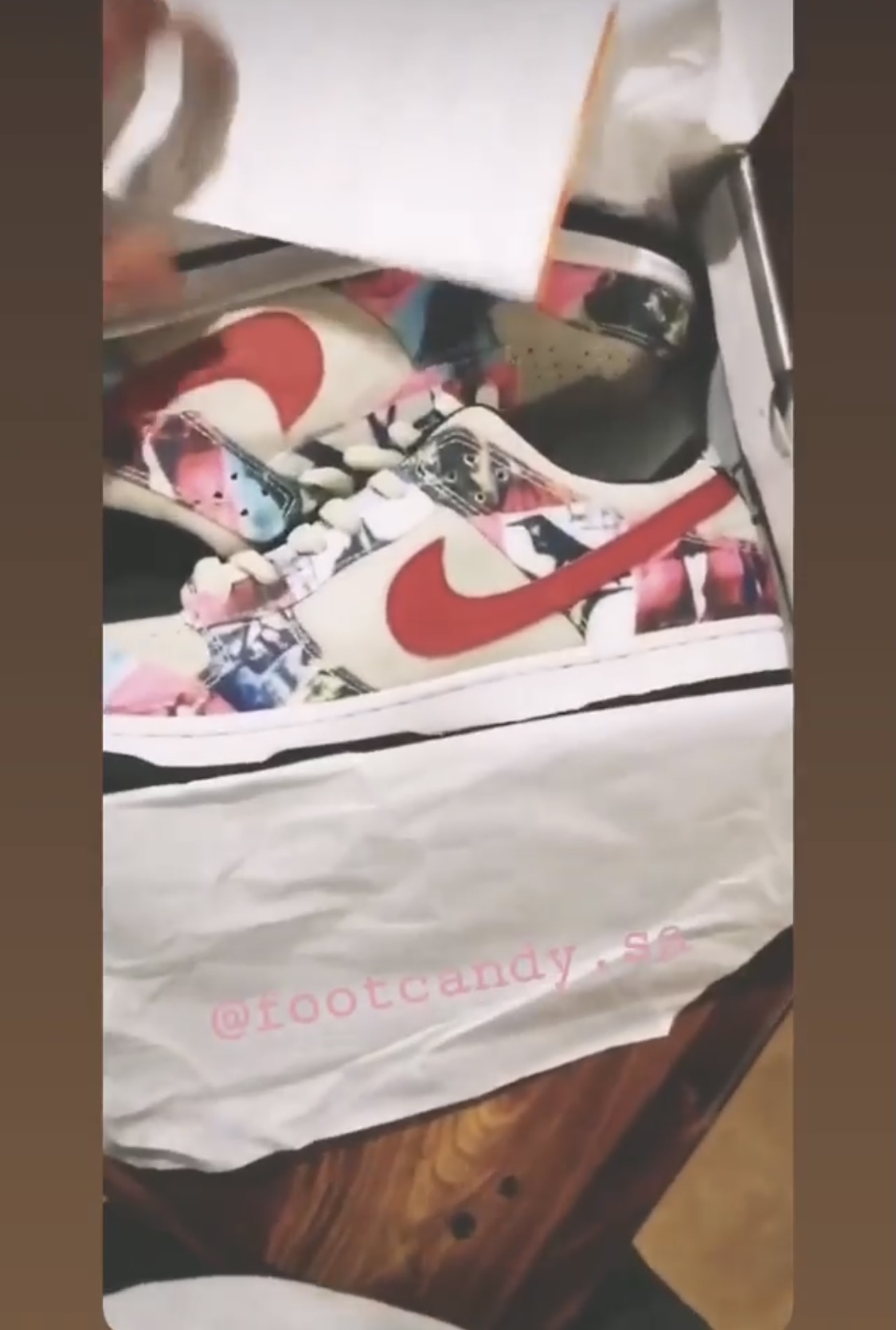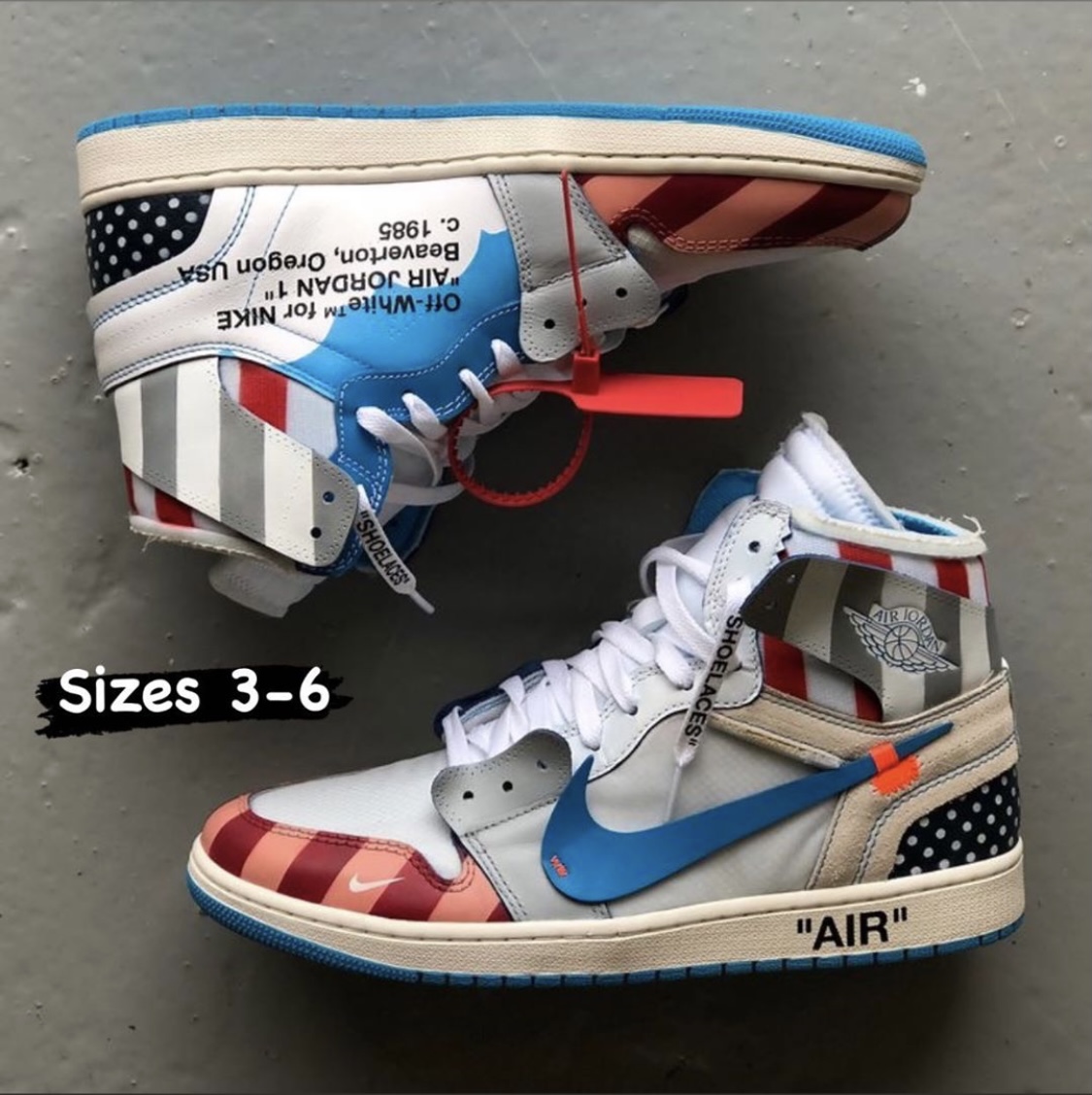 Other laughable offences include Yeezy 350 colourways that even Kanye doesn't know about, Gucci x adidas HUs and even the rare Nike SB Paris Dunks. They are even trying to sell a 1-of-1 Parra x Off White x Jordan custom knock-off!
The more you scroll, the more fake you see. They have Travis Scott Dunks at a ridiculous R1800! If a store had this amount of authentic heat at the stock levels they claim, they would be world-renowned like FlightClub and RoundTwo. But they aren't because everything they sell is fake.
Remove
Shelflife Weekly Tip
Lots of followers does not mean the store's products are real. Their followers could be as fake as the product they sell. A fancy website also doesn't make the store legit. It just makes the scam more expensive to run.
Remove