#FactsFriday: adidas Spezial Made in SA
The recent announcement of adidas Spring/Summer 21 Spezial pack surprised us South Africans by featuring a sneaker called the Hoylake. This new model is based entirely off the ultra-rare SA model, produced and found quite recently in SA. Some of the story telling was a little lost, and unfortunate. The story of how these were discovered we felt was the strongest element of the release, not just the incredible colourway and silhouette. We have now documented the story and how these were discovered and ended up being retrod.
Remove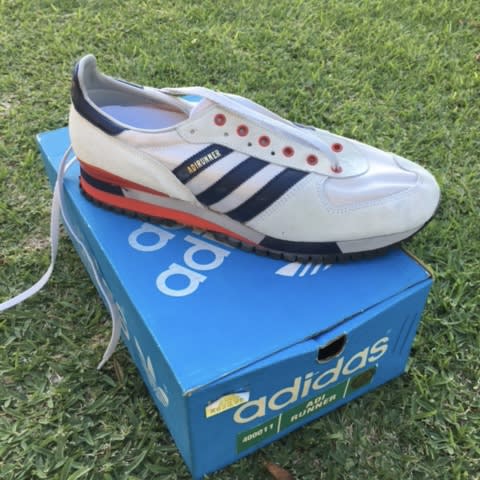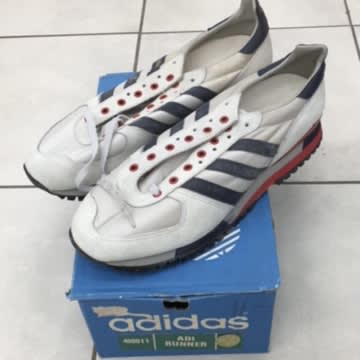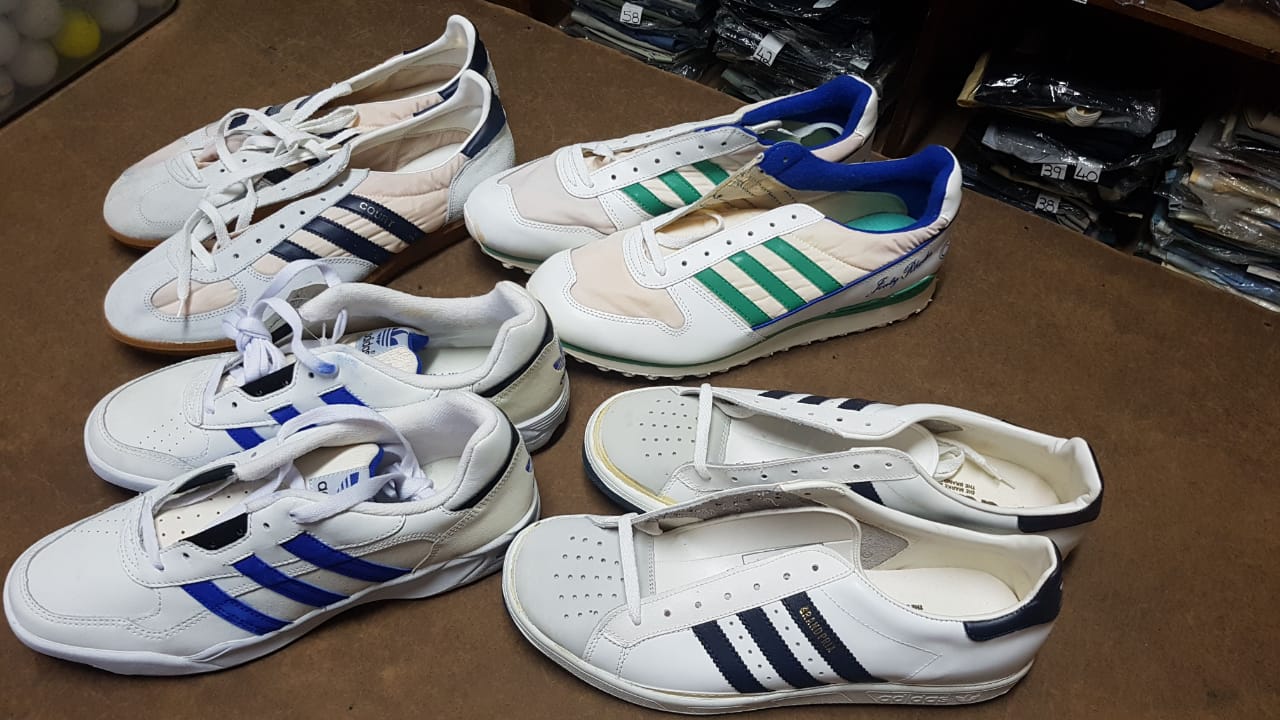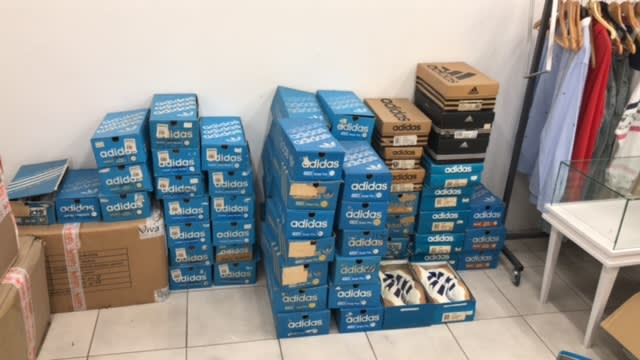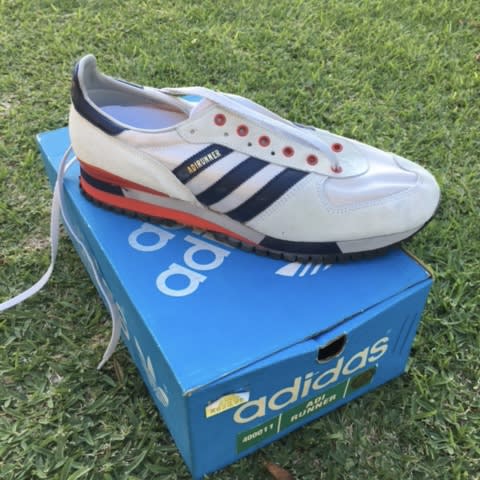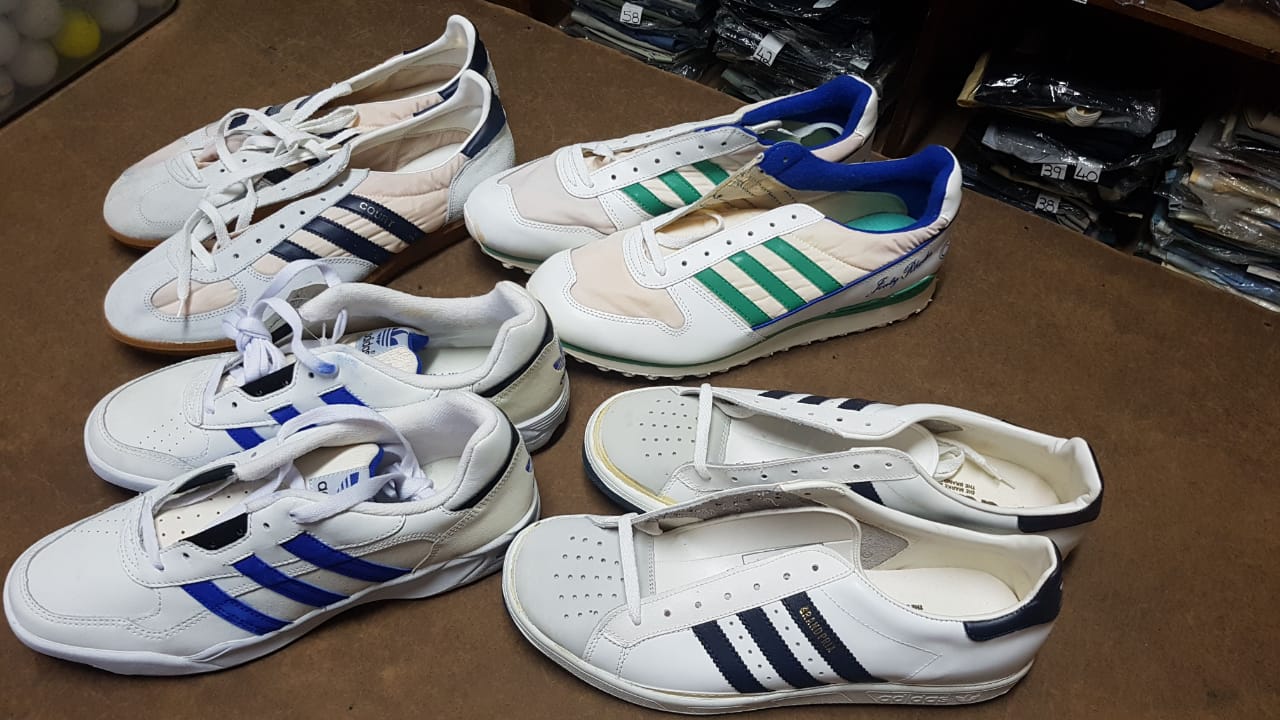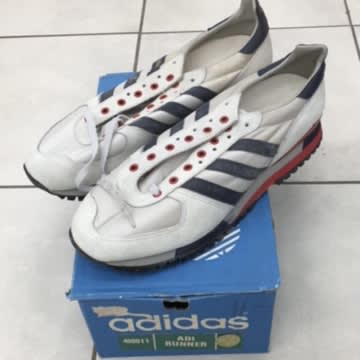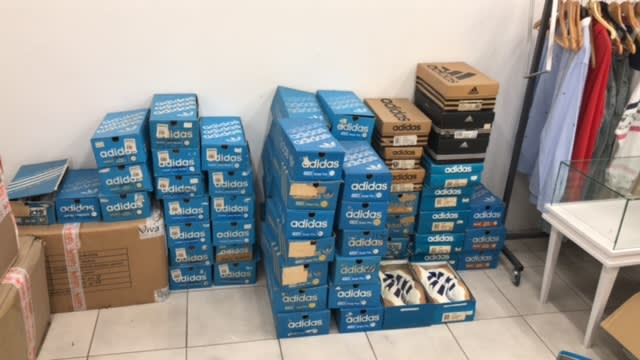 David Davey, a close friend of Shelflife, and deadstock hunter, was in the small coastal town a few years back and came across a treasure trove of rare dead stock Adidas footwear and apparel. Models included the iconic Jonty Rhodes, the TRX, the adirunner that would later become the Hoylake, and so much more.

Remove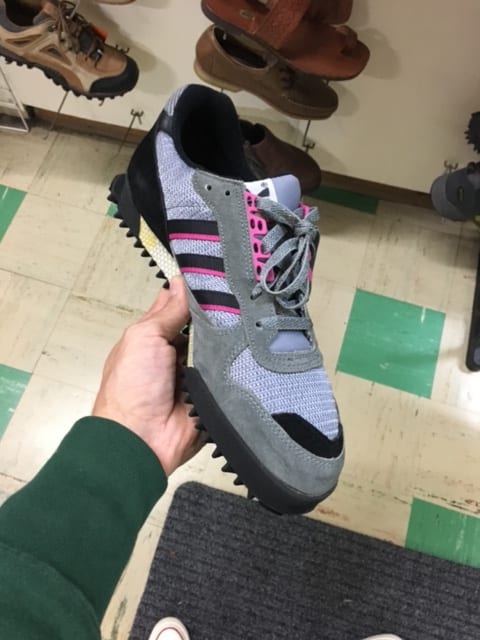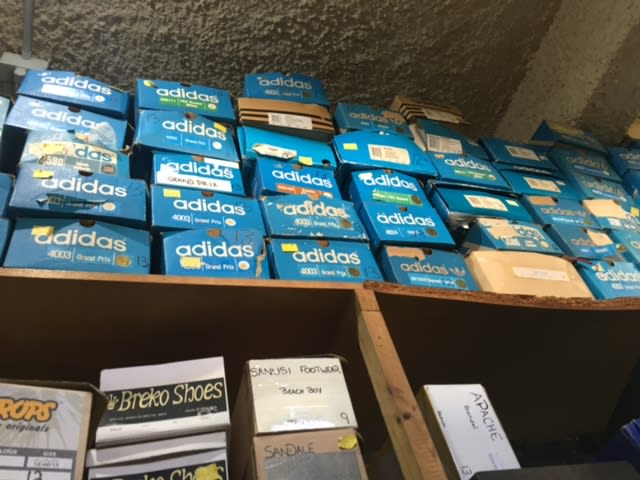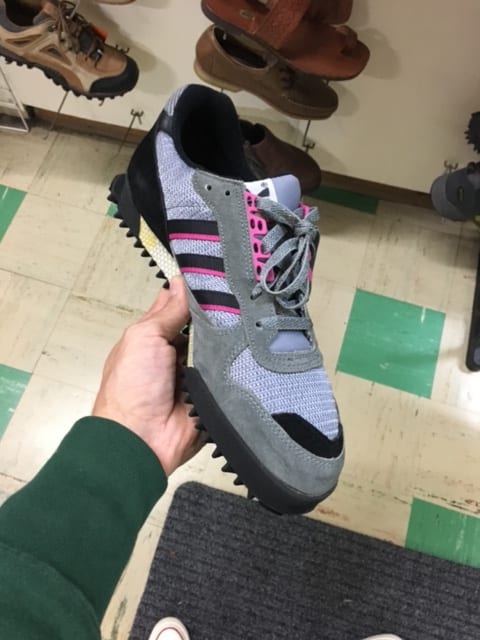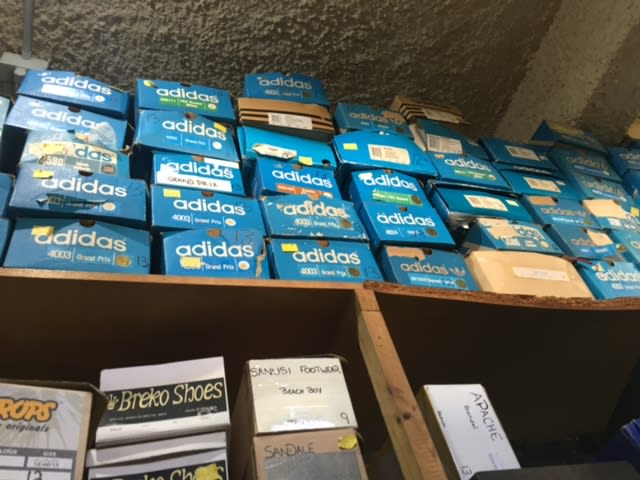 Most of the find, if not all, were made right here in South Africa in the 80s. Knowing he had discovered a gold mine of rare SA made adidas, David bought everything he could get his hands on. Copping over 100 pairs of deadstock shoes and apparel, he began offering it to the UK, US and European Adidas collectors from his Instagram store
@Hard_Day_Boy
. They couldn't get enough of it and he sold most of the pairs he had secured these to international collectors looking for the rarest of the rare deadstock vintage adidas.
About 2 years later we jump to 15 July 2021 and Gary Aspden's Spezial range introduces 4 archive styles, noting the Hoylake named after the collector from English town - due to the fact that he was the only collector in existence known to have the SA runner (not true). While it hasn't been advertised as such, we know that a family-owned men's outfitters in Mossel Bay and a stroke of luck by David is what made this special release happen.

Remove