Dunk Low Nike By You: Coming Soon to SA
Over the past couple of weeks, we have had to watch in envy as Europe and the US had the chance to customize their own pair of the Nike Dunk Low. Yes, that's right - one of the most popular models right now is up on Nike By You to reimagine in the colour of your choice (and even your own name on the heel, if you like). And now it's our turn!
Remove
As many might know, you won't be able to remake any OG College colourways that require colourblocking. But that hasn't stopped others from making crazy colourways (and even reselling them). People re-made the ultra-rare 7/11 Dunks, as well as Chicago Dunks and Court Purples, to name a few. Even though they are made to order, the Dunk hype proved more powerful than Nike could handle and they are actually sold out and are unable to order at this stage overseas. So don't sleep when they do drop!
Remove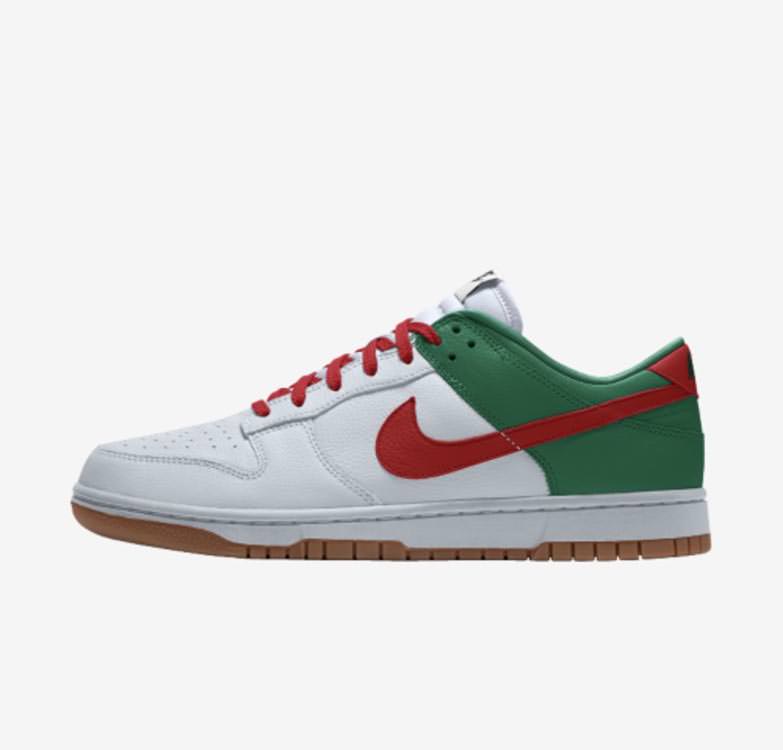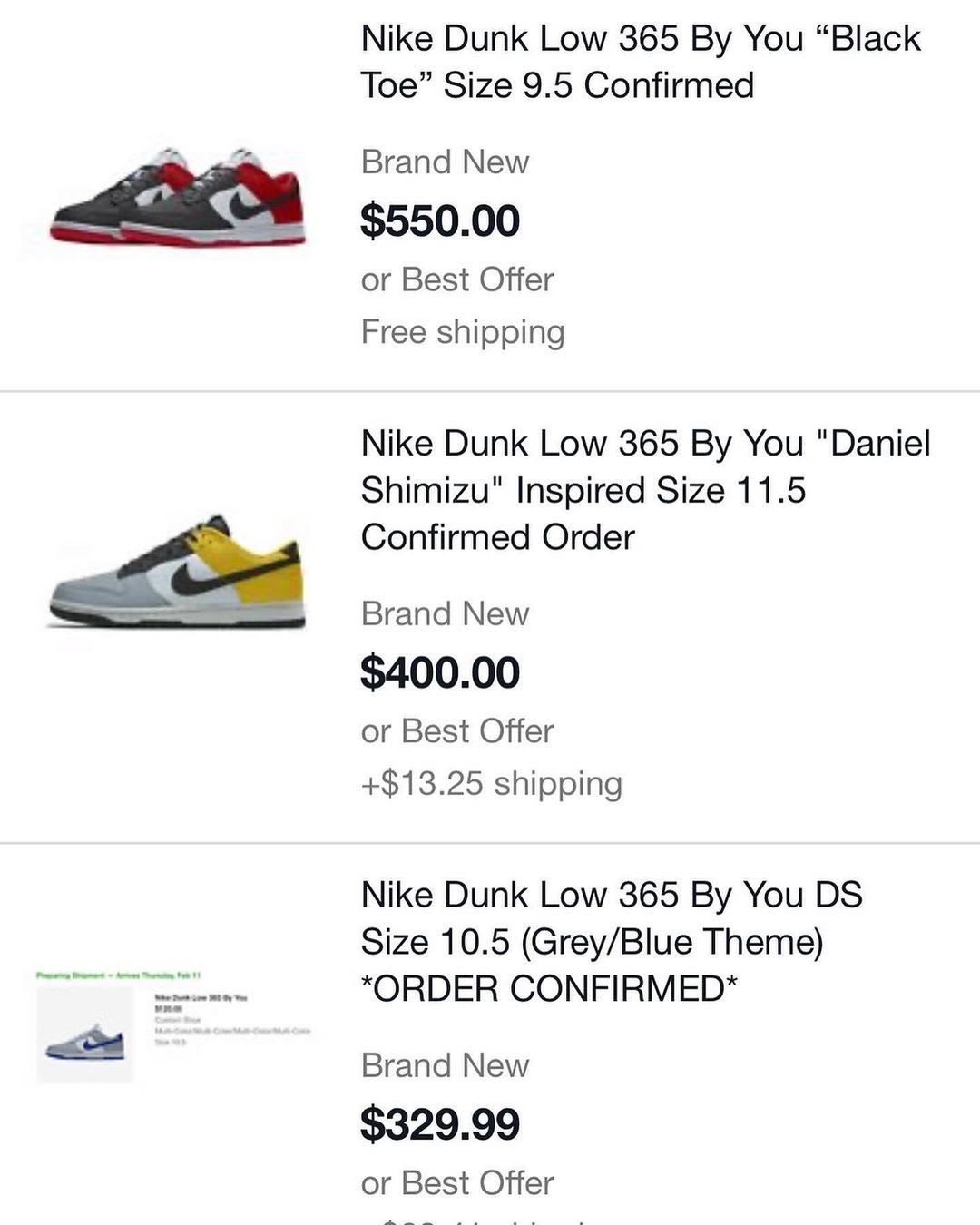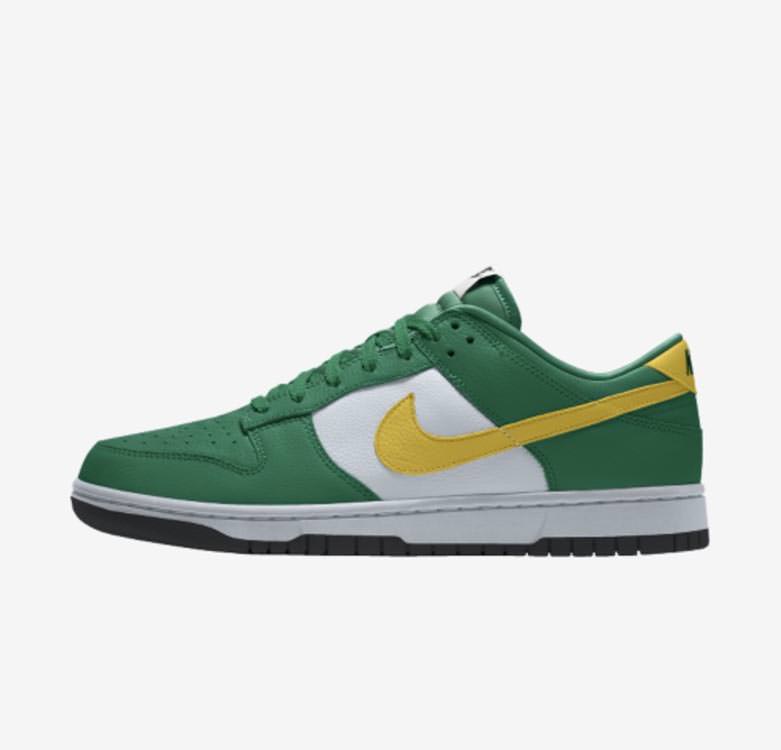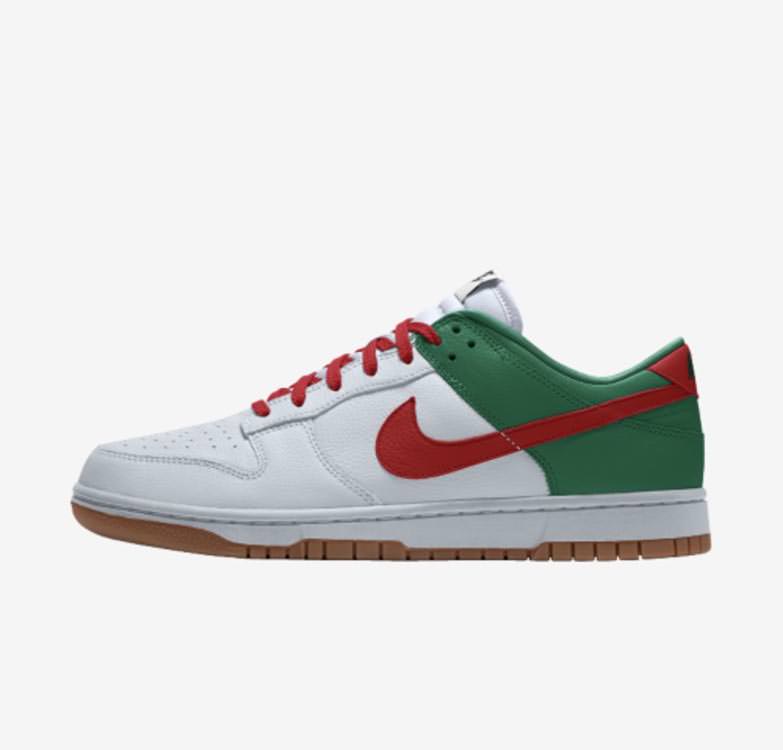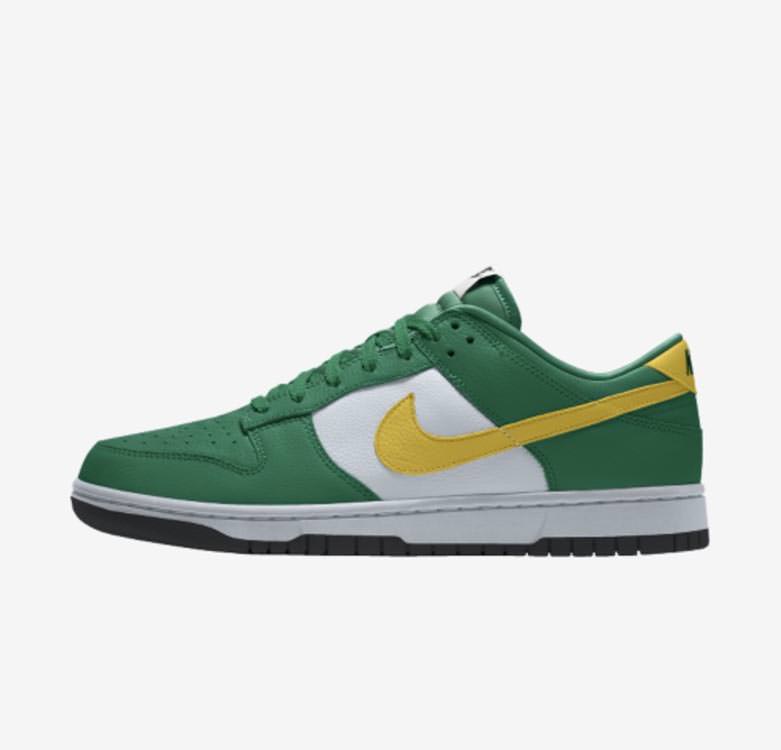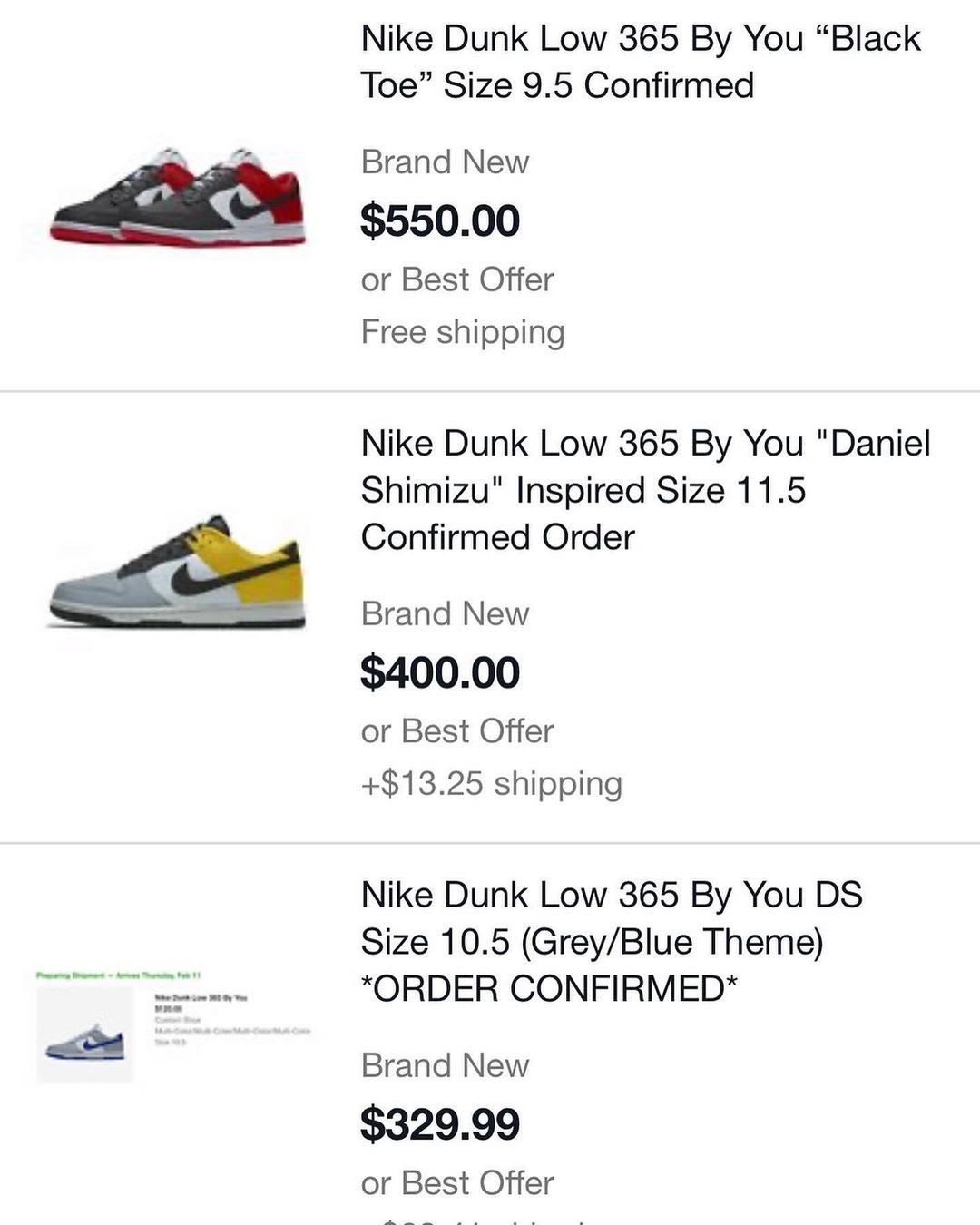 No word on when you'll be able to place your order on Nike ZA but get creating right now so you'r eready when it opens! Each pair will cost R2099 excluding delivery.