Artist SAYPE Kicks Off IPAF 2021
A new year means a new IPAF is coming to SA! Every year the city of Cape Town hosts the International Public Arts Festival and thankfully – this year is no different!

Remove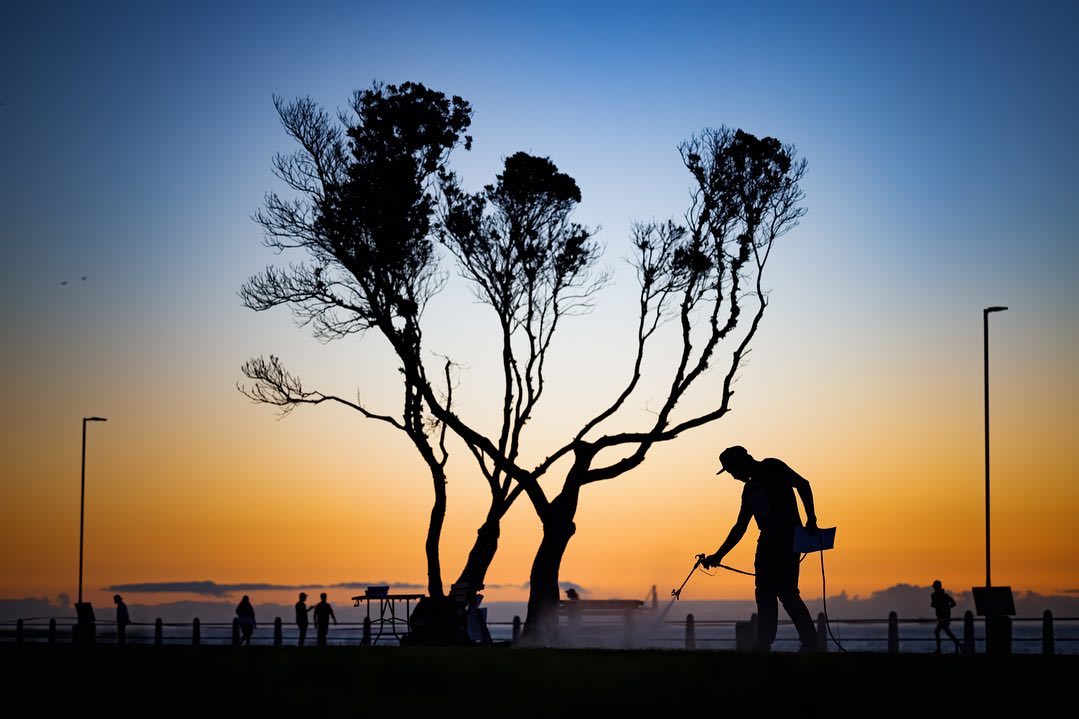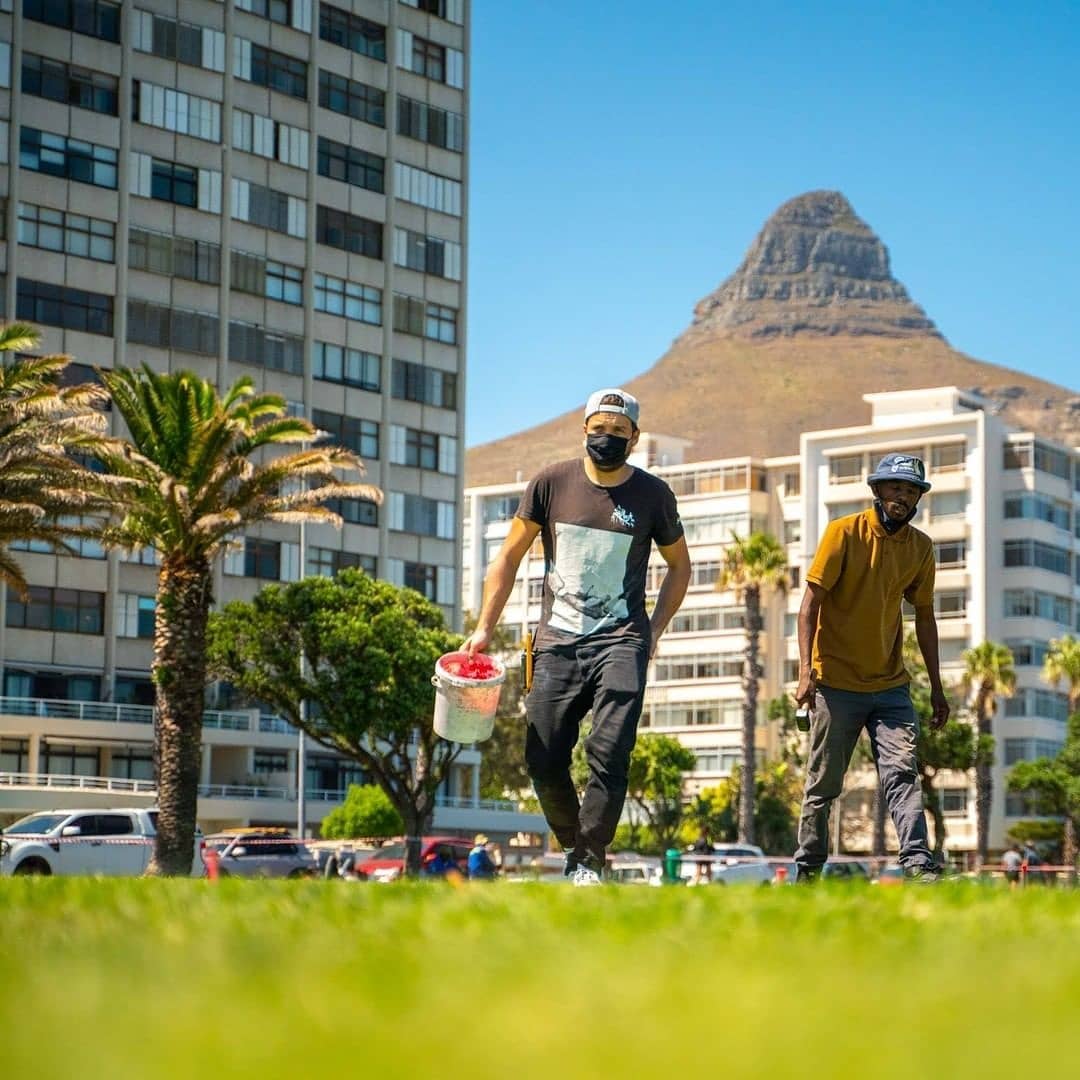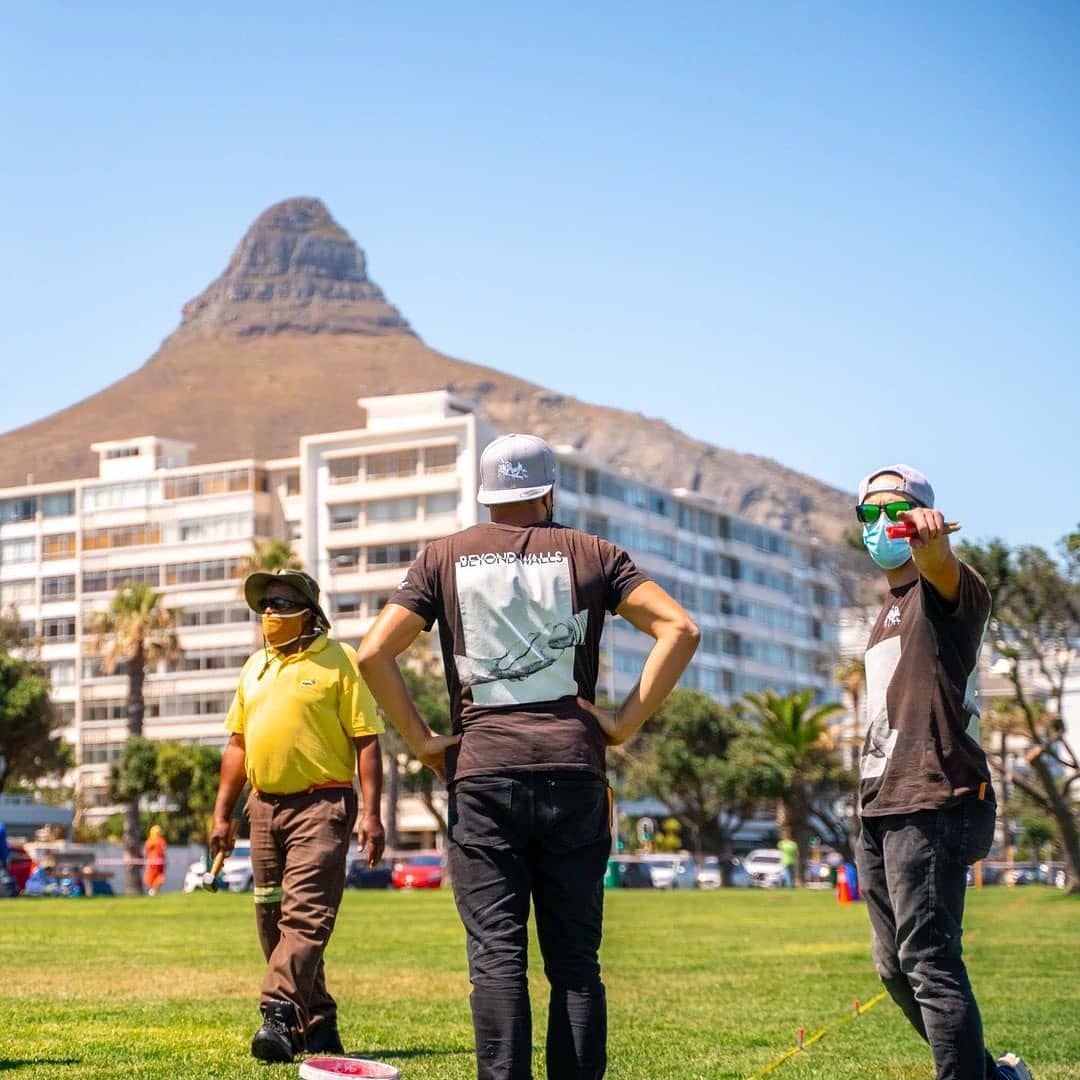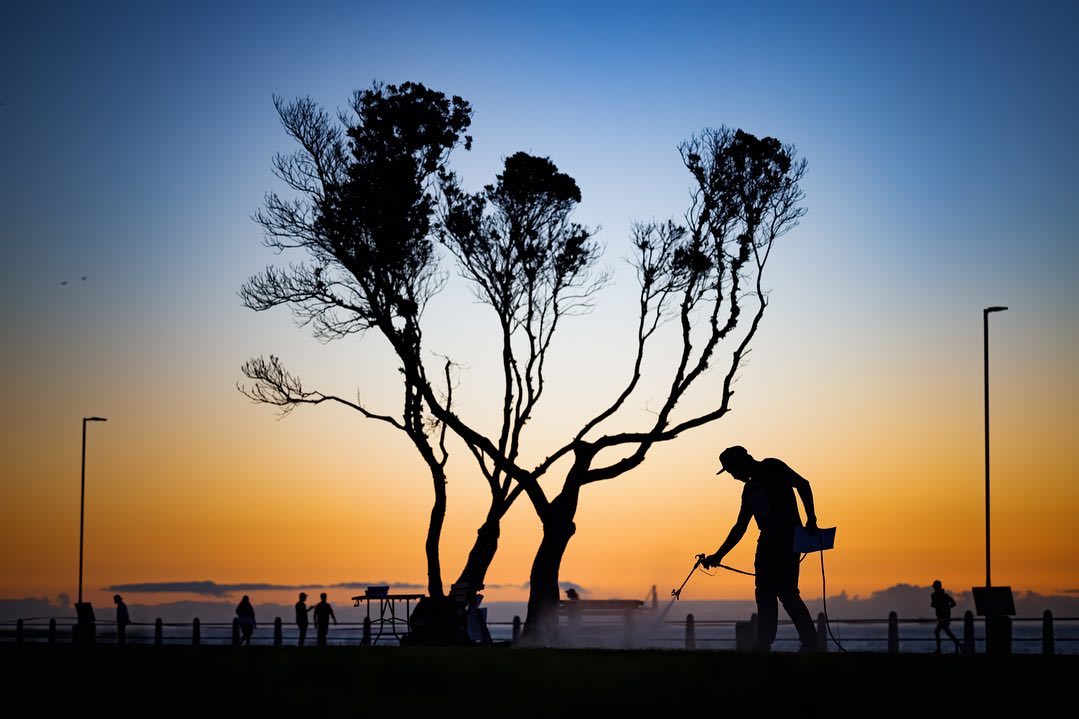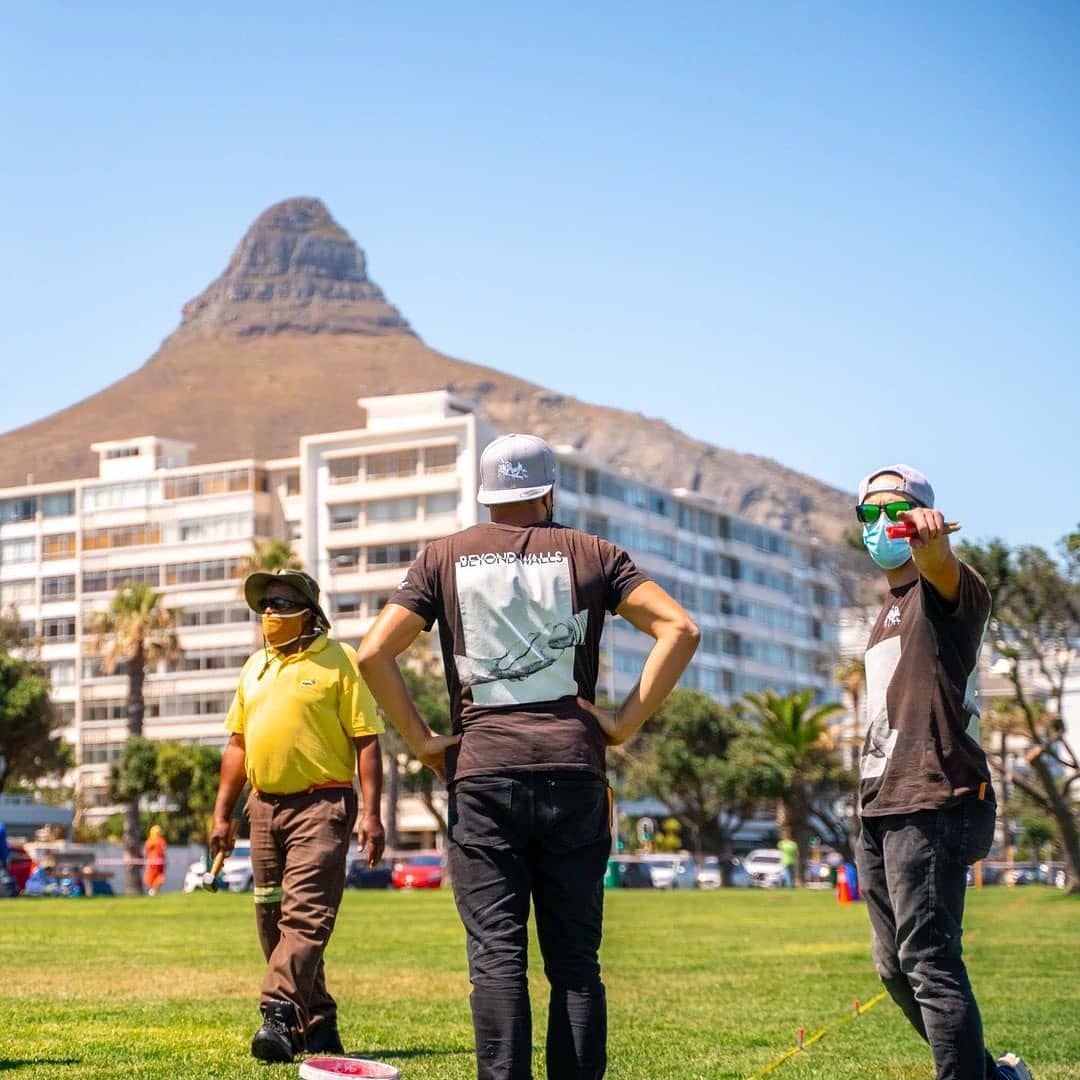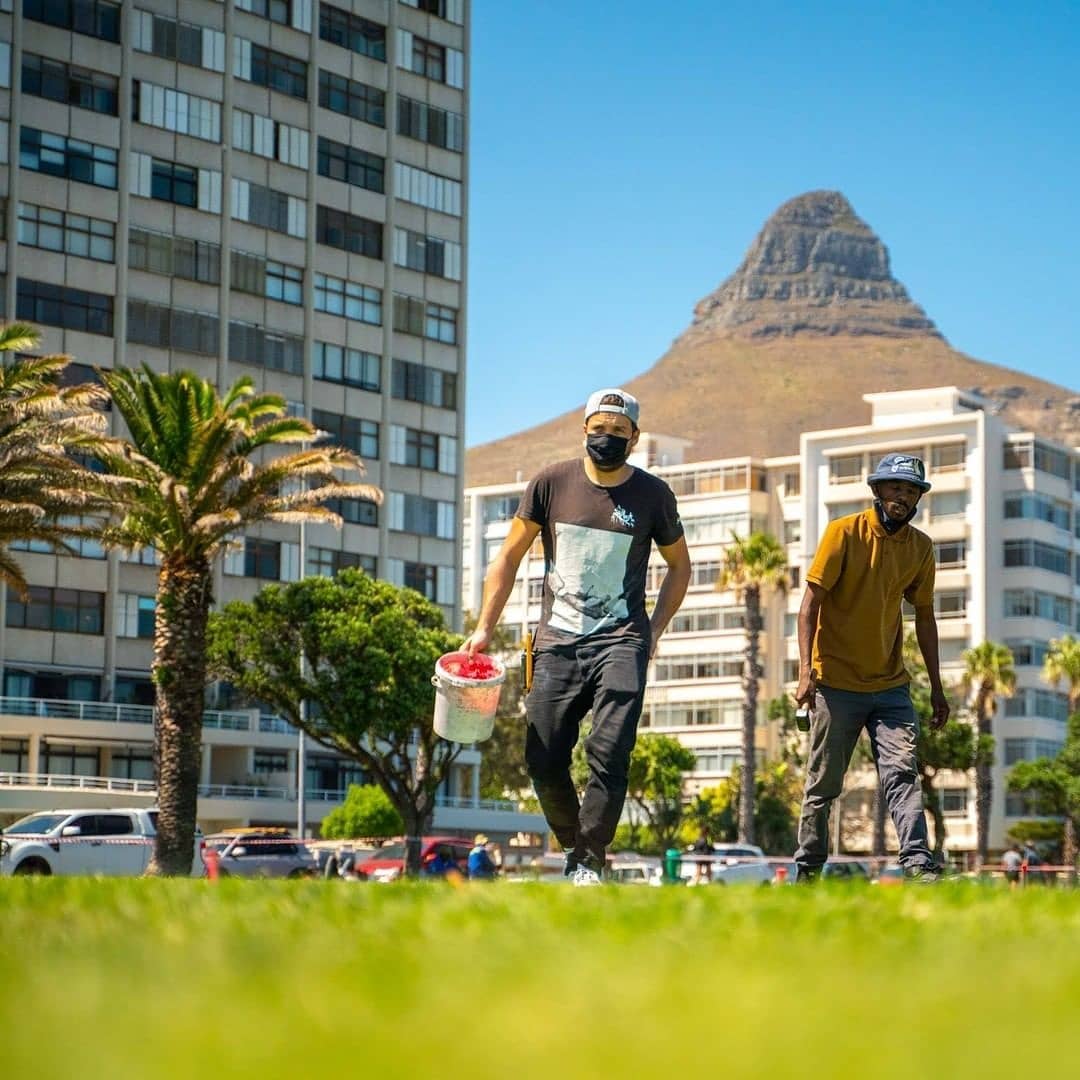 Kicking things off is international artist SAYPE who's created a massive piece on the Sea Point promenade. Using high-pressure equipment, biodegradable paint and spraying straight onto the grass, the French artist created two giant hands grasping one another. The piece aims to promote mutual aid, serve as a reminder of kindness and how people can live together peacefully. The Cape Town mural is his 9th so far, with 30 massive pieces planned around the world. Other African countries already painted include Ouagadougou in Burkina Faso and Yamoussoukro in Cote d'Ivoire, as well as Paris, Berlin and Istanbul elsewhere. See more of his work from around the world below!

Remove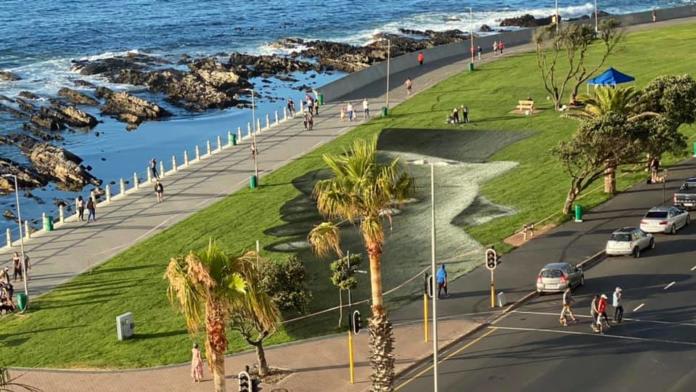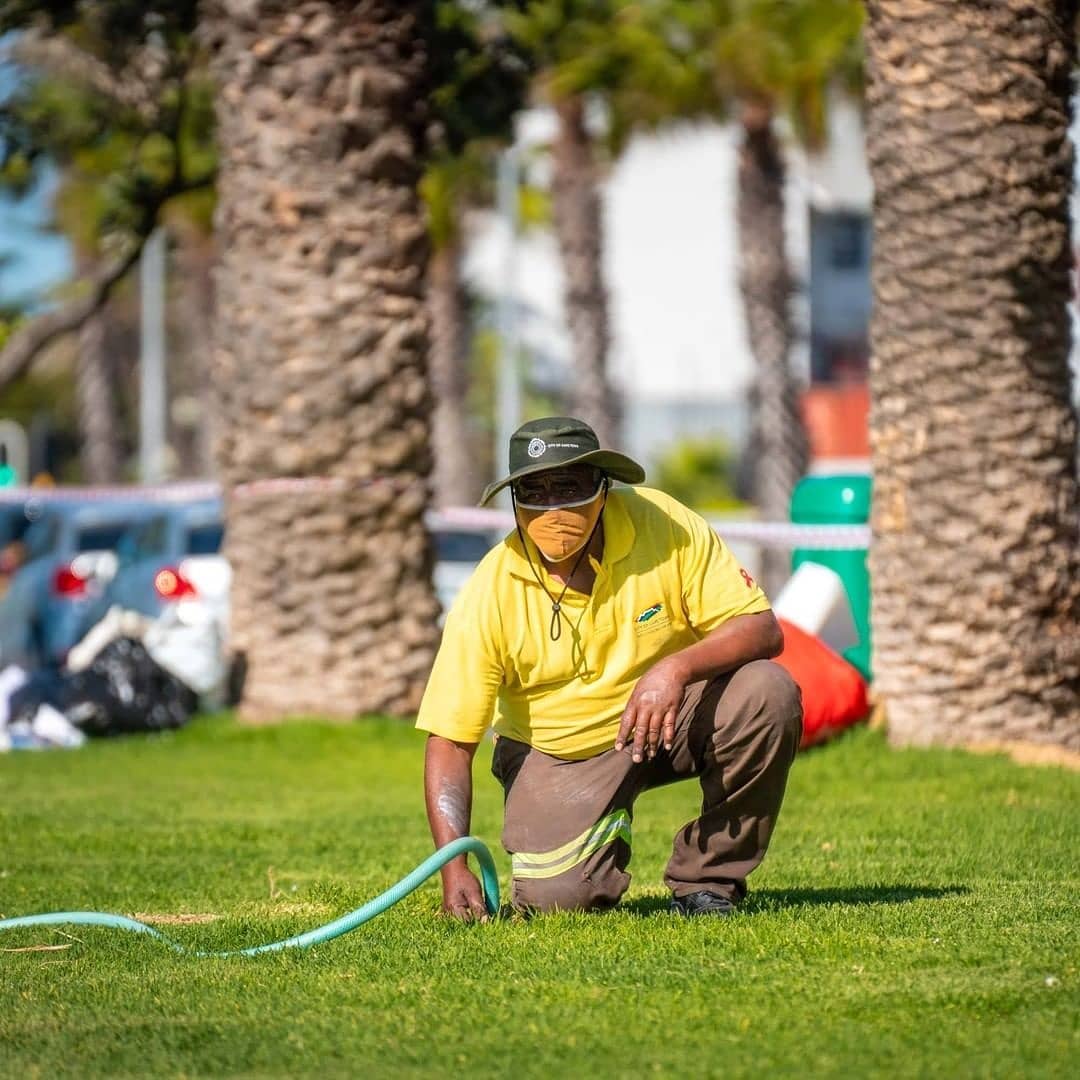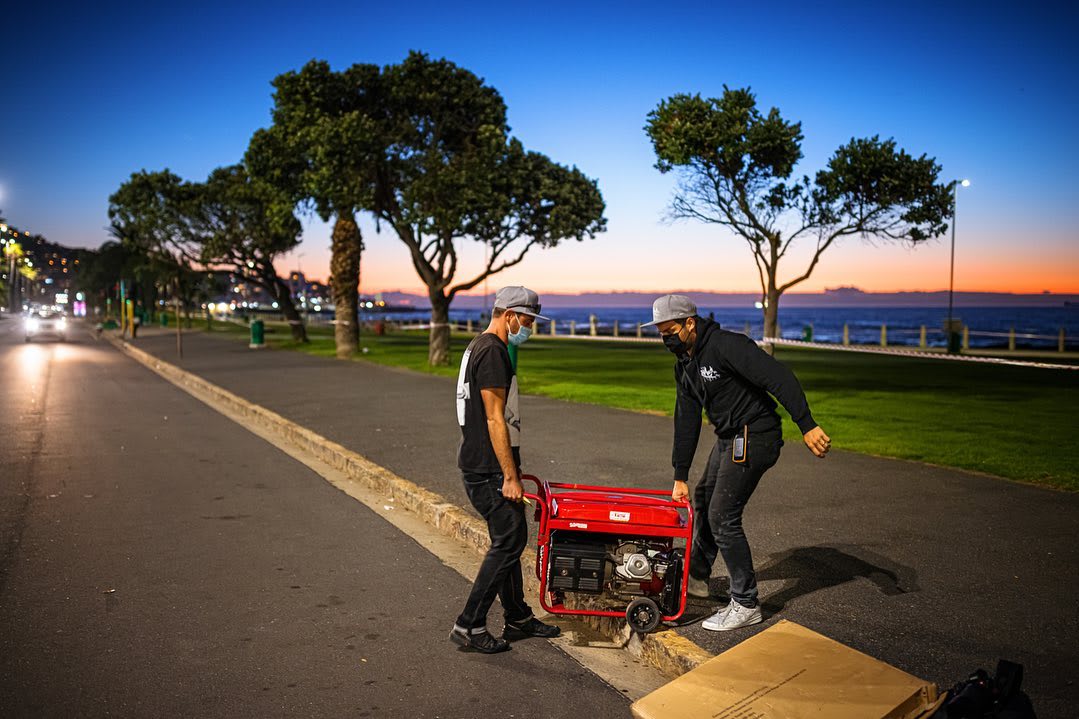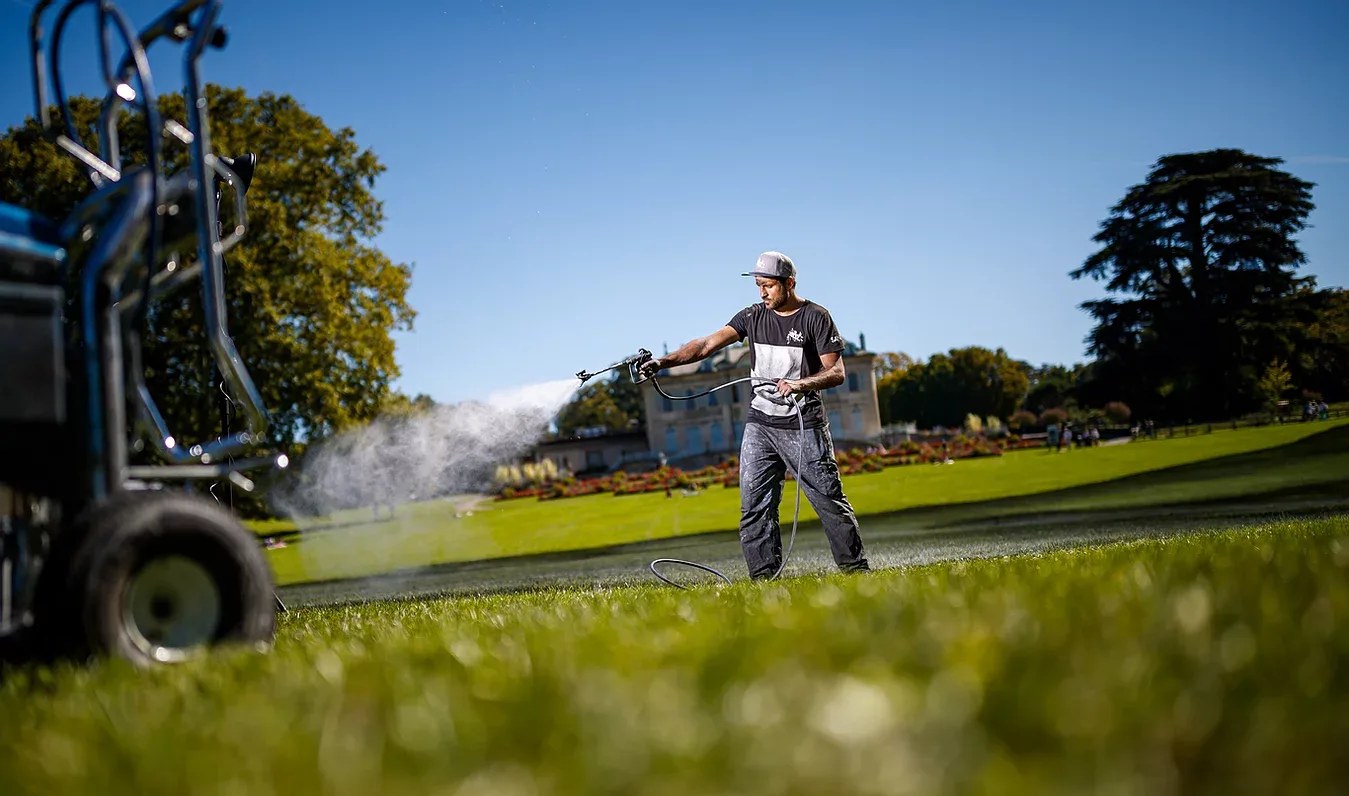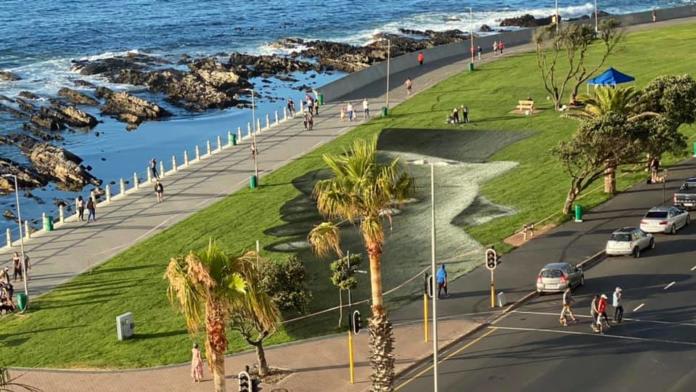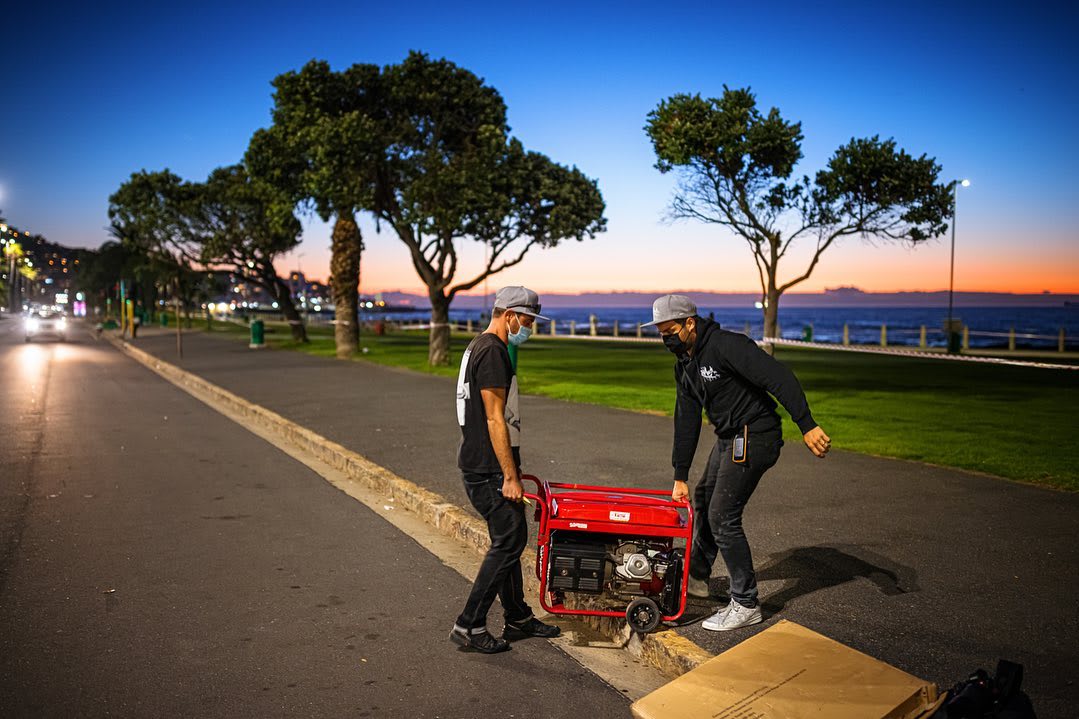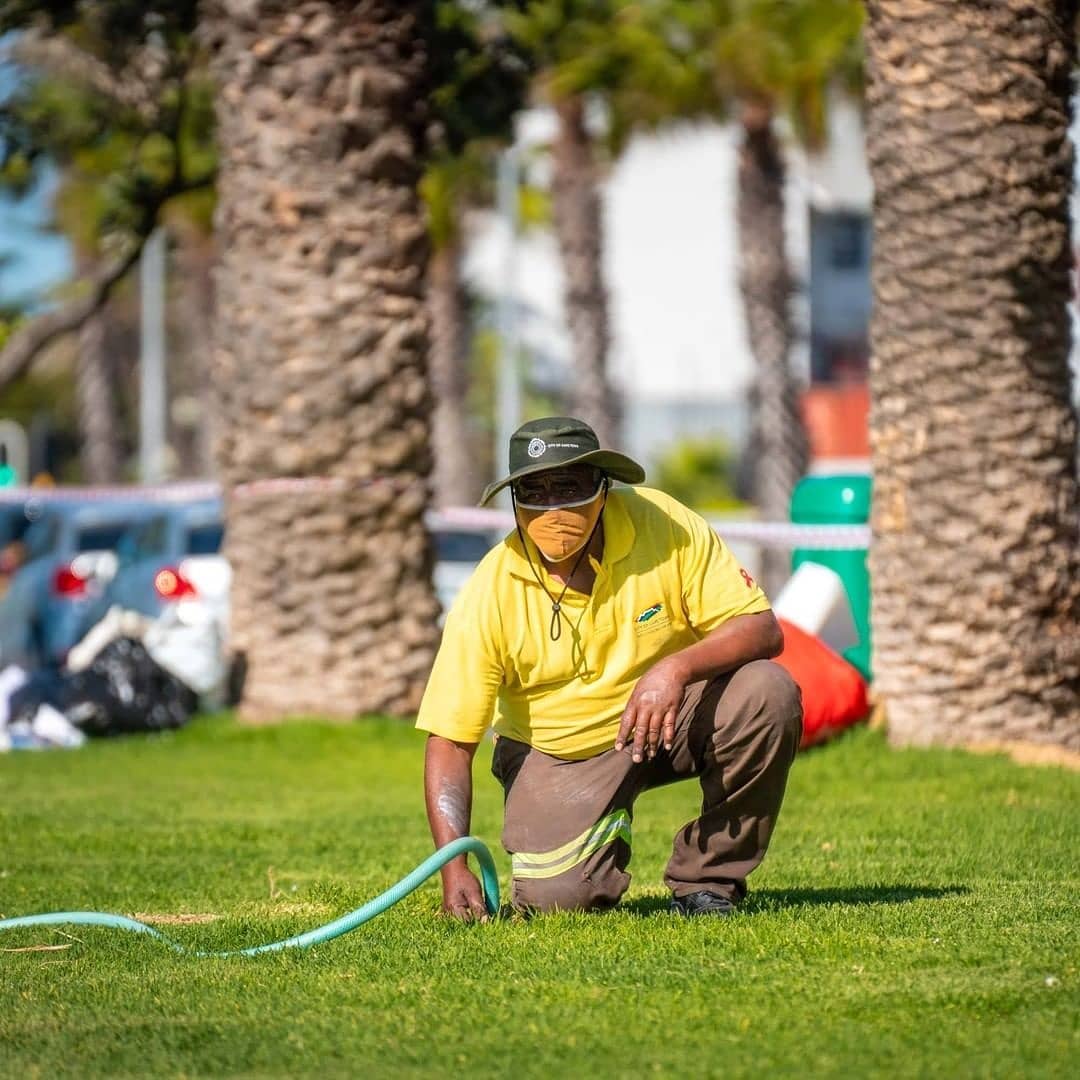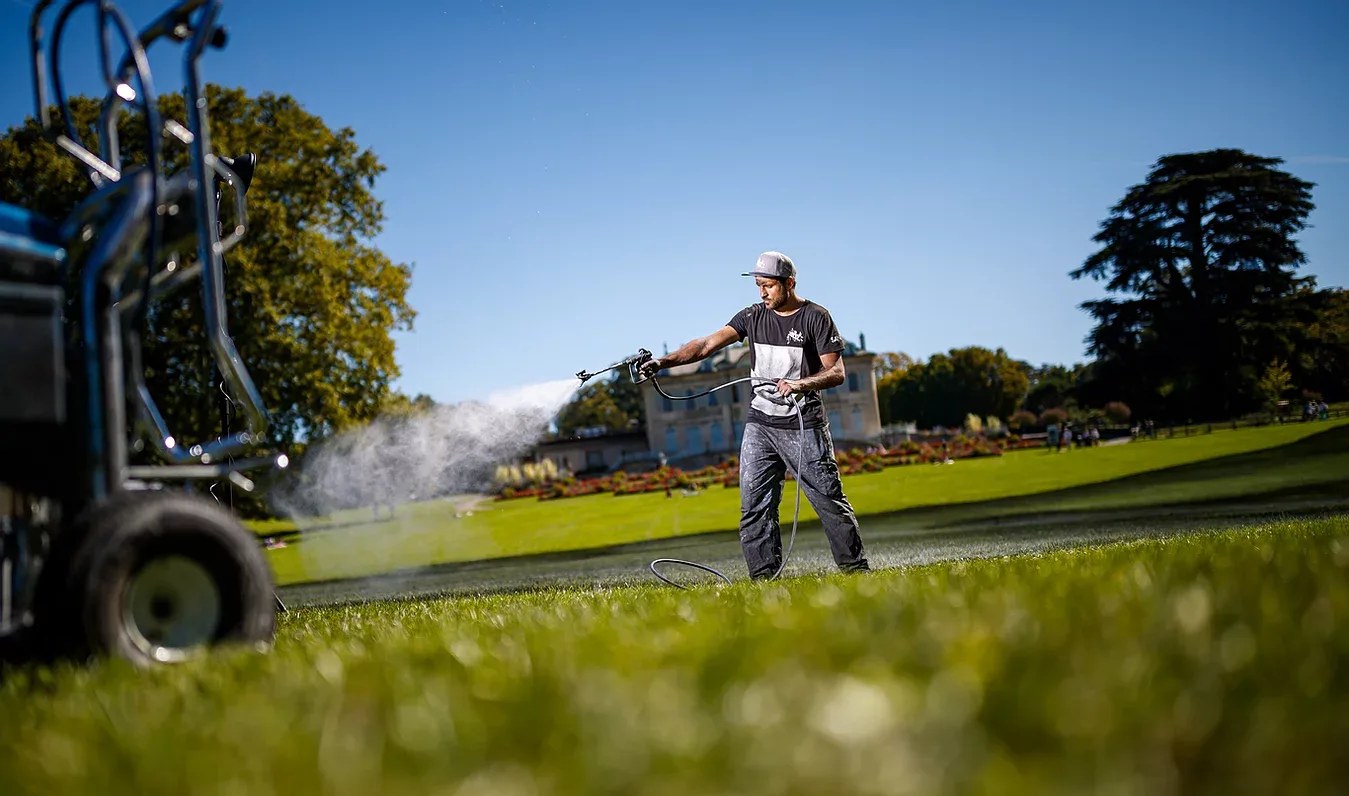 "South Africa is an essential step in the project due to its history by Apartheid." "Beyond Walls symbolises the breaking down of political and social barriers among communities with the hope to further encourage positive dialogue."
Remove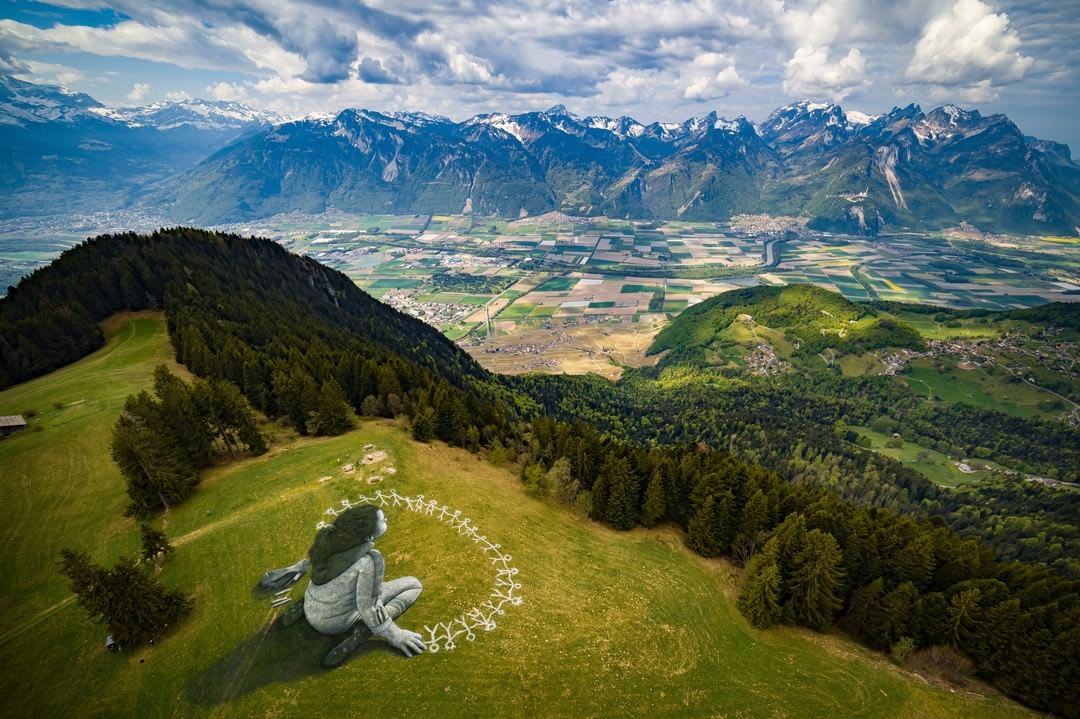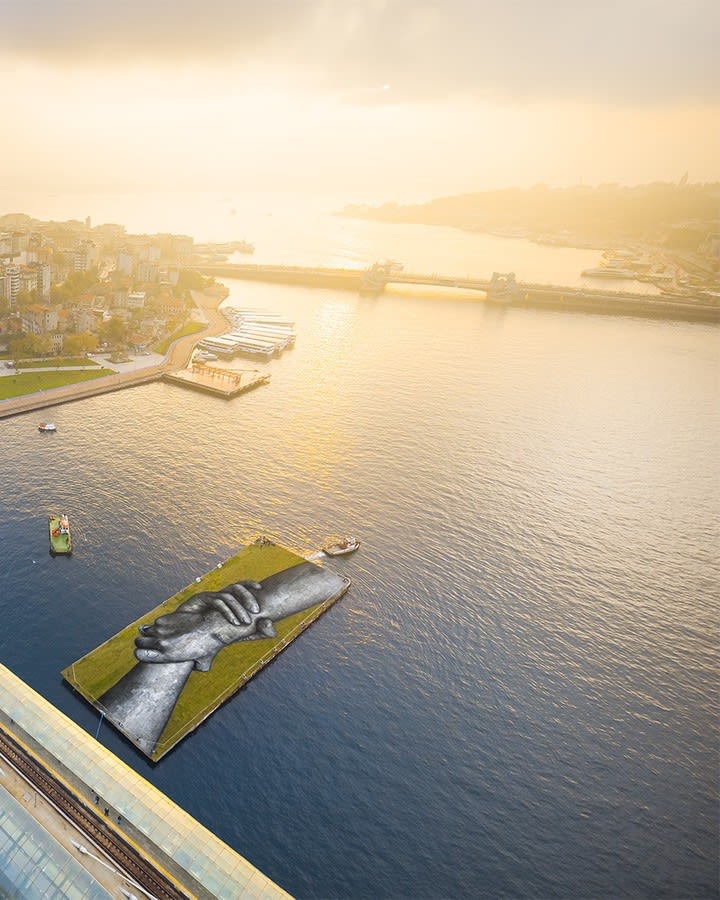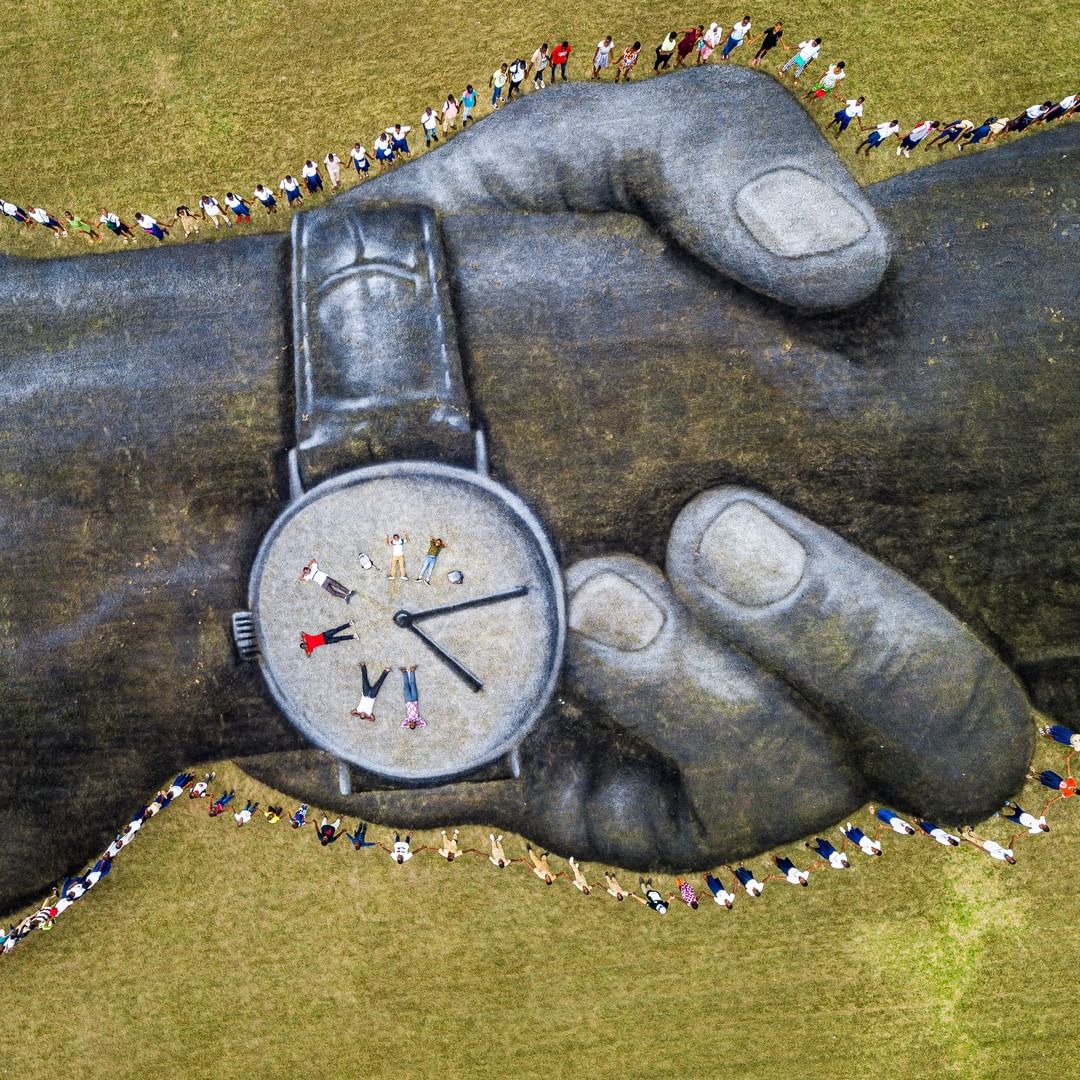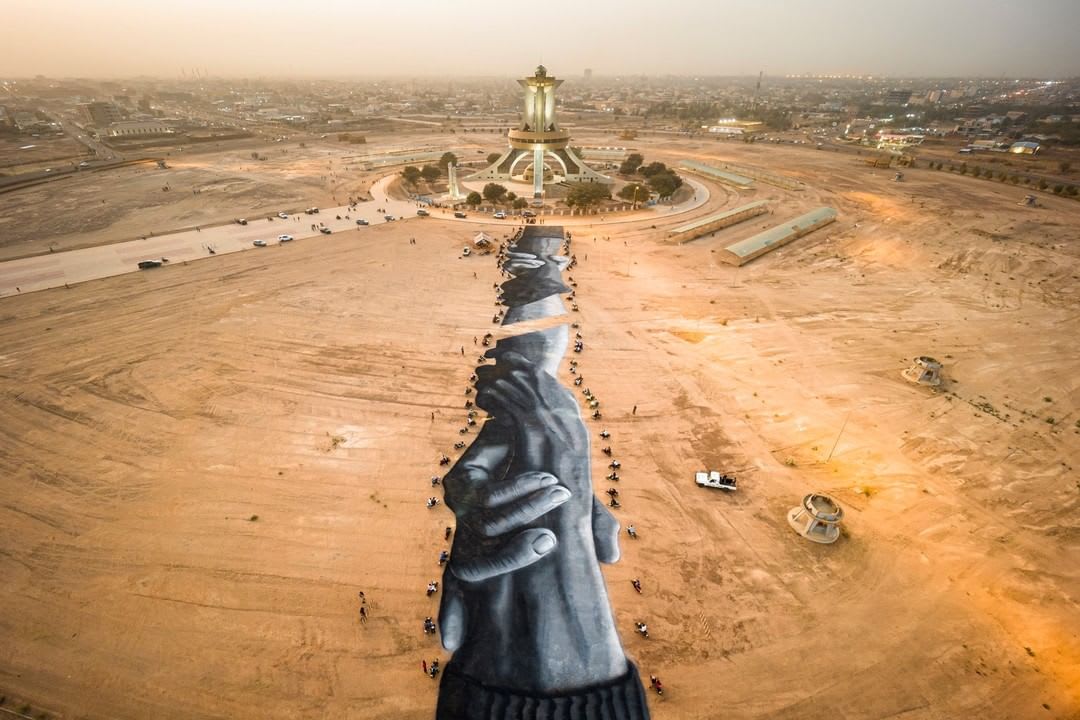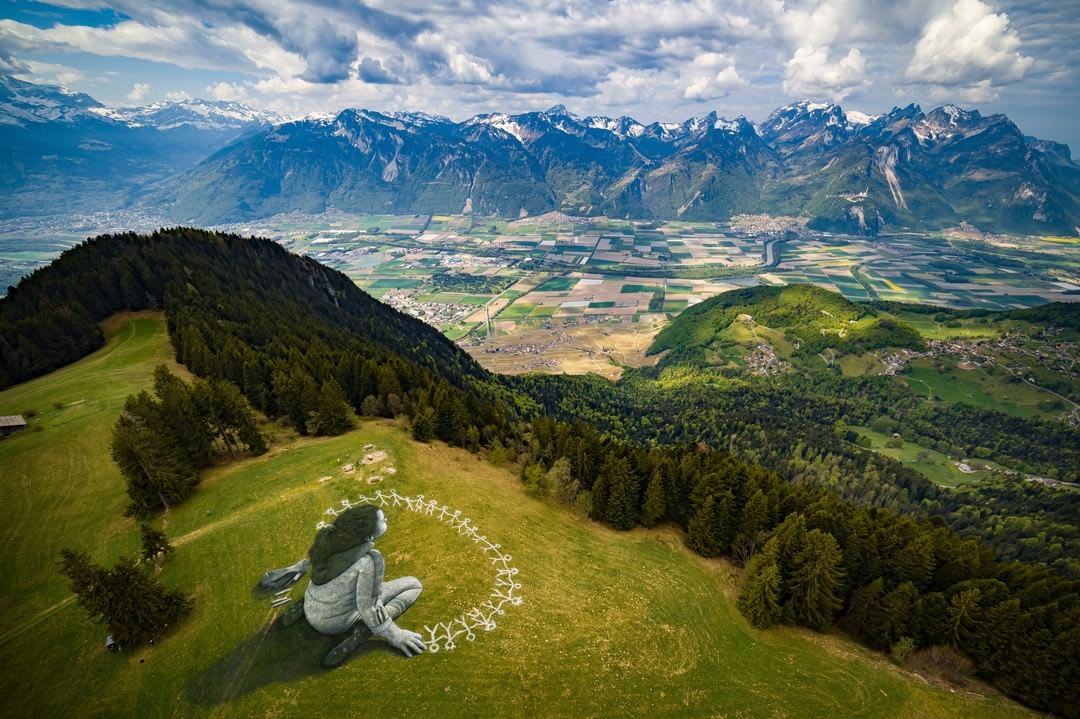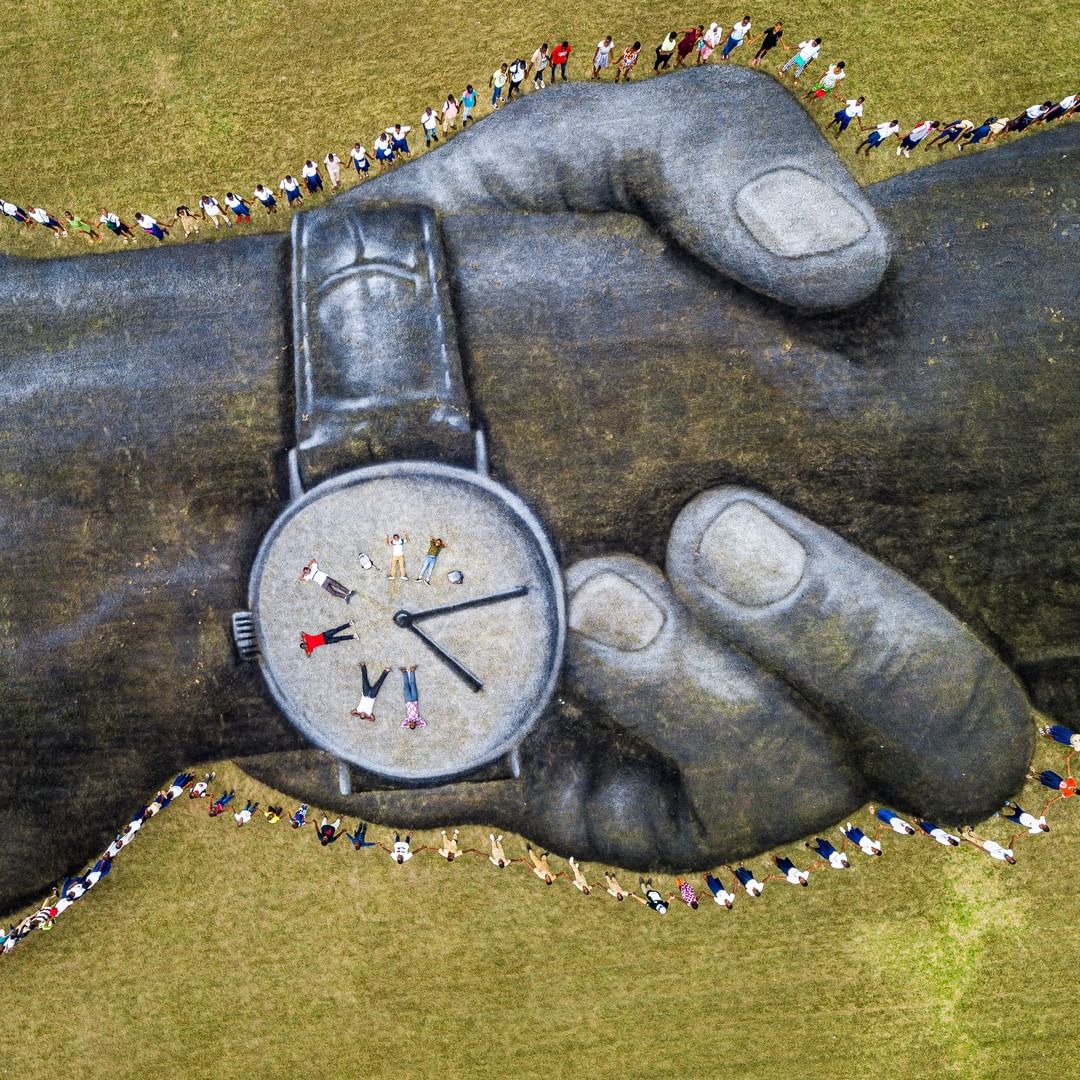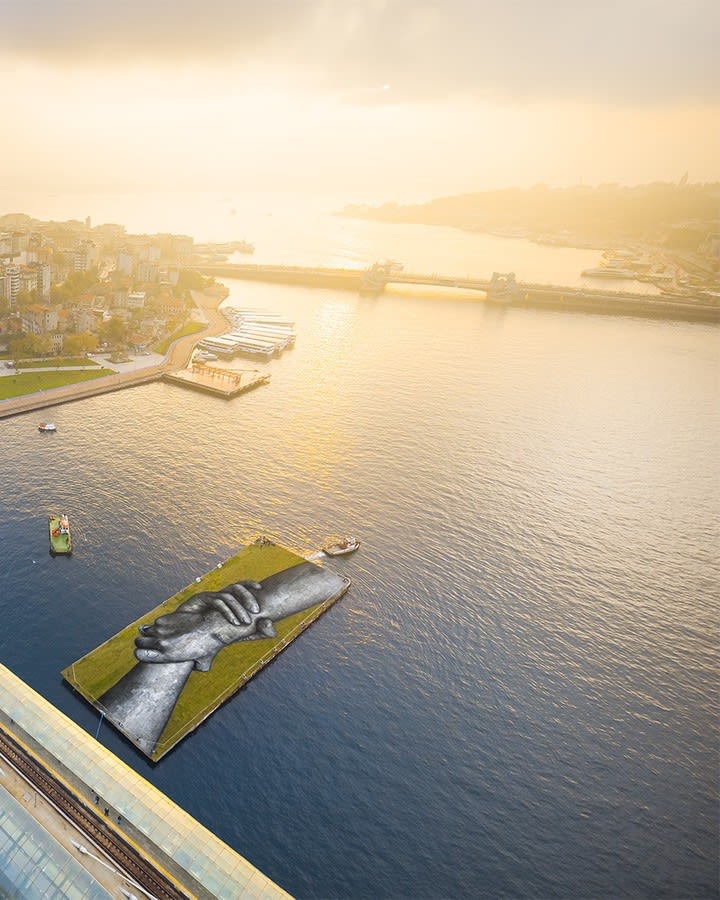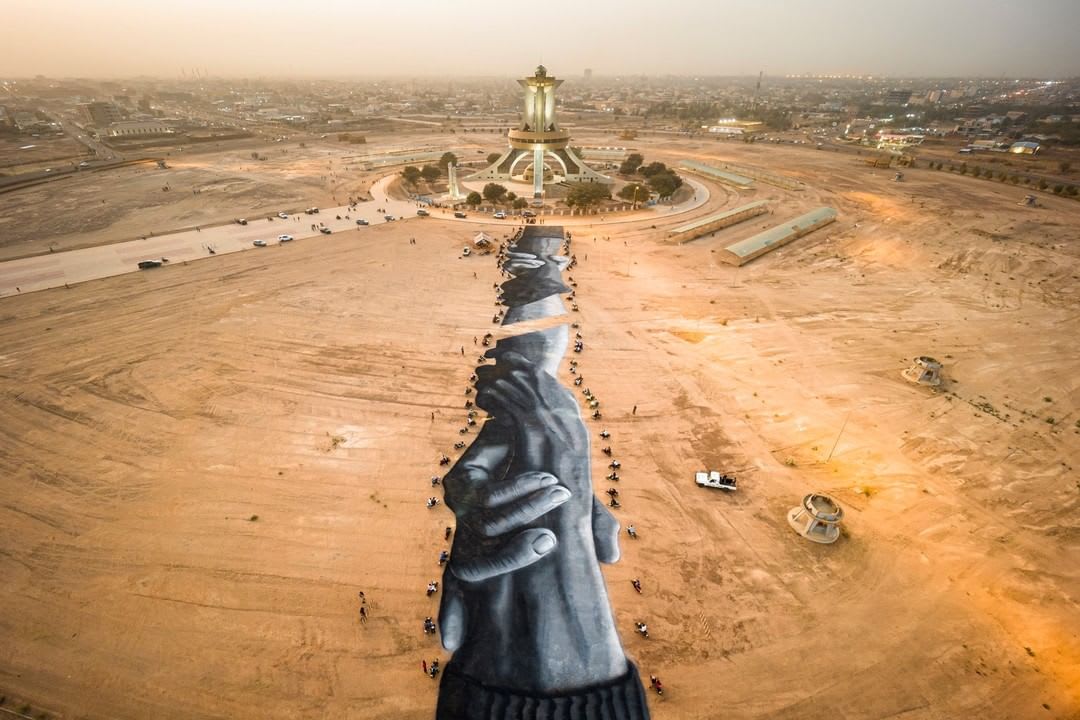 IPAF 2021 INFO
THIS YEAR, IPAF FOCUSES ON THREE POINTS: CREATIVITY, SUSTAINABILITY, AND SAFETY.
Through the theme 100% Sustainable, IPAF 2021 will examine how we can answer the needs of today without compromising the world our future generations will inherit. Join us in Salt River for an amazing and interactive street art experience, and be immersed by massive public art creations that focus on the principles of Economic, Social and Environmental Sustainability.
Remove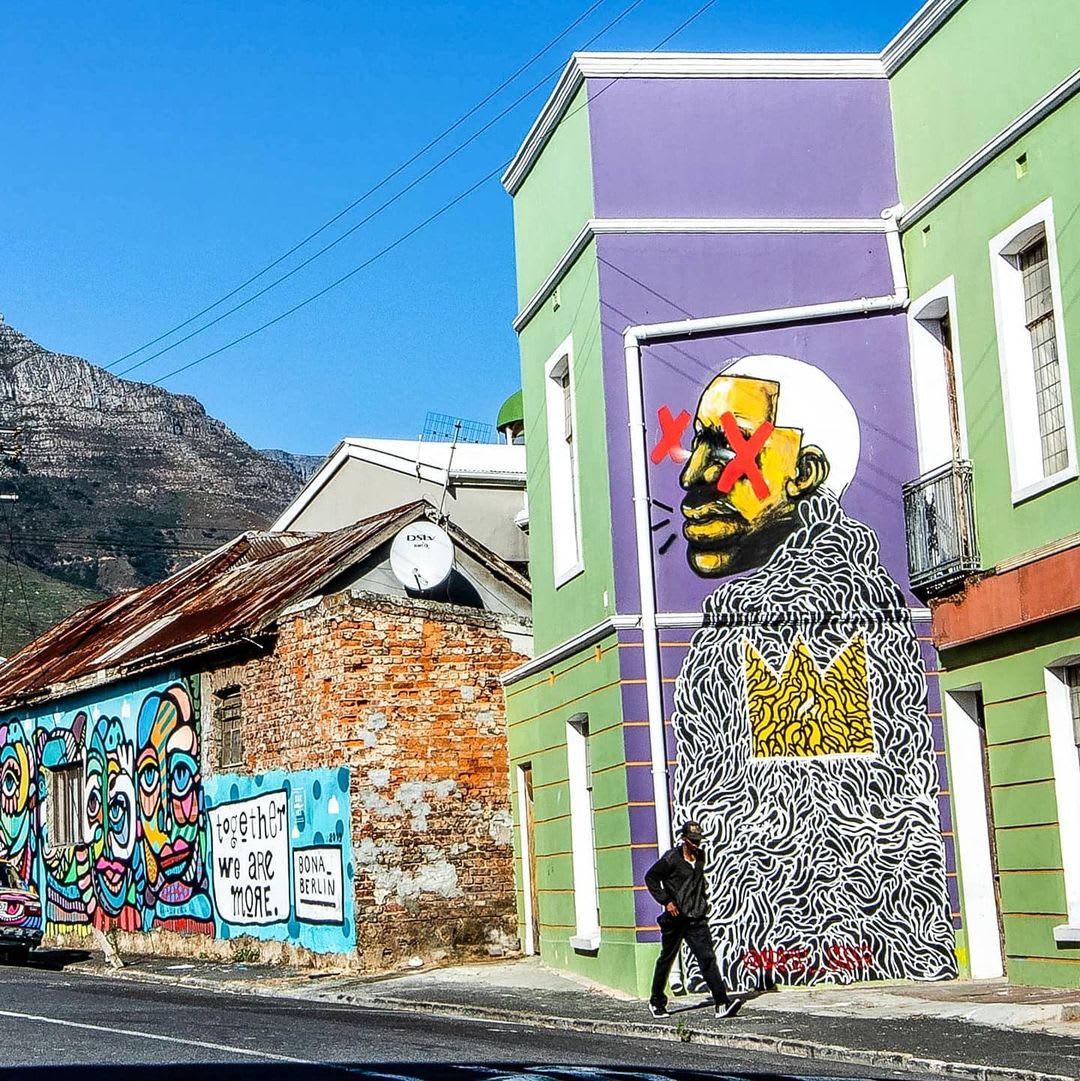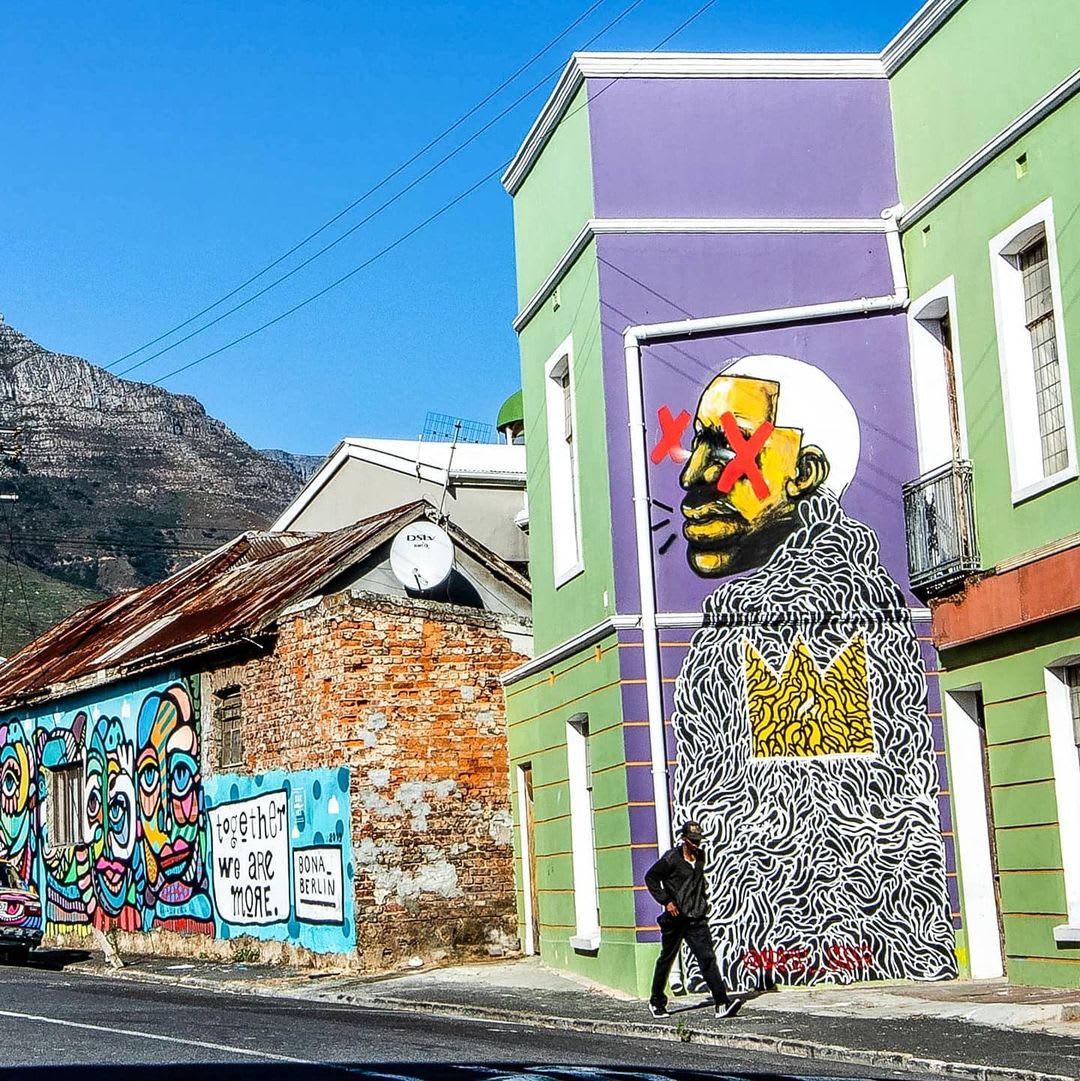 Join IPAF for a safe, open-air, engaging, and intimate covid-safe street art experiences. This year, Family-friendly walking, and cycling and running tours are a safe, exciting way to explore the city in a time when many are seeking new, novel ways to get out and about. Tours vary in length and include new and existing murals that paint a fascinating picture of Cape Town and Africa at large. See a list of participating local and international artists here.
IPAF 2021 kicks off 10 February and runs until the 14th.

Book a local tour guide now! 100% of the proceeds go to the tour guide.
Follow IPAF SA at @IPAF_Festival_SA so you don't miss an update!