An Inside Look at Kit Kat Japan's 400 Flavours
Some may know that when it comes to Kit Kat, Japan is king. With over 400 weird and wonderful flavours to choose from when in Japan, the country's Kit Kat flex has had the whole world in awe. And it's not even because Kit Kat is originally from Japan - it's from the UK.
The name Kit Kat sounds like the Japanese word 'kitto katsu', which translates to 'good luck' or 'you're bound to win'. And with this simple connection, the Japanese Kit Kat craze was born; causing it to become one of the most popular chocolate brands in the whole country.
Remove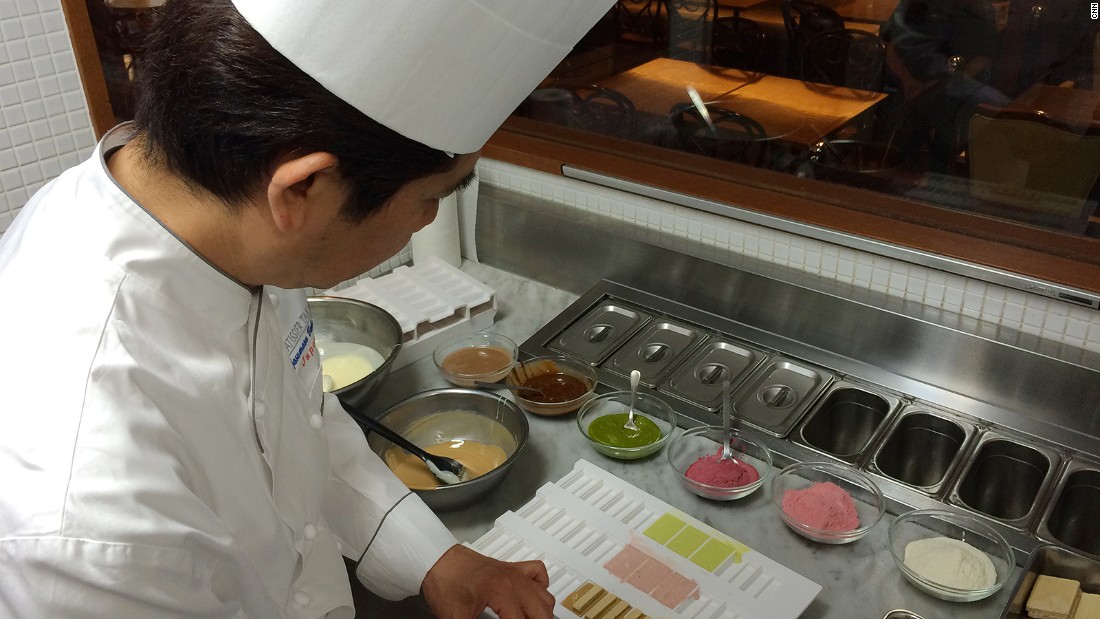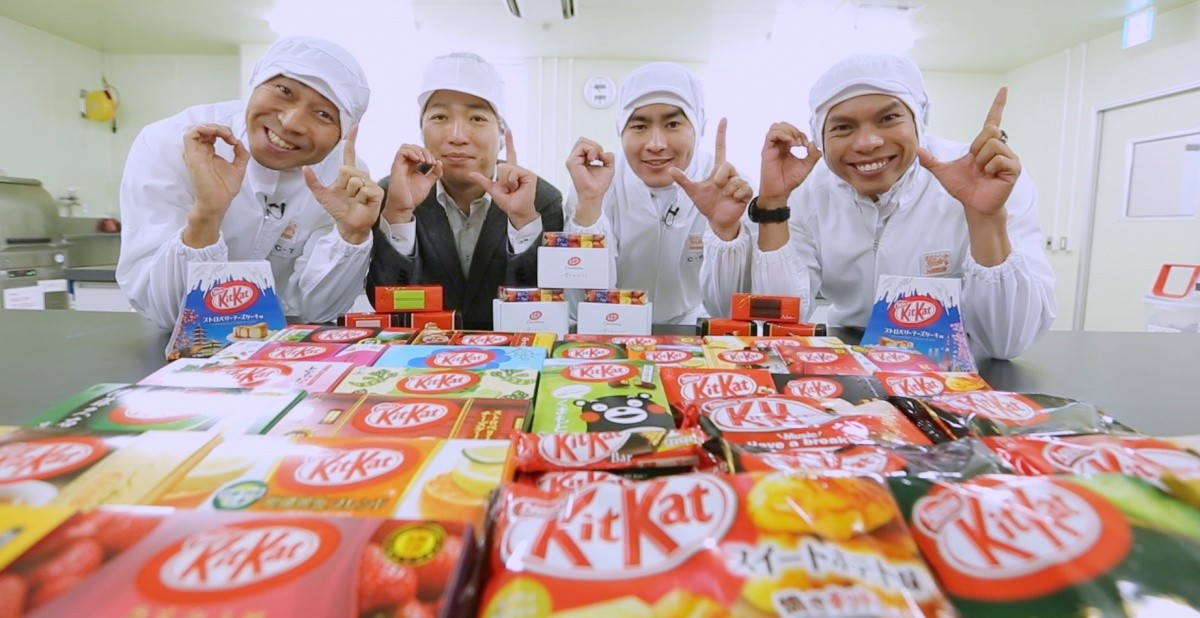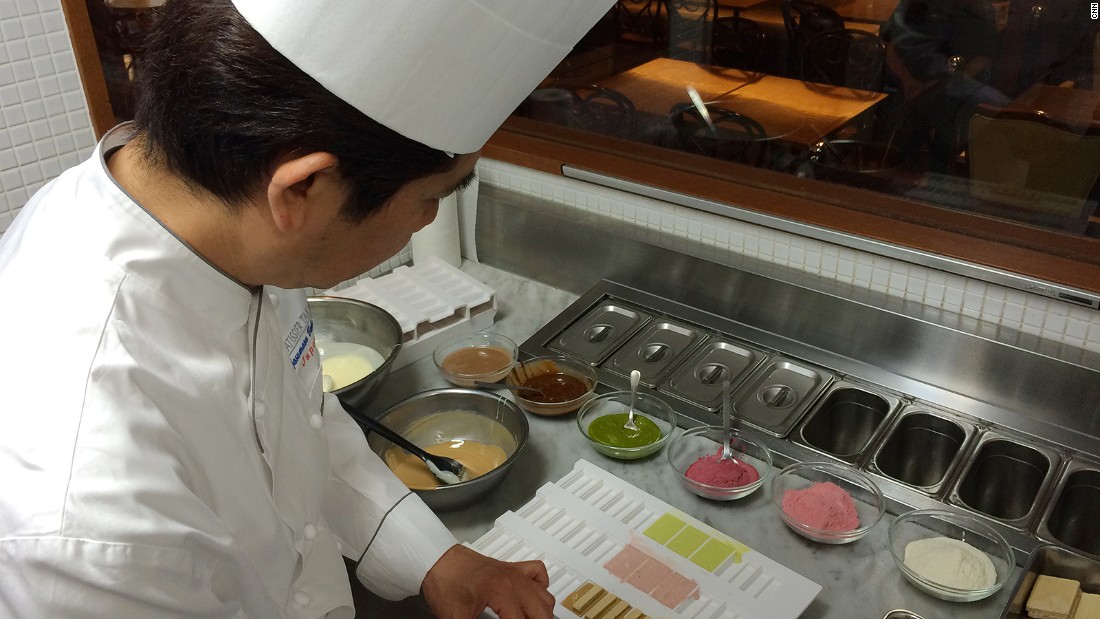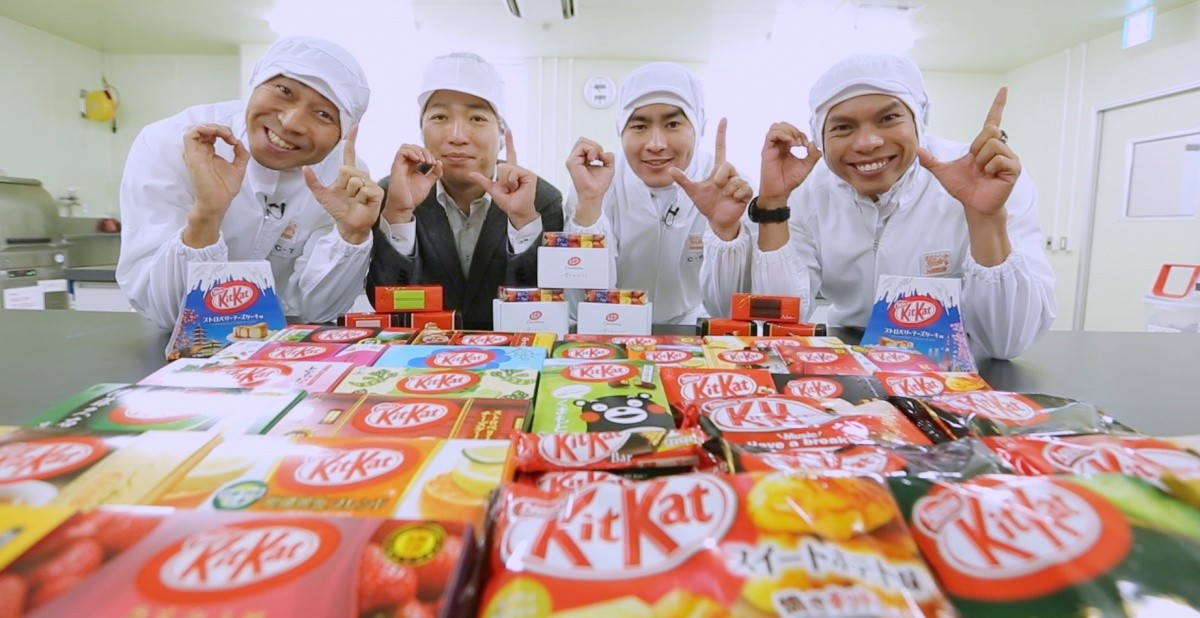 From wasabi to cheesecake to sake, Kit Kat has been delivering a serious selection of flavours since establishing its Japan-based outpost in 1973. In Great Big Story's video, Yuji Takeuchi, marketing manager for Nestlé Japan, explains how there are special Kit Kat flavours attributed to specific regions of Japan — Hokkaido, for example, has melon; Kyushu, purple sweet potato.
Next, chef Takagi mentions how he switched up Kit Kat's singular milk chocolate base to different bases, like passion fruit, which was the first base he created. While Takagi has been able to put out over 50 flavours, the chef reveals that he's made many more prototypes.
See how Chef Takeuchi experiments with Kit Kat flavours below!