adidas Yeezy 700 V3 - 'Safflower'
A new 700 V3 colourway arrives this week! Dropping via online raffle only with collection if you would like.

The Yeezy 700 V3 Safflower features an upper composed of monofilament engineered mesh with RPU overlays for structure and durability while the bootie construction provides a snug adaptable fit.
Remove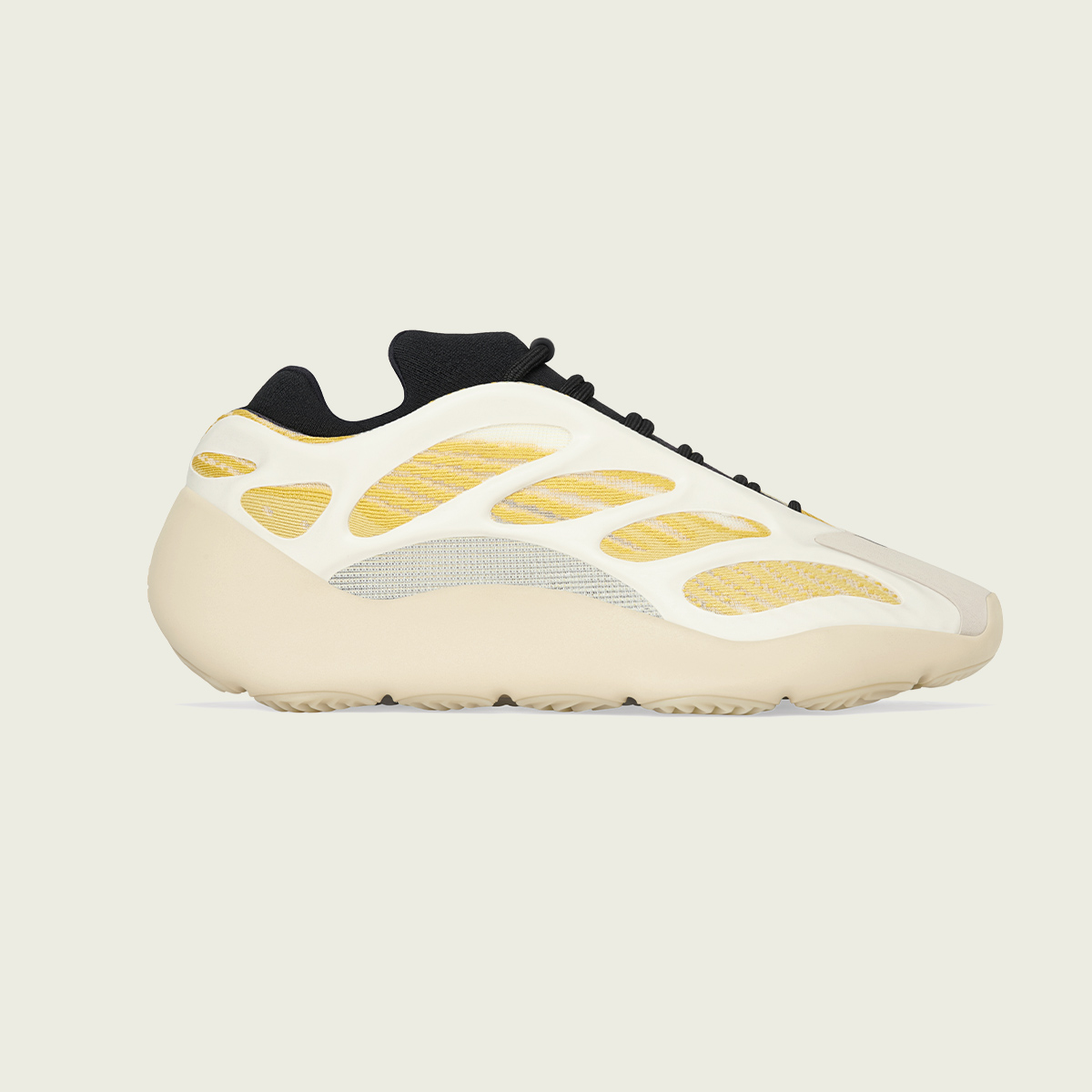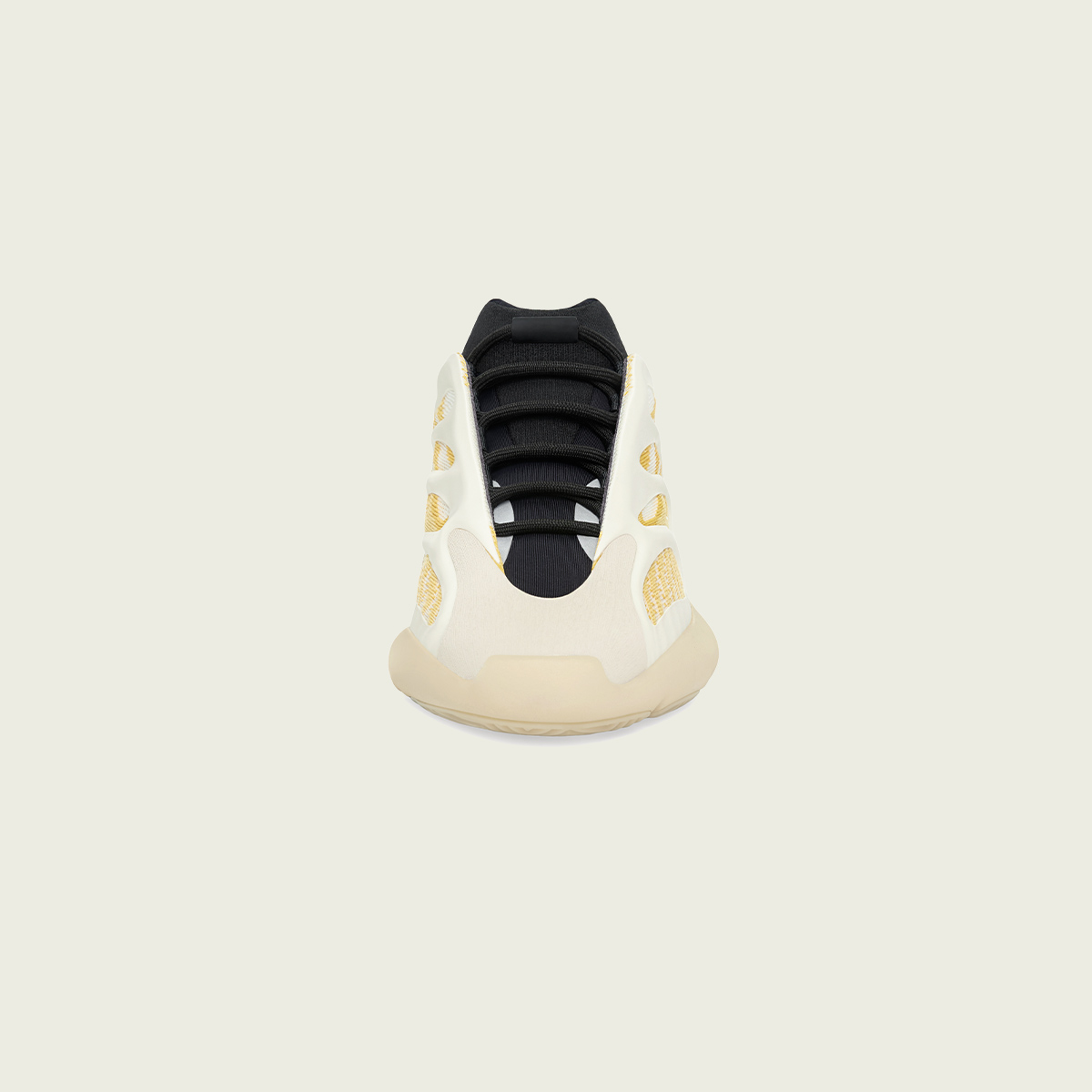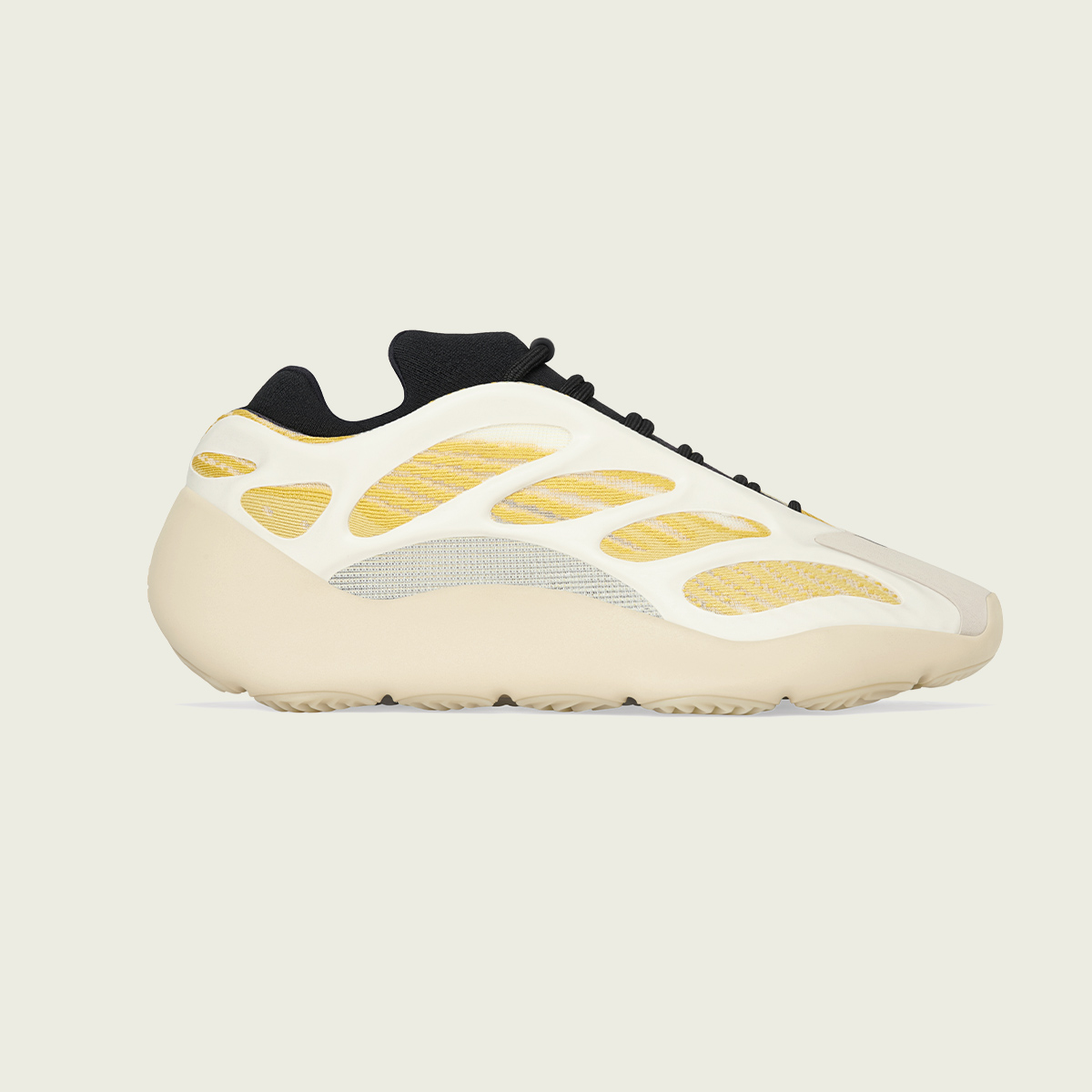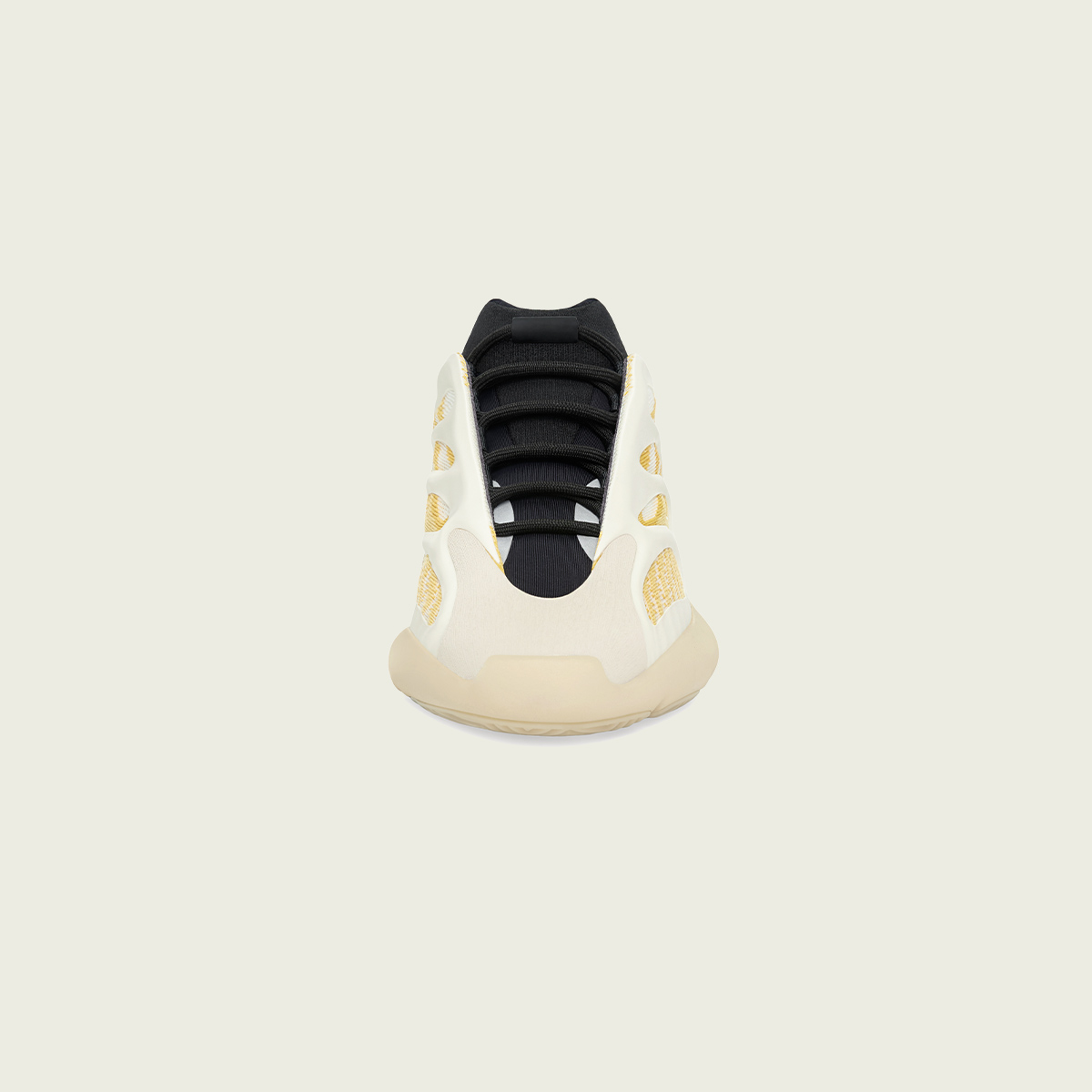 The RPU cage has glow in the dark features that provide a unique look and feel. This model features no-tie stretch laces for easy on and off wear and comes equipped with a second set of standard laces. The PU encapsulated EVA midsole provides comfort and durability, and the herringbone rubber outsole offers unique design cues and improved traction.

Remove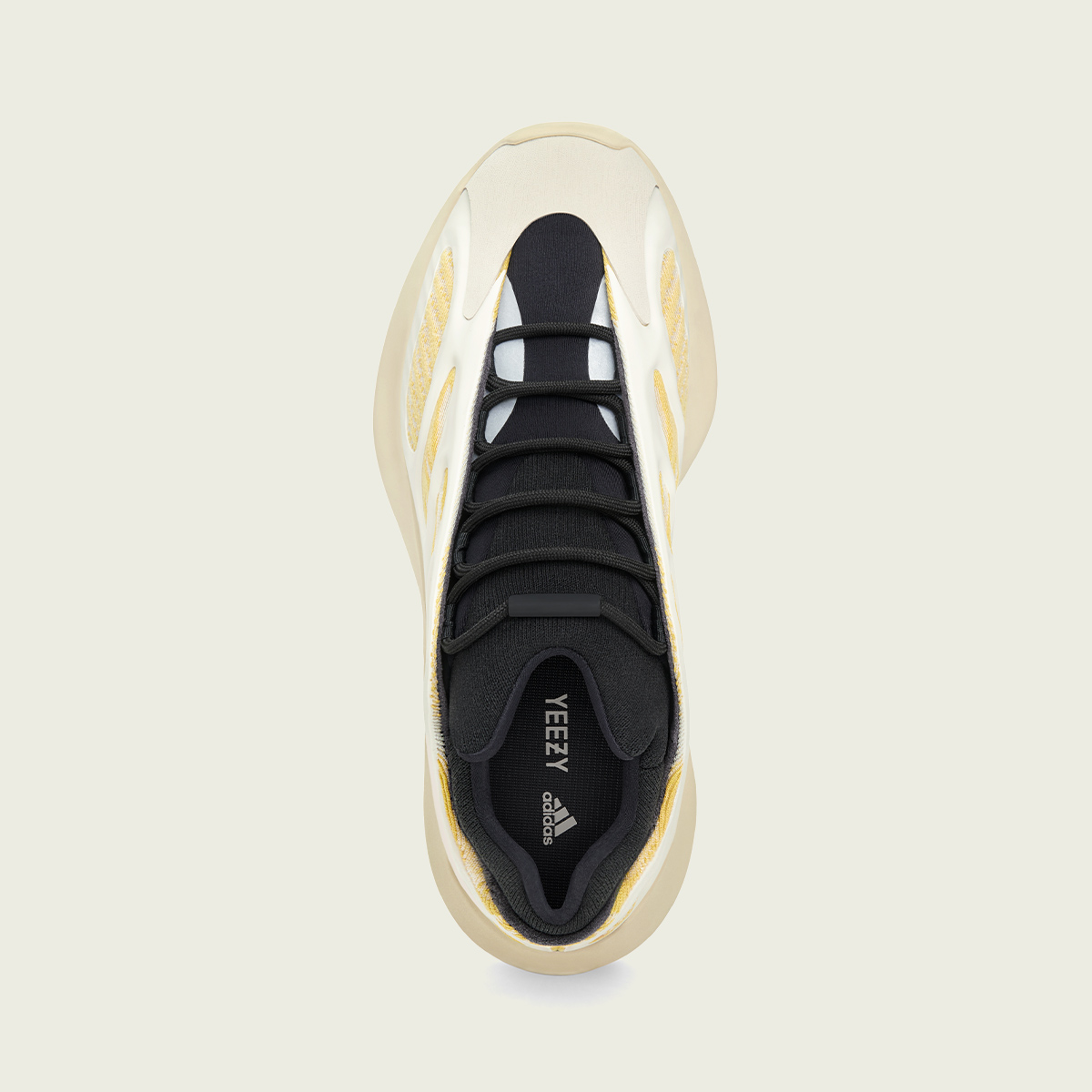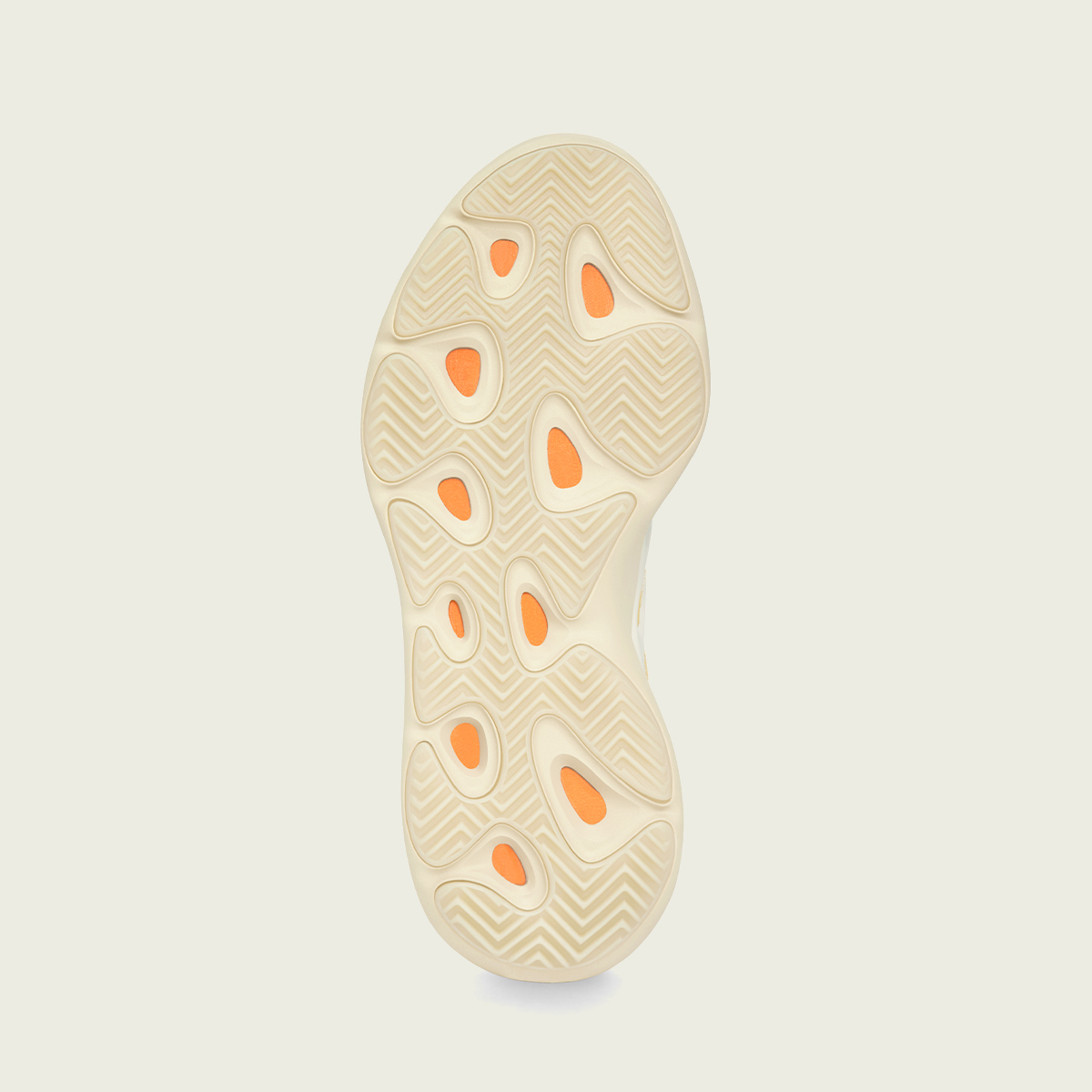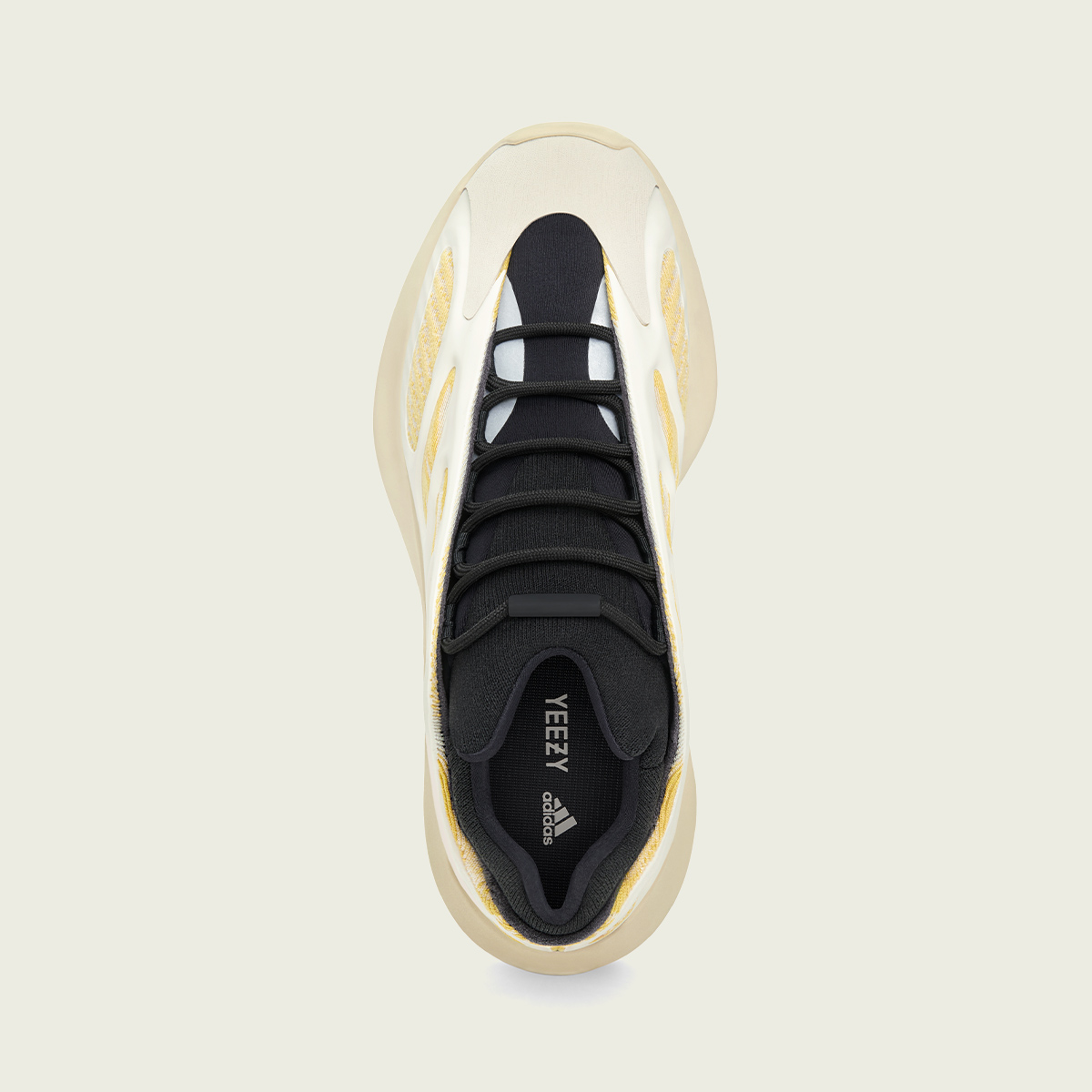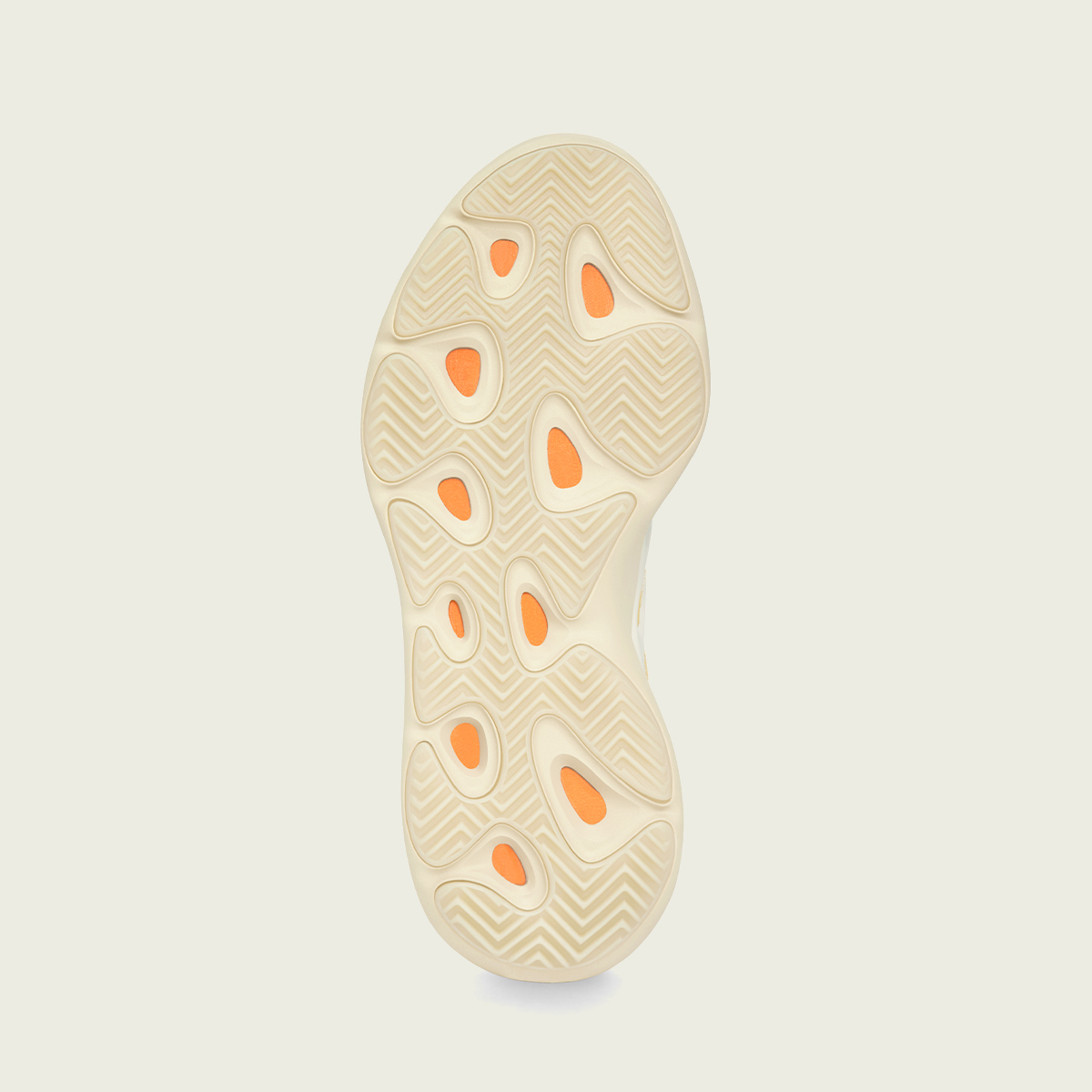 The adidas Yeezy 700 V3 - 'Safflower' drops this Saturday 14 November via online raffle only! Winners contacted Friday 13 November from 11am. Collection and delivery options when entering. No live store raffles.
Sizes: UK5, UK5.5, UK6, UK6.6, UK7, UK7.5, UK8, UK8.5, UK9, UK9.5, UK10, UK10.5, UK11, UK11.5.
ONLINE RAFFLE

Shelflife presents the Online Raffle system which will allow you to enter for the opportunity to purchase one pair from the adidas Yeezy 700 V3 - 'Safflower'.Please see below the Terms & Conditions for the online raffle release.

1. This raffle is free and open to all people residing in South Africa ONLY.

2. By entering your name, shoe size, valid bar-coded ID or Passport and email address, your name will be entered into the draw for the opportunity to buy one pair of the adidas Yeezy 700 V3 - 'Safflower' in your size, at the given date and time.

3. To qualify for the opportunity to purchase online, you must have a confirmed online profile/account with Shelflife.co.za. To create your account, please sign up. Please ensure your account is updated with contact details, and shipping information. If you have already created an account with Shelflife.co.za in the past you do not need to create a new one.

4. After completing an online profile, you can enter the raffle via our dedicated link with your details from 3pm on Tuesday 10th of November until Tuesday 4pm on the 10th of November 2020. If you enter multiple times you will be disqualified.

5. The winners will be drawn at random and will be contacted and invoiced from 11am on the 13th of November, via email only (please make sure the email you have created for your online profile matches your online competition form). Online Raffle Winners will have until Saturday the 14th of November, to make payment for their online order. Should payment not reflect by then, they will be removed from the raffle, and Shelflife will continue to the next participant. Payment will only be accepted via EFT/cash deposit.

6. Successful entrants will be eligible to purchase their size they have selected ONLY in the online raffle form and must settle payment in full prior to receiving their pair.

7. Each successful entrant will have the right to purchase one pair of the adidas Yeezy 700 V3 - 'Safflower' in the size they indicated on their entry. Entrants may not swap sizes nor request another size than the one they indicated in their entry.

8. The adidas Yeezy 700 V3 - 'Safflower' will cost R3499 each and is payable via EFT/cash deposit during the allocated time online or via in-store collection within a specified collection window. All info is contained on the winning email.

9. Shelflife has the final say in all sales of the adidas Yeezy 700 V3 - 'Safflower'.

No refunds or exchanges will be accepted for this product.

COLLECTION:

You and only you the raffle winner can collect the item in store with a copy of your ID. You cannot send someone to collect on your behalf - under no circumstances.

You may not change your collection method to online delivery.

Should you not collect your item by 3pm on Wednesday the 14th of November, your pair will be re-raffled