This season, adidas Spezial has returned to present its Spring/Summer 2021 collection. Comprising a suite of classic footwear silhouettes, the quintessentially composed collection borrows references from the 1970s through to the early 90s and uses a distinctly 1980s colour palette mixed with the neons of coastal surfing aesthetics.
The collection's footwear offering is made up of four unique silhouettes, a mix of new hybrids alongside tweaked versions of lesser known shoes from the brand's rich history. First up, the Burnden SPZL is a brand new hybrid all-white court trainer. The upper pattern borrows heavily from a vintage suede trainer made under license in Japan, with its curvy eyestay and heel overlay. They are composed of a leather upper, EVA midsole and rubber outsole with distinctive colour panelling inserts.
Remove
Meanwhile the Hoylake SPZL is based on a rare South African style and is composed of a grey suede and textile upper matched with an EVA midsole, and a rubber outsole. This beautiful runner is then completed with navy, blue, and red accents. The shoe was discovered by a notorious adidas collector based in the town of Hoylake (in Merseyside) who kindly lent the only known pair to the adidas Spezial team – his kind support was reciprocated in the naming of the shoe.
Remove
The collection then moves to one of the brand's most iconic runners: the Marathon 86. The shoe sticks with the bold fluorescent yellow suede and textile upper with navy stripes but is updated with additional suede overlays (these were used on early prototypes of the original shoe) and a deep red line that adds depth to the EVA midsole.

Remove
adidas Spezial then turns its attention to the iconic city series with a revamped take on the Malmo silhouette. The updated Malmo Net SPZL trainer takes inspiration from an ultra rare 1976 version of the Malmo that used a nylon mesh upper. The shoe is re-branded with the adidas Spezial 'Mod Trefoil' graphic on the tongue and heel whilst the upper specifications are revised with a reworked toebox. The shoe is finished with a traditional gum sole and uses the iconic yellow and blue colourway that takes inspiration from the Swedish flag.

Remove
This season's tracksuit sits somewhere between the world of Freizeit leisure wear and vintage training suits of the late 70s –the utilitarian looking 'Ewood' track top and track pants come with a distinctive collar and minimalist detailing.
Remove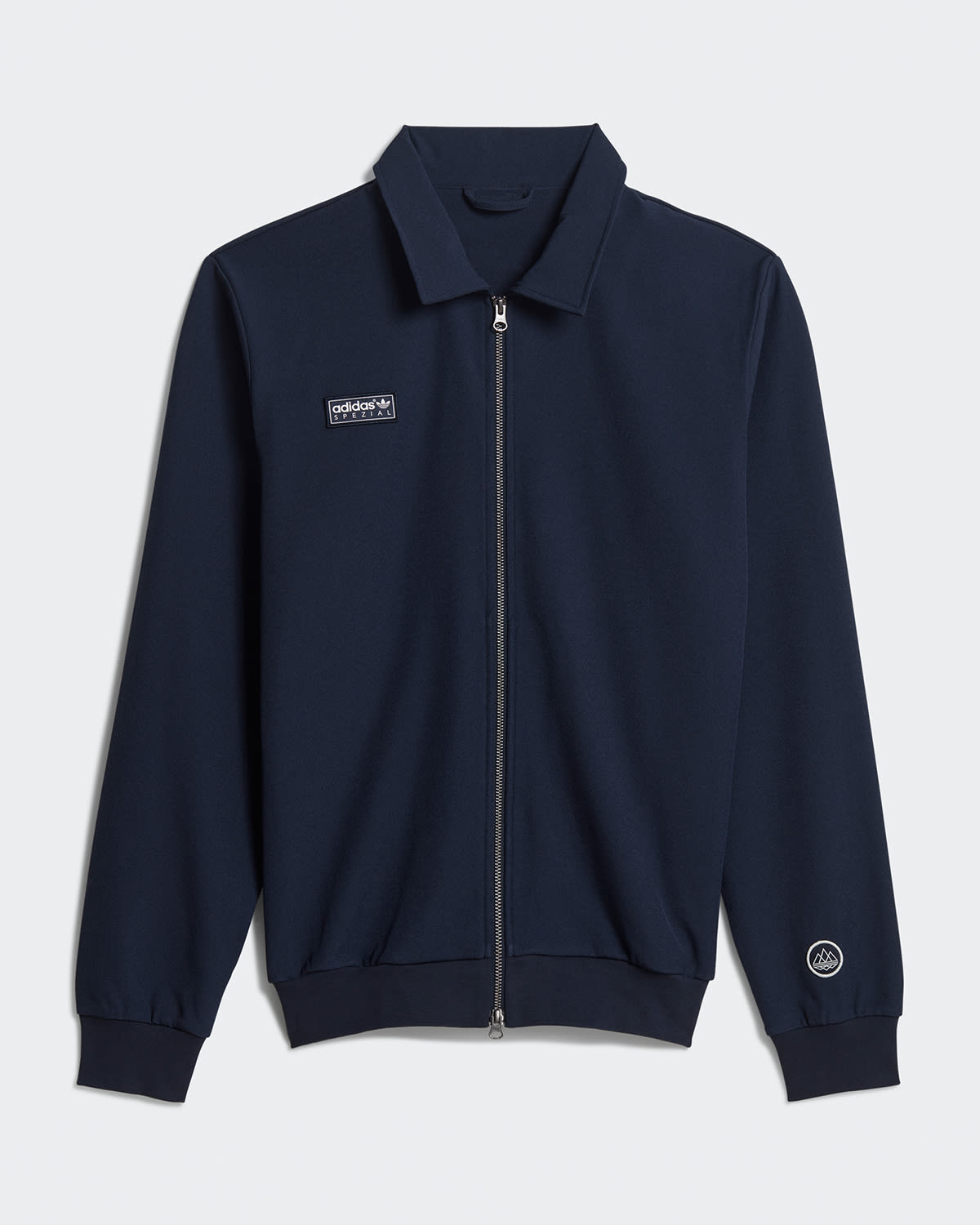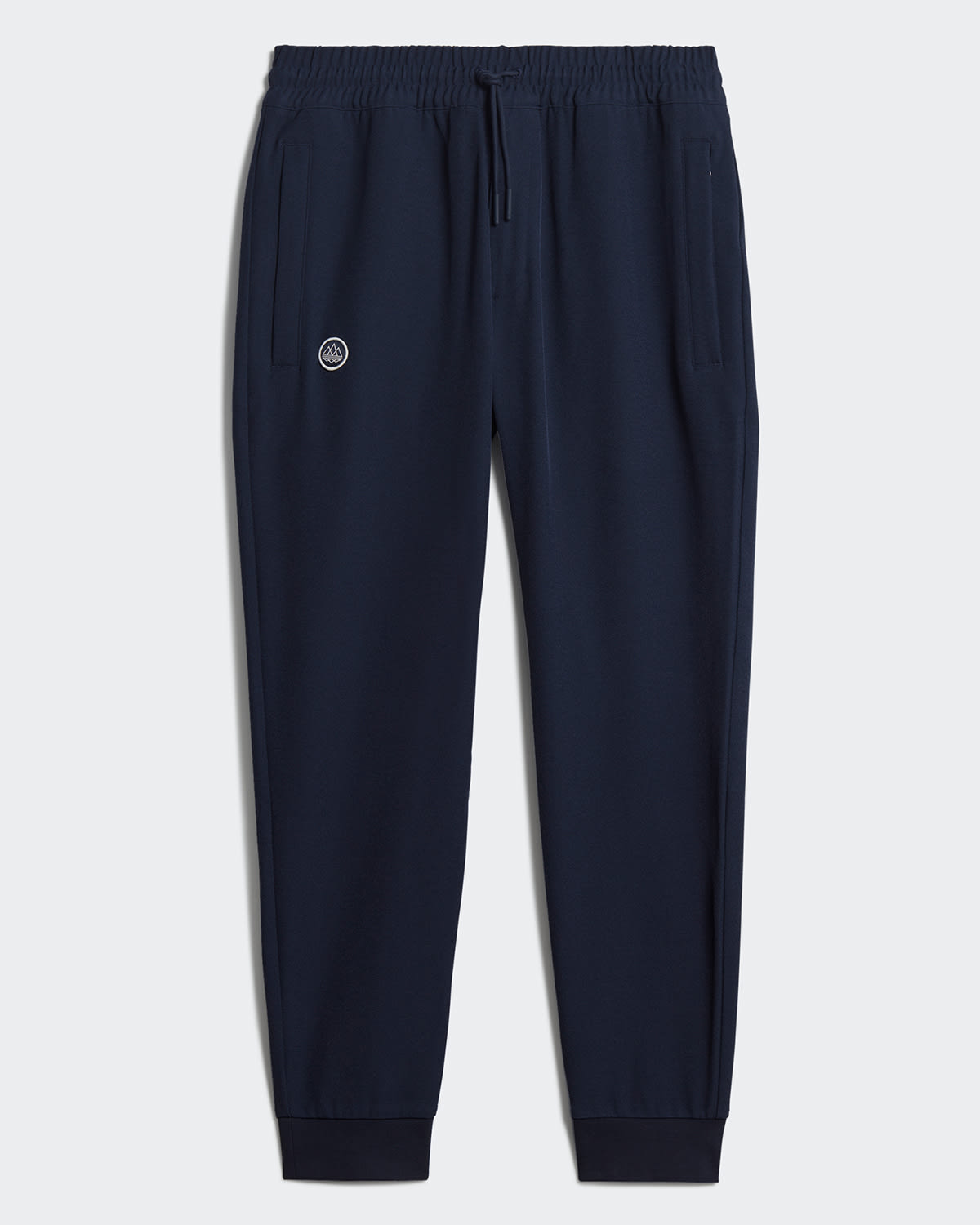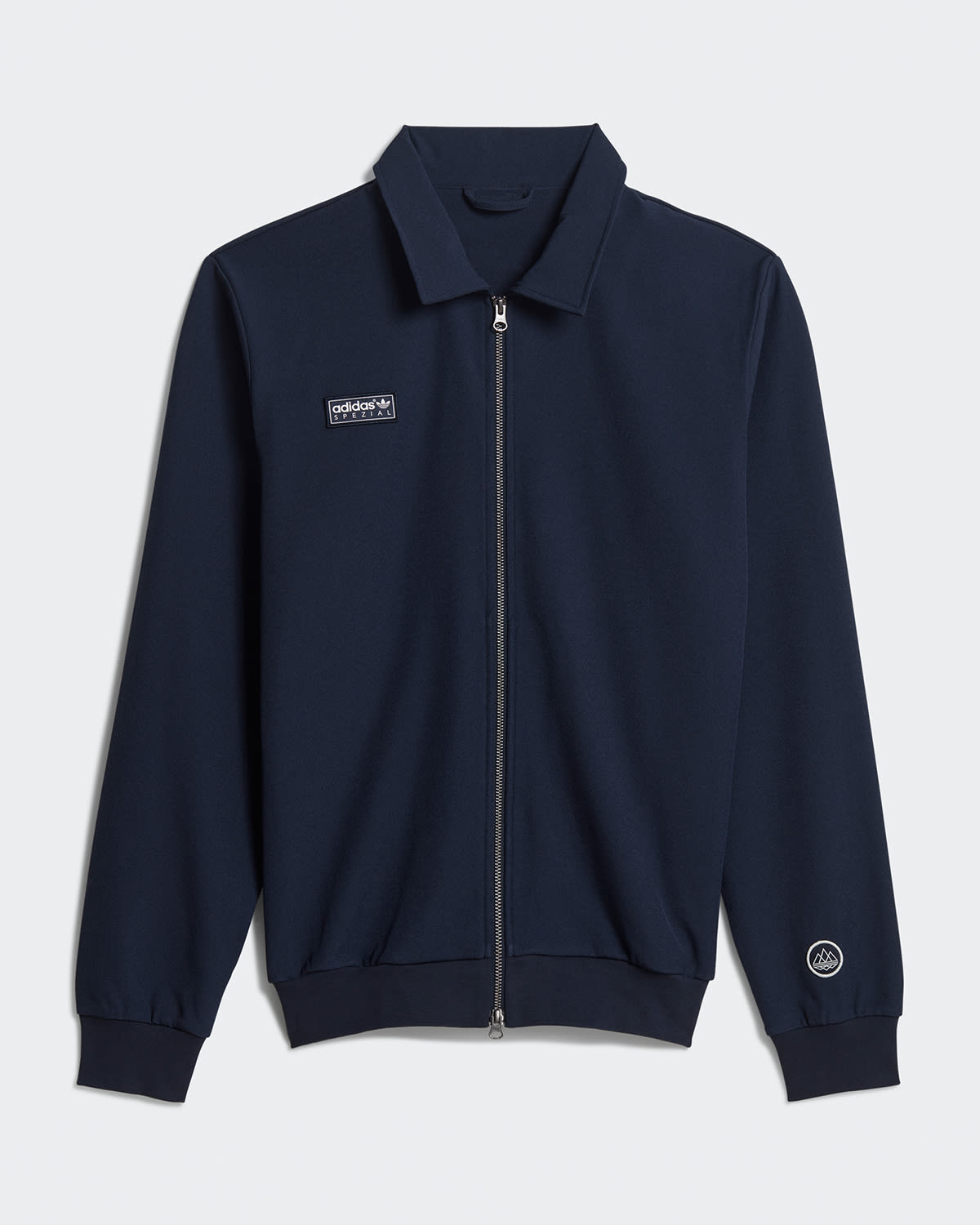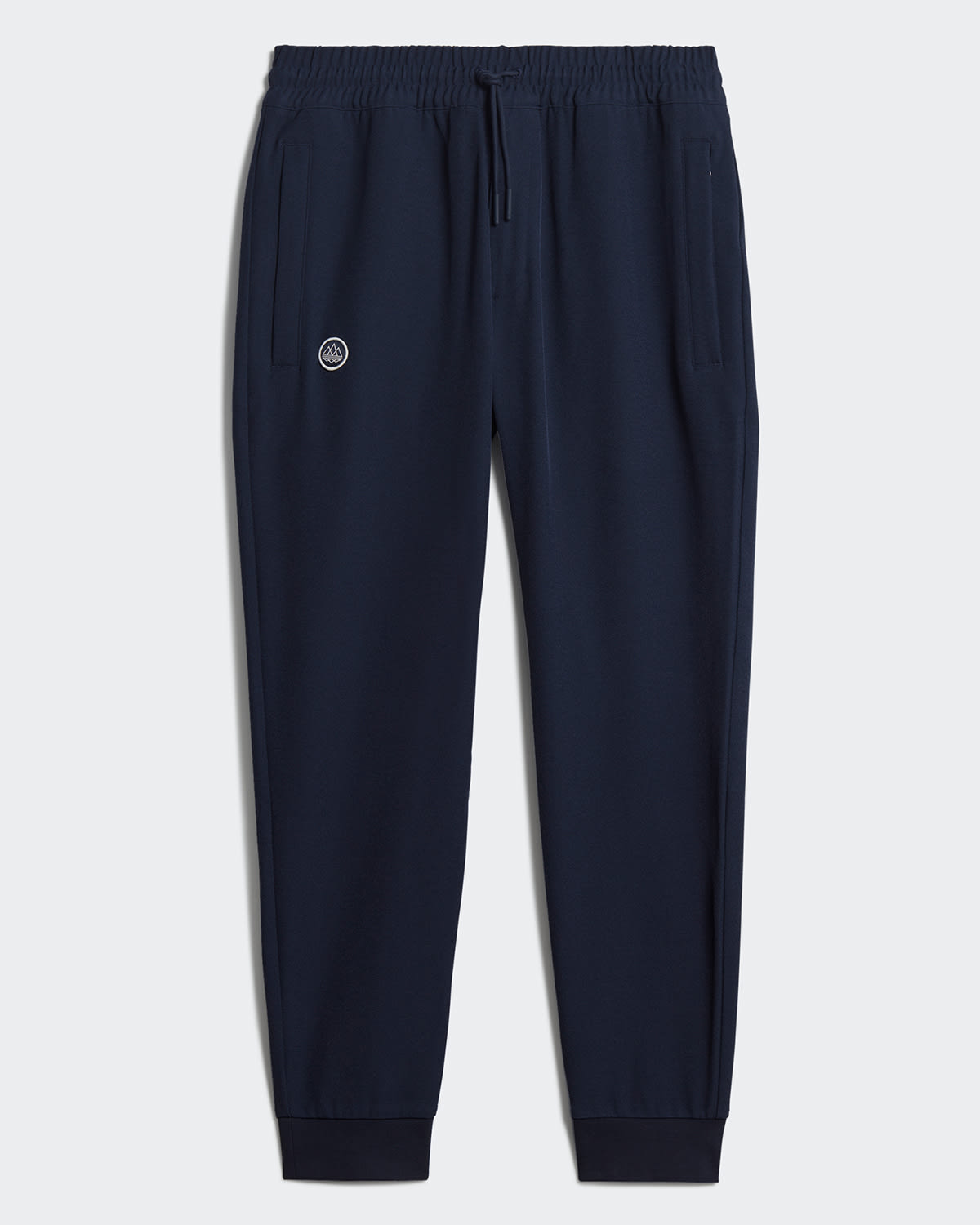 Lastly we have the Birchall Tee along with the elegant bluebird coloured Durrington Shorts. Accessorising the collection is the lightweight mesh Ellenshaw Cap in the same navy.

Remove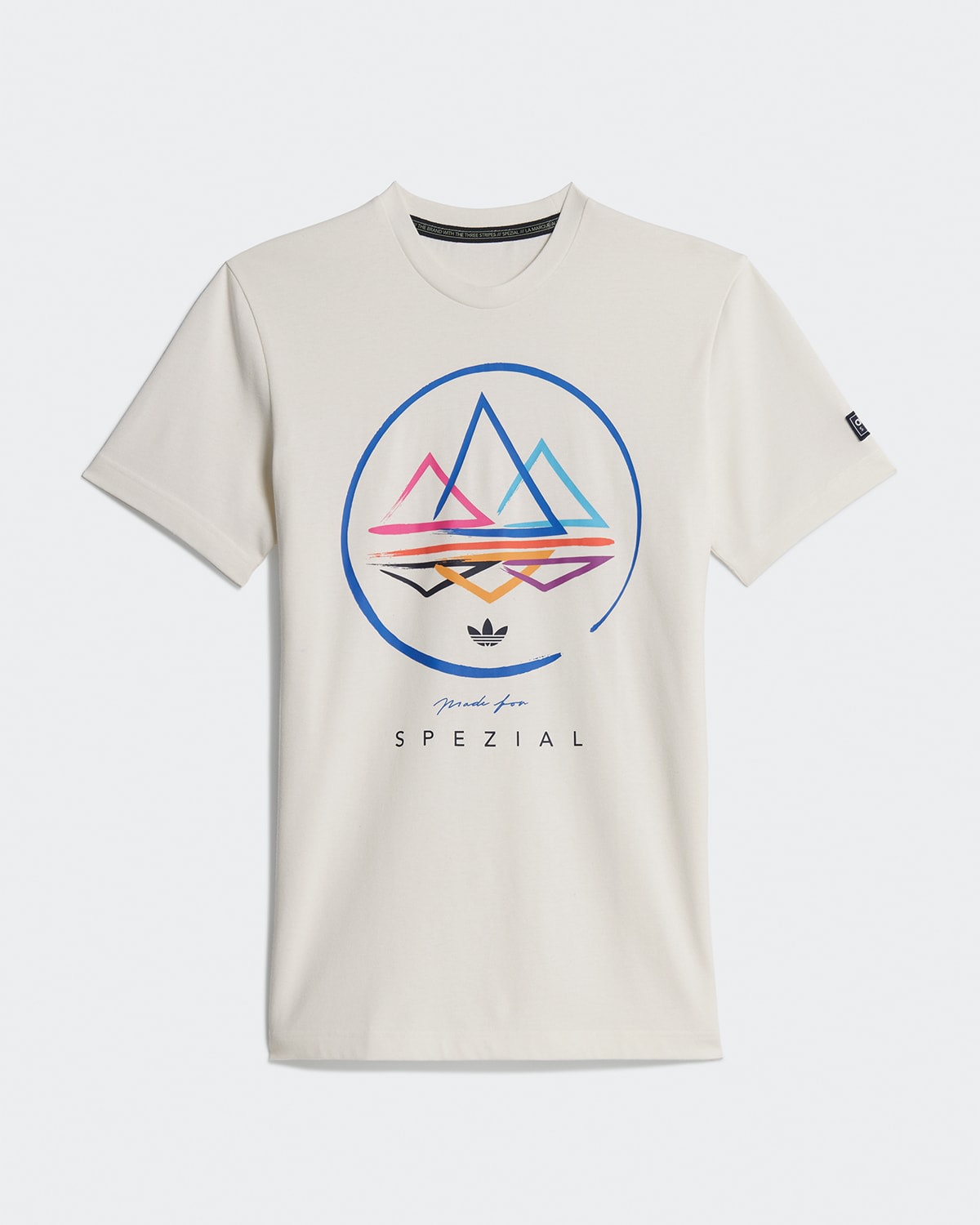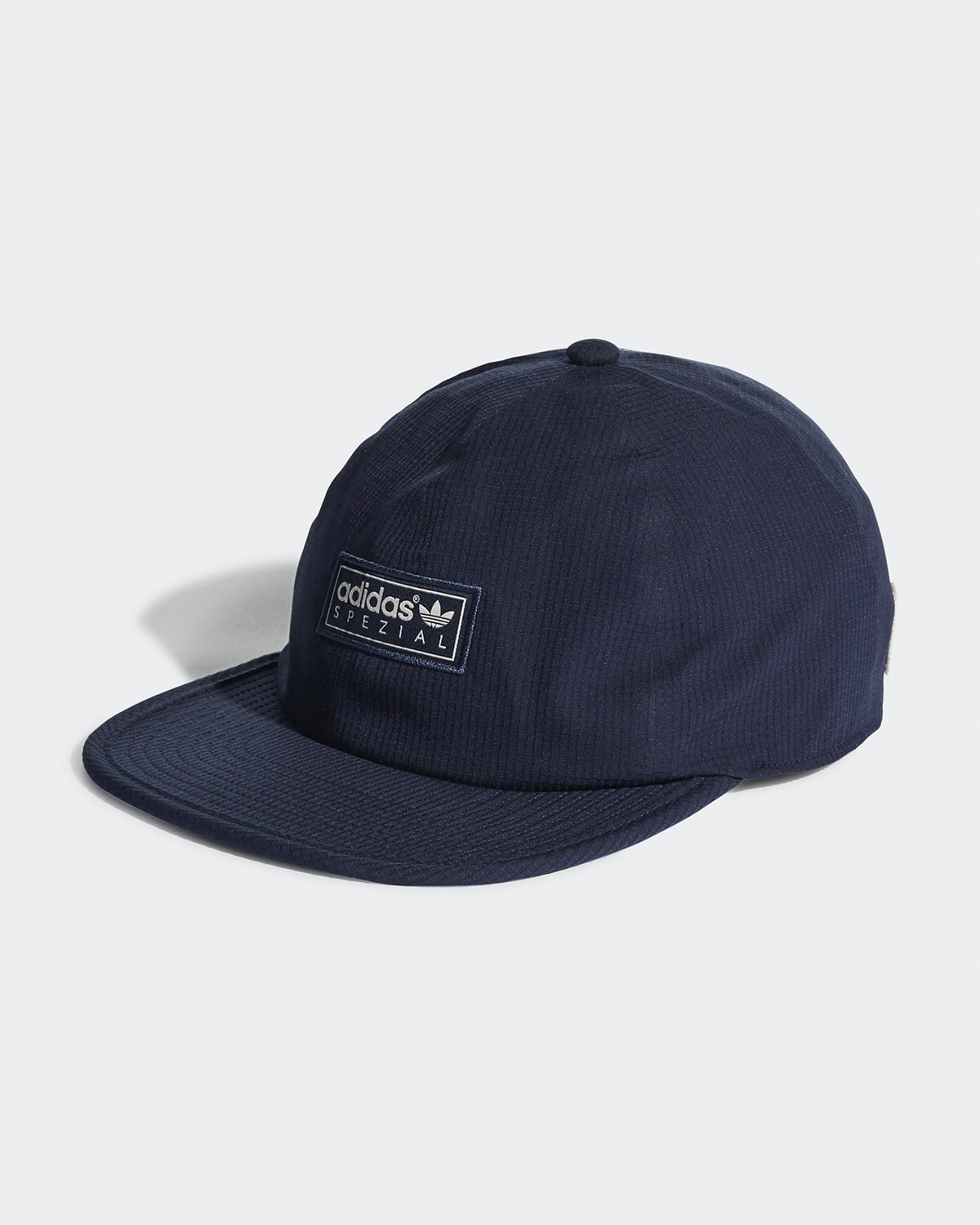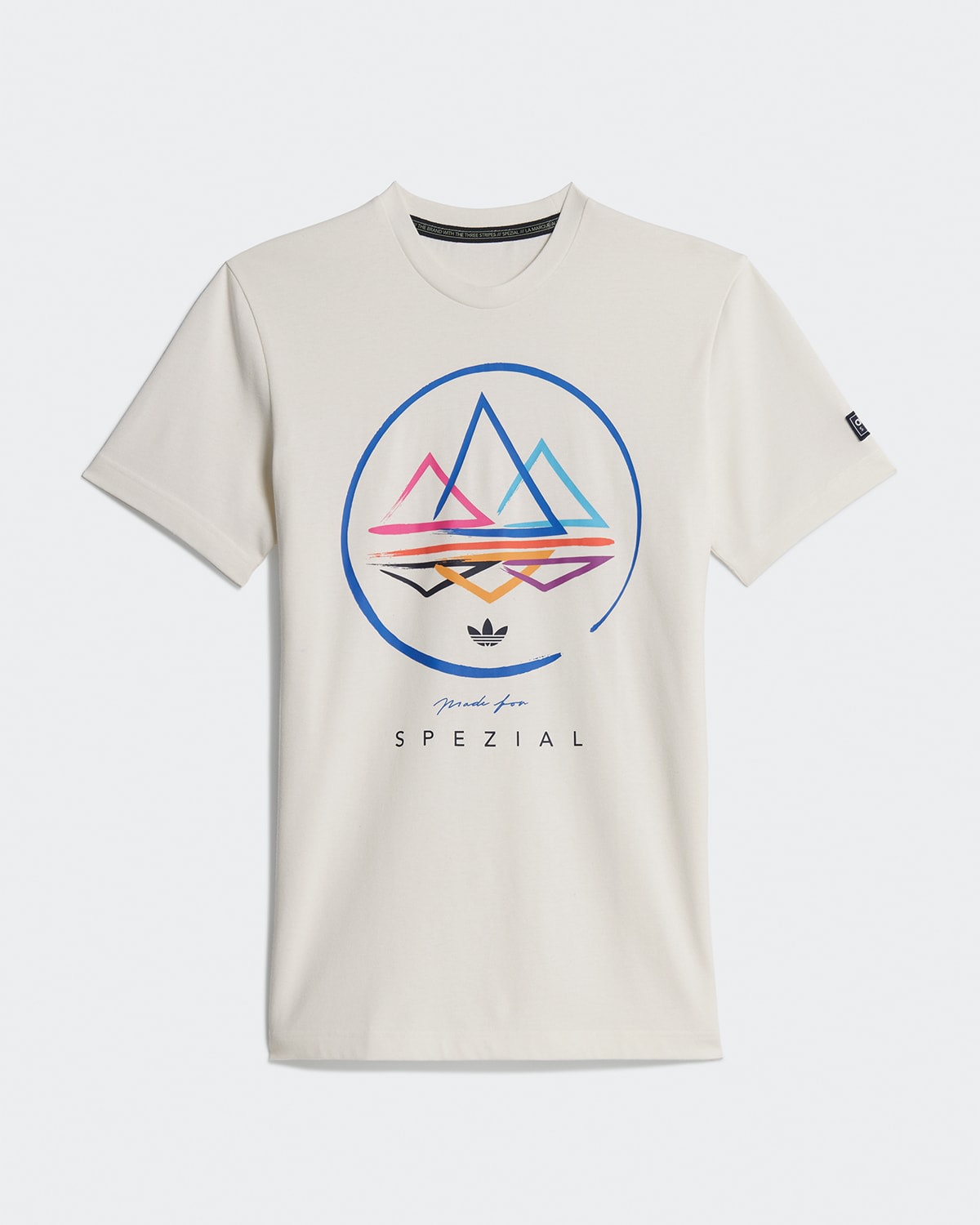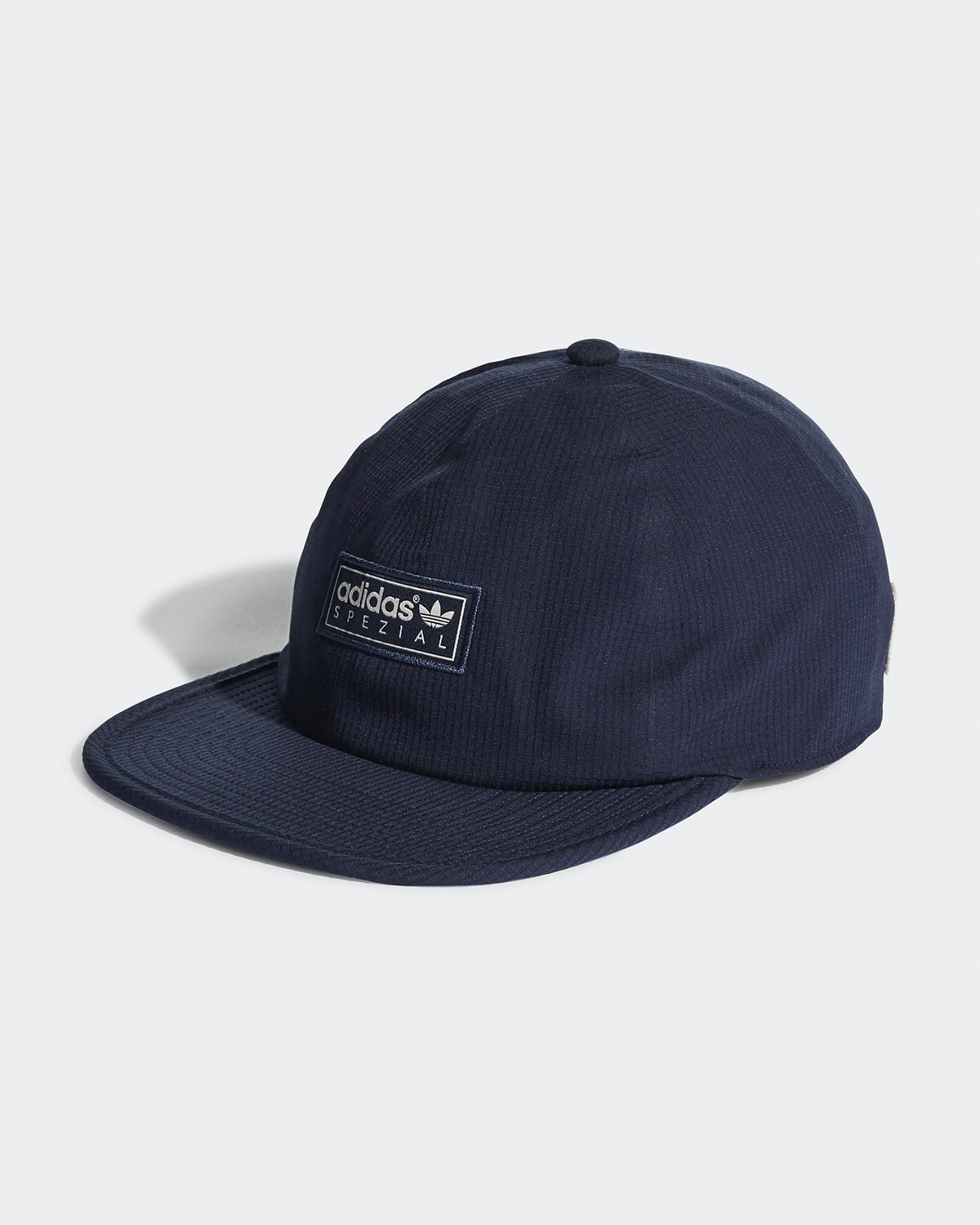 The adidas SPEZIAL Pack drops 22 July online only. First come first serve. Online at 7am.
adidas SPZL Hoylake: R2099
adidas SPZL Marathon 86: R2199
adidas SPZL Burnden: R2099
adidas SPZL Malmo Net: R1999
adidas SPZL Track Top: R1999
adidas SPZL Track Pants: R1699
adidas SPZL Tee: R999
adidas SPZL Cap: R599