Woodstock Winter Beer Festival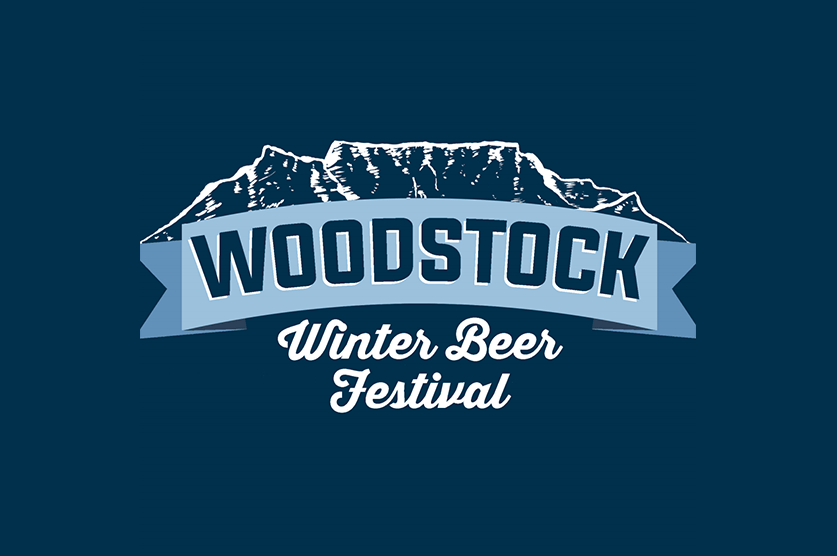 Now in its 5th successful year, the Woodstock Winter Beer Festival is back this Saturday and really shouldn't be passed up on. The festival will feature creative one-off beers and ciders produced by 20 local microbreweries in the Western Cape region.


There are tons of breweries taking place in this year's festival. Check out the full list below!
Breweries at the Festival
Aegir Project • Independent BreweryAfro Caribbean Brewing Co.BeerworksBrewers Co-opDissident Brewing CompanyDrifter Brewing CompanyHey Joe Brewing CompanyThe Kennel BreweryLakeside Brewing Co.Little WolfMetal Lane BreweryMountain Brewing CompanyOld Potter's Country Inn & BrewpubRIOT BeerShackleton Brewing CompanySoul Barrel BrewingStellenbosch Brewing Co.Stone Circle BreweryUrban Brewing Co.Woodstock Brewery
But expect more than just the best beer! There will also be food vendors with vegan and vegetarian options, non-alcoholic soft drinks and juices, coffee, as well as music and games. On the entertainment side, the Winter Beer Festival has you covered with 6 DJs throughout the day, including Vinyl acts.
DJ Lineup:
1 - 2 pm: Bacon Avo Feta2 - 3 pm: Very Mobile DJ3 - 4 pm: Disco Biscuit and Starlord 4 - 5 pm: DJ Ra Mava (vinyl)5 - 6:30 pm: Tommy Gun6:30 - 8 pm: Jews For Techno
Food and Non-Alcoholic Vendors at the Festival:
Cape ColaDidi's MexicanGyro's Eat GreekHoly MacaroniHungry BearJuiceboxThe Kind KitchenLe Petite Moo BrowniesLove PizzaMeeting Point - Tanzanian CuisineSeattle Coffee CoTacos LocosWoodstock Grill & Tap


The 2019 Woodstock Winter Beer Festival is happening this Saturday 27 July at The Castle of Good Hope, Darling St & Buitenkant street, CBD Cape Town. Doors open at 1pm and the festival will run until 8pm on Saturday.
Tickets are R140 via Quicket - Super Early and Early Bird tickets sold out.
R80 for designated drivers and kids.
Donations of books and blankets (lightly used or new) and canned food will be collected at the festival and distributed to select charities afterwards so be sure to bring those items along.

RSVP TO THE EVENT