We House Sundays Feat. Pablo Bolivar (Spain)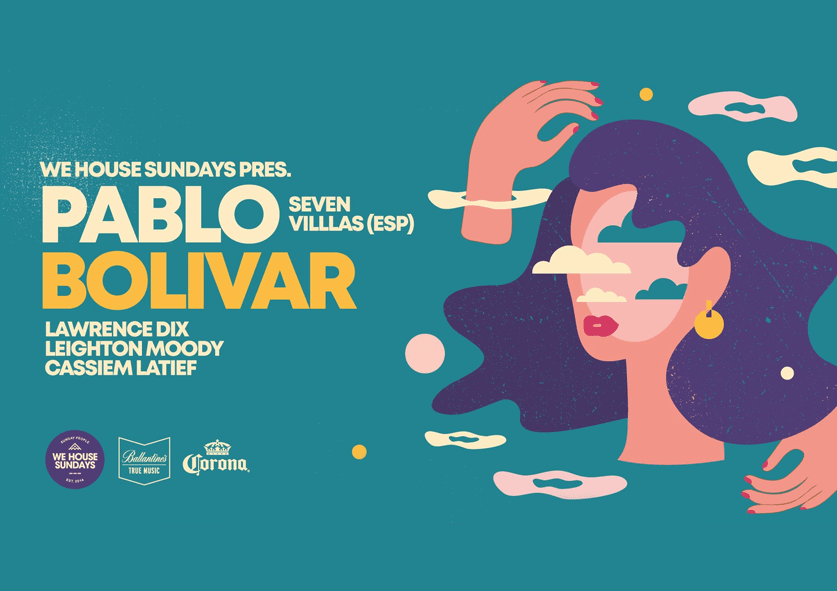 Everyone's favourite Sunday party is back this weekend, international headliner and all!



This Sunday sees Spain's own Pablo Bolivar hits the decks for his South African debut. Expect the very best in house and techno from a veteran with more than a decade in the game. Founder of Seven Villas, Pablo is known as a master of producer and remixer, but also world class DJ. In terms of local acts, Bolivar will be supported by the the usual resident Dj. Line up below.






Line up:



Pablo Bolivar (Spain)

Leighton Moody

Lawrence Dix

Cassiem Latief

We House Sundays with Pablo Bolivar is happening this Sunday 13 October at 3 Industry St Paarden Eiland, 7405 Cape Town. Doors open from 2pm till 10:30pm.

Get your tickets now! And listen to one of Pablo recent mixes below to get ready!






RSVP TO THE EVENT