SafePace: A Movement App with Safety Alerts Built for SA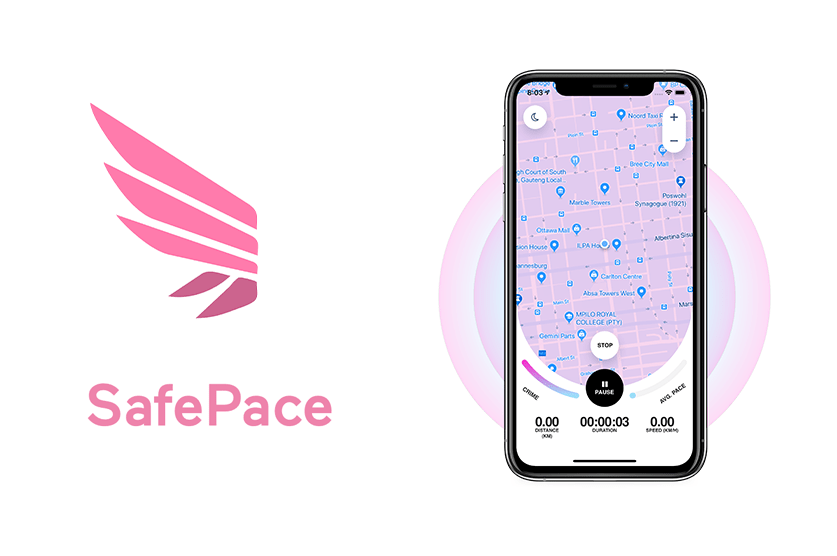 Launched recently by Triple Black is the SafePace app. The team set out to combat a pressing issue in South Africa, namely safety when moving around the country. Currently most popular as a running companion, the app uses data from South African Police Services to let you know how safe an area is as you move around.




Their special algorithm for contact crime severity gets delivered straight to your ear automatically, even when your phone is locked. The app also displays average pace, distance, duration and speed for all your journeys. And it's definitely not limited to running either, with many using it for cycling, hiking and driving assistance already!

Additional features include a dark mode that reduces the brightness of your screen, thereby reducing the noticeability of yourself and valuables while moving around South Africa. We are sure Triple Black has tons of new features coming soon too!




It's always great to see people of South African using technology to create new and innovative ways to address issues we face in our country.

Try out the SafePace app right now for iOS and Android for free!