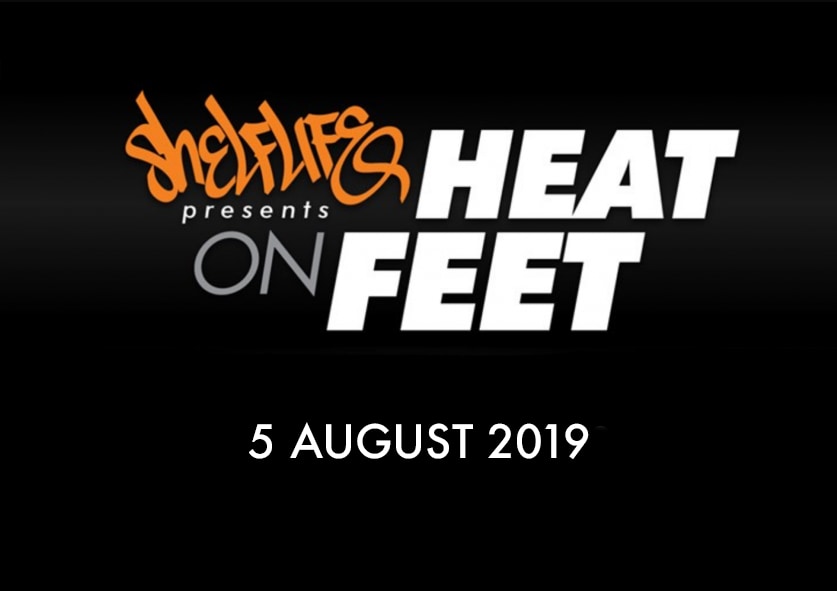 Here's another round-up of happy customers tagging #SLHEAT to their Instagram or Twitter. This week people rocked the Air Penny, Skepta 97s, a new Saucony collab, as well as lots of Yeezys and the upcoming adidas Futurepacer. Check it out below!



Remember to use the tag #SLHEAT for a chance to be featured!



Not featured? Check out the full #SLHEAT gallery here too.






Hitting up Monday with some strong coffee, kicks and cardio 👌🏻 . And by cardio I don't really mean cardio, it's just the last C I needed to complete my extremely satisfying alliterative sentence 🤣 . Oh and keep ya eyes peeled for a killer workout I'll post to my story later - there were 4 of us and we did it in pairs so it's a great one to do with a friend. Otherwise still works perfectly alone, I just don't know that I'd have the motivay to get through it 😹

Buttered popcorn done right 😏 #YeezyButter #Yeezy350 #Yeezy

LPU @sauconyoriginals x @feature shadow 6000 "living fossil" @shelflifestore #sauconygridsd #saucony #sauconysneaks #kicksonfire #southsneak #hskicks #hypebeast #complexkicks #sneakerfreakerfam #sneakerfreaker #sneakerhead #kicks #slheat #sneakersaddict #sneaker #kicksofinstagram #instasneakers #sauconygrid8000 #feature #huntingforkicks #crepecity #sneakerheads #g1runners #shadow6000

🏀🏀🏀🏀

If you could only have one row, which would it be ? @adidasza x @kanyewest . . . . #Adidas #adidasshoes #adidasza #adidasoriginals #kanyewest #yeezy #yeezyboost #yeezyboost350 #yeezyboost350v2 #yeezyboost700 #yeezyboost750 #yeezyboost500 #nicekicks #slheat #shelflifestore #wdywt #closetgoals #sneakercloset #sneakers #yeezus #wyoming #yeezymafia #yeezytalkworldwide #boostmafia #adidasboost #kicksoftheday #kotd

The @skeptagram x Nike Air Max 97. . . . . . #sakicks #Nike #skepta #kotd #wdywt #instakicks #kicksonfire #kicksology #airmax97 #morocco #london #yomzansi #shelflife #nikeairmax #slheat #airmax97 #sneakers #sneakergame #sneakergallery #getswooshed #sneakeraddict #limitededition #swoosh

#vscocam: early boyz setting the pace. 🏃 #futurepacer